THE FOREST OF THE SPIRITS.
You have discovered the path to the forest of spirits. Upon entering it you receive a request from a lower spirit asking you to save the sacred tree.
CODE COPIED 248x
3,757 views
CATEGORIES
3.6K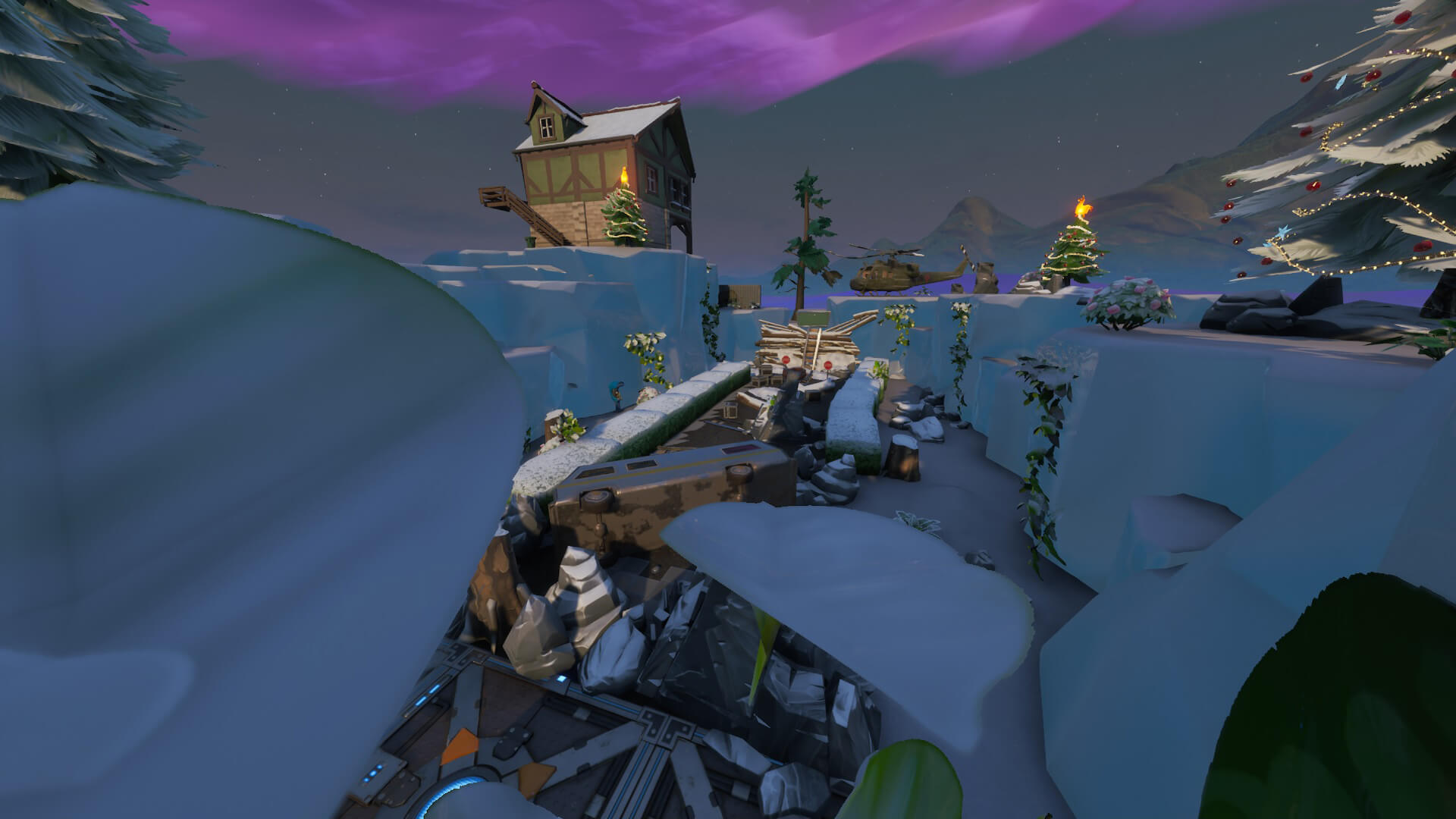 ESCAPE THE WORLDS
2.3K
THE PLAGUE OF TICATAROO
3.6K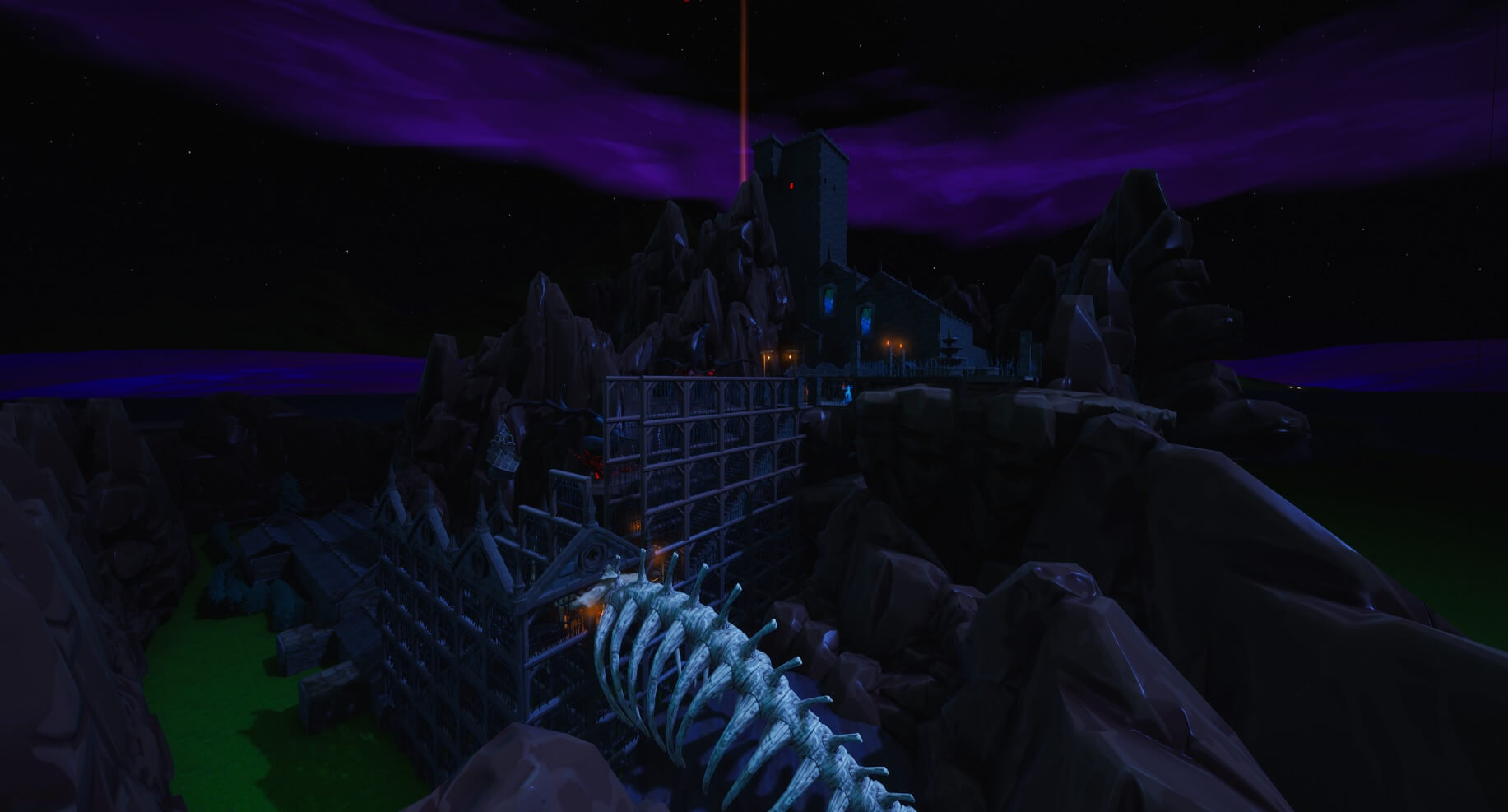 THE LIVING MANOR
2.0K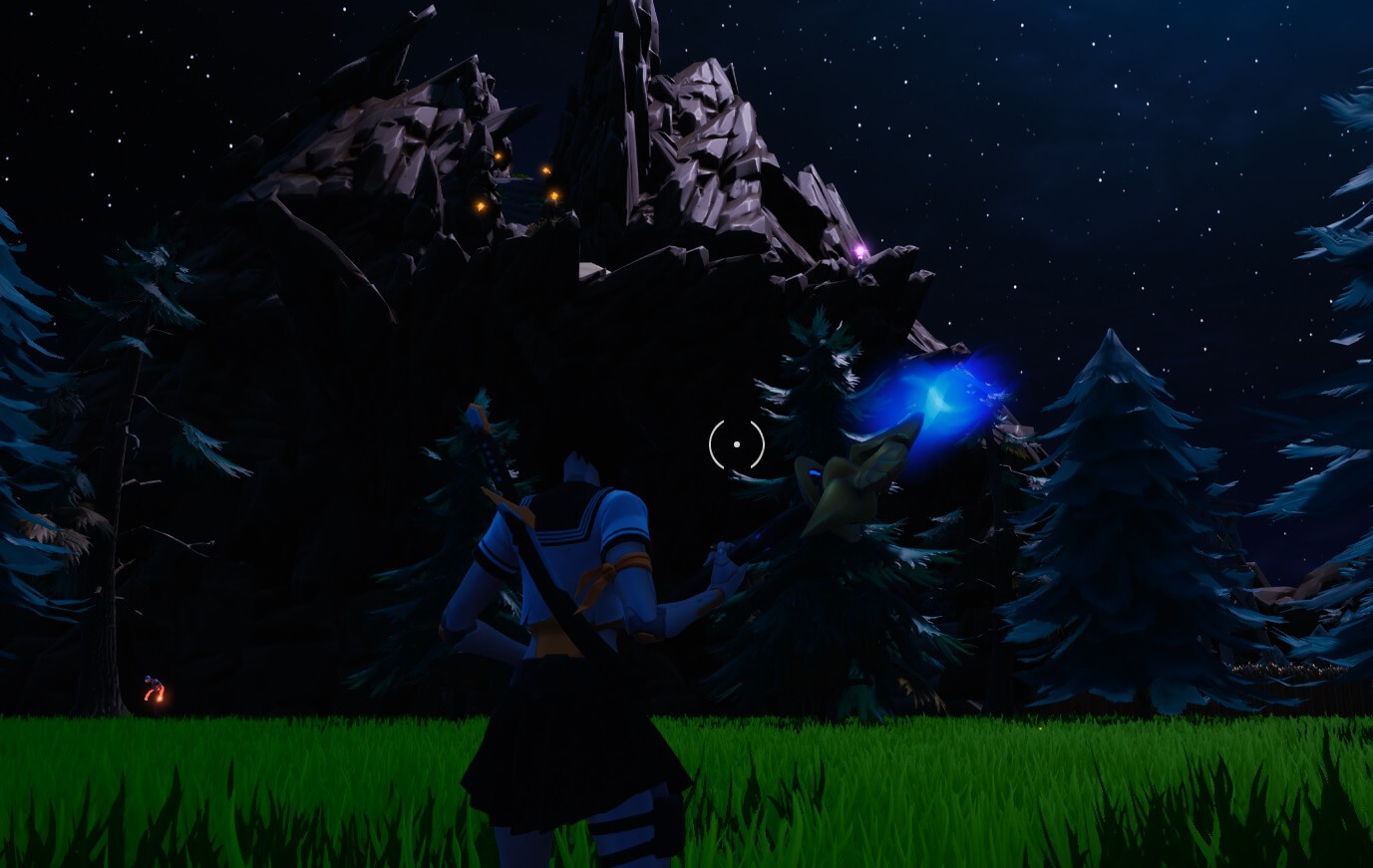 THE HIKE OF THE STRANGE.