THE FOREST OF THE SPIRITS.
You have discovered the path to the forest of spirits. Upon entering it you receive a request from a lower spirit asking you to save the sacred tree.
CODE COPIED 241x
3,349 views
CATEGORIES
2.6K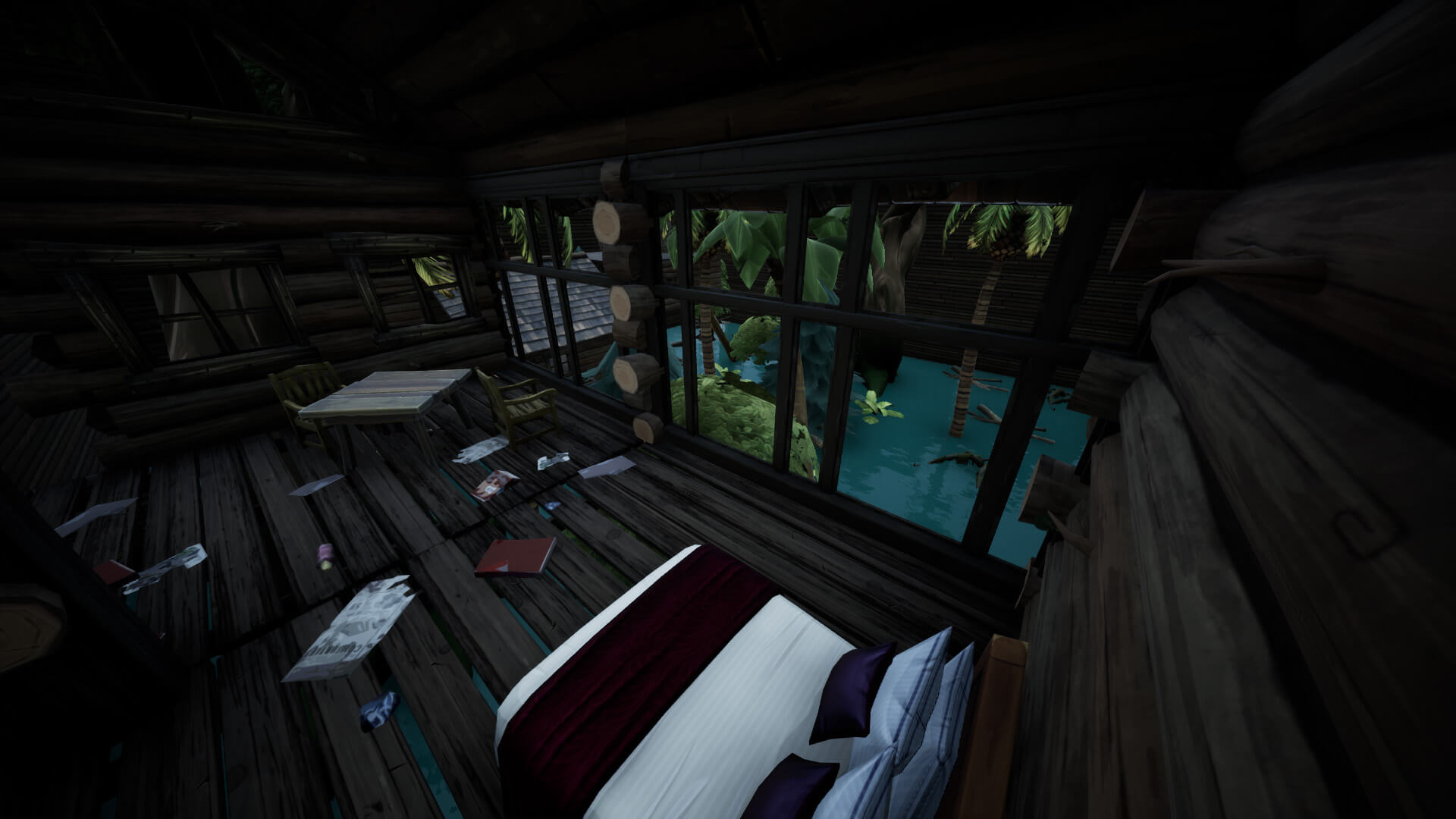 DEATH GAME !
4.8K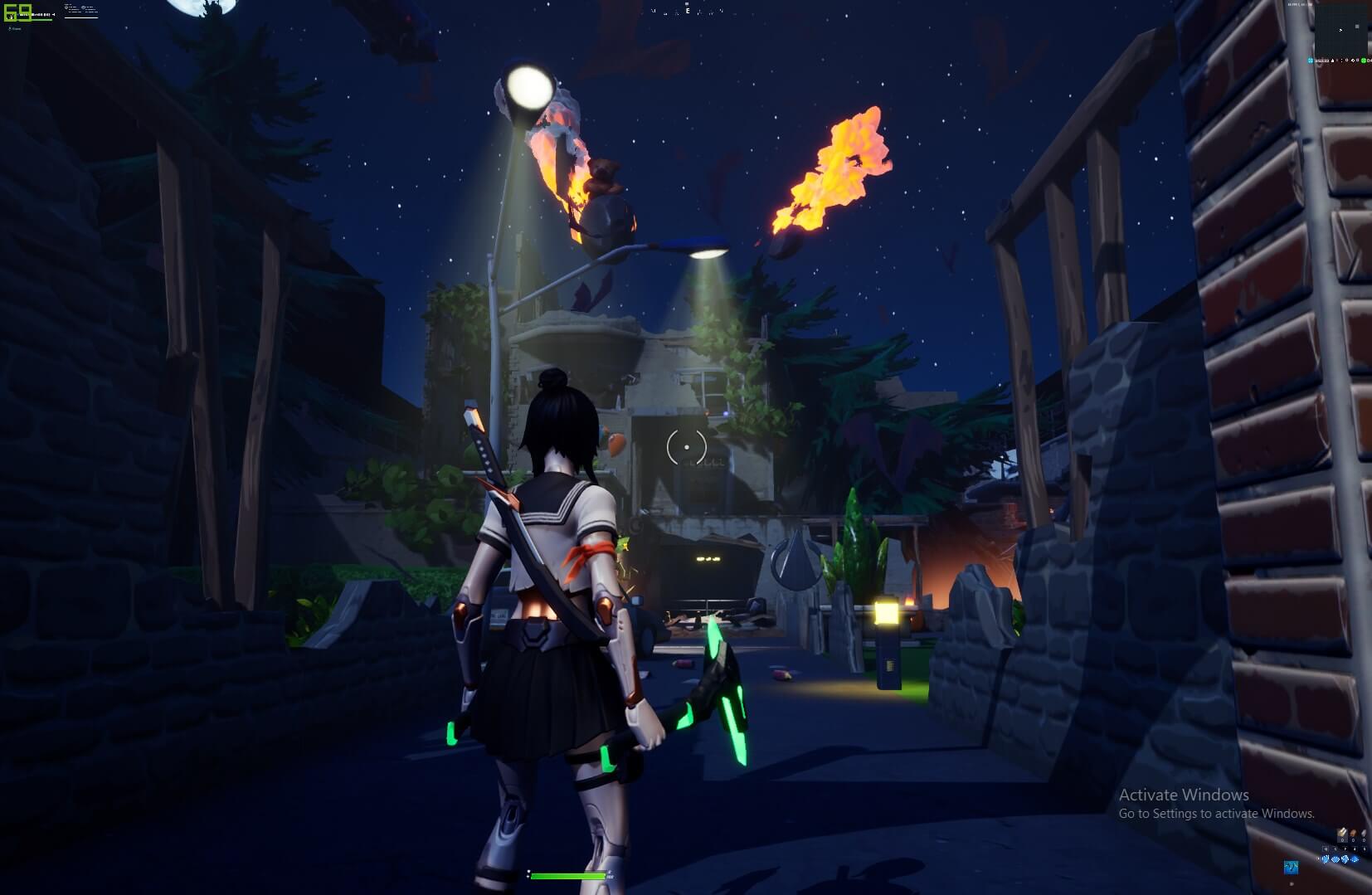 ESCAPE MAP (HALLOWEEN)
3.1K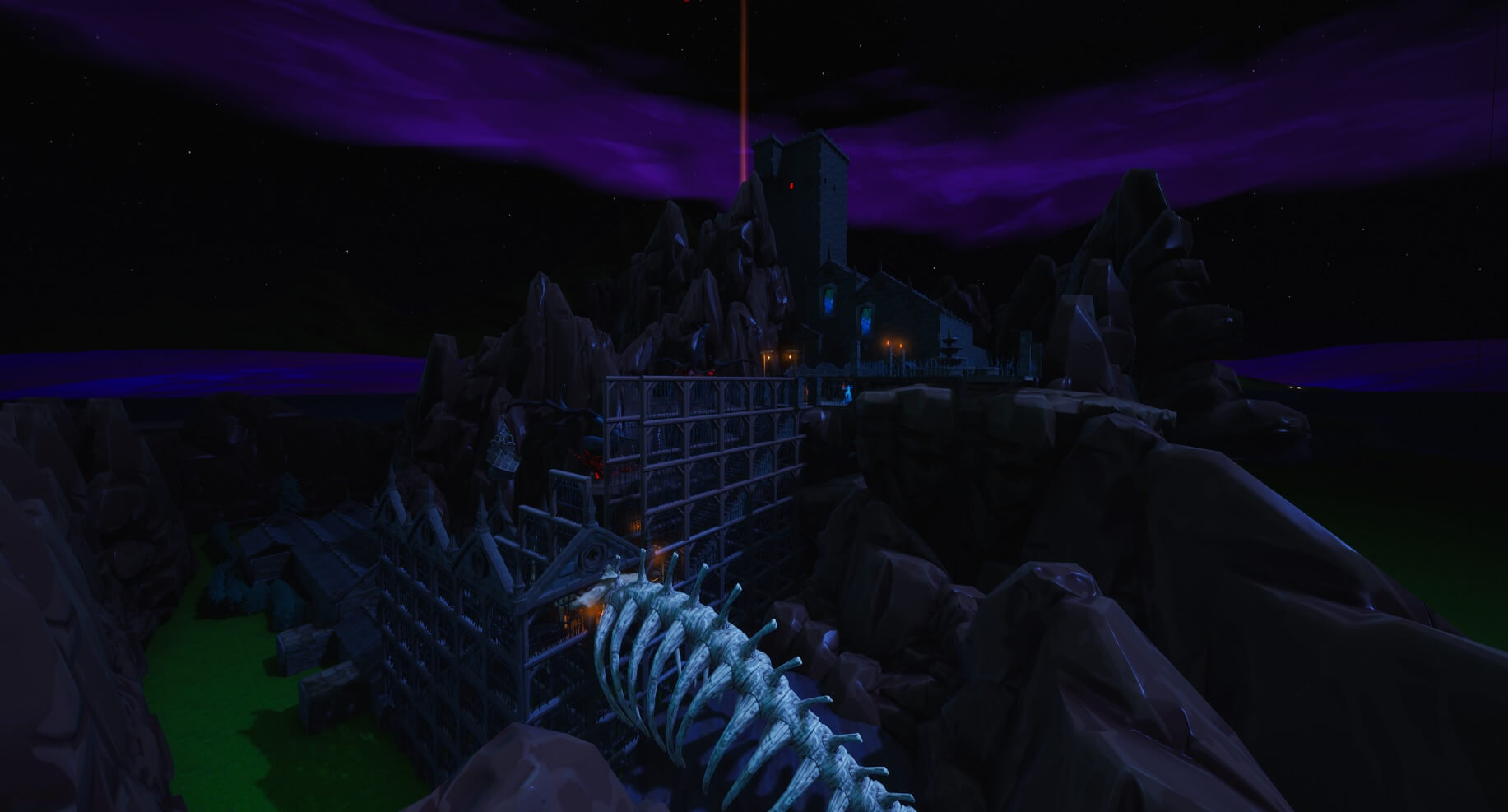 THE LIVING MANOR
1.6K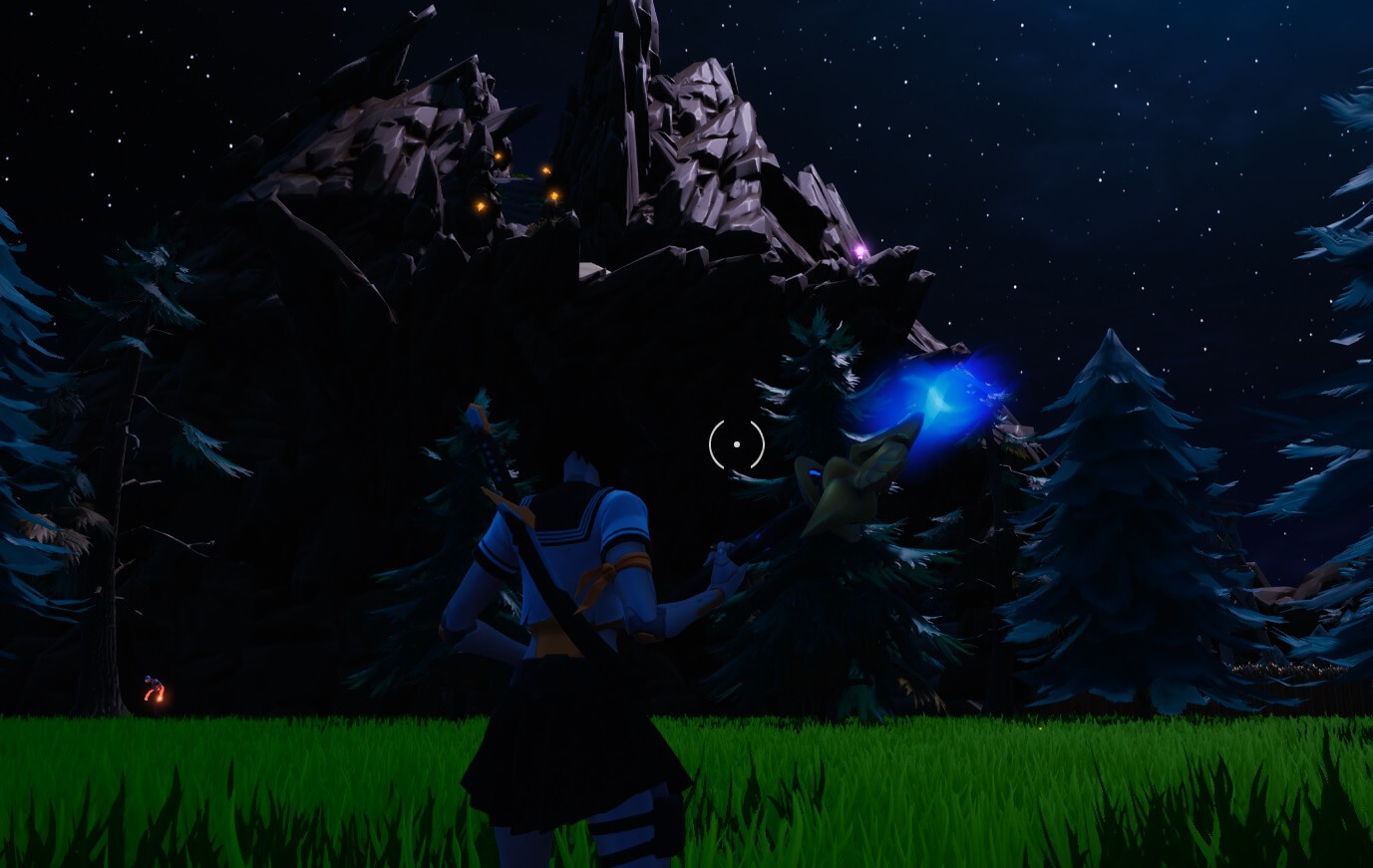 THE HIKE OF THE STRANGE.