CASHIN'S SUMMER LAKE FFA AREA!
Cashin's Summer Lake Free-For-All Area! | With 50 HP and or Shields Per Kill | And multiple weapon loadouts and items! | YouTube: Cashin
CODE COPIED 12x
556 views
CATEGORIES
1.5K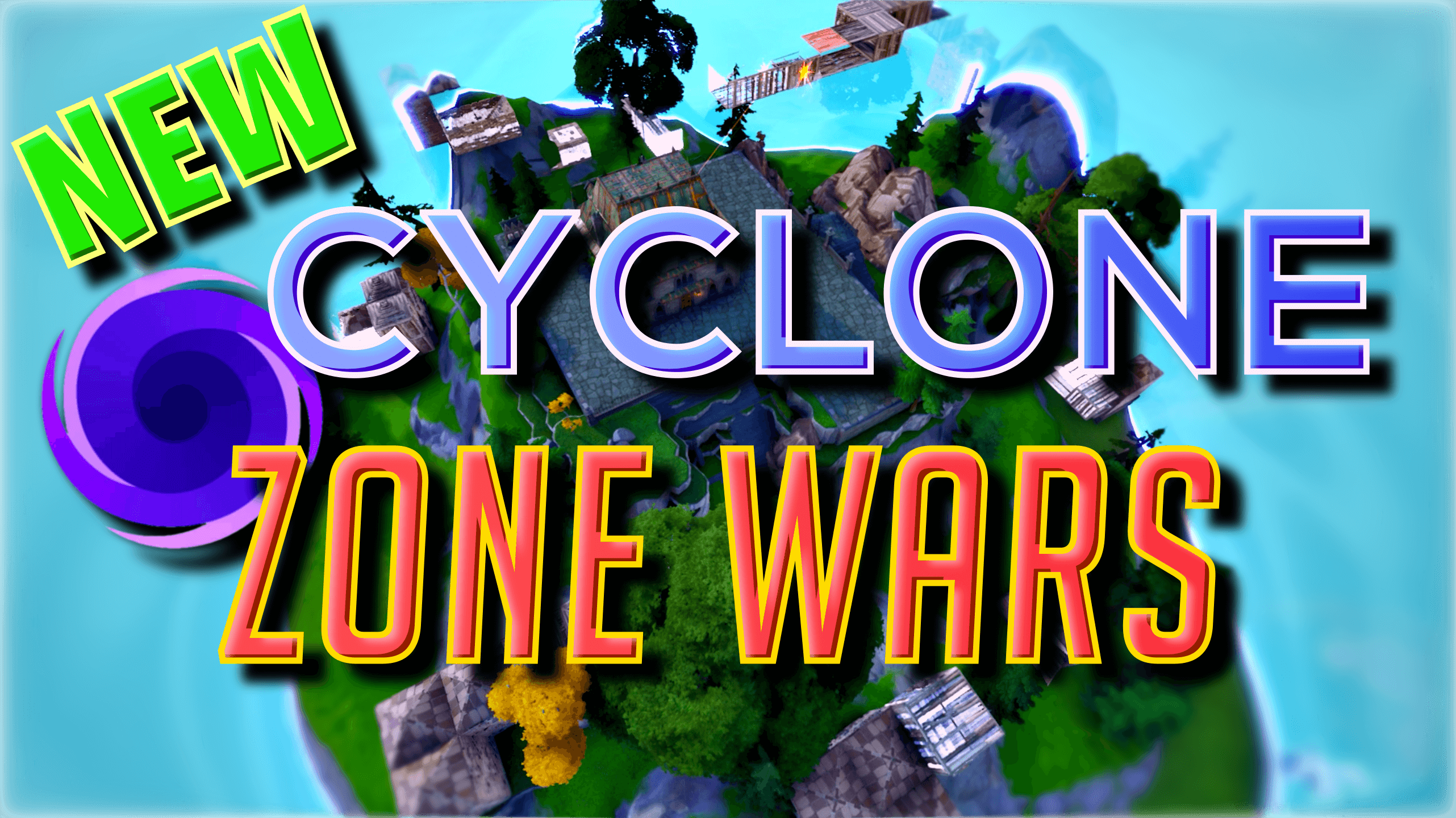 ᄋCYCLONE ZONE WARS ϟ SOLO
1.8K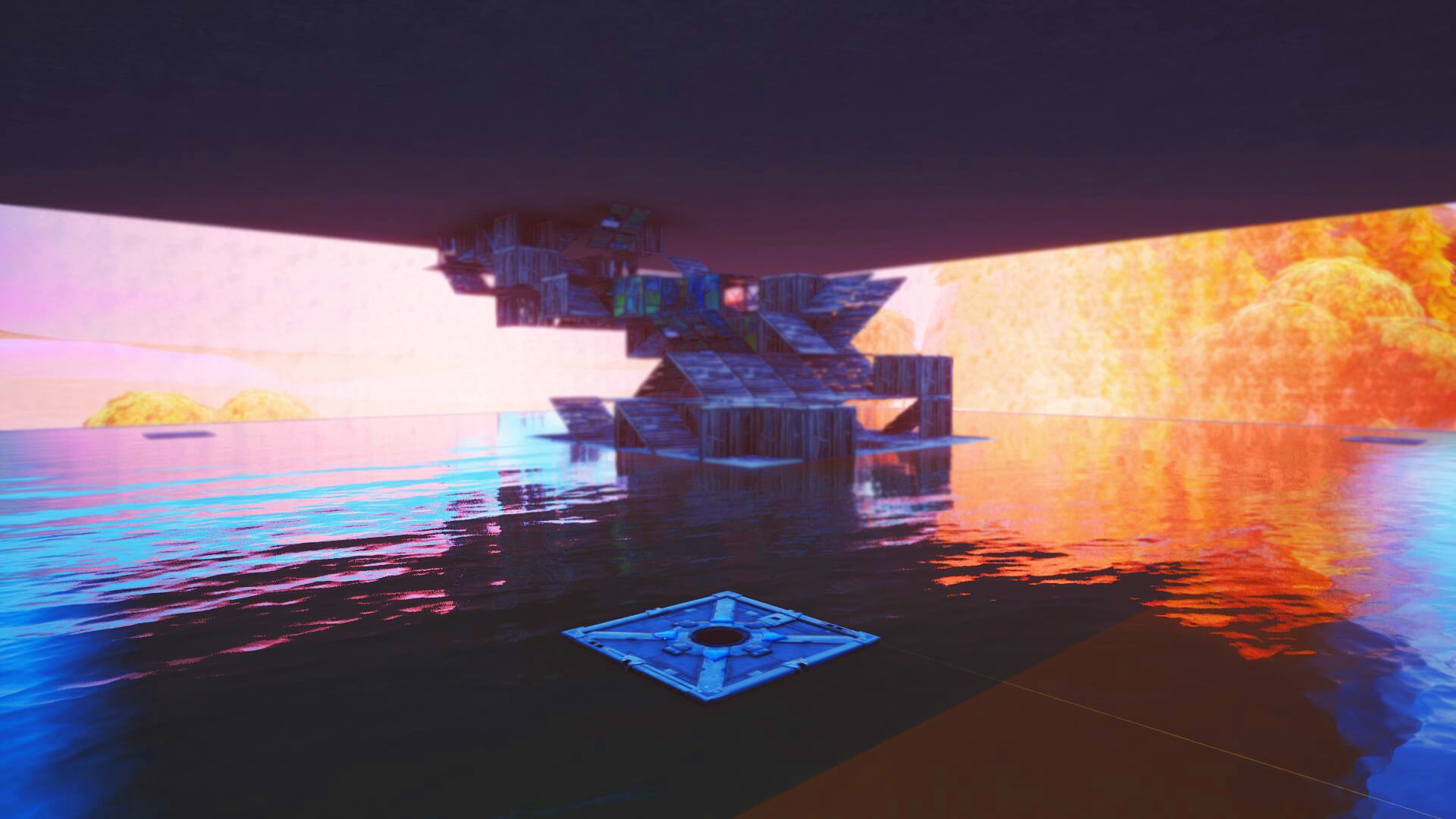 AKE'S BUILD FFA
2.2K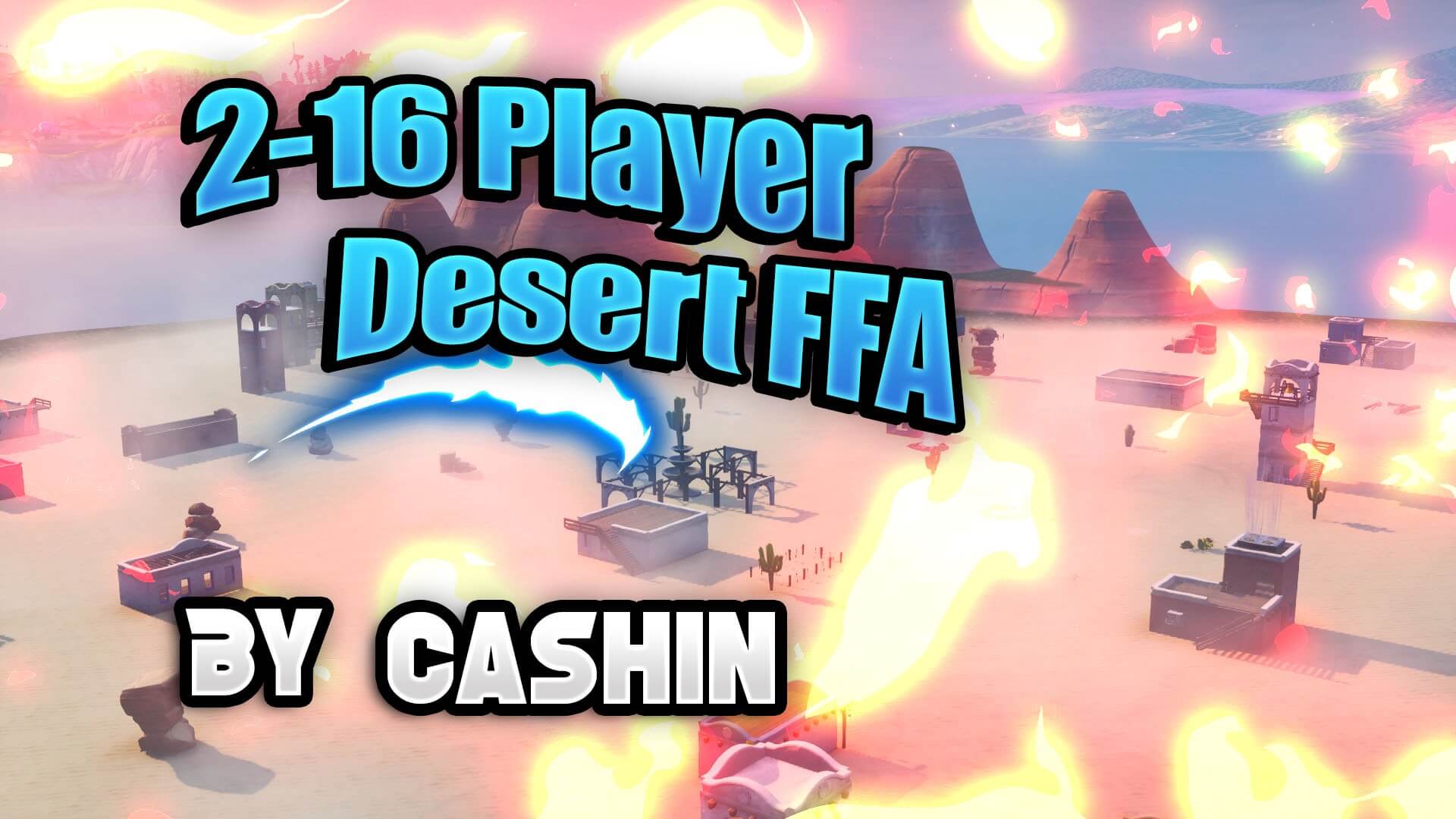 2-16 PLAYER DESERT FFA MAP!