DROPPER LOOT
DROWN DOWN THE GIANT TOWER AND FACE FOR EACH LEVEL EITHER A TRAP OR A CHEST. THE FURTHER DOWN YOU GET, THE BETTER THE LOOT.. BUT ALSO THE MORE TRAPS!
CODE COPIED 72x
6,557 views
9.2K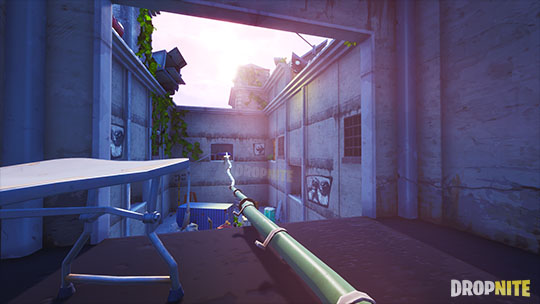 ESCAPE ZOMBIE CITY: EXPERT MODE
6.6K
DROPPER LOOT
4.4K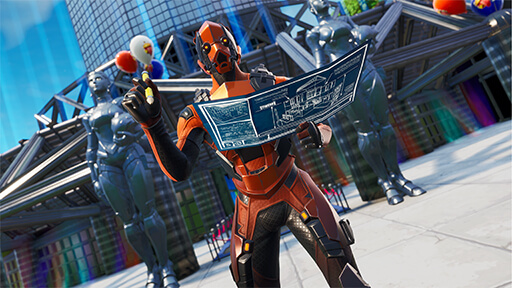 EDIT & AIM COURSE
3.3K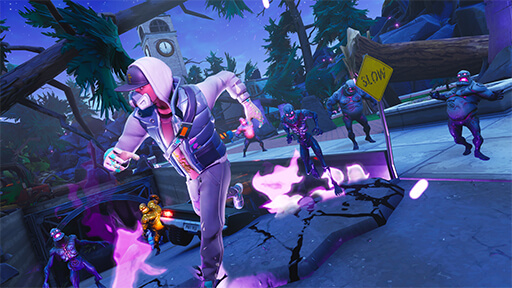 ESCAPE TAINTED TOWERS!