FORTNITE X GTA: CENTRAL CITY BANK HEIST!
4-16 Players - Difficulty: Easy - ALL NEW HEIST - \\nCan you successfully perform the act with or without your crew? Put it to the test! USECODE: Lieoz
CODE COPIED 100x
1,234 views
CATEGORIES
1.2K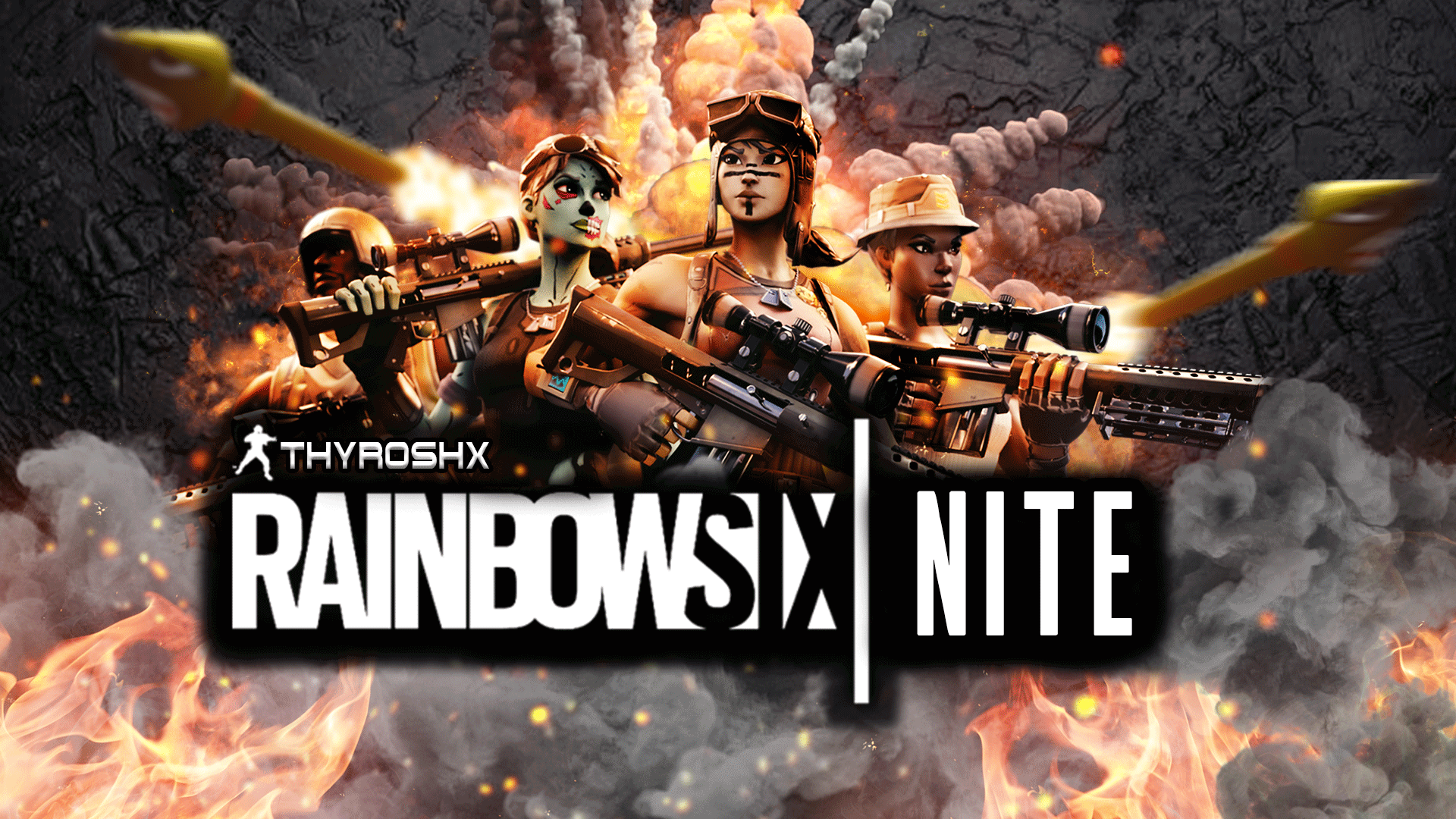 THYROSX'S RAINBOW 6 NITE: HOUSE
1.2K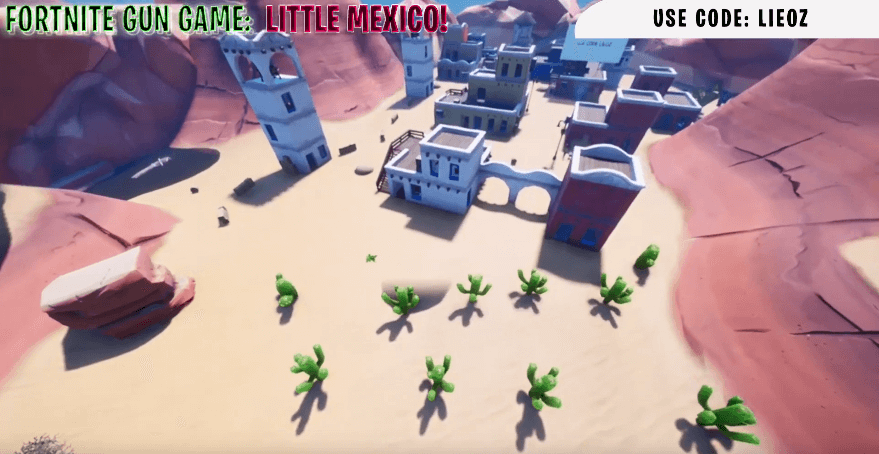 FORTNITE GUN GAME: LITTLE MEXICO
2.4K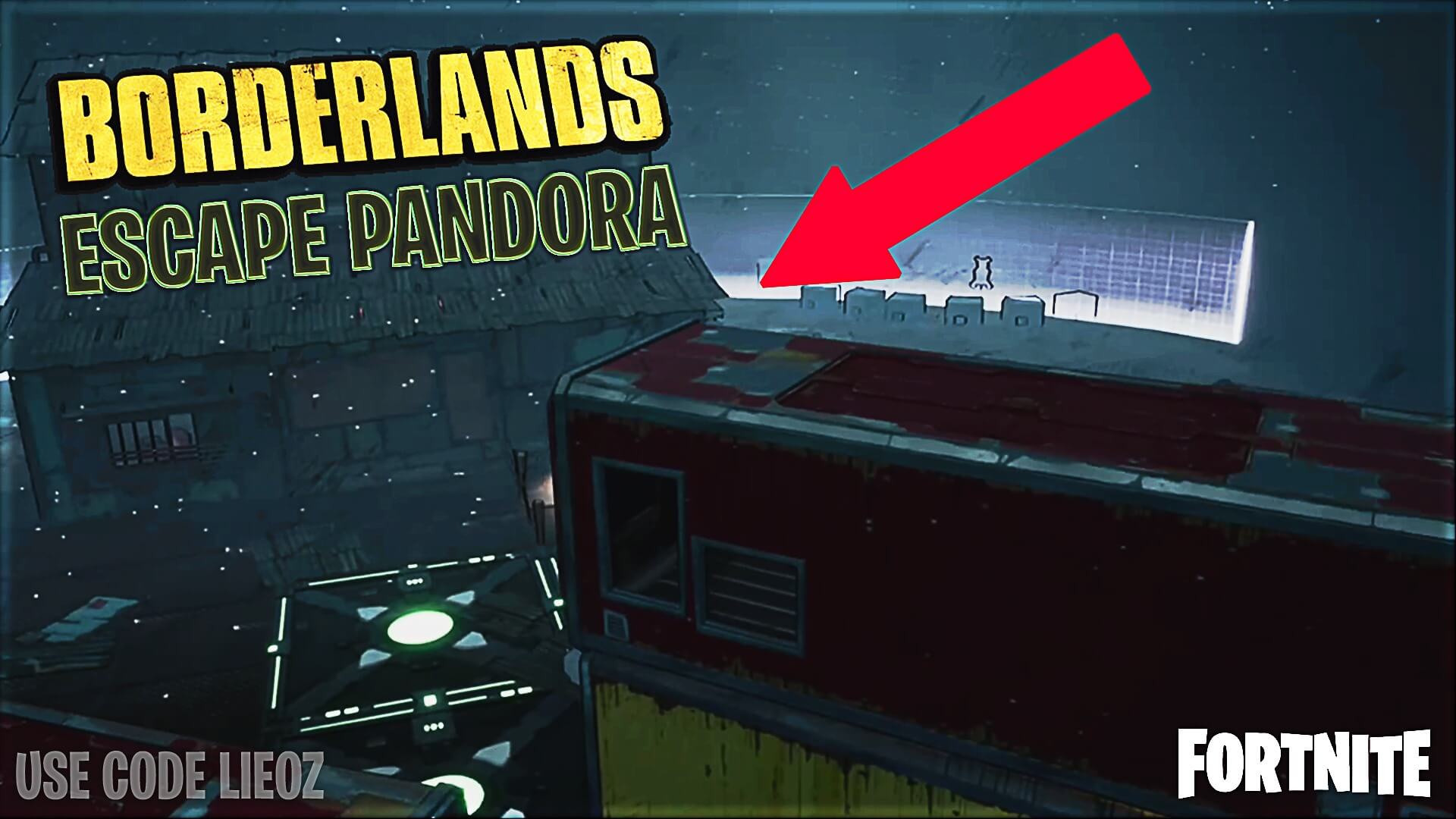 BORDERLANDS: ESCAPE PANDORA!
2.2K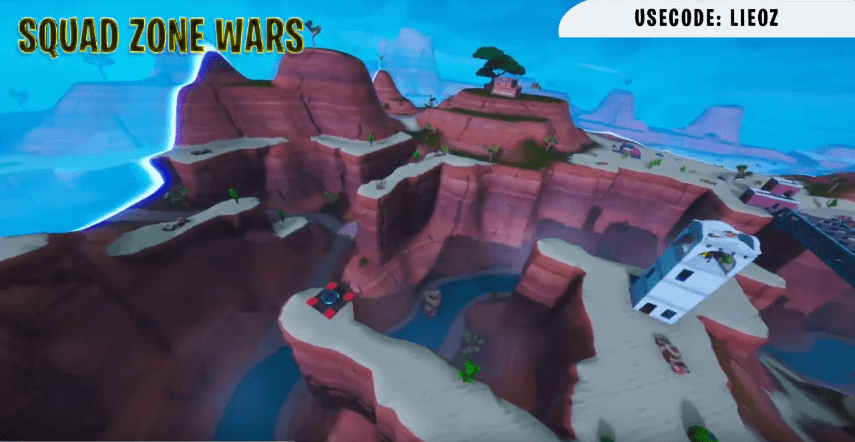 SQUAD ZONE WARS!