THE HIKE OF THE STRANGE.
You were gone camping in the forest. When you wake up in the middle of the night but ... You do not know where you are, you wake up in a strange shack
CODE COPIED 58x
917 views
CATEGORIES
911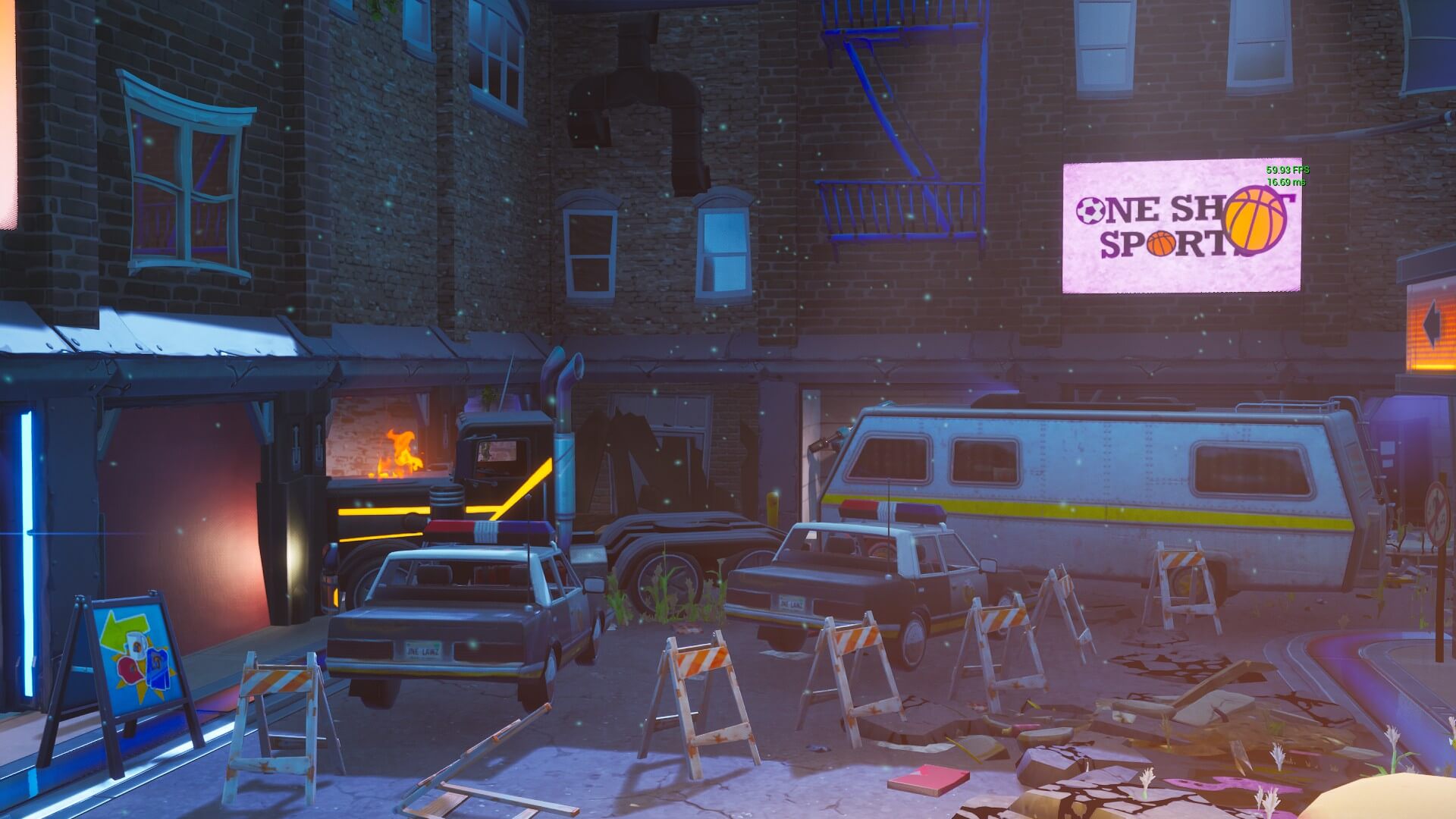 VIRUS ZED - CHAPTER 1
934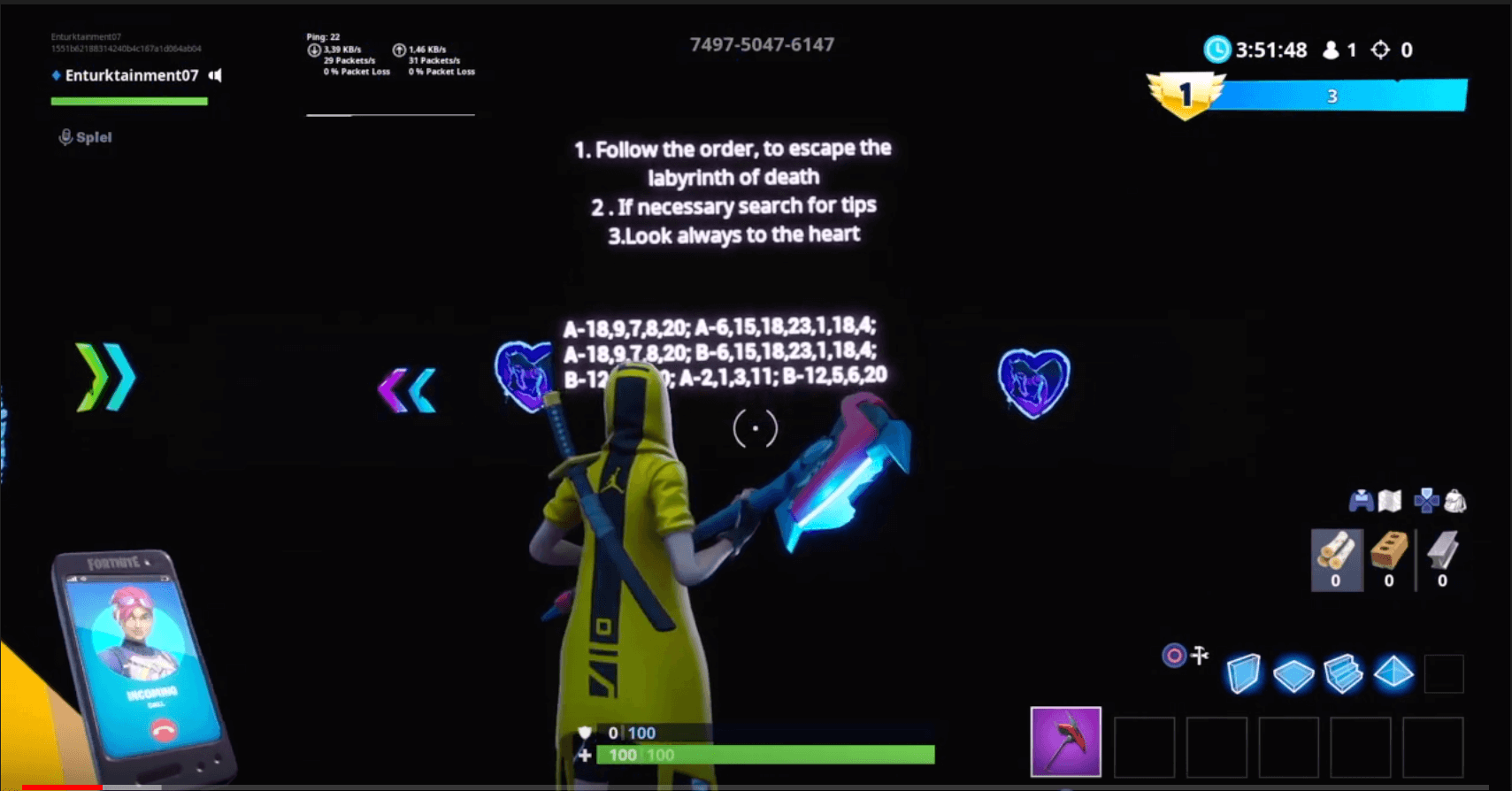 QUIZ ESCAPE
1.6K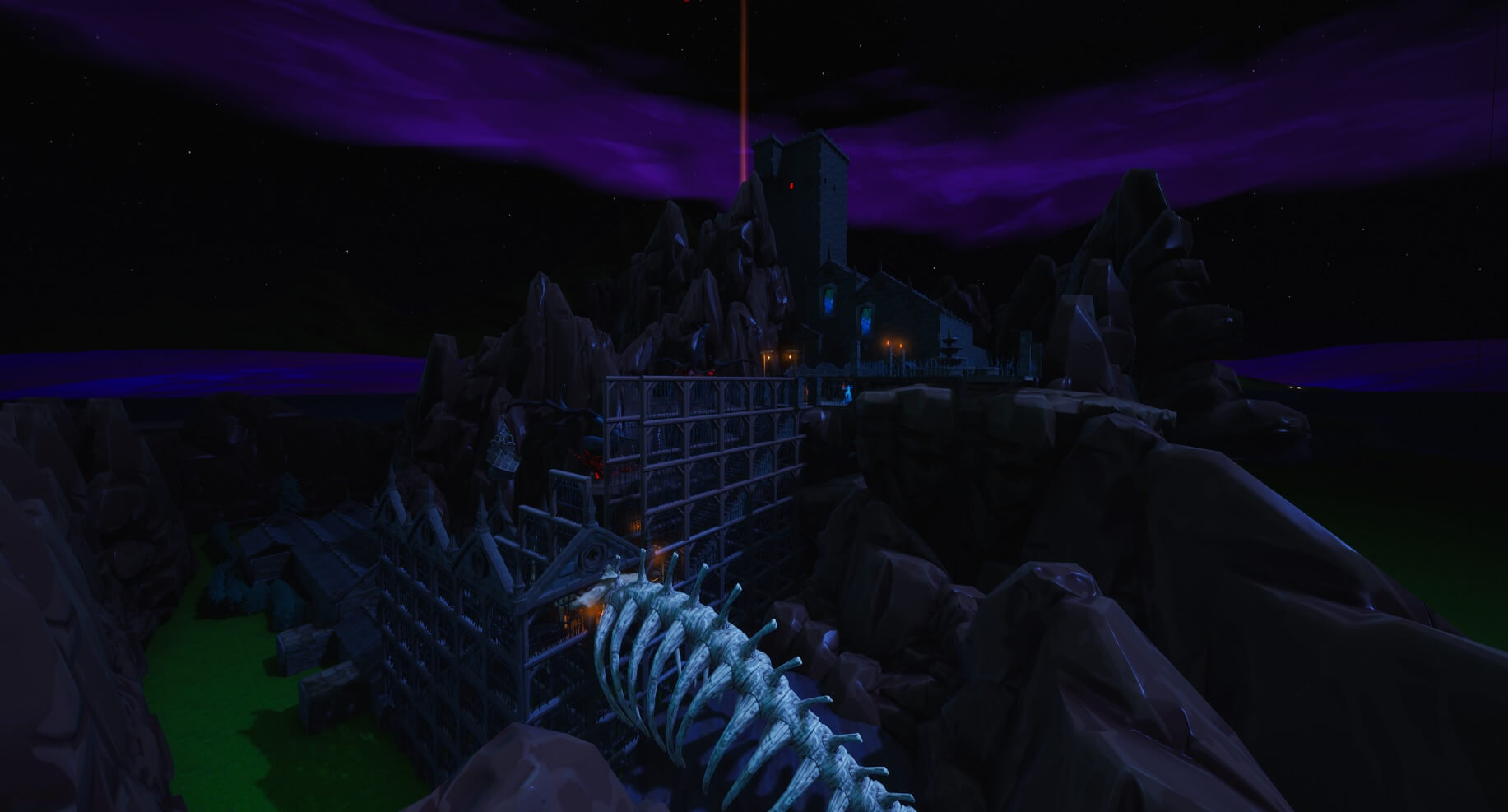 THE LIVING MANOR
2.6K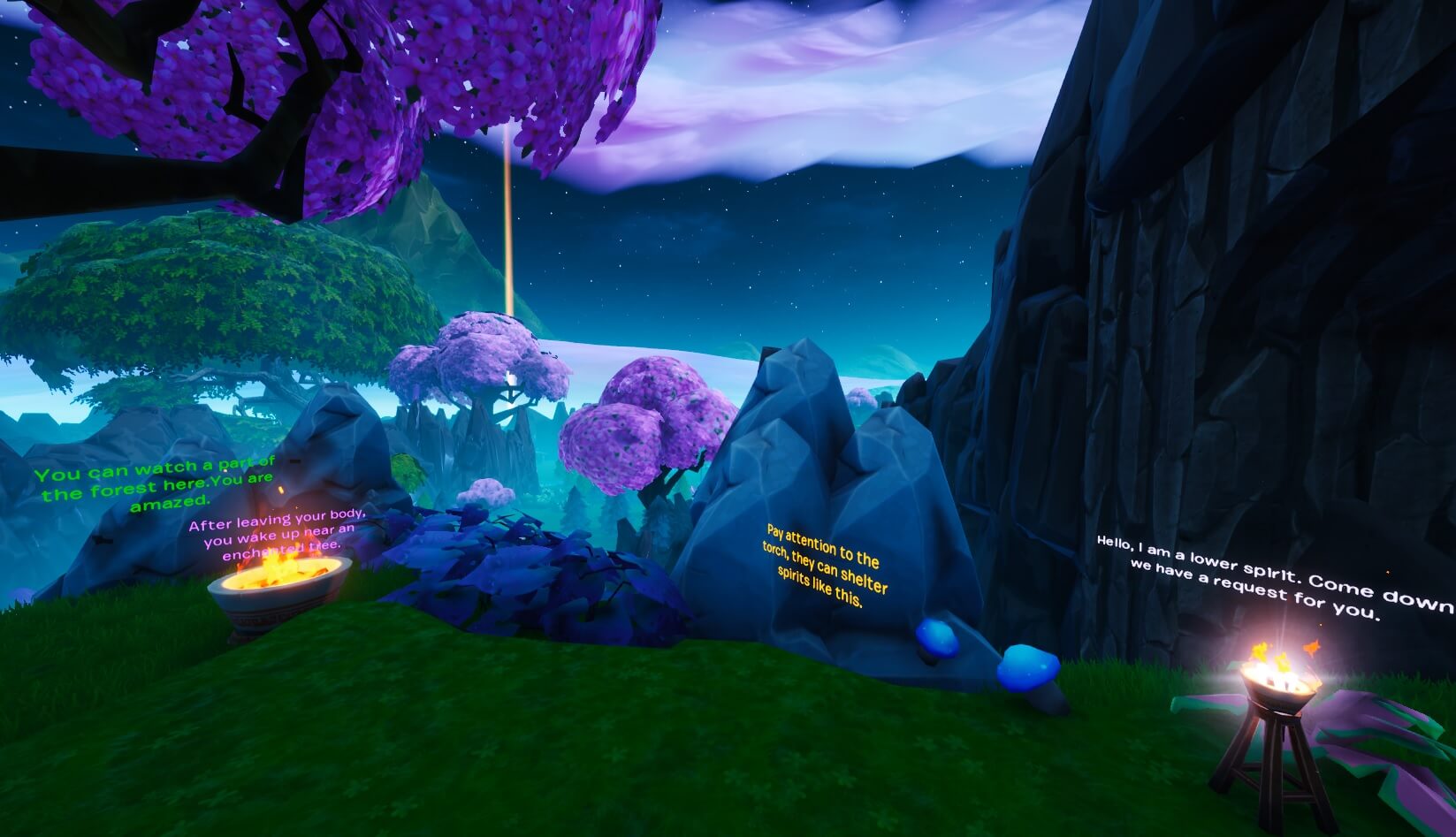 THE FOREST OF THE SPIRITS.