'All STAR' BY SMASH MOUTH ON FORTNITE MUSIC BLOCKS
WELCOME TO THE SWAMP. IT RUNS SMOOTHER IF YOU WAIT A SECOND OR TWO ON THE SPAWN. ALL CREDIT GOES TO OUR ALL POWERFUL OGRELORD, SHREK.
CODE COPIED 129x
11,581 views
CATEGORIES
17.1K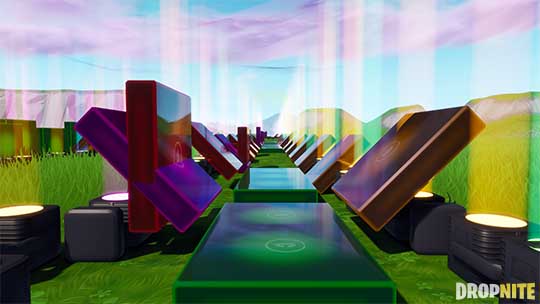 HAPPIER - CAMPYZY COVER
7.9K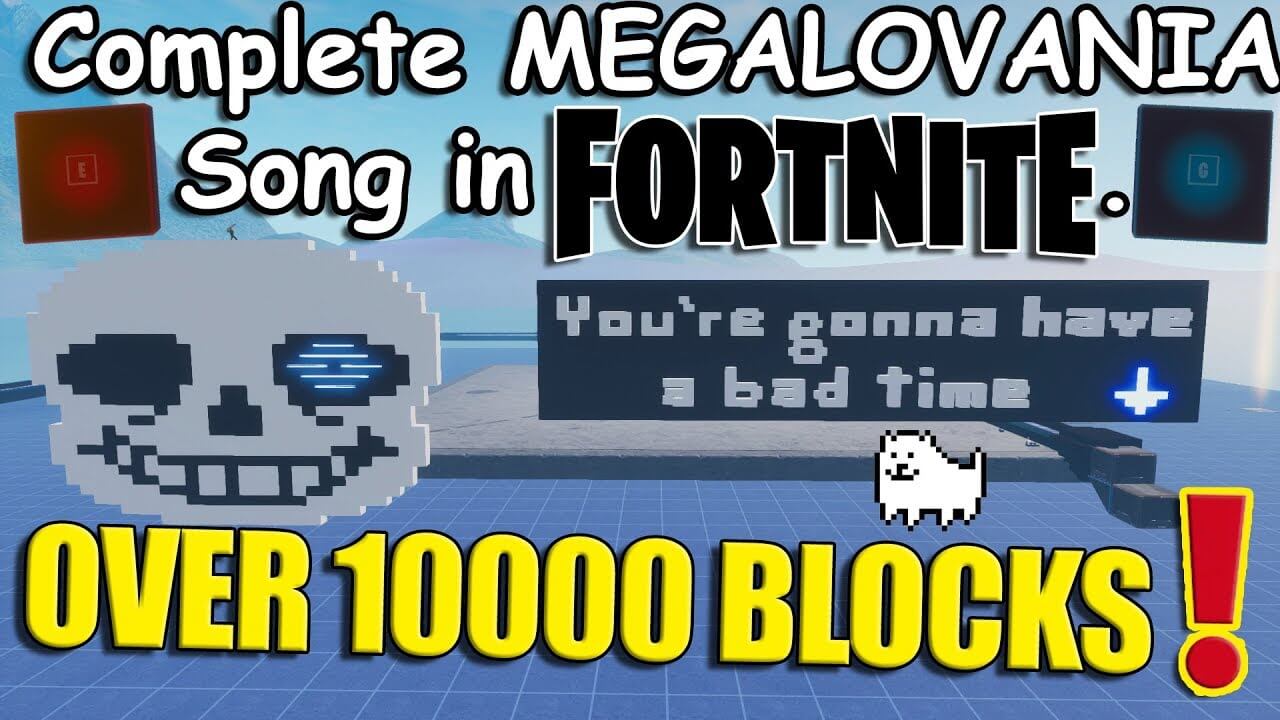 UNDERTALE MEGALOVANIA
14.1K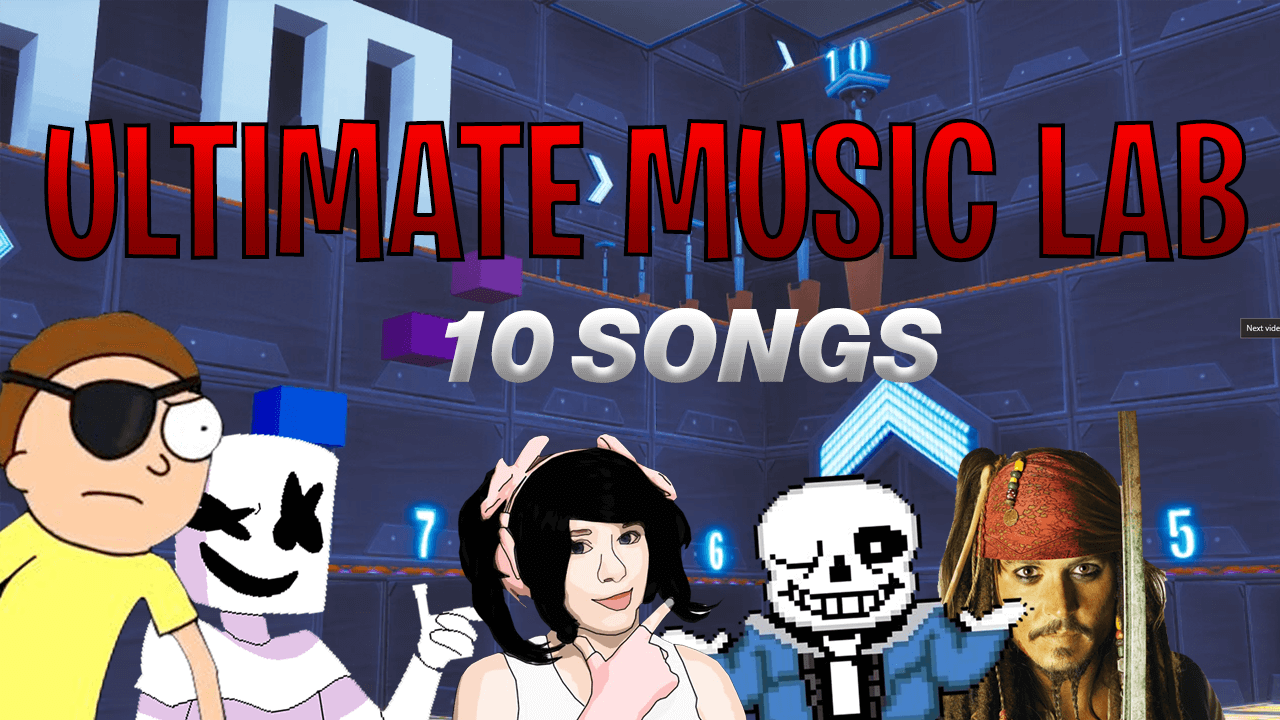 ULTIMATE MUSIC LAB!