FRIDAY THE 13TH ESCAPE.
Friday the 13th escape map. 5 player limt. 4 players are survivors, 1 player is the killer. Find all 4 buttons to escape.
CODE COPIED 812x
8,743 views
CATEGORIES
9.6K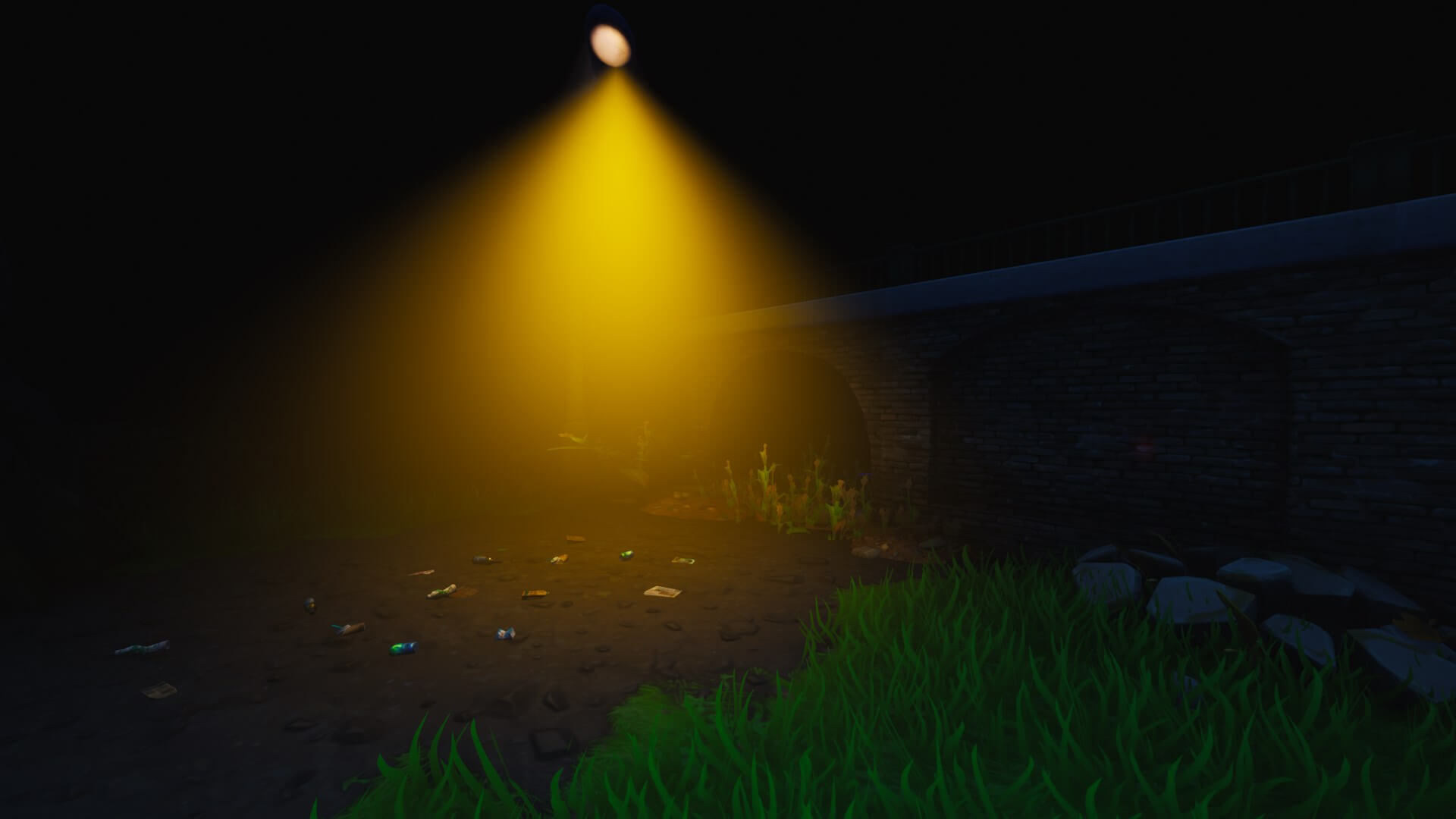 THE FOREST
3.6K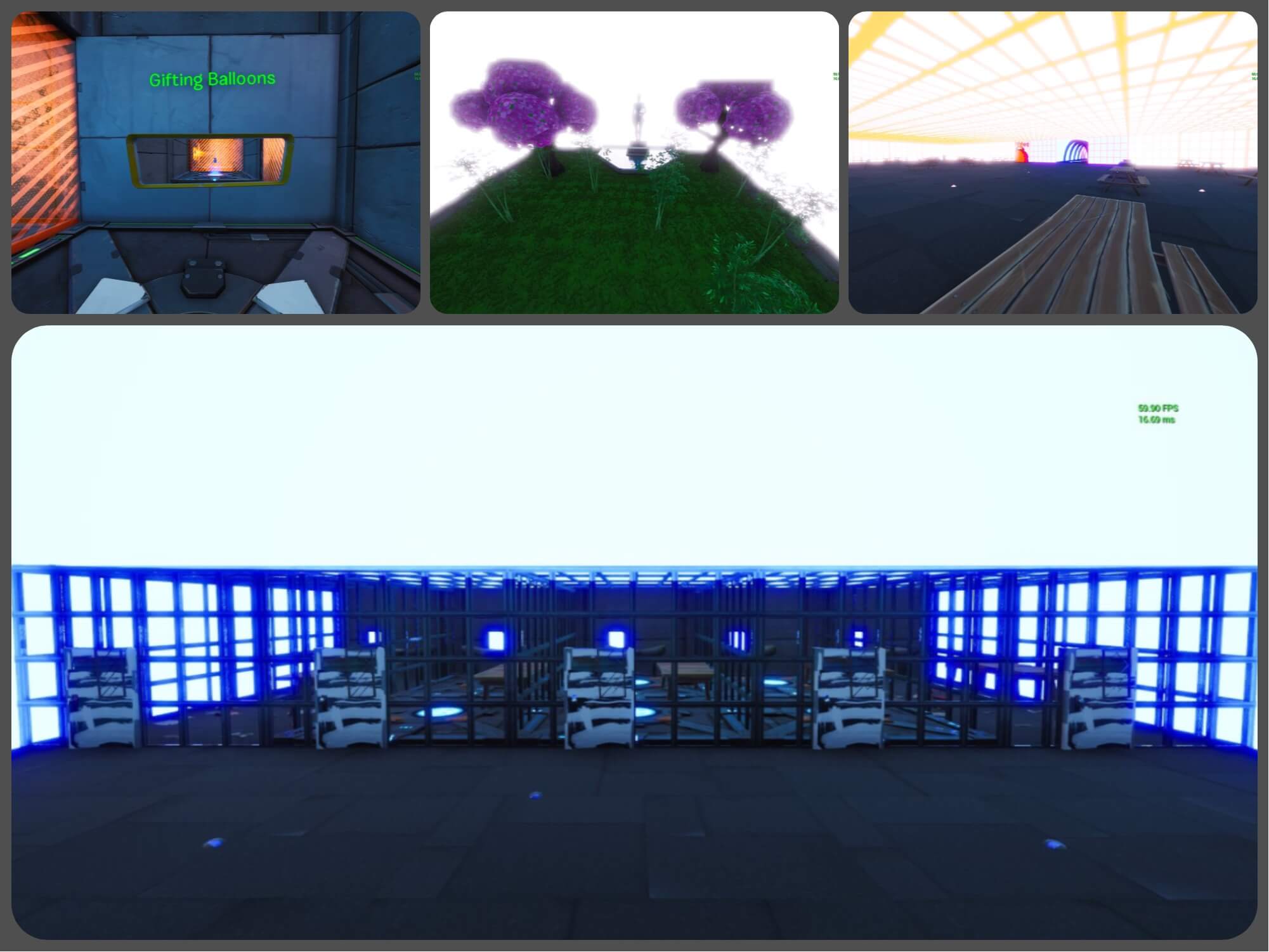 S-STORY PART 1
3.9K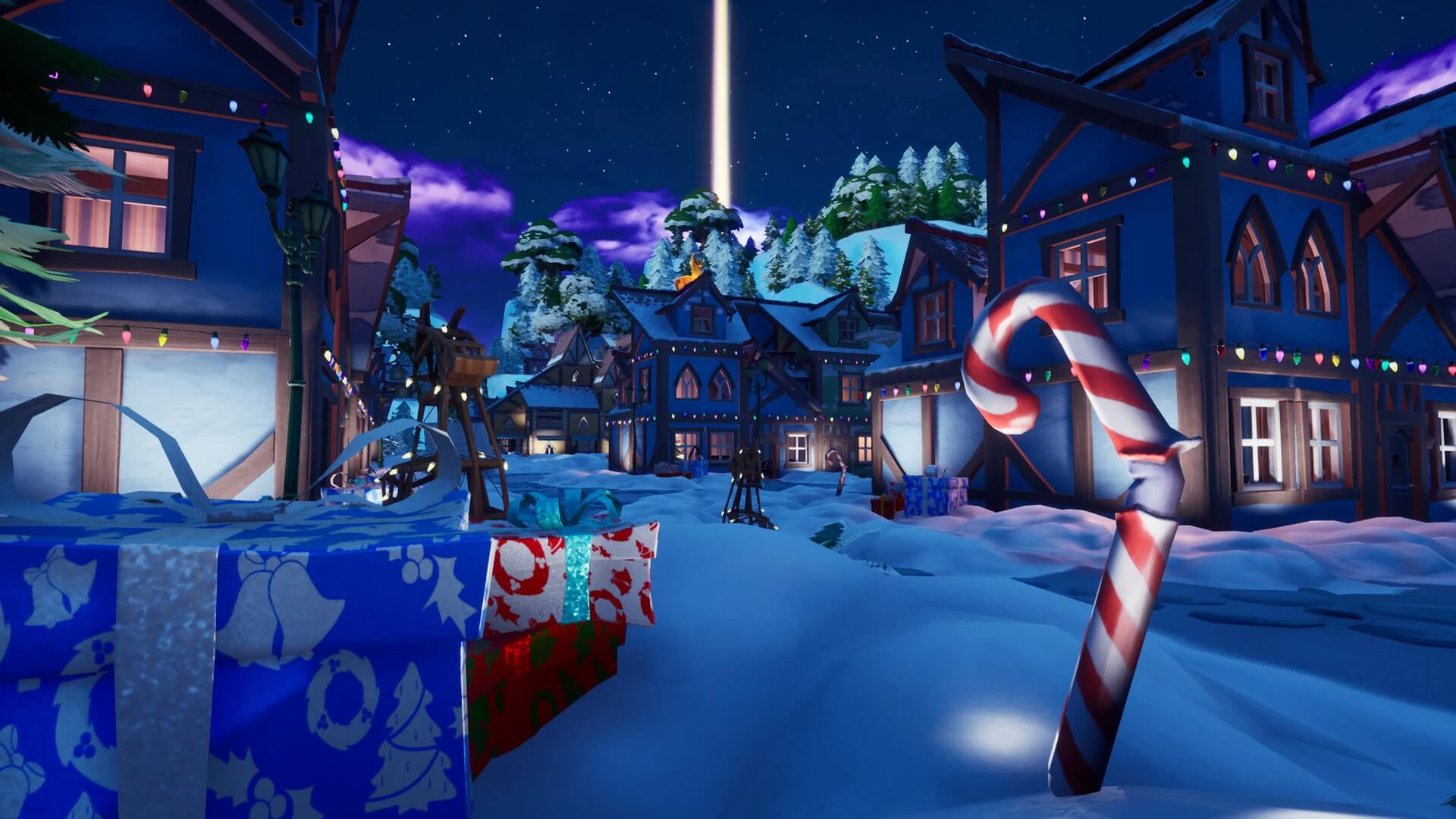 THE GRINCH ESCAPE!
10.9K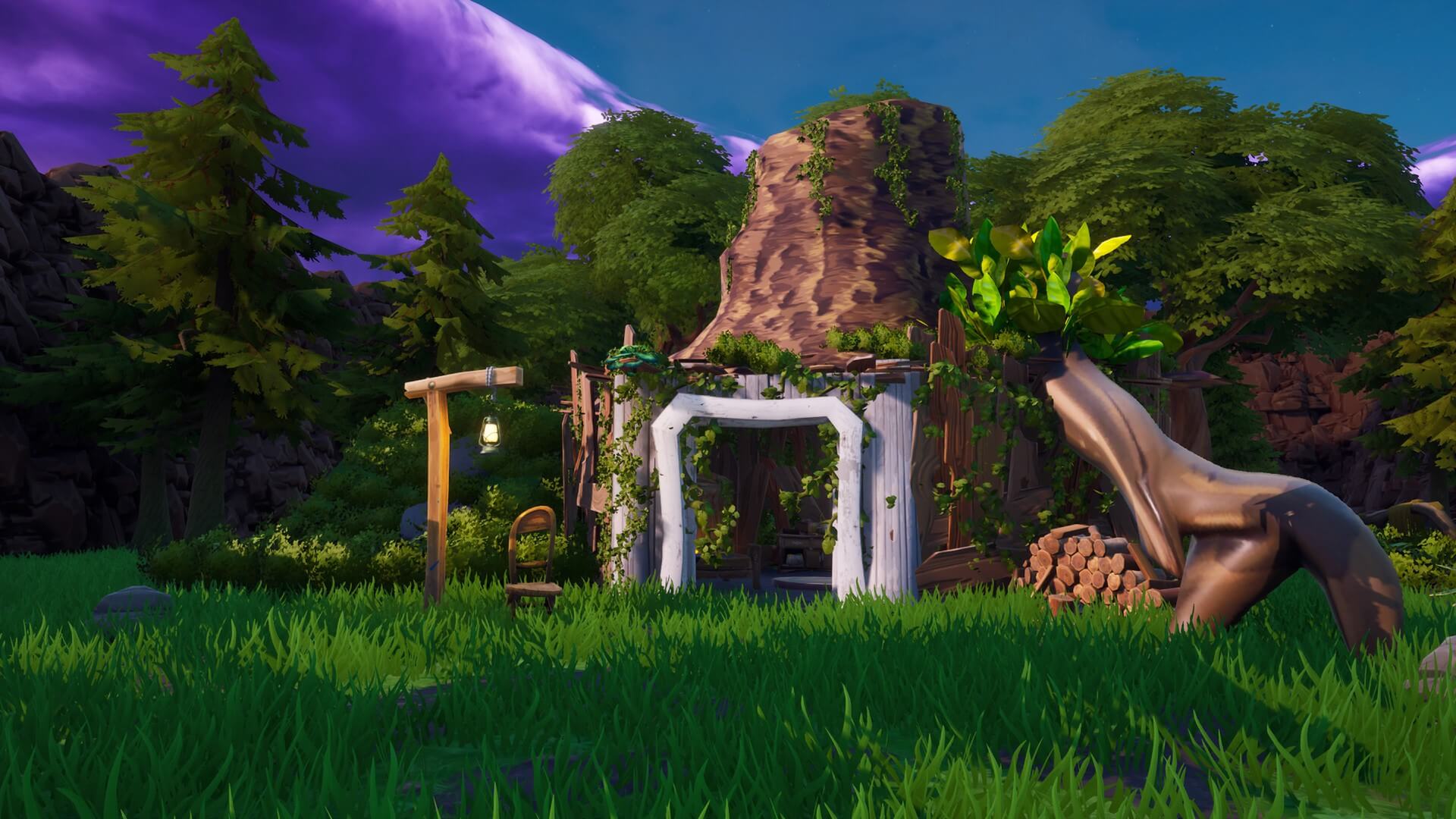 SHREK ADVENTURE ESCAPE MAP PART ONE
4.1K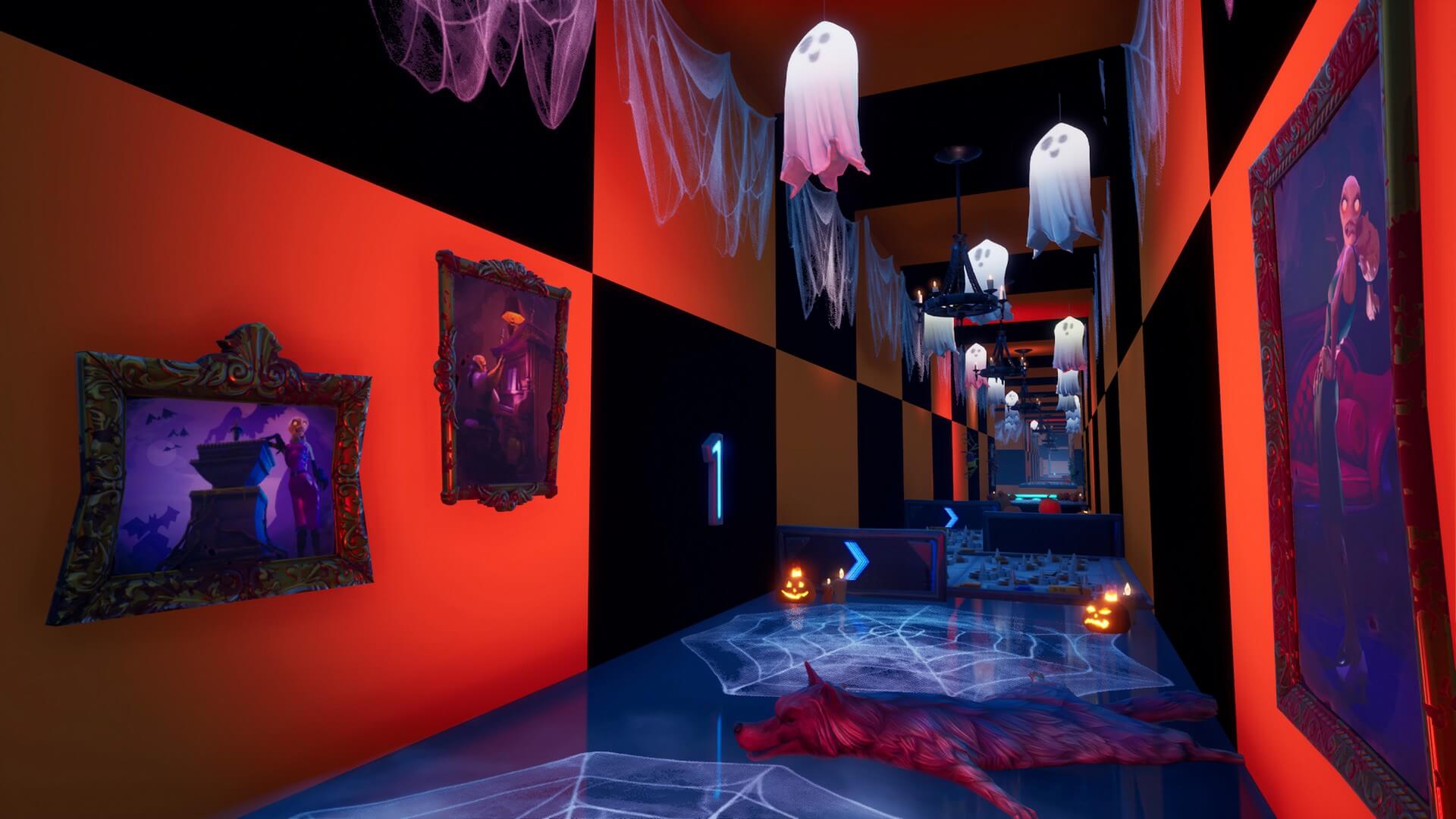 HALLOWEEN FUN RUN!