DEATHMAZE. ESCAPE THE 7 HELLS
Don't play this if you have a bad temper. :) Run through the maze of 7 hells and try not to die to often...
CODE COPIED 122x
1,321 views
CATEGORIES
7.9K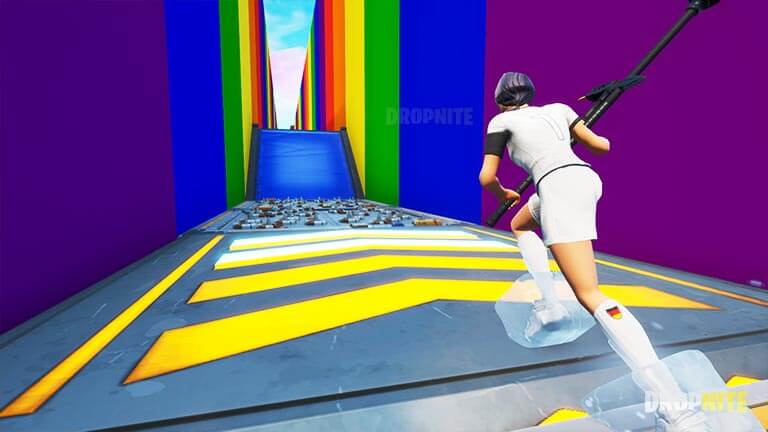 TBNR RAINBOW SLIDER
3.9K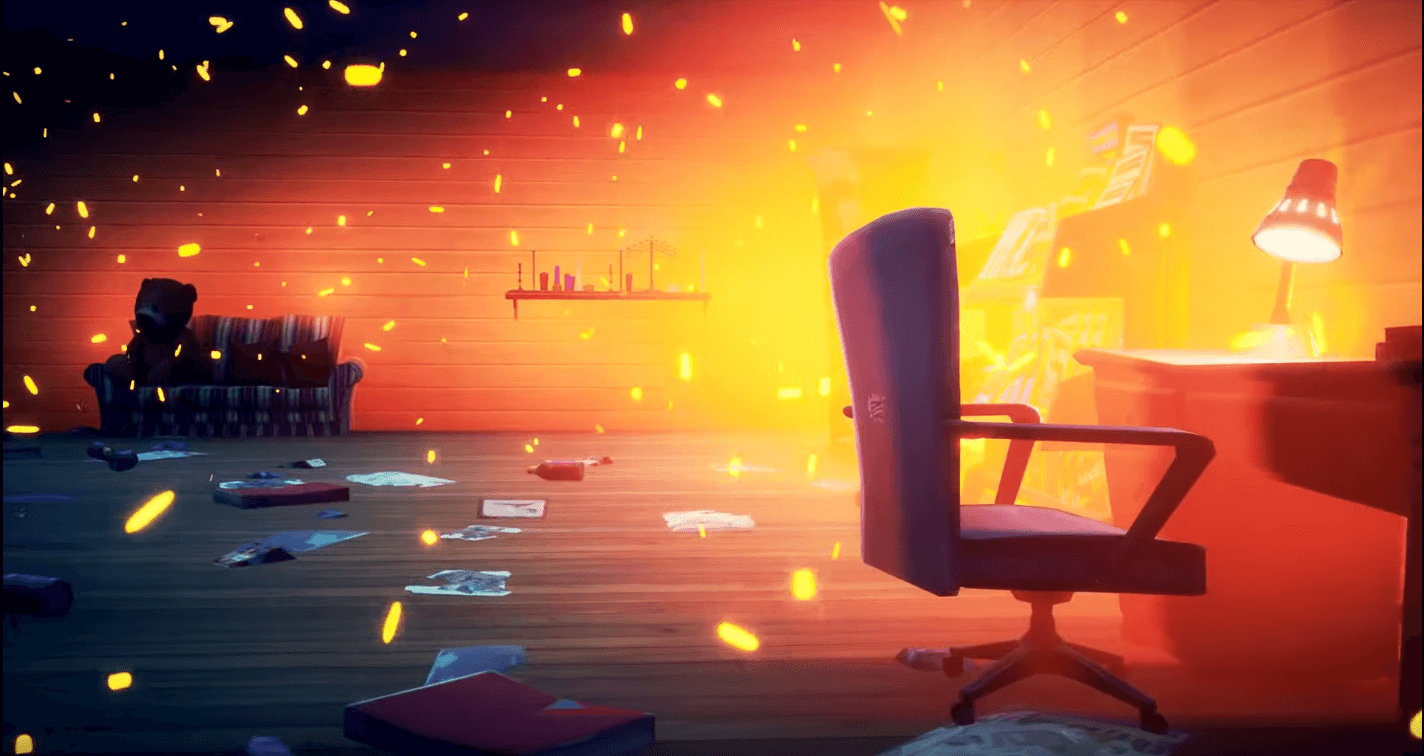 VISUAL DEATHRUN WITH A STORY
9.3K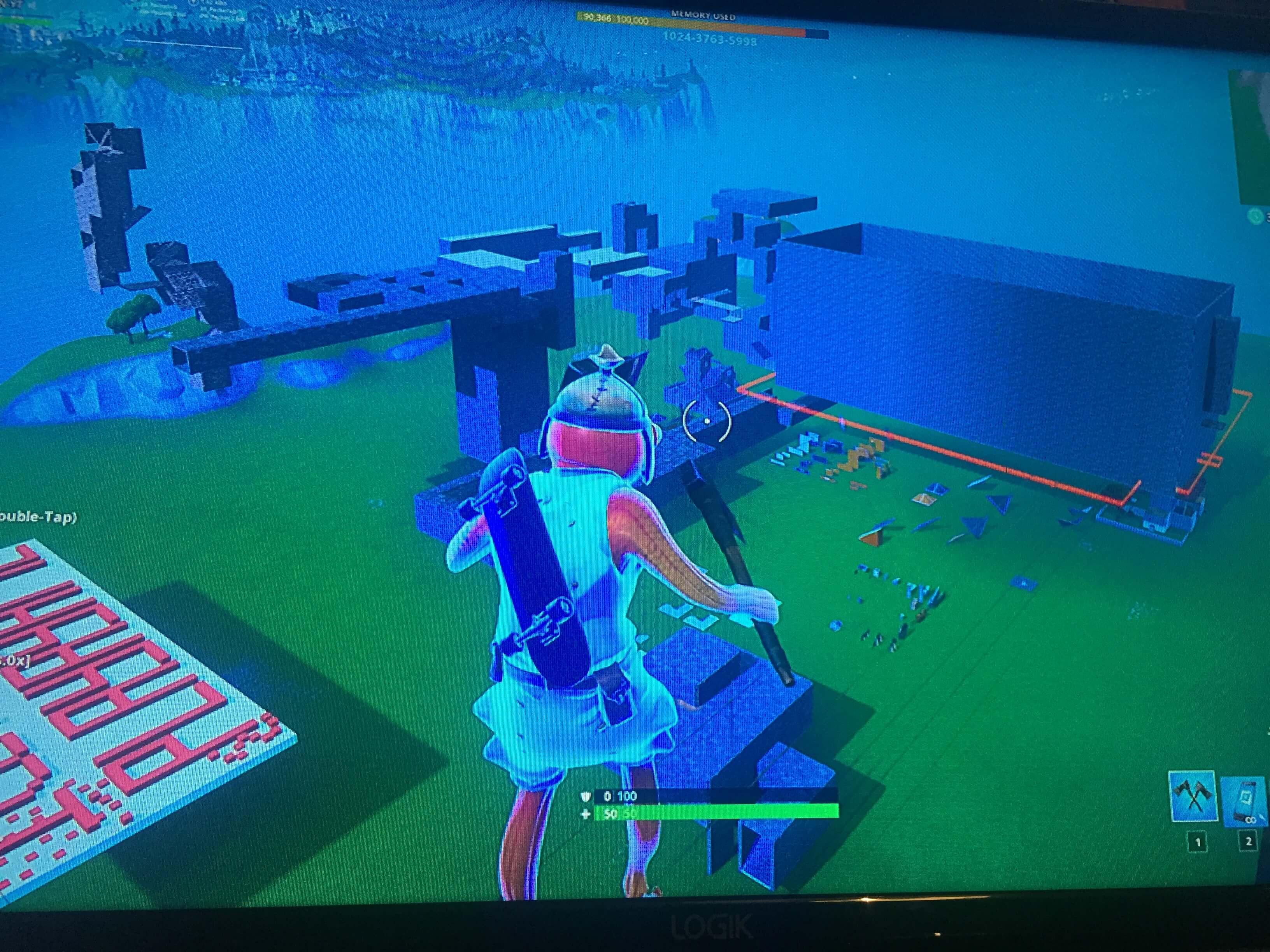 THE JIGSAW ESCAPE RUN
1.5K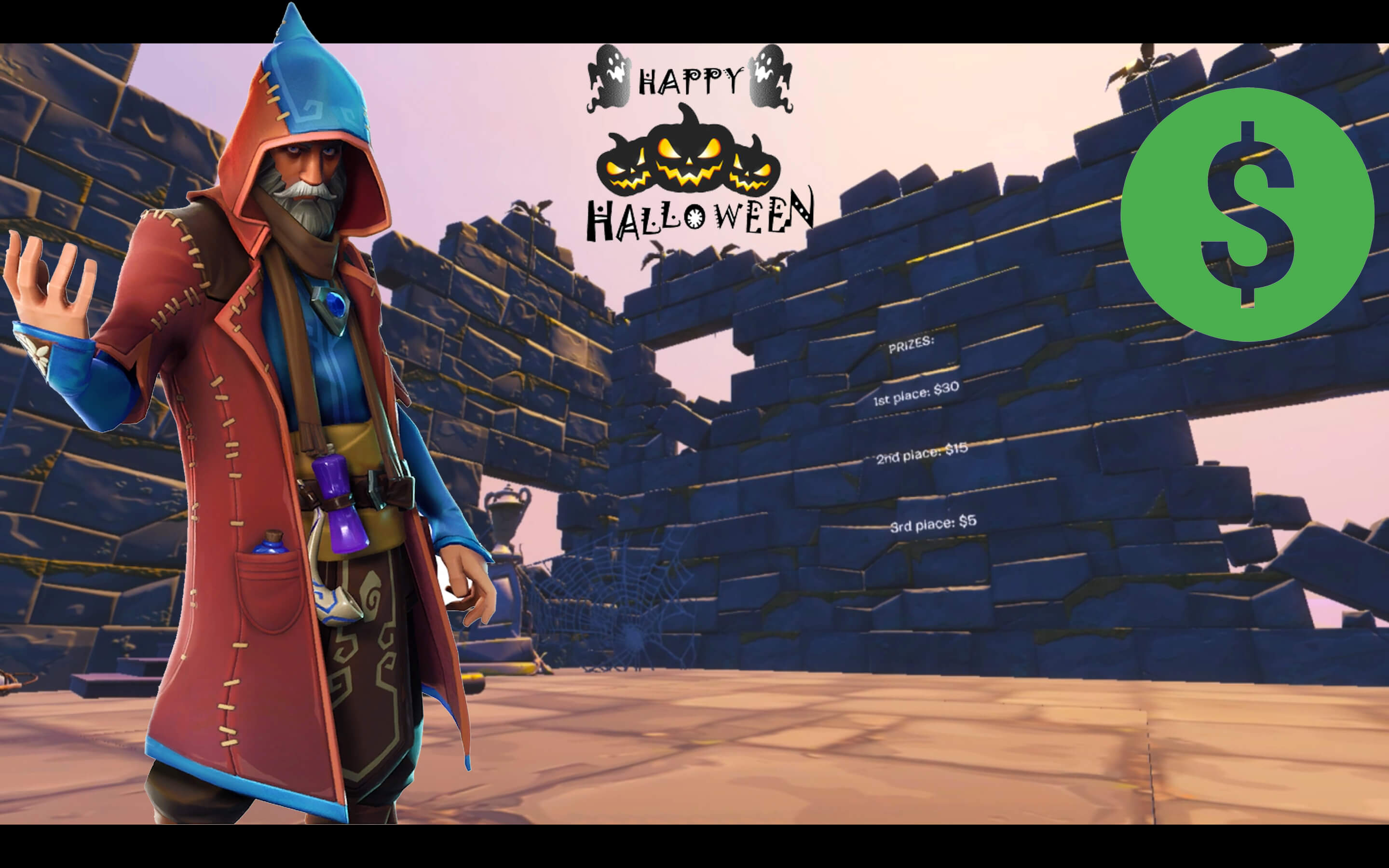 7 DAYS HALOWEEN DEATHRUN!
1.3K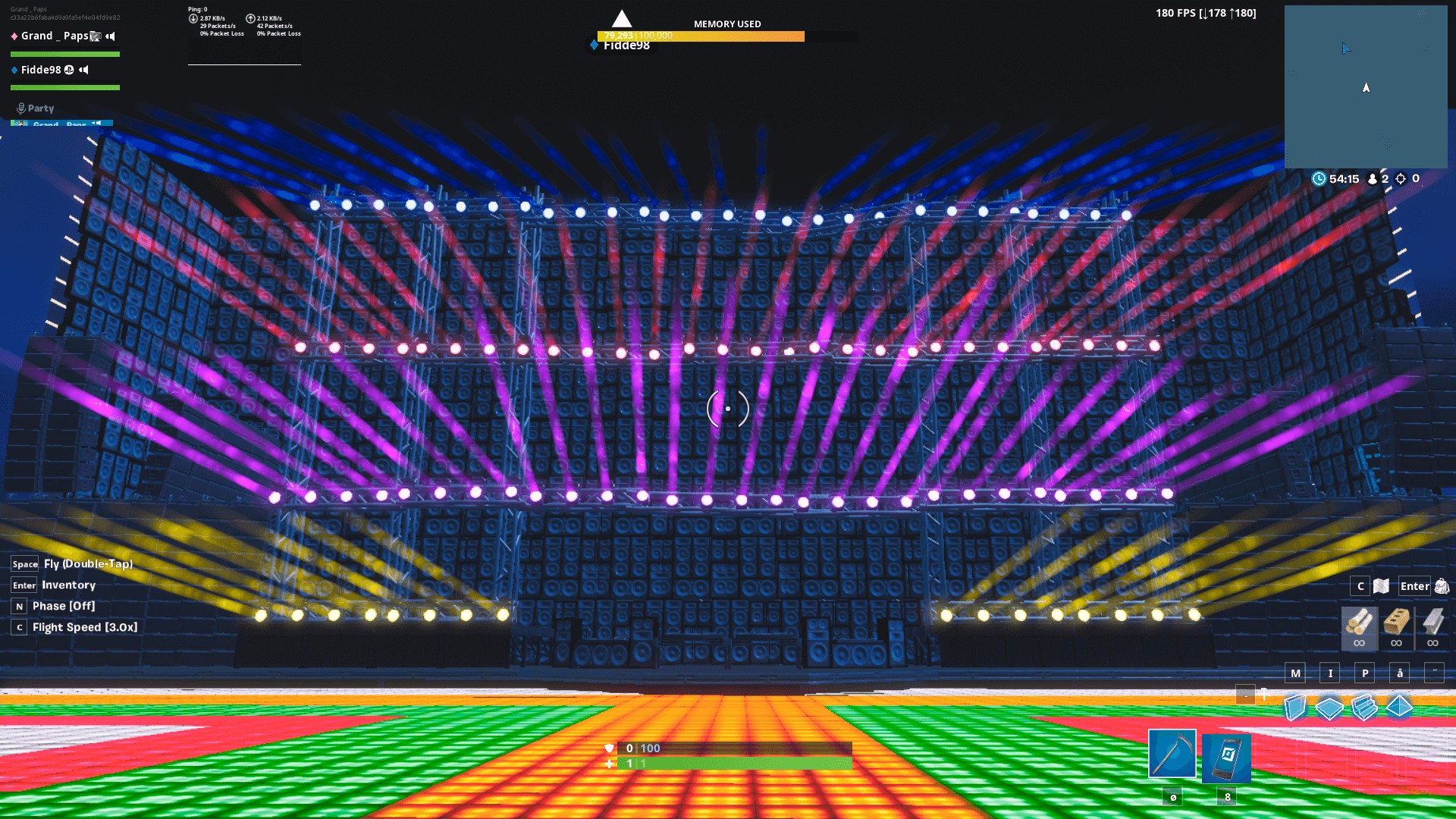 DEATHMAZE. ESCAPE THE 7 HELLS