EPIC 1V1 BUILD BATTLE'S
USE CODE "IMPXBLIC" IN THE ITEM SHOP - I CREATED THIS WORLD SO YOU AND YOUR FRIENDS CAN HAVE BUILD FIGHTS.
CODE COPIED 1,091x
31,321 views
CATEGORIES
3.1K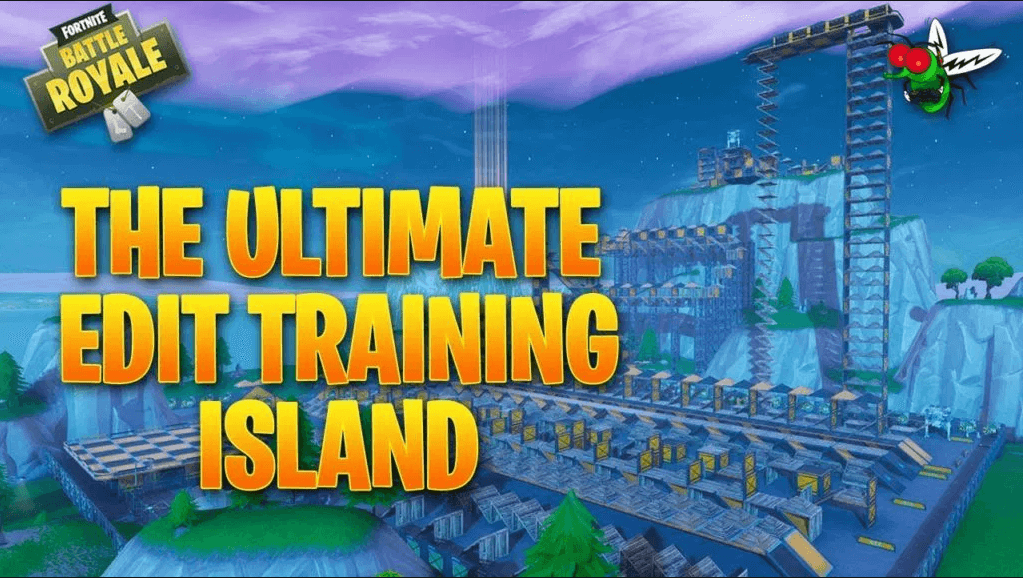 FORTKINGER'S EDIT COURSE
2.8K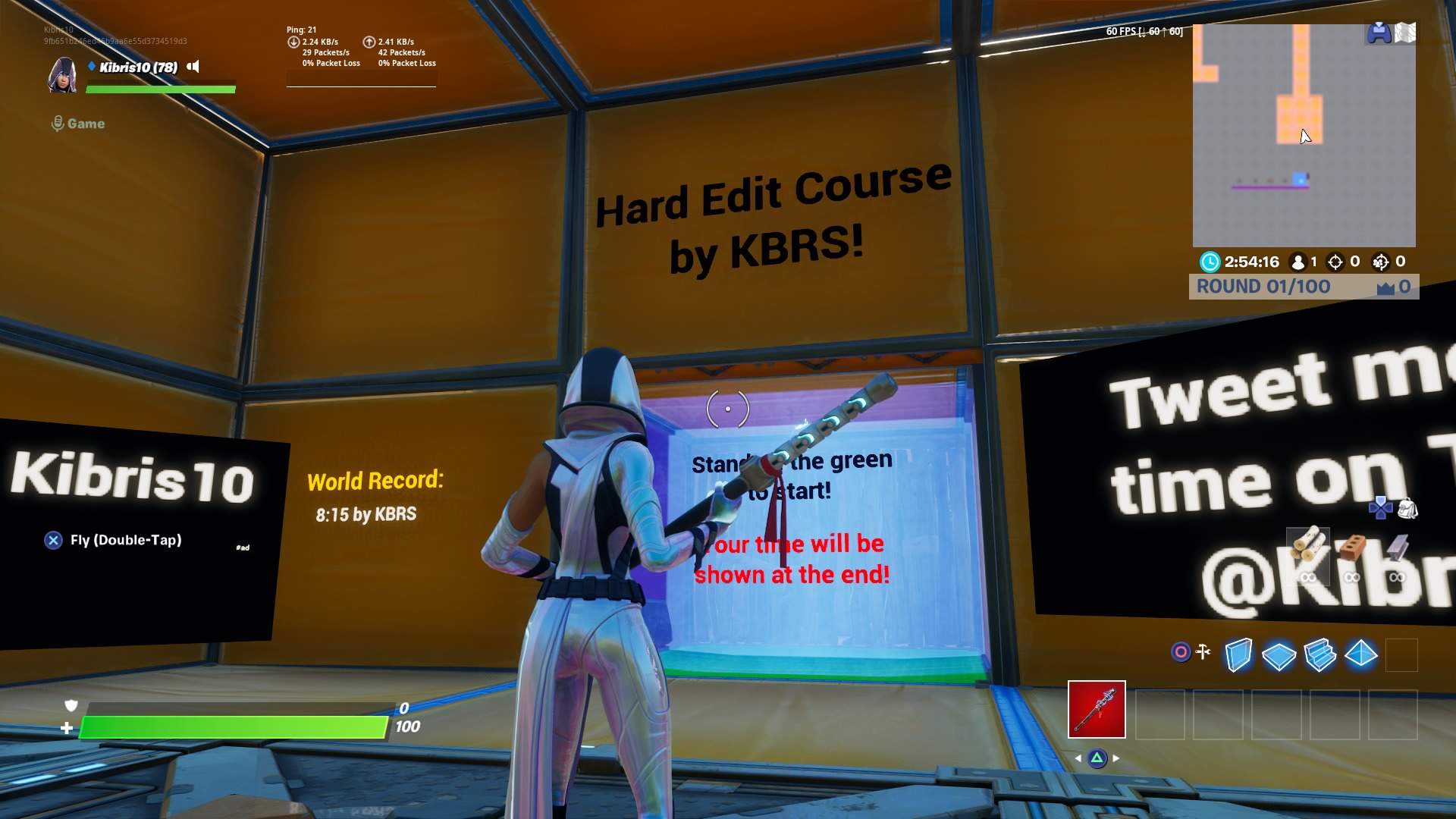 INTERMEDIATE EDIT COURSE BY KBRS
1.9K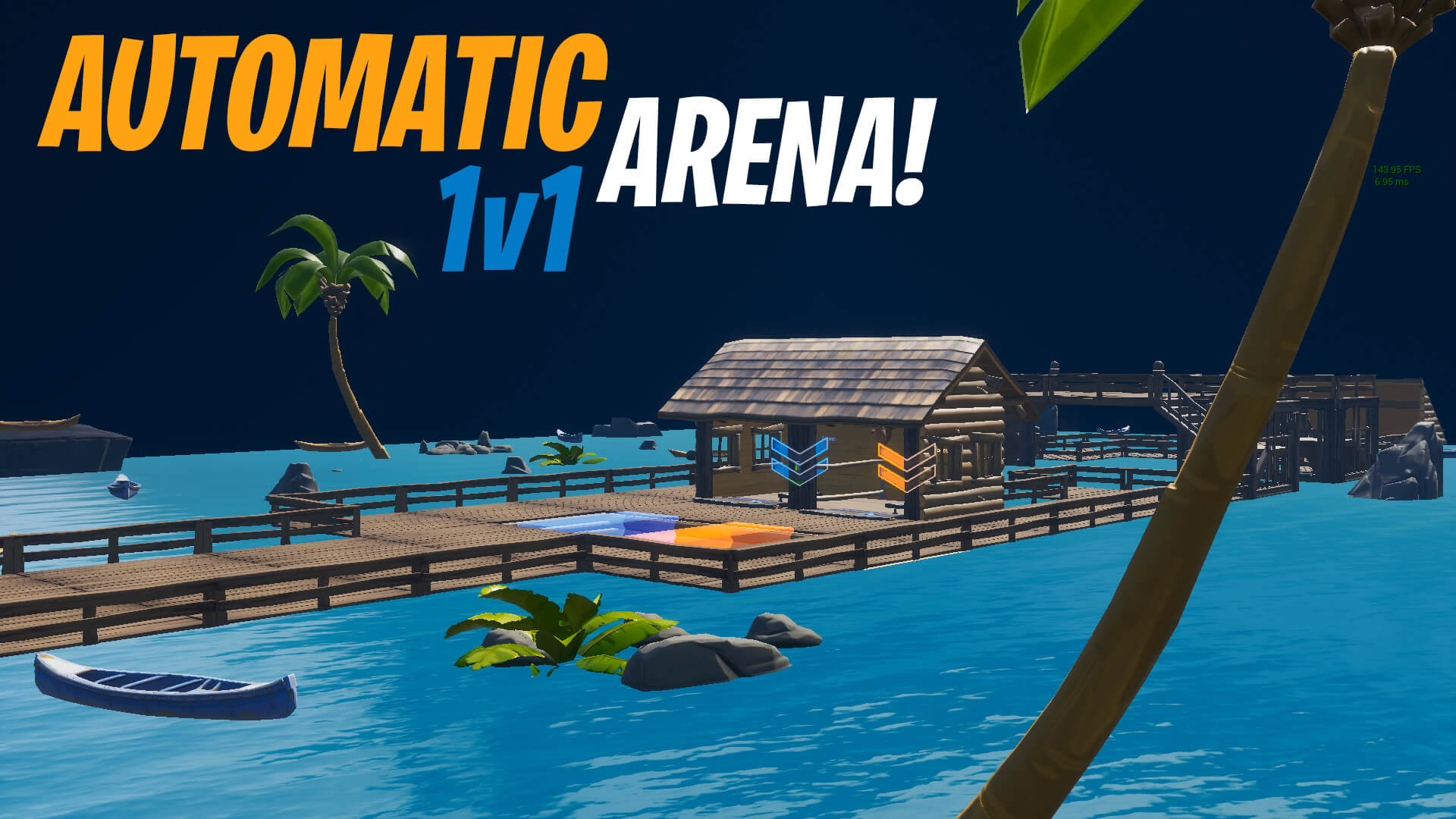 INSANE AUTOMATIC 1V1 ARENA!
3.1K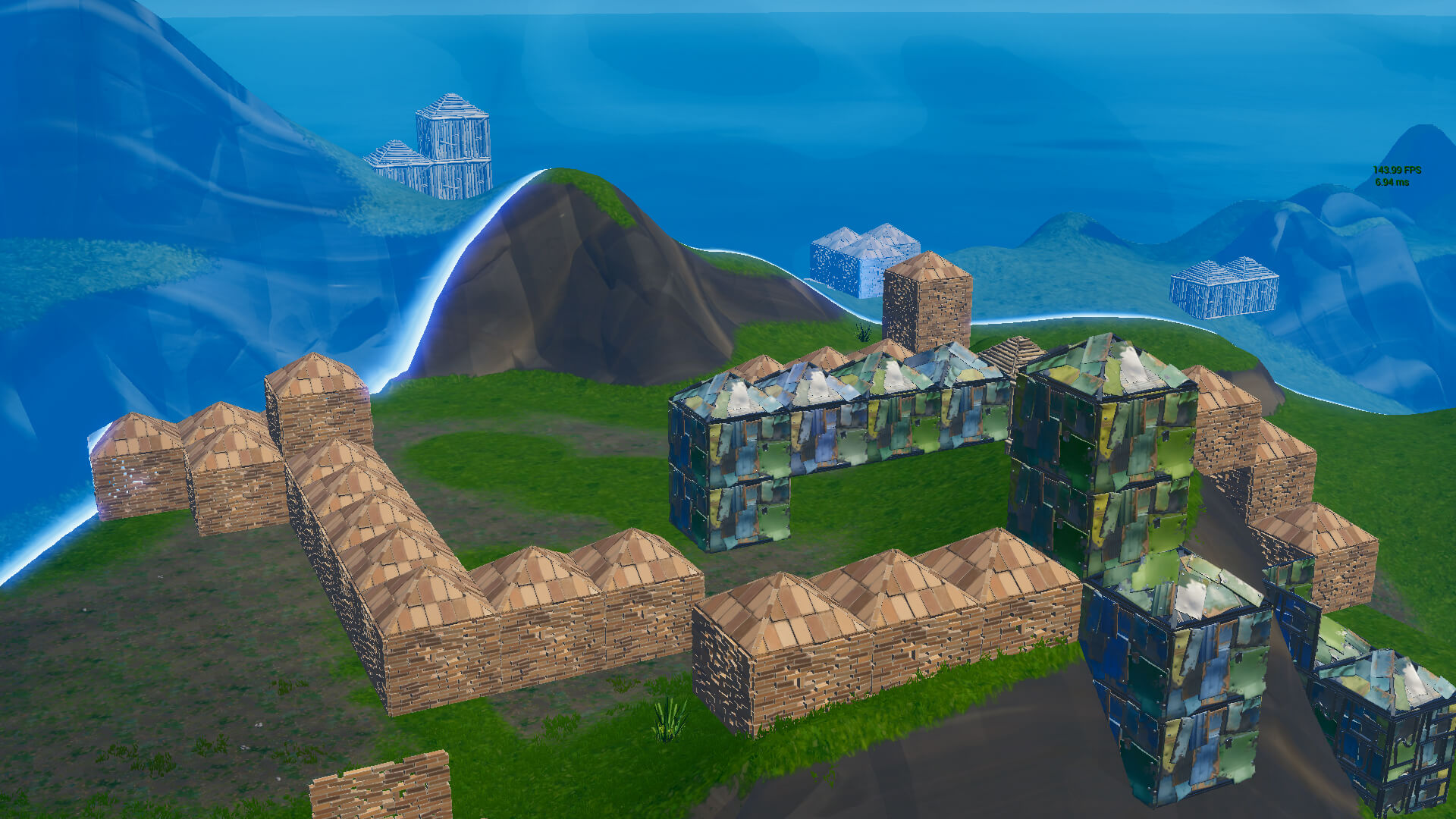 IMPXBLIC'S REAL ZONE WARS!
3.7K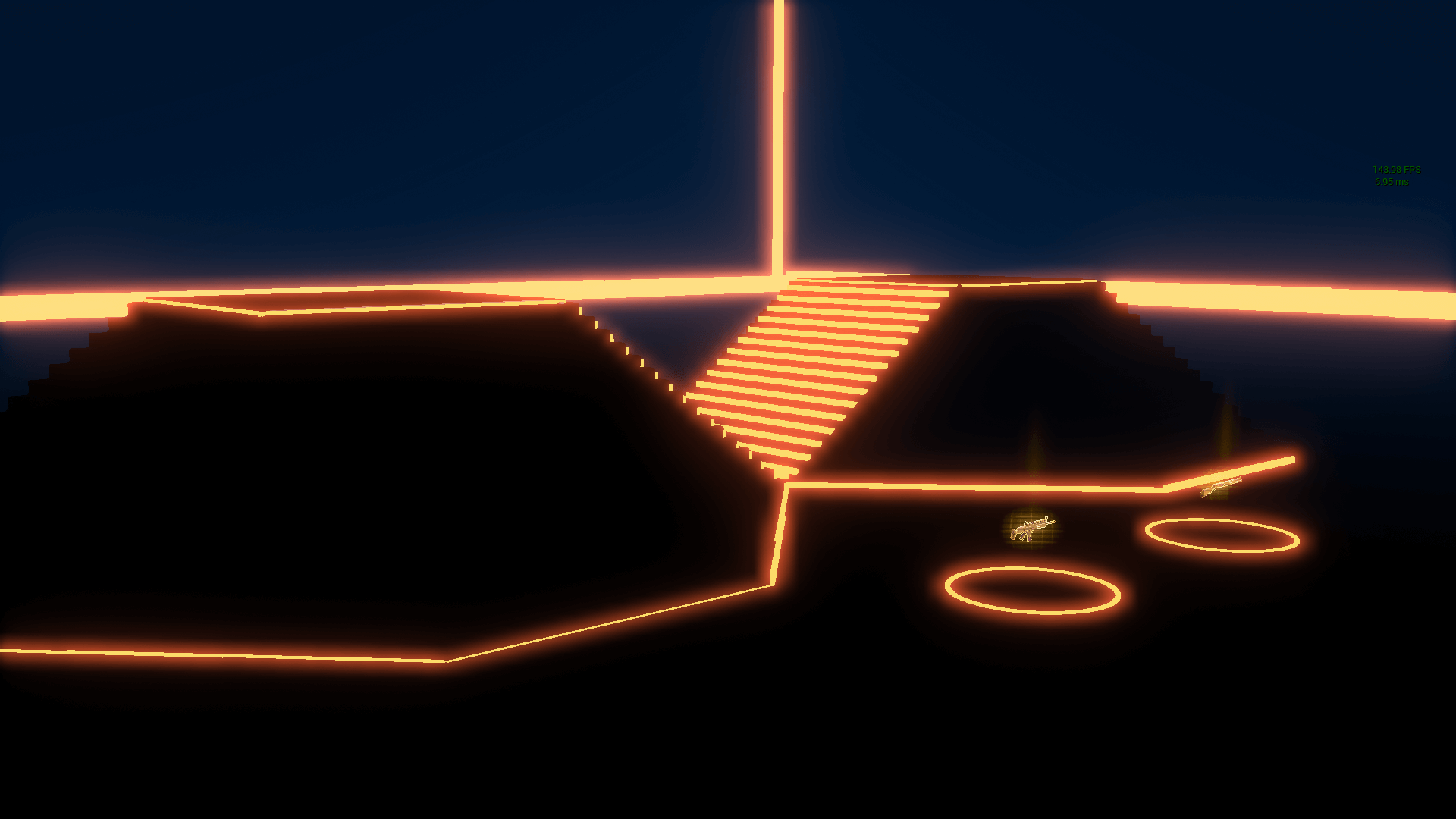 INSANE NEON 1V1 ARENA