TRICK OR TREAT ROYALE - PROP HUNT
Halloween meets Fortnite! Become a Prop inside this Halloween themed suburban neighborhood! Props have 1 minute to hide before the Hunter is released!
CODE COPIED 413x
3,069 views
CATEGORIES
2.6K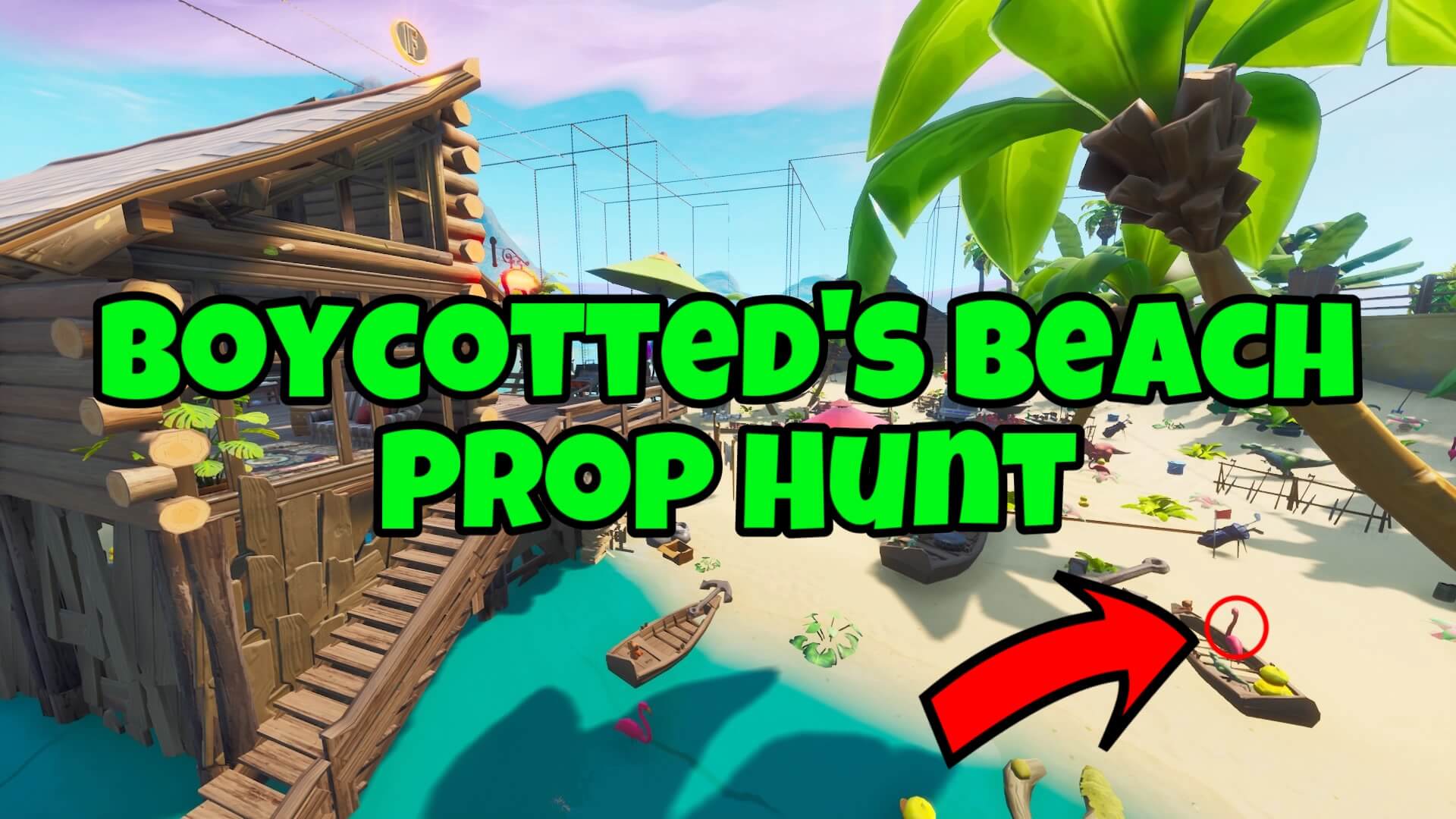 BOYCOTTED'S BEACH PROP HUNT!
1.2K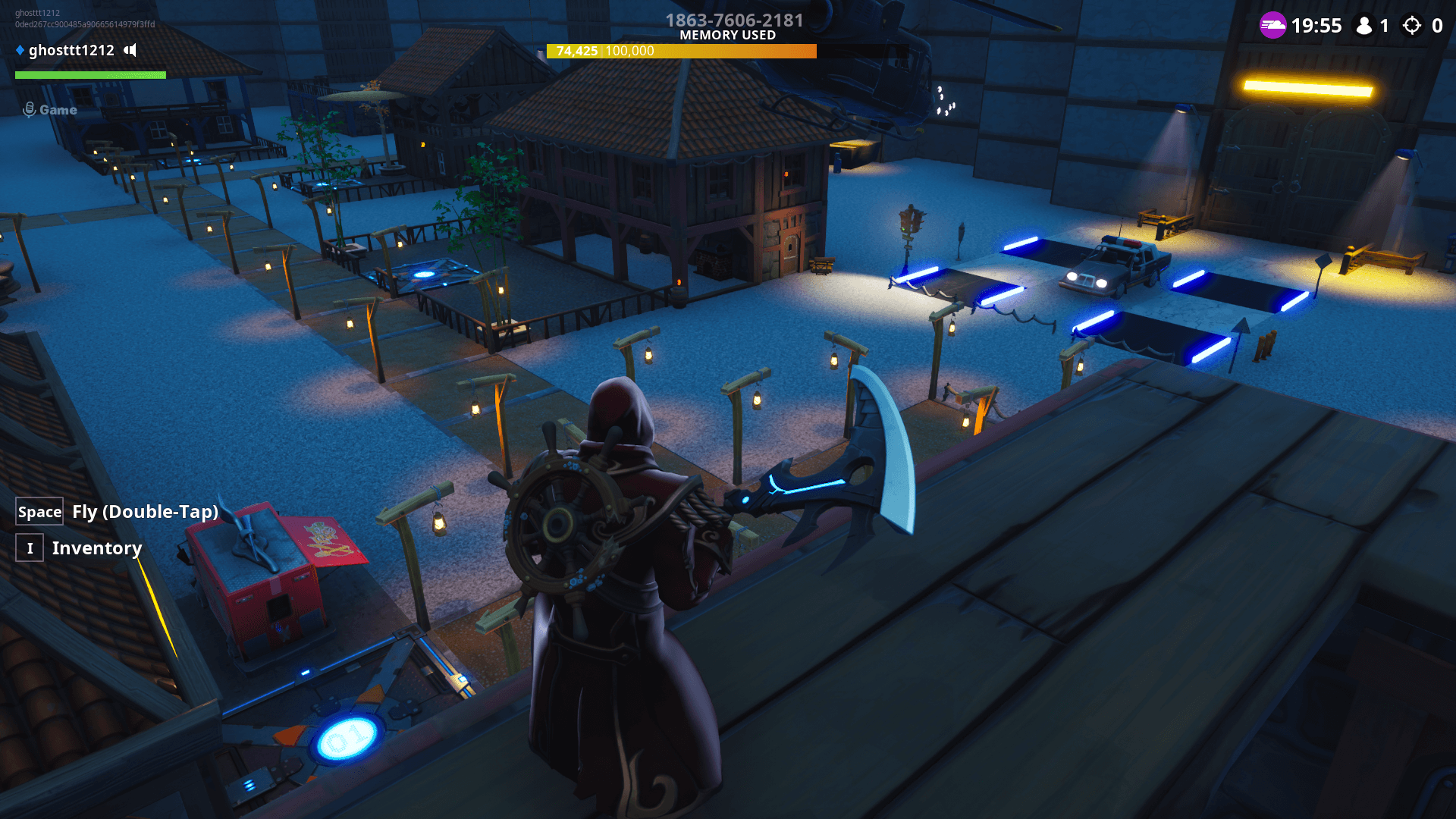 PROP HUNT IN PIRATE HOUSES
11.9K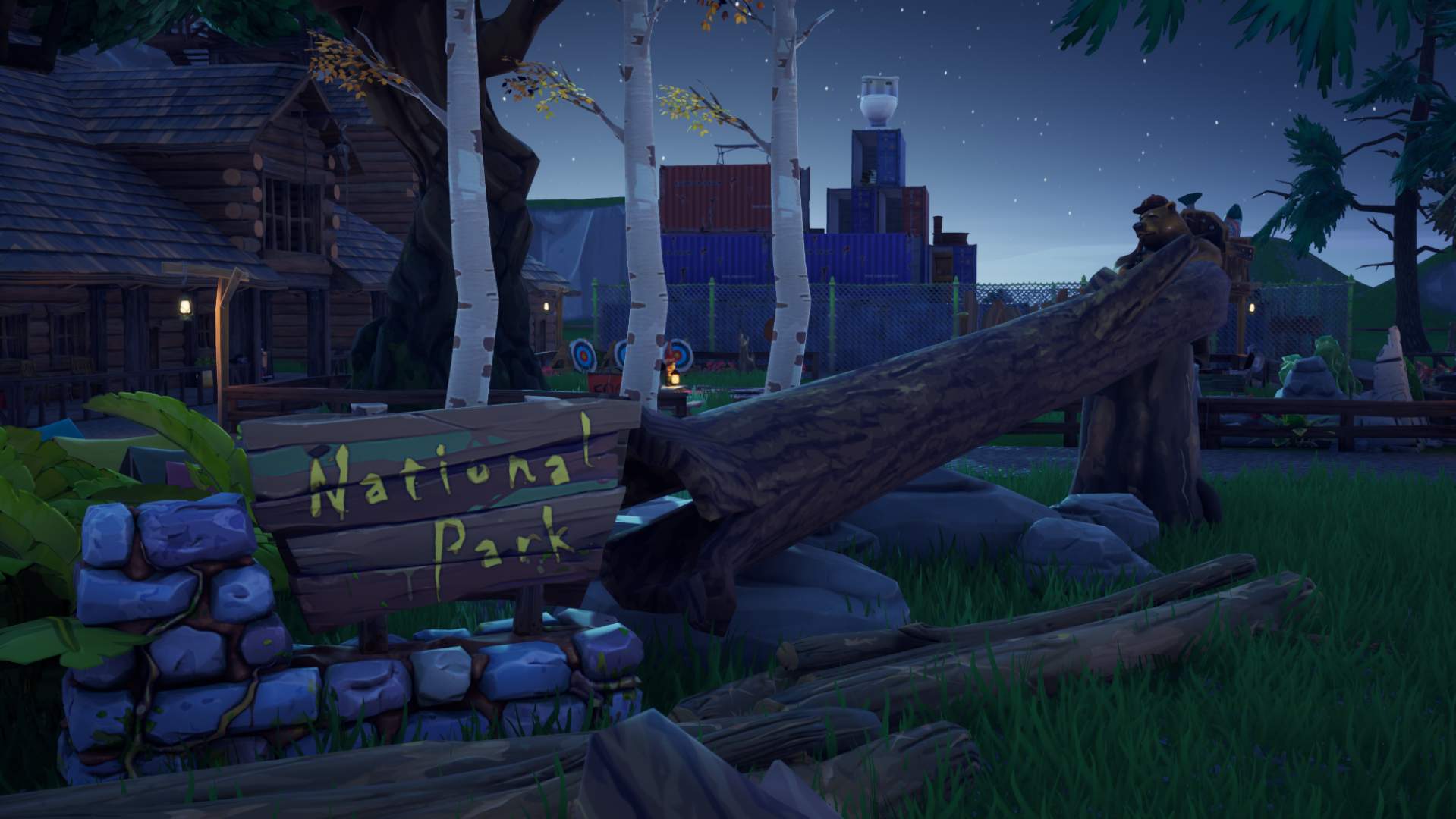 LODGE PROPHUNT!
534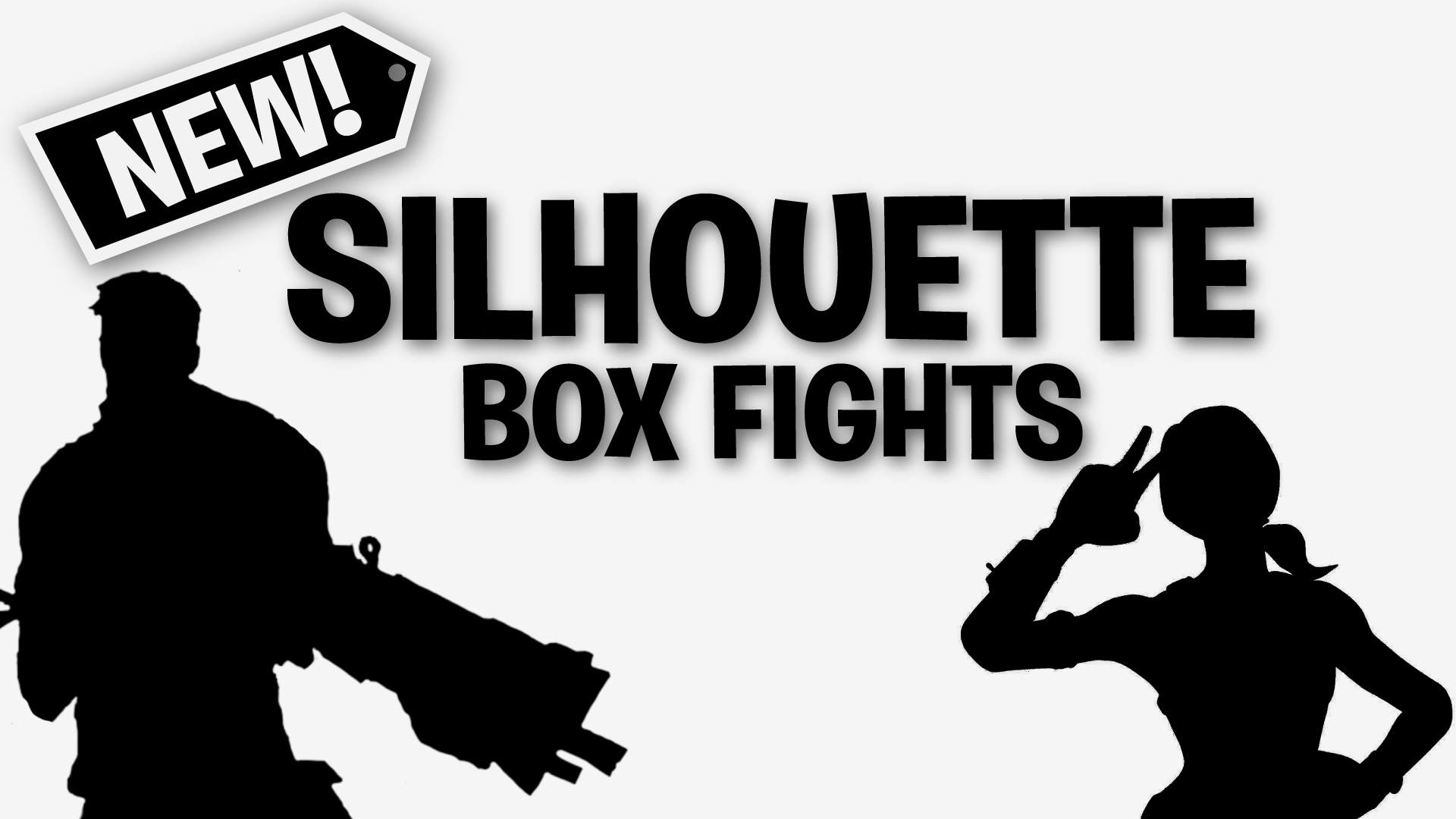 SILHOUETTE BOX FIGHTS
592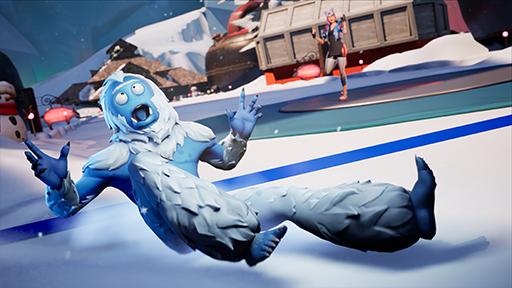 Curling Canyon