TRICK OR TREAT: ONE-SHOT-TOWN
2-4 Players - Versus - Ring at the houses to open the door and find the halloween treats. First team that collected 4 of 7 treats wins the game.
CODE COPIED 25x
685 views
CATEGORIES
3.8K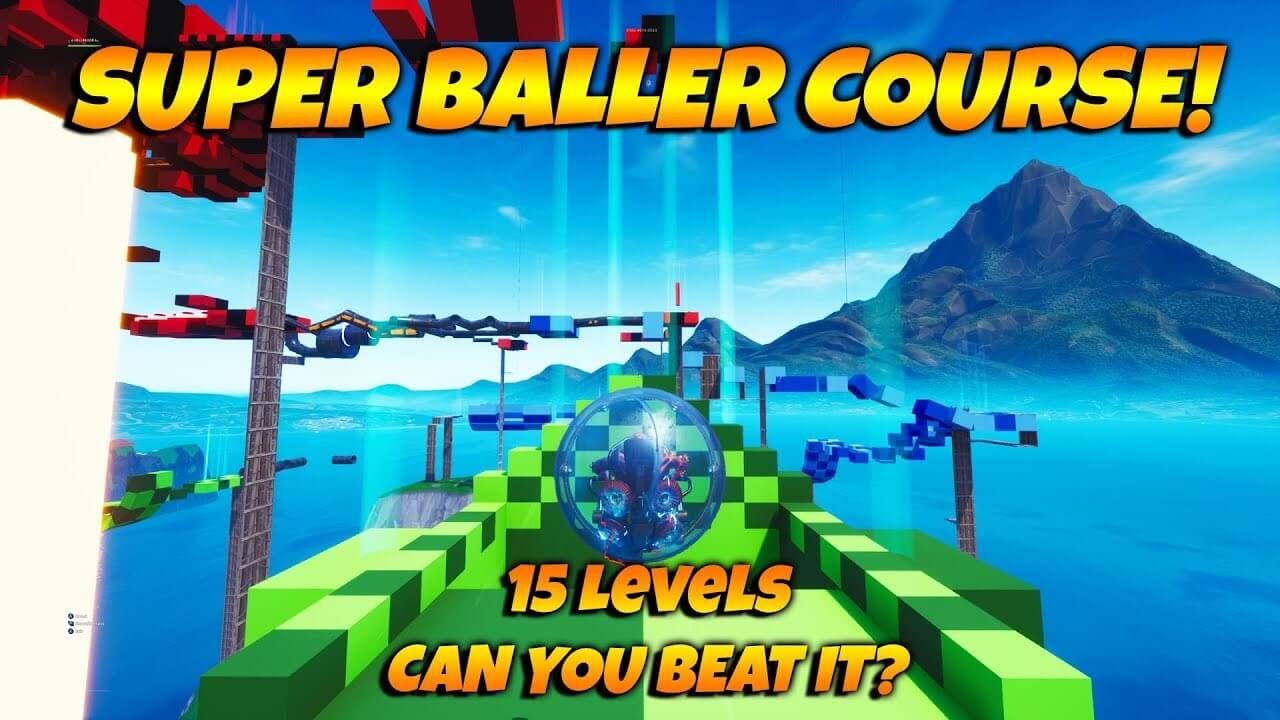 SUPER BALLER COURSE!
199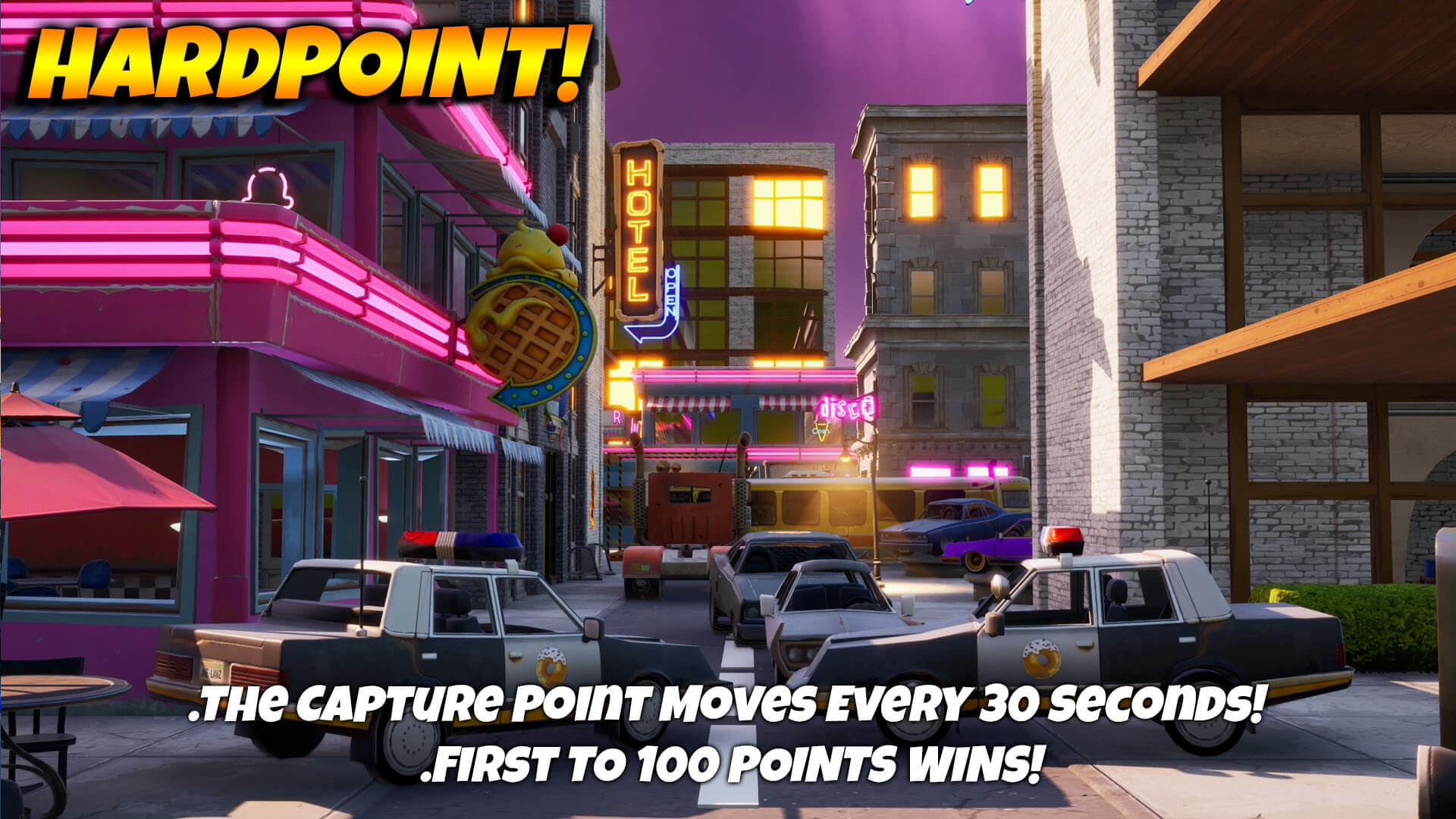 HARDPOINT! - CYNICAL CITY!
2.6K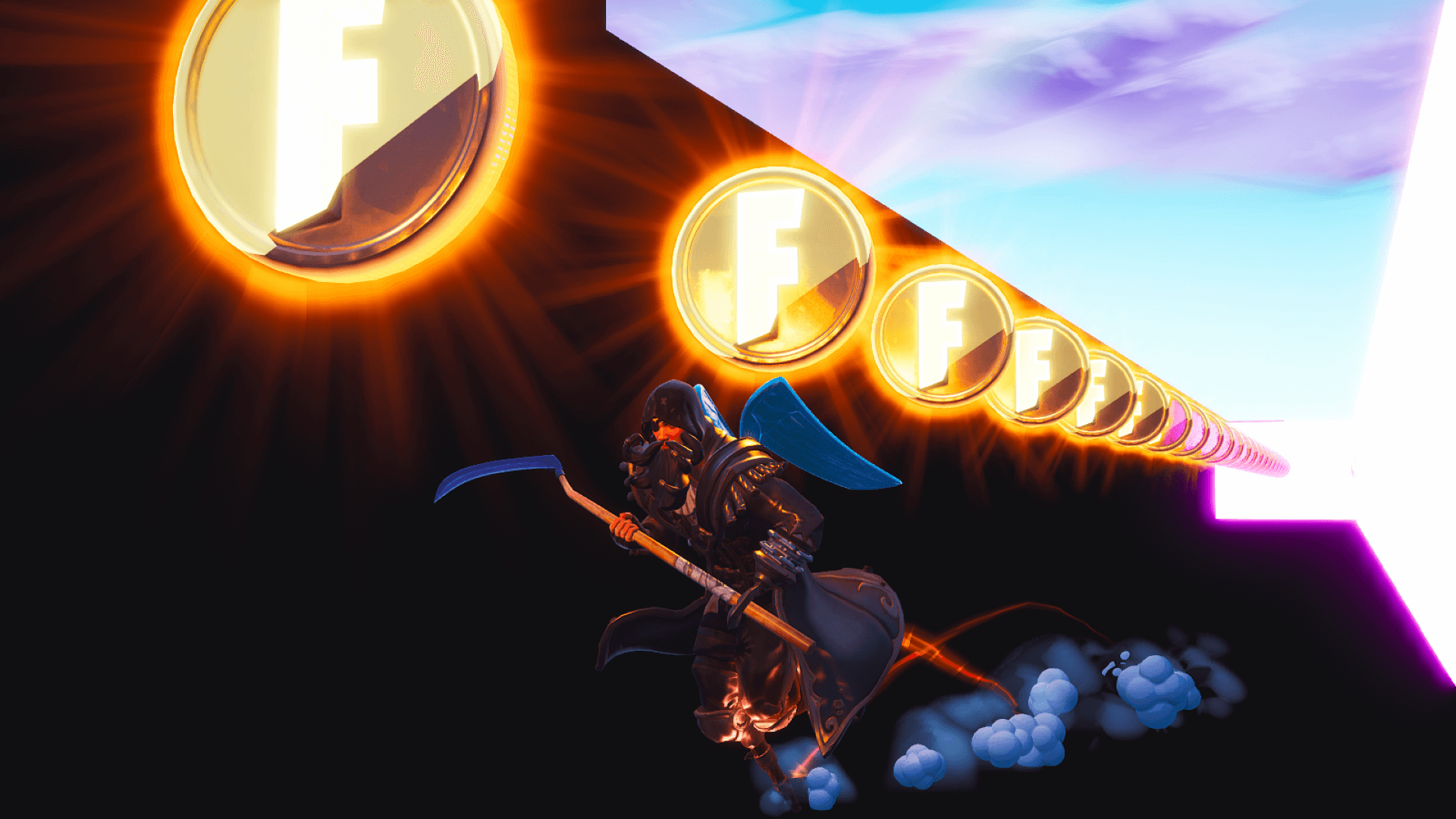 PAC-MAN (FORTNITE EDITION)!
3.3K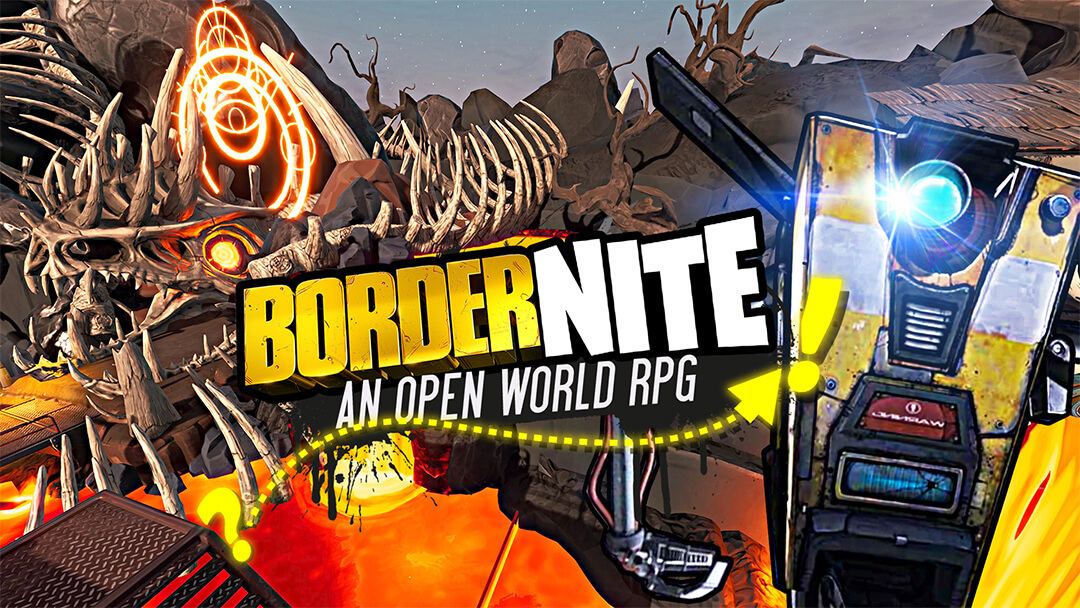 BORDERNITE - AN OPEN WORLD RPG
4.9K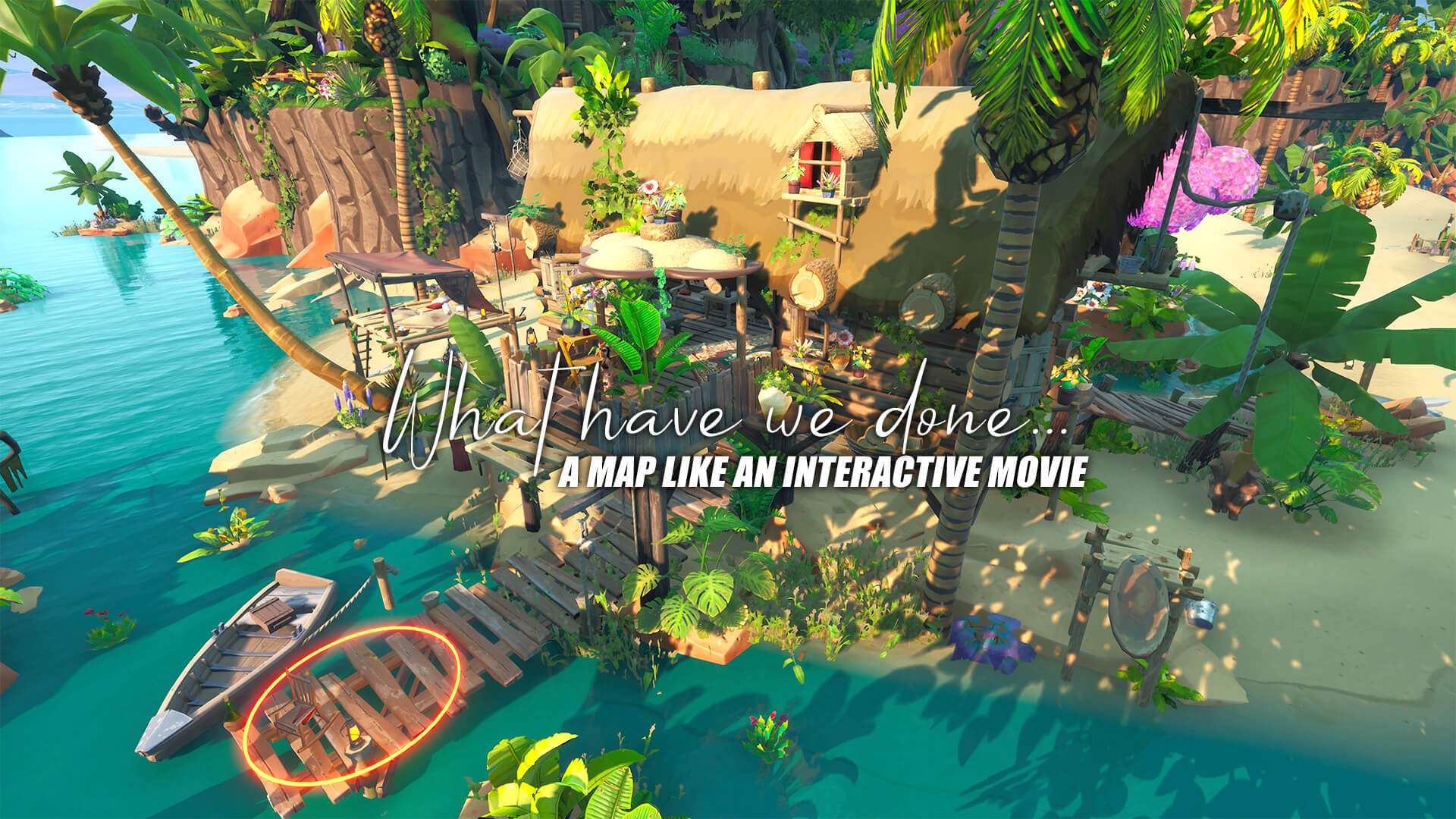 WHAT HAVE WE DONE...
1.7K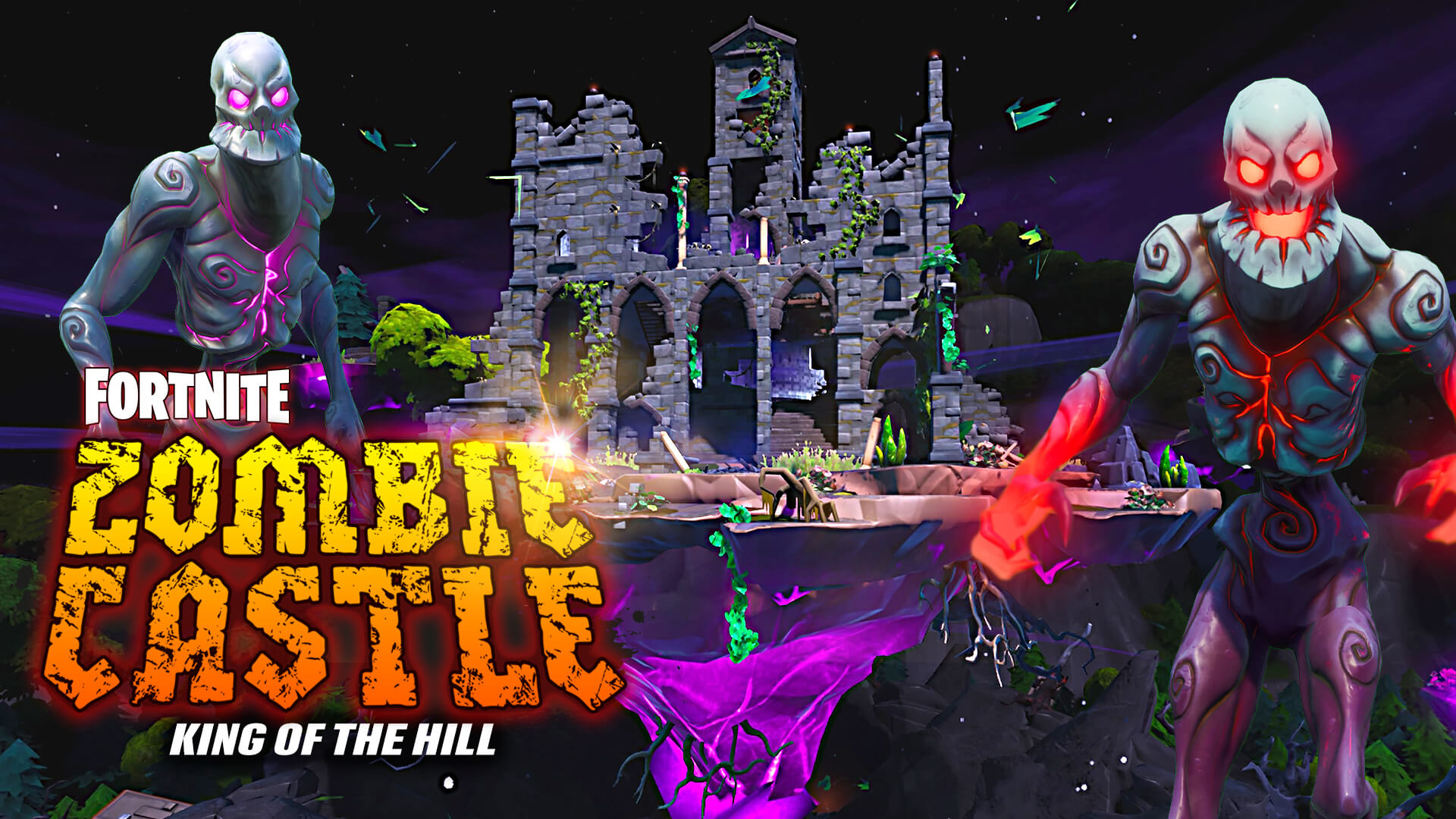 KING OF ZOMBIE-CASTLE