HIDE AND SEEK XXL!
Find the best hiding place to win the game.Open your eyes well ... A grappling hook is provided to help you (Created by: Marin.B and Skyito)
CODE COPIED 26x
9,691 views
CATEGORIES
15.2K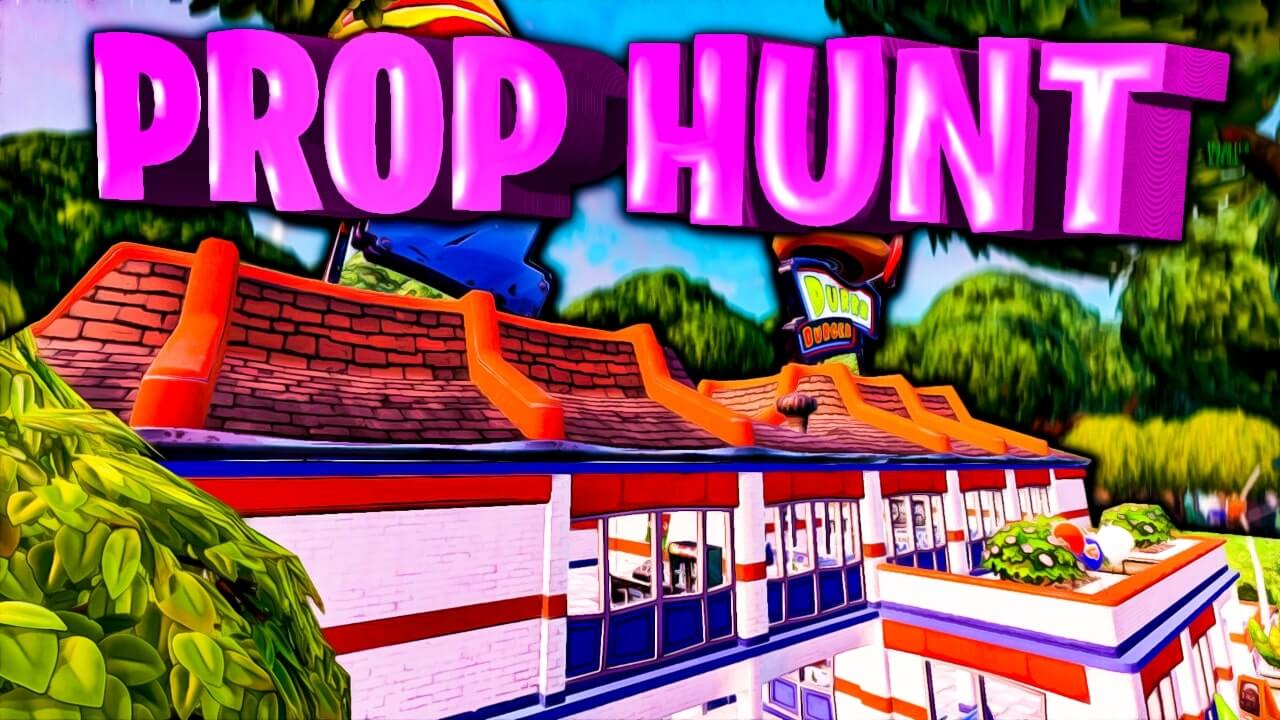 PROP HUNT FORTNITE ! DURR BURGER
2.9K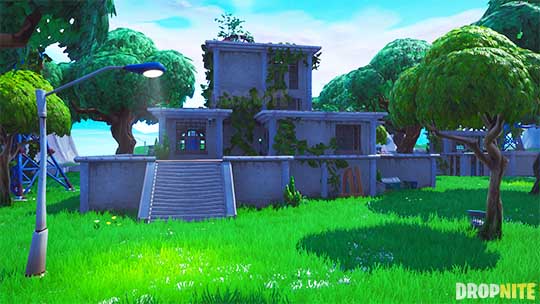 SANICLE SANCTUARY
2.4K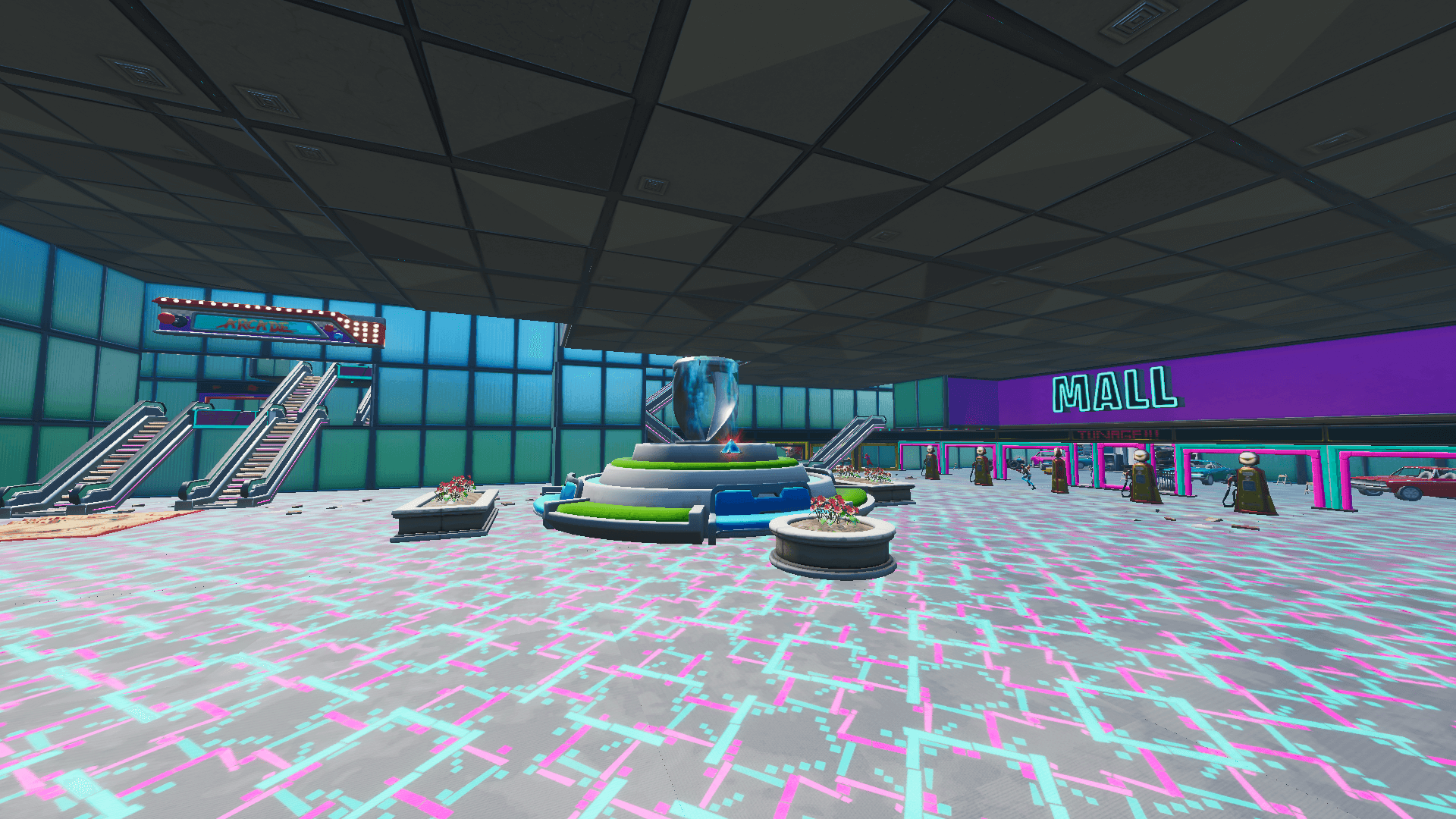 CENTRE COMMERCIAL PROPS HUNTERS
2.3K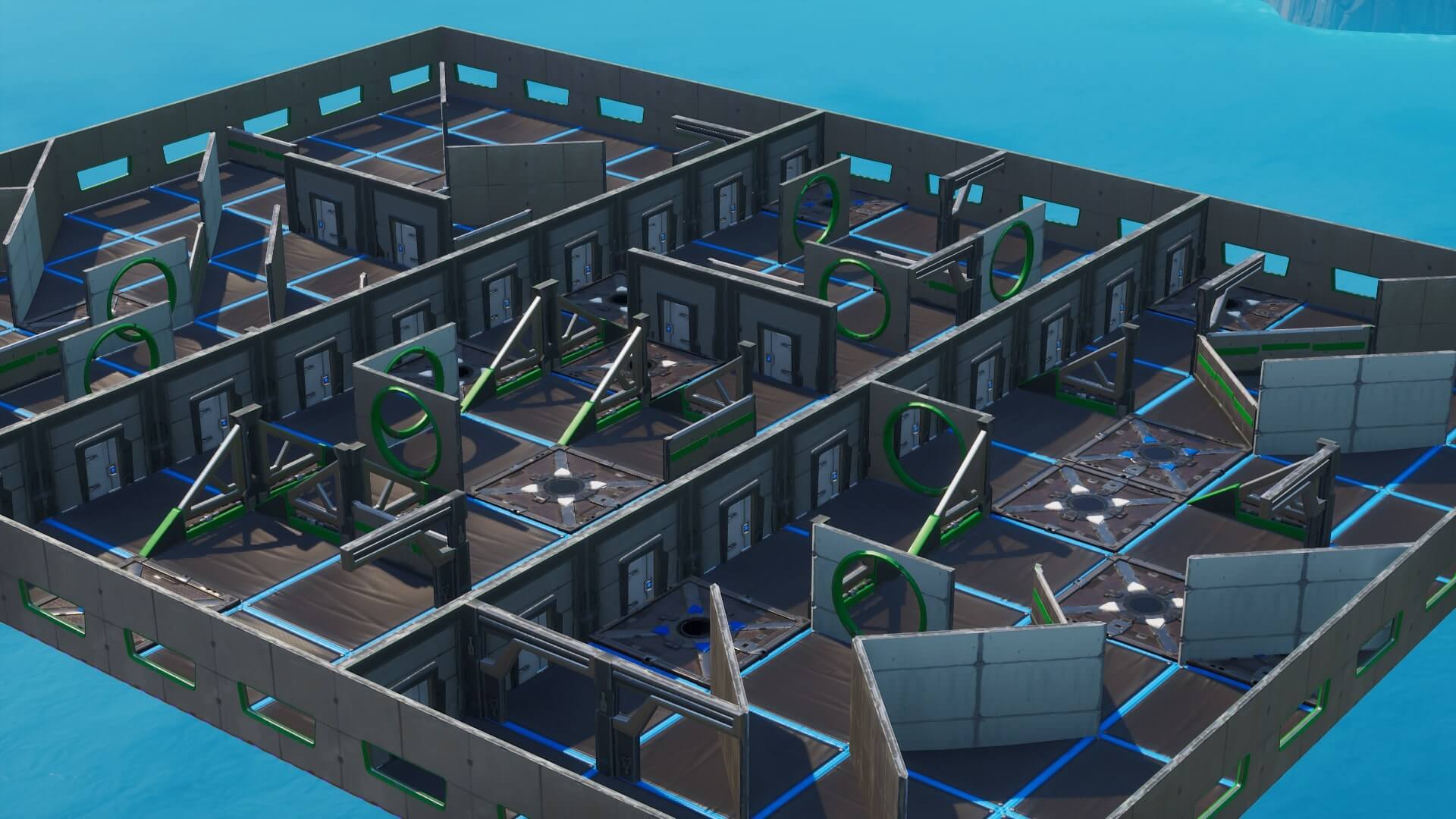 HAUTEUR MAXIMUM 2.0 !
1.7K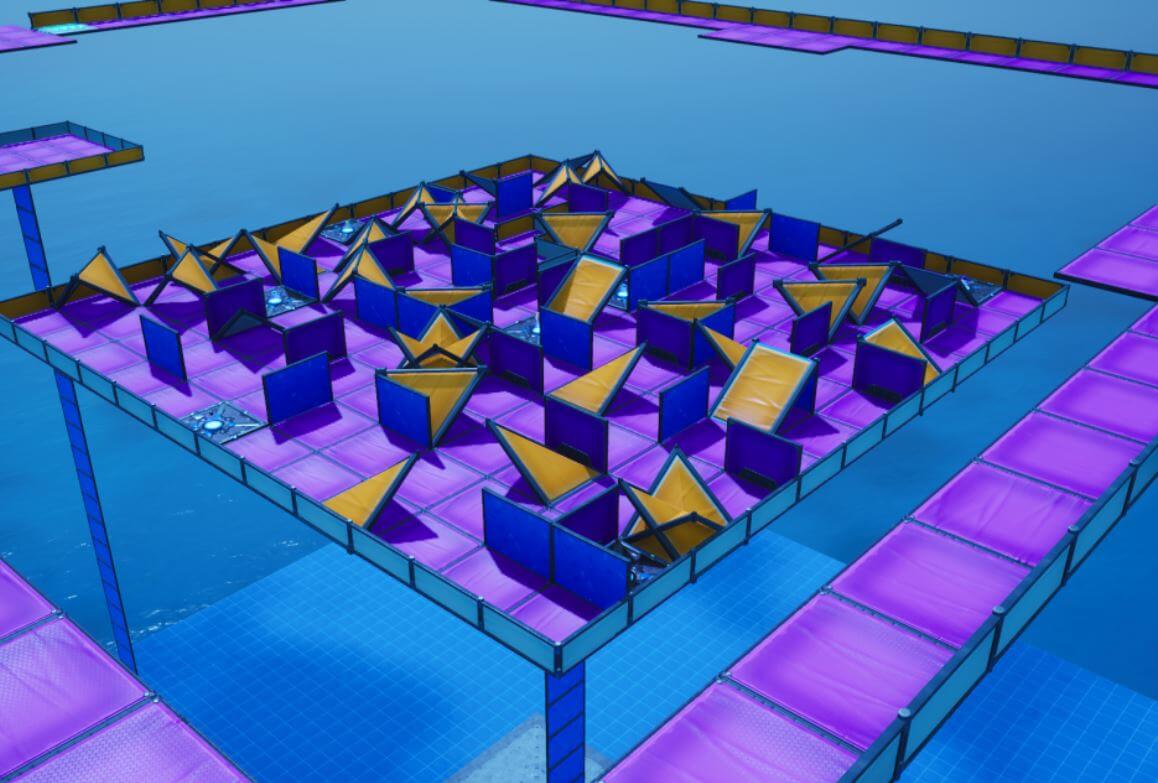 HAUTEUR MAXIMUM / MAX HIGROUND