THE HARDEST DEATHRUN EVER!
This is the HARDEST deathruin you will ever play! Use code 'm-mayooo' in the Fortnite item shop.
CODE COPIED 372x
3,028 views
CATEGORIES
6.5K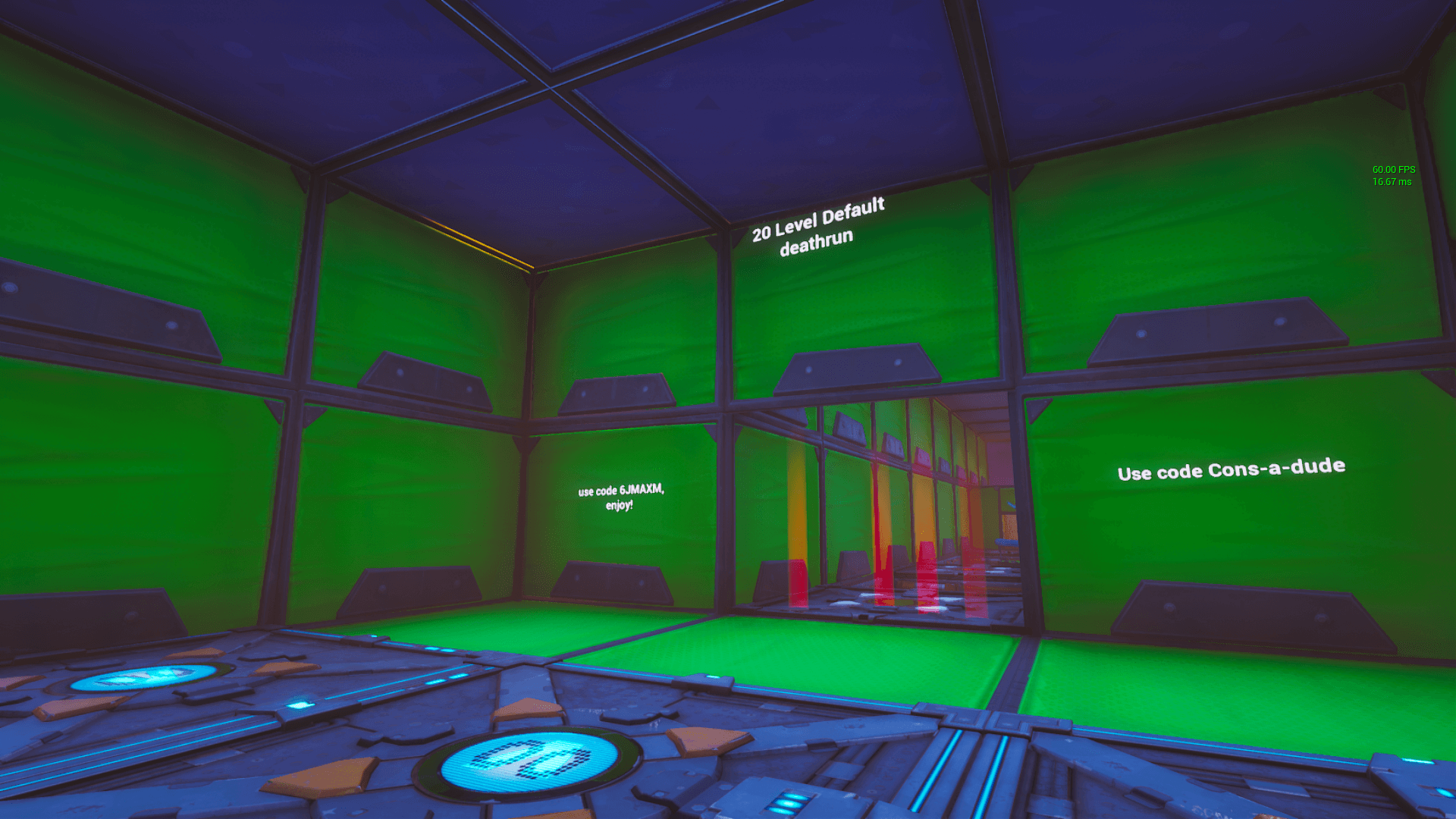 20 LEVEL DEFAULT DEATHRUN
4.2K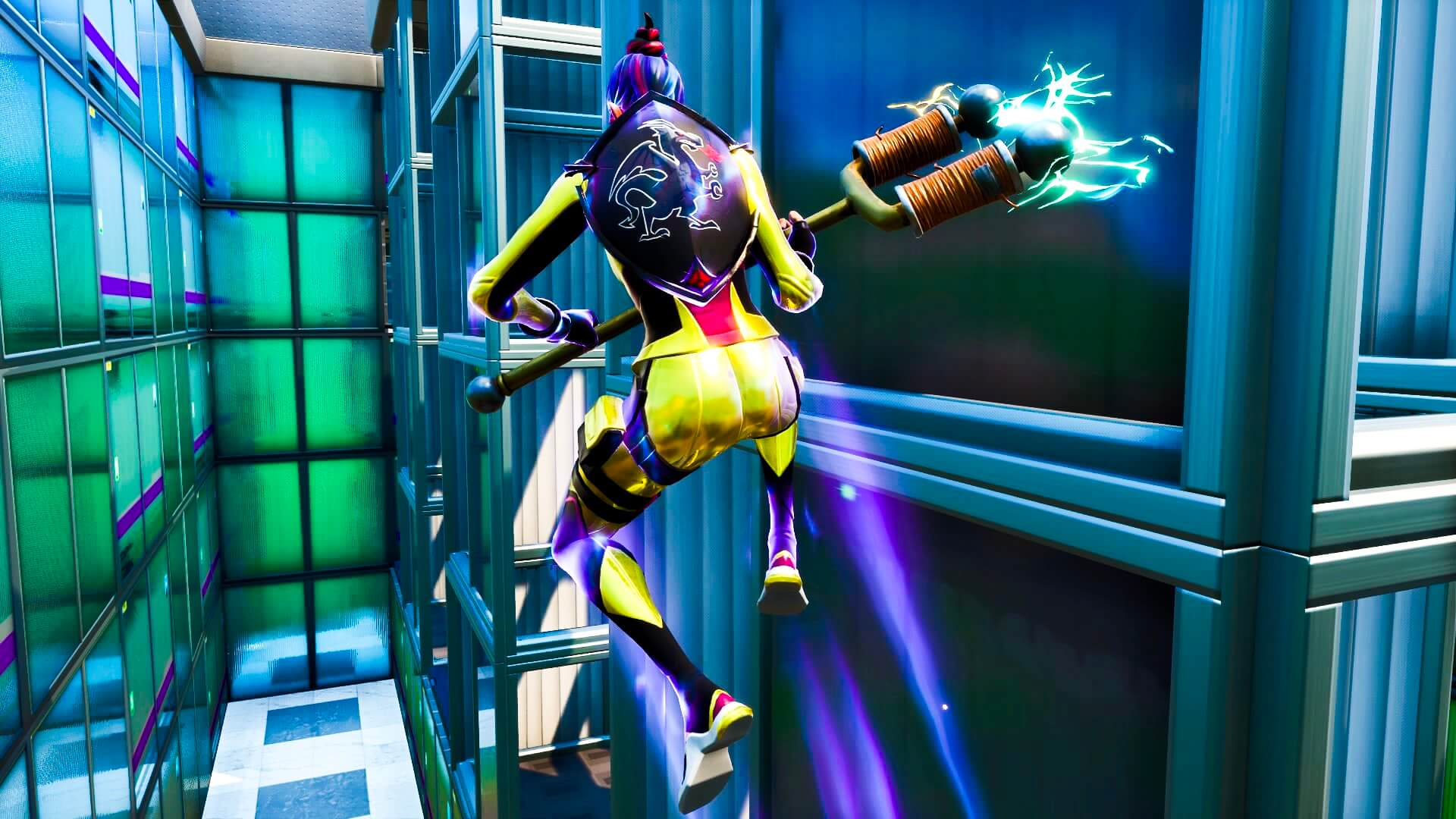 THE 'NEO'TILTED DEATHRUN
1.2K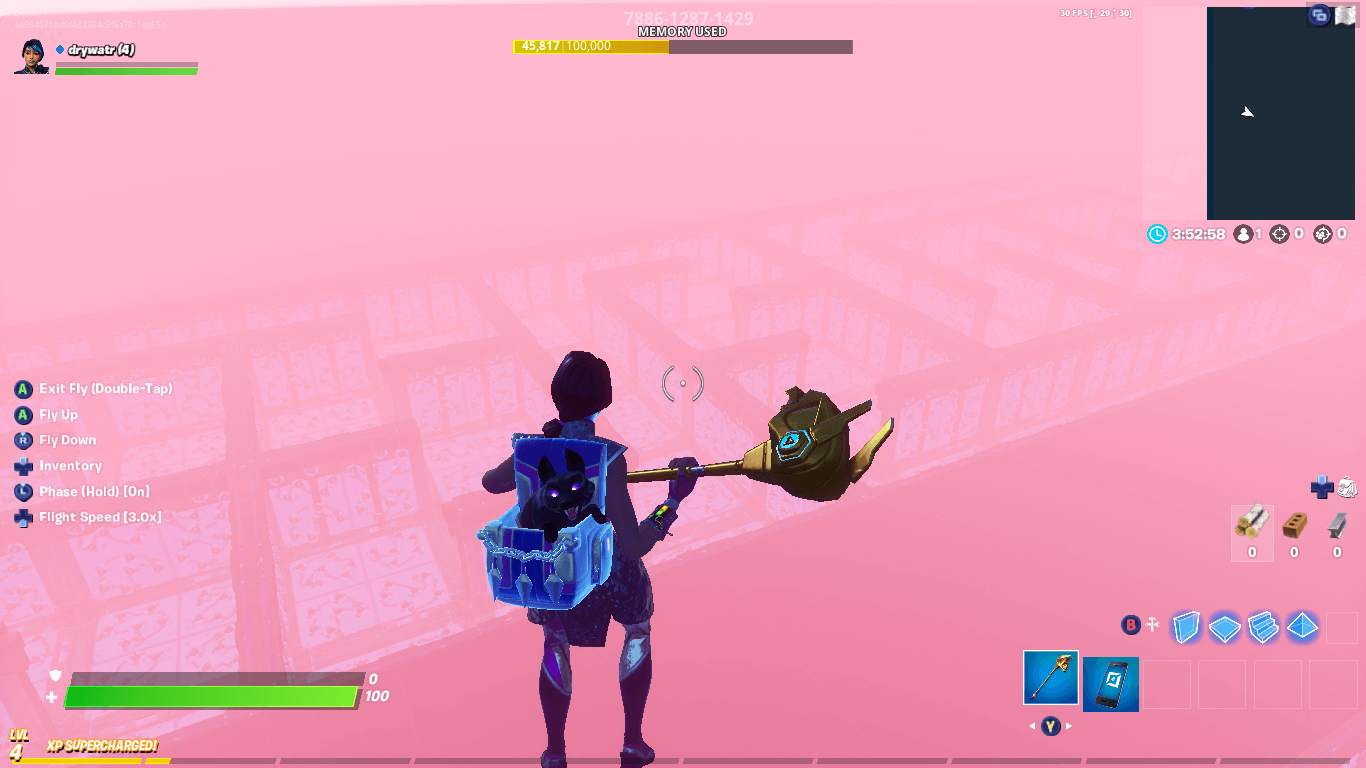 THE TRAP TUNNEL FROM HELL
5.4K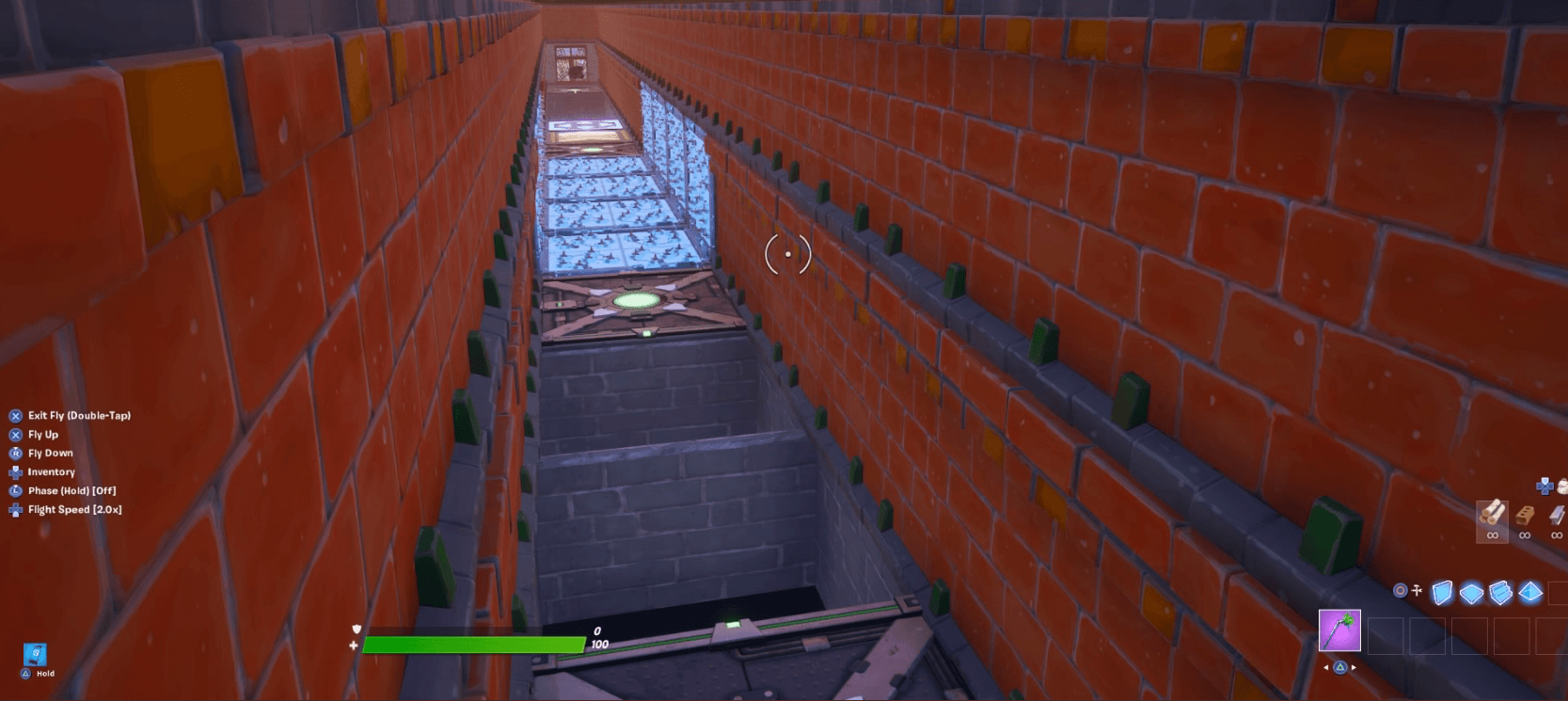 20 LEVEL DEATHRUN 2.0
3.8K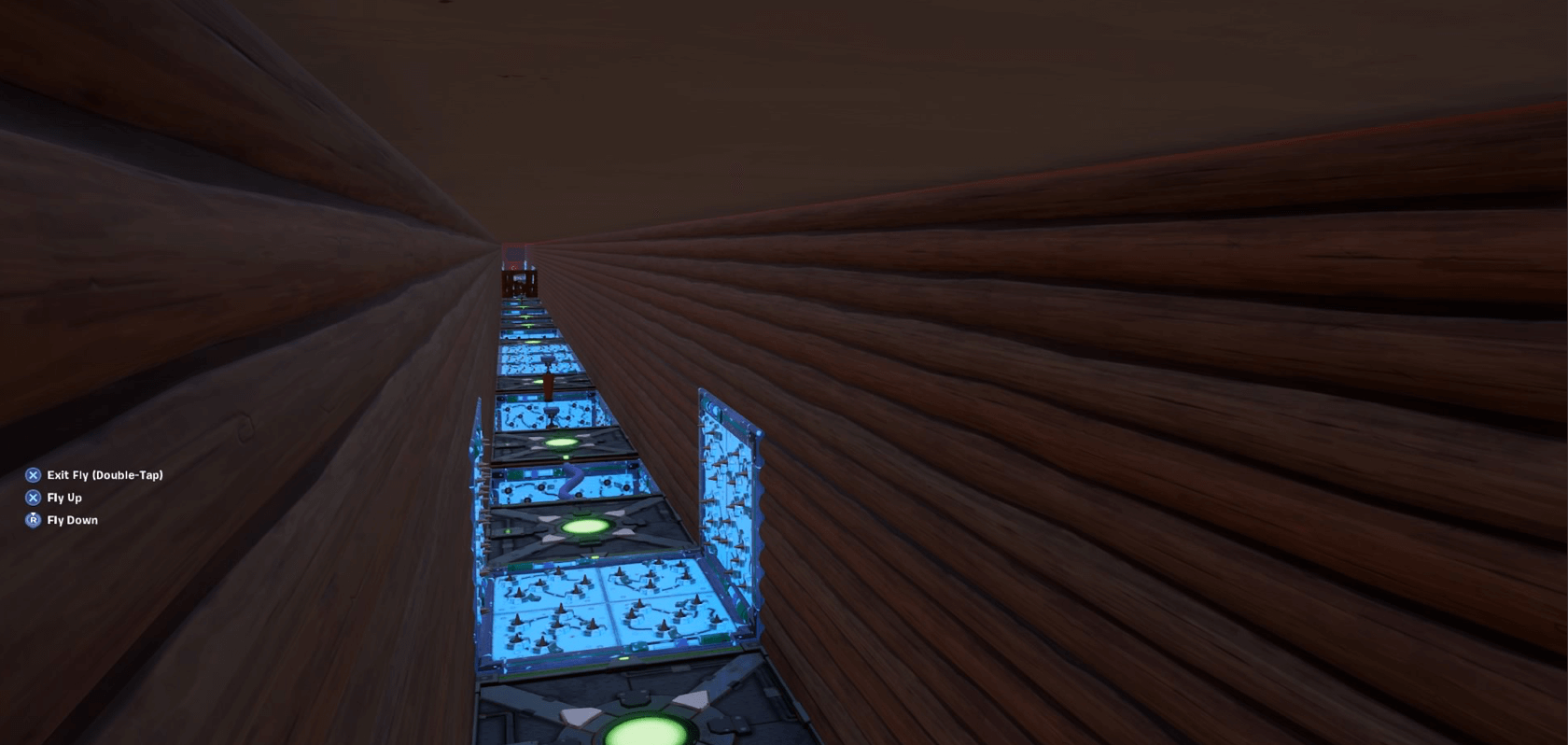 THE BEST DEFAULT DEATHRUN 2.0!
738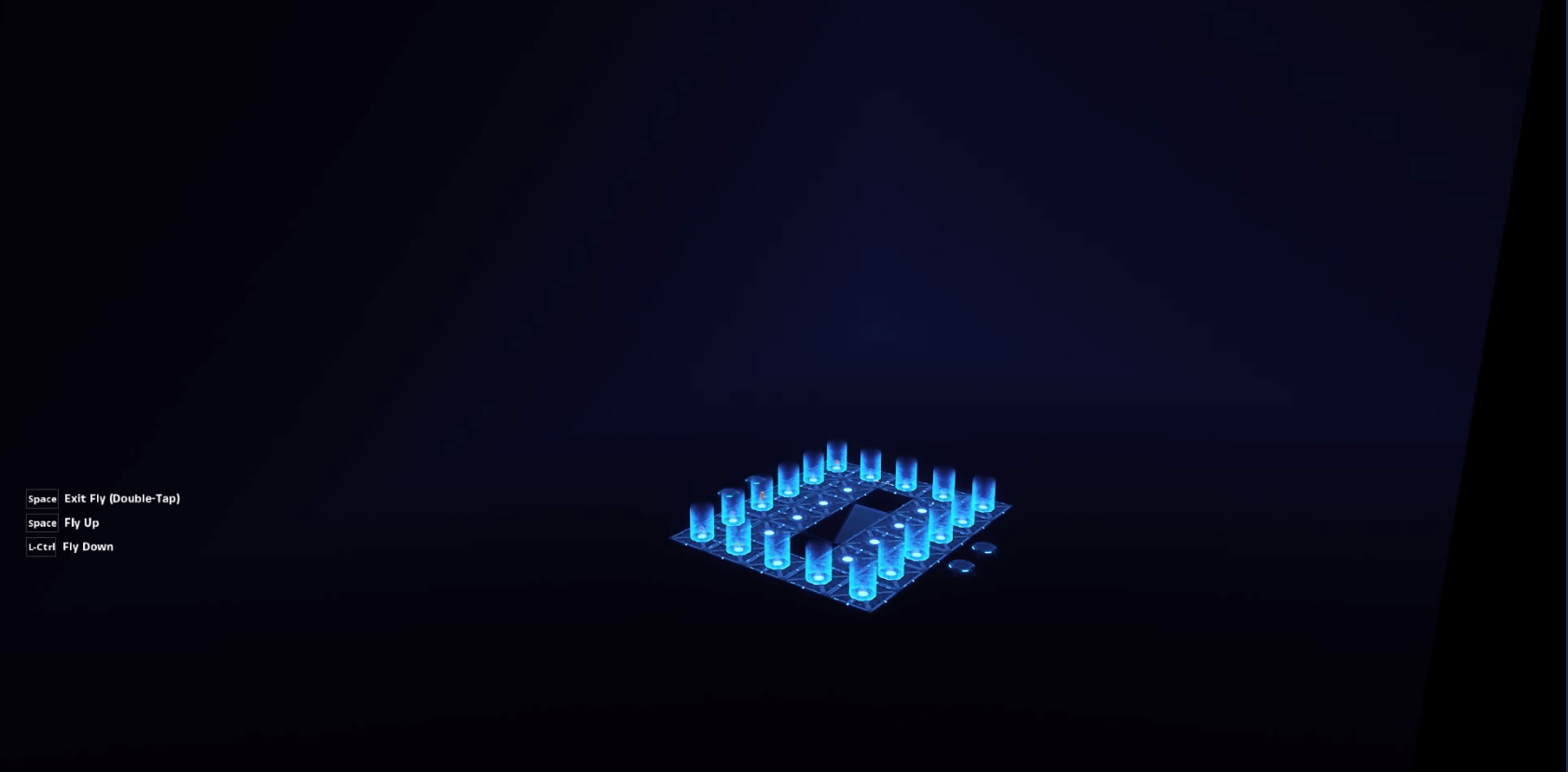 BLACKOUT 1V1 ARENA