WIZARD'S WONDERLAND: CAPTURE THE FLAG
Classic capture the flag with a little Frosty Fortnite winter magic thrown in! Capture the enemy team's flag 3 times to win!
CODE COPIED 29x
314 views
CATEGORIES
3.7K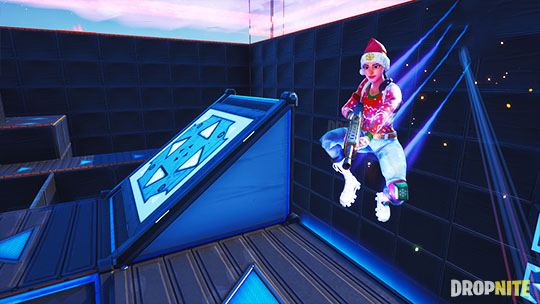 THE ZEPLIN DEATHMATCH
523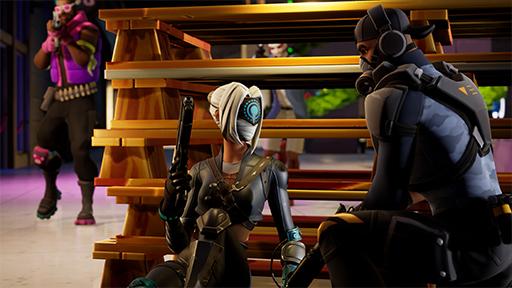 GUNFIGHT: WINTER EDITION
1.5K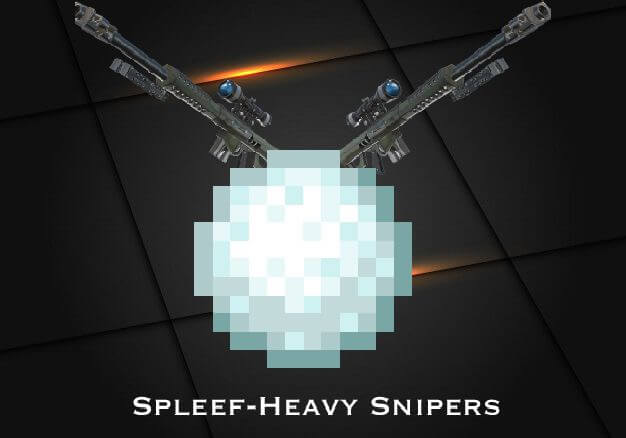 SPLEEF - HEAVY SNIPERS
518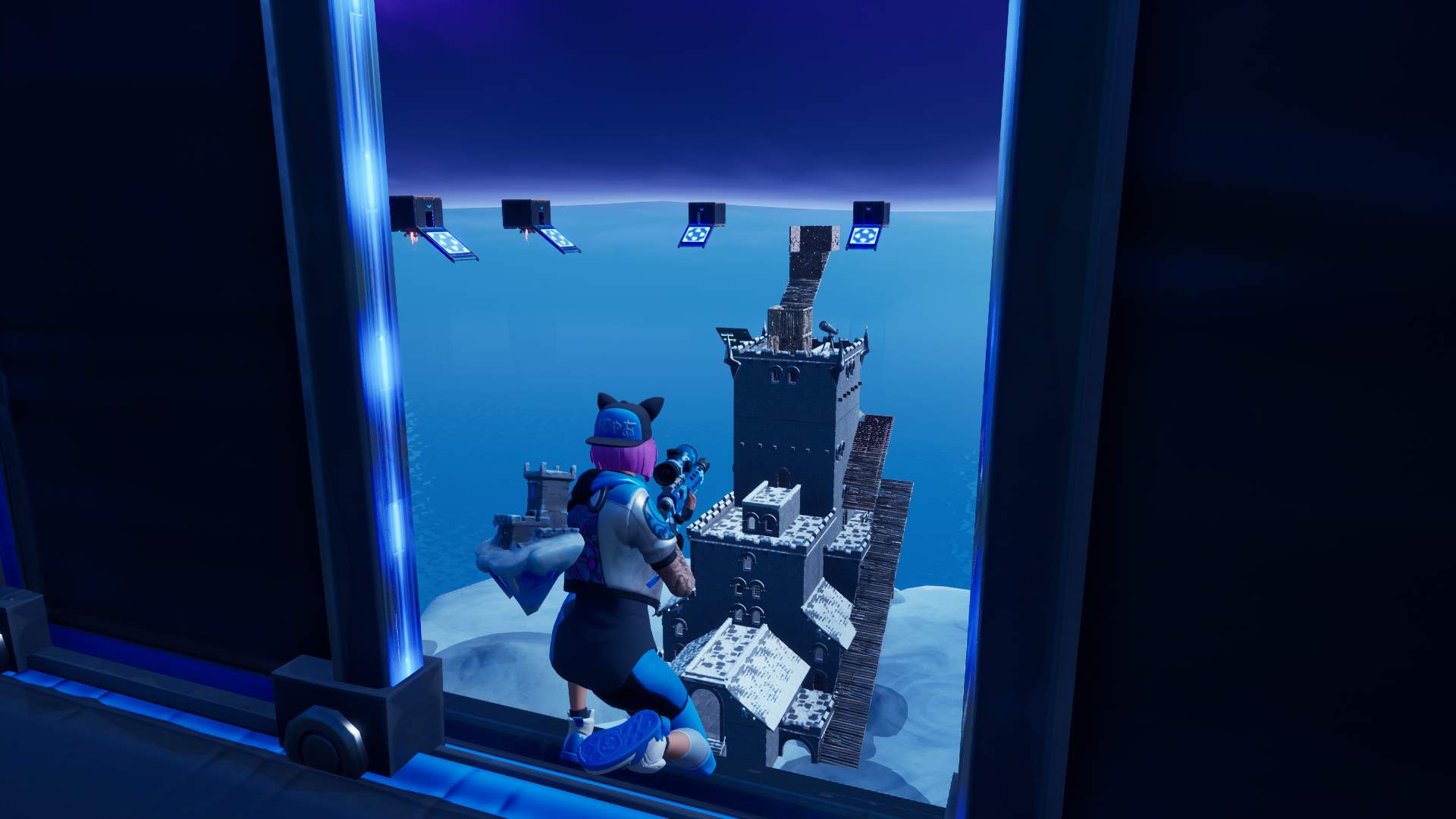 BATTLE FOR POLAR PEAK FFA
271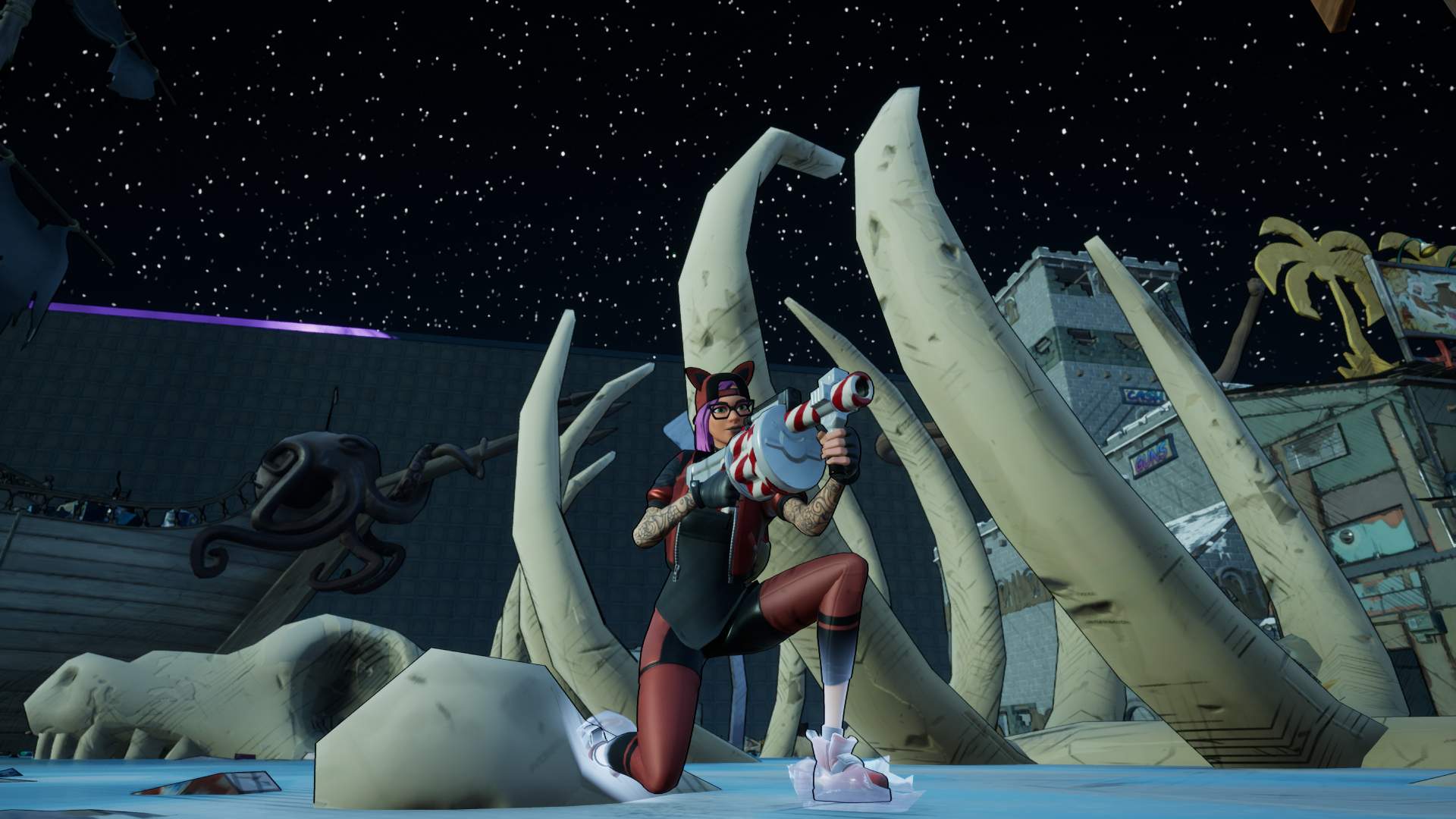 CJ'S DEMOLITION YARD!