CRUISE SHIP ESCAPE2
Welcome to Cruise Ship Escape 2! You are stuck in the middle of the ocean on a sinking cruise ship, can you find a way to escape to the rescue boat?
CODE COPIED 944x
8,711 views
CATEGORIES
1.6K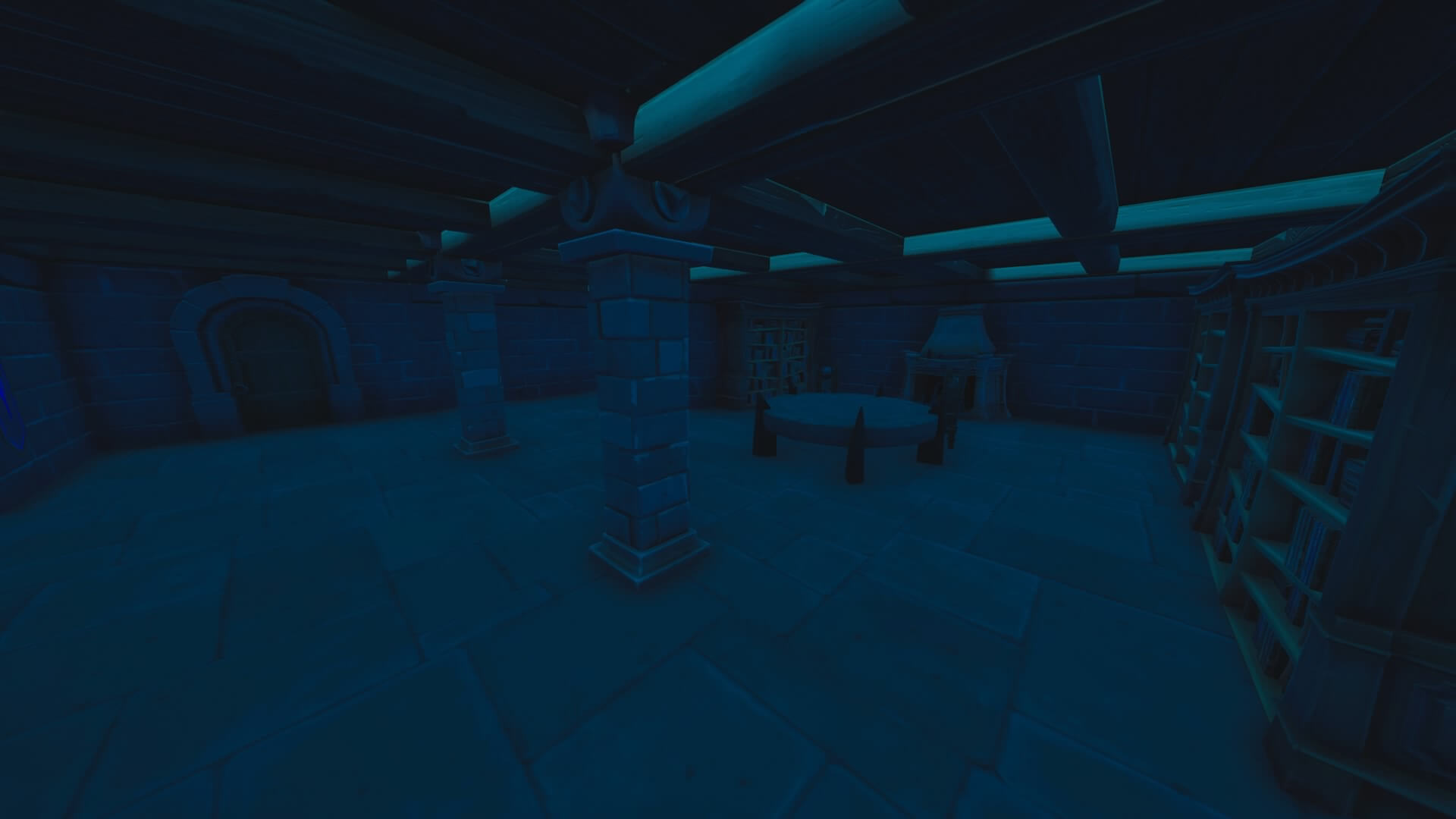 LE CHâTEAU DE DON QUICHOTTE
1.6K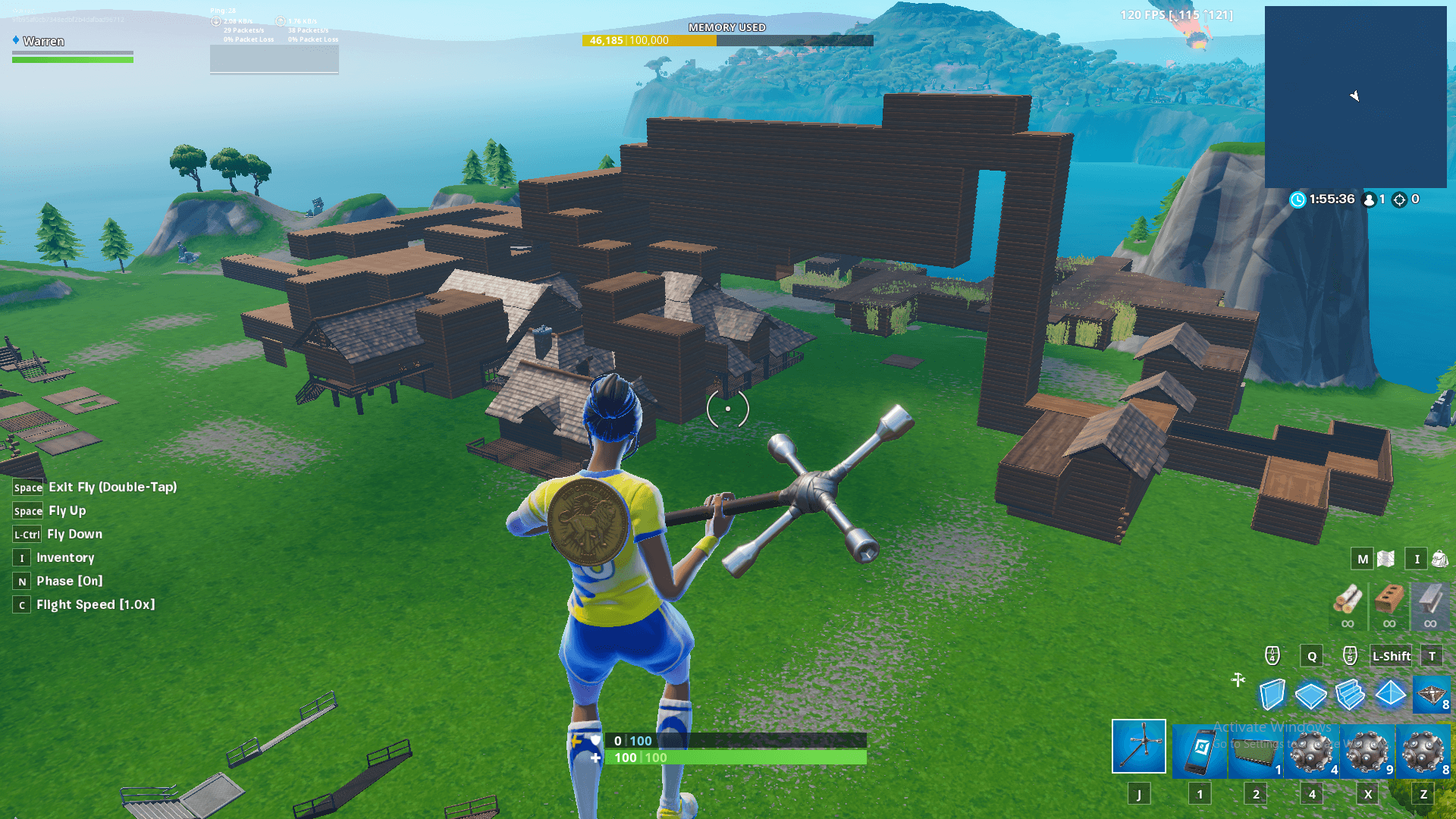 WARREN'S CABIN ESCAPE 2!
2.9K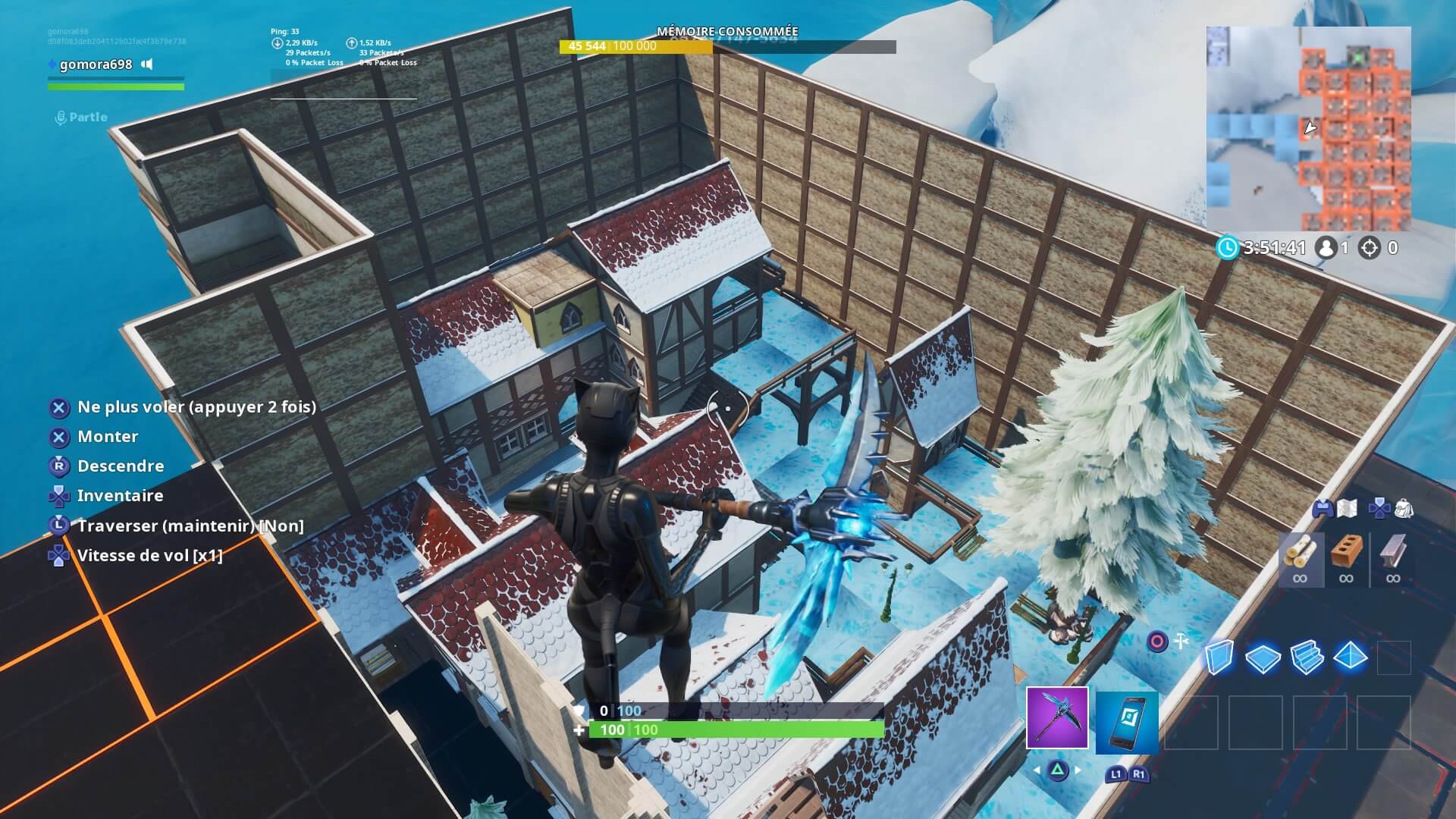 ESCAPE GAME GOMORA698_YTB
14.0K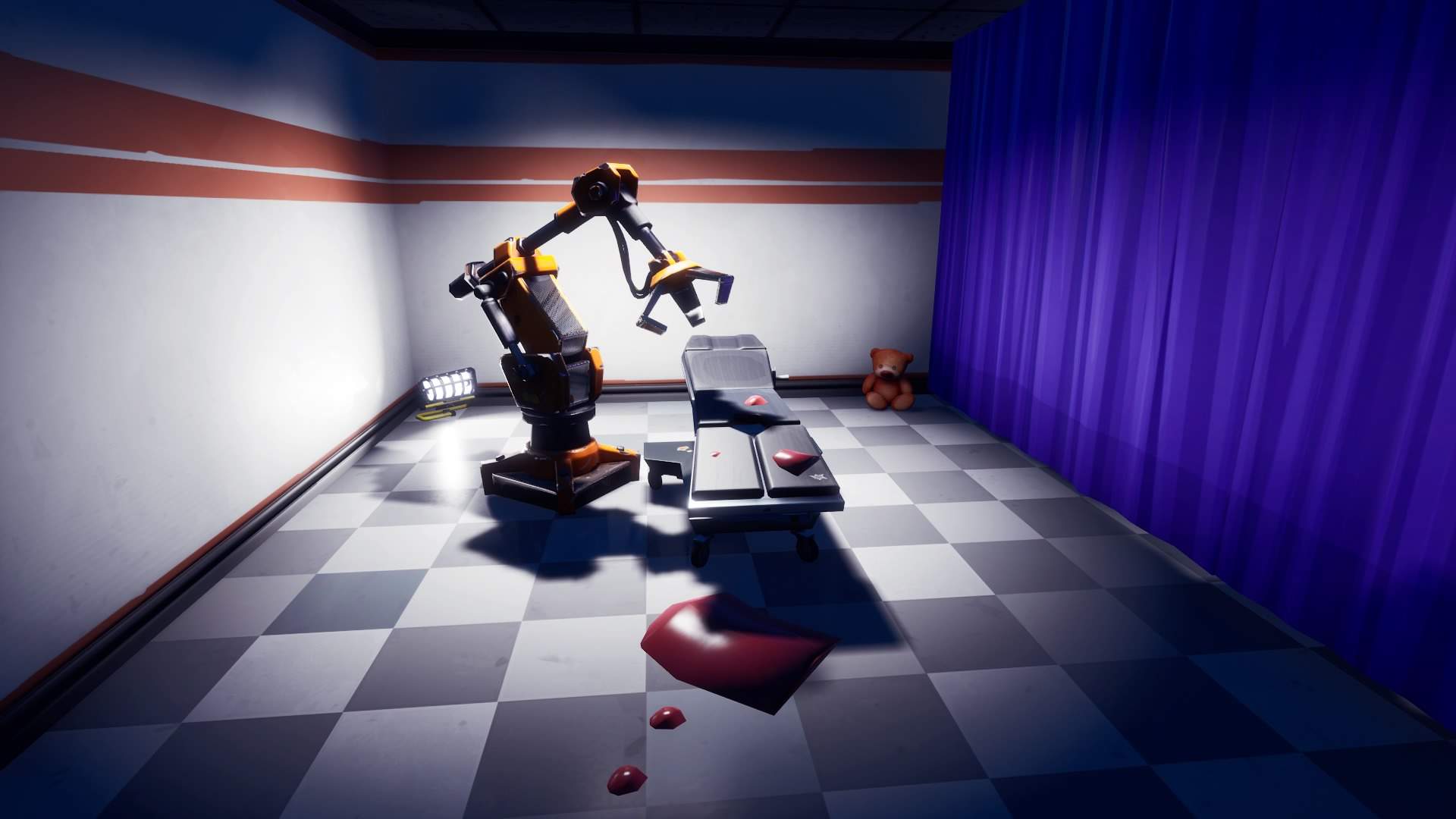 THE LAB ESCAPE (HORROR)
7.5K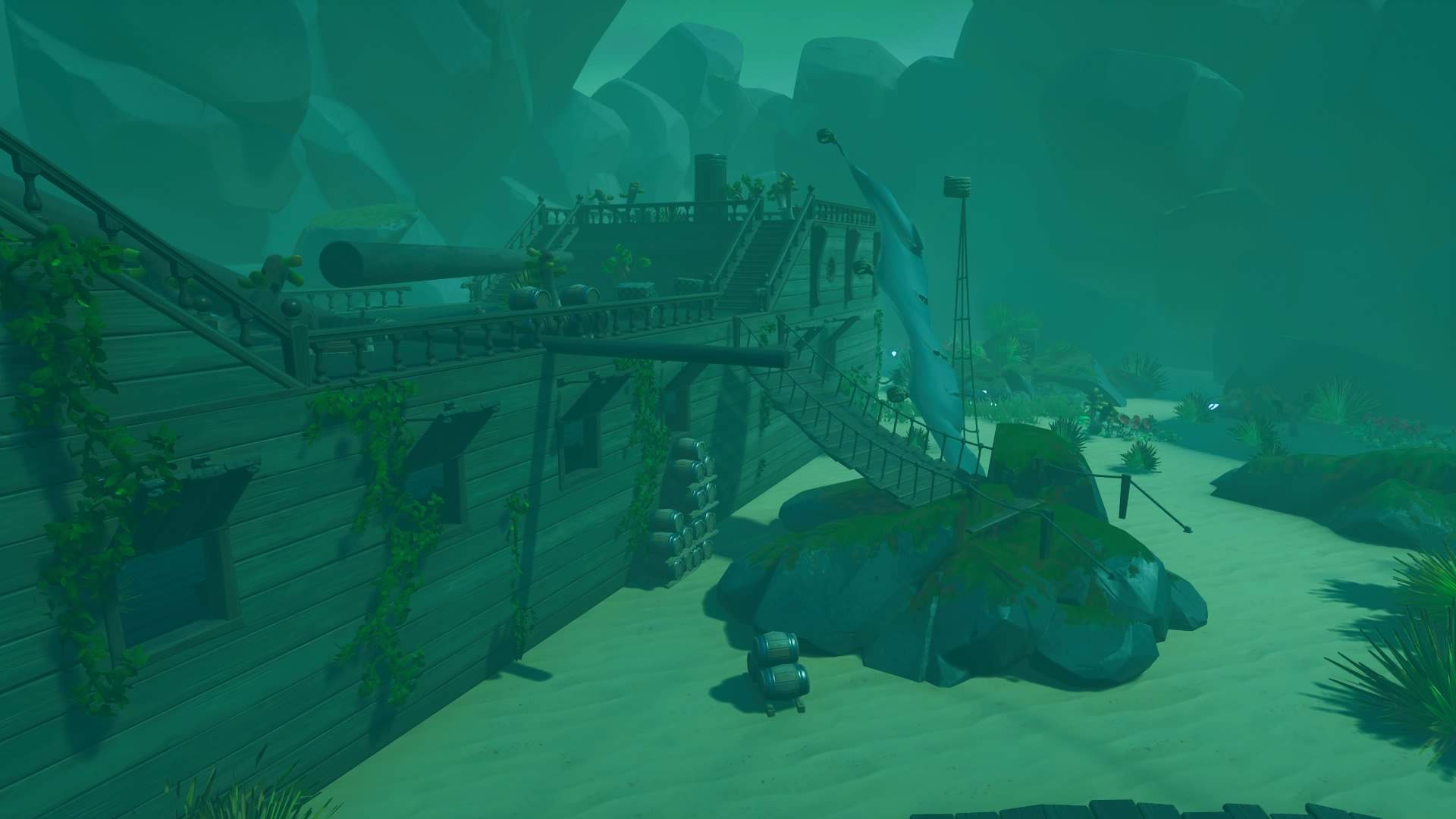 UNDERWATER ESCAPE
12.0K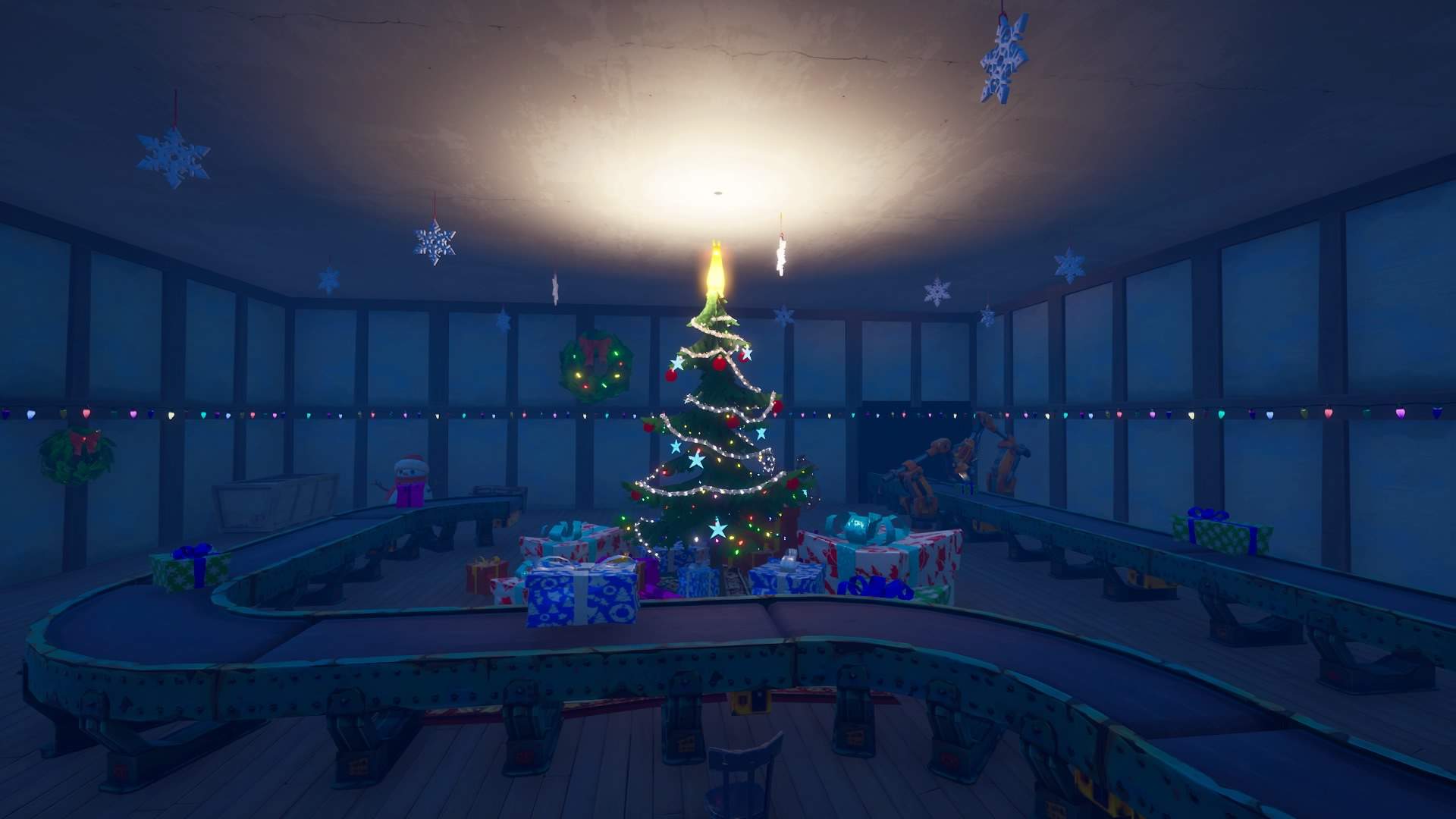 NORTH POLE ESCAPE