SCHNELL COVE - ULTIMATE COIN RACE
Race against your friends in this fast paced coin game. Use various items to knock them off course and steal the victory!
CODE COPIED 29x
481 views
CATEGORIES
1.3K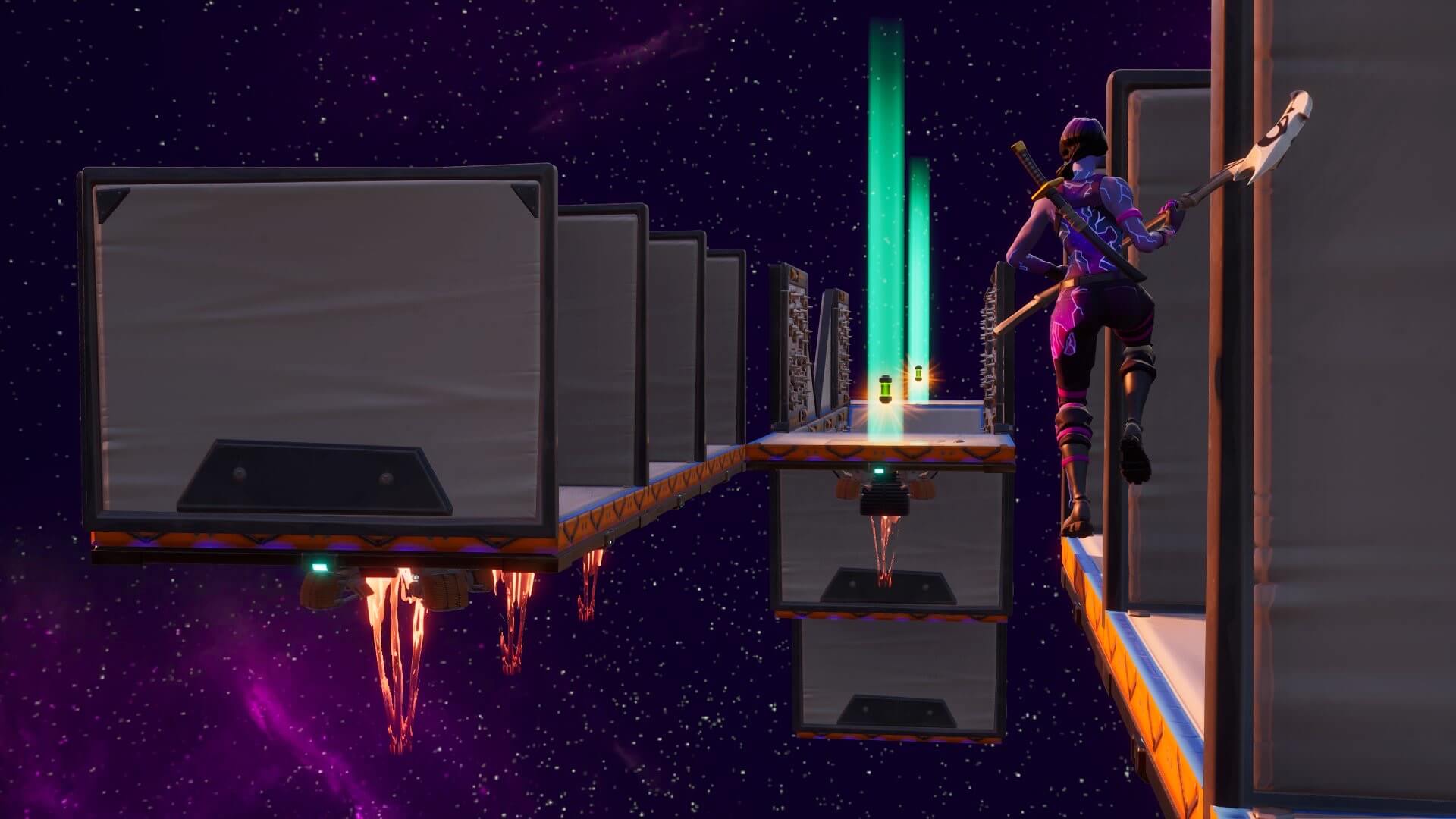 SPACERUN 1.0
4.8K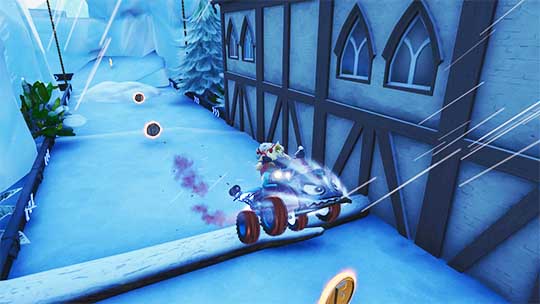 FURY RACING - SNOWY SUMMIT
847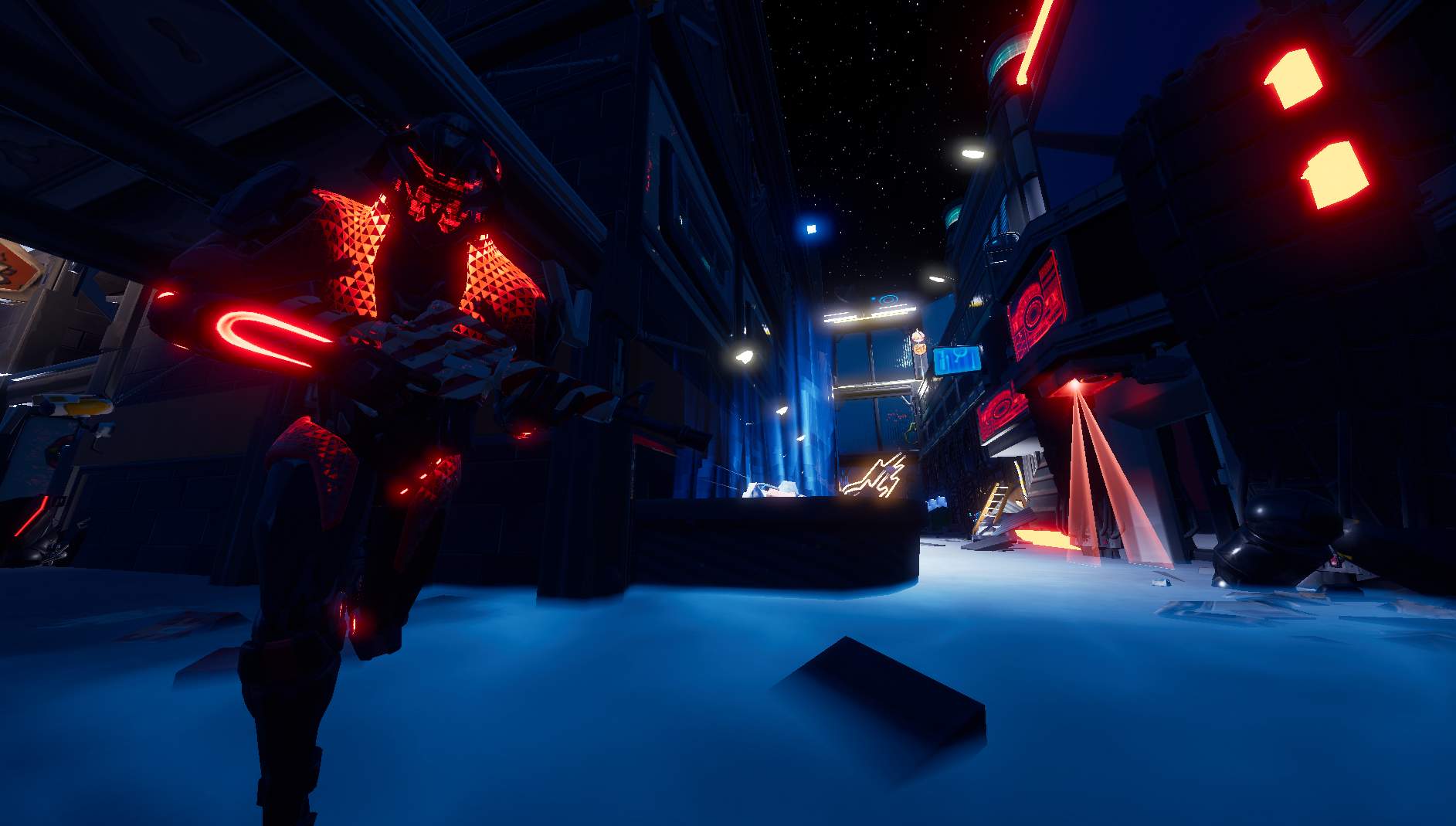 ECHO CITY - PROTECT THE VIP
809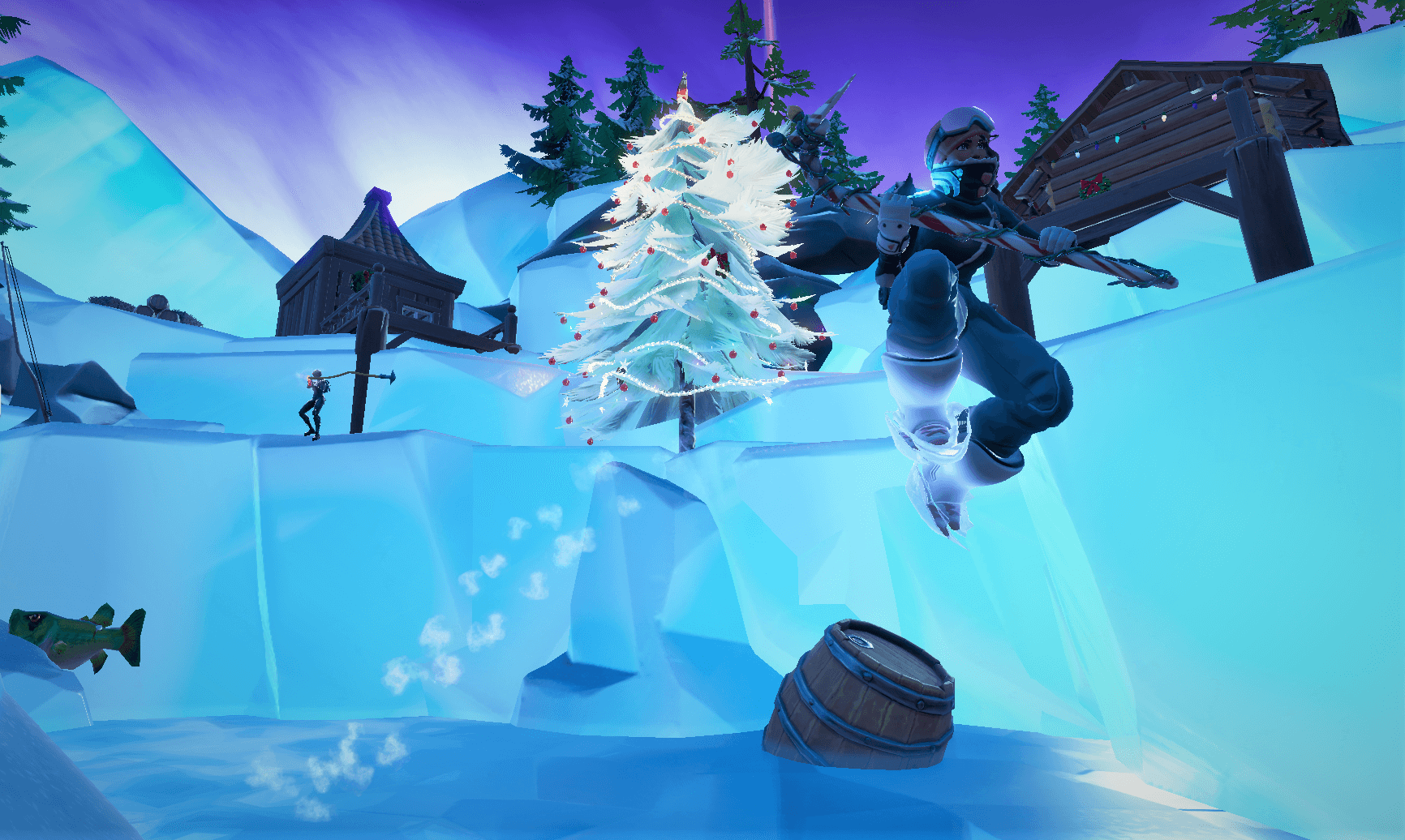 WE GOIN' ICE FISHING!
531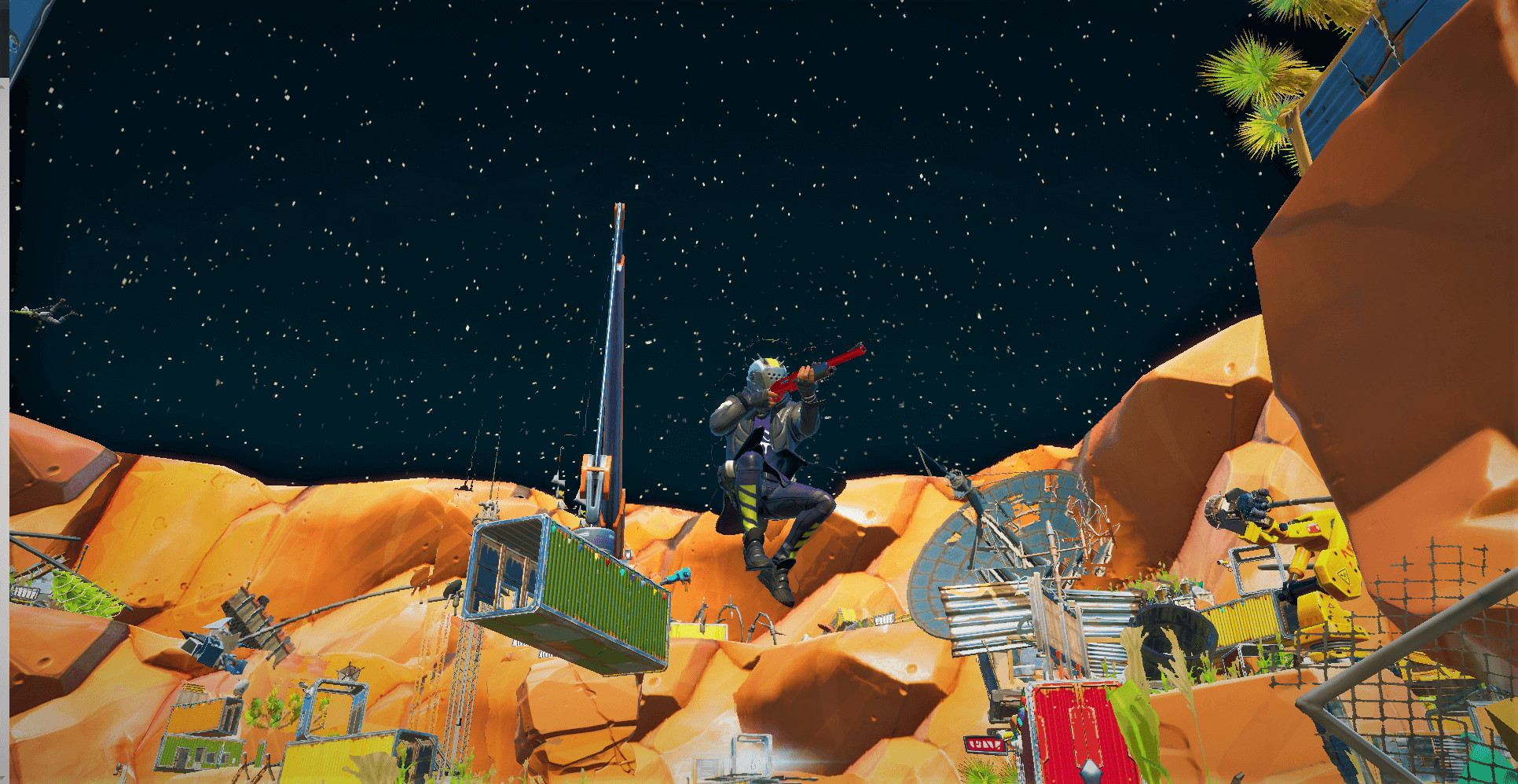 SMUGGLERS WASTELAND