DEATH RACE - TROPICAL GETAWAY
BY: ECHO
Follow
Death Race - Survive traps or Activate Traps, Trappers vs Runners, Trappers must eliminate all Runners to win! Runners must make it to the end to win!
CODE COPIED 583x
3,938 views
CATEGORIES
5.8K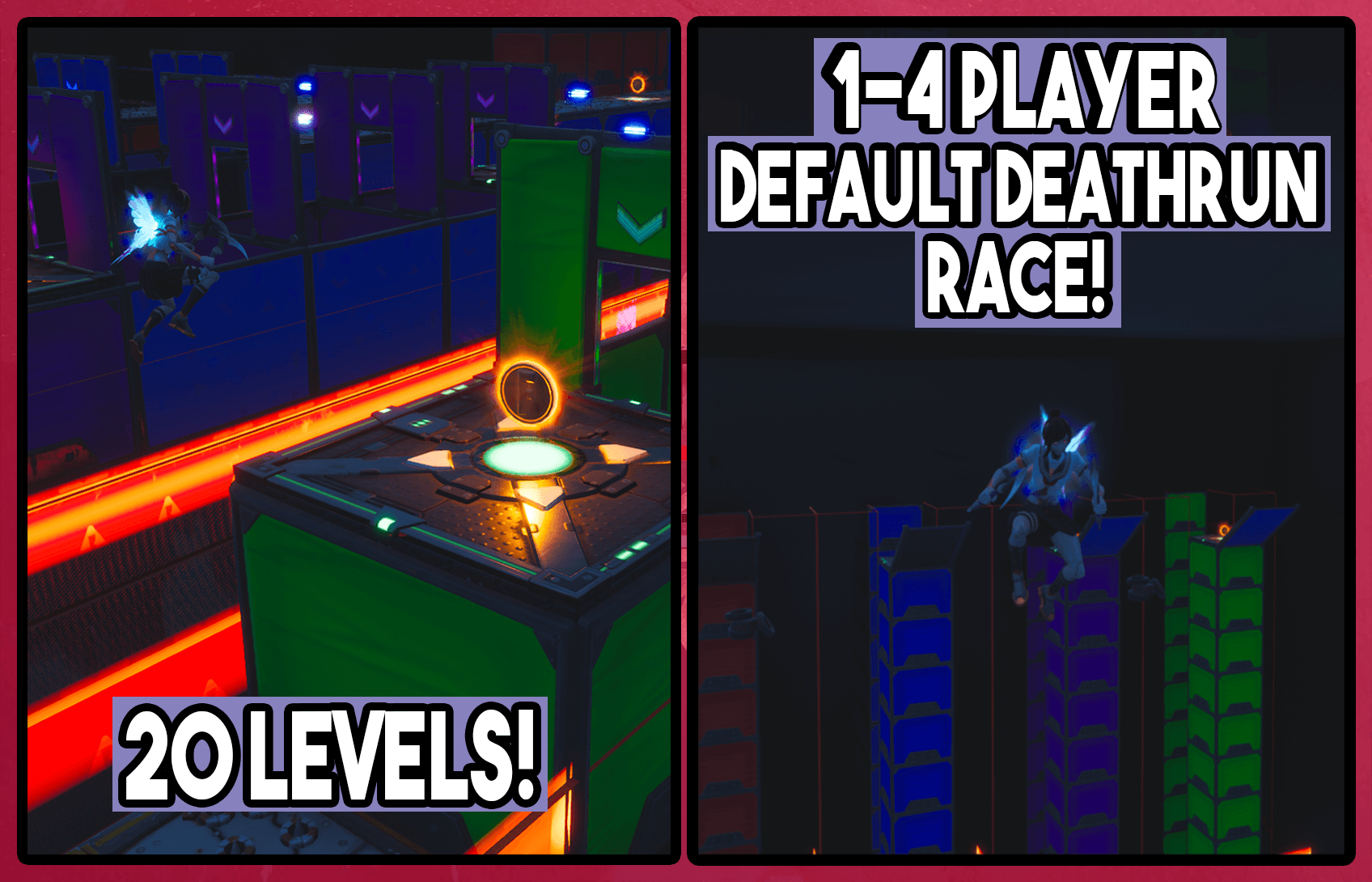 1-4 PLAYER DEFAULT DEATHRUN RACE!
4.5K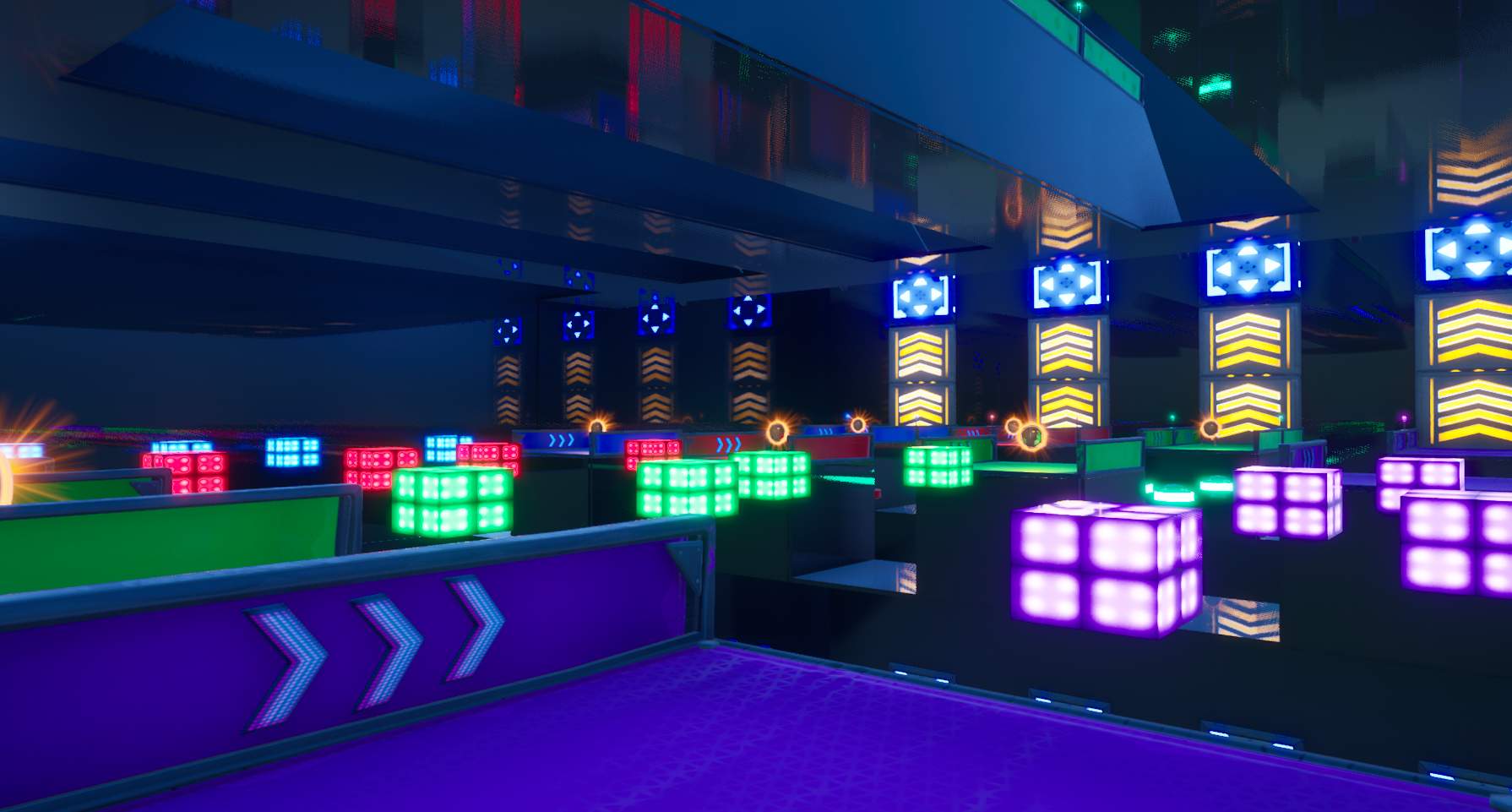 THE NOISYRACE
284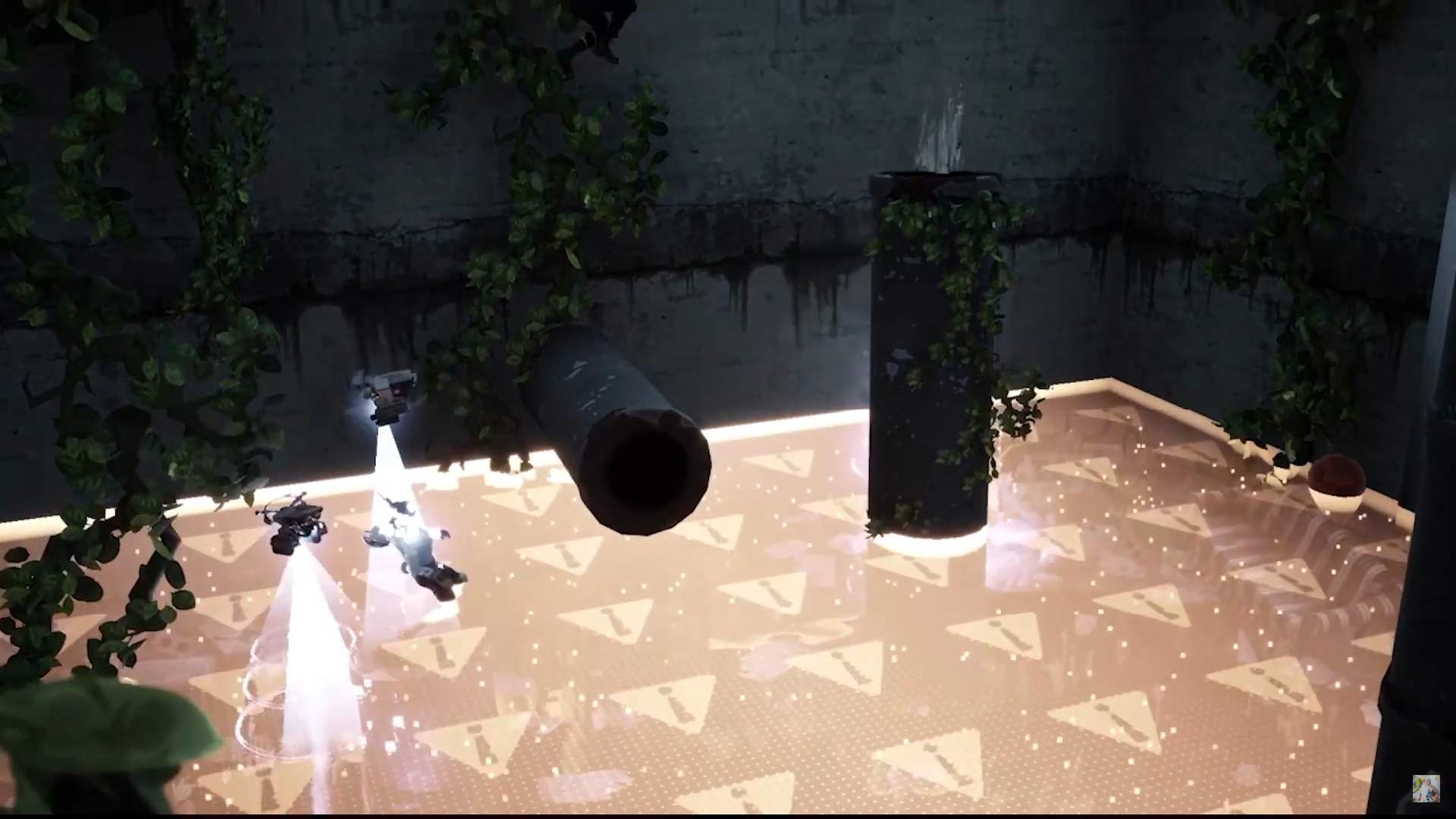 FLOOR IS LAVA: THE SEWERS
916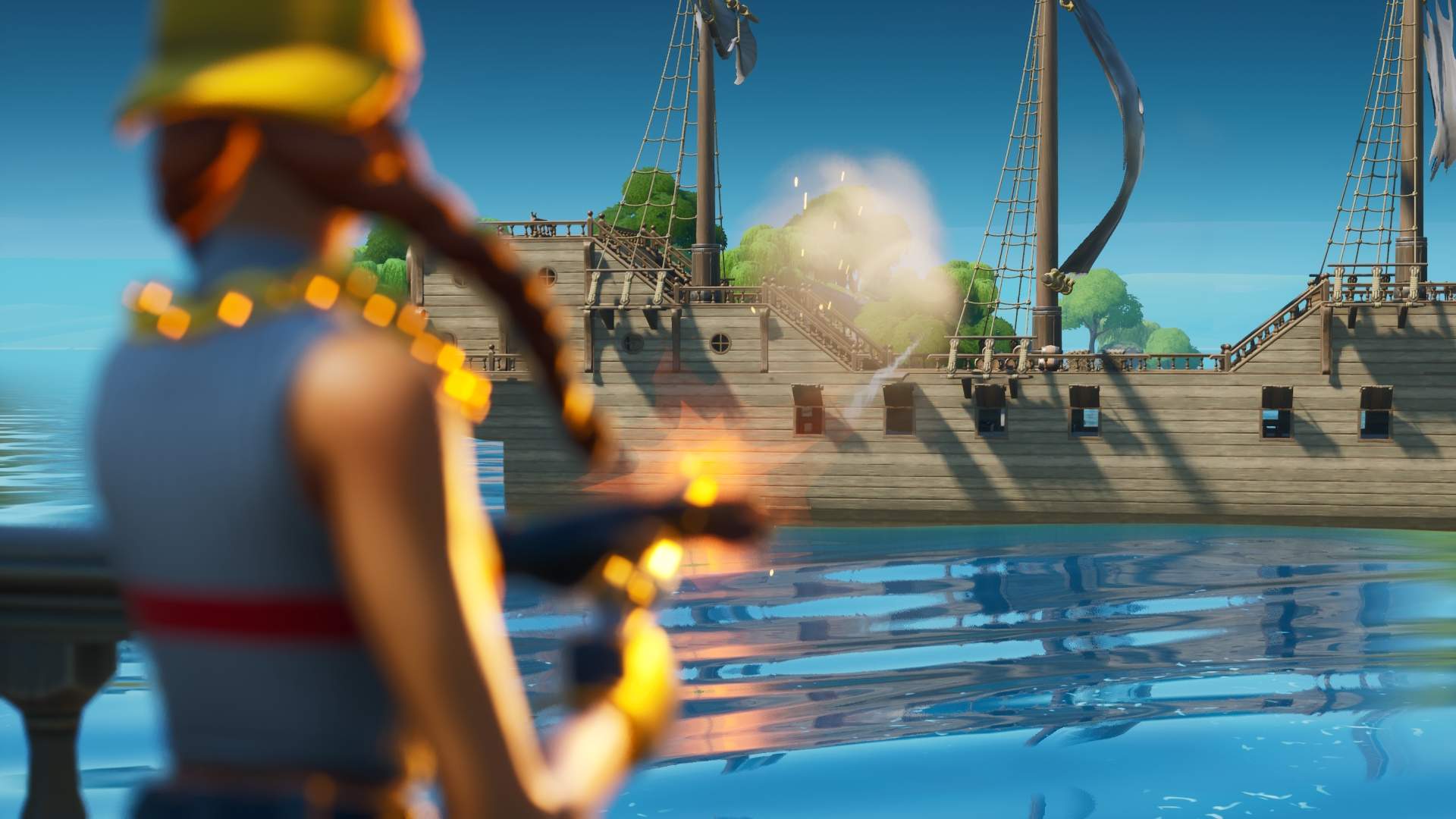 BATTLESHIPS!
942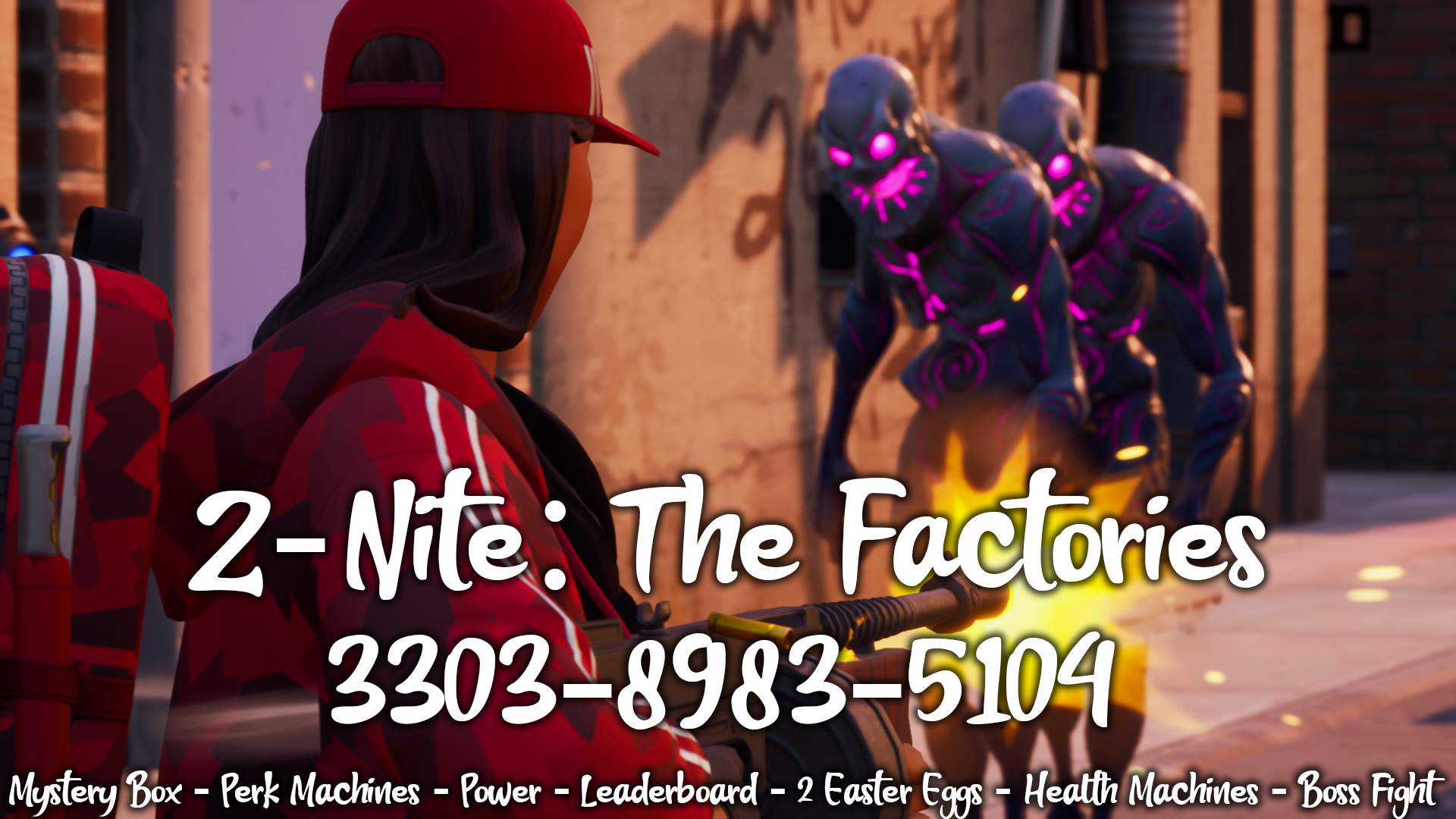 Z-NITE: THE FACTORIES