BALL IN A CUP
Be the first to get the ball in the cup. Play five rounds with up to 16 players. The fastest time breaks a tie.
CODE COPIED 22x
428 views
CATEGORIES
9.1K
COPS AND ROBBERS
360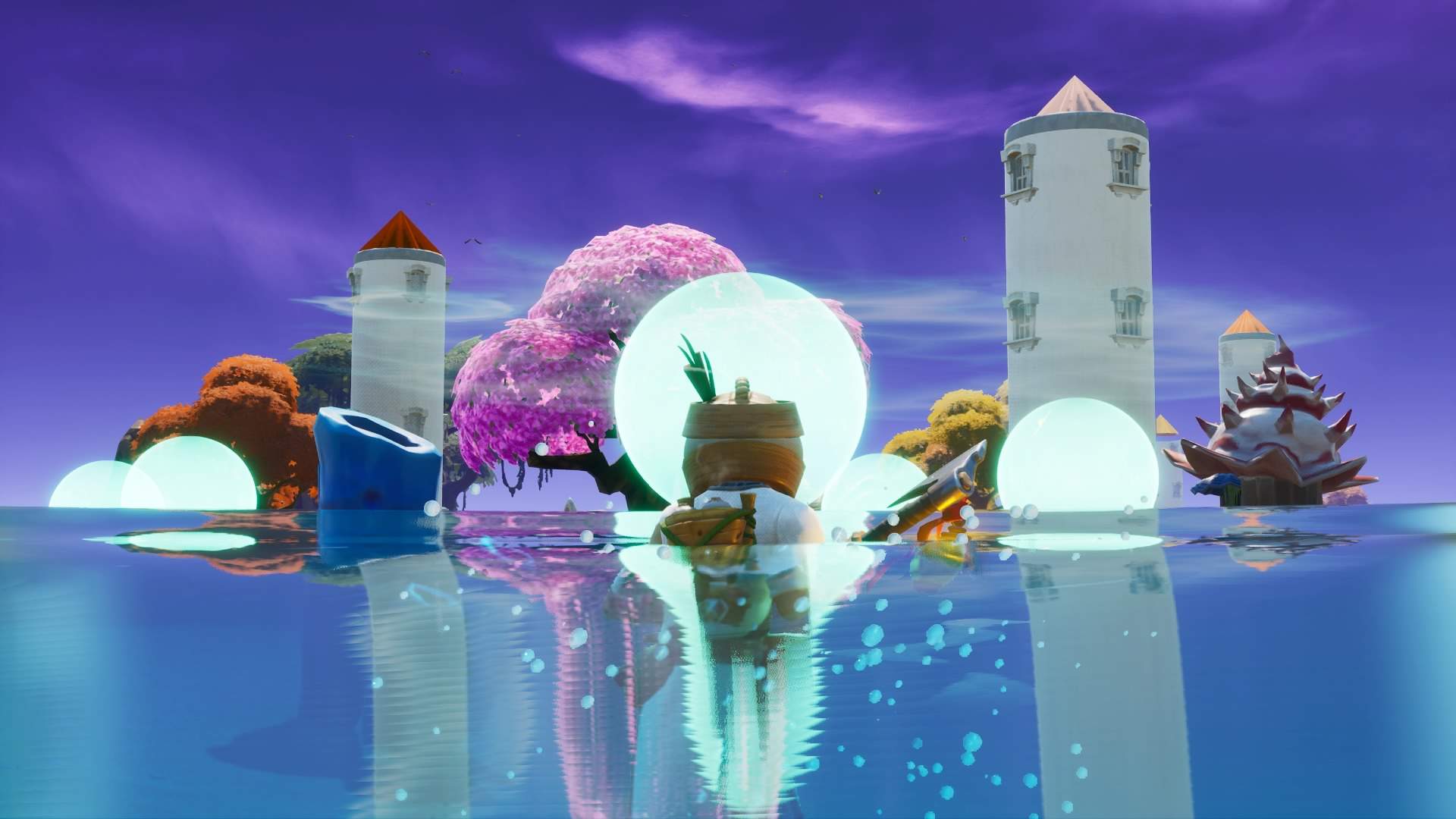 BUBBLE BURST
1.1K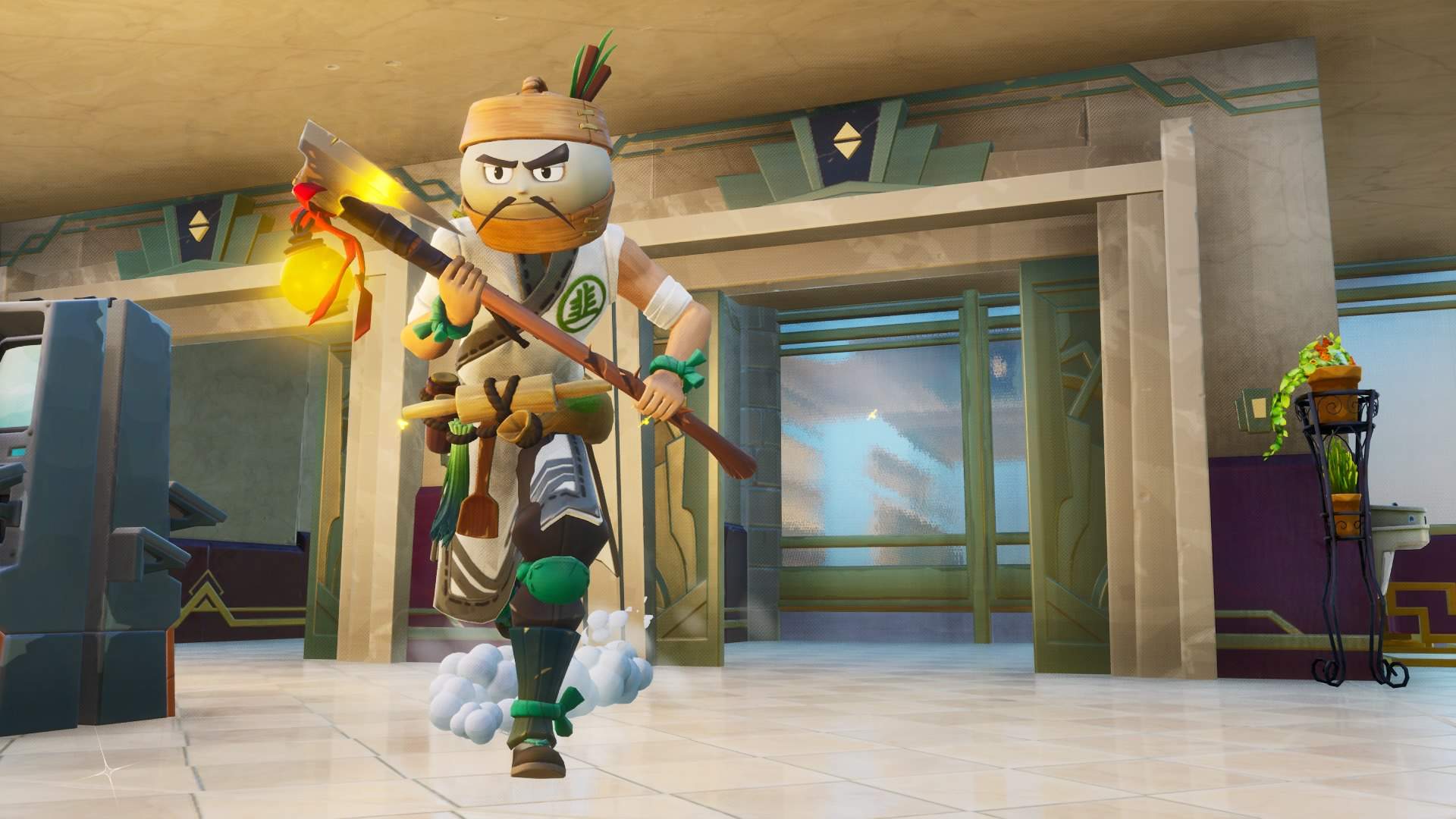 FIND THE RED ENVELOPES
409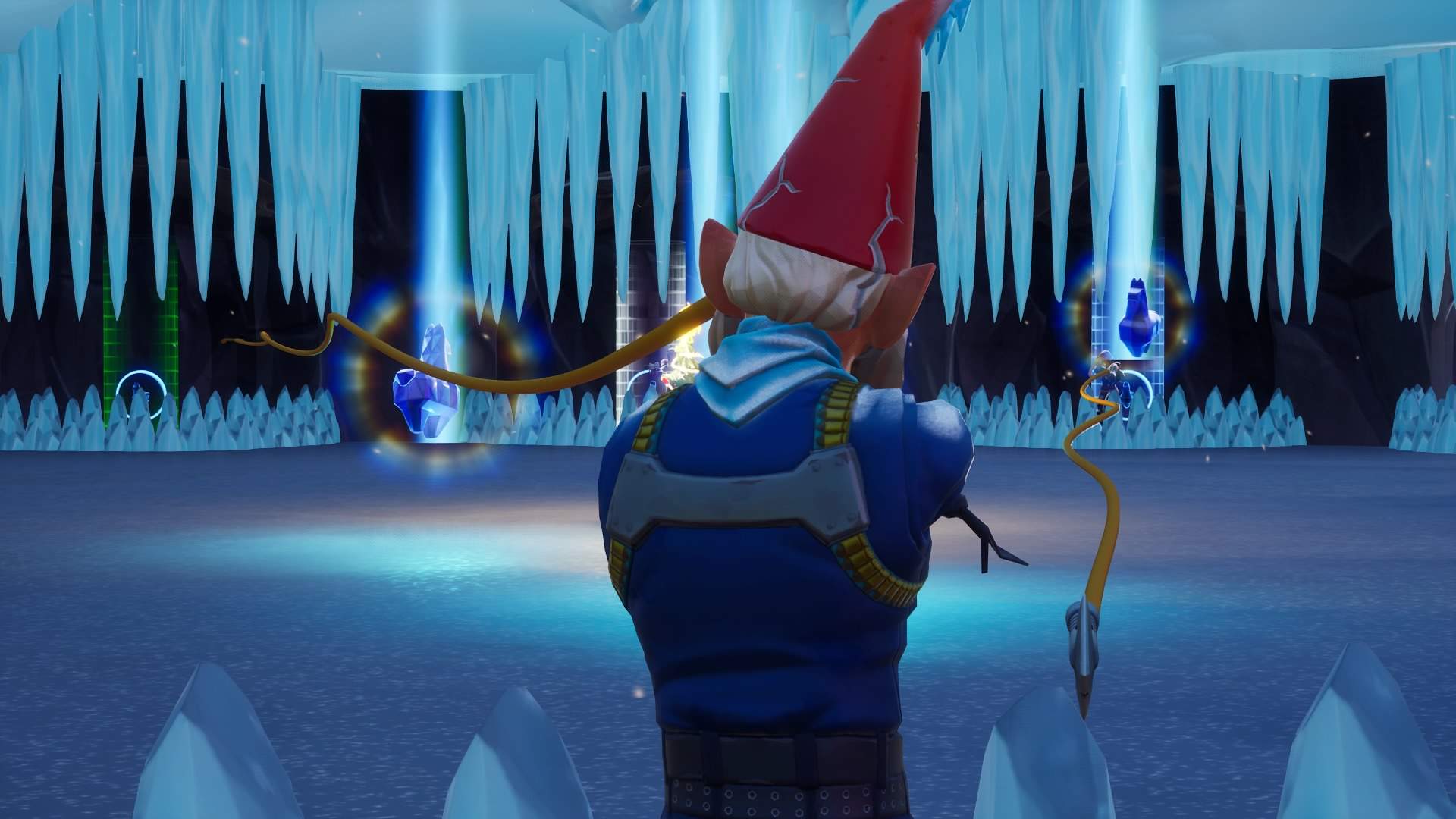 FORTNITE FEEDING FRENZY!