FIND THE RED ENVELOPES
8 Red Envelopes have been hidden in the Tower of Clocks. Do you have what it takes to find them all?
CODE COPIED 46x
1,369 views
CATEGORIES
4.8K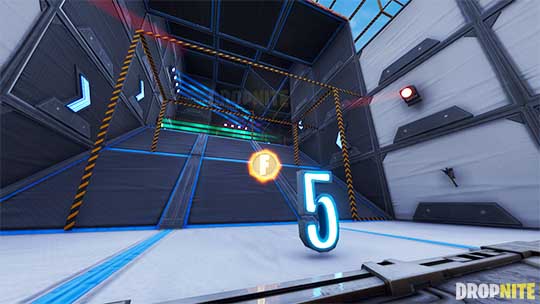 INVISIBLE MAZE
6.4K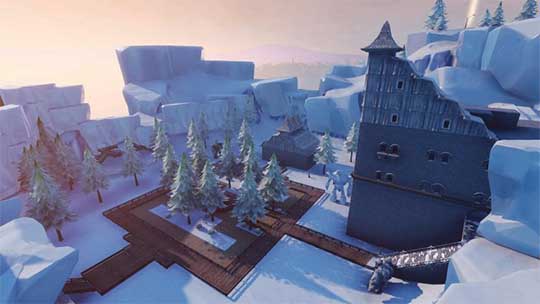 WIZARD TOWER (FIND THE COINS)
6.3K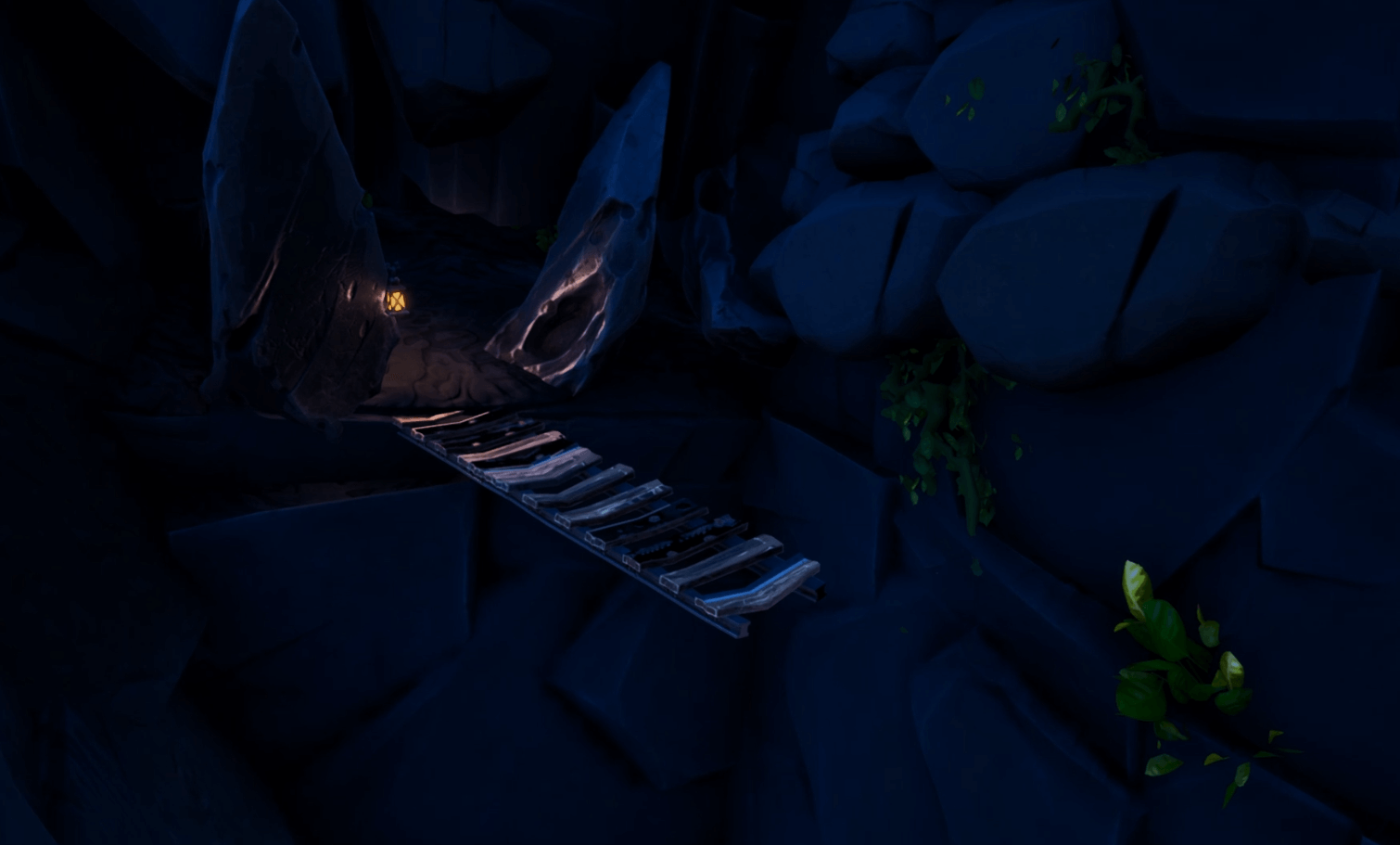 THE MINE | ONE WAY TO HELL
394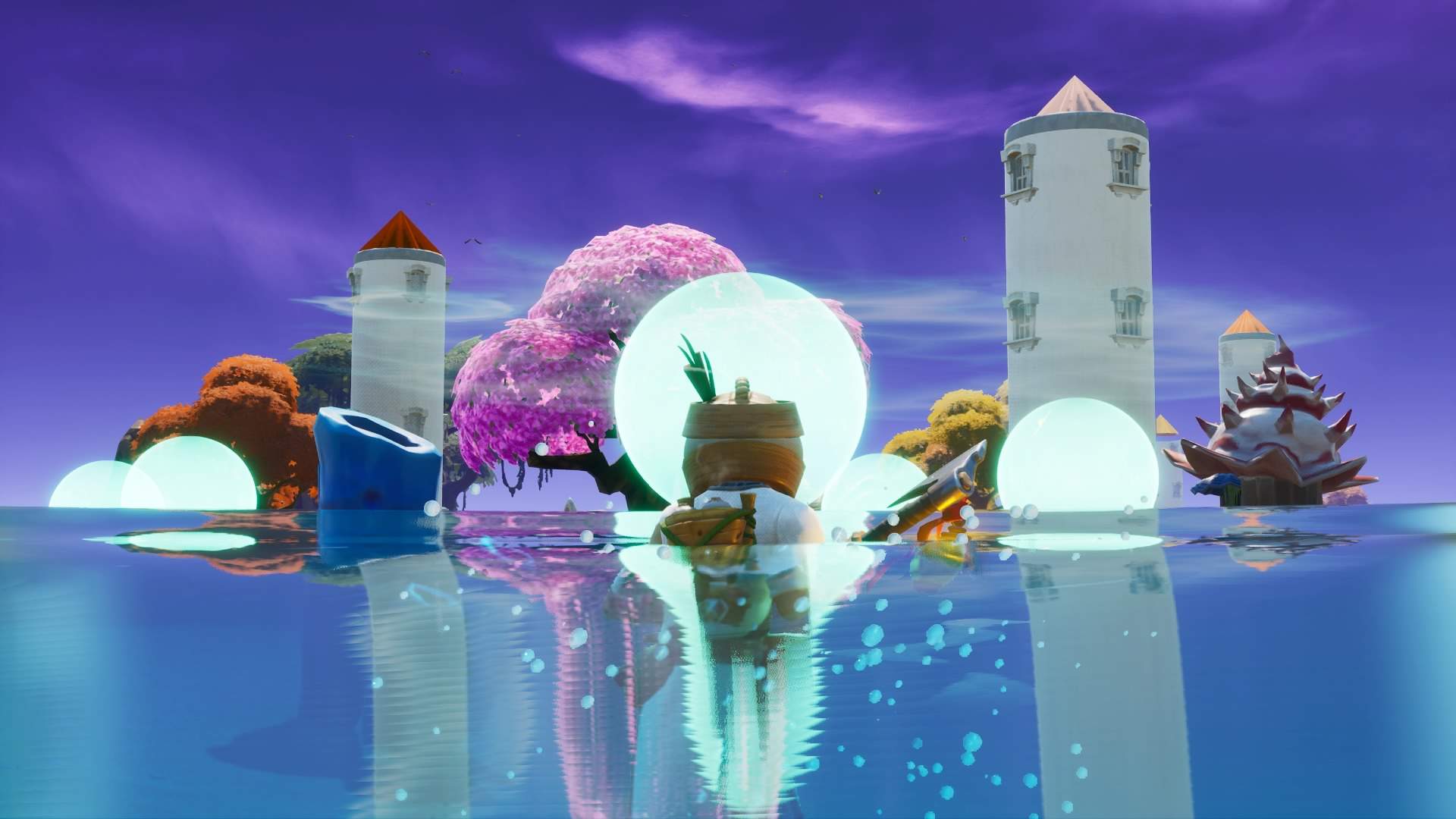 BUBBLE BURST
471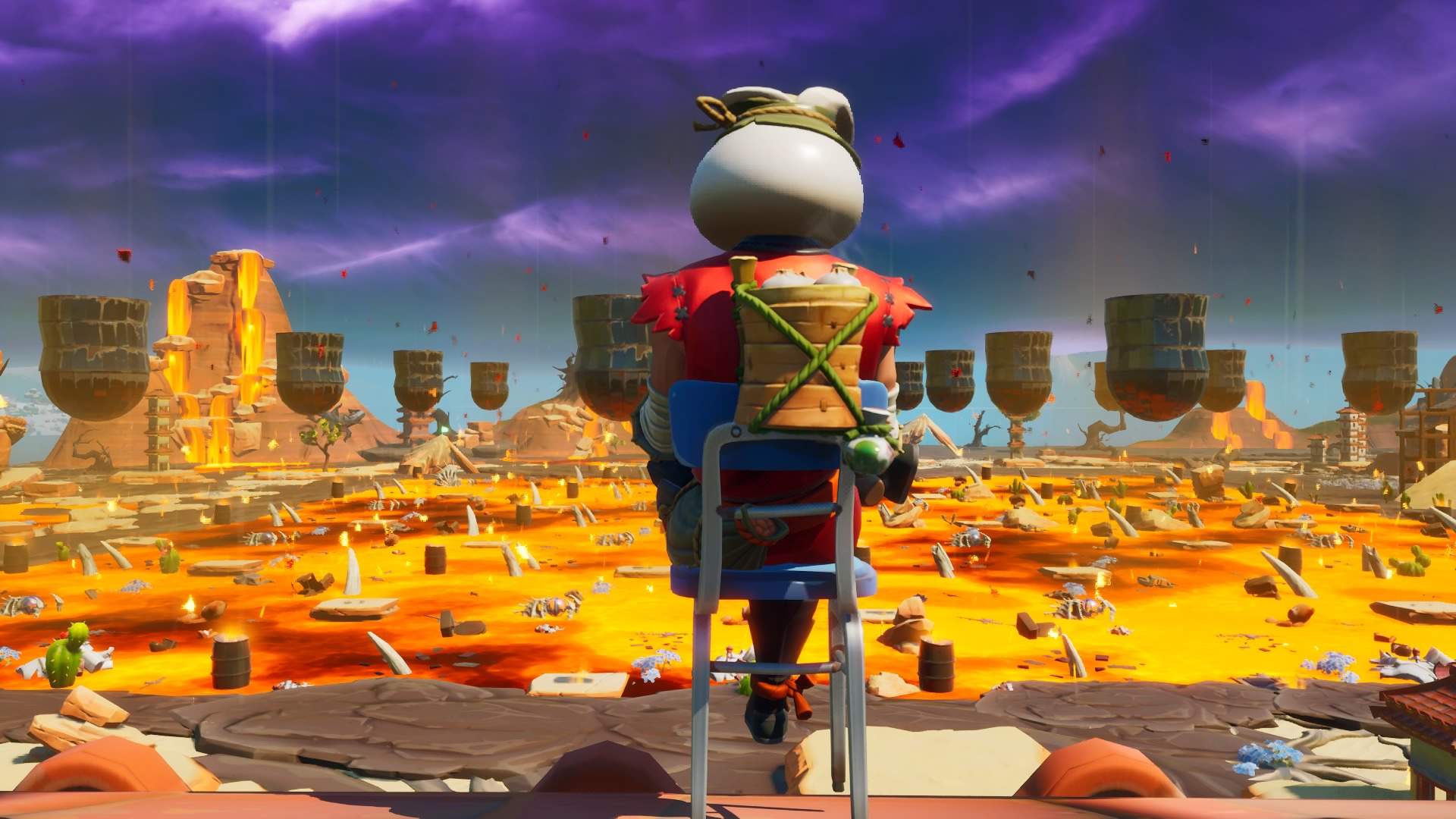 BALL IN A CUP
416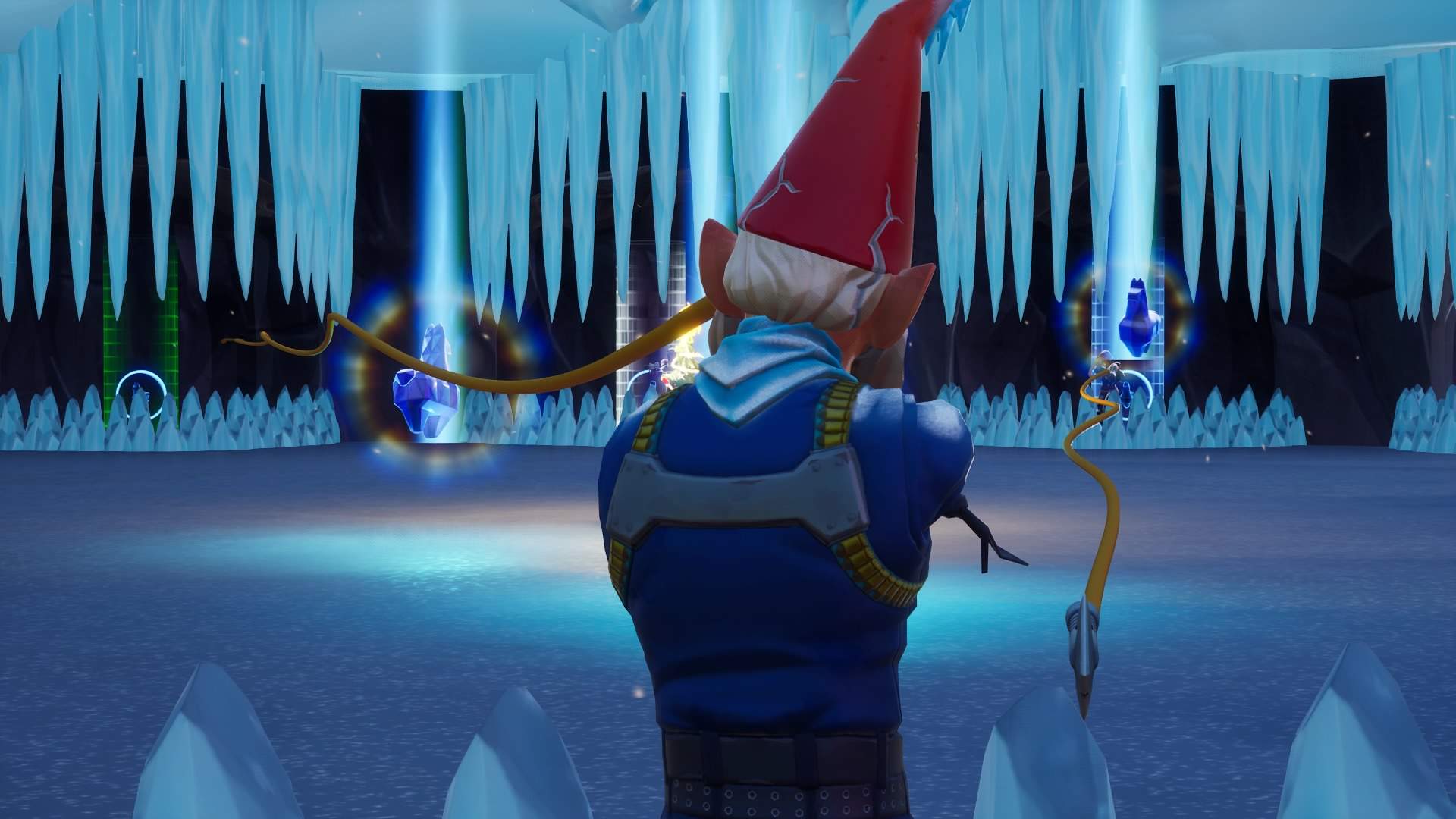 FORTNITE FEEDING FRENZY!