FIND THE RED ENVELOPES
8 Red Envelopes have been hidden in the Tower of Clocks. Do you have what it takes to find them all?
CODE COPIED 83x
2,464 views
CATEGORIES
11.7K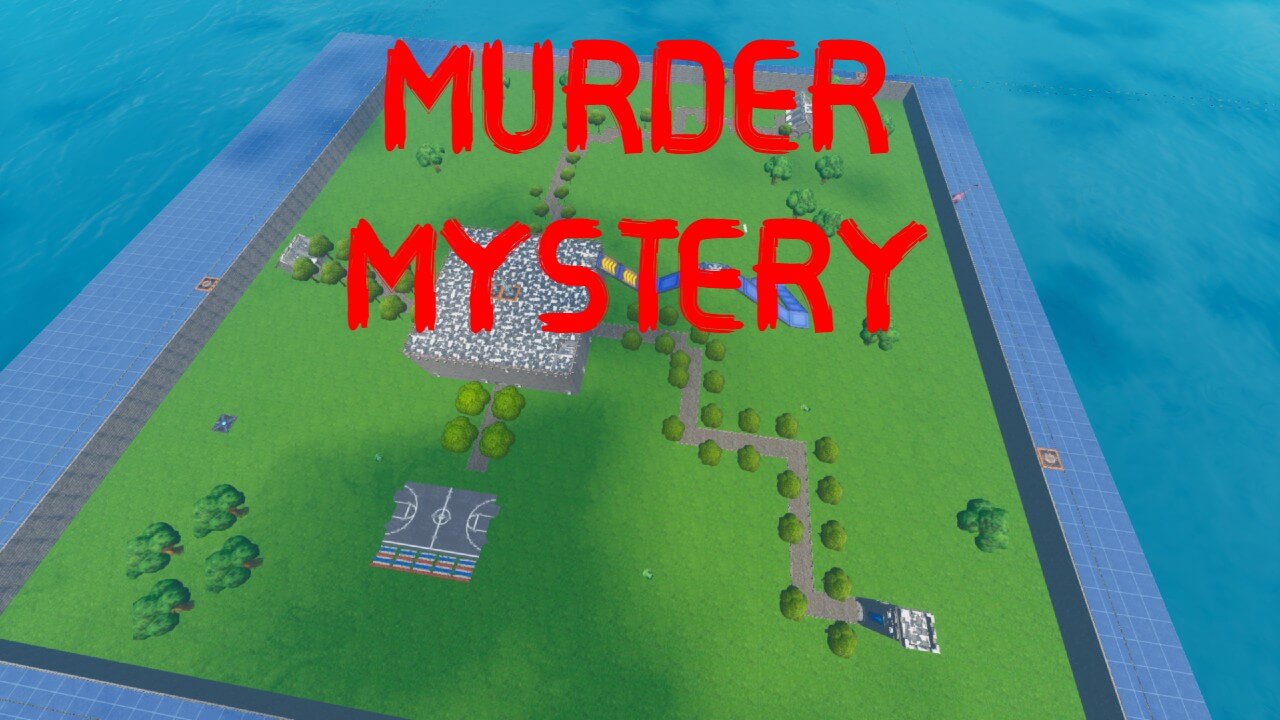 MURDER MYSTERY
7.2K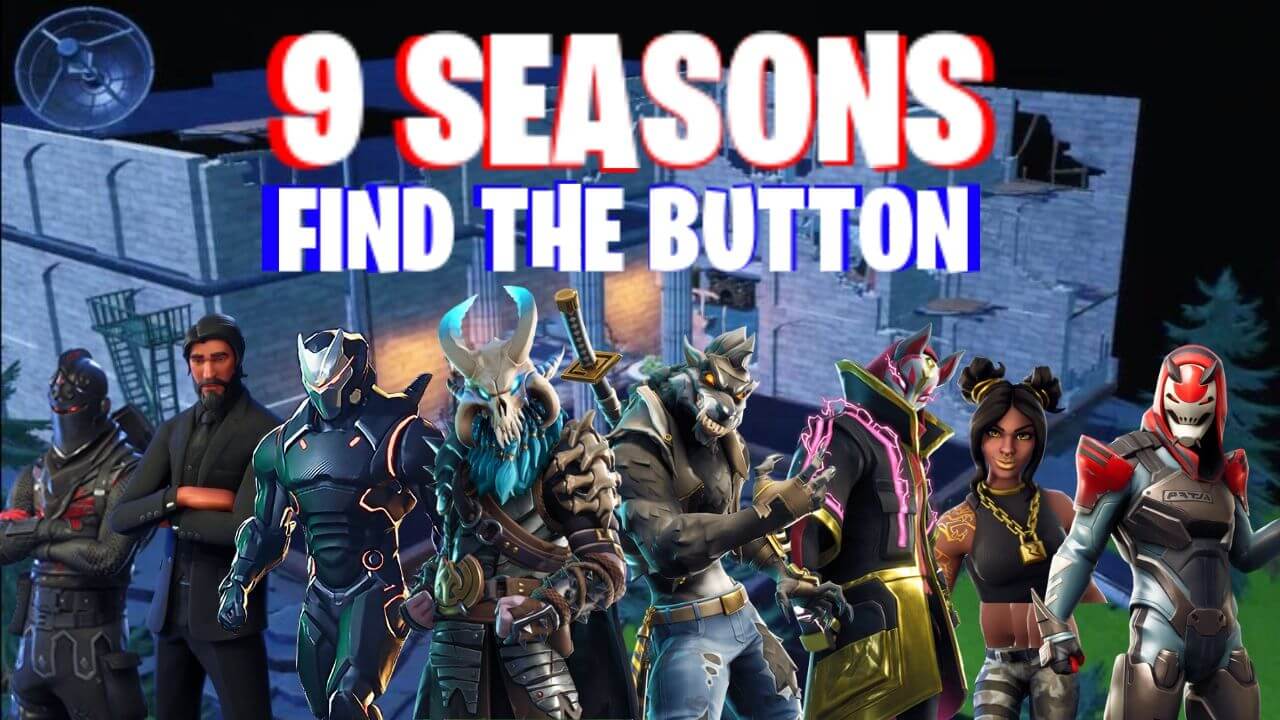 9 SEASONS: FIND THE BUTTON MAP
639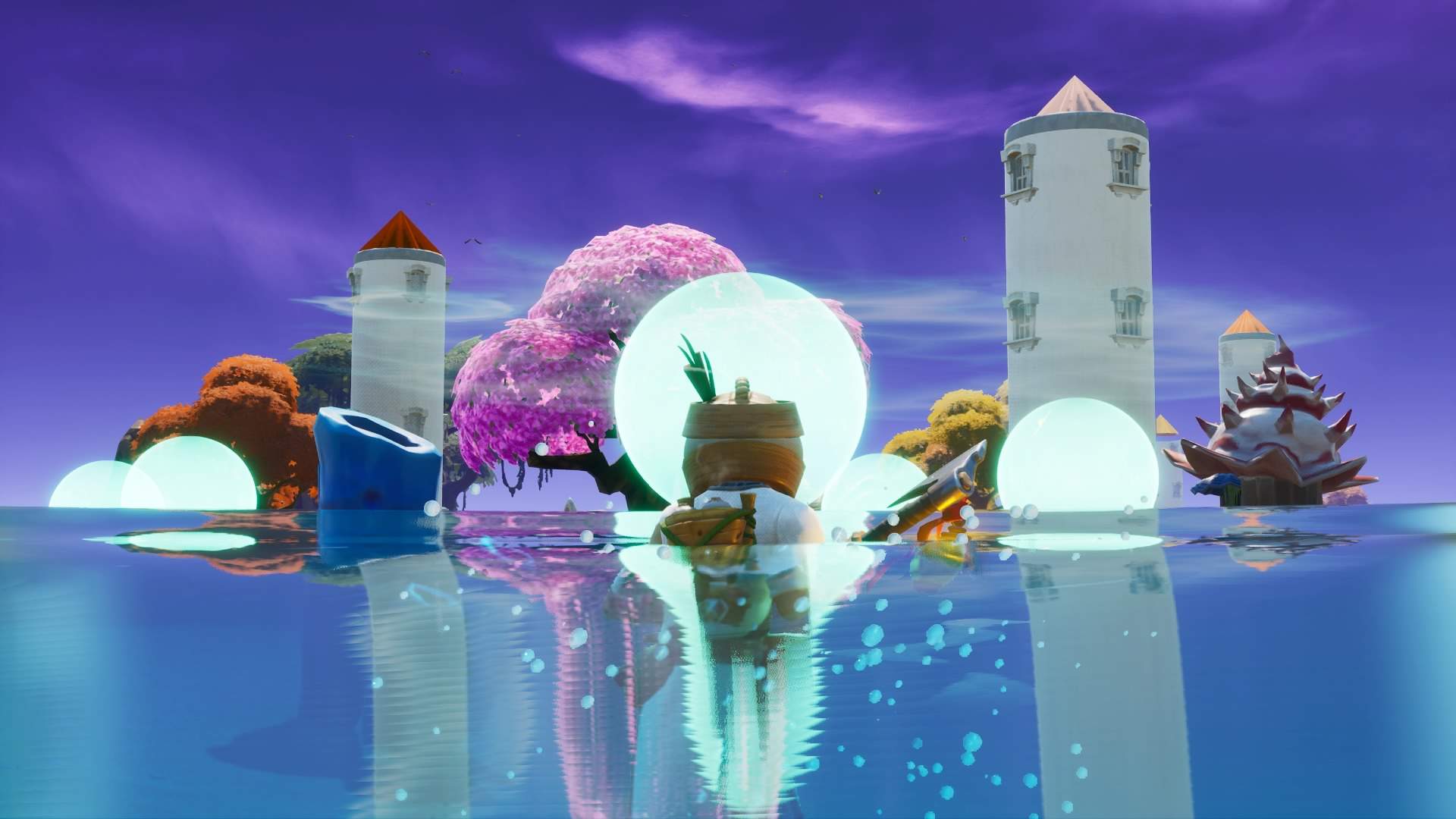 BUBBLE BURST
652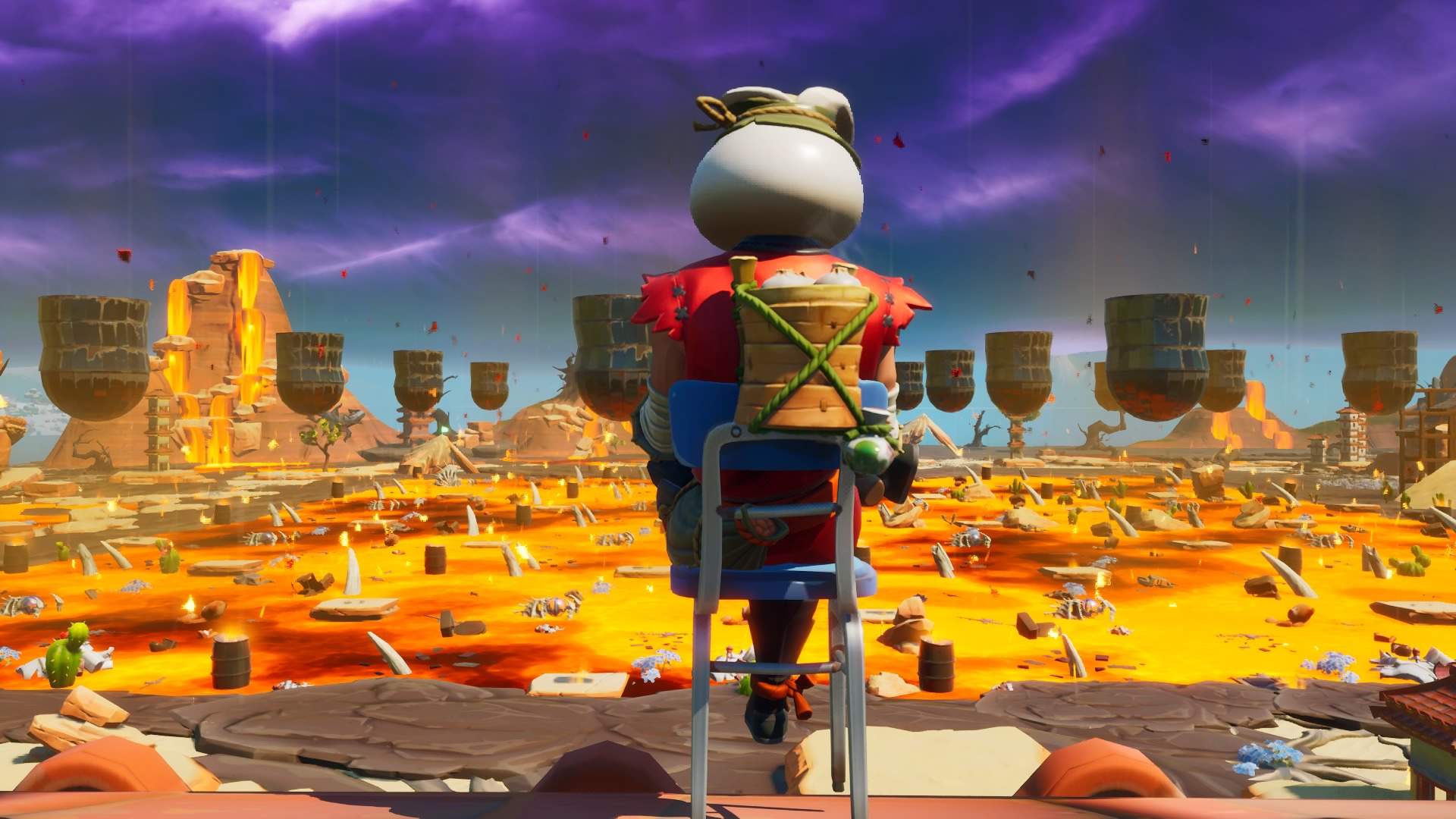 BALL IN A CUP
567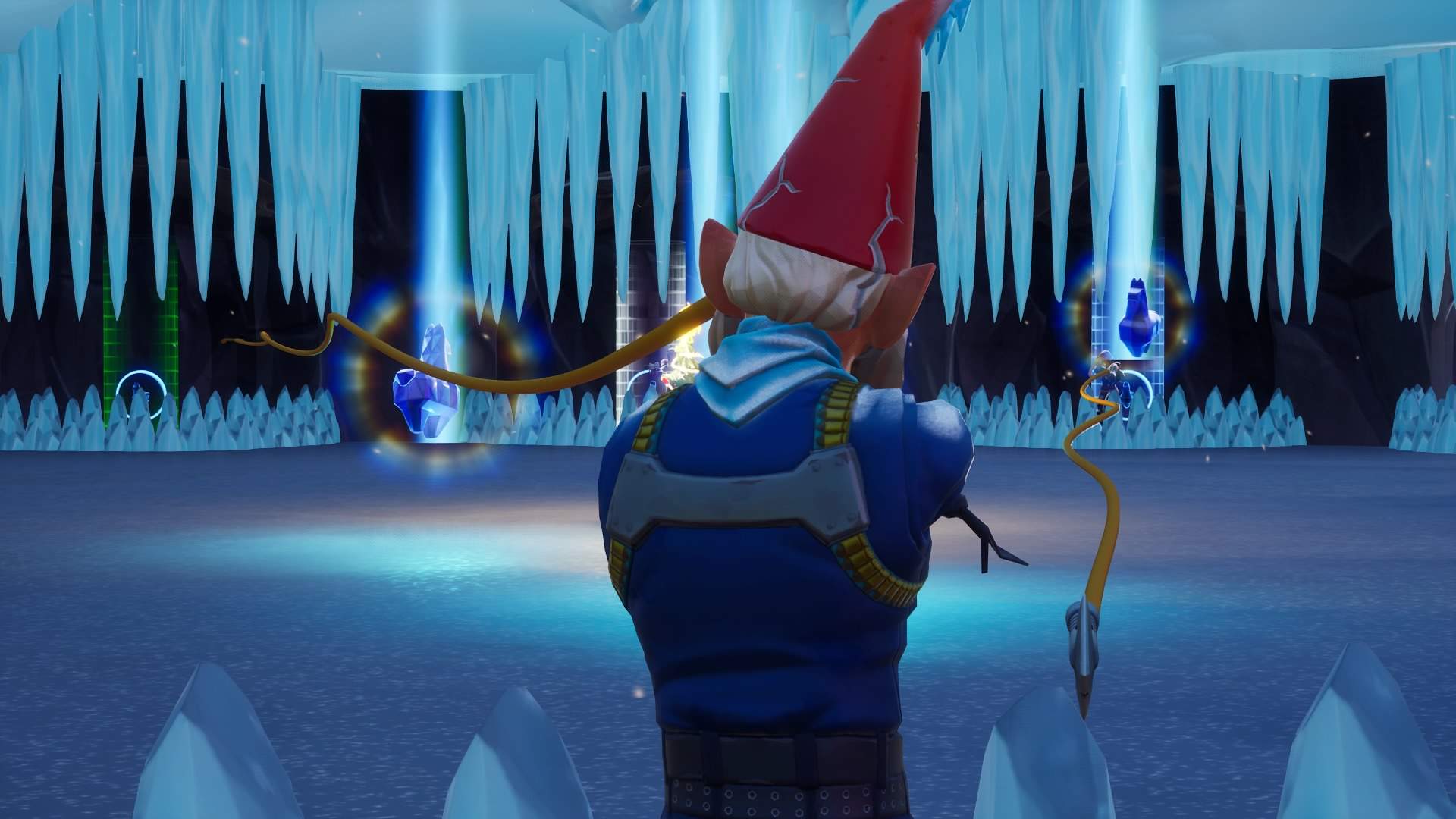 FORTNITE FEEDING FRENZY!