AREA 52 LABS - GUN SWAP
2-10 player FFA. Your weapon changes every 30 seconds. First player to 30 eliminations wins! Part of the pixel gun remake series.
CODE COPIED 39x
437 views
CATEGORIES
1.8K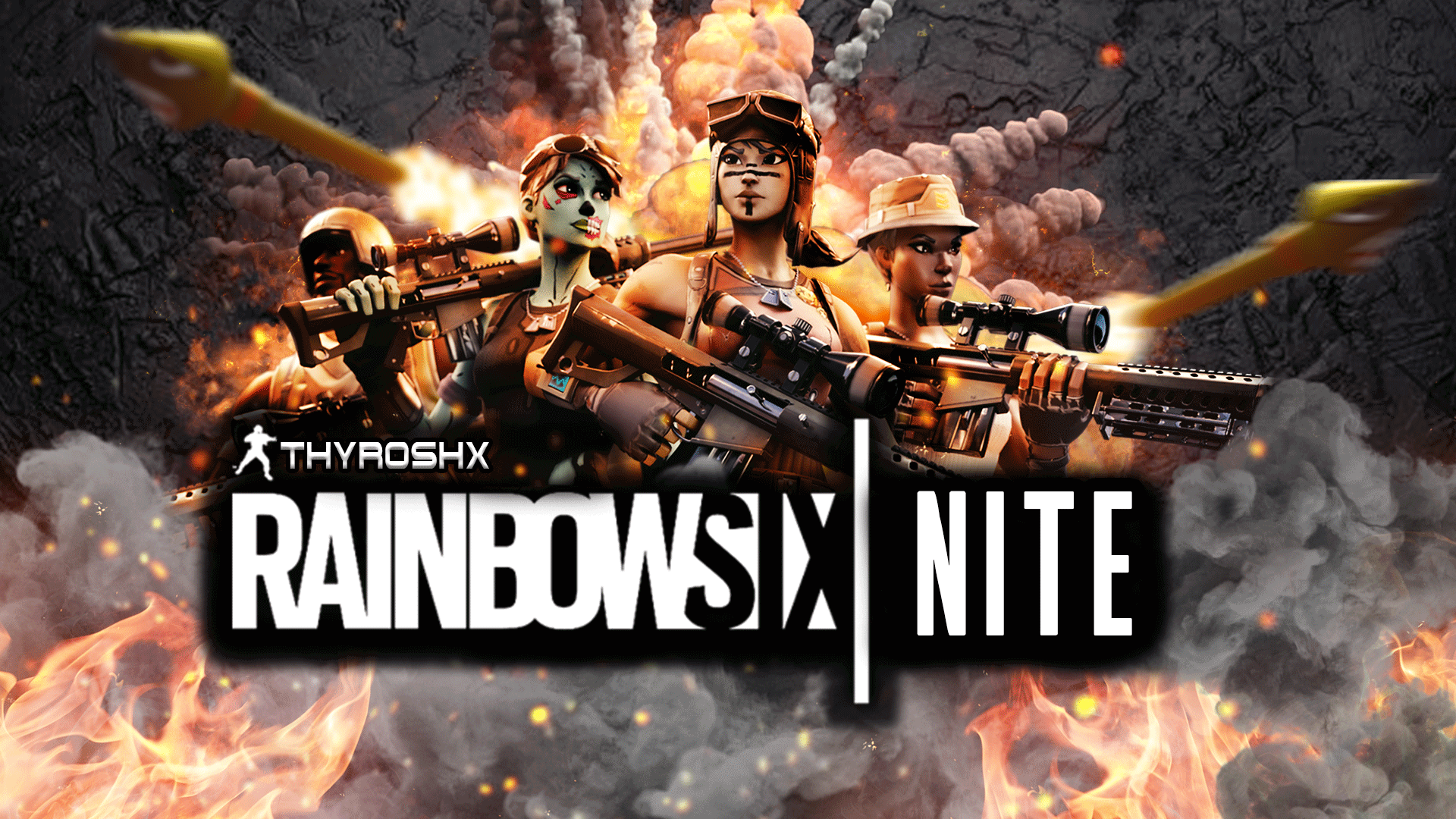 THYROSX'S RAINBOW 6 NITE: HOUSE
6.2K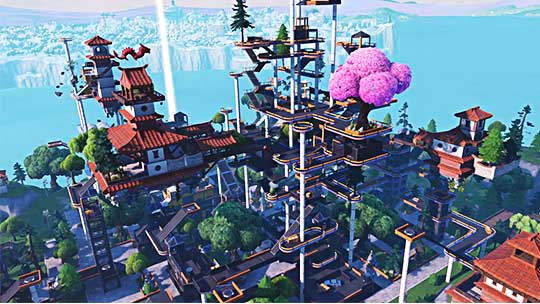 WORLDS BIGGEST MAP?
45
SWIMATHON - FREE ROAM
455
SWIMATHON!
449
DISCO DEATHMATCH