SEA IS BLUE'S 1V1 ARENA
I hope you enjoyed this island. Have fun 1v1ing your friends. Drop a sub to my YT channel Sea Is Blue. And use code Sea_Is_Blue to help me! THANKS!!!
CODE COPIED 3x
1,643 views
1.7K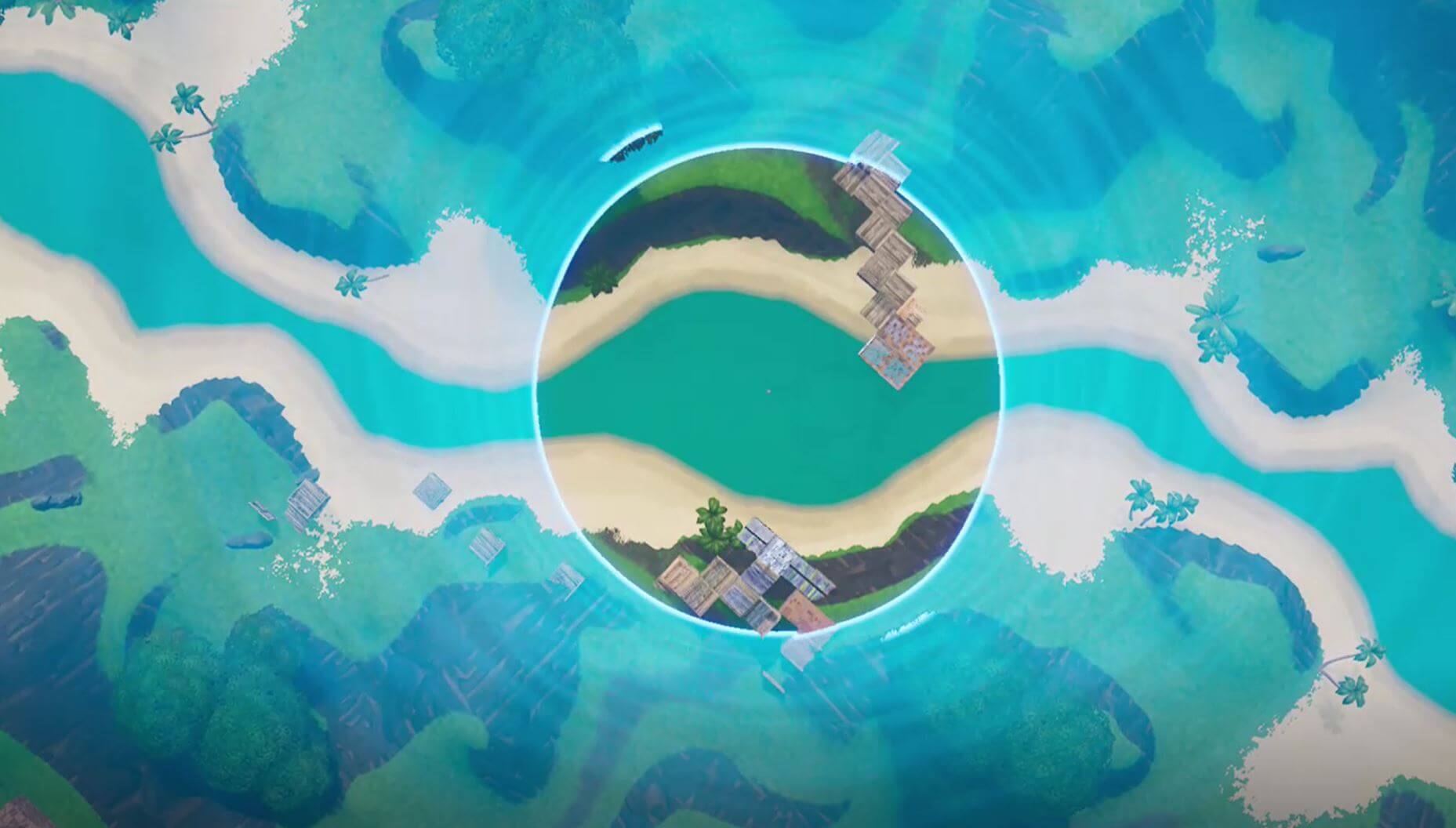 JOSHERZZ'S REAL STORM WARS
1.3K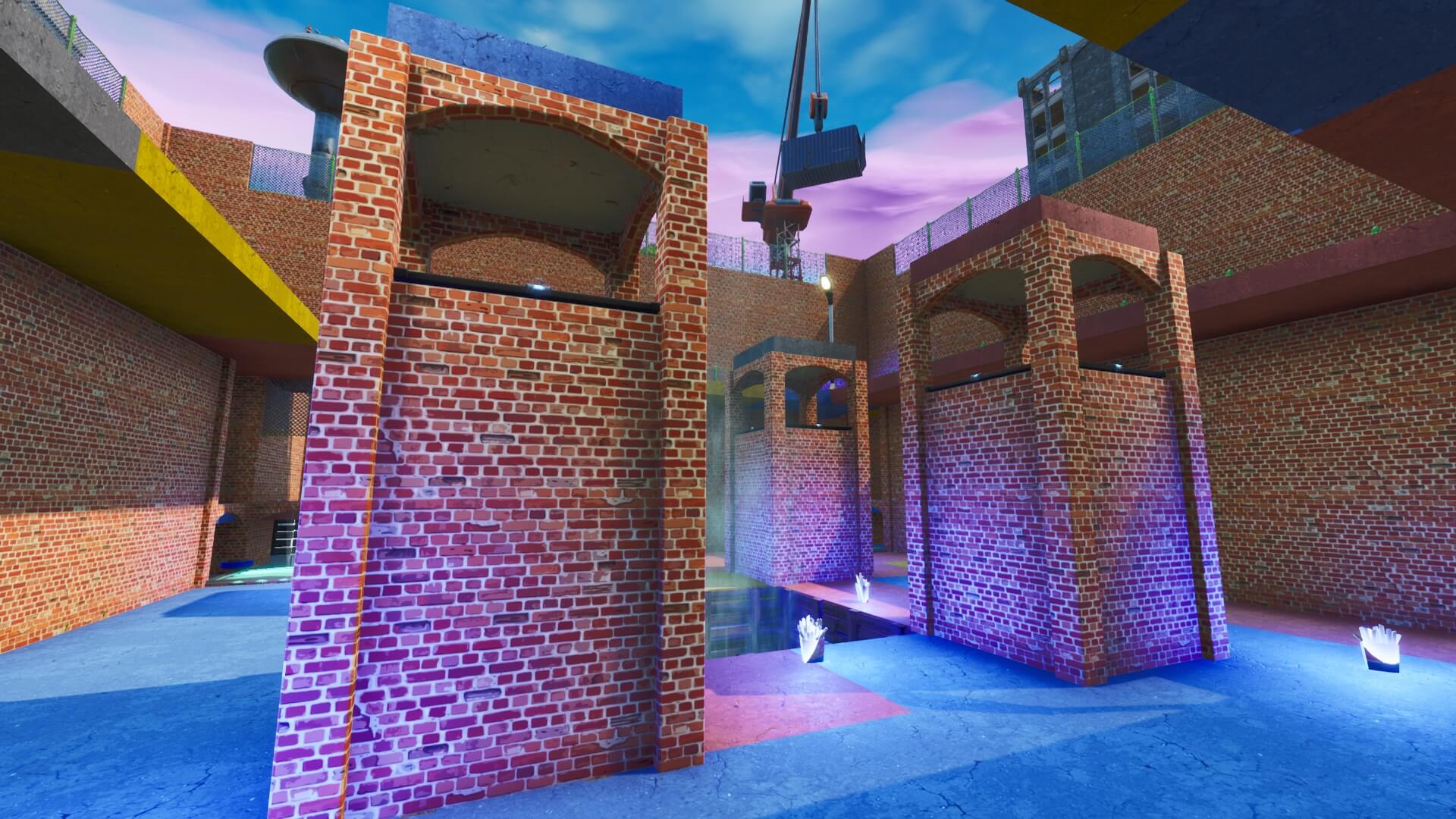 CITY TURF WARS!
7.2K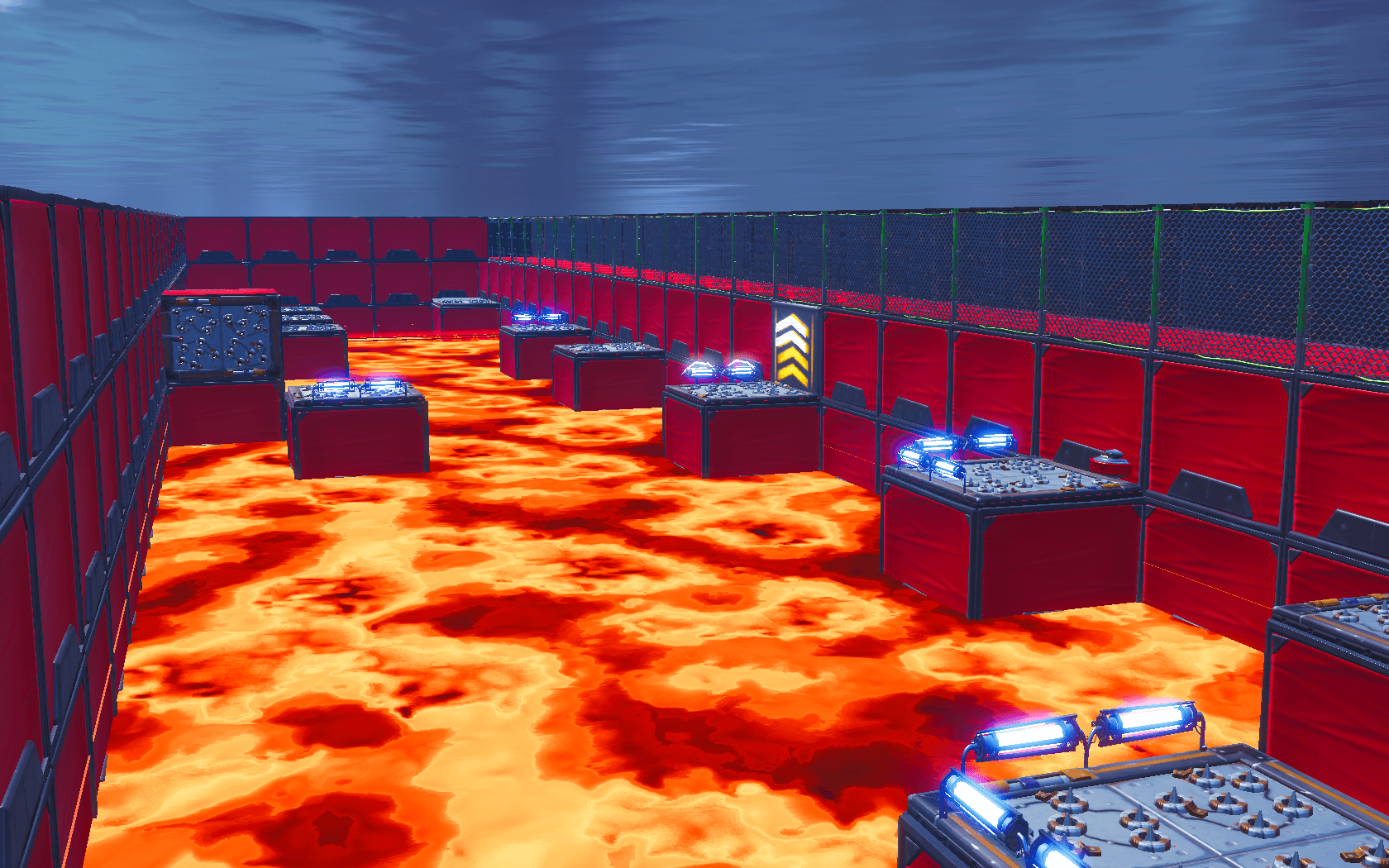 SEA IS BLUE'S DEATHRUN!
1.6K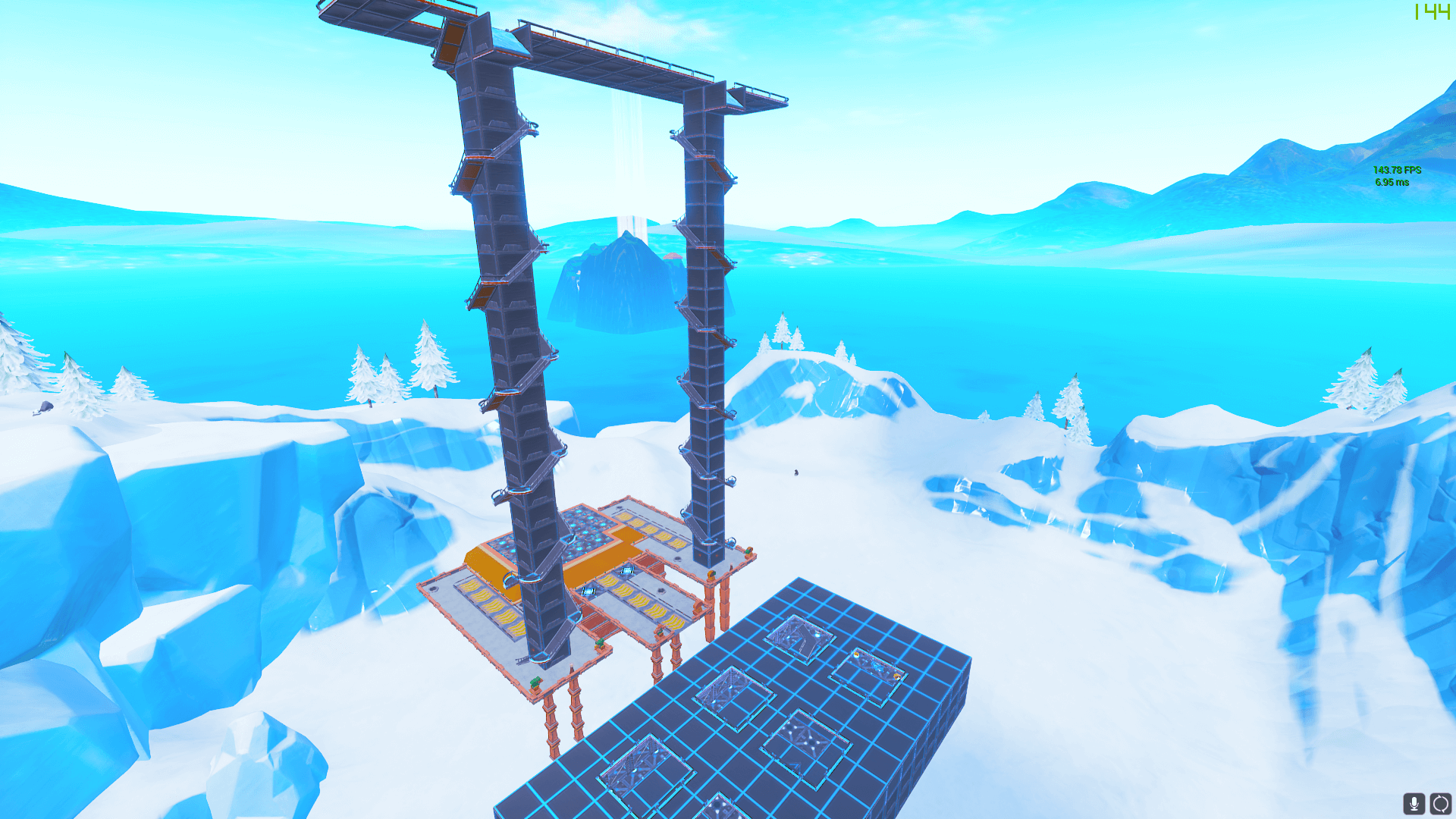 SEA IS BLUE'S 1V1 ARENA