STORY OF LOVE
BY: ECHO
Follow
Explore the Story of Love, Artistic Valentines map with lots of different activities, such as a Photobooth, Maze, Coin Hunt and a Creator Love Booth!
CODE COPIED 208x
1,881 views
CATEGORIES
2.5K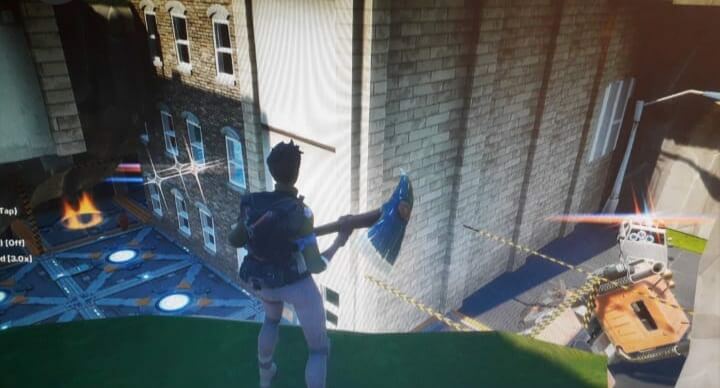 ESCAPE THE APARTMENT
6.1K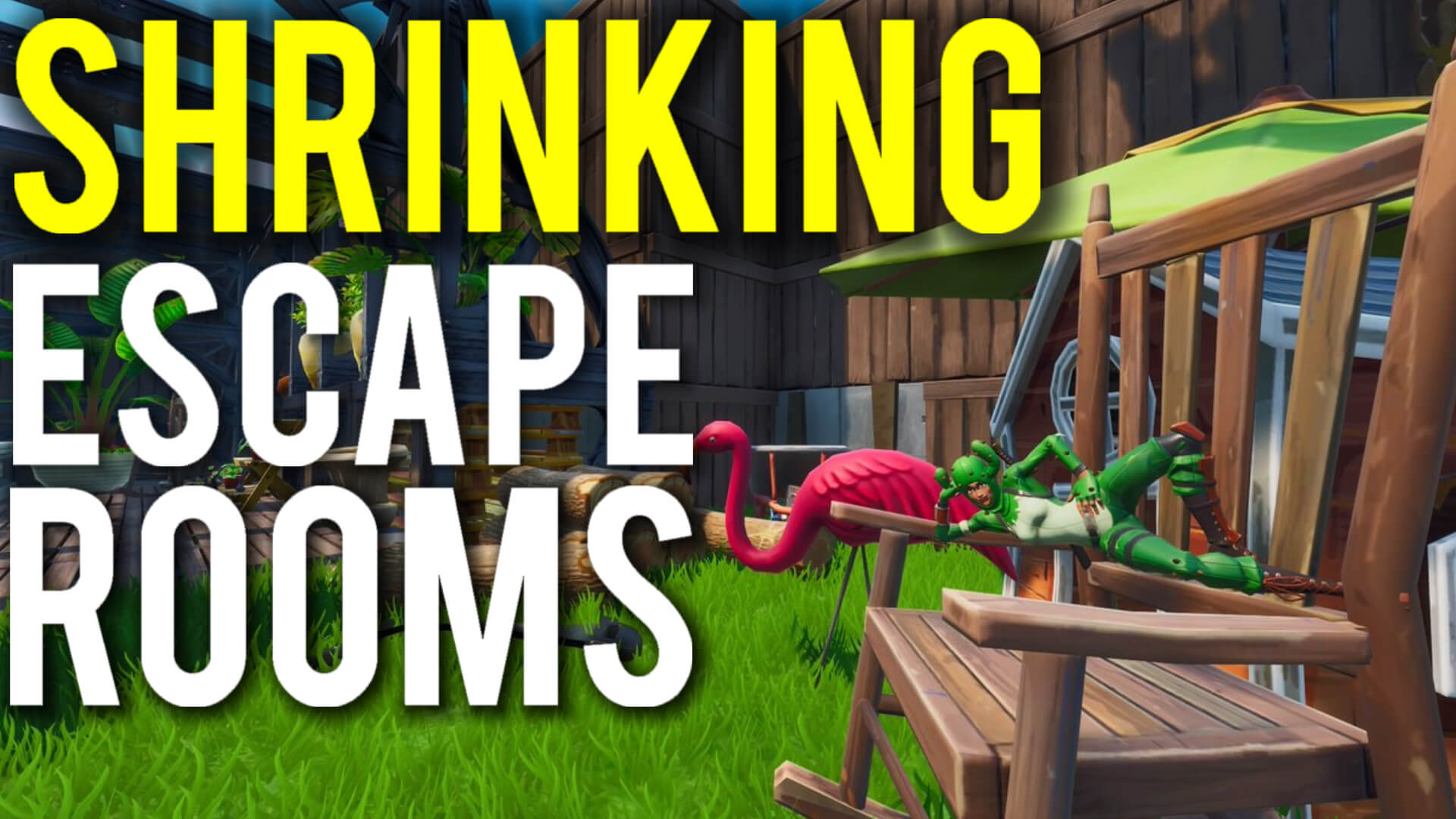 SHRINKING ESCAPE ROOMS!
3.0K
DER RIESE ZOMBIES
284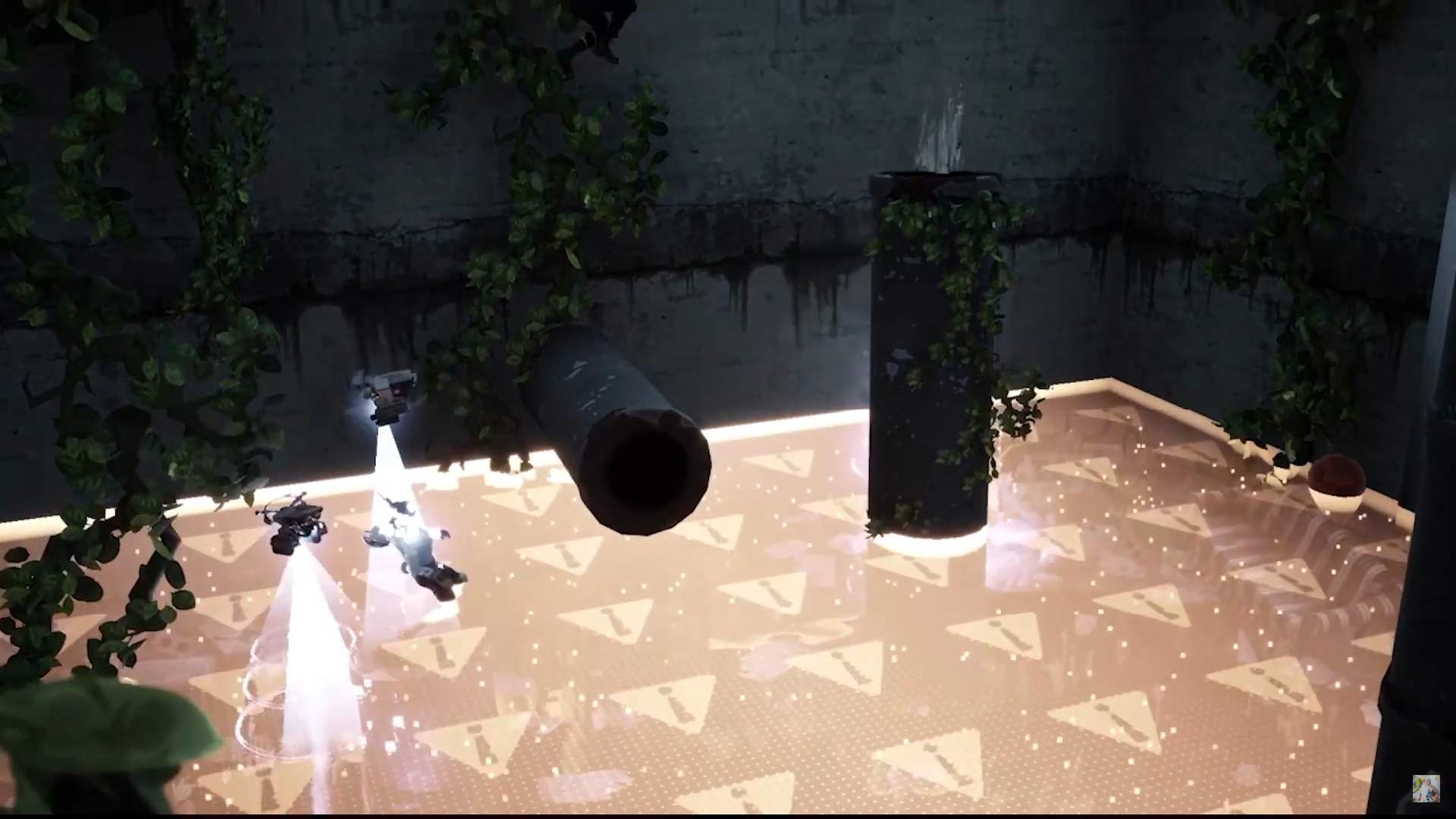 FLOOR IS LAVA: THE SEWERS
916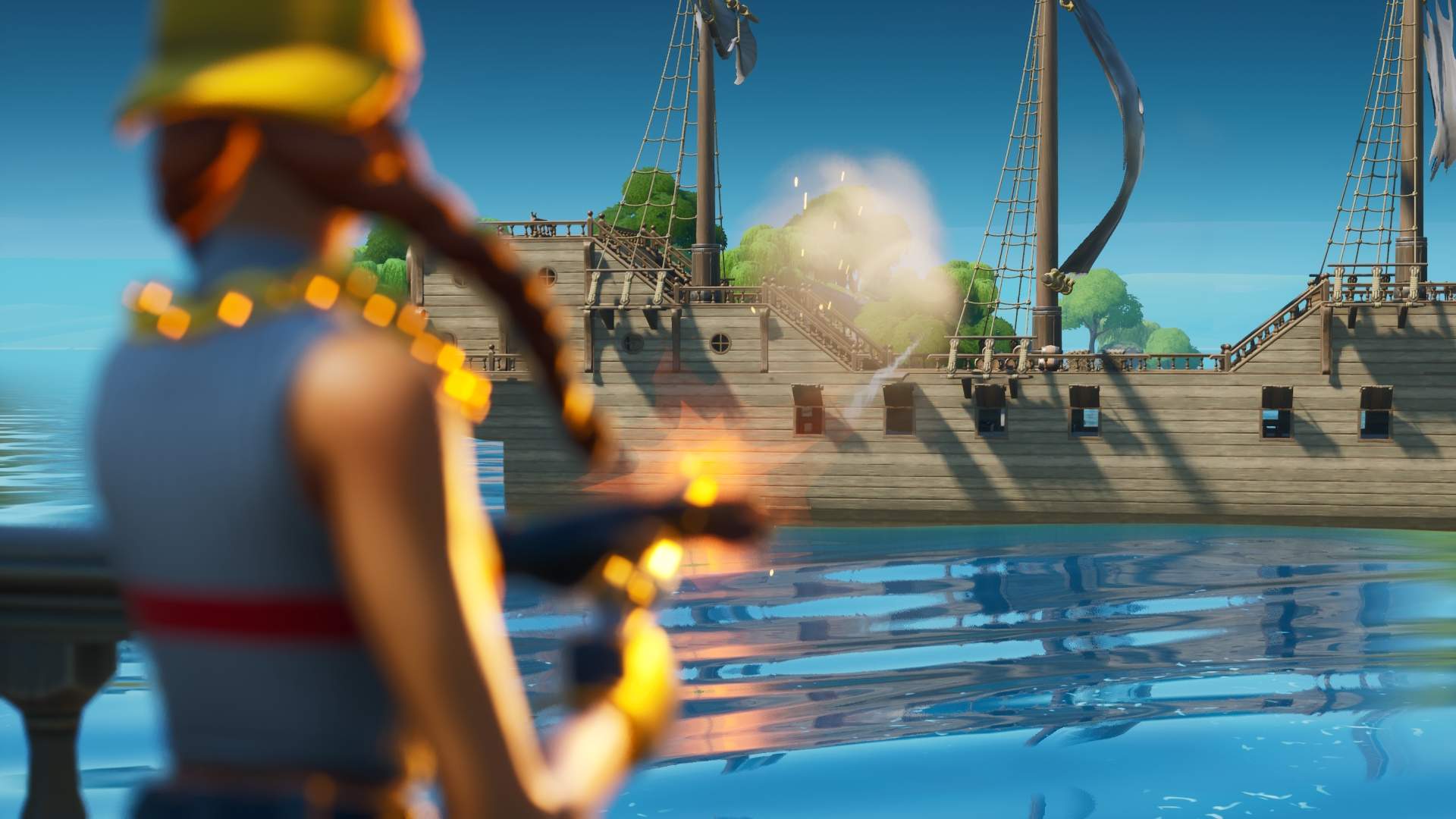 BATTLESHIPS!
942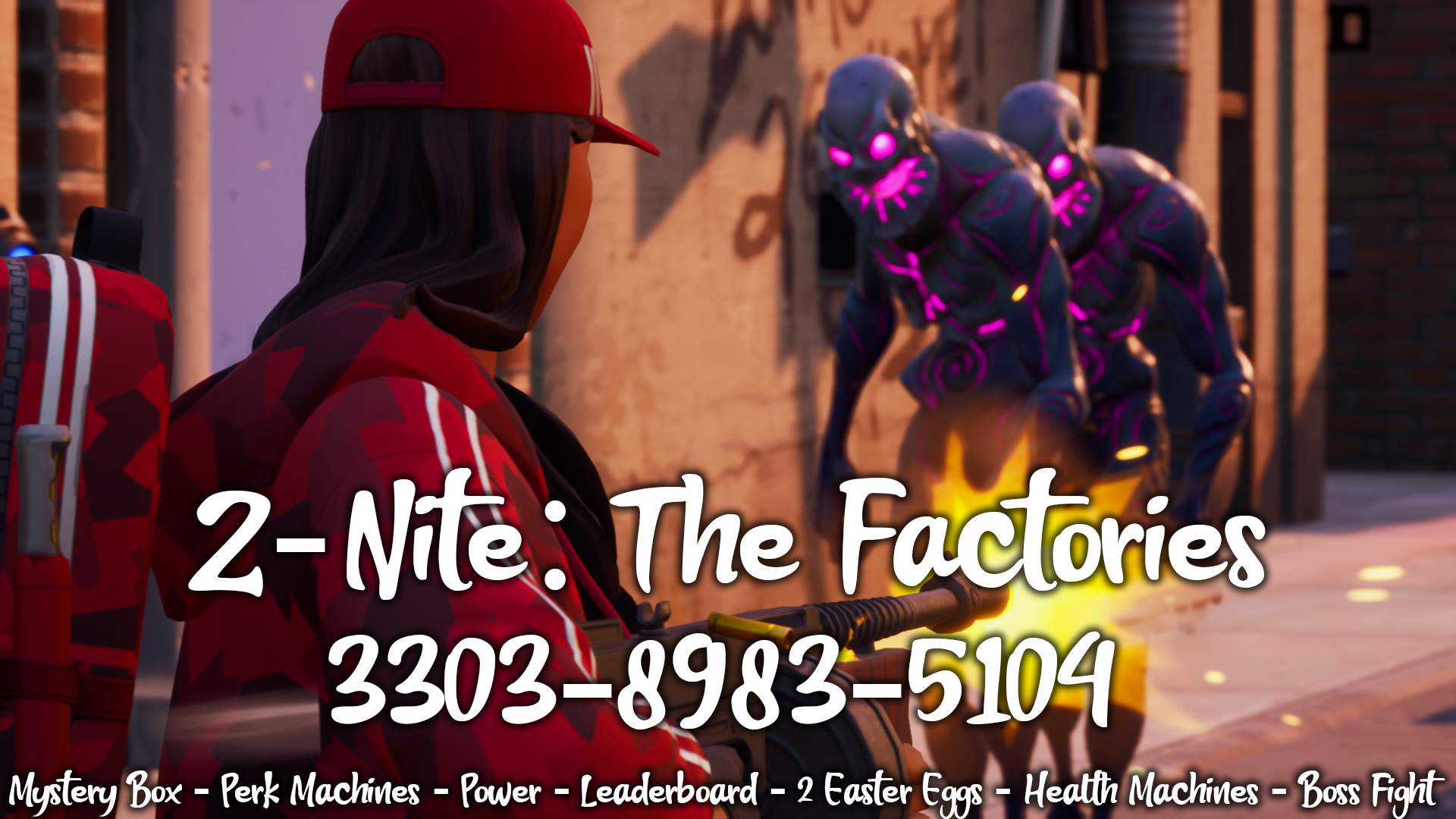 Z-NITE: THE FACTORIES