BBRAD11'S DEATH MAZE
This maze will test the very best of escape maze players. Make your way through this multi-level death maze and find the gg room!
CODE COPIED 1x
4,584 views
CATEGORIES
10.8K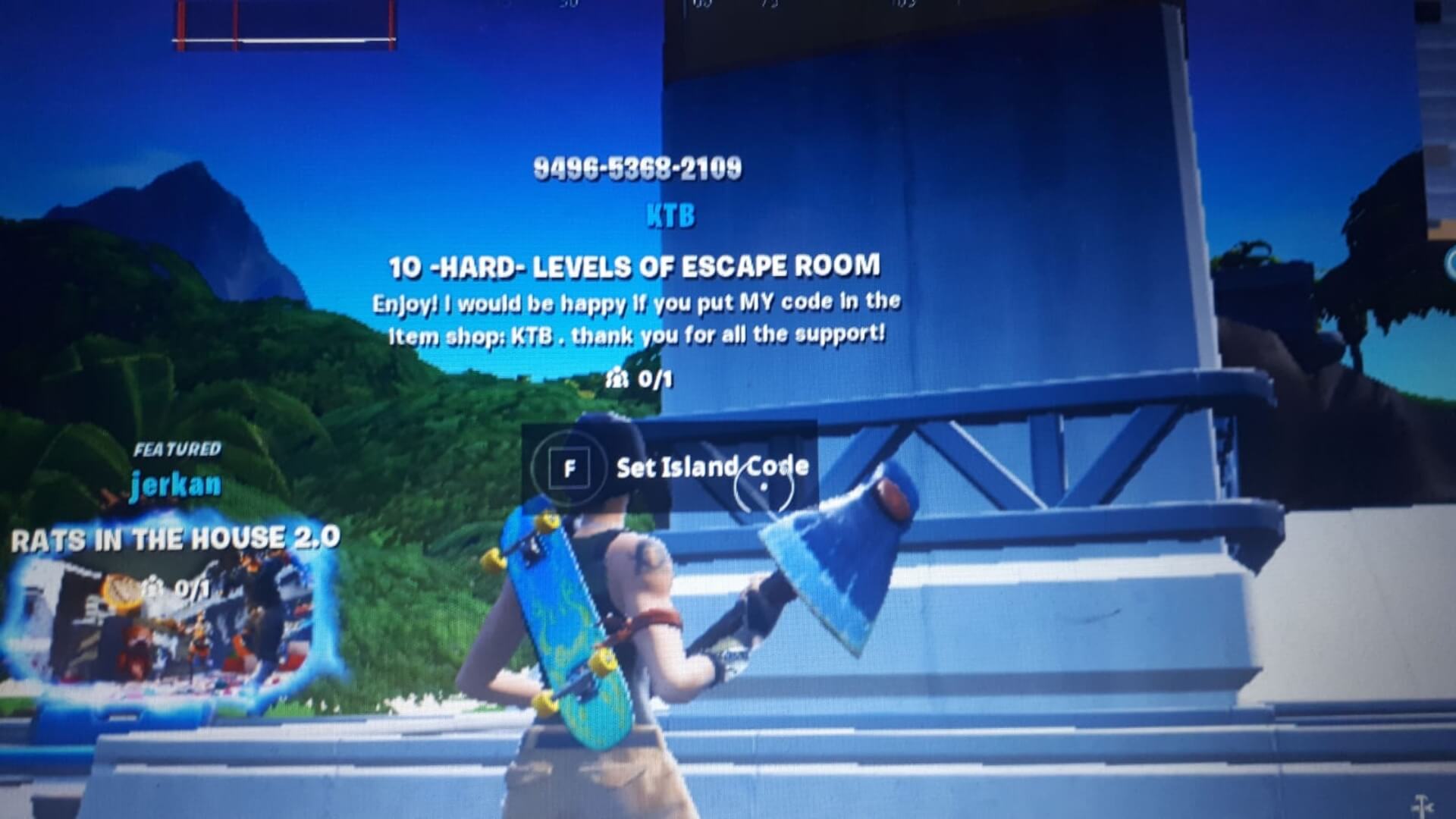 10 -HARD- LEVELS OF ESCAPE ROOM
8.0K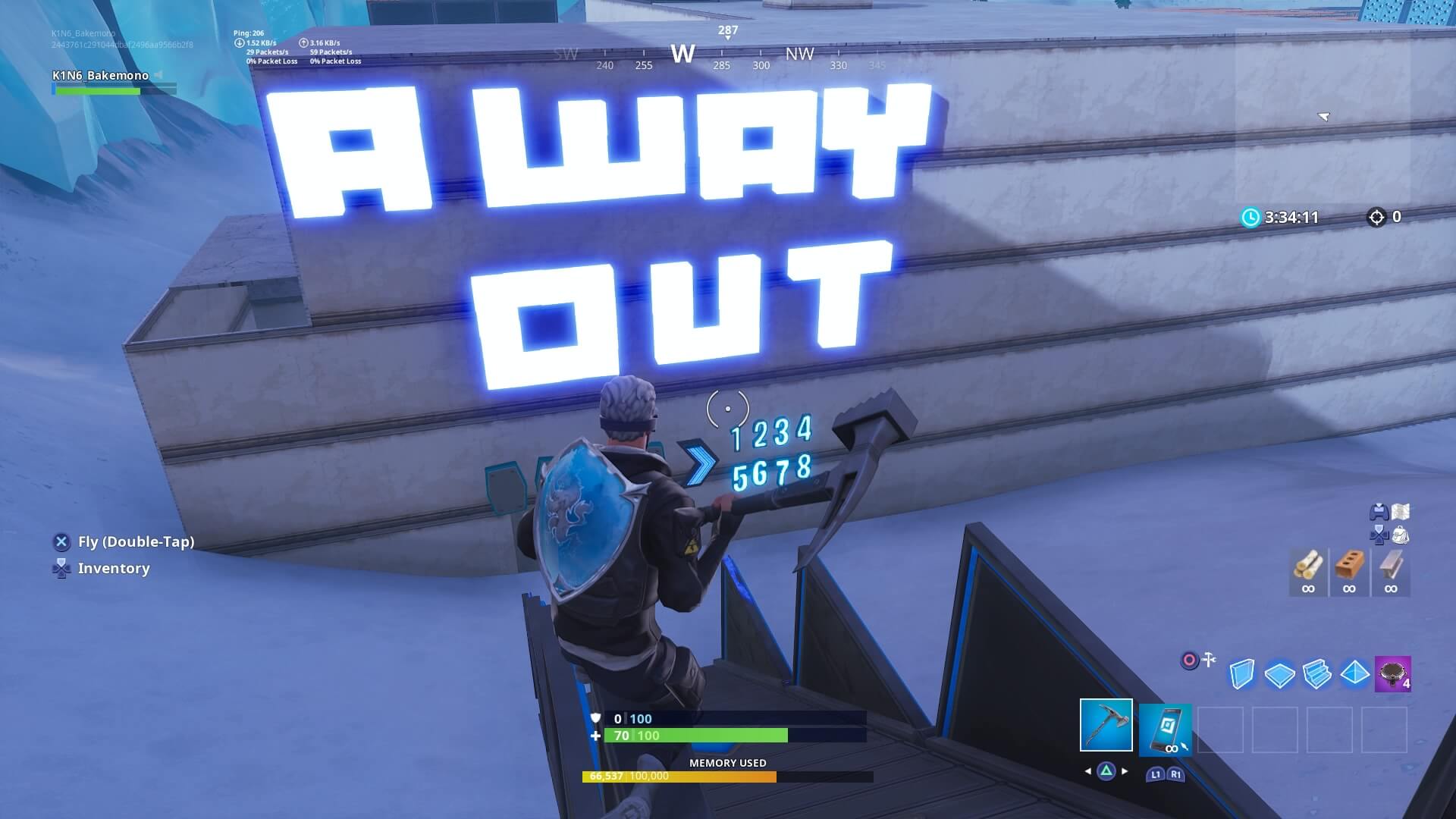 A WAY OUT
6.3K
BLOODY MINES - MURDER MYSTERY
3.2K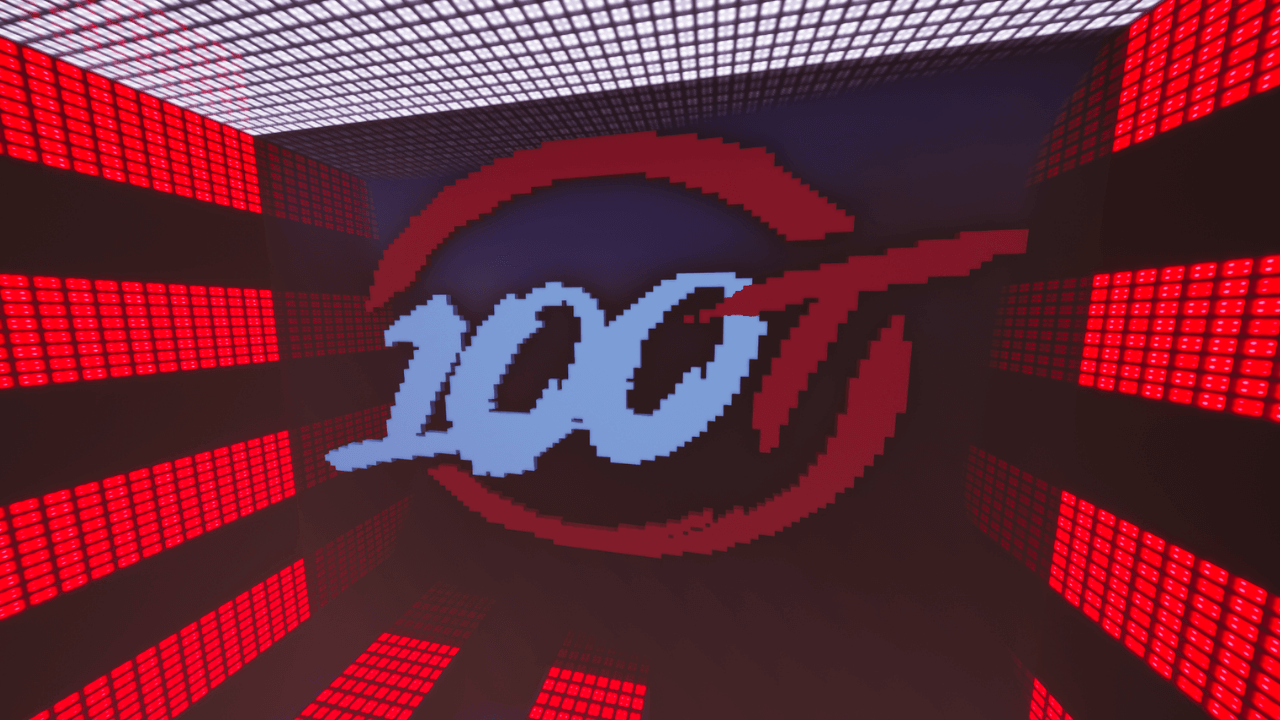 100T'S WORLD CUP SPEED RUN!
4.3K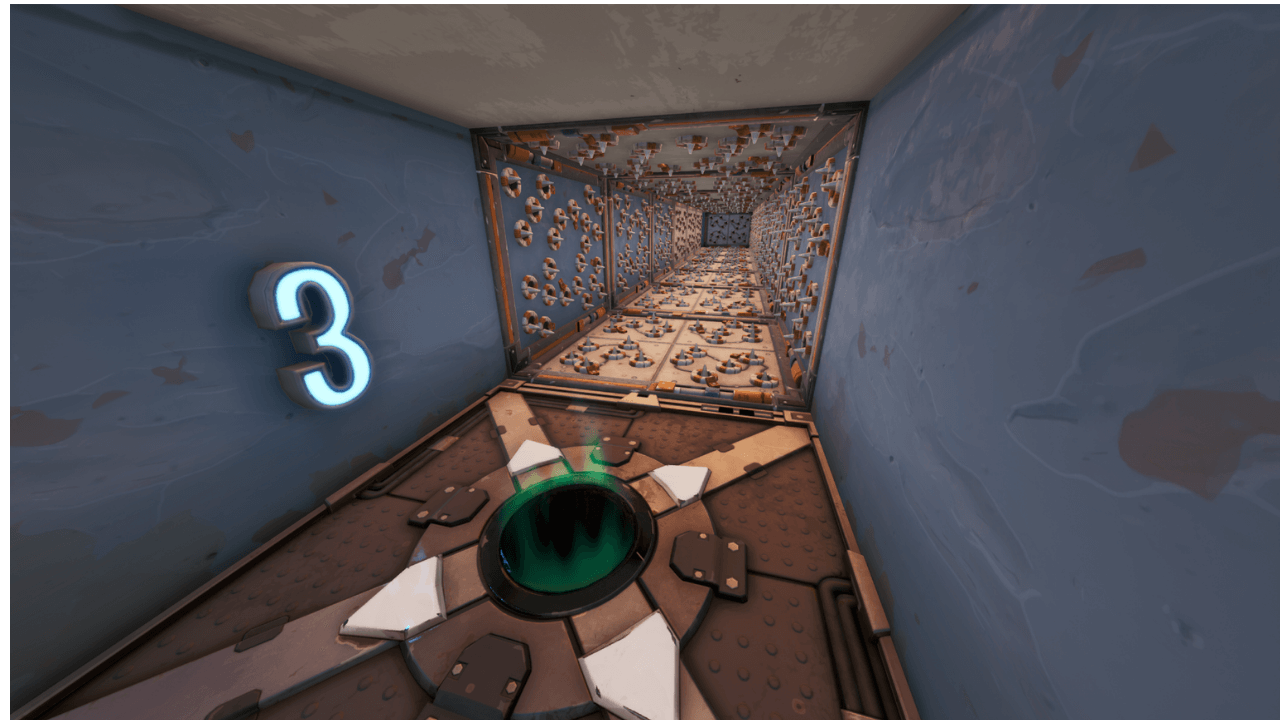 1 HOUR DEATHRUN
2.3K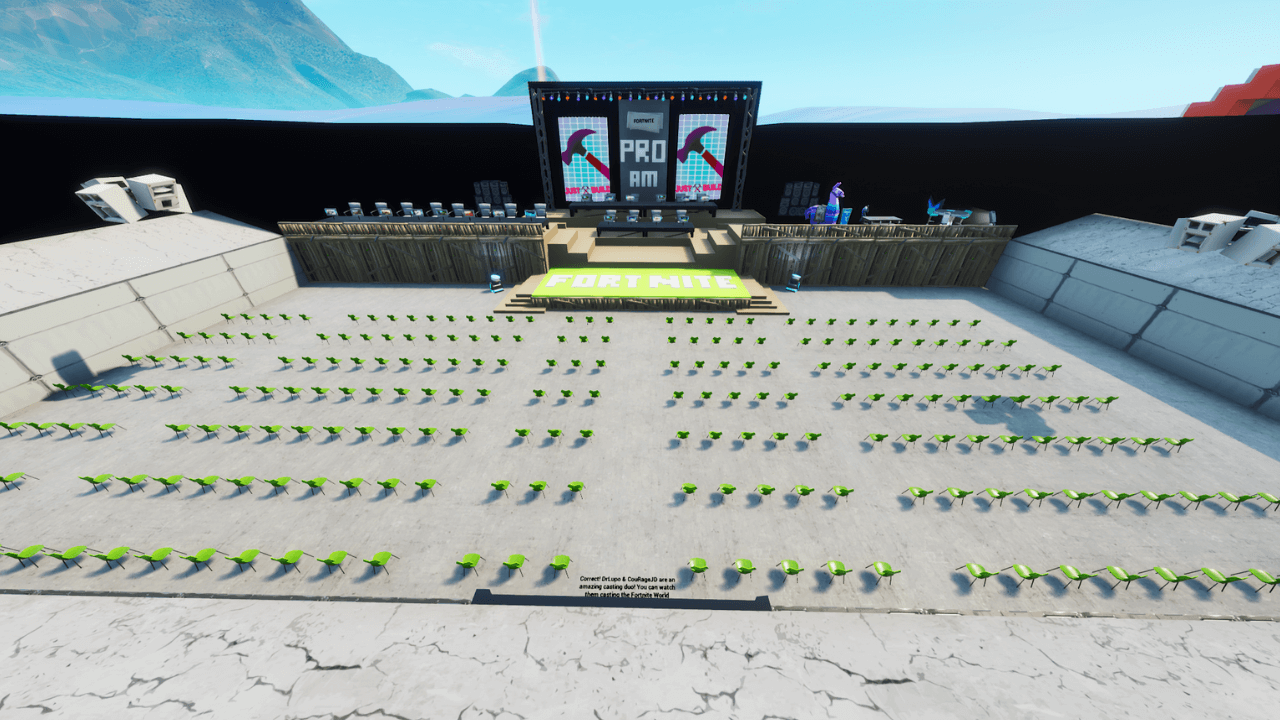 DRLUPO TRIVIA AND PARKOUR