VOLCANO ESCAPE!
10 Level parkour with a hidden coins at each level so keep an eye out. Go sub to JKealy456 on Youtube and use support a creator code jkealy456
CODE COPIED 24x
4,879 views
CATEGORIES
6.7K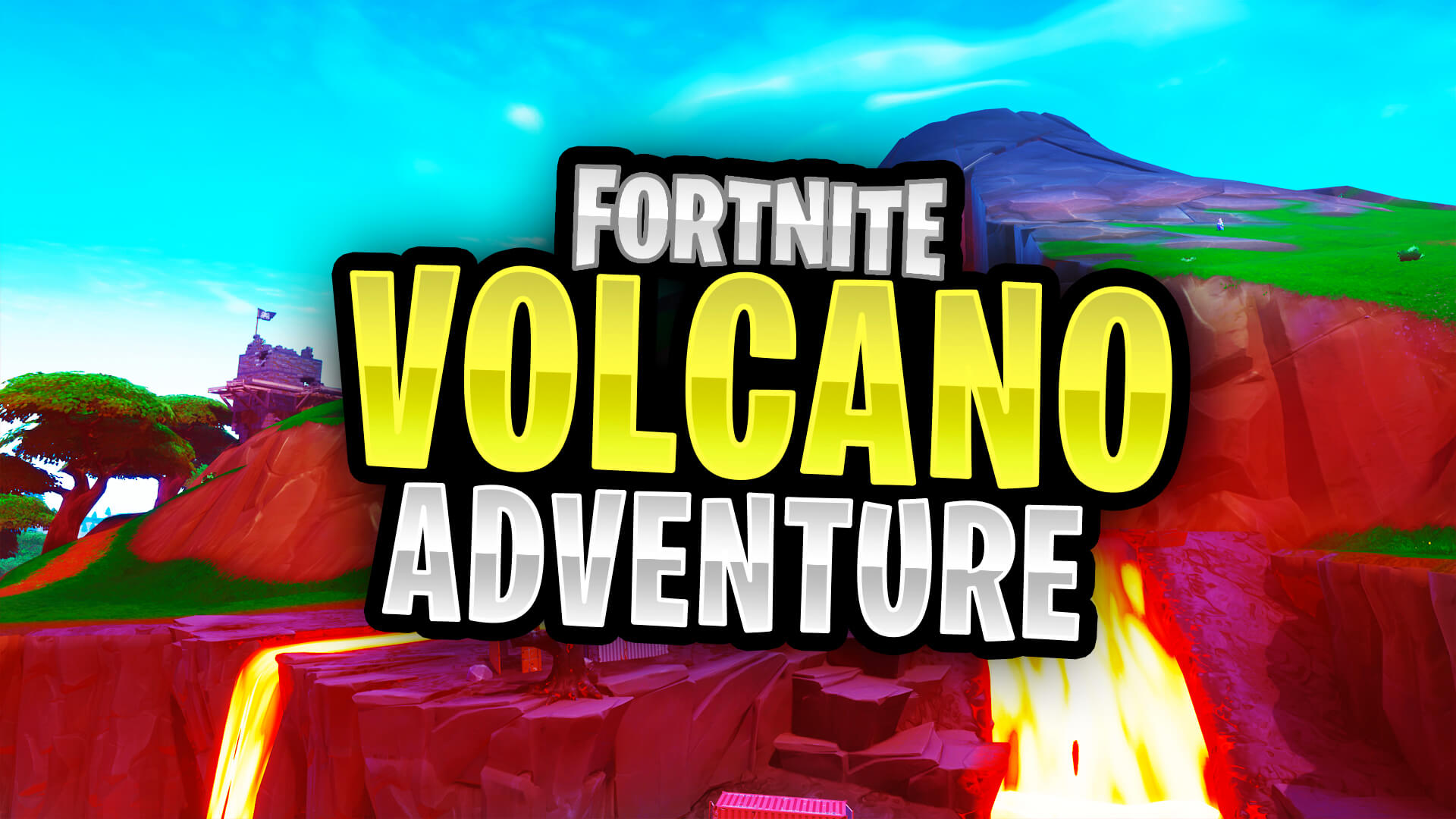 VOLCANO ADVENTURE
695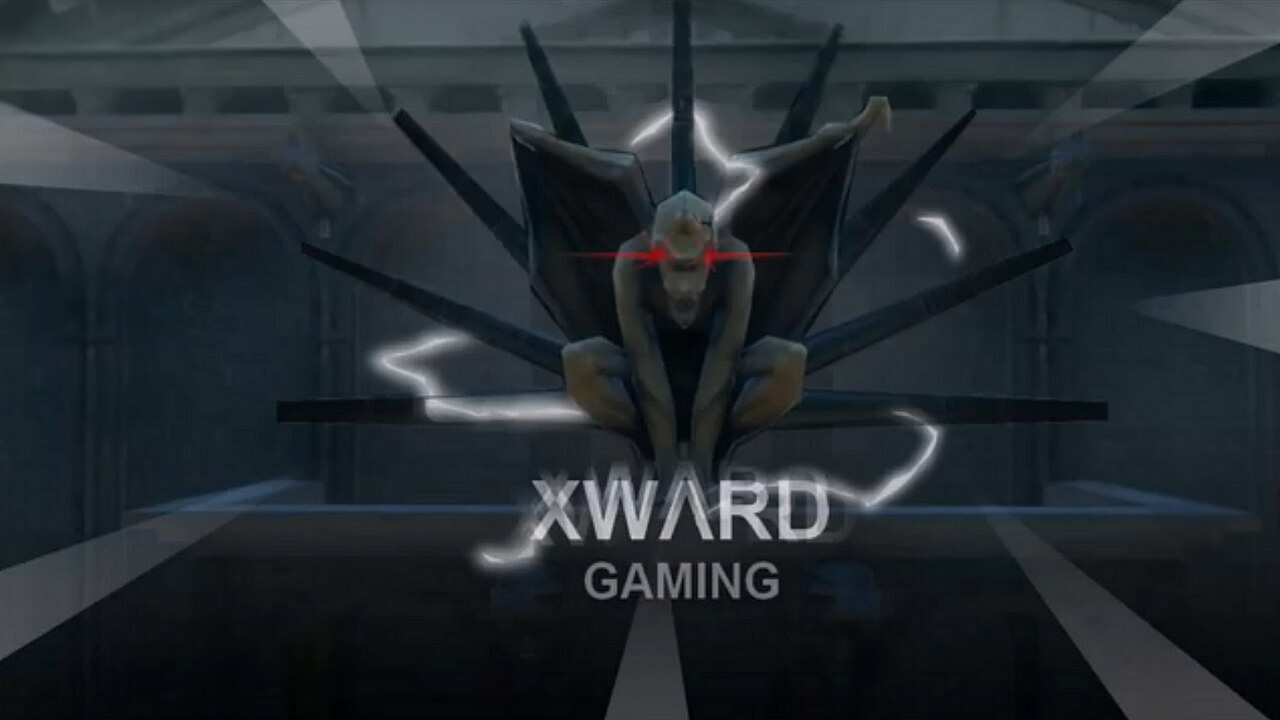 FORTNITE HUB - LOST TEMPLE
19.8K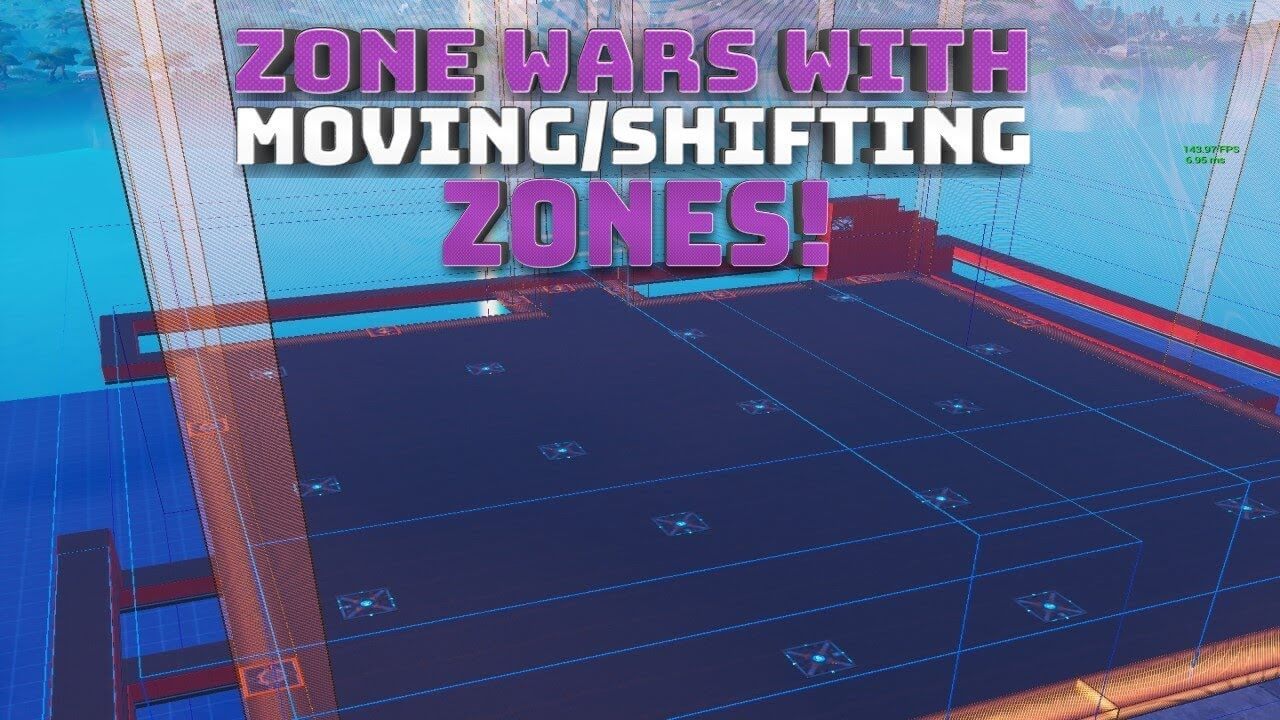 SELAGE'S AUTOMATIC ZONE WARS!
3.2K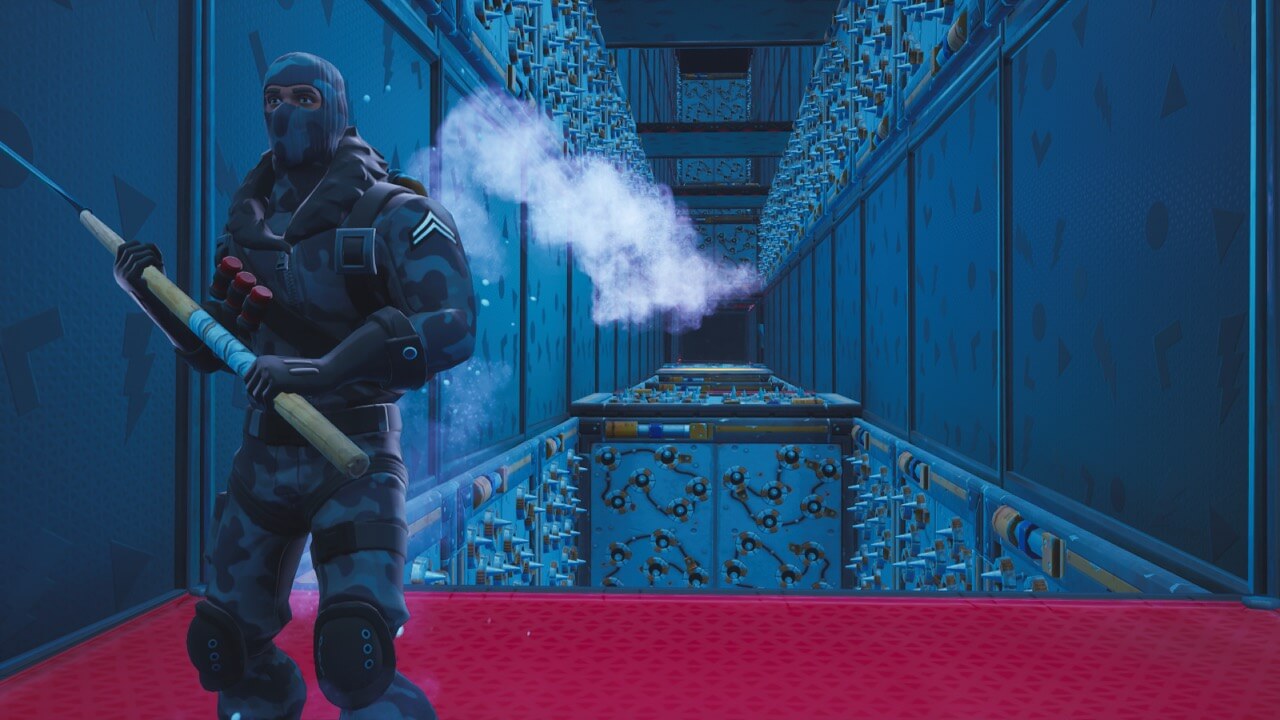 INPOSSIBLE DEATHRUN 1.0
2.1K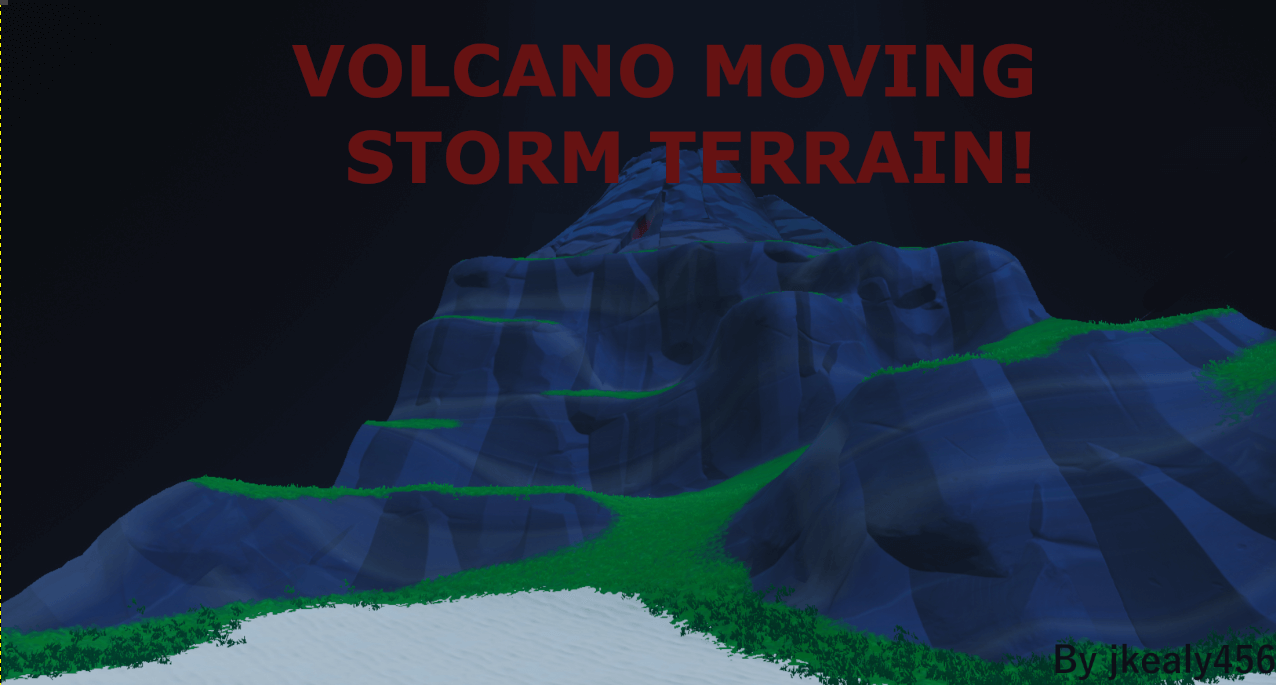 VOLCANO MOVING STORM TERRAIN!
3.4K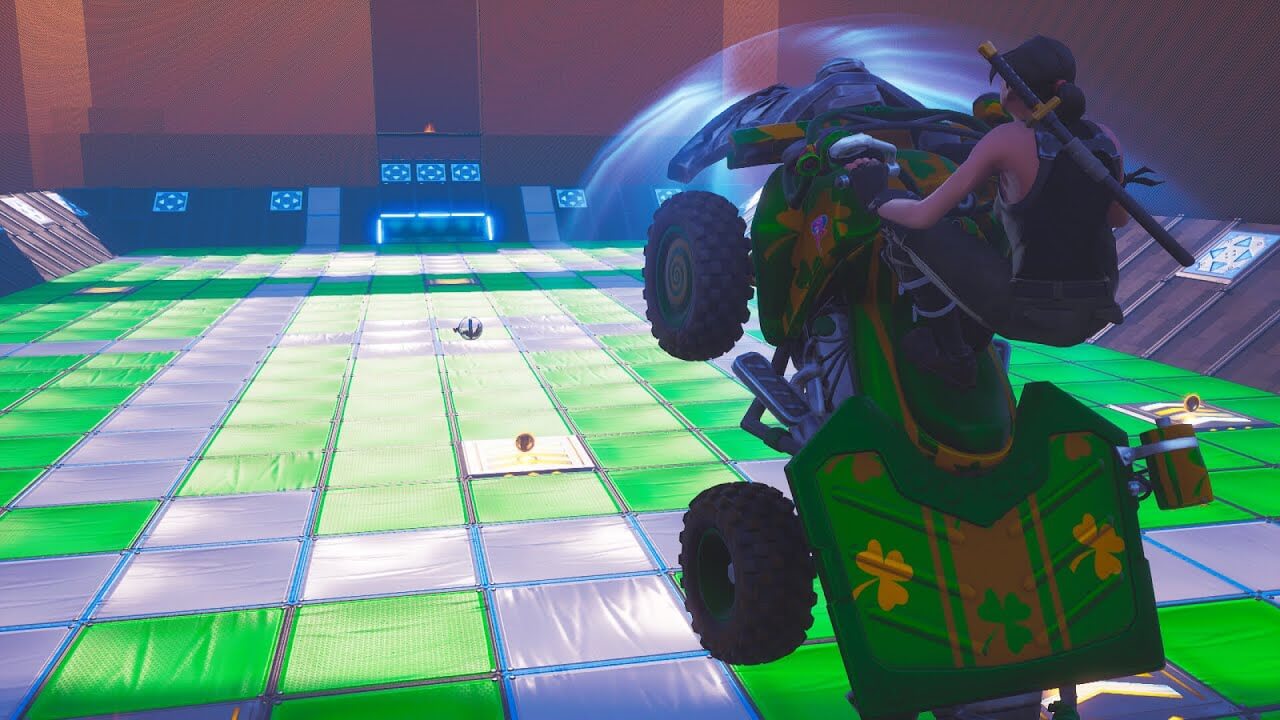 ROCKET LEAGUE!