7 Best 1v1 Map codes
🌞 MAYA 1V1 BUILD FIGHTS 🌞 (NO DELAY) 0742-3498-0188
DISCOVER THE NEW 1V1 BUILD FIGHTS MAP, ON THE MAYA THEME ! YOU'LL BE ABLE TO USE EVERY WEAPONS AND CONSUMMABLES TO HAVE FUN AND FIGHT YOUR OPPONENTS.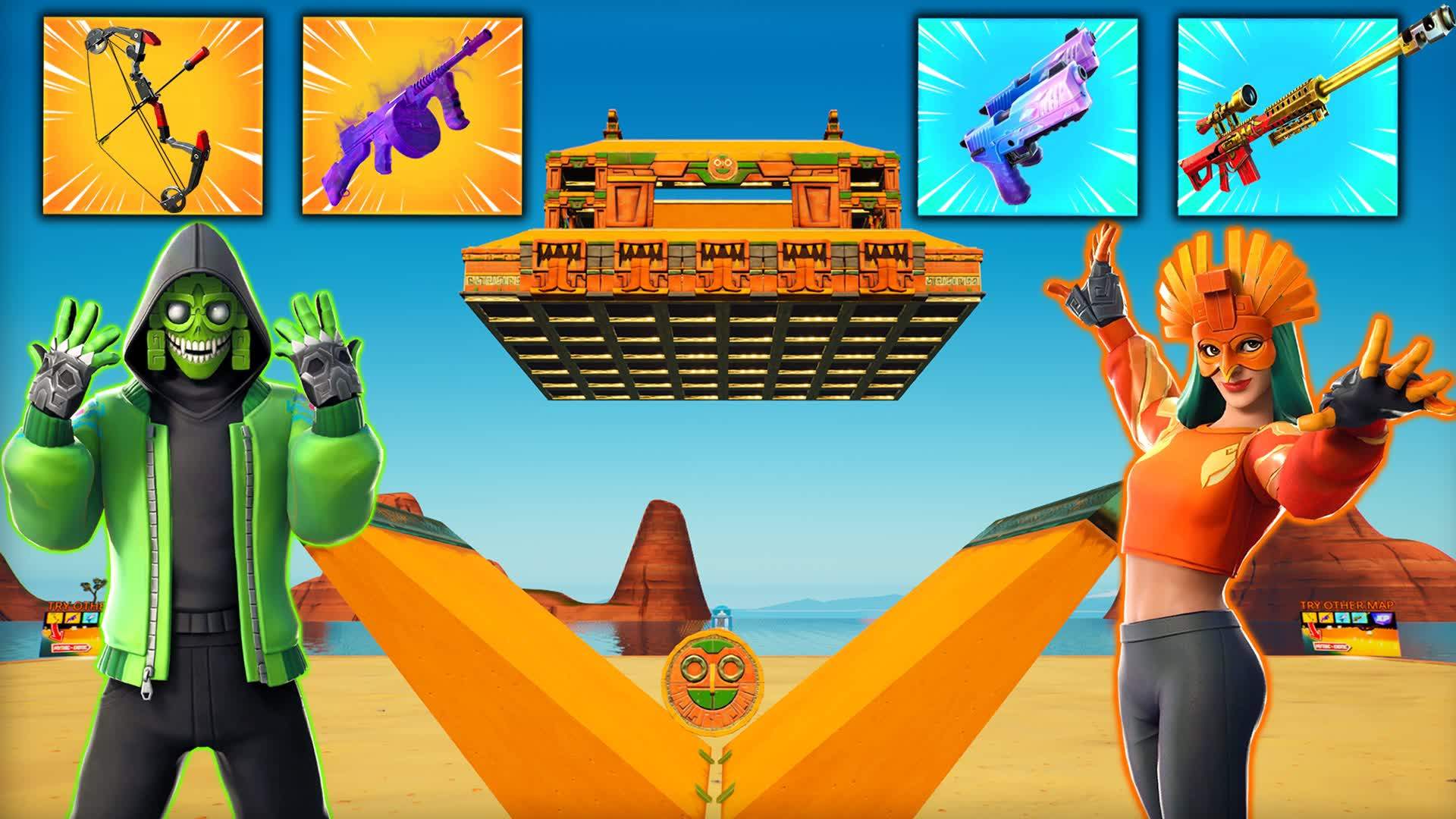 START WITH SOME FREE SHOTGUNS. UPGRADE THEM WITH GOLD. EARN GOLD BY ELIMINATING ENEMIES OR BY EXPLORING THE ARENA & PICKING THEM UP!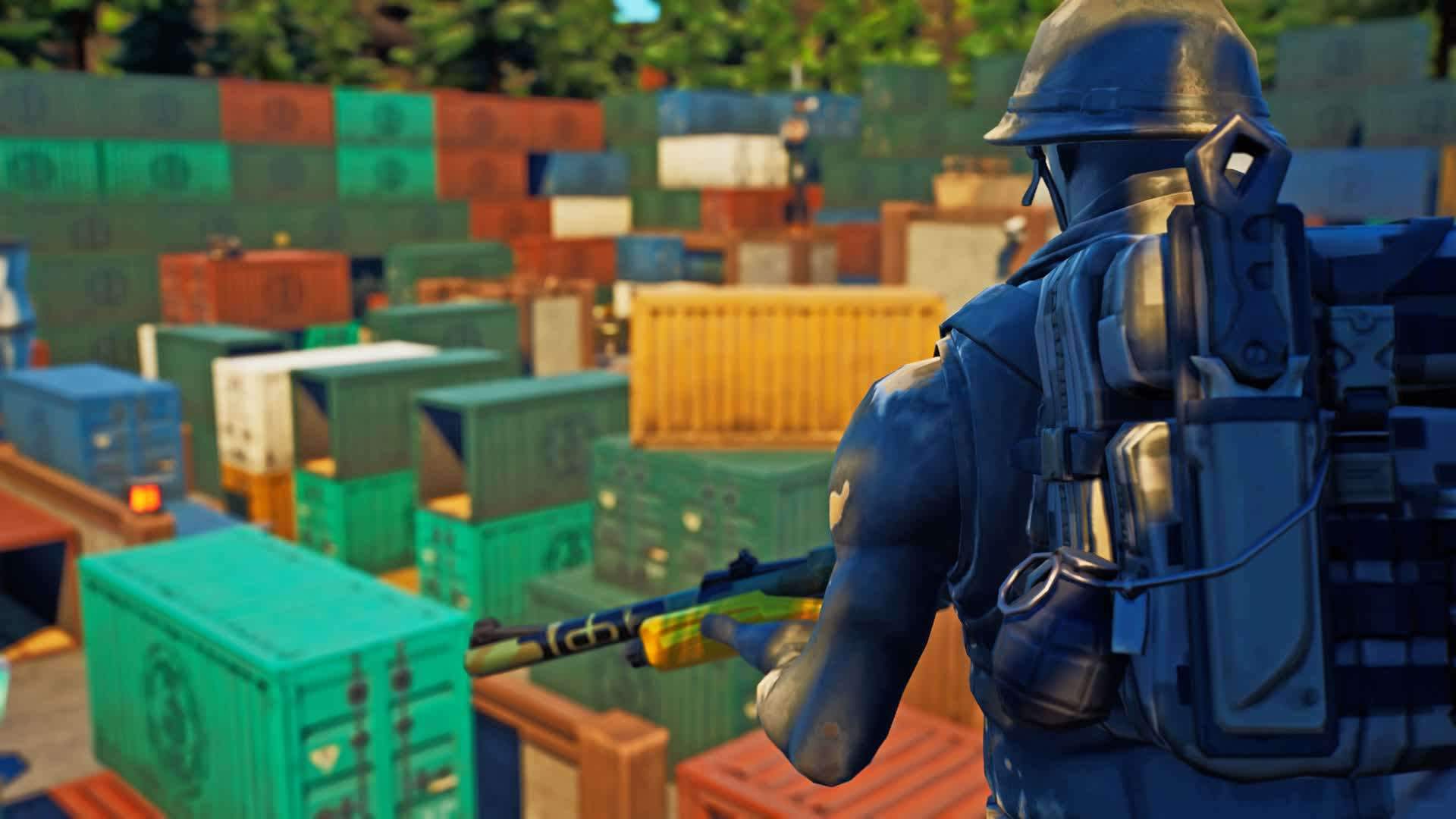 📲UPDATED - 06/05/2022📲 🛡ZONE WARS 🏙TILTED TOWERS 🌩NORMAL STORM 🎇NO DELAY 💛NO IMPUT LAG 🪂AIRDROPS 👥16 PLAYER 🏆100 ROUNDS
RANDOM WEAPONS, NO BUILD, TIME TO FIGHT !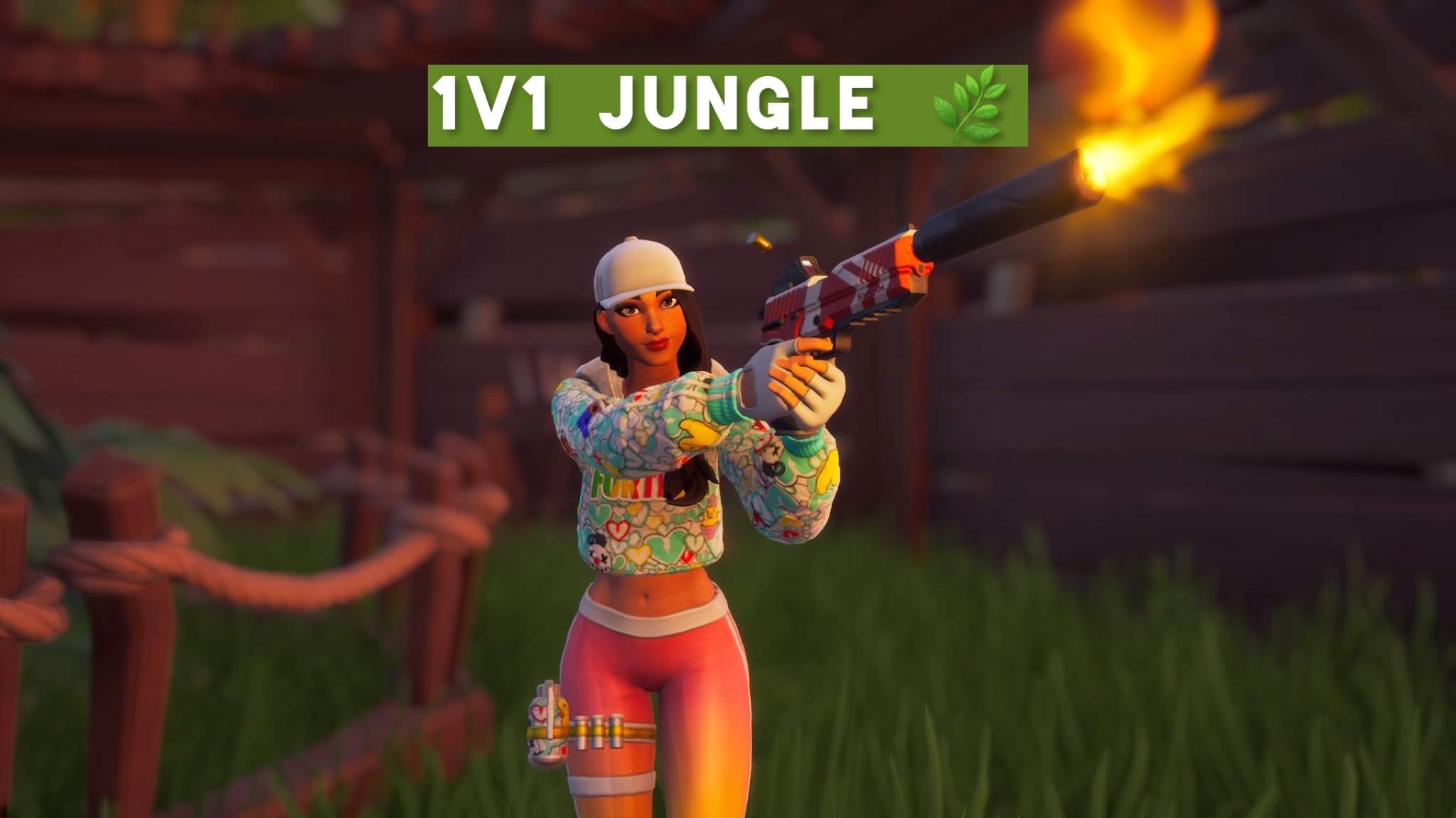 ULTIMATE WARMUP & PRACTICE MAP 1198-7857-6250
HERE YOU CAN PRACTICE EDIT COURSES, PIECE CONTROL, 90'S AND FREE BUILDING! COMPETE AGAINST YOUR FRIENDS IN THE 1V1 BUILD FIGHT AREA AND AIM DUELS! XP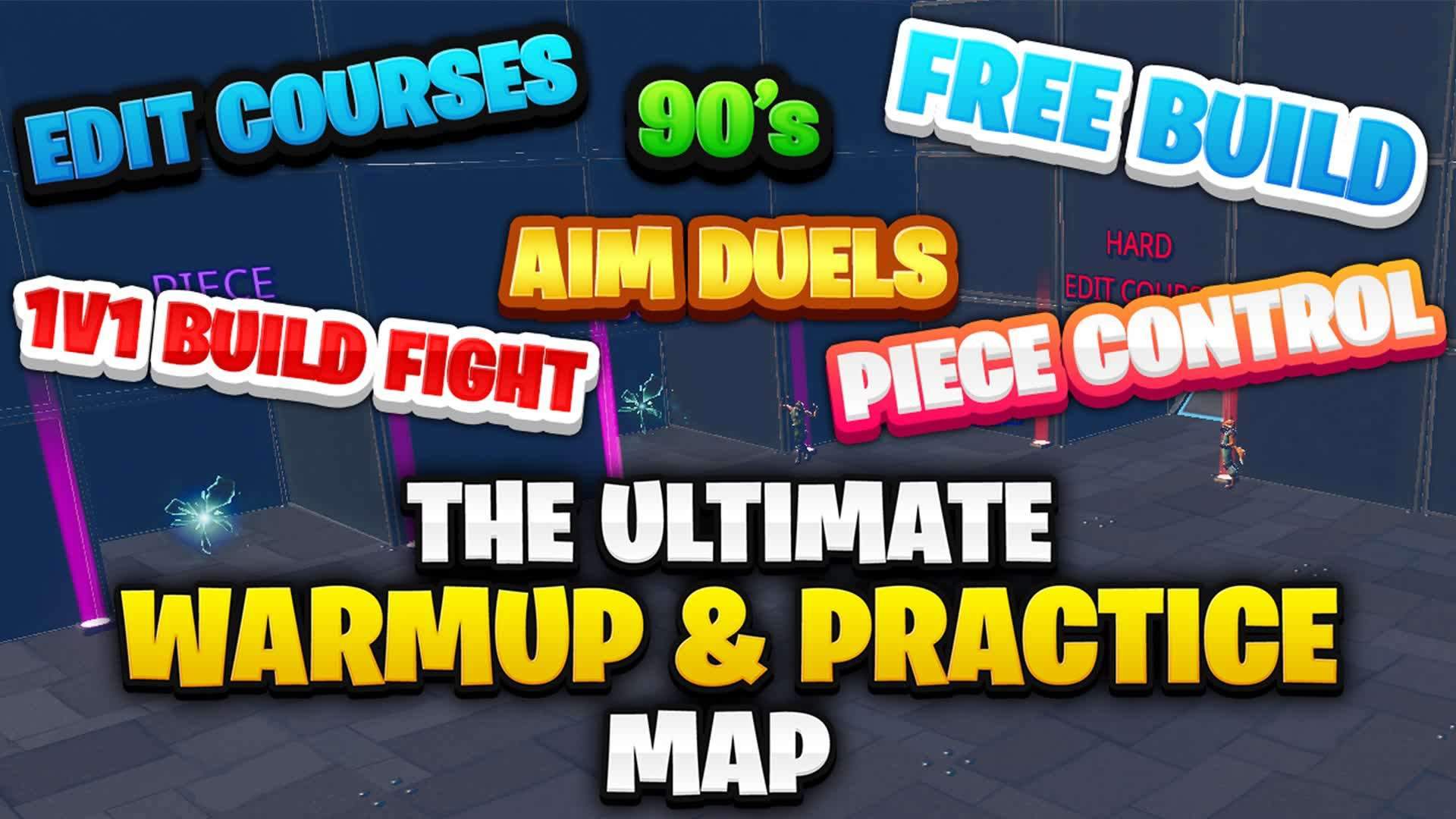 CLEANEST 1V1 ALL GUNS (MAX FPS/NO DELAY) 9155-2862-2172
🌠CLEANEST PRO BUILD FIGHT 🌠
⭐BEST XP EVER⭐
⏱NO DELAY + HIGH FPS⏱
🏆LEADERBOARD🏆
🔫ALL WEAPONS (MYTHIC + EXOTIC)🔫
Show me more "1v1" maps