7 Best Challenge Map codes
You're a secret agent planted on an island prison to take out a high profile target... Complete your mission & escape! 1-4 player coop...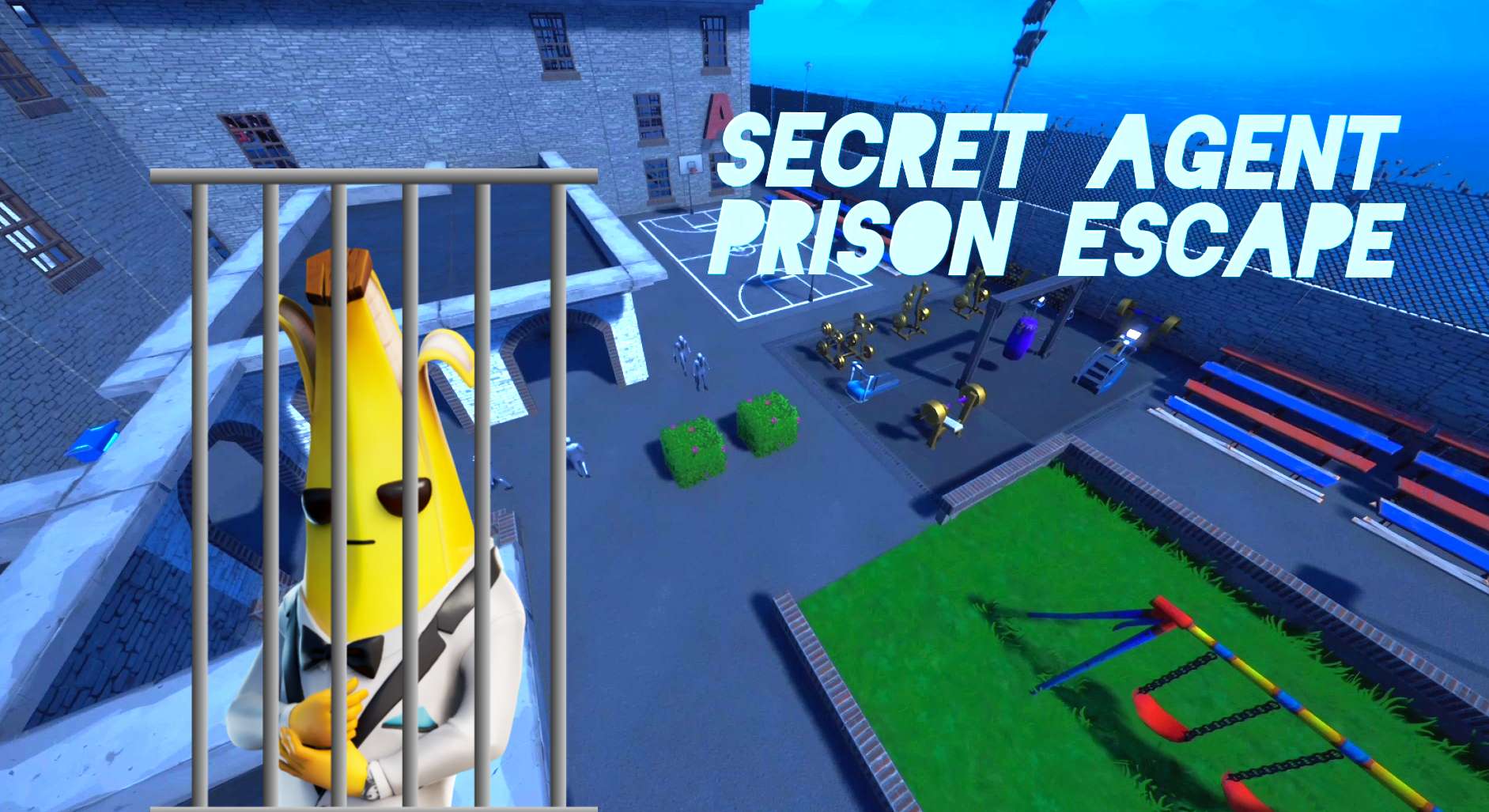 The Backrooms are dark and difficult to navigate. Use your skill and cunning to get through 25 weapons before anyone else and take the win!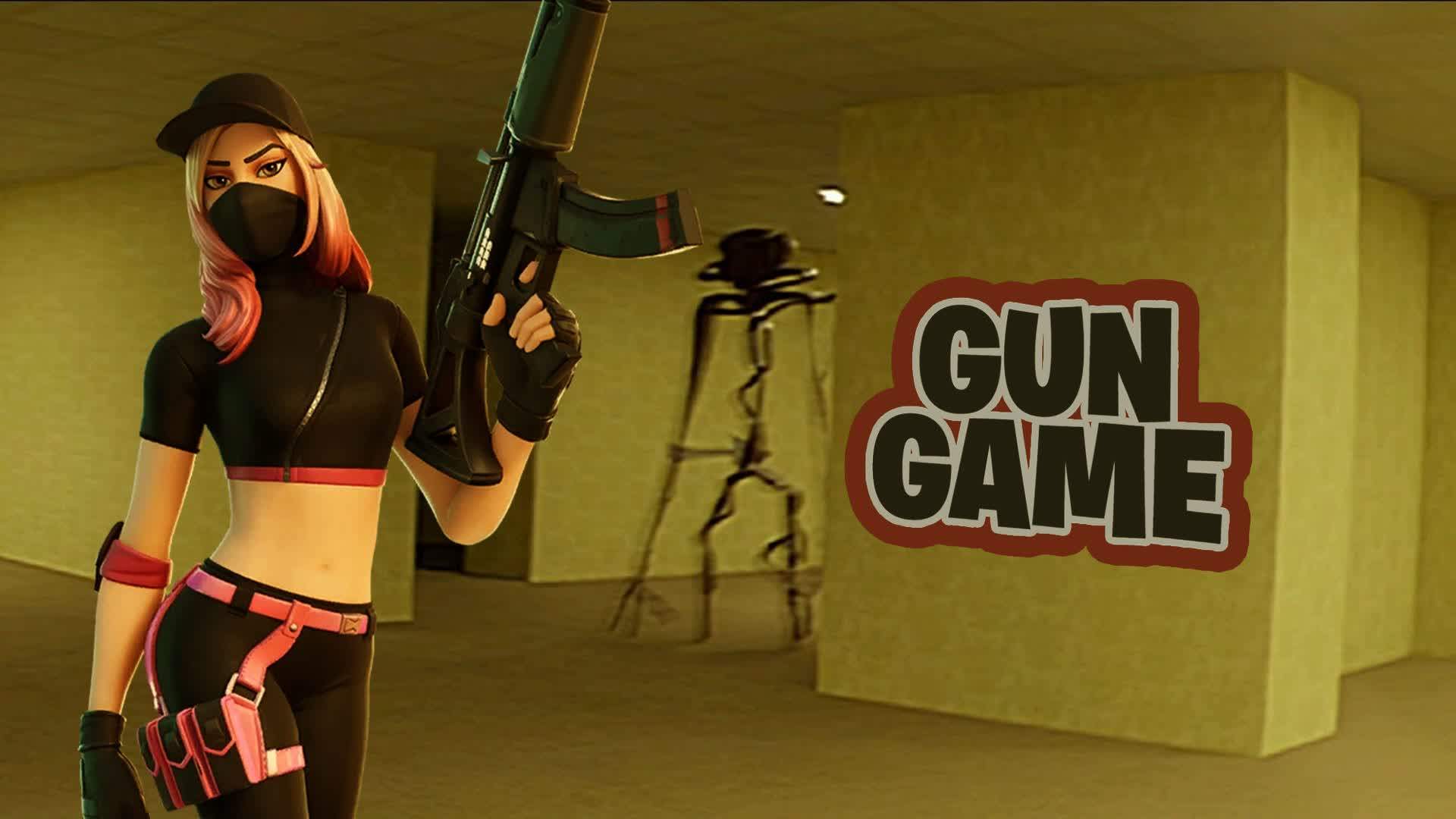 FIGHT IN DEADLY BATTLE WITH MELEE WEAPONS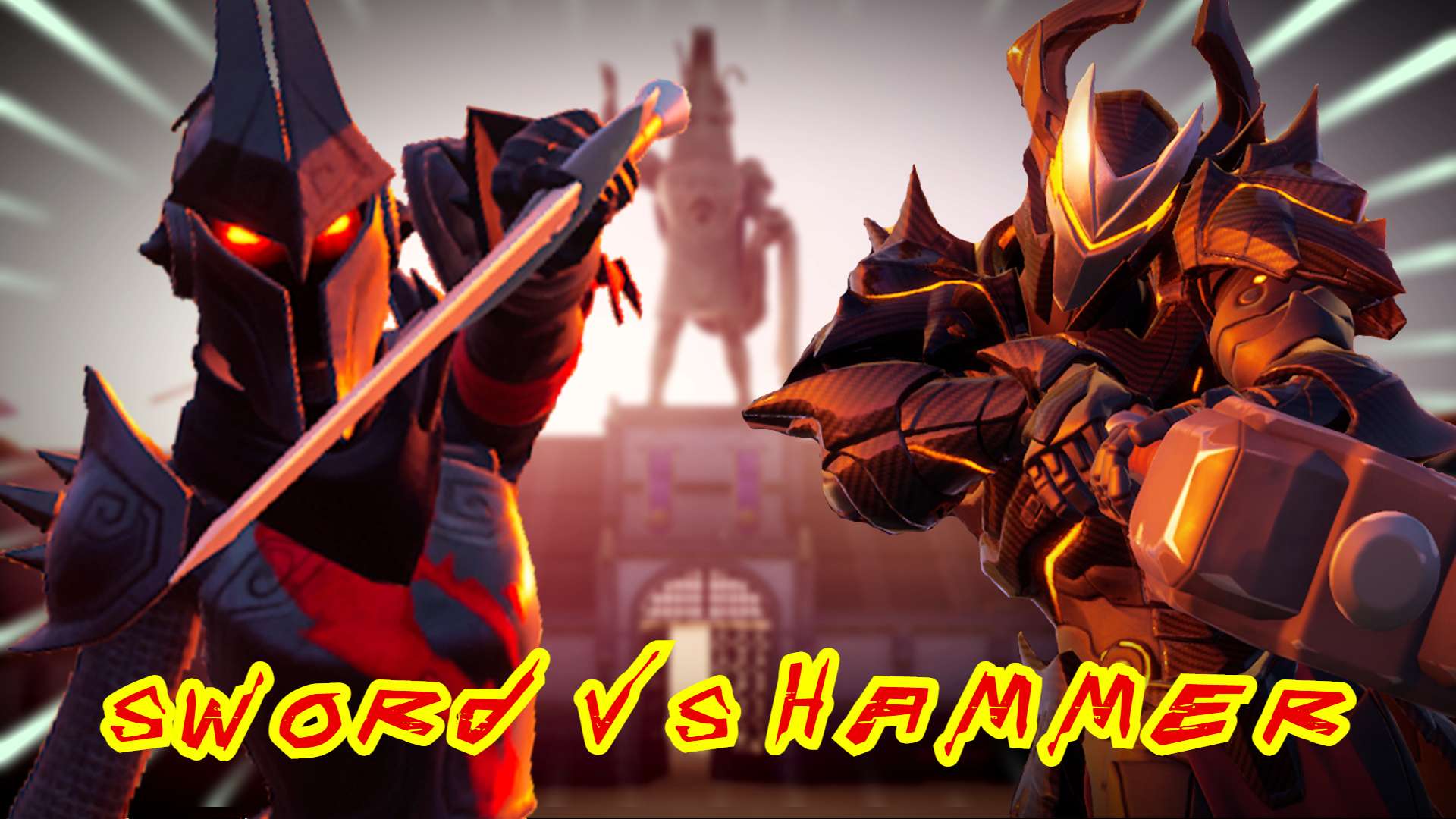 Can you beat this hard run?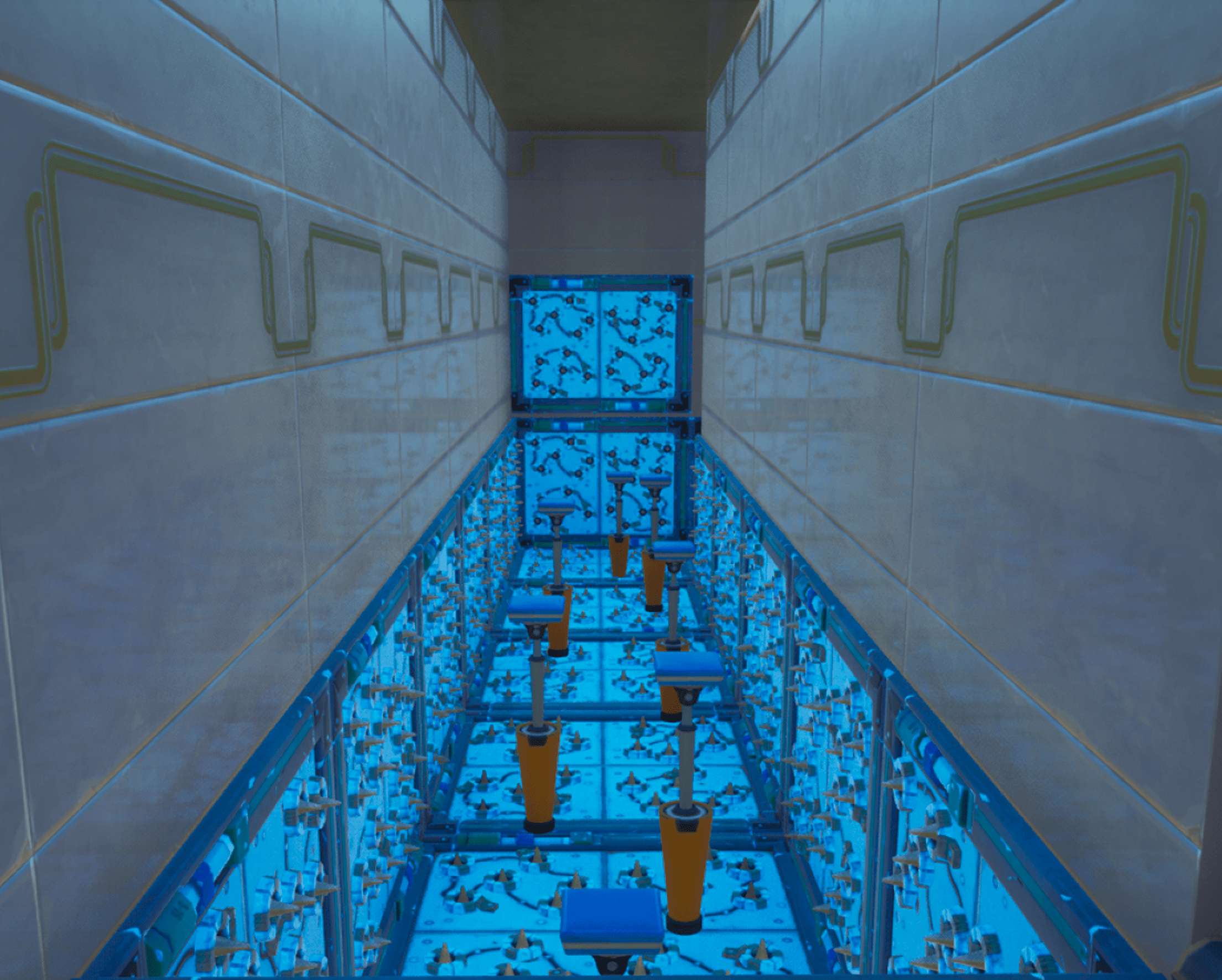 Swing your way through different levels using the Grapple Glove!
-Unlock Player Trails 🔥
-Collect 🌠 Fallen Stars 🌠 for Rewards!
-Earn XP! 🤩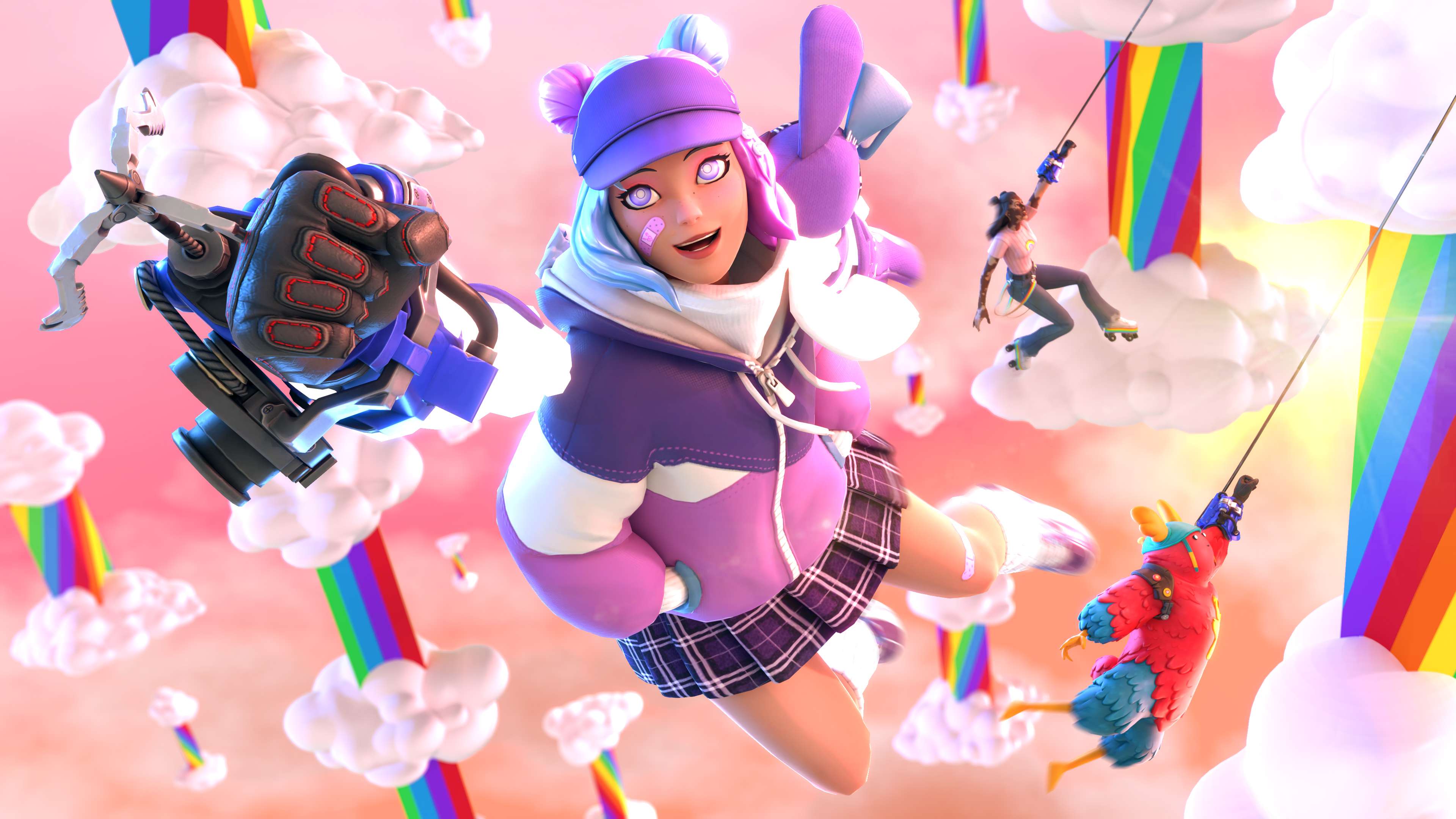 📲UPDATED - 15/10/2022📲 🛡REALISTIC ISLAND 👥24 PLAYERS 💫AIRDROPS 🌩TEMPEST 🕚MINE 🌲FOREST 🧟ZOMBIE ❤AXEL-E-DAG
📲UPDATED - 07/04/2022 🏃🏼‍♂️FAST CONSTRUCTION 🌩EXTREME STORM 🏆ARENA MODE 💫ZONE WARS 📦BOX FIGHT 📝BUILD 👥16 PLAYERS ❤CODE: AXEL-E-DAG
Show me more "Challenge" maps