7 Best Christmas Map codes
HAVE FUN & ENJOY THIS CHRISTMAS WONDERLAND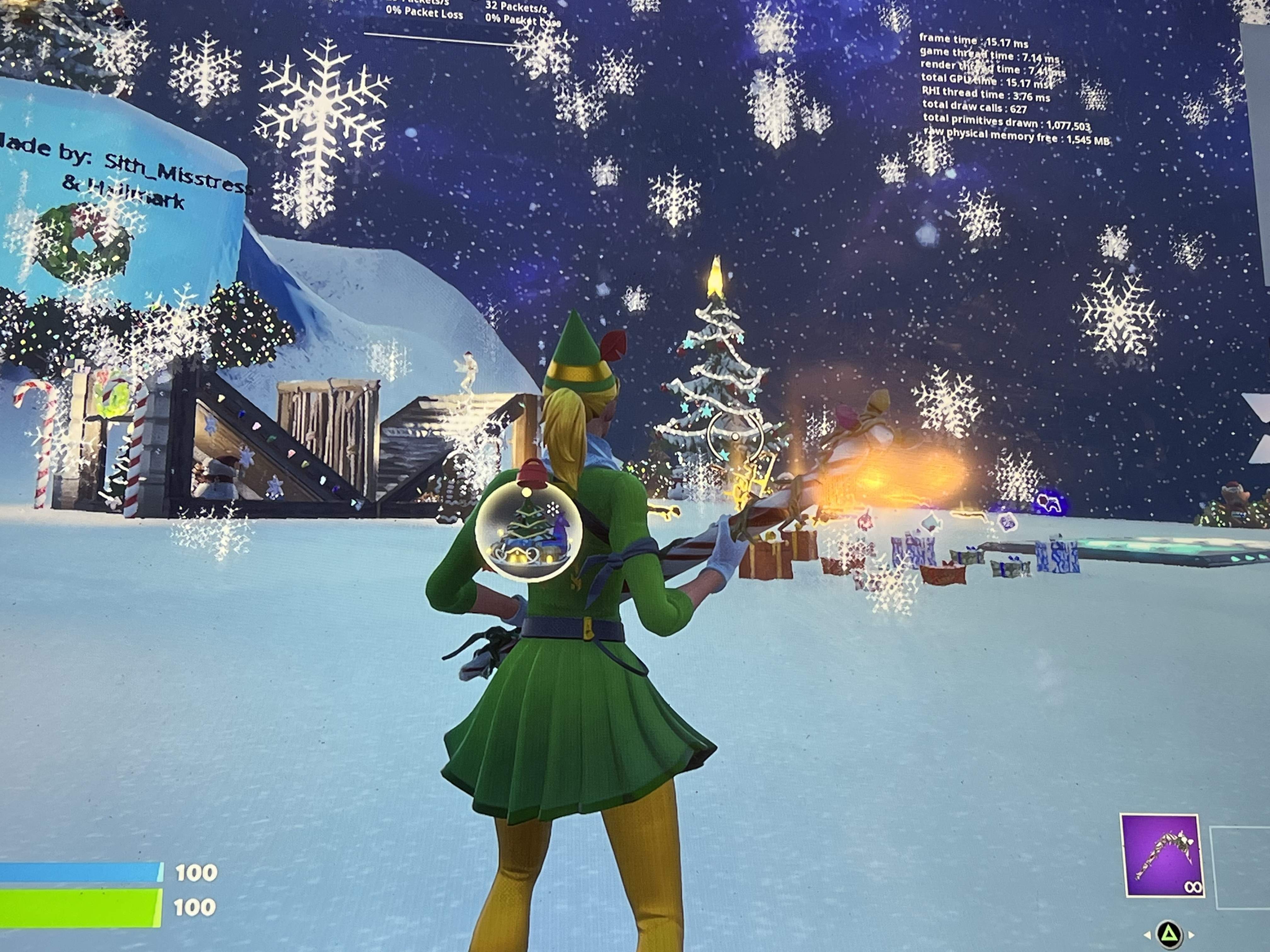 ESCAPE ROOM: THE NEW YEAR COMMOTION (EN) 5098-5362-4045
THE AGENTS GATHERED TO CELEBRATE THE NEW YEAR, BUT AS USUAL THE SHADOW SPIES INTERVENED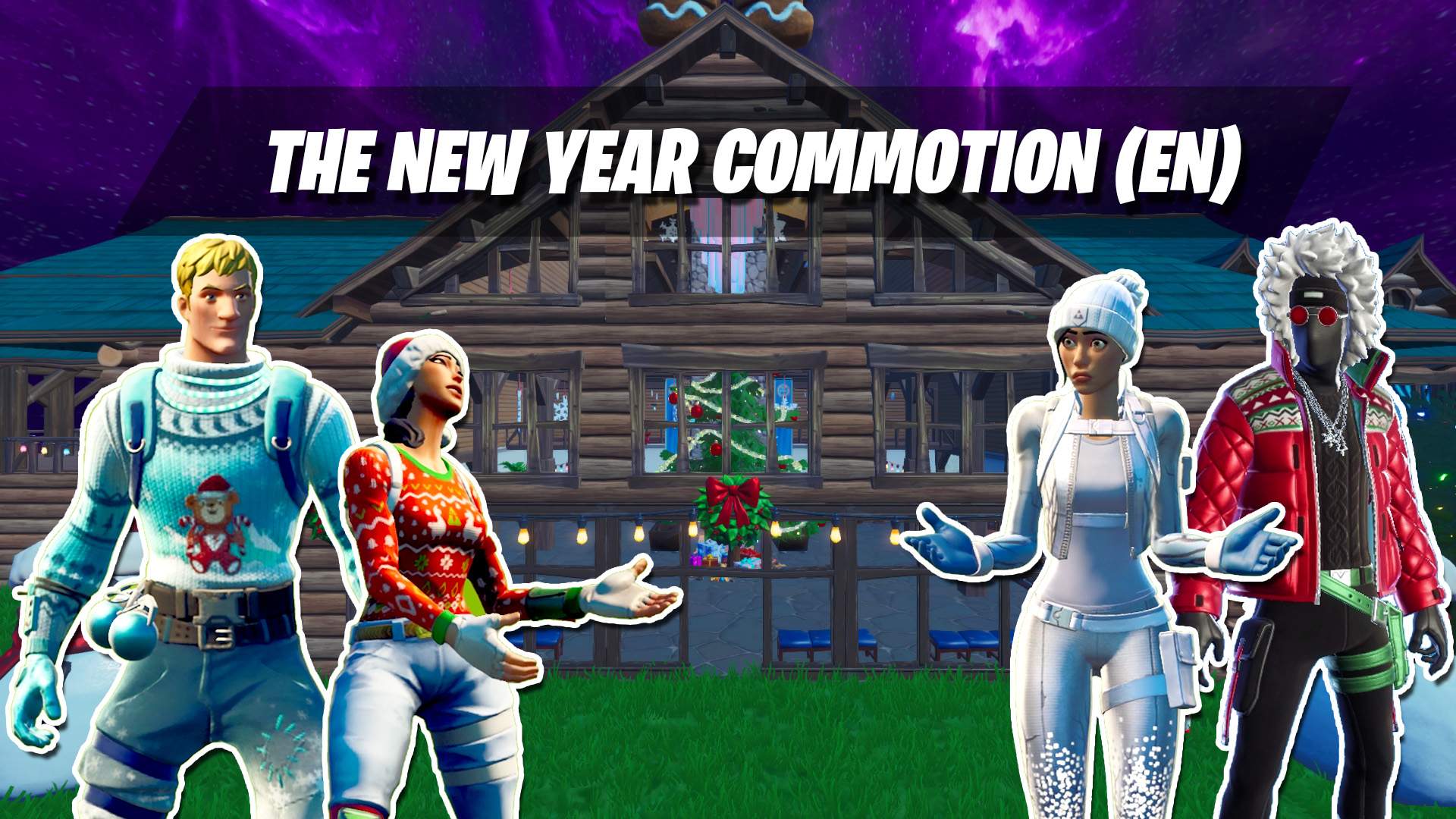 JOIN AN EXPEDITION TO A MOUNTAIN. AVOID THE LOW TEMPERATURES OF THE SNOWSTORM, DISCOVER NEW WEAPON COMBOS AND BE THE LAST ONE STANDING TO WIN
IT'S ROCKETS VS CARS... BUT ON ICE!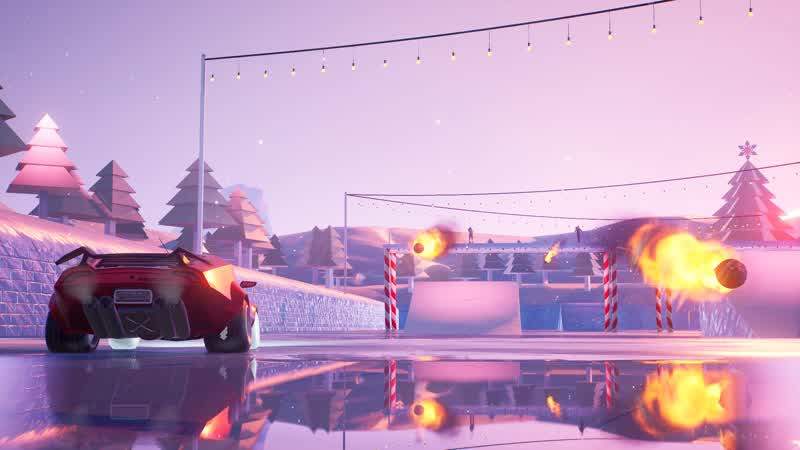 🎅CHRISTMAS THEMED S&D 🚶8 V 8 (16 PLAYERS) ✔XP ACCOLADES ENABLED 🗨️LISTEN TO YOUR COMMS 📝COME UP WITH YOUR BEST STRATS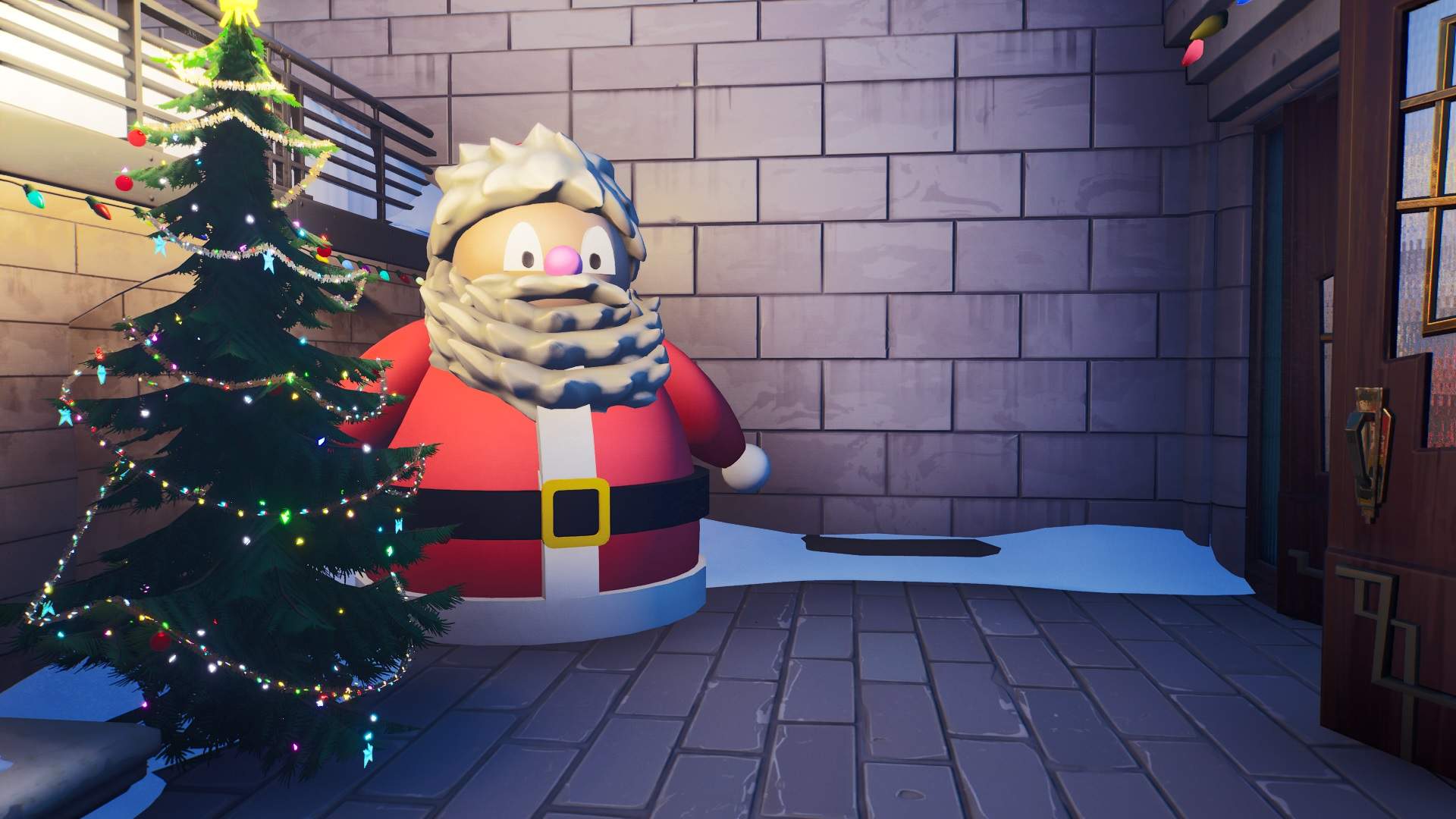 HUNTING FOR ACCESSORIES BETWEEN FRIENDS NUMEROUS HIDING PLACES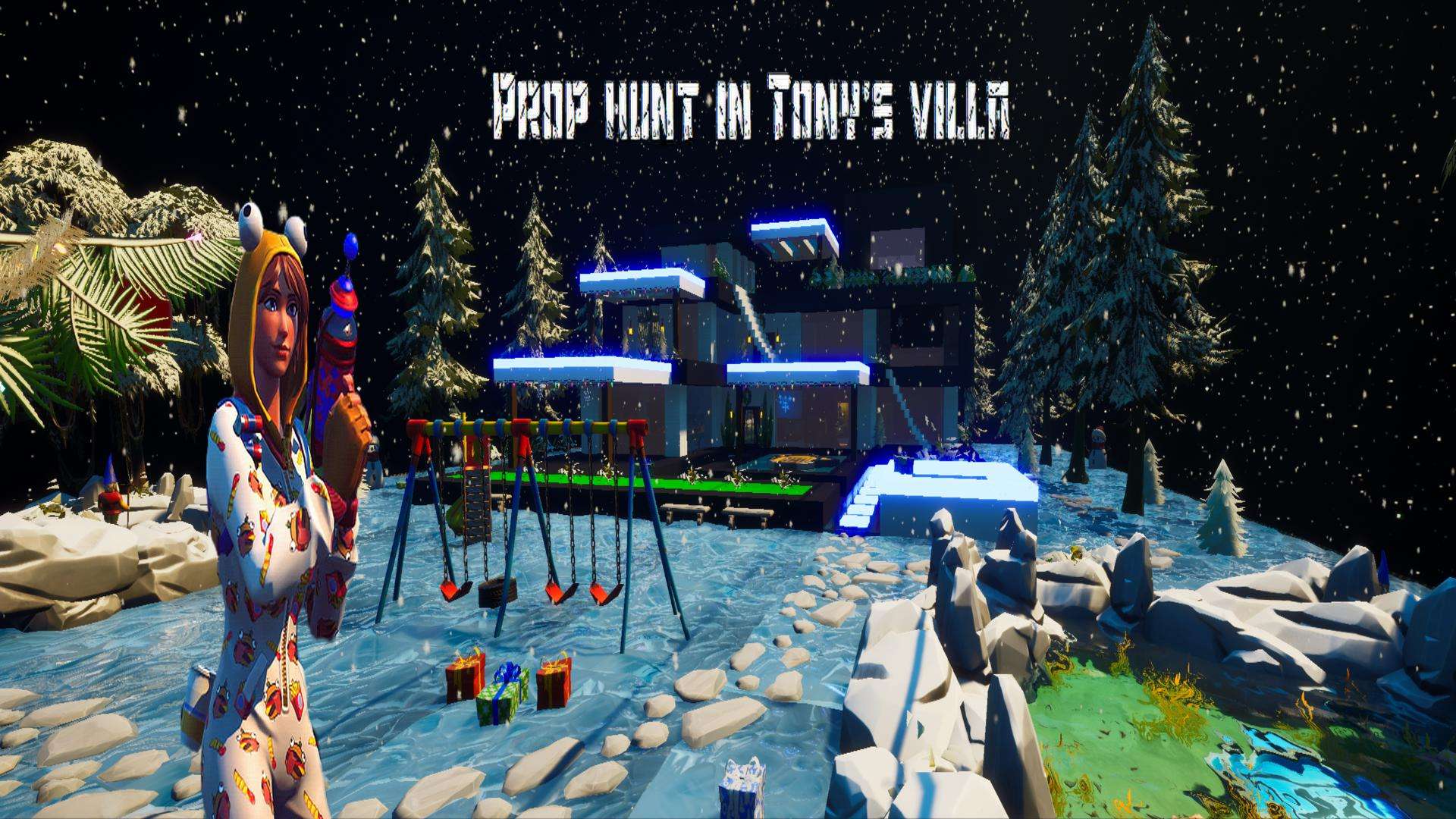 THE BUTTON | GUNGAME *EARN XP* 9596-2485-7755
20 PLAYERS MUST COMPETE TO PRESS A BUTTON IN THE CENTER OF THE MAP TO WIN OR USE THE WEAPONS TO WIN!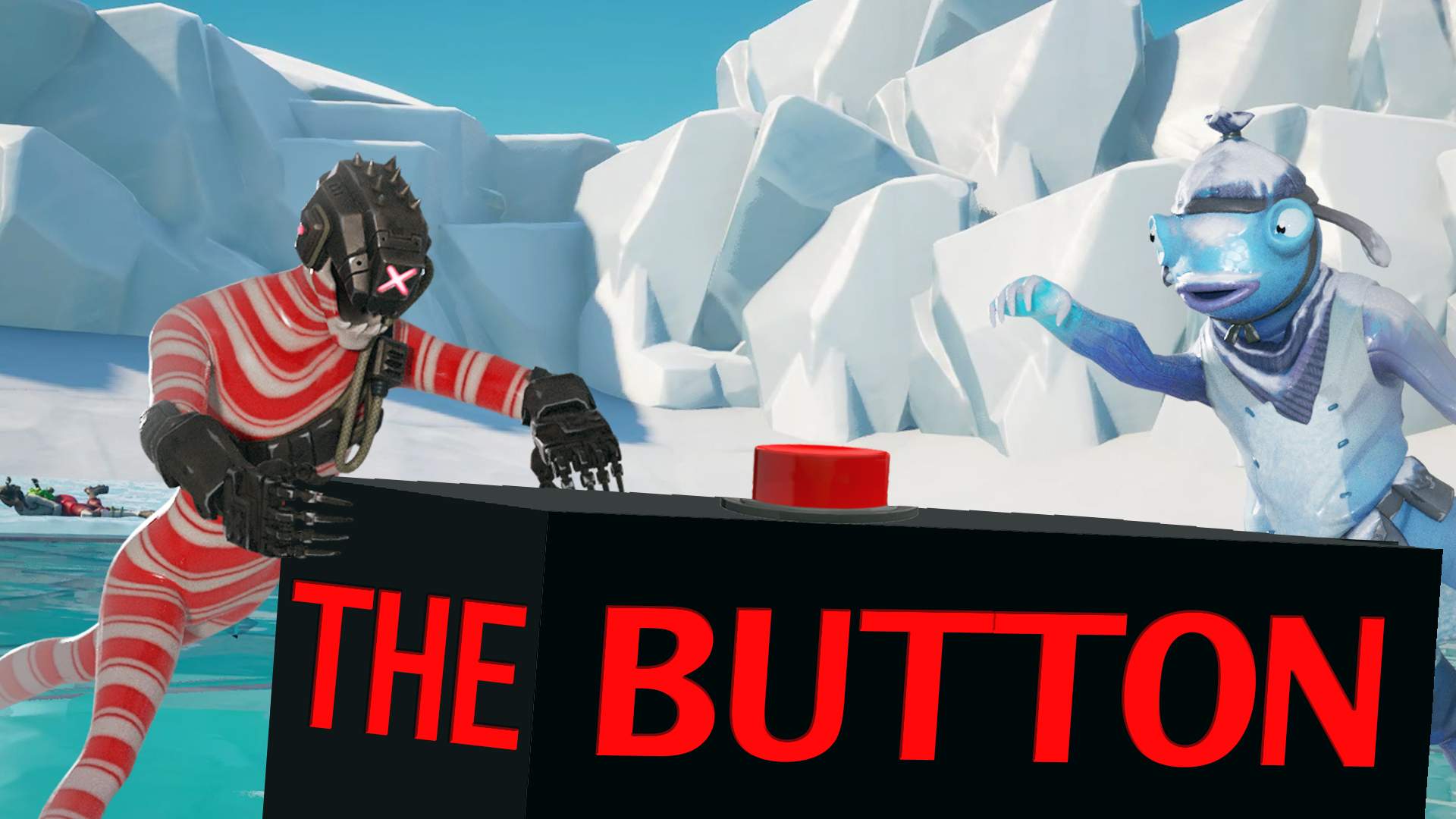 Show me more "Christmas" maps