7 Best Dropper Map codes
USE CODE : MC | INSTAGRAM : @YZZ4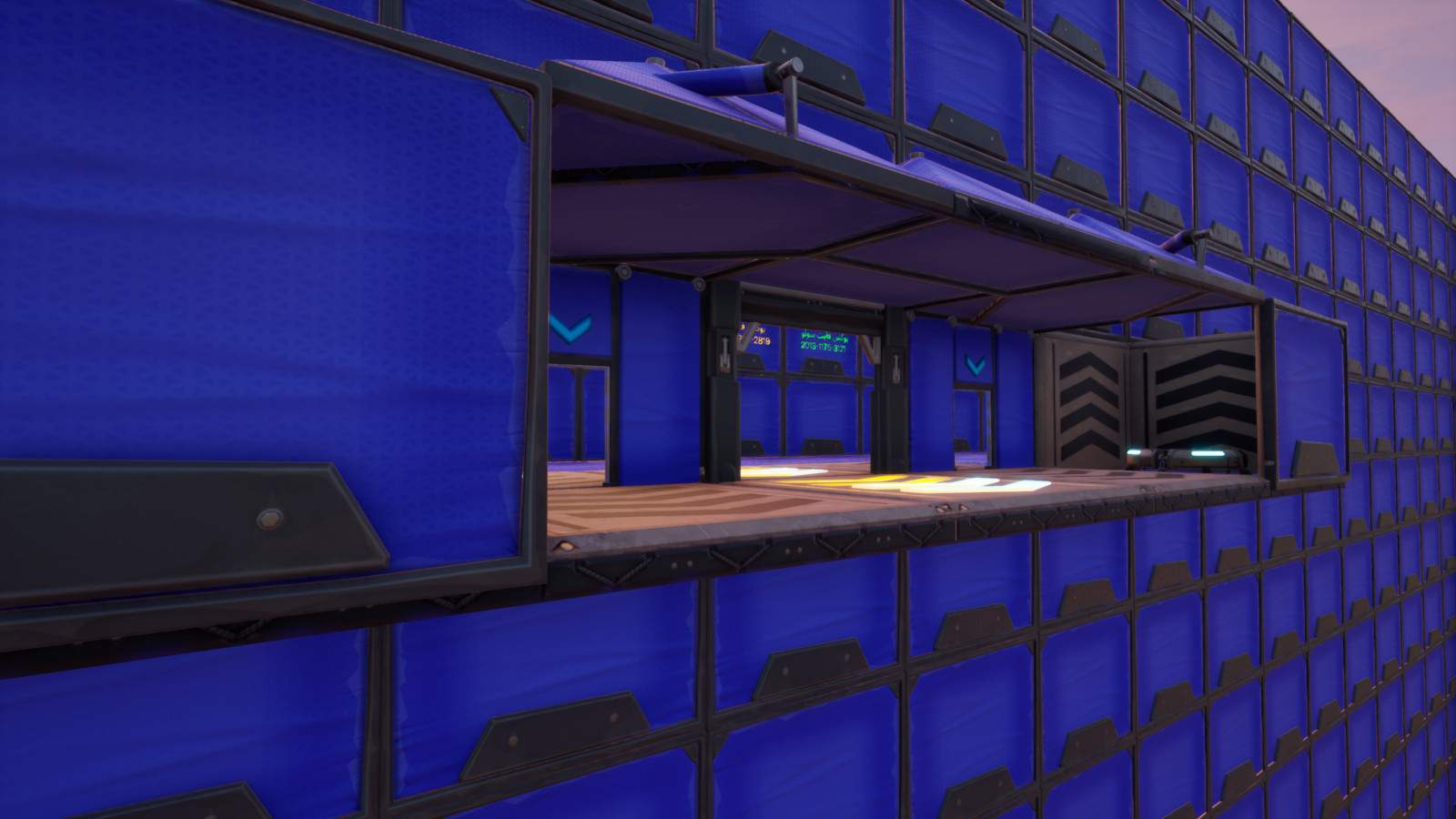 10 colorful levels of Dropper madness. Do you have what it takes to complete them all?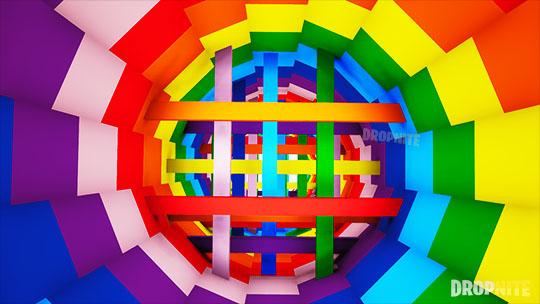 A 10 LEVEL DROPPER MAP WITH COINS HIDDEN ON EACH LEVEL. CAN YOU FIND THEM ALL? CREATED BY HENWY + MSSFIT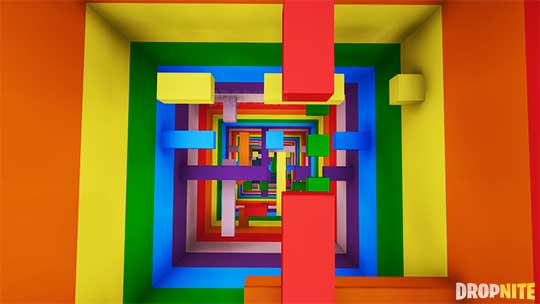 THE DROPPER is a game where you have to jump into the water block and avoid the obstacles to survive the fall!
There are 15 levels to conquer!
Goodluck and ENJOY!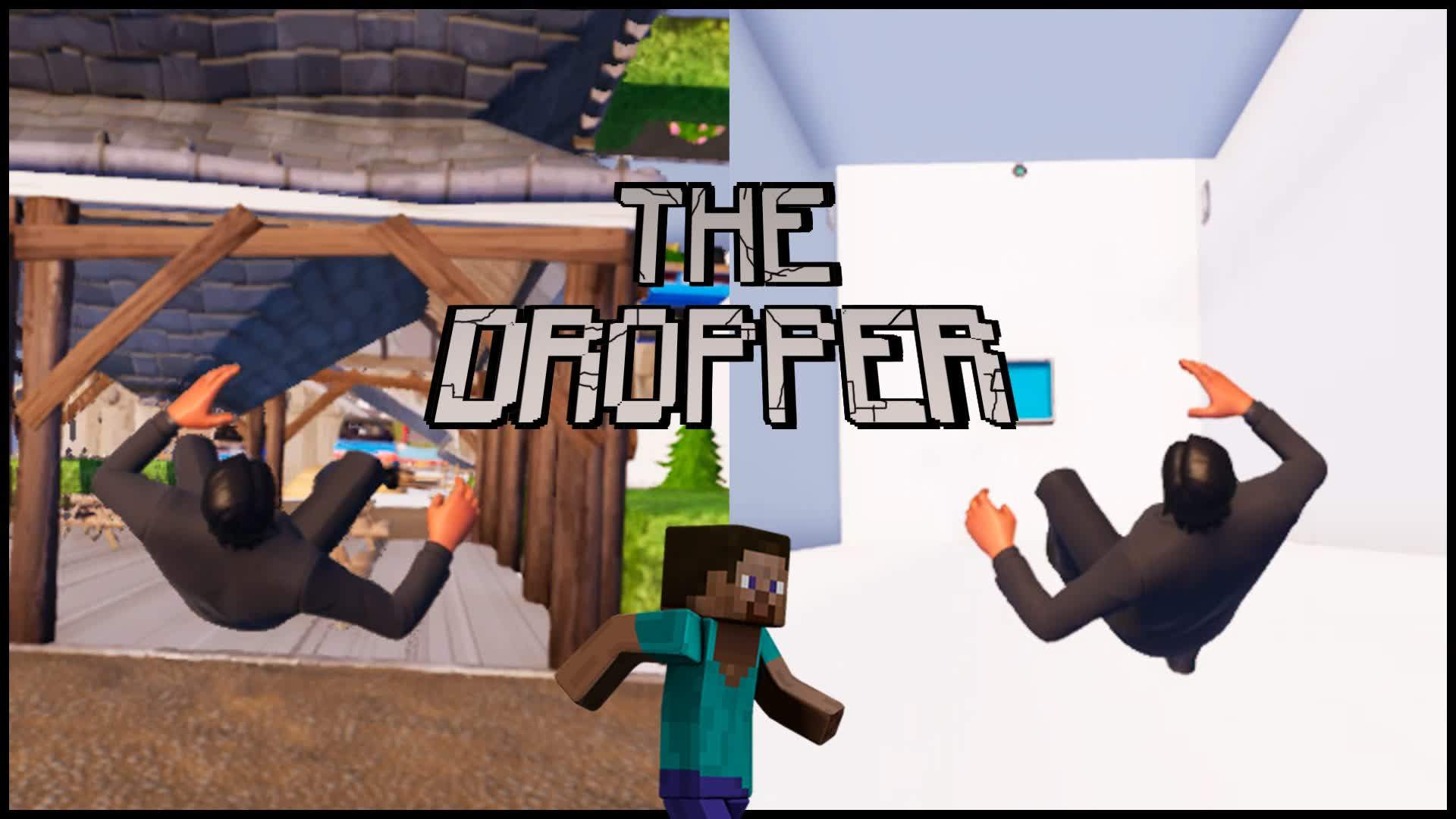 100 PORTES/100 DOORS PART 1 FR/EN 0741-5022-2483
JE VOUS PROPOSE CETTE MAPS 50 DOORS AU QUEL VOUS ALLEZ DEVOIR BIEN RÉFLÉCHIR AVANT DE VOUS LANCER BONNE GAME A VOUS PART 2 A VENIR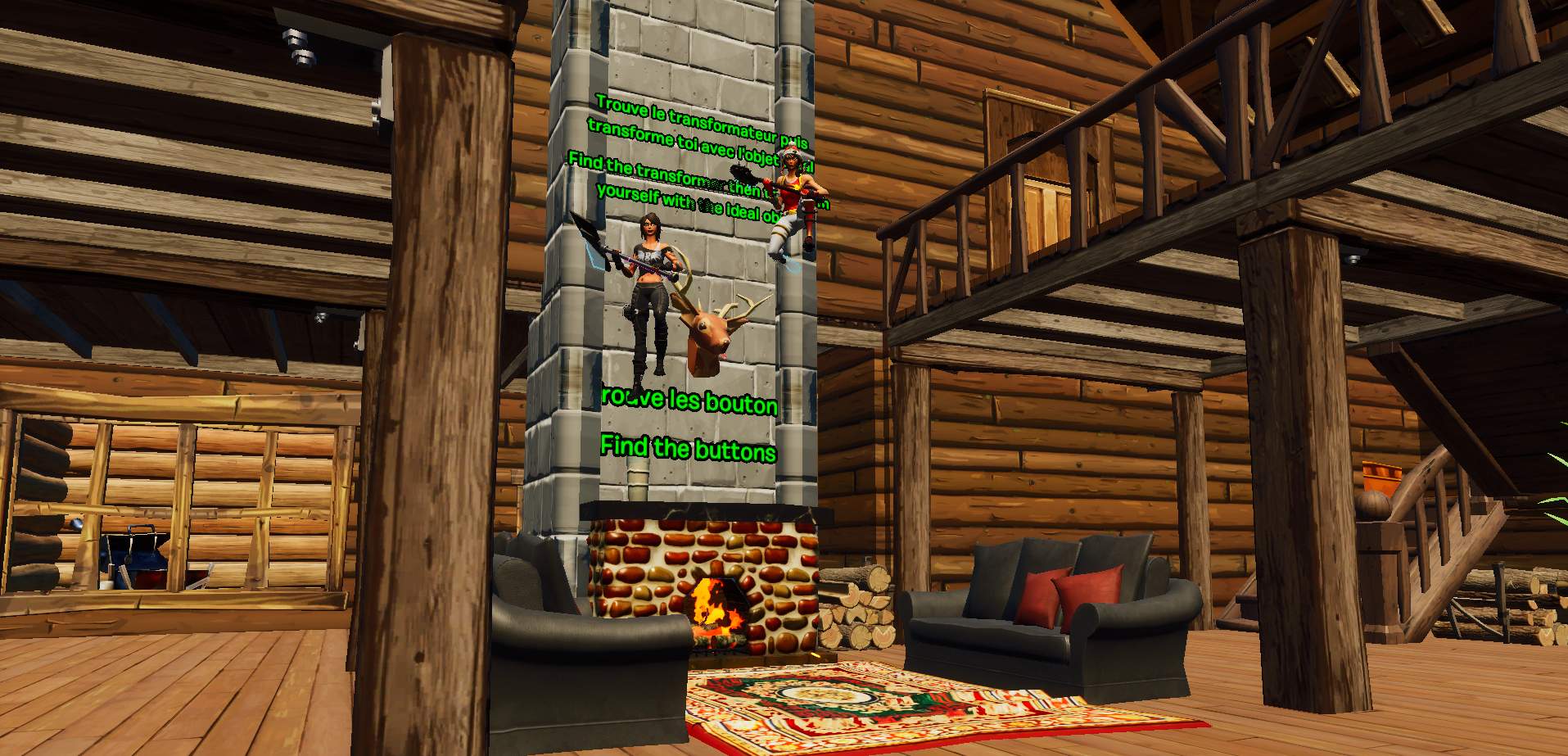 Defy Gravity 🍃
Relive Nostalgia 🕑
Collaborate and Celebrate 🏆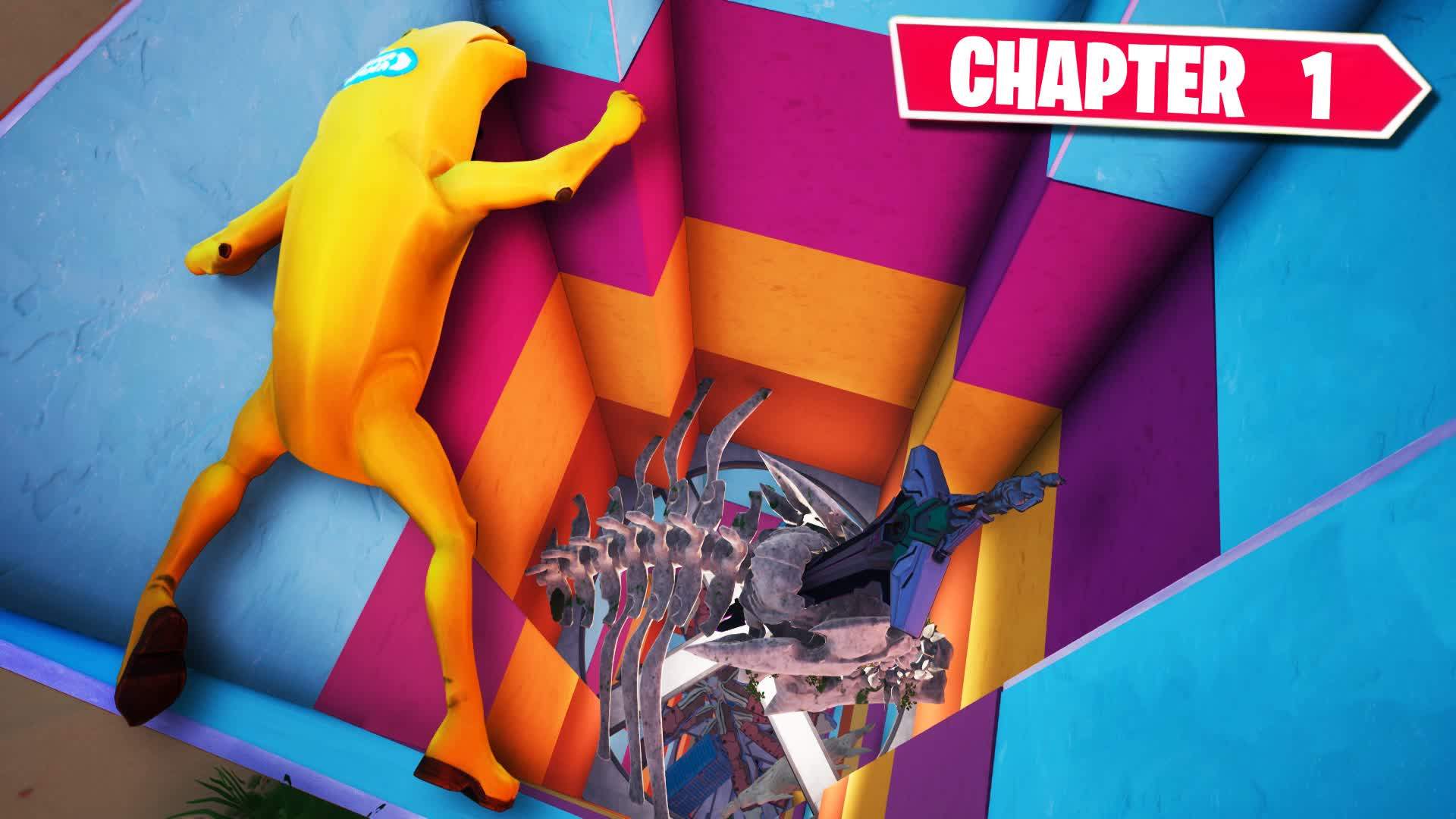 This is the Quarantine Dropper with 10 easy levels. Hope you like it!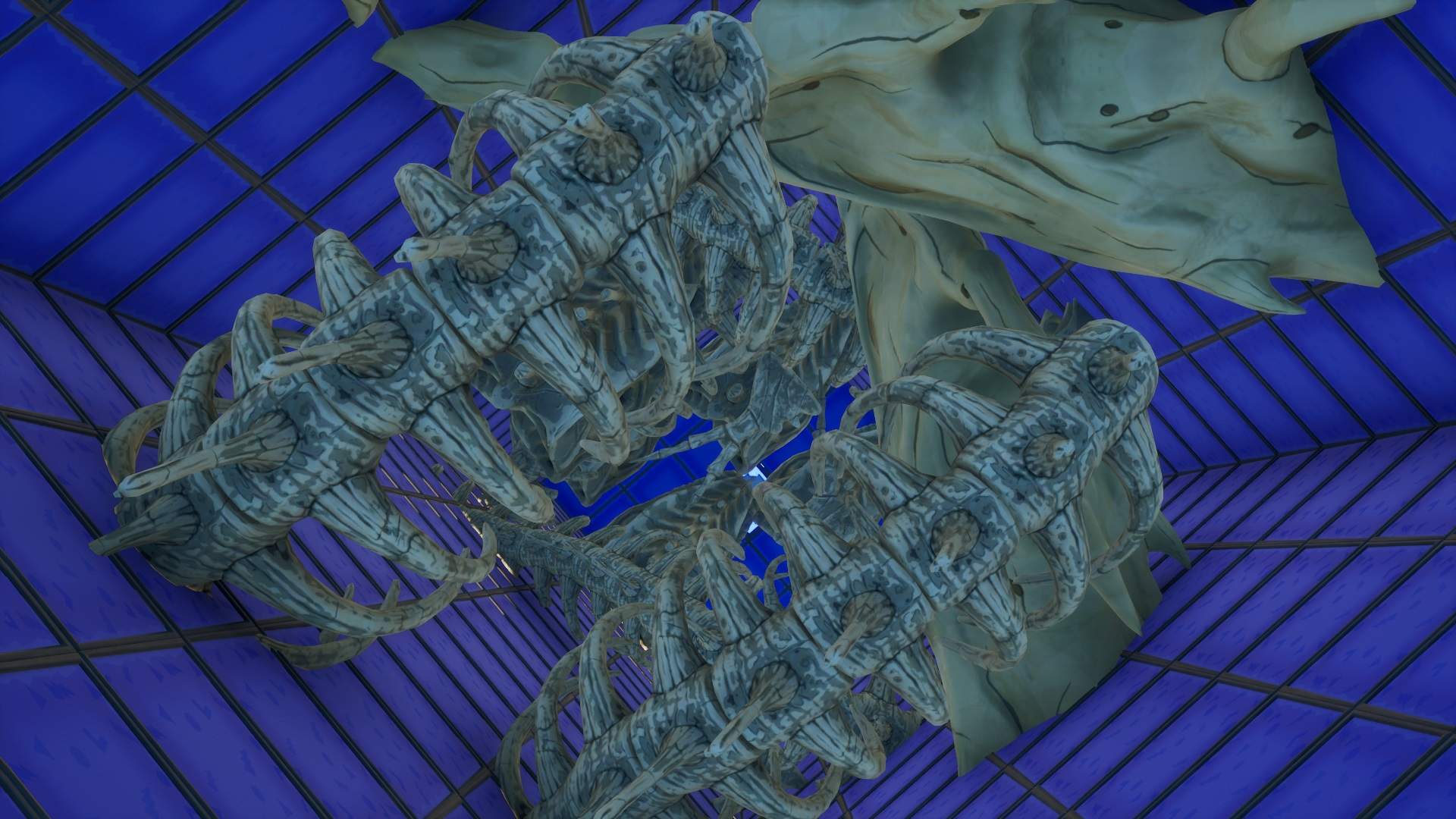 Show me more "Dropper" maps