7 Best Escape Map codes
24 level escape map for 1-4 players...
Outer Space themed...
Find 10 Space Pyramid collectibles hidden throughout the map for a bonus...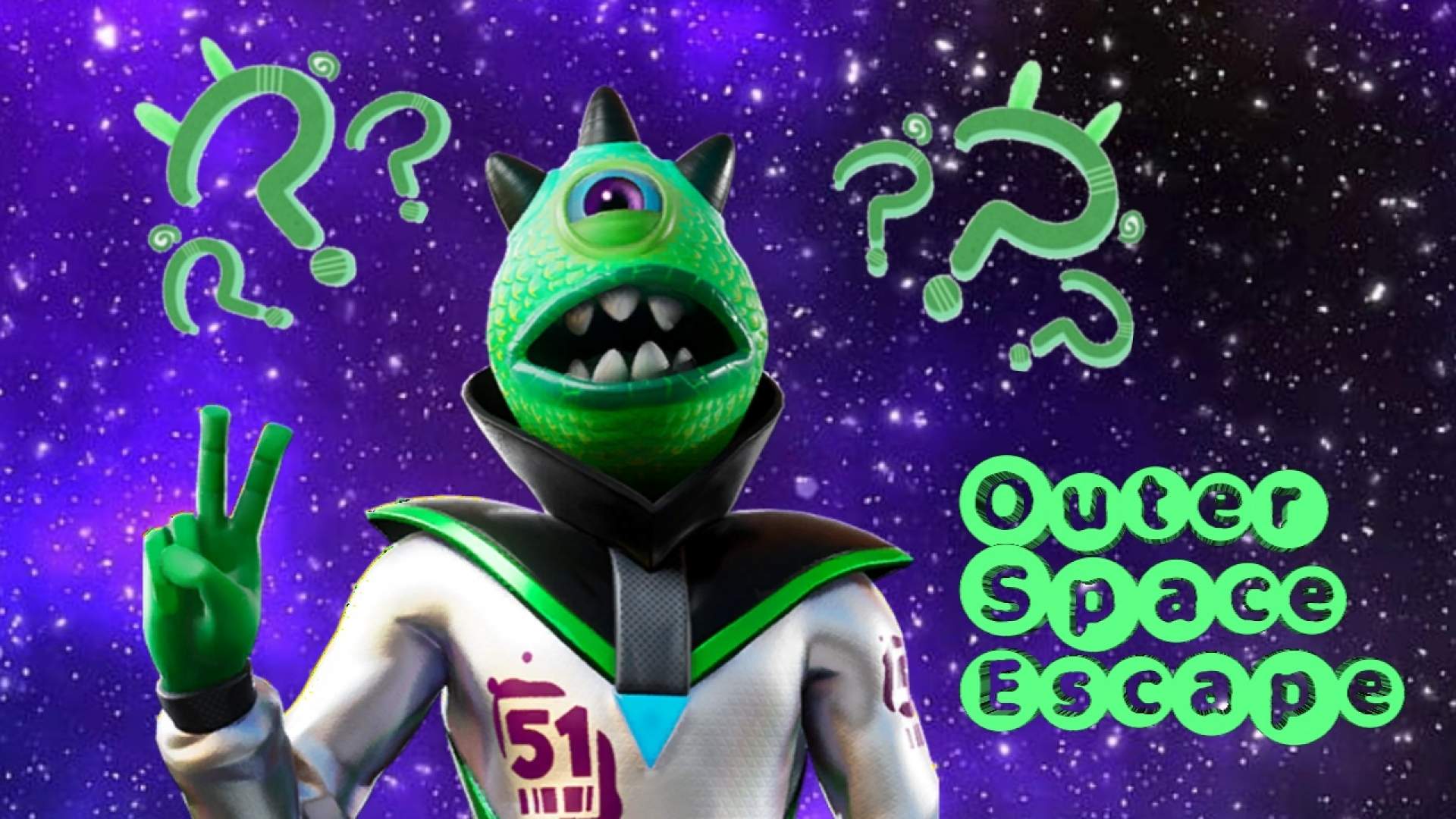 There are 11 fun and challenging levels which you and your partner will work together and try and solve! Communication is required for success.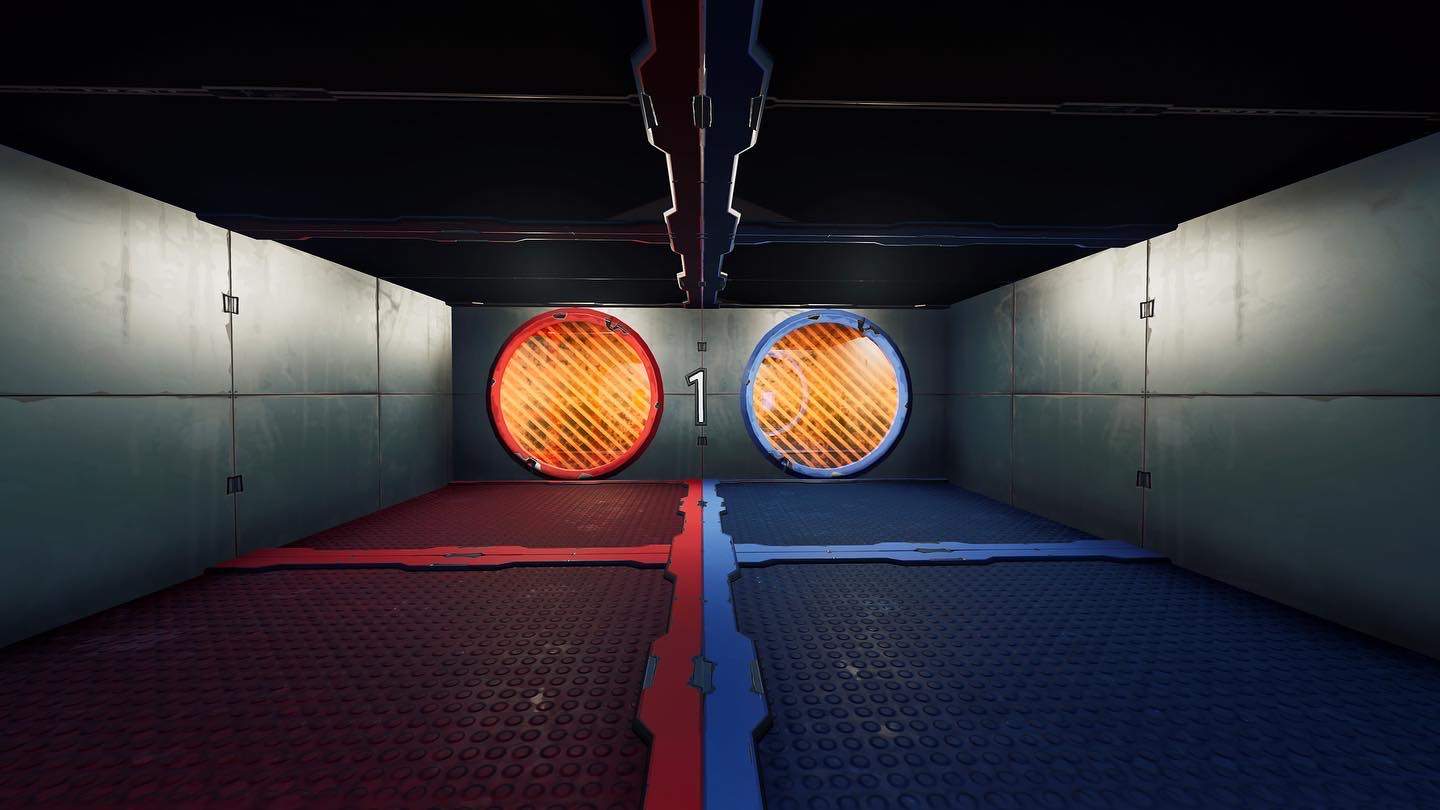 Solve unique puzzles with your trio!
Use communication to succeed!
Tutorial on YouTube: Wishbone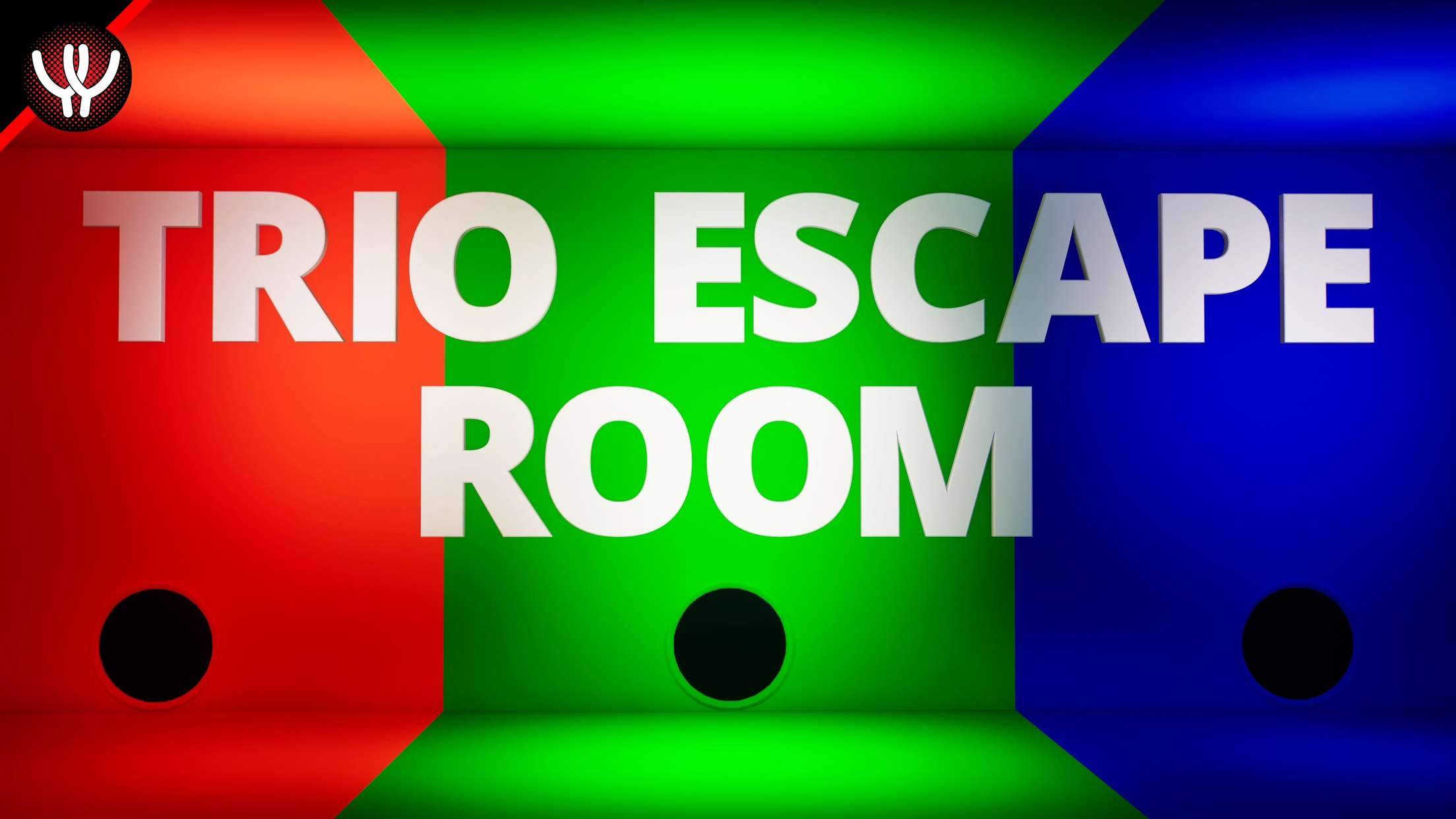 THE GAUNTLET - SNIPERS VS RUNNERS 5541-5735-8519
TEAM 1: RUNNERS - GET TO THE TOP, ESCAPE IN A PLANE, FLY TO THE YELLOW BUILDING, GET LOOT, KILL SNIPERS. TEAM 2: SNIPERS - STOP THE RUNNERS!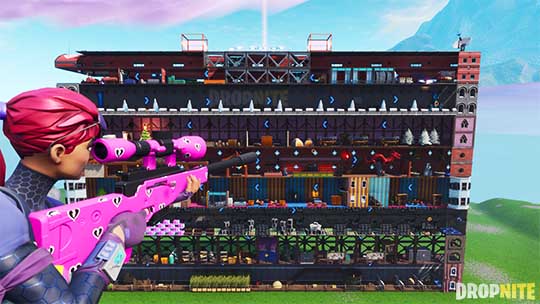 💜LOVEPOTION💜 [COUPLES] 2-12 PLAYERS 2025-8260-2956
♡Valentine's Day is coming.. Bond with someone special for you and prove that you truly love that person!♡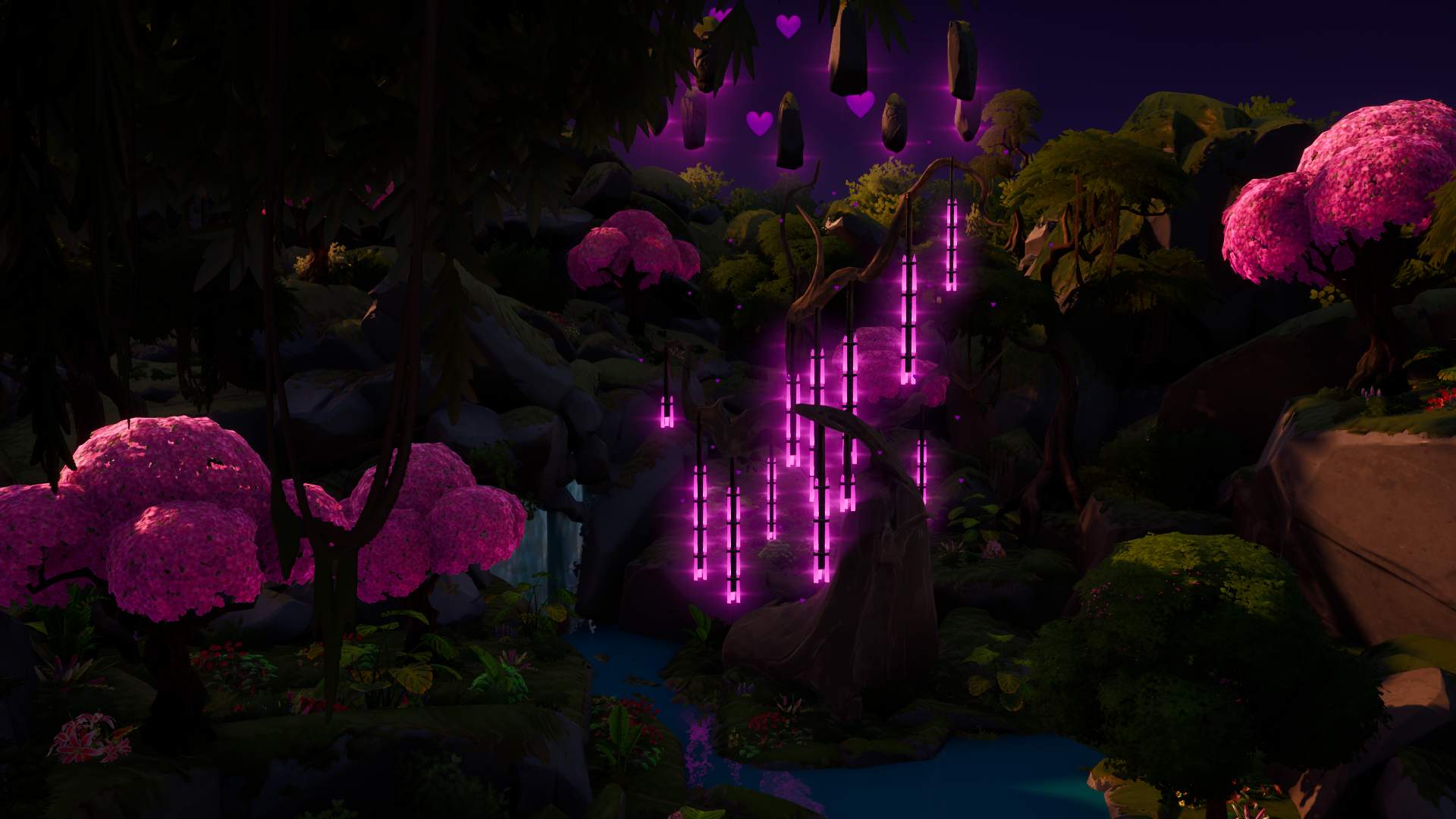 FIND THE KEY TO UNLOCK THE NEXT LEVEL!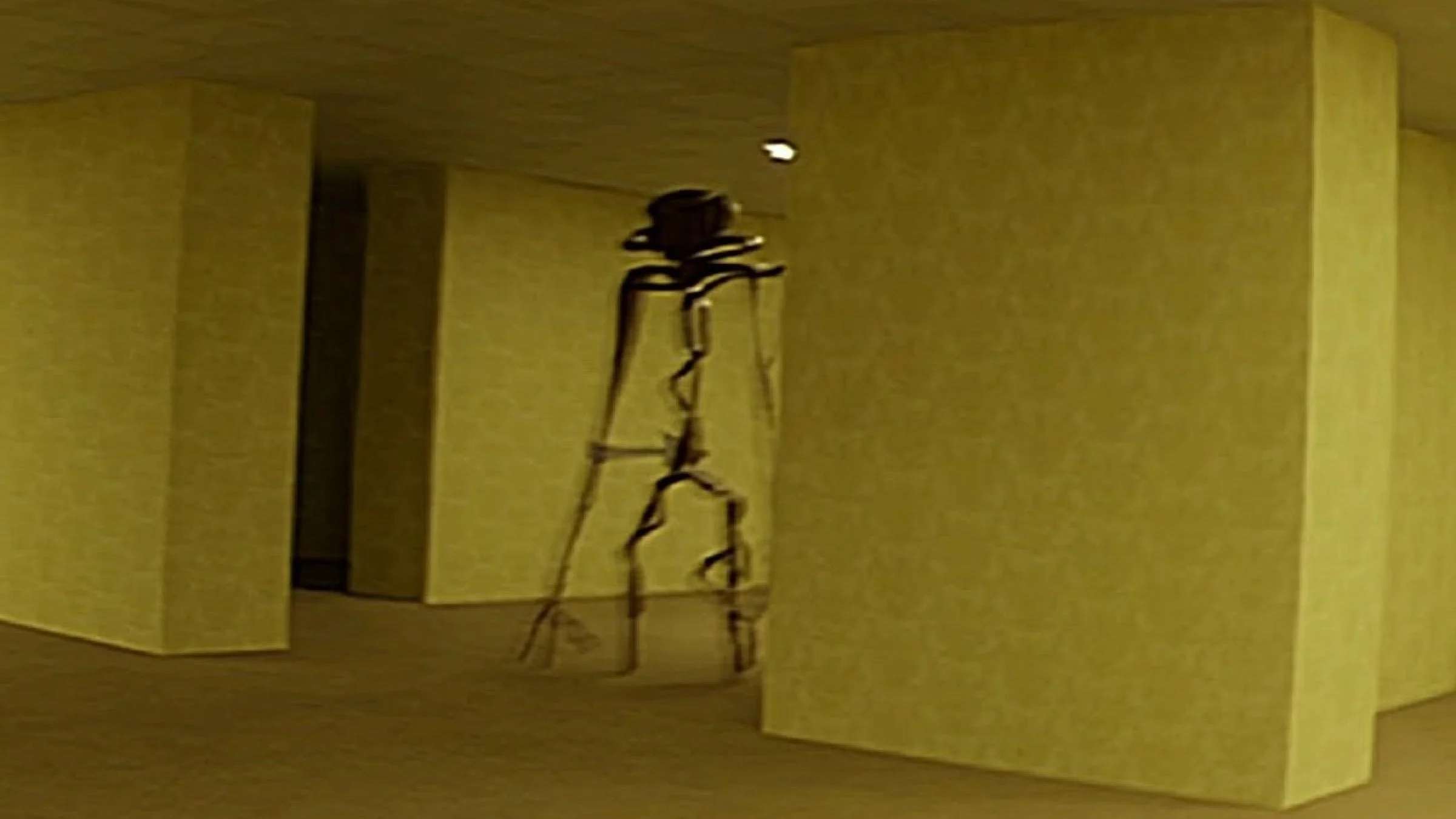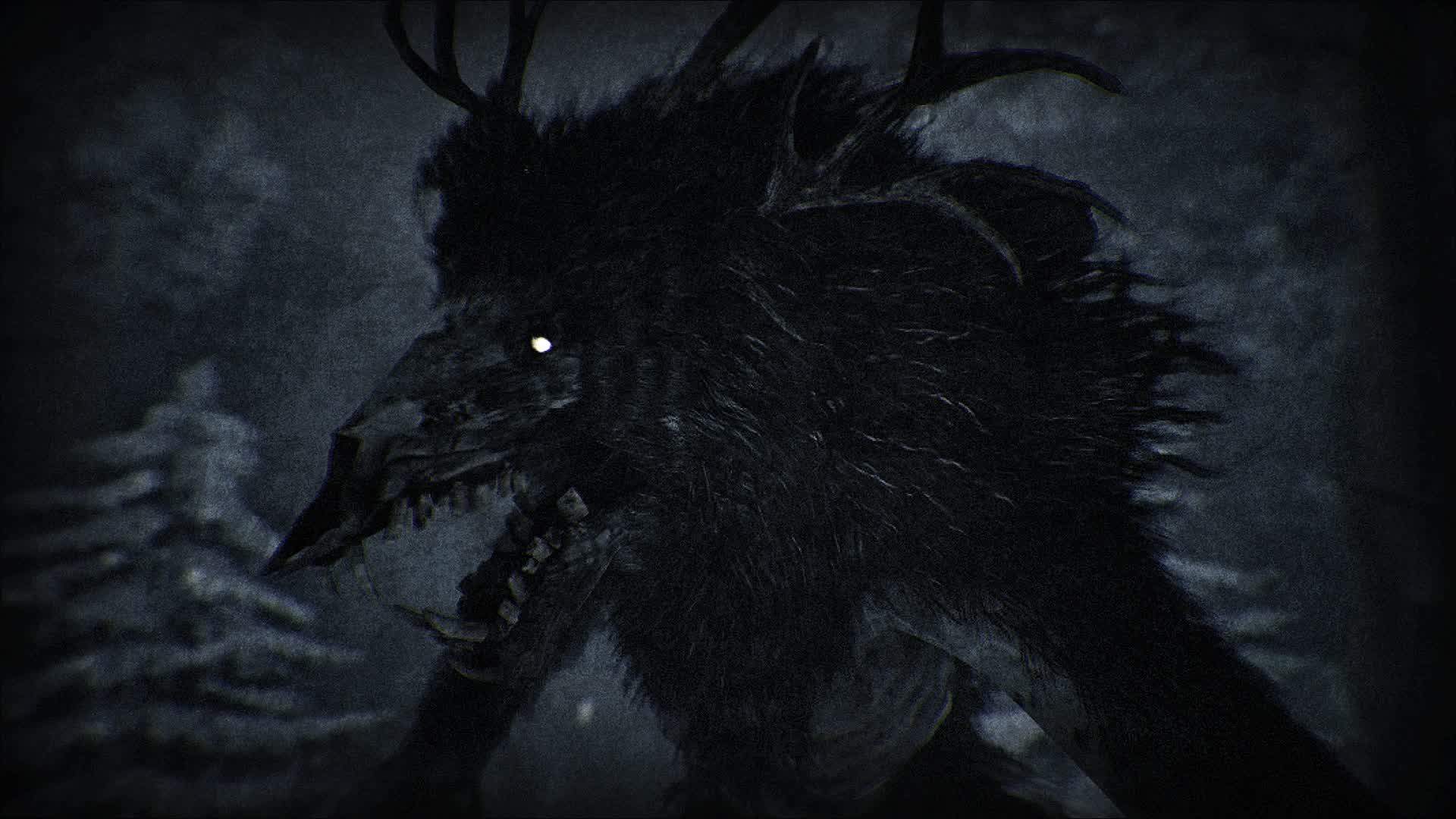 Show me more "Escape" maps