7 Best Escape Map codes
There are 15 escape rooms compacted into ONE MAP! Every day from July 1st-14th a new escape room will be playable. Good luck!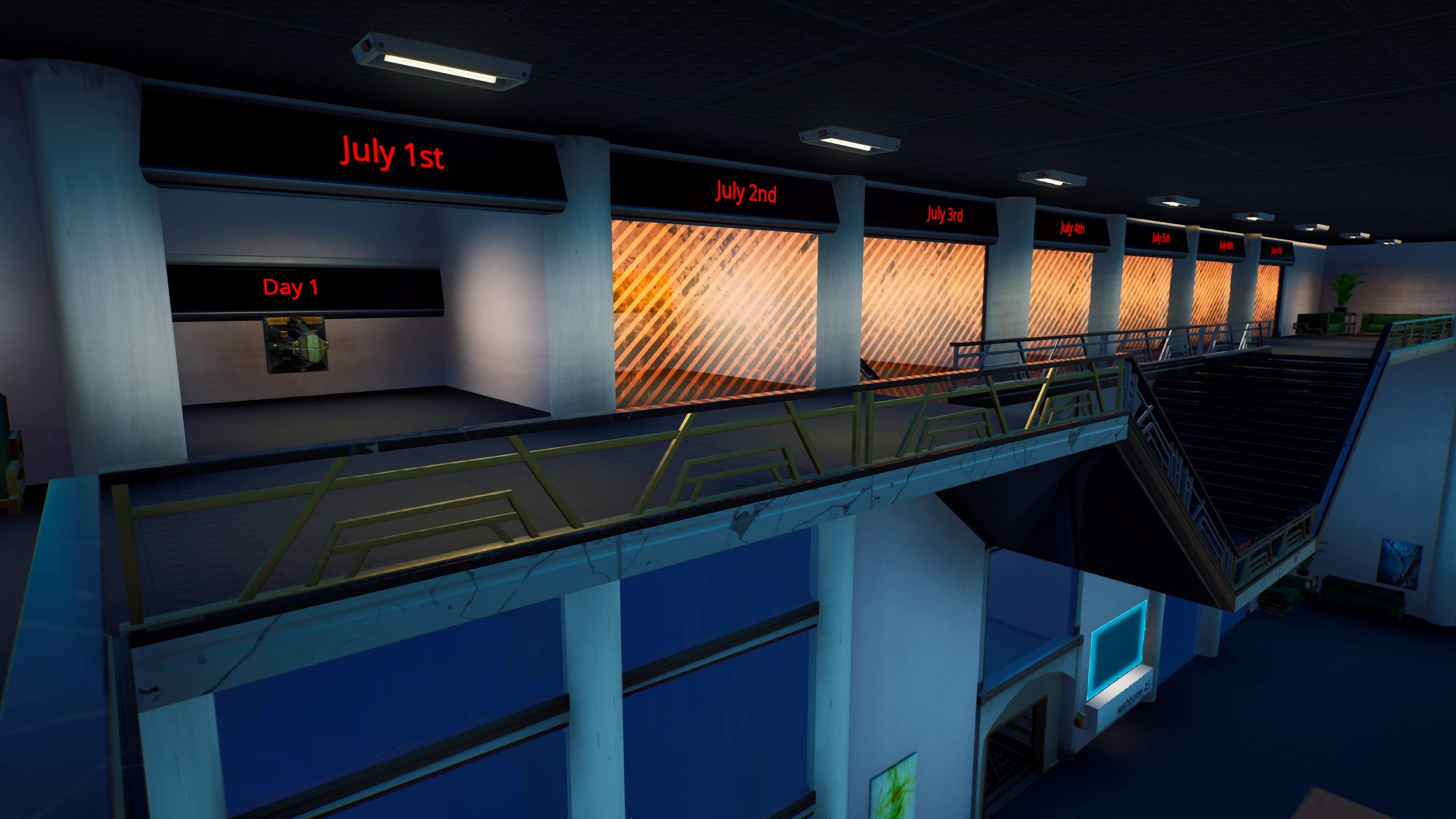 🌞Summer Vibes🌞
🧩22 Levels🧩
😃Really Fun😃
🔒Secrets🔒
🔑Can You Escape🔑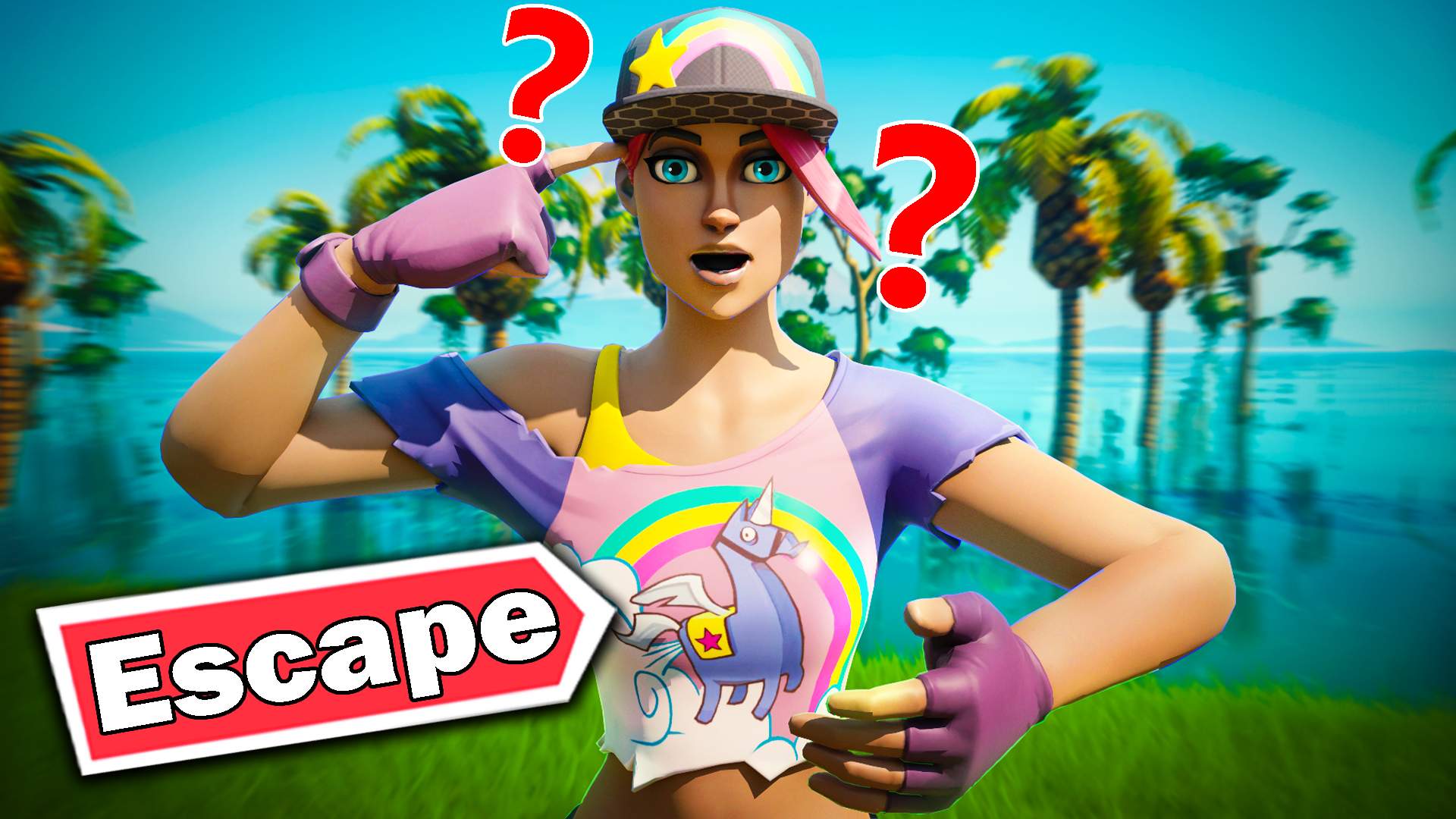 THIS PRISON ESCAPE IS EXTREMELY HARD. THAT IS WHY THE (WINNER GETS 2,000 VBUCKS) MESSAGE ME ON INSTAGRAM @FN_TRAGEDY WHE COMPLETED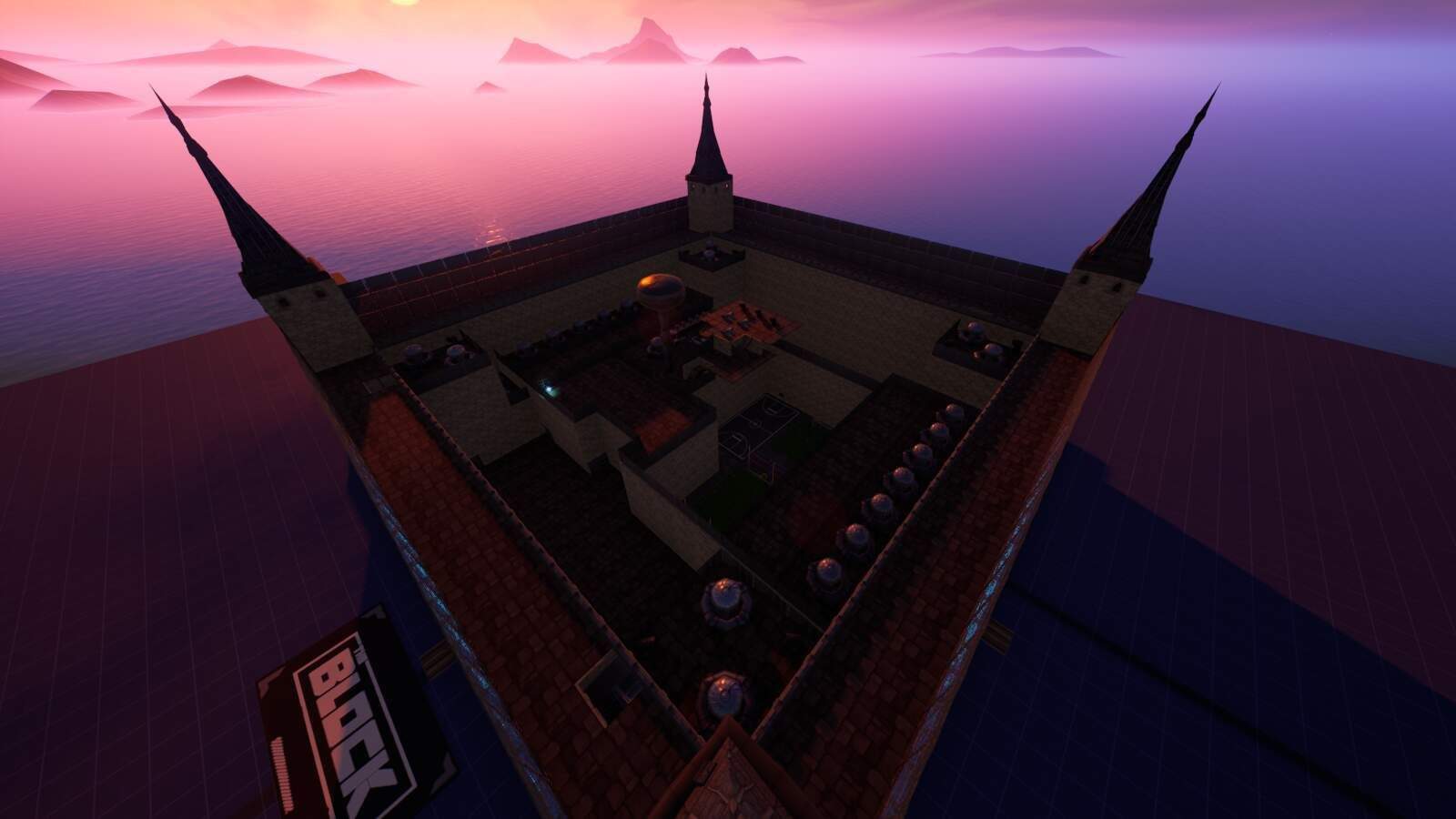 LOST IN THE UNKNOWN: DUO ESCAPE 9883-0392-5529
TWO BEST FRIENDS DESERTED ON AN ISLAND, CORA AND LUNA MUST FIND THEIR WAY ACROSS FOREIGN LANDS TO MAKE IT SAFETLY TO A RESORT!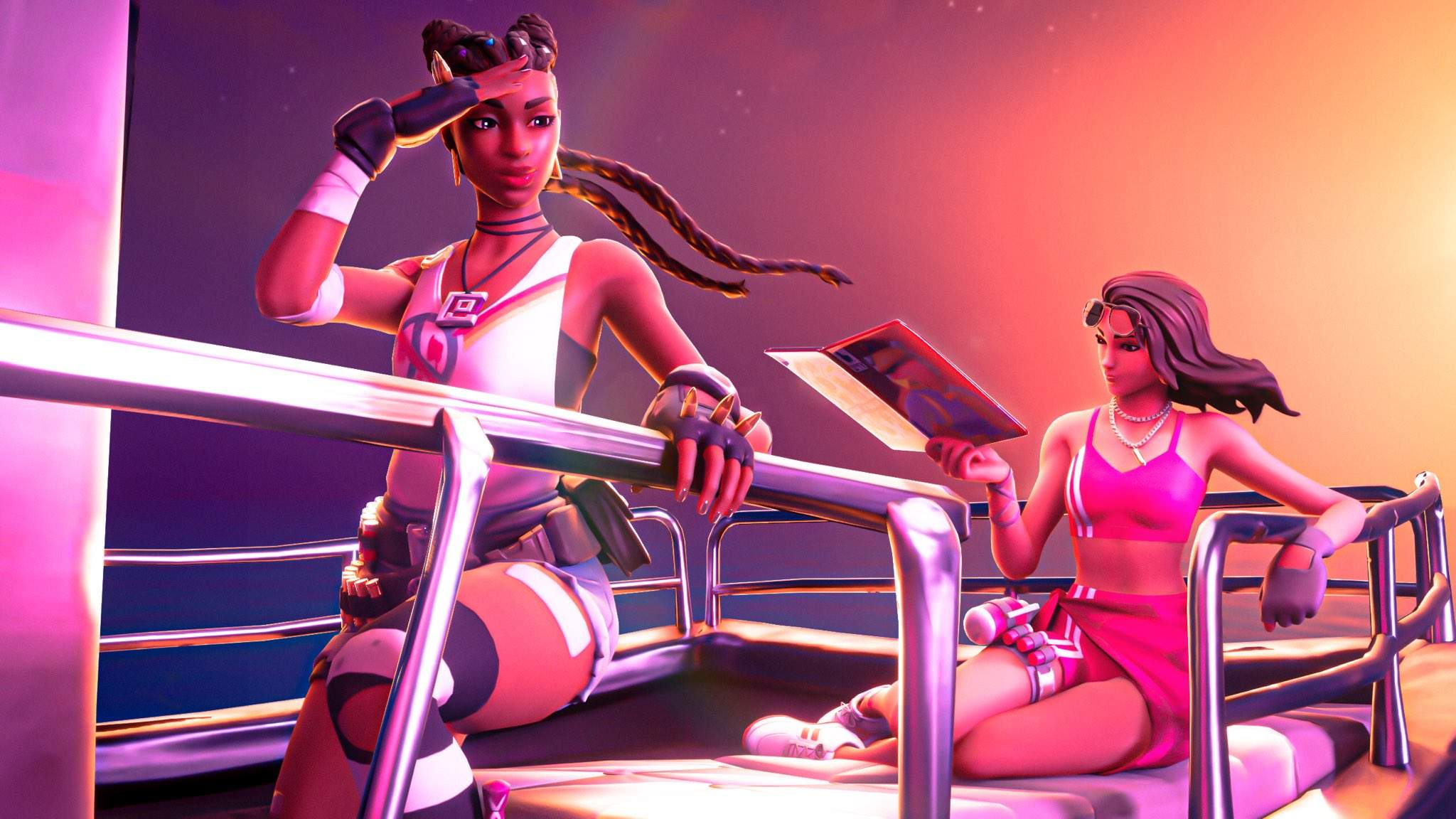 SIMPLY ADDICTIVE DEATHRUN [1.2.3] 9269-4578-1977
WELCOME TO MY FUN DEATH RUN WITH A TWIST OF STORYLINE. YOU WAKE UP IN A SMALL BUILDING WITH SEVERAL OTHER PEOPLE, AND THE ONLY WAY OUT IS FORWARD!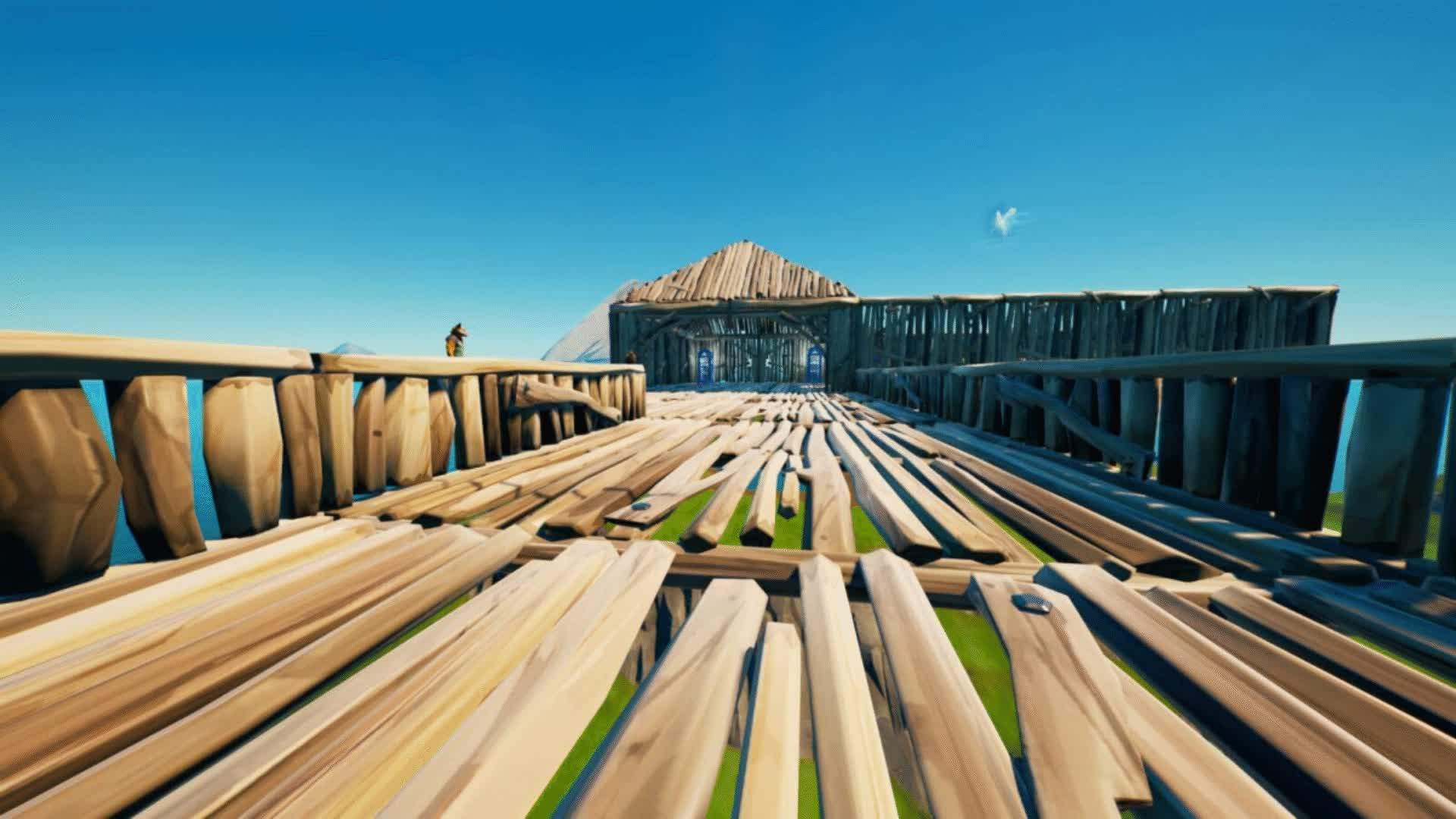 THIS HOTEL LOOKS AWESOME BUT THERE IS ONE THING ....IT IS HAUNTED!!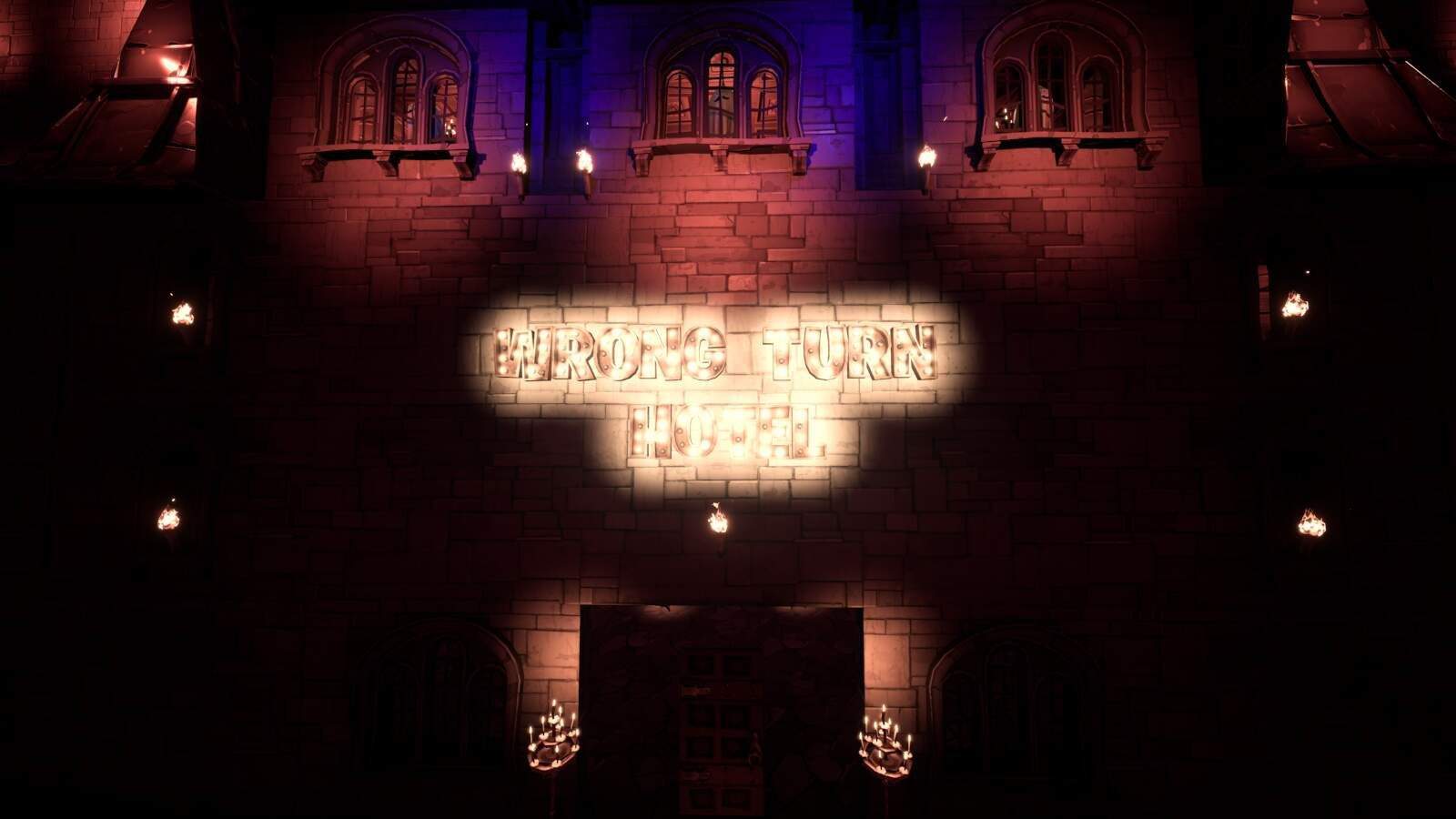 18 ROOMS TO EXPLORE FIND THE BUTTON TO UNLOCK THE DOOR BUT SOME BUTTONS ARE TRICKY ;-))))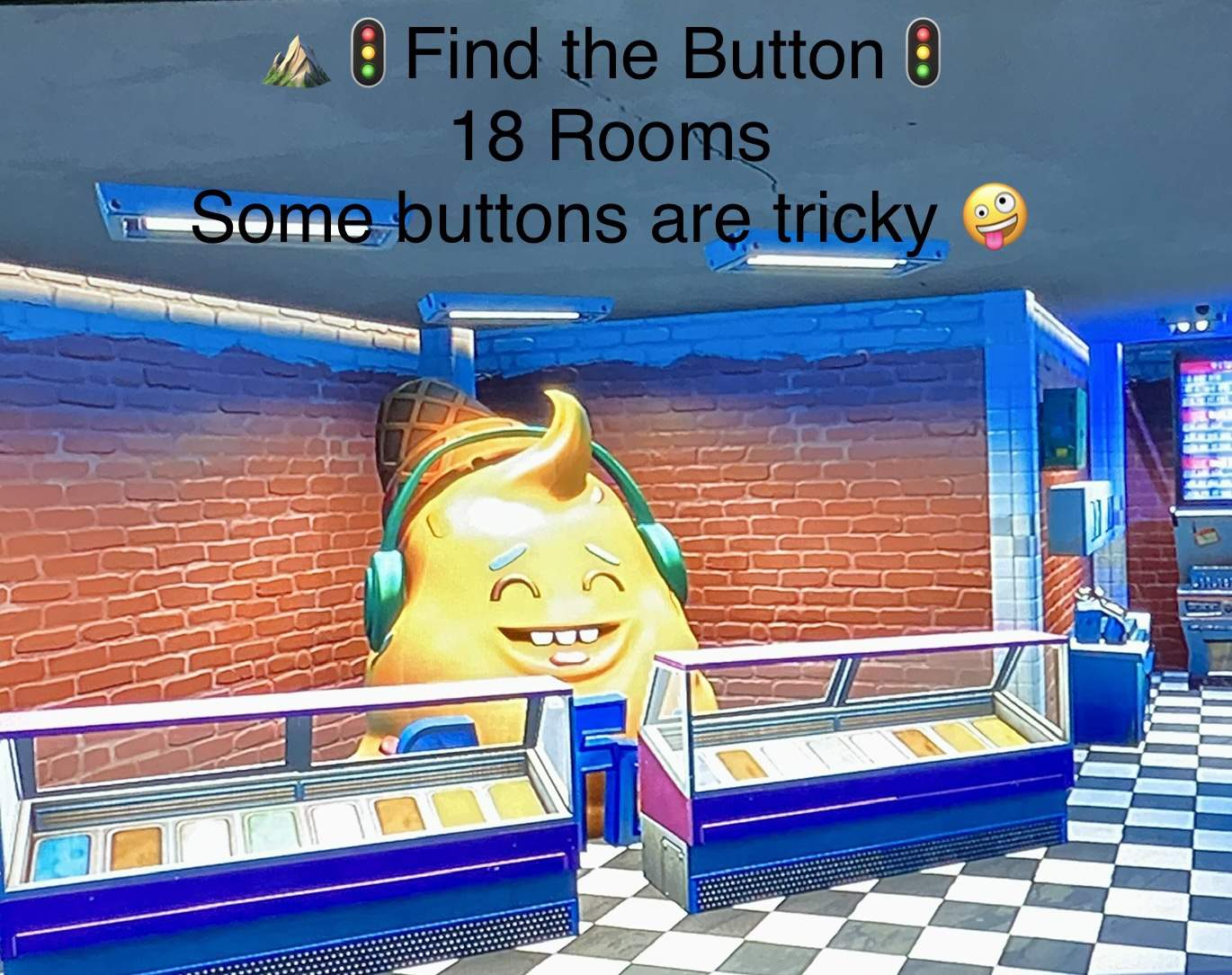 Show me more "Escape" maps