7 Best Fashion Show Map codes
🔴BE THE JUDGE 🧢UP TO 50 PLAYERS 🤩18 THEMES 👚CHANGE SKIN IN GAME 👖1V1 MINI GAME 🧦75 LVL DEATHRUN🏃 ☁NEW CLOUD PARKOUR 🌐PUBLIC GAME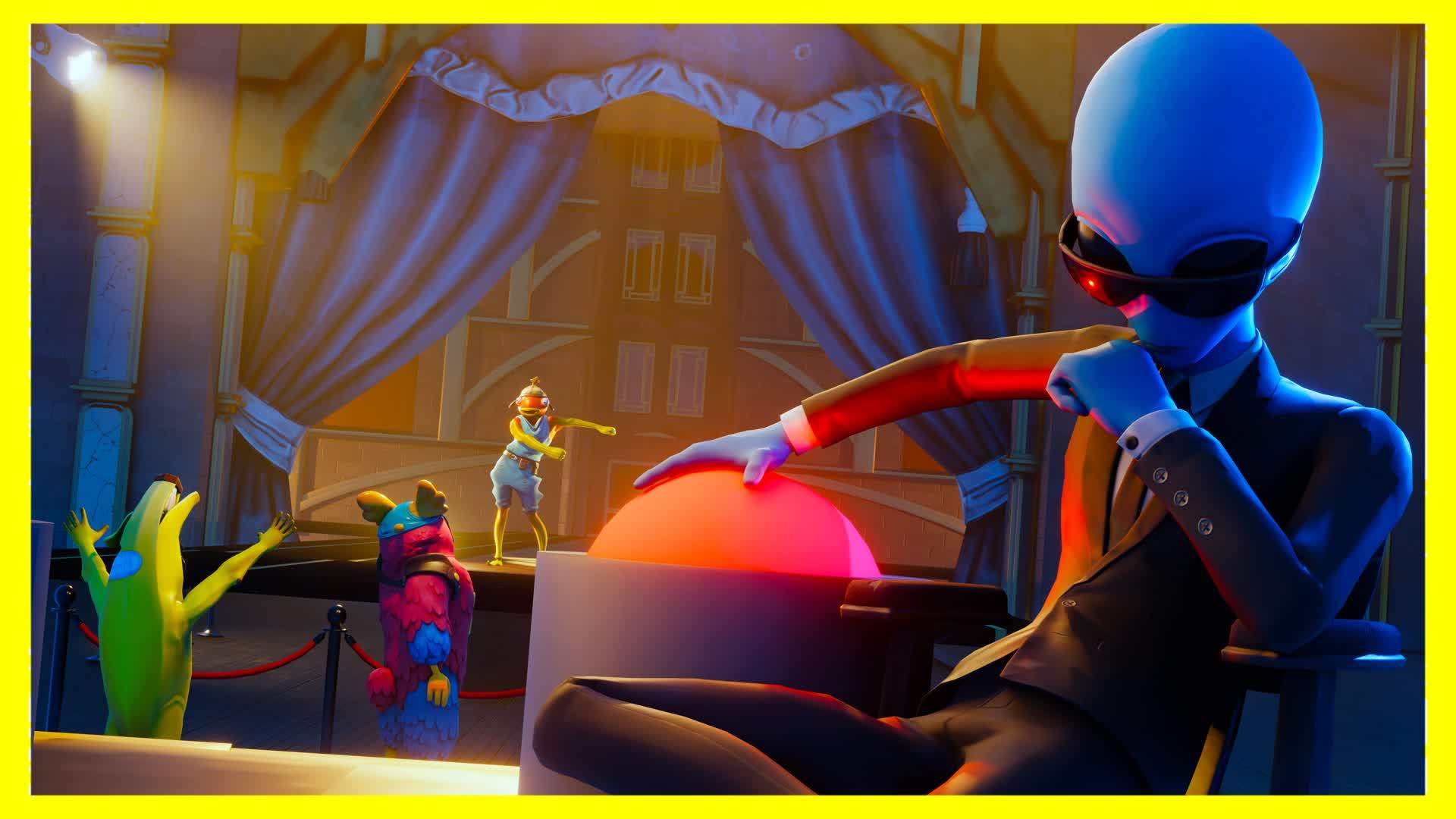 CONCURSO DE MODA DE 50 PERSONAS!! AQUÍ PODRAS PARTICIPAR Y COMPETIR CONTRA OTROS JUGADORES PARA SABER CUAL CONJUNTO ES MEJOR!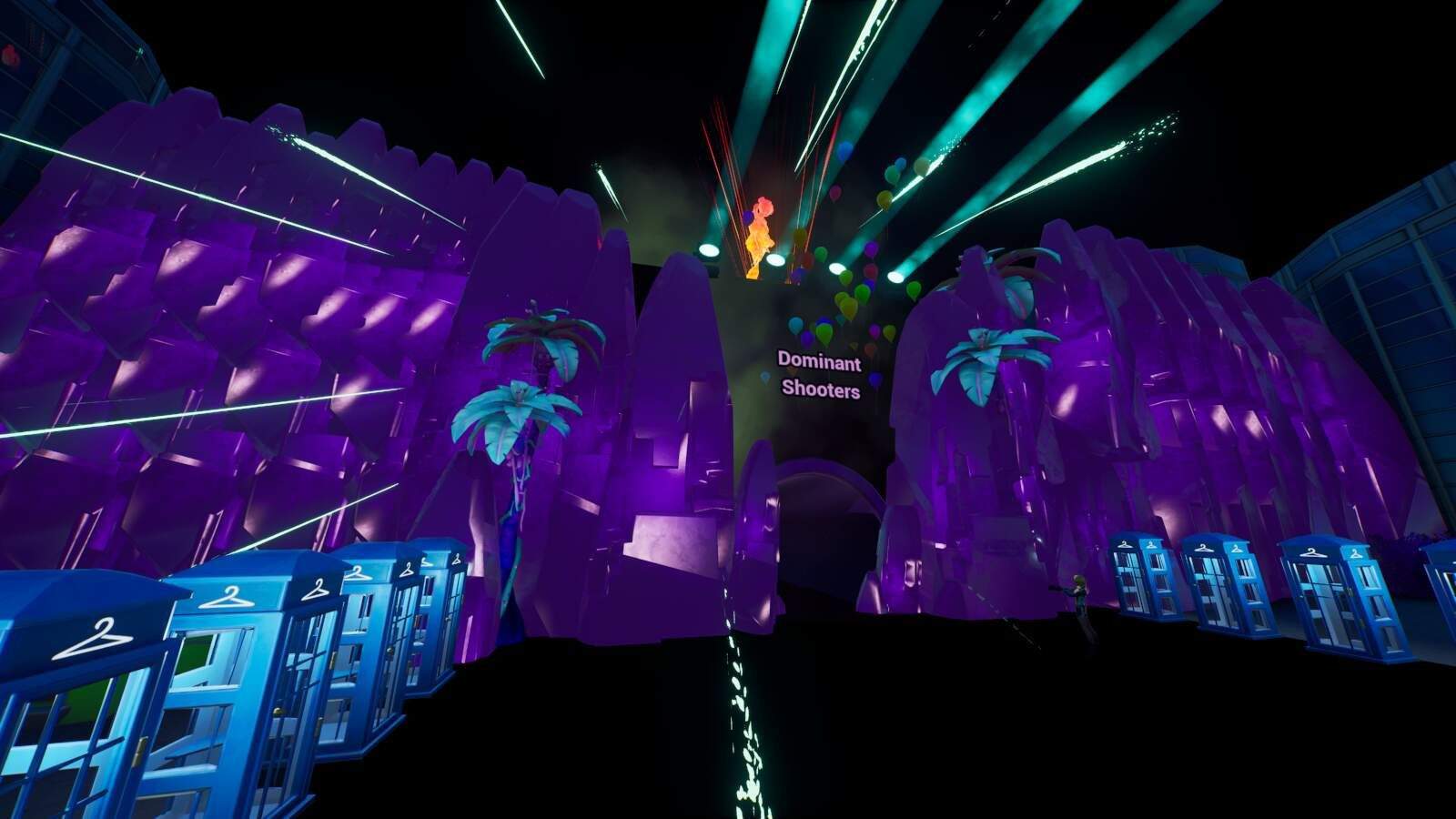 WELCOME TO THE VIBE FASHION SHOW! THIS IS A ROLEPLAY MAP WITH CUSTOM TEAMS, MORE SO FOR FRIENDS/STREAMERS PLAYING WITH VIEWERS! NEED ATLEAST 1 JUDGE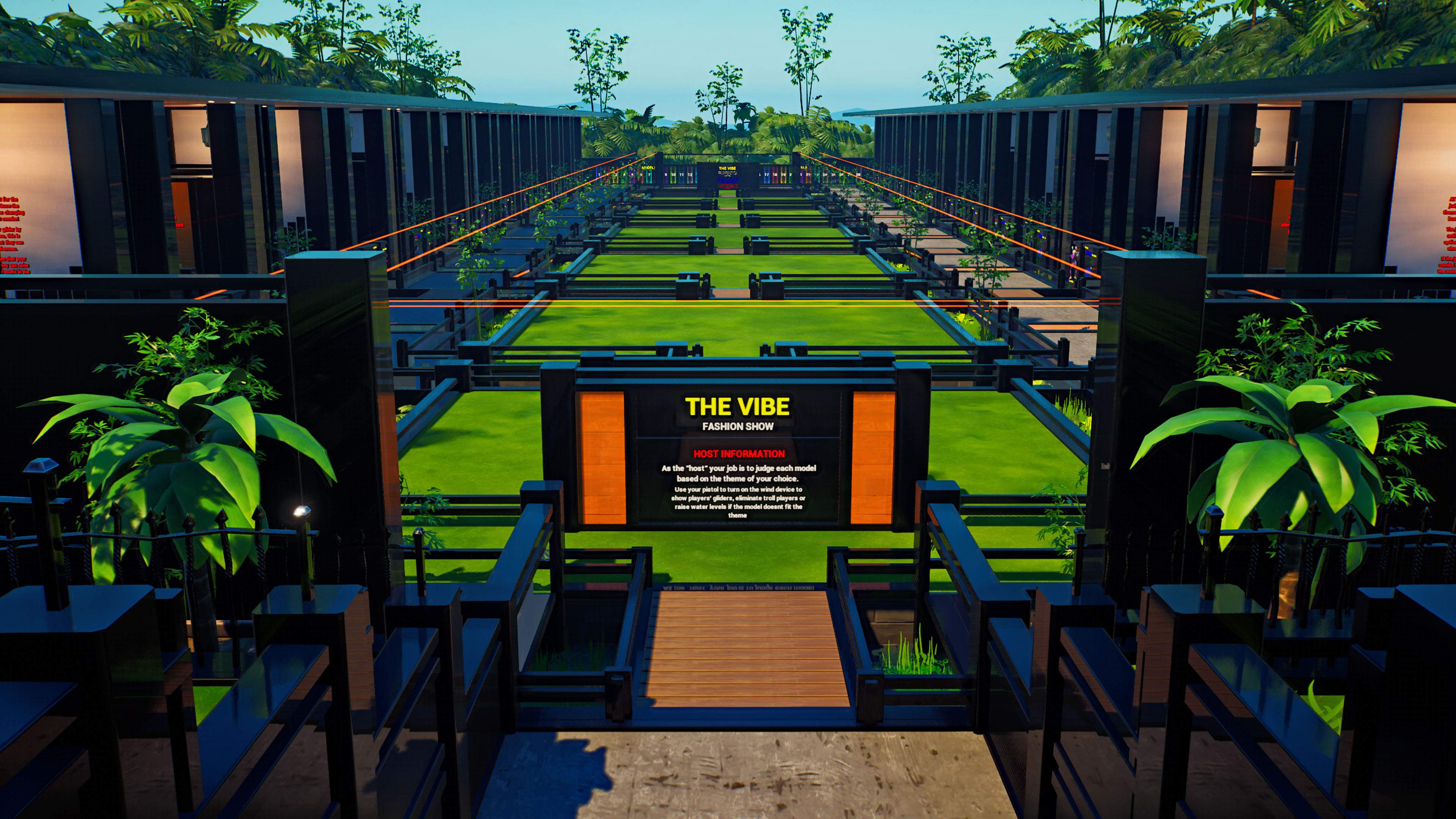 1V1 ALL GUNS,DIFFERENT LIGHTS,SELFIE ROOM,ALL AUTOMATIC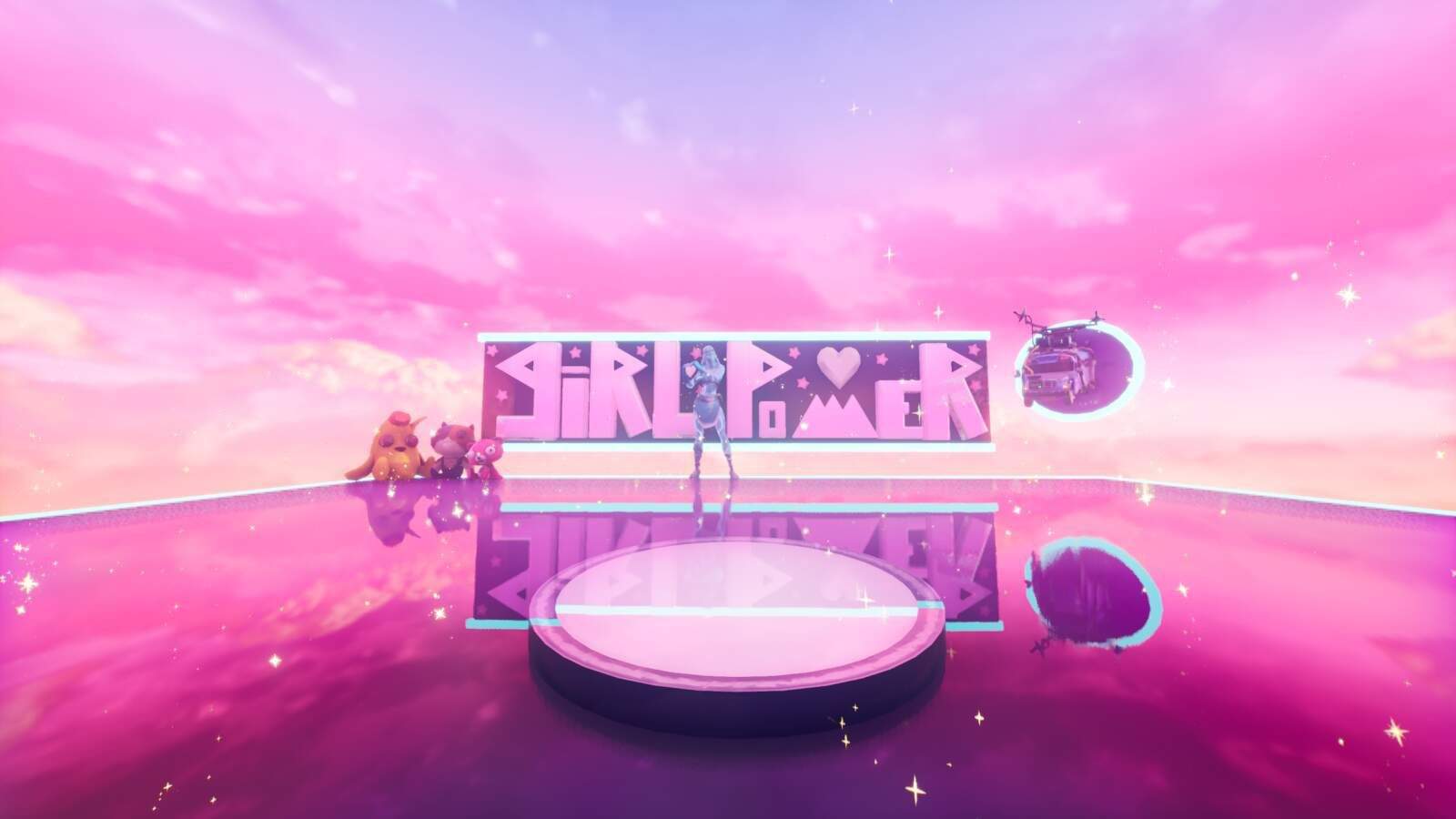 A VALENTINES THEMED FORTOGRAPHY MAP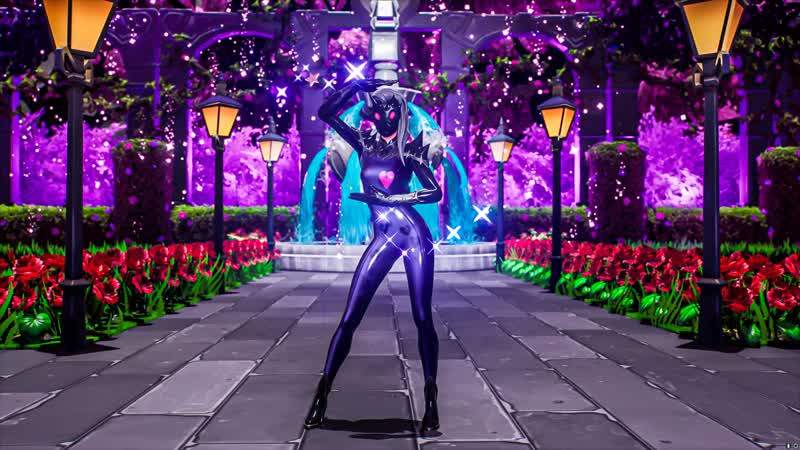 SIMPLY PUT.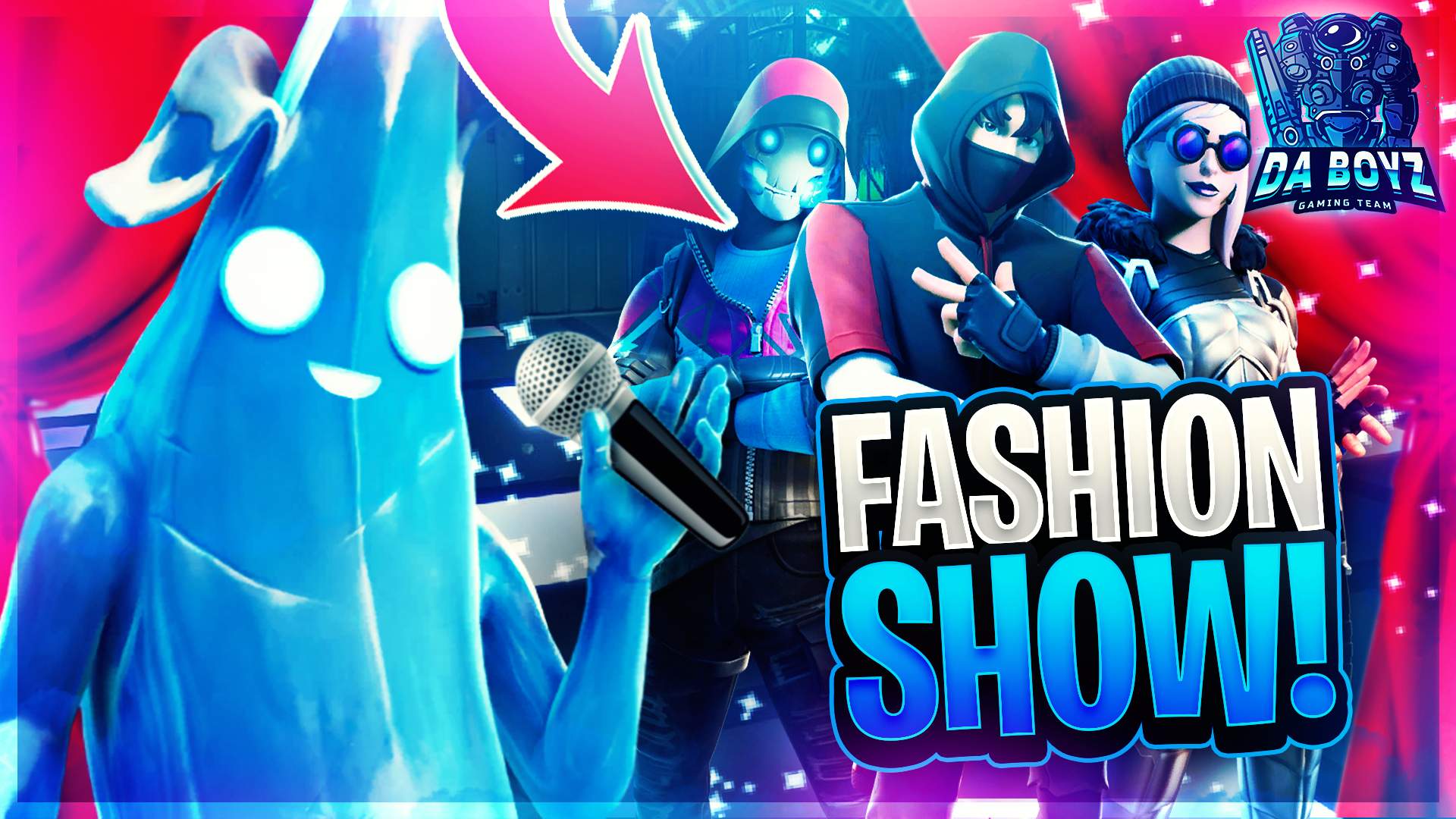 CREATE AND TRY OUT NEW OUTFIT COMBOS IN THIS 4-PLAYER WALK-IN CLOSET!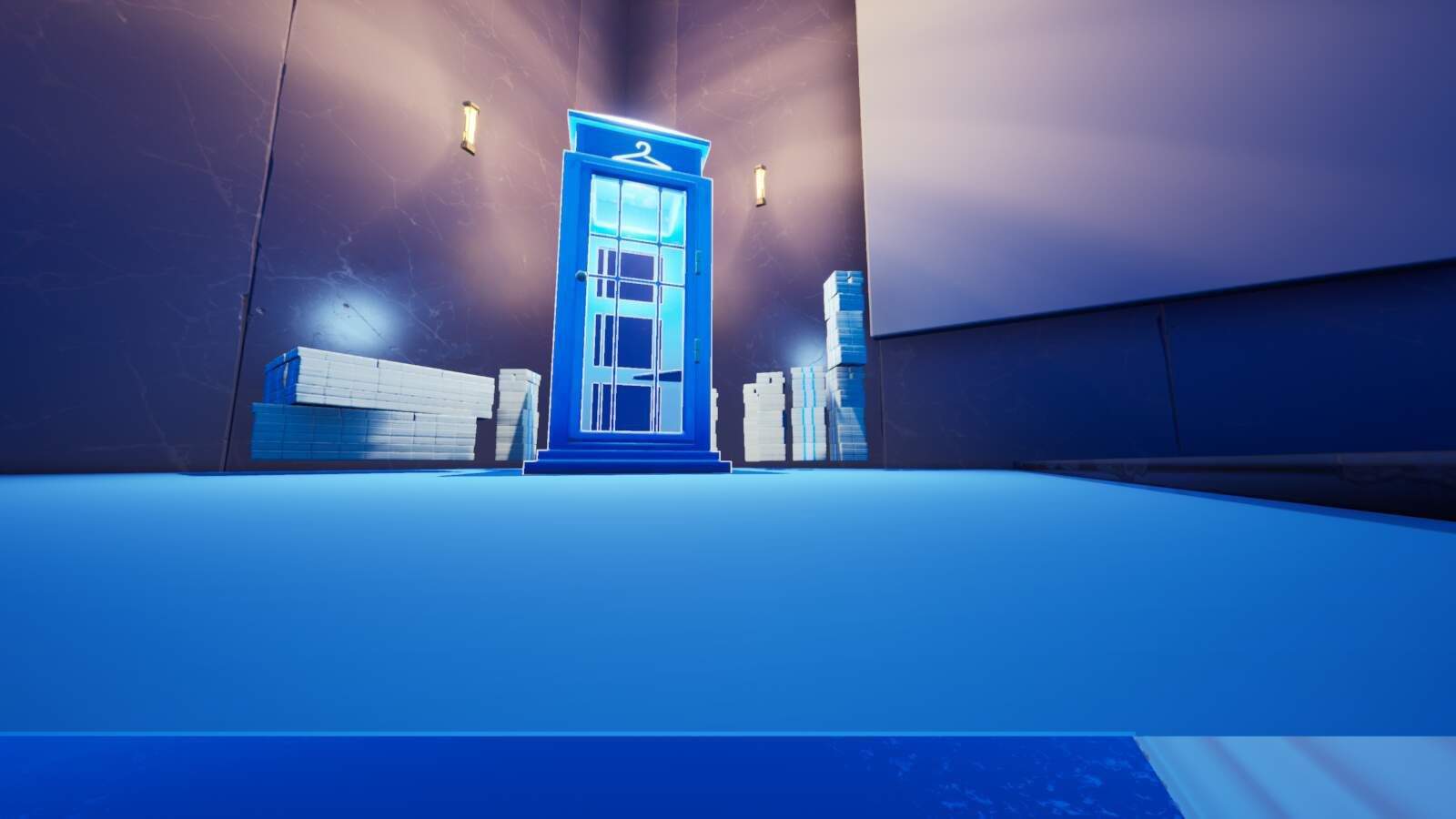 Show me more "Fashion Show" maps