7 Best Fun Map codes
LAST STAND AGAINST THE ALIENS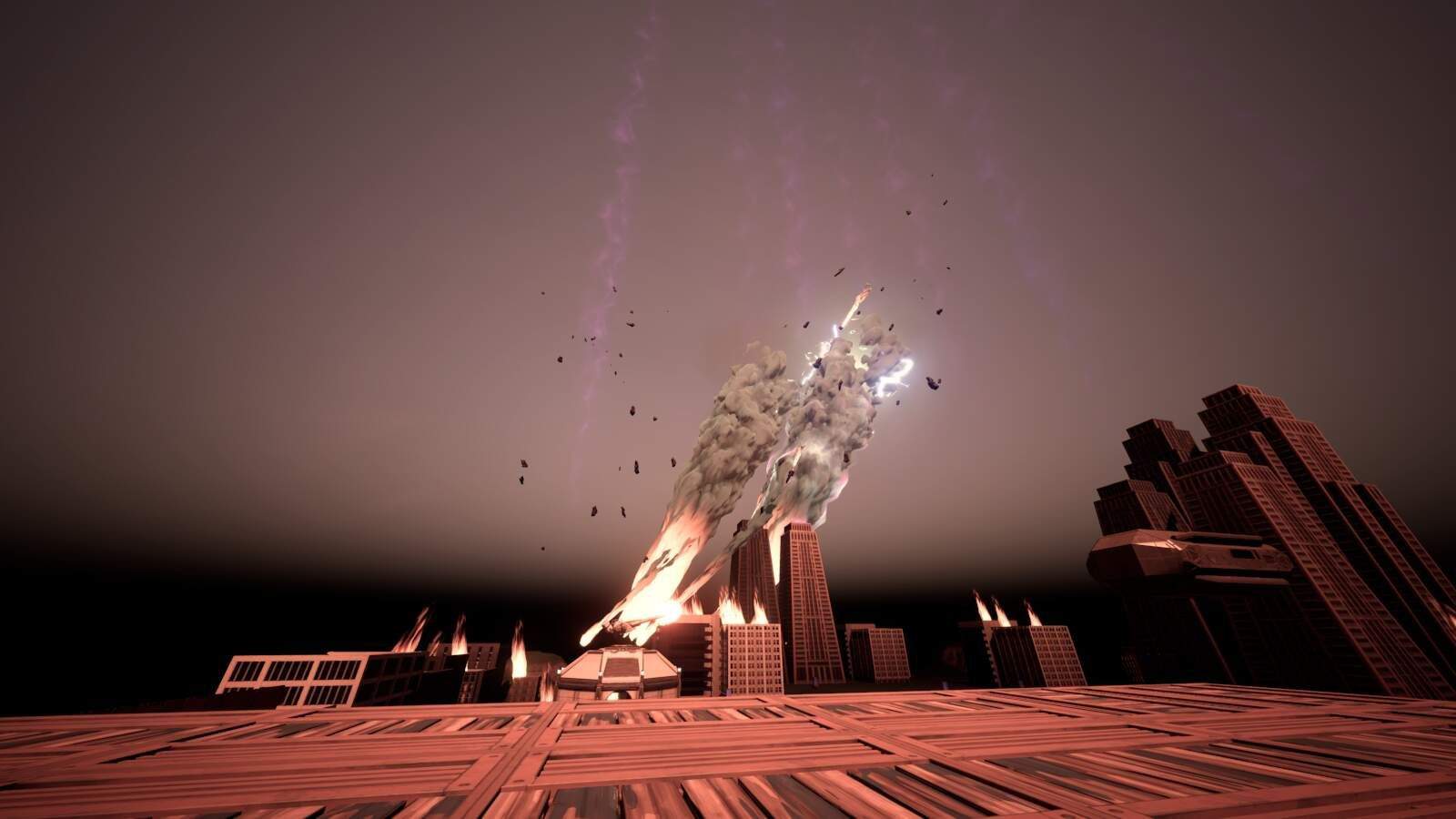 HIDE AND SEEK IN THE SANCTUM SANCTORUM 2863-4207-0118
HIDE AND SEEK AT DOCTOR STRANGE'S HOUSE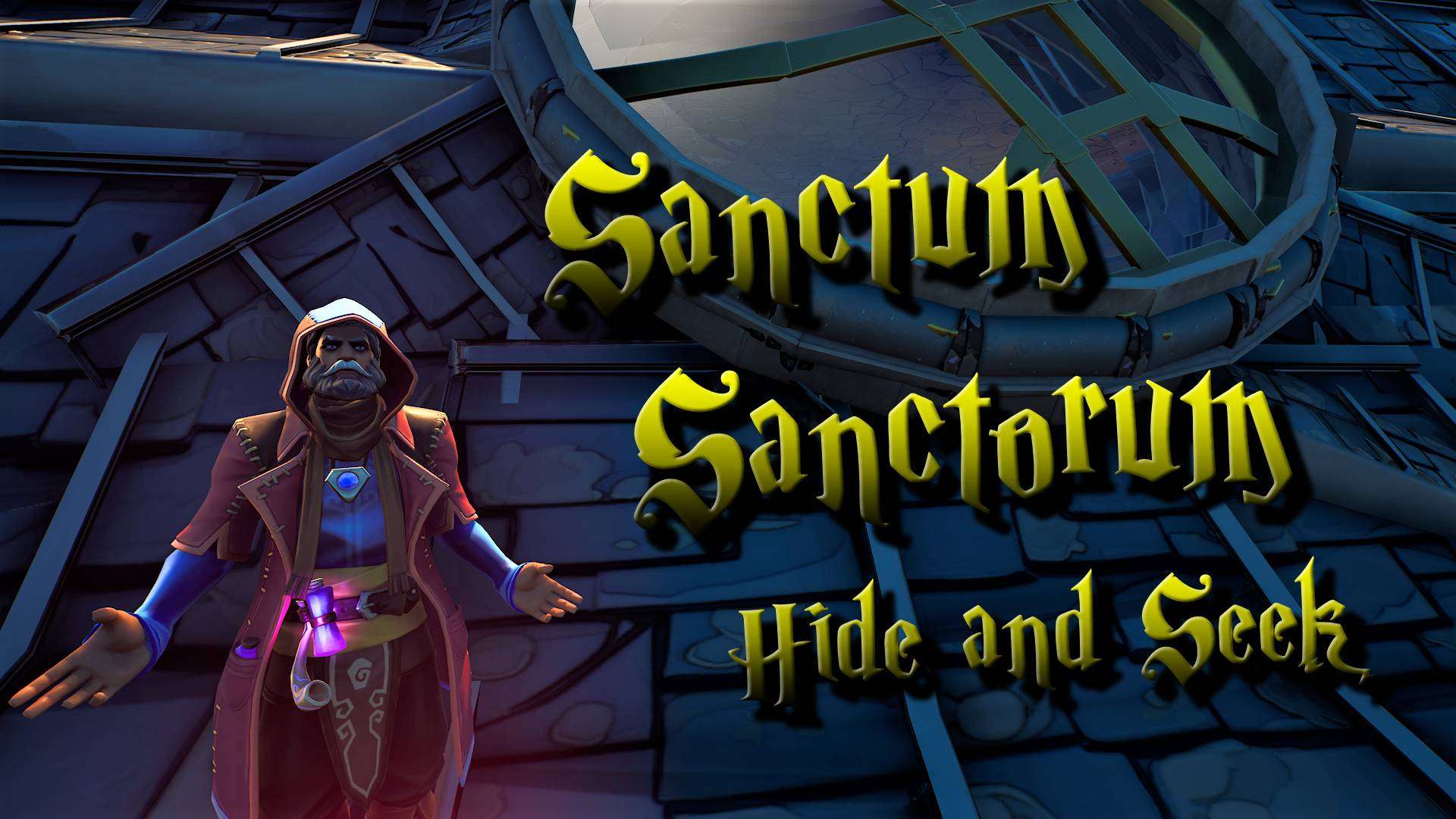 CODE GOBBLER TOTAL WIPEOUT LEADERBOARDS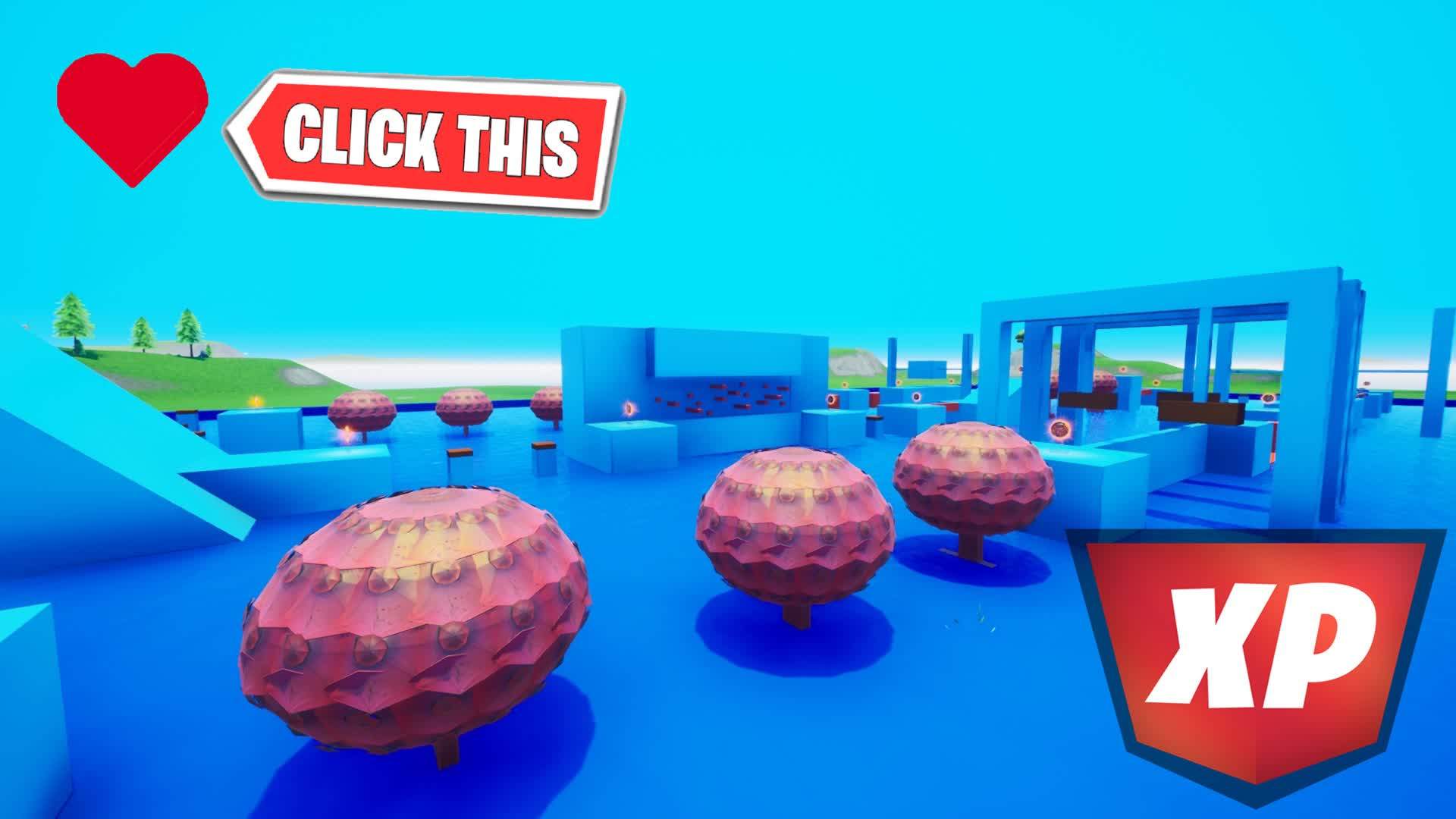 USE CODE XCOLTT FOR PART 2!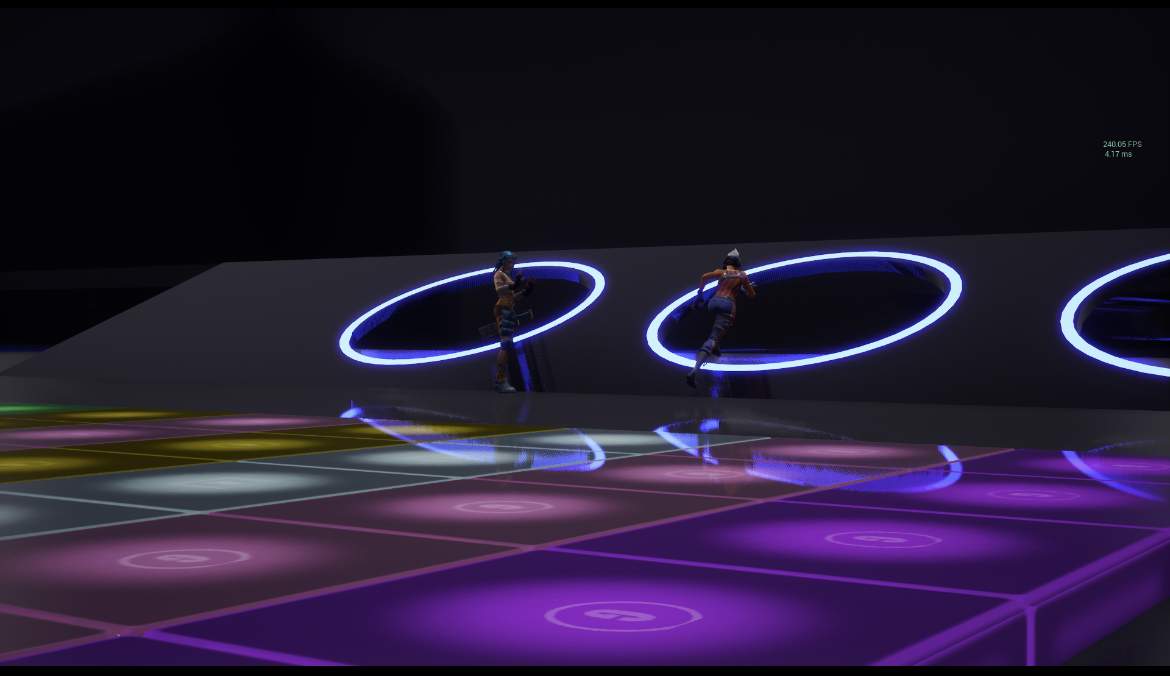 ULTIMATE WARMUP & PRACTICE MAP 1198-7857-6250
HERE YOU CAN PRACTICE EDIT COURSES, PIECE CONTROL, 90'S AND FREE BUILDING! COMPETE AGAINST YOUR FRIENDS IN THE 1V1 BUILD FIGHT AREA AND AIM DUELS! XP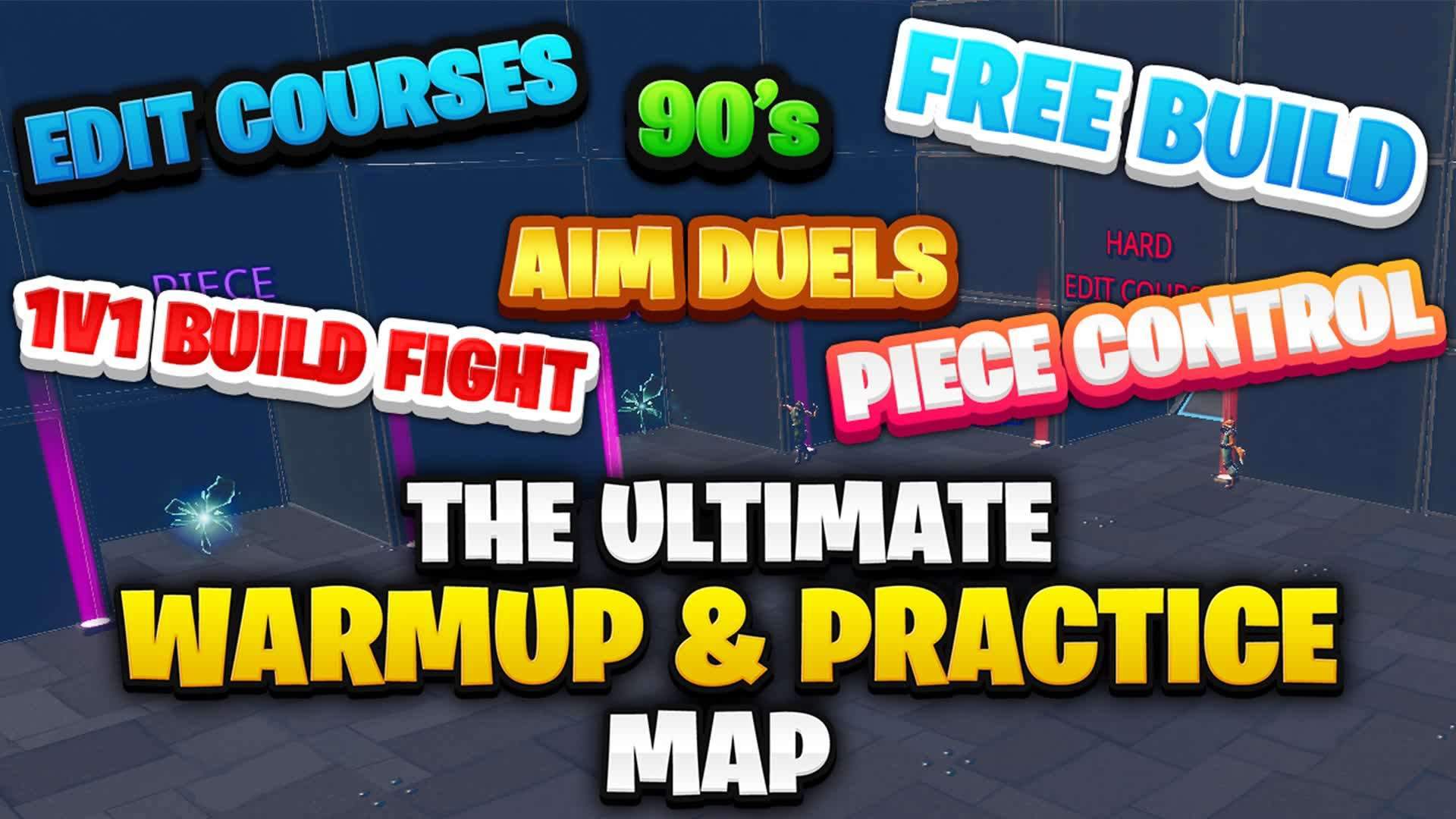 FIGHT THE ZOMBIES TO STOP THE ZOMBIE INVASION AND DEFEND YOUR BASE.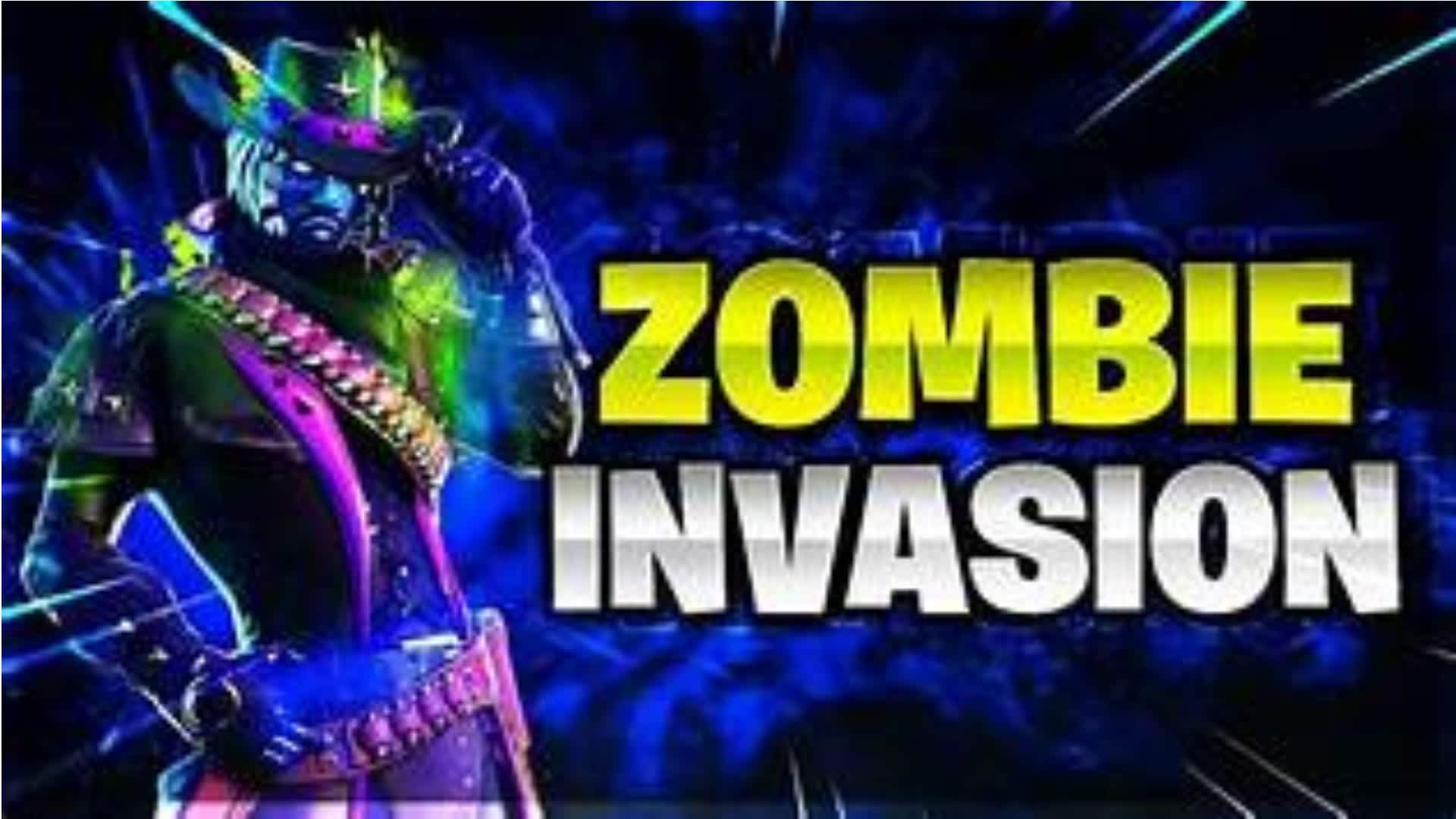 BORDERLANDS: INFECTION HIDE & SEEK 4819-8403-7360
Play as either a Survivor or have a chance at being Infected on this classic Borderlands-inspired gamemode!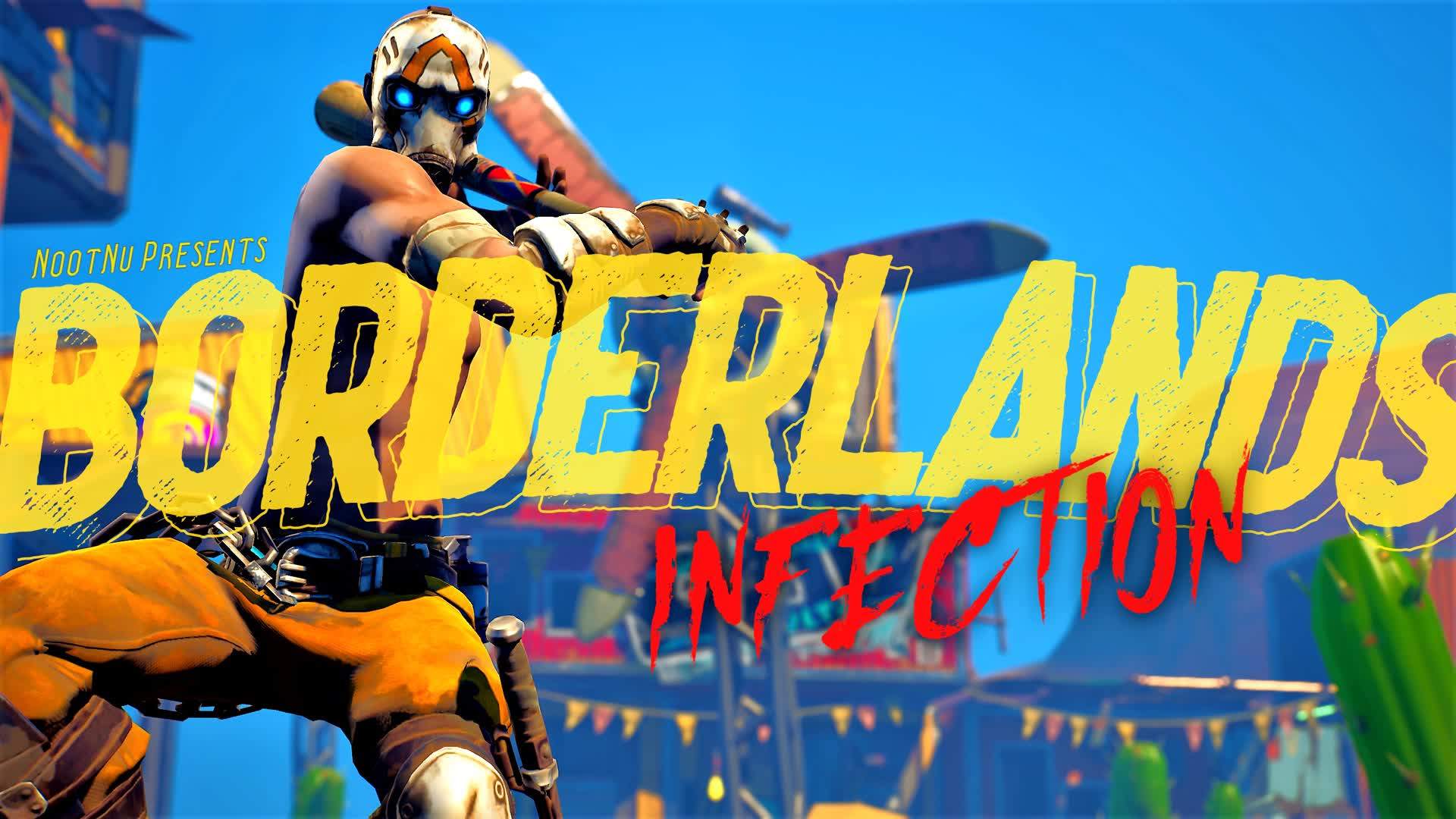 Show me more "Fun" maps