7 Best Gun Game Map codes
A Quick 25 Elimination Gungame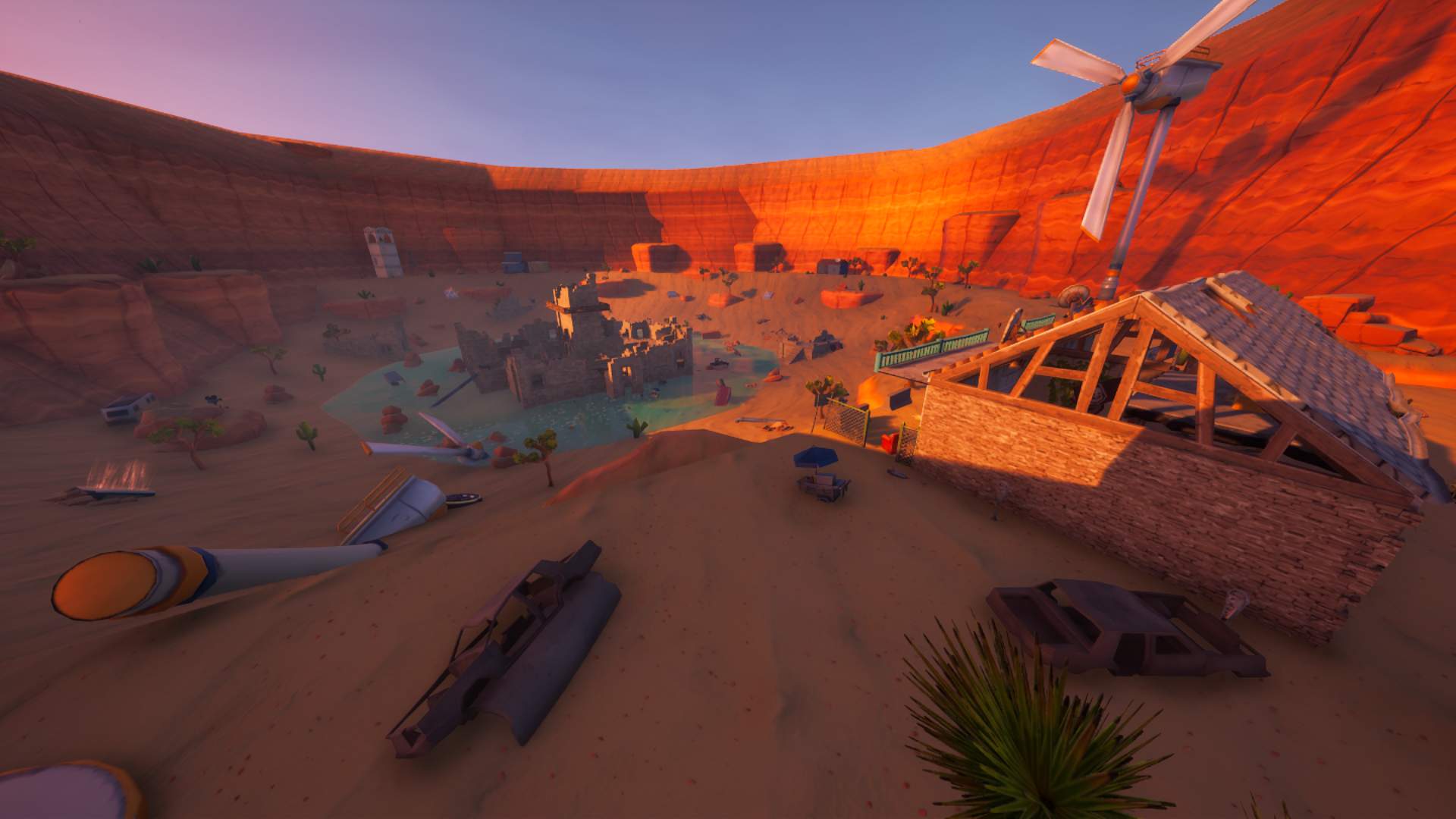 🎯📦 Shipment 24/7 Oneshot Gungame 2873-6305-9042
A oneshot gungame with airstrike streaks on shipment 24/7. Weapons are randomized every round. Want to play alone? NPCs will spawn in singleplayermode
-15 joueurs -ZeroBuild - Que des armes du FarWest !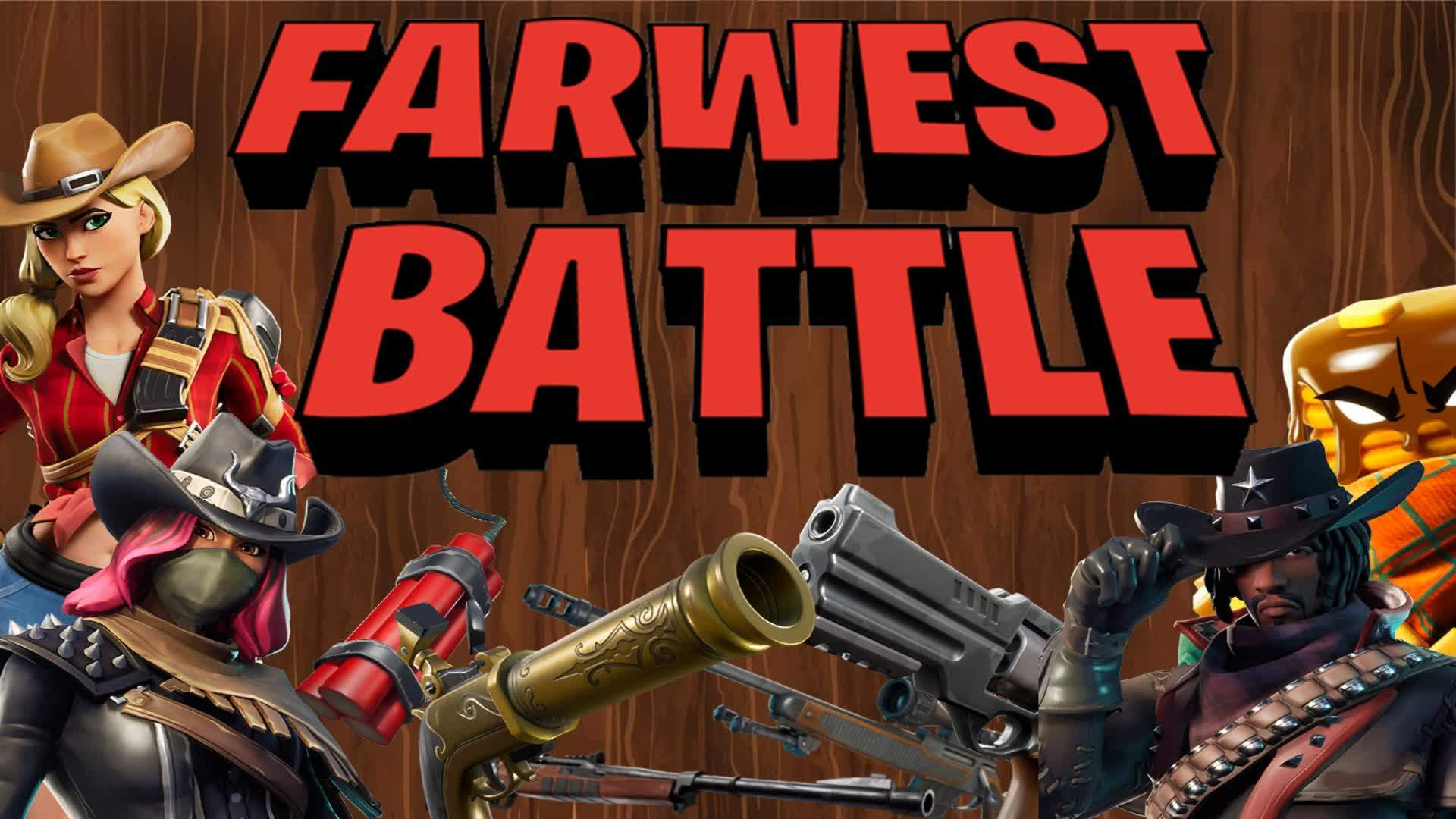 The Ultimate Color Switch VS Gun Game at the time, 50 upgradable weapons, periodic removable colored tiles. Are you up to this Awesome Challenge?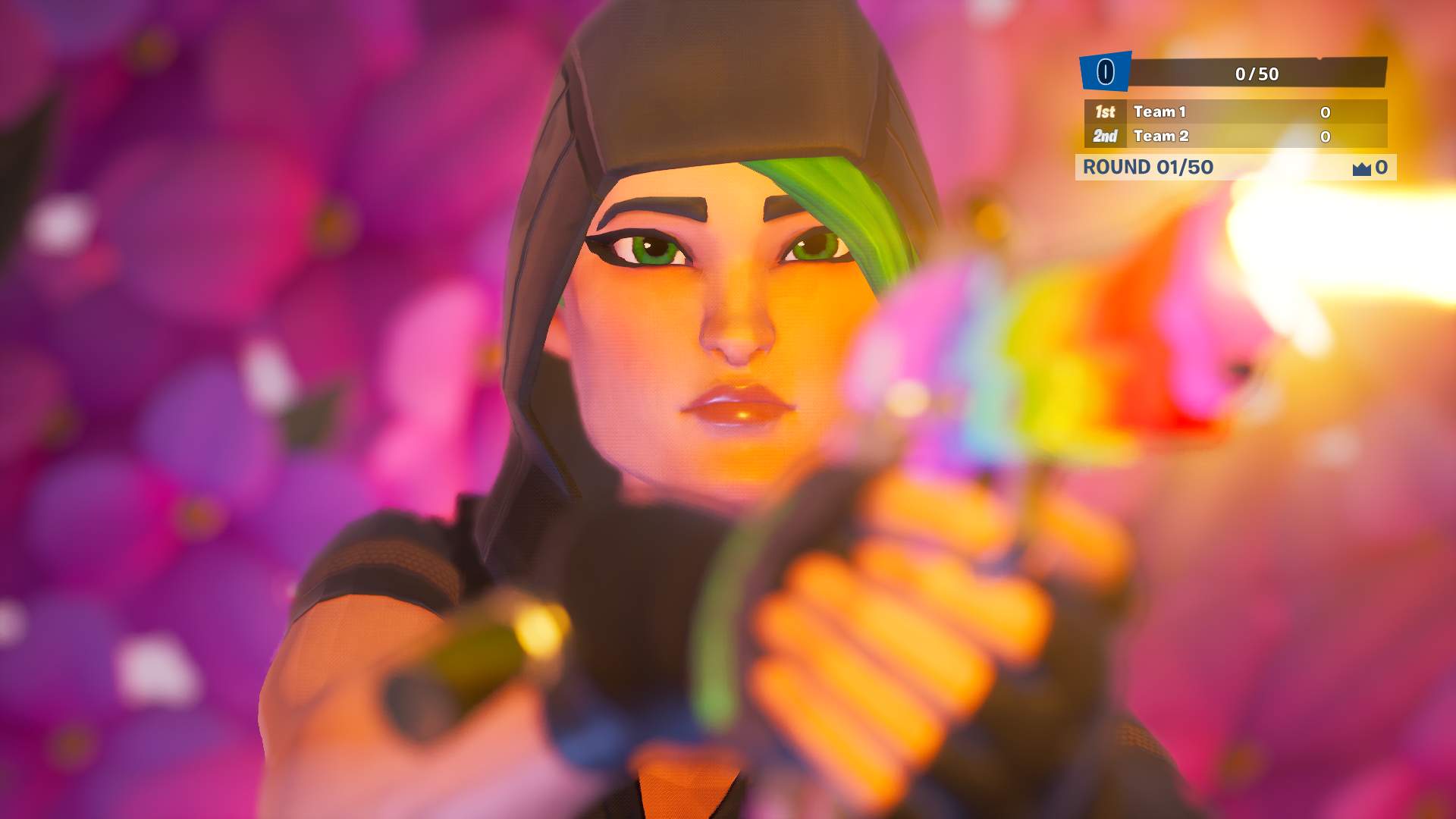 ENJOY THIS 30 PLAYER ONE SHOT MODE WITH ALMOST EVERY WEAPON IN THE GAME! ELIMINATE AN ENEMY TO CYCLE TO THE NEXT WEAPON.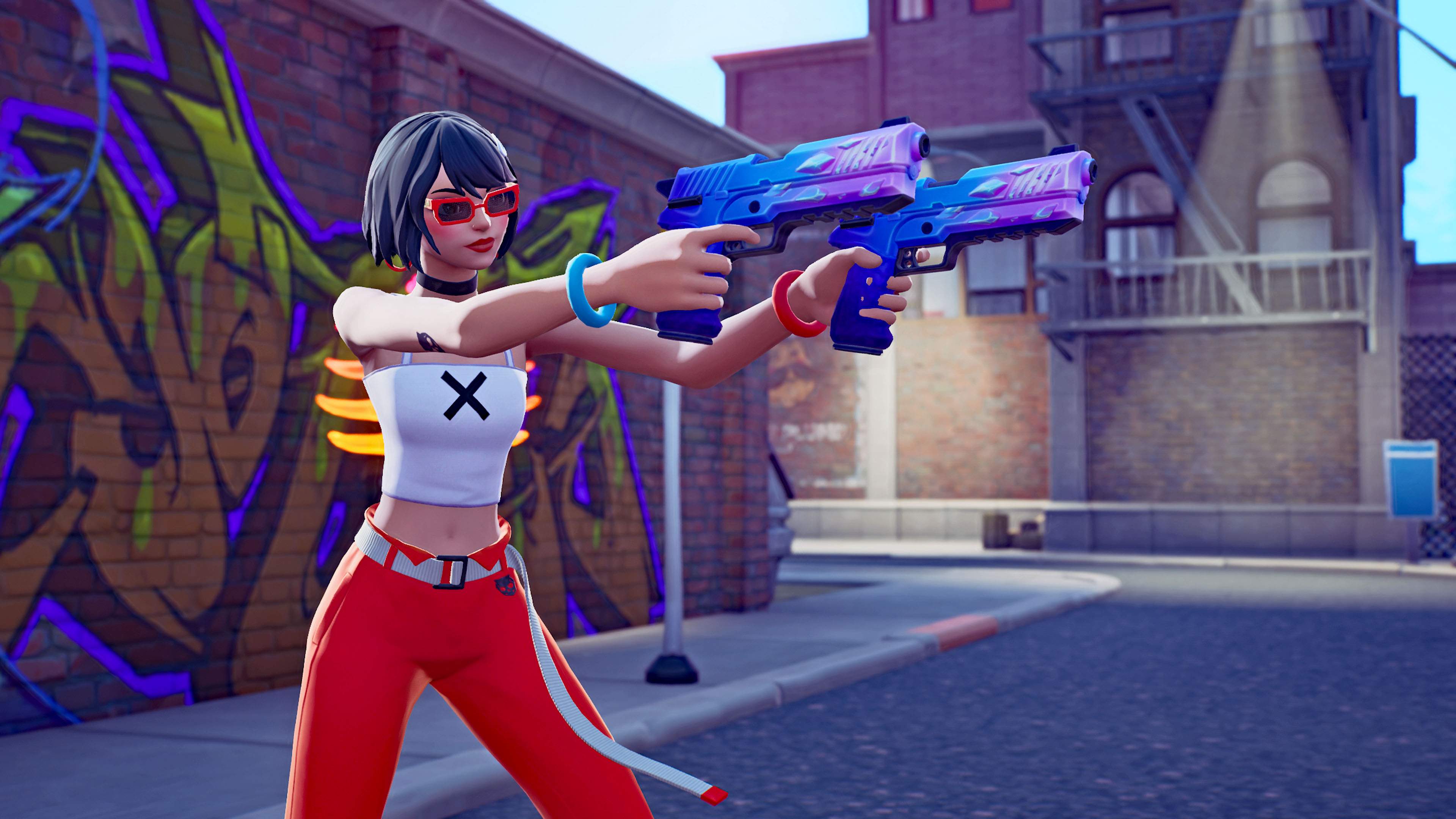 🔫 40 WEAPONS GUN GAME 👥 10 PLAYERS 🌟 MYTHIC & EXOTIC WEAPONS 💥 POWER UPS & MORE 🏃 NEW MECHANICS 🛩 HAVE FUN
🤯 UP TO 20 PLAYERS. 40 POINTS TO WIN WITH MELEE SETBACKS. MYTHIC & EXOTICS GUNS. UP CLOSE COMBAT WITH BONUS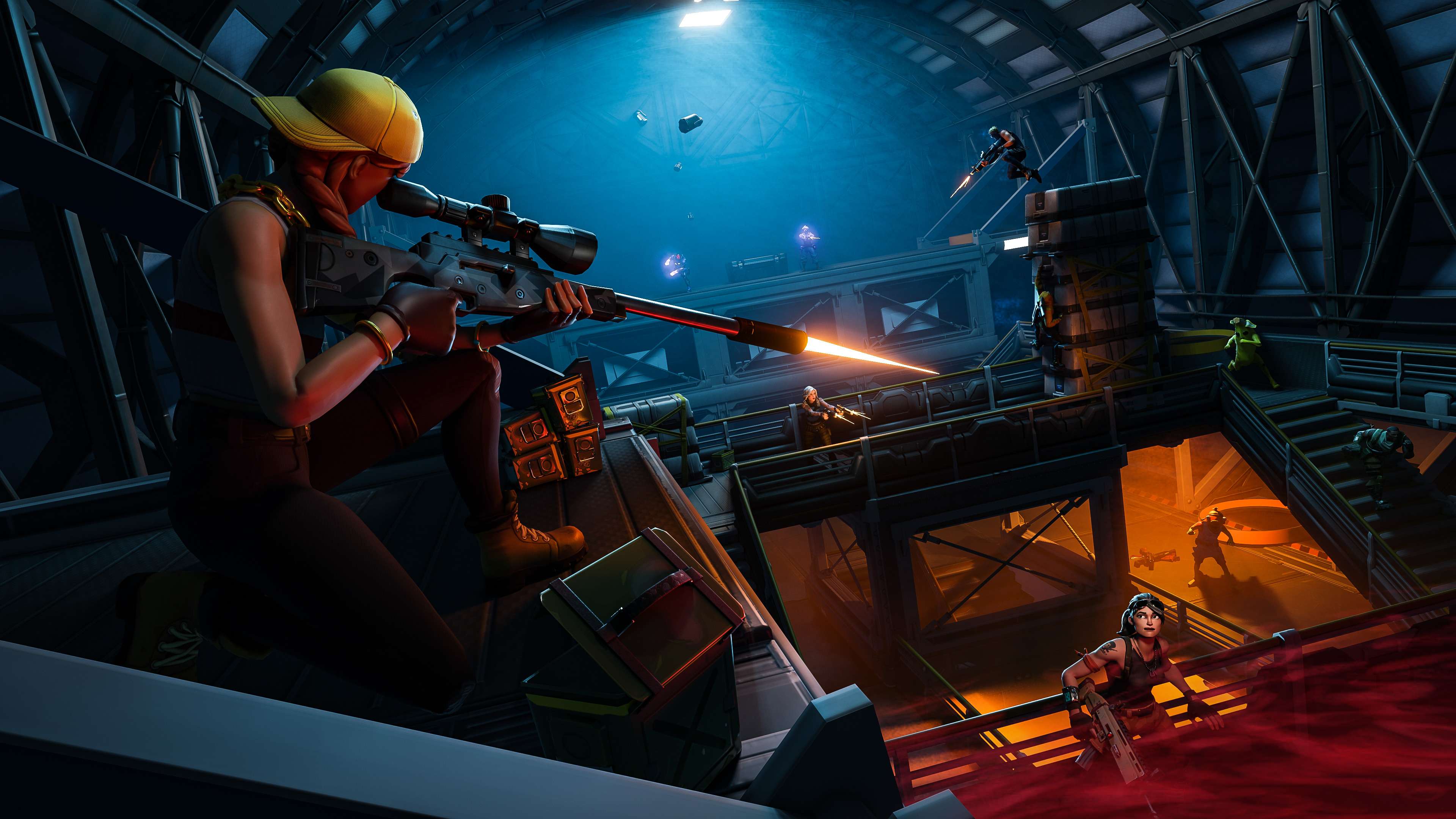 Show me more "Gun Game" maps