7 Best Halloween Map codes
Fight the horde of monsters in District 33! Located in an abandoned city neighborhood. Goodluck!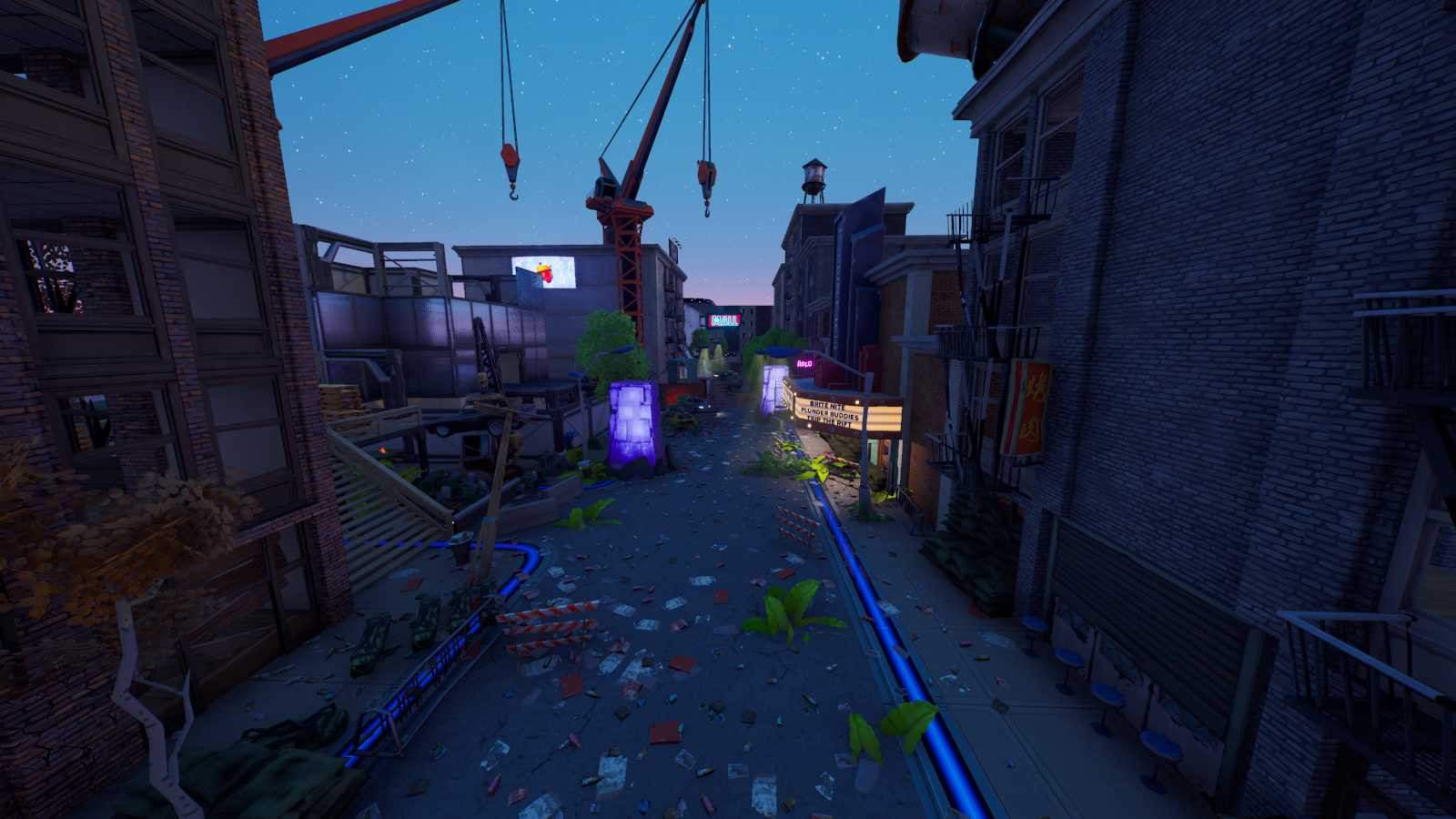 ¤ Silent Hills ¤ Nightmare city ¤ 2405-1514-1076
Silent Hills fortnite adaptation ,horror ,combat ,secrets, nightmare mode , radio , burned city new screamer and much more (use your most creepy skin
1 THRILLER VS 4 SURVIVORS
Map Code: 1831-0234-8582
Inspired by DBD
3-5 players.
🪝Unique Hooking and Unhooking mechanics
💰Auto save gold 💰
✅XP ✅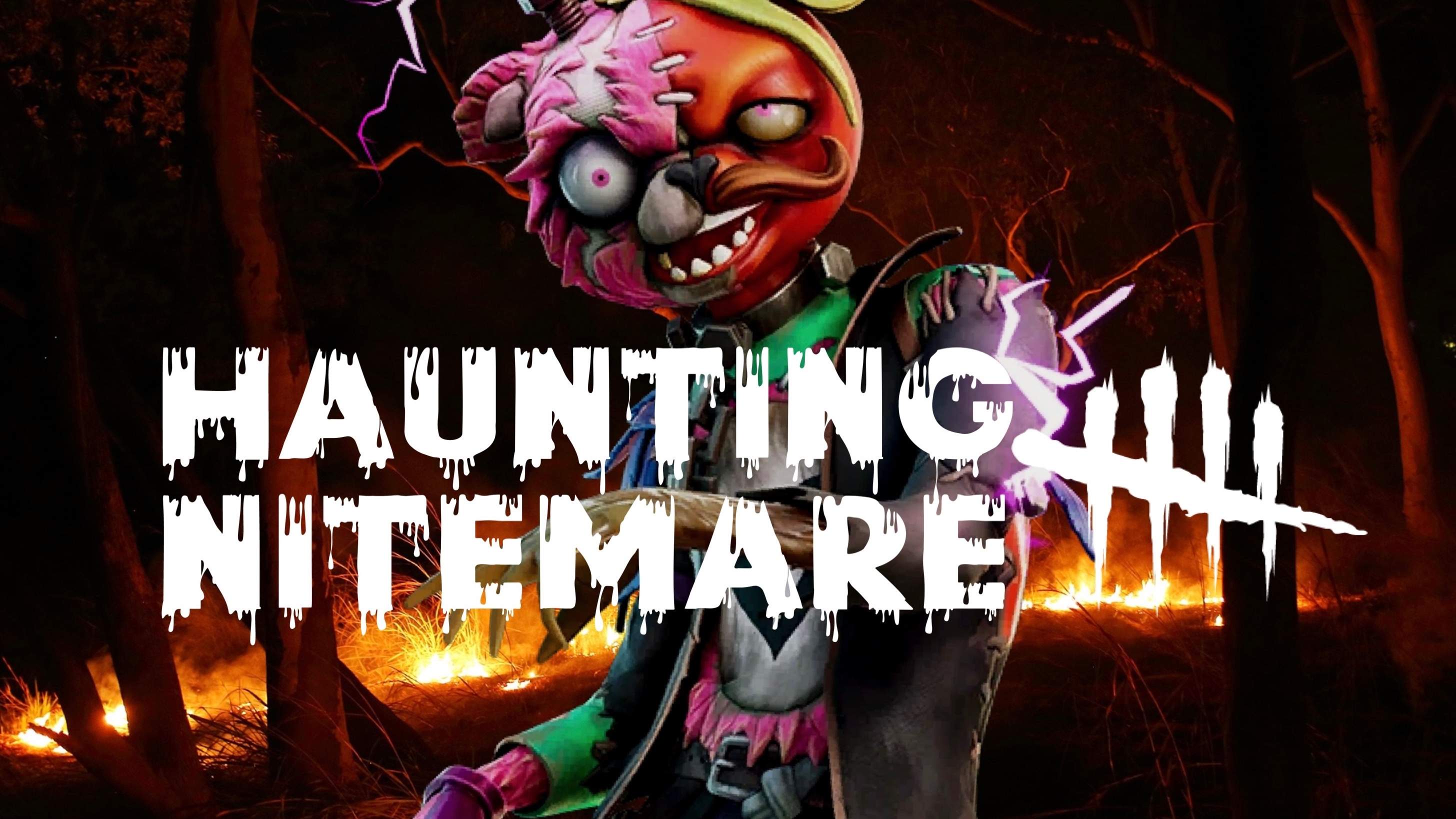 Will you survive?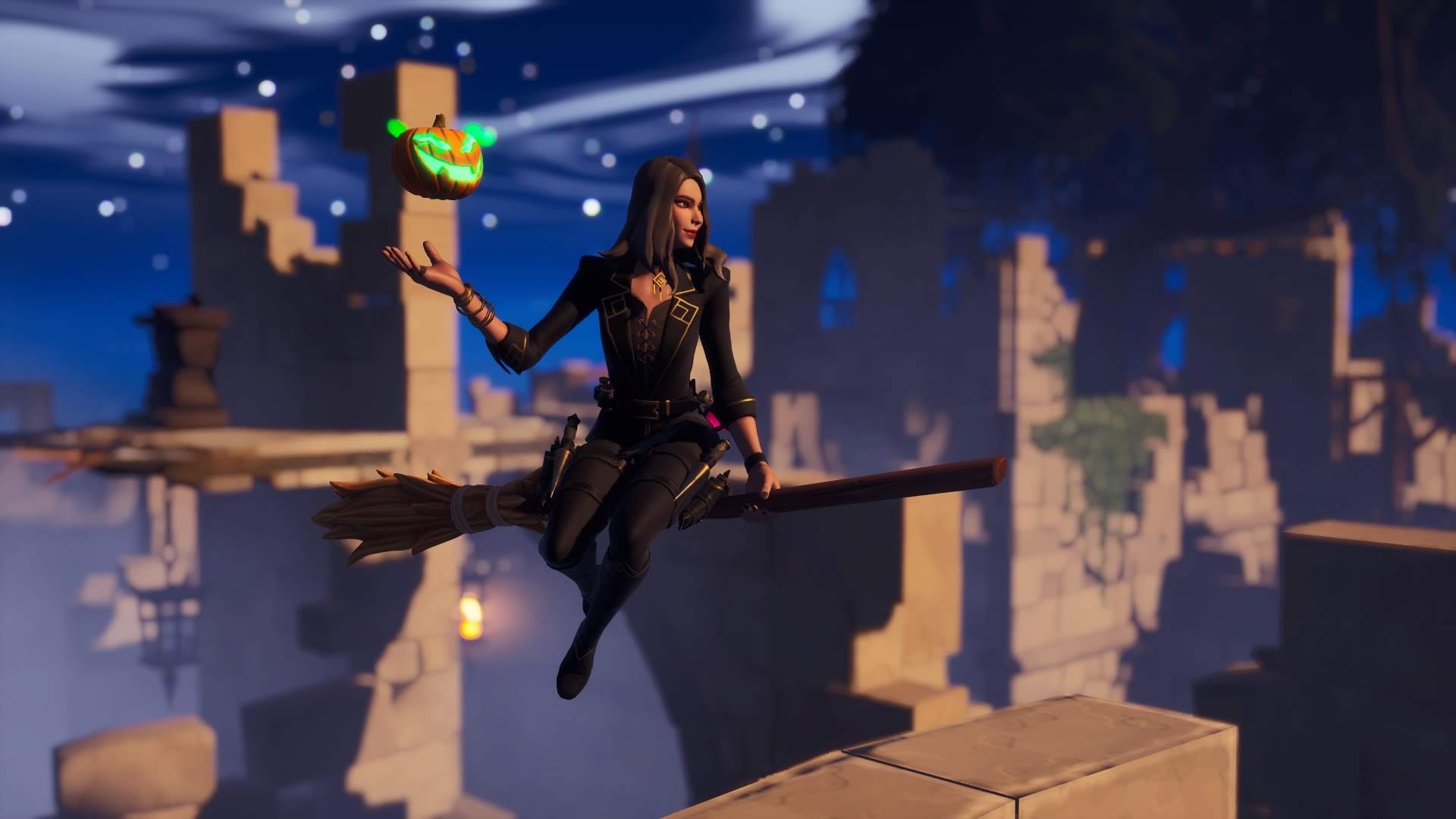 Hero's Mansion has fallen! Survivors must fight to stay alive or they will become Ghosts forever...
JUMPSCARES 👻 SPOOKY SECRETS 🥶 ENDLESS LEVELS WITH STRONGER MONSTERS 🎃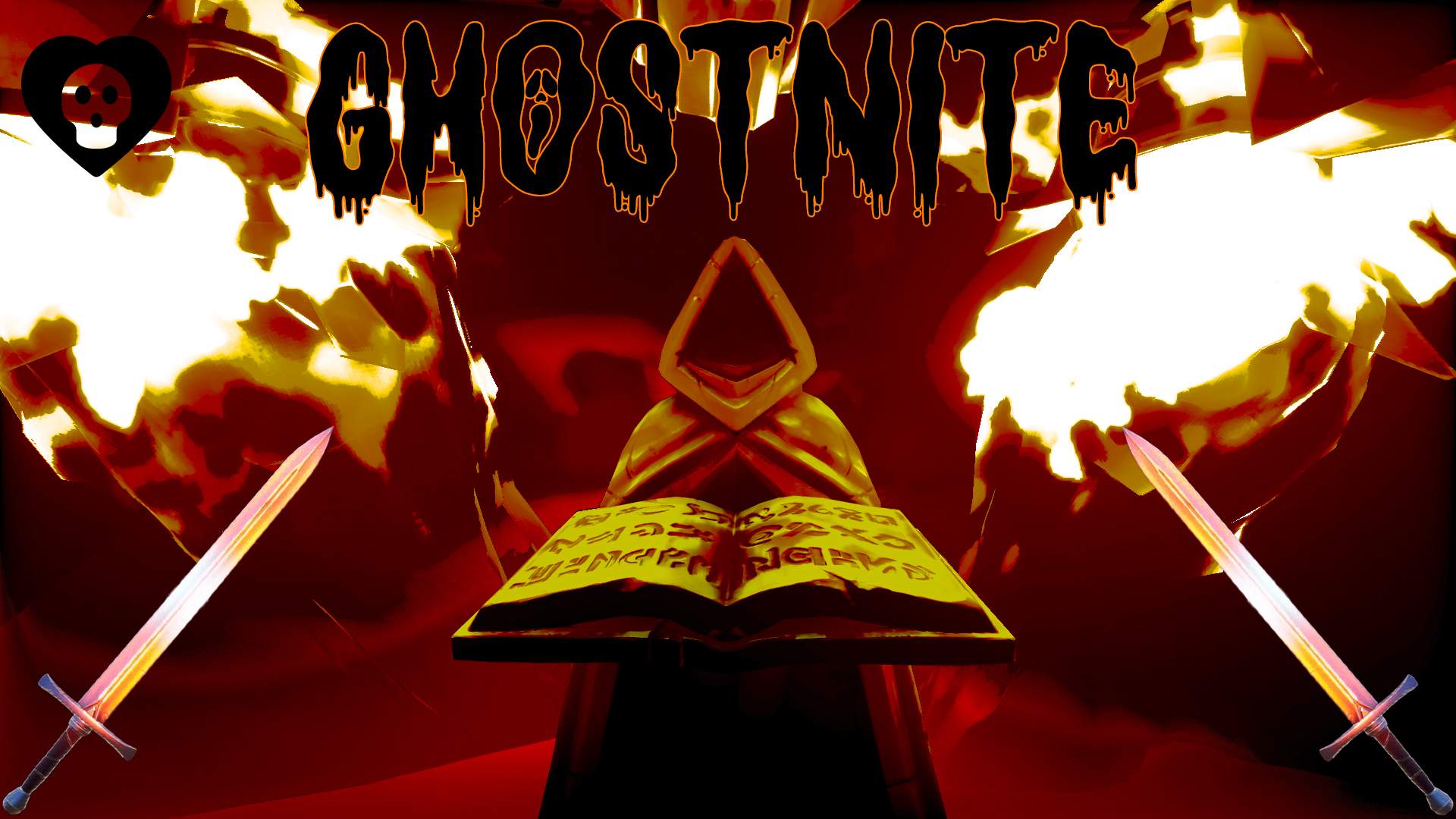 Explore 👻 spooky maze full of fun 😄 and a little bit horror 🎃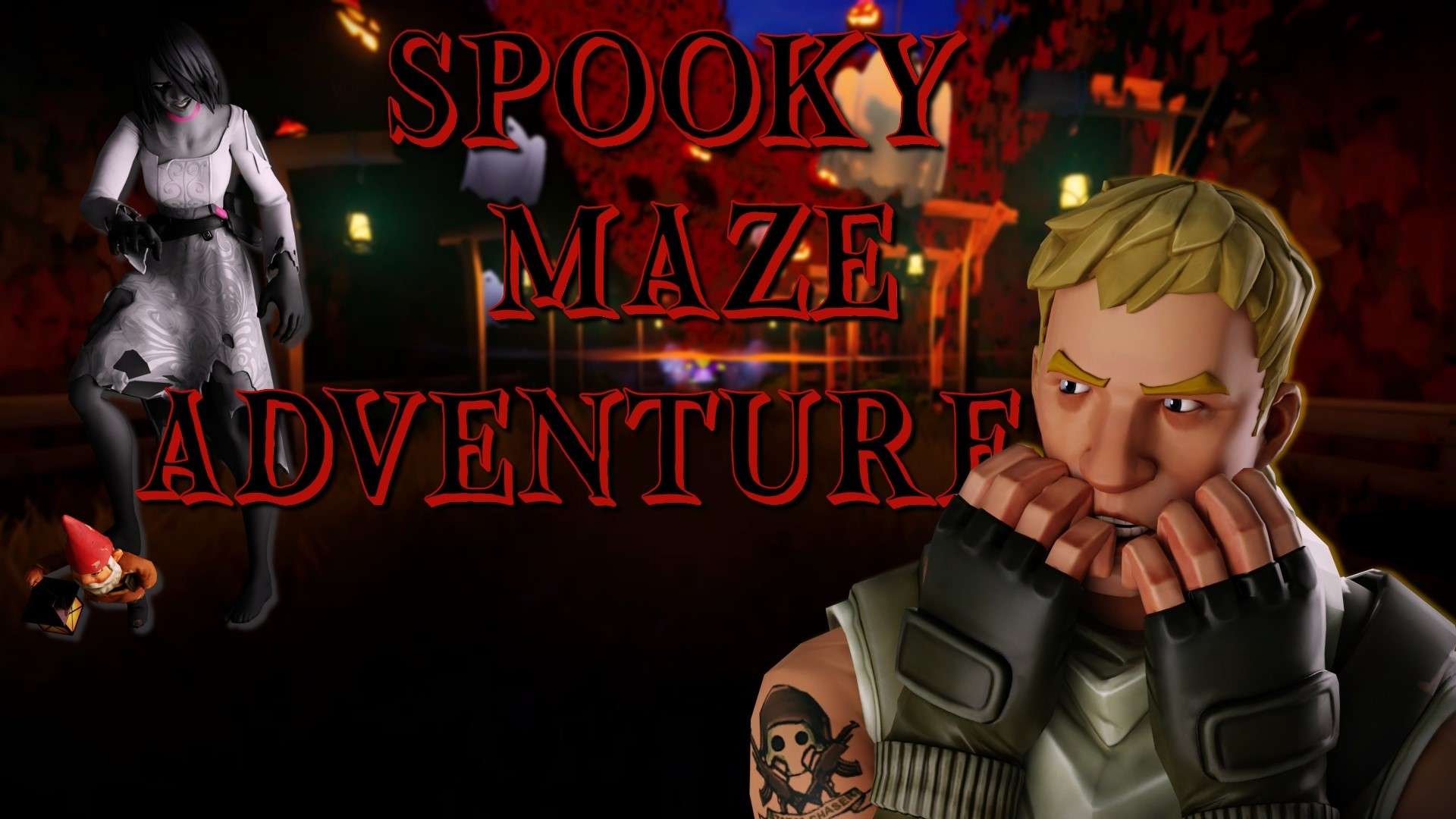 Show me more "Halloween" maps