7 Best Horror Map codes
The Farm (Horror Escape Room) 5629-0609-8724
You are stranded in the middle of a farm and start noticing some weird alien activity. You will need to escape 14 scary levels before it's too late.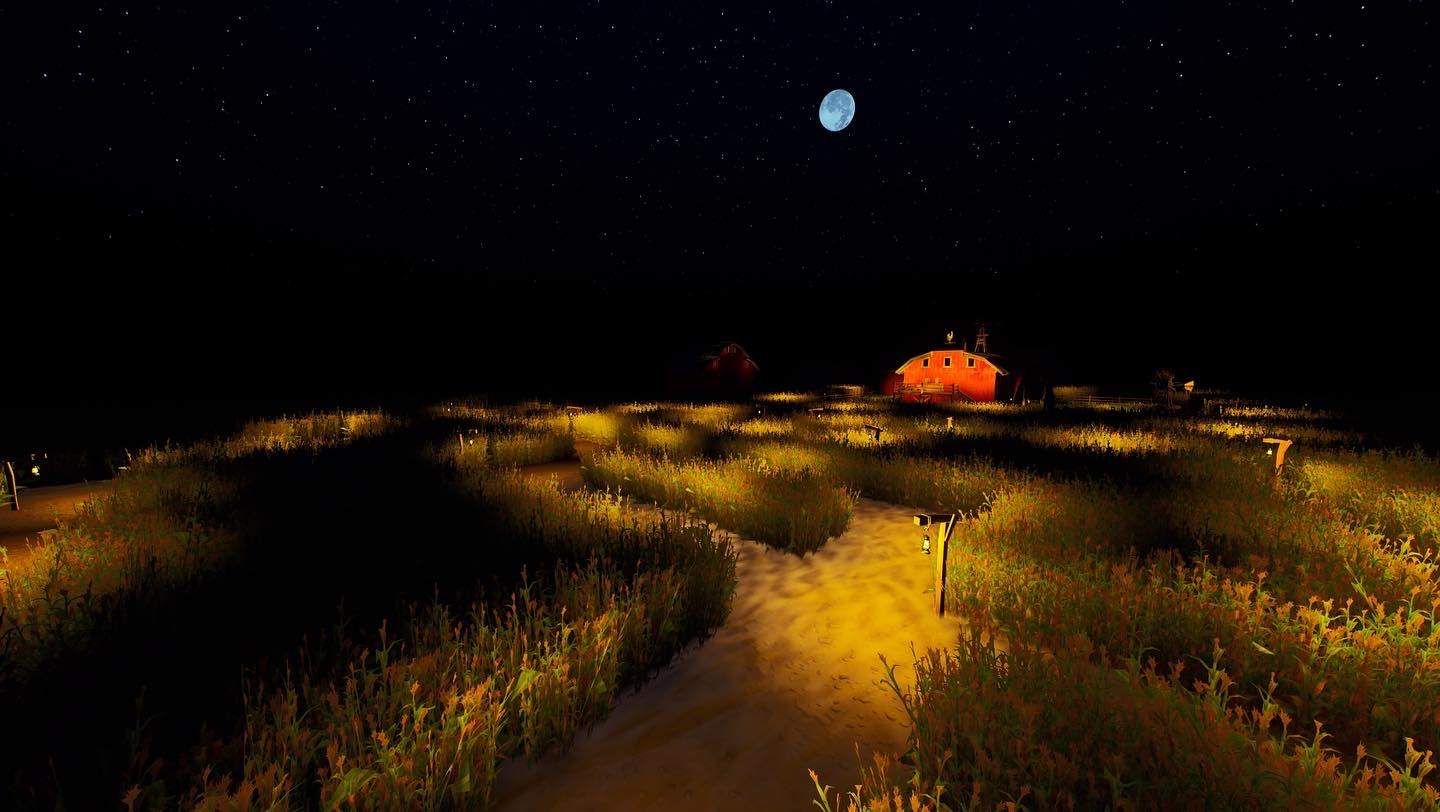 Twinkle twinkle little star let's see if you can get far. Up above where the world seems dead don't let these dreams stay in your head.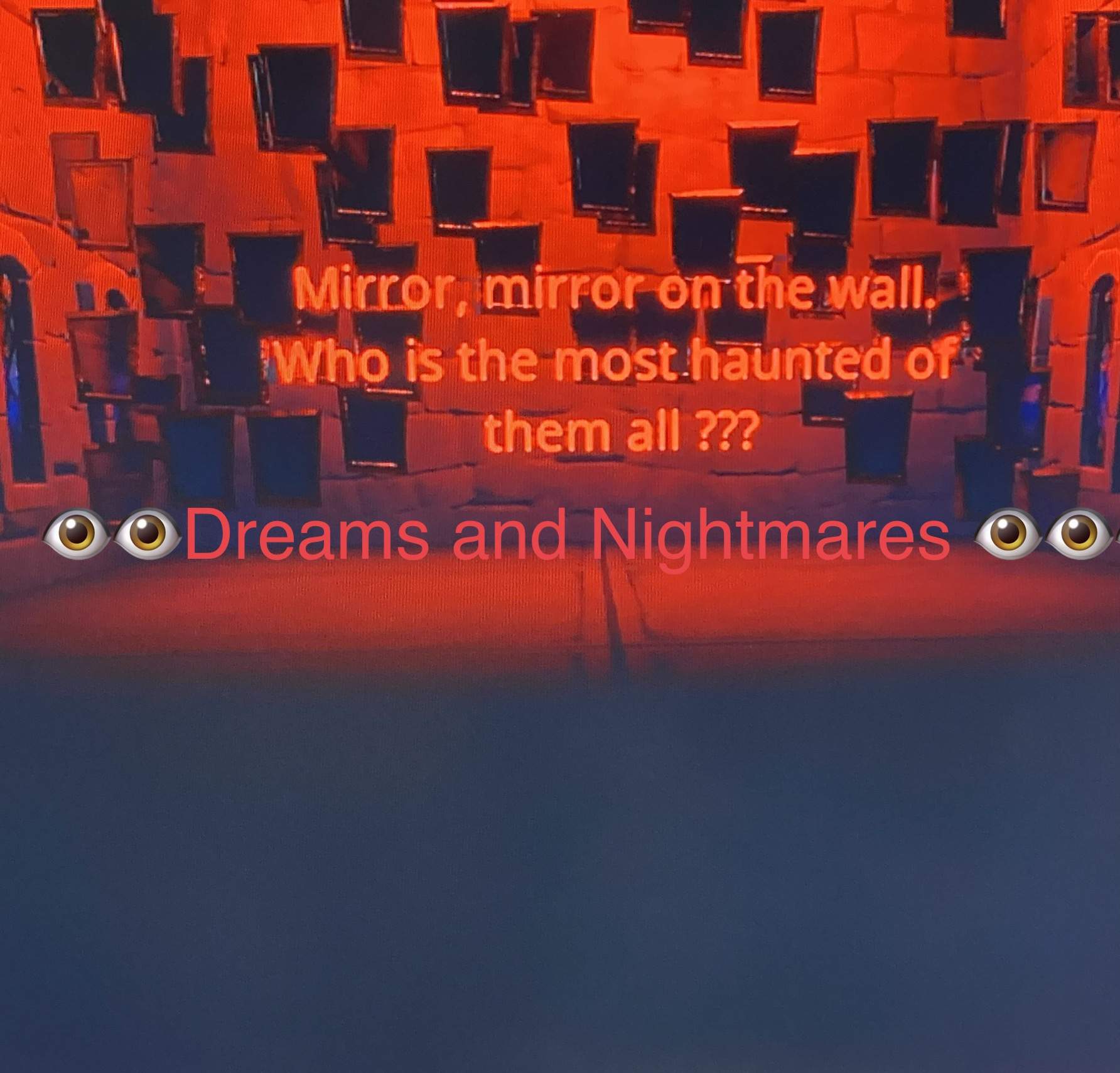 📦Boxfight in the most ominous place known to mankind with friends or fills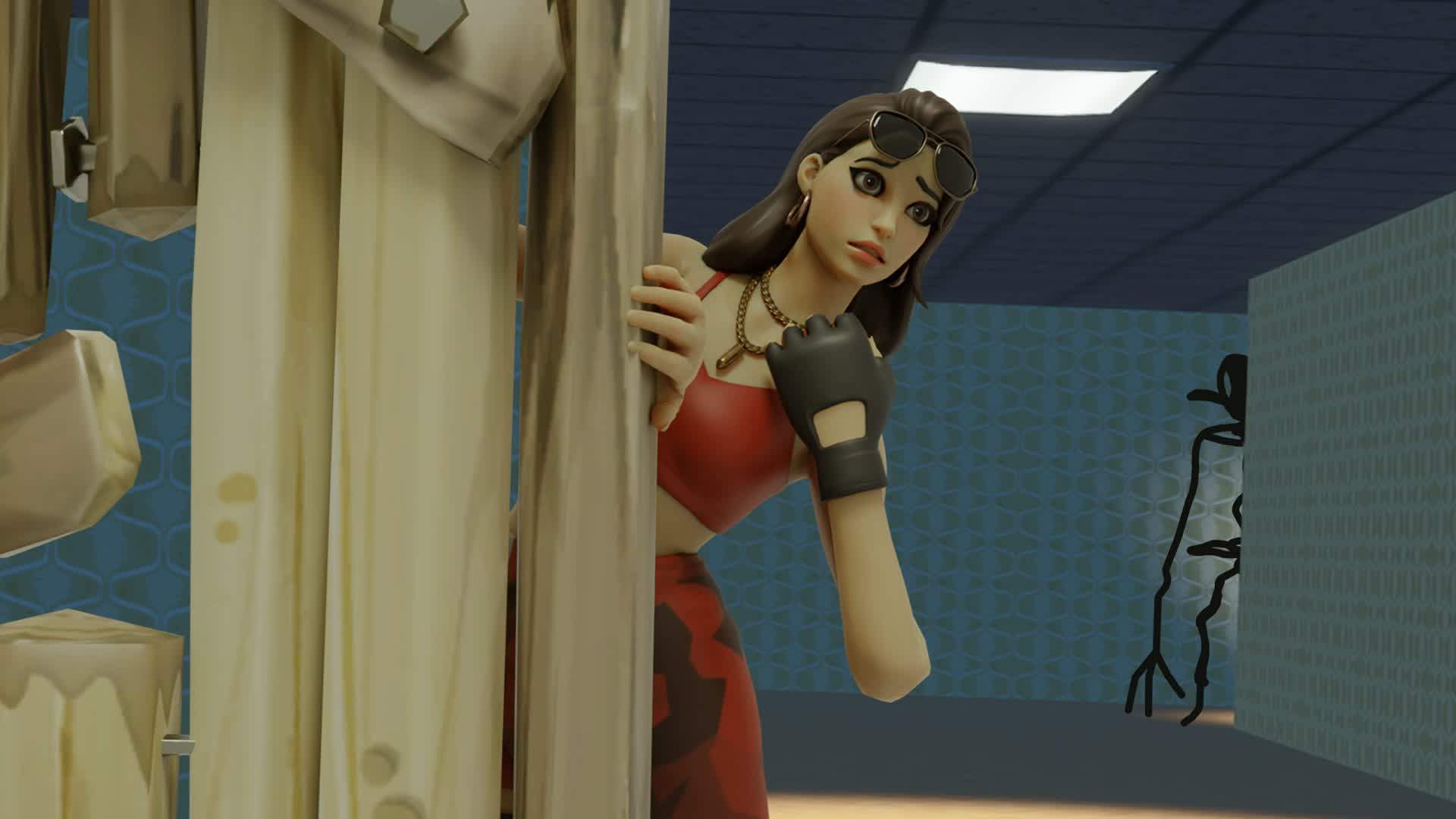 A 1v4 survival where 4 survivors must locate 6 generators across the map in order to escape before the caterkiller catches them all.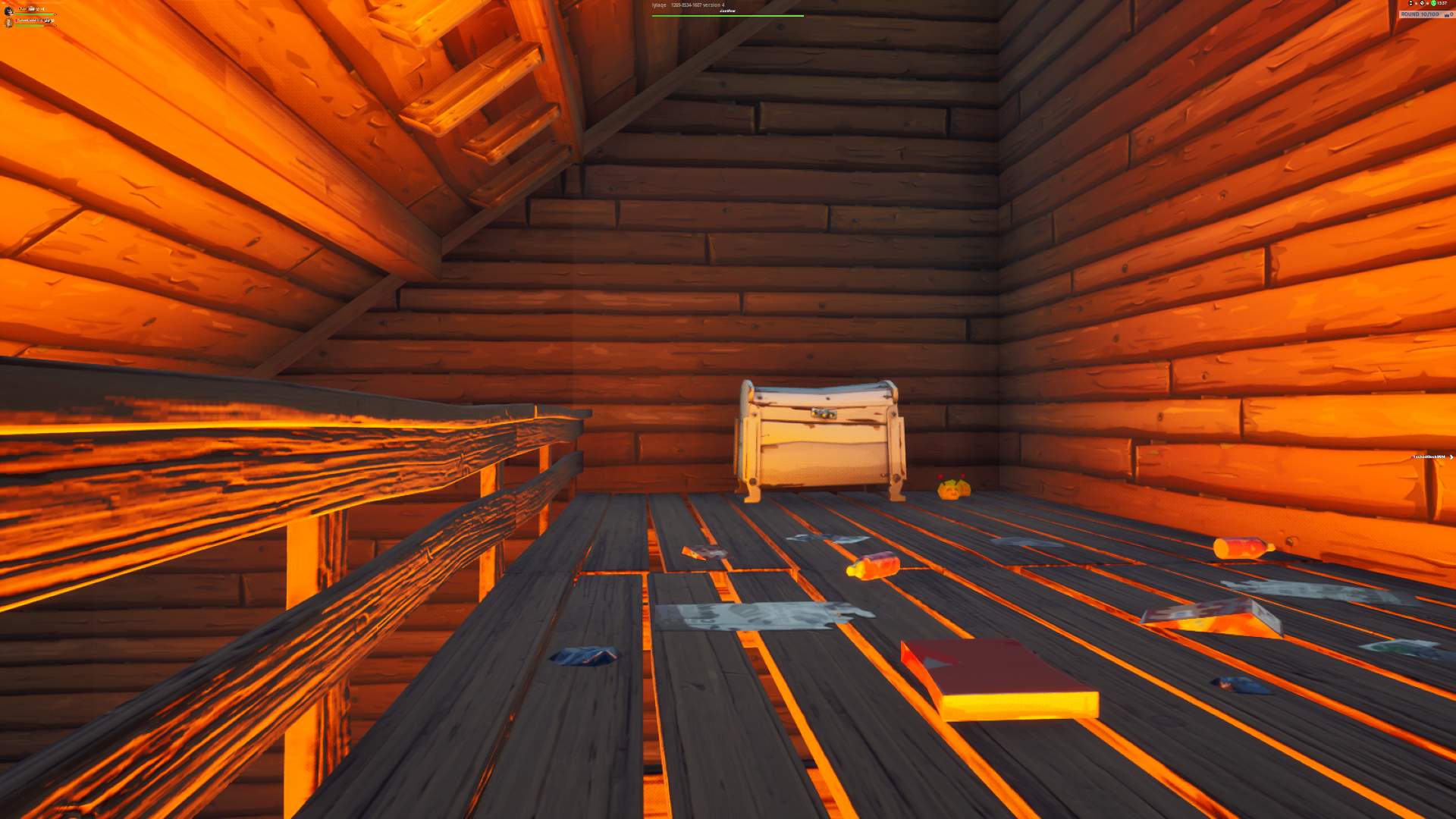 The Cartoon Dog 2 | Horror Map | 1797-2864-1381
4 years after Kyle events the creature is out of control and only wants one thing become your worst nightmare

Playable 1-2 players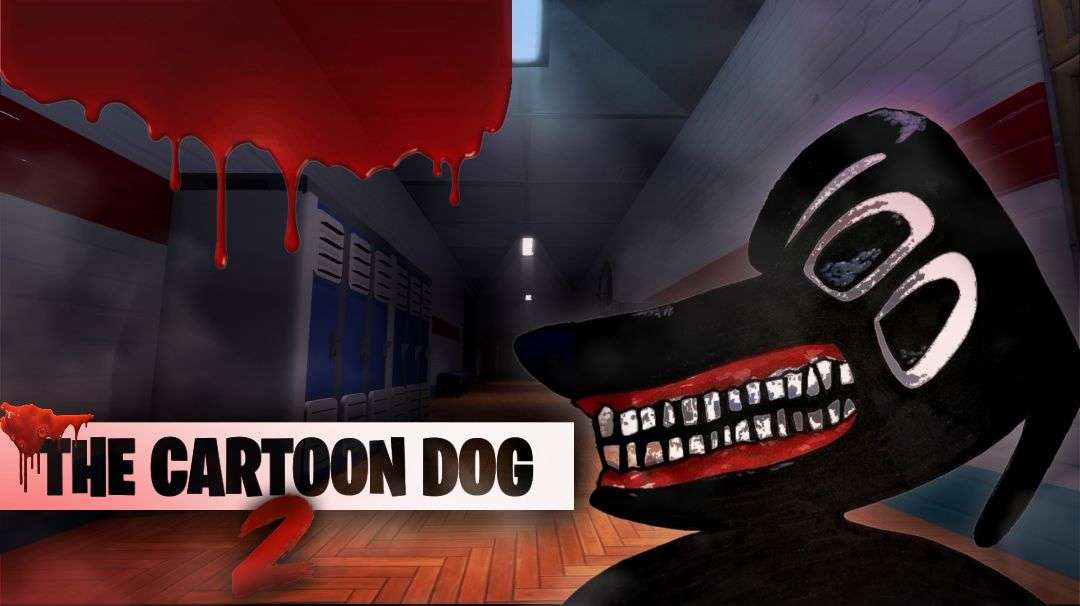 Five Nights At Freddys 4 / ES 9740-5336-6094
FNAF 4 MULTIPLAYER / Solo tienes una linterna para protegerte. Espantará a las cosas que pueden estar arrastrándose al final de los pasillos.
(1) Hunter (4) Survivors
Show me more "Horror" maps