7 Best Mazes Map codes
WHOEVER COMPLETES THIS MAZE FIRST AND SHOWS ME PROOF ON INSTA @FN_Tragedy WINS 5,000 VBUCKS!!!
🌞Summer Vibes🌞
🧩22 Levels🧩
😃Really Fun😃
🔒Secrets🔒
🔑Can You Escape🔑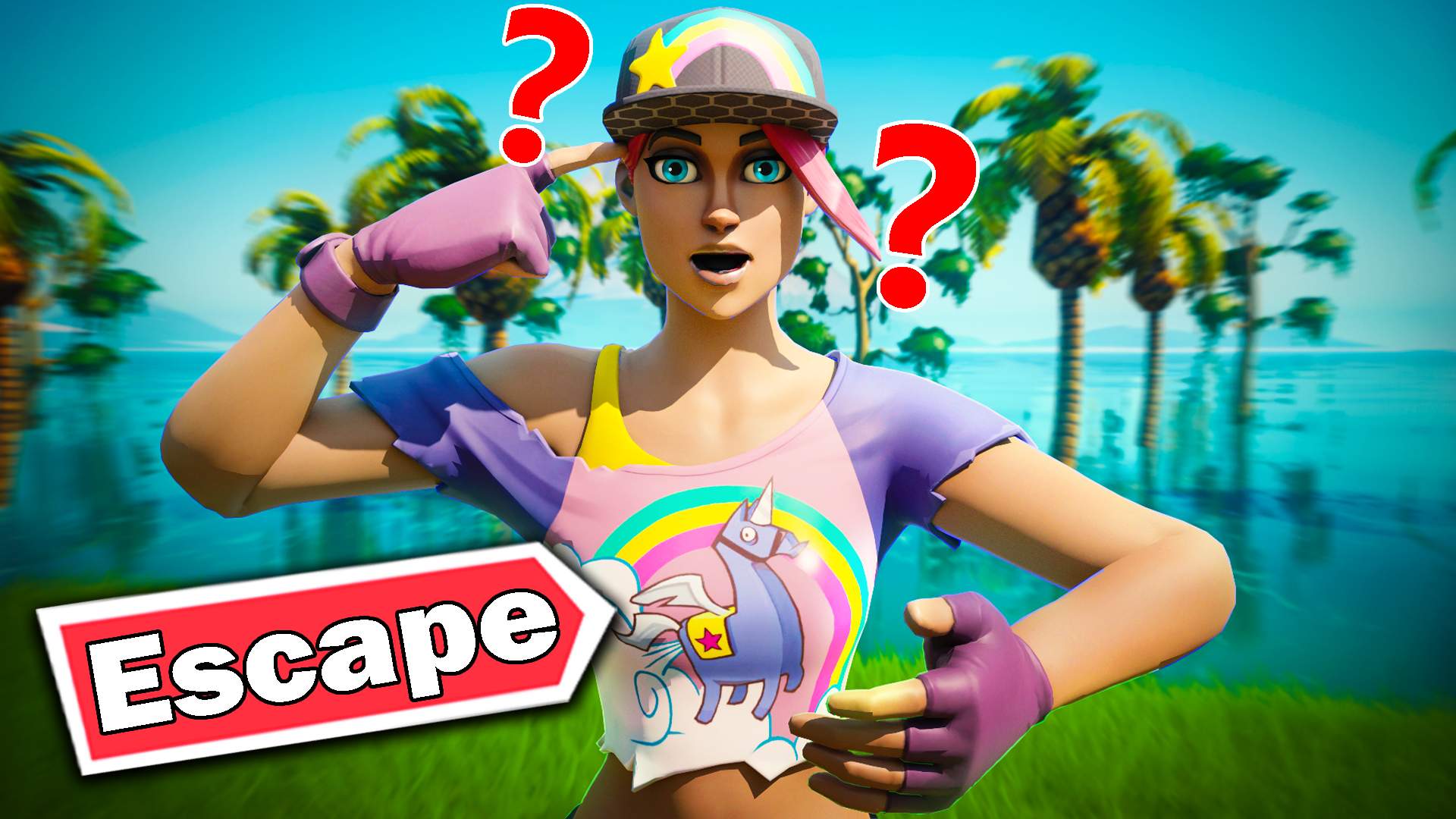 A CREATURE TOOK THE SURVIVORS TO THE MINE, YOU MUST BRING THEM ALL BACK TO THE CAMP!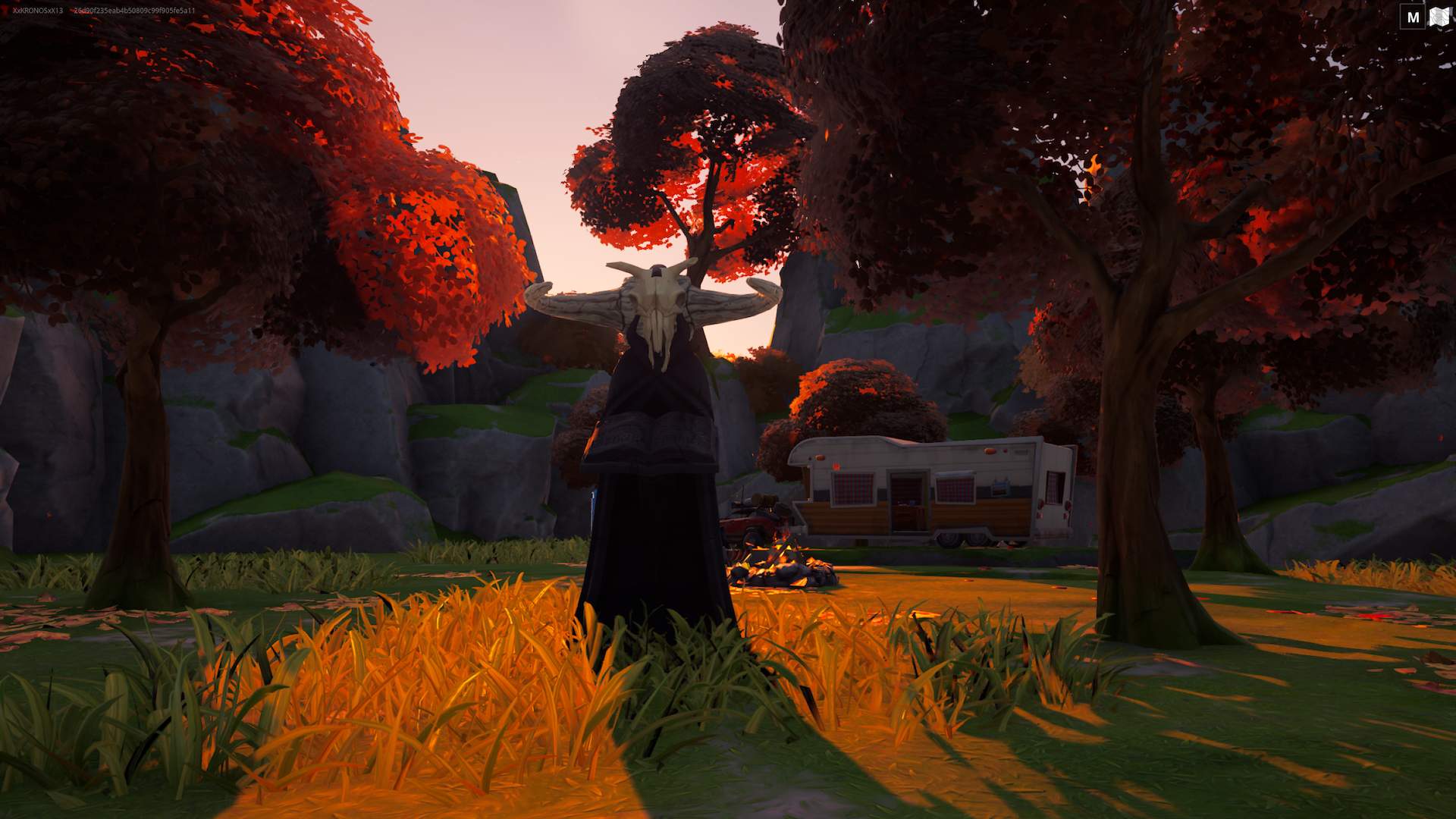 🧩25 LEVELS🧩 😄VERY FUNNY😄 👥SOLVE WITH OTHERS👥 🧠IQ ESCAPE🧠 🥳SUITABLE FOR NEWBIES🥳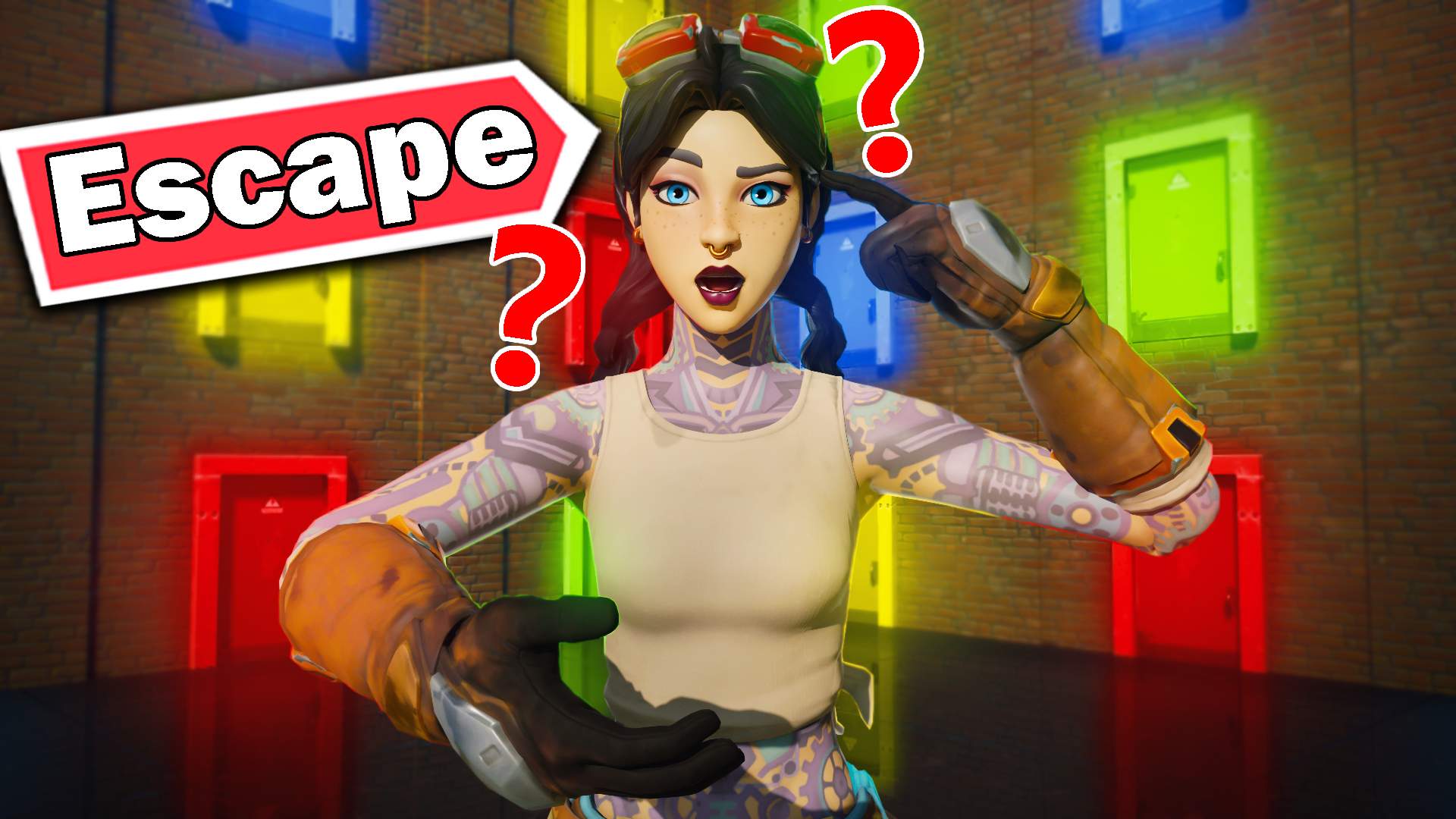 FIND THE KEY TO UNLOCK THE NEXT LEVEL!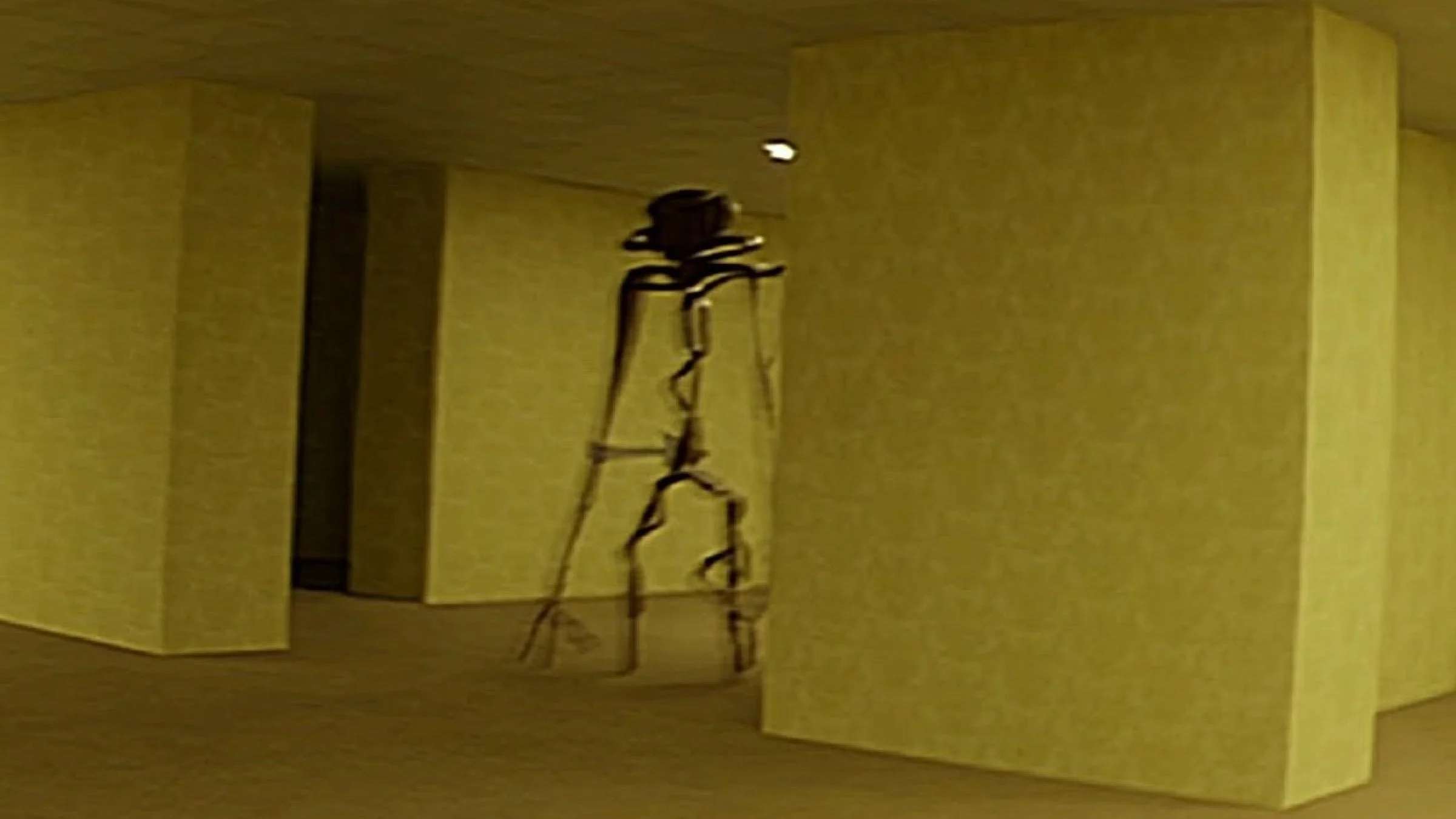 ESCAPE FROM THE PENNYWISE MAZE, AND TAKE THE OPPORTUNITY TO RELIVE ALL THE SCARY MOMENTS OF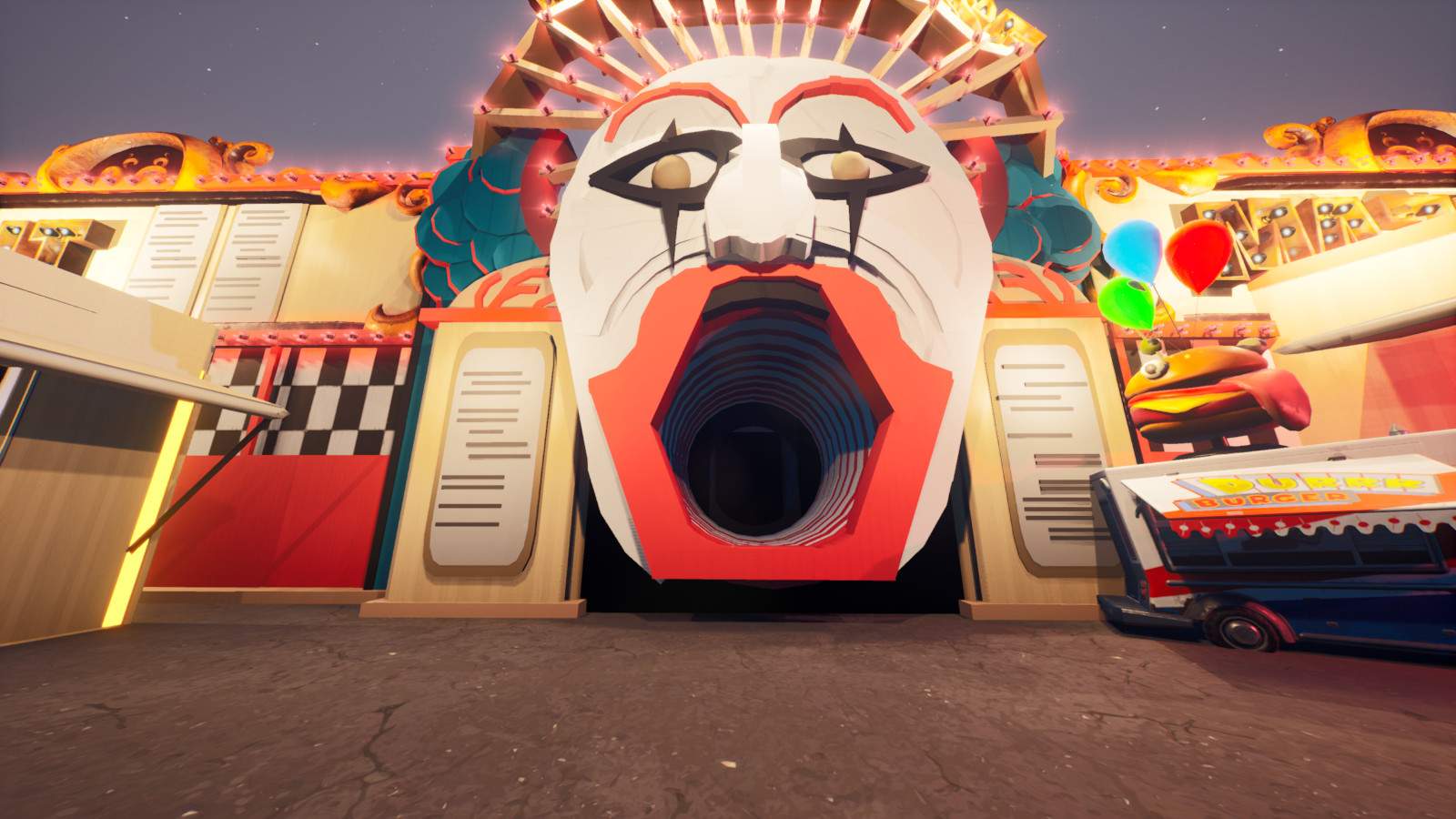 FIND THE BUTTON! 🎄WINTER THEMED WITH SNOW!🎄USE CODE MAROS IF YOU LIKE THE MAP!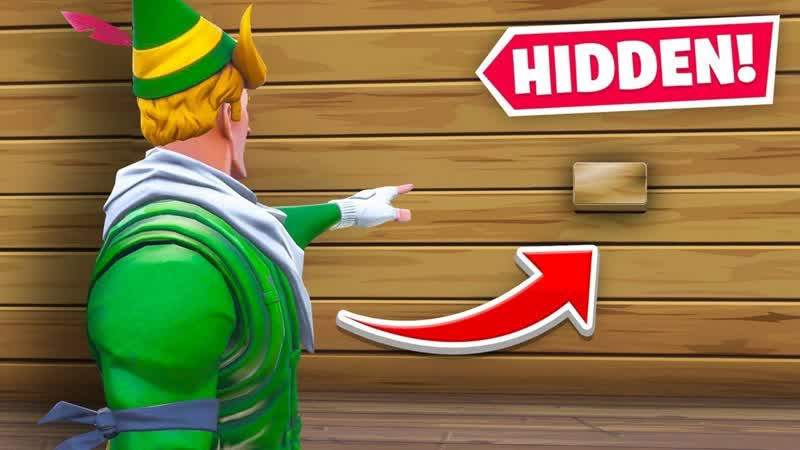 Show me more "Mazes" maps