7 Best Mini Games Map codes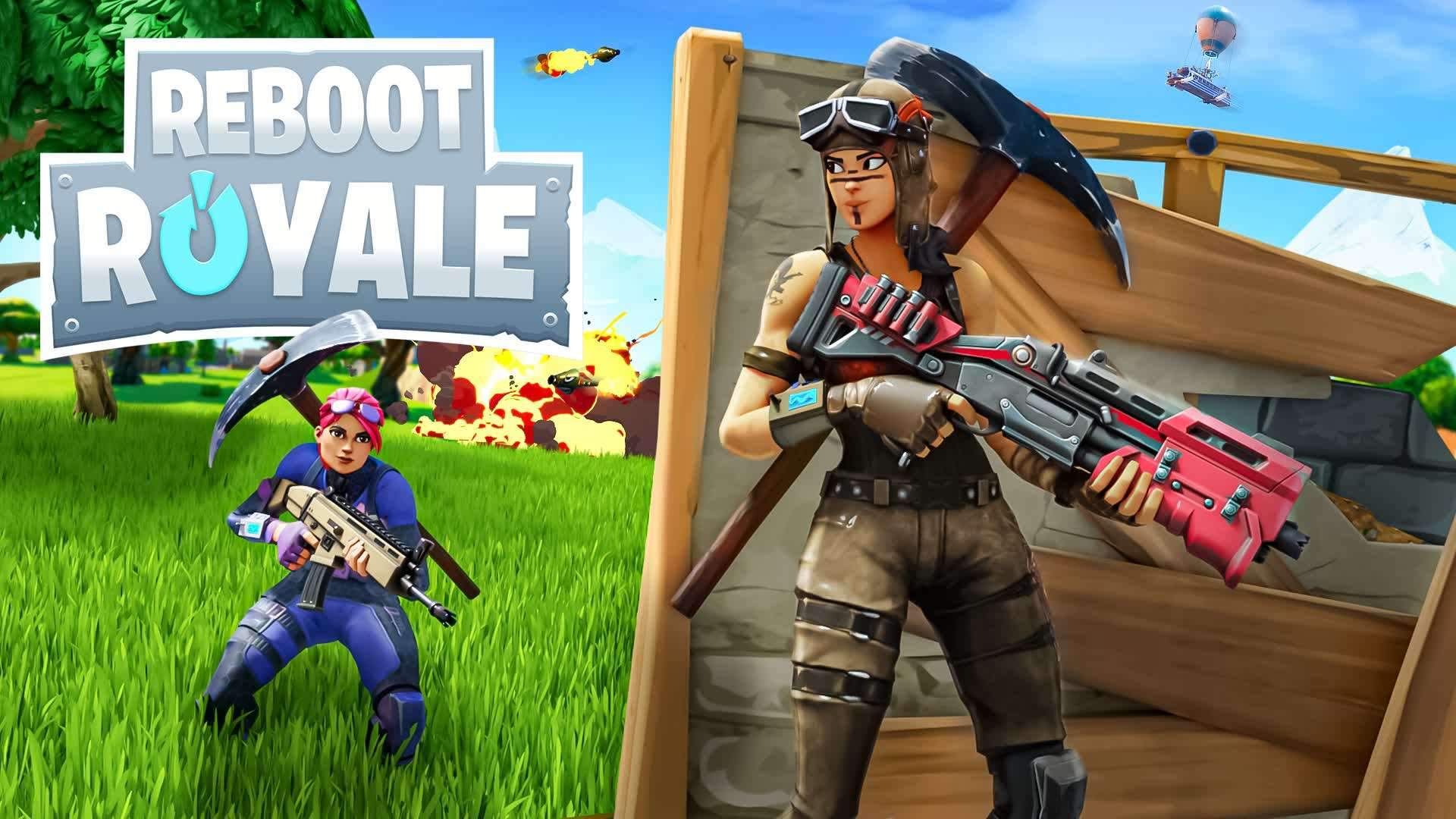 🏆 First To 40 Eliminations Wins
👥 Chaos with up to 30 Players
🤩 Tilted Towers POI
🤜🏽 Have Fun 🤛🏽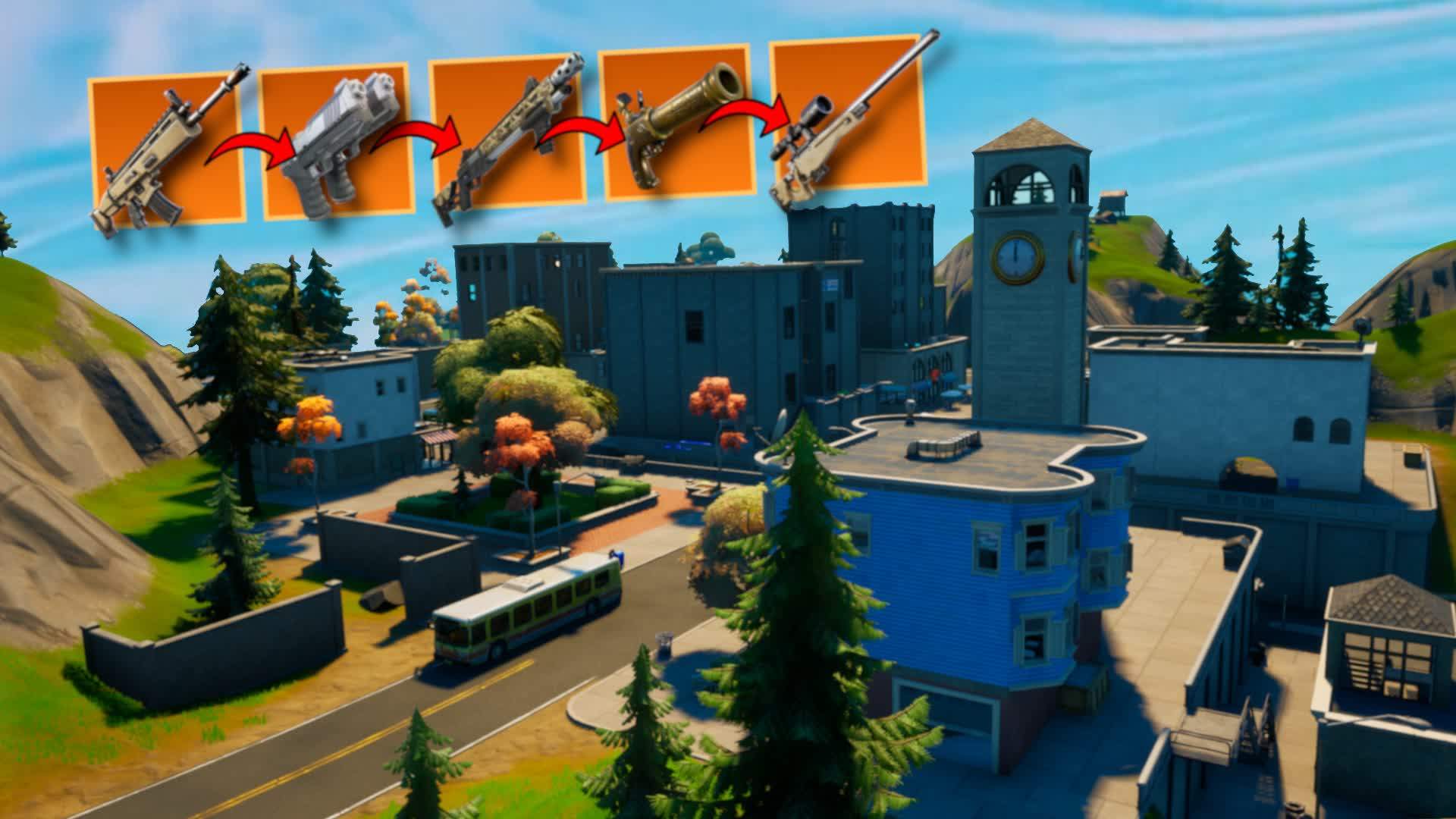 This map is in Beta
Please report all bugs to @AtlasOGBR
Thank you for your patience!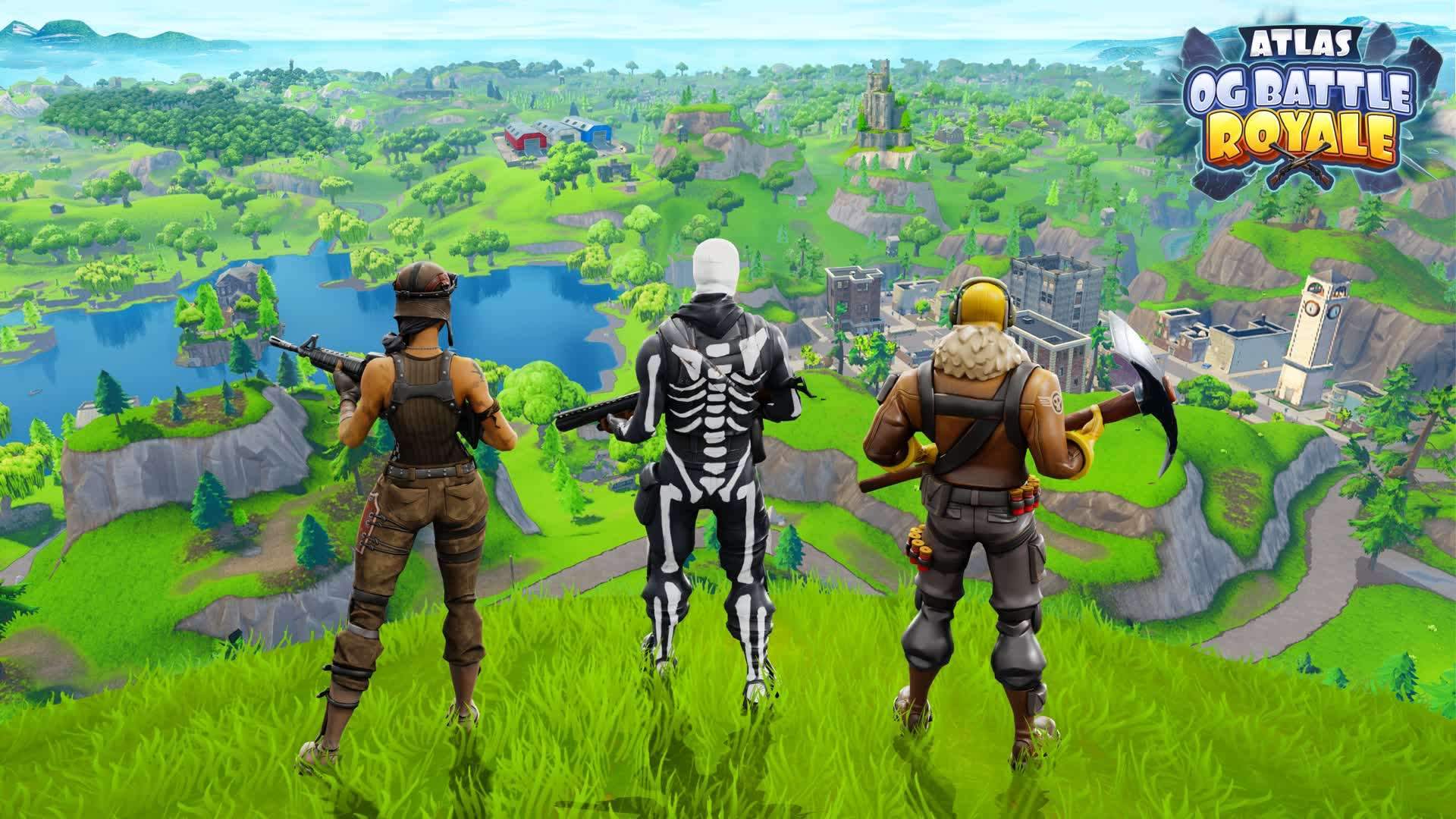 The Entire Season 1 Map🌎
All Of The Locations🏘️
OG Graphics☀
Old Lootpool🔫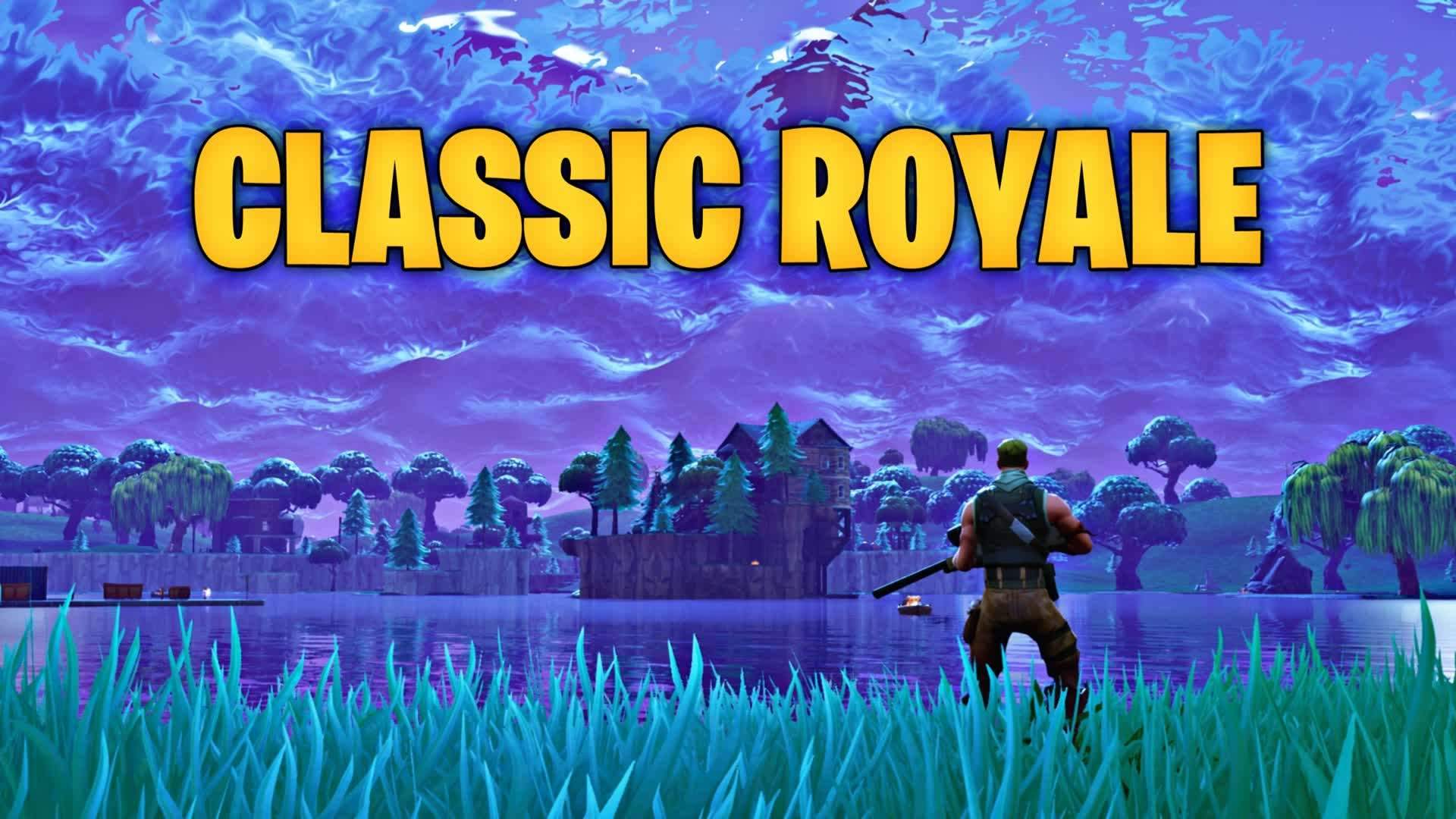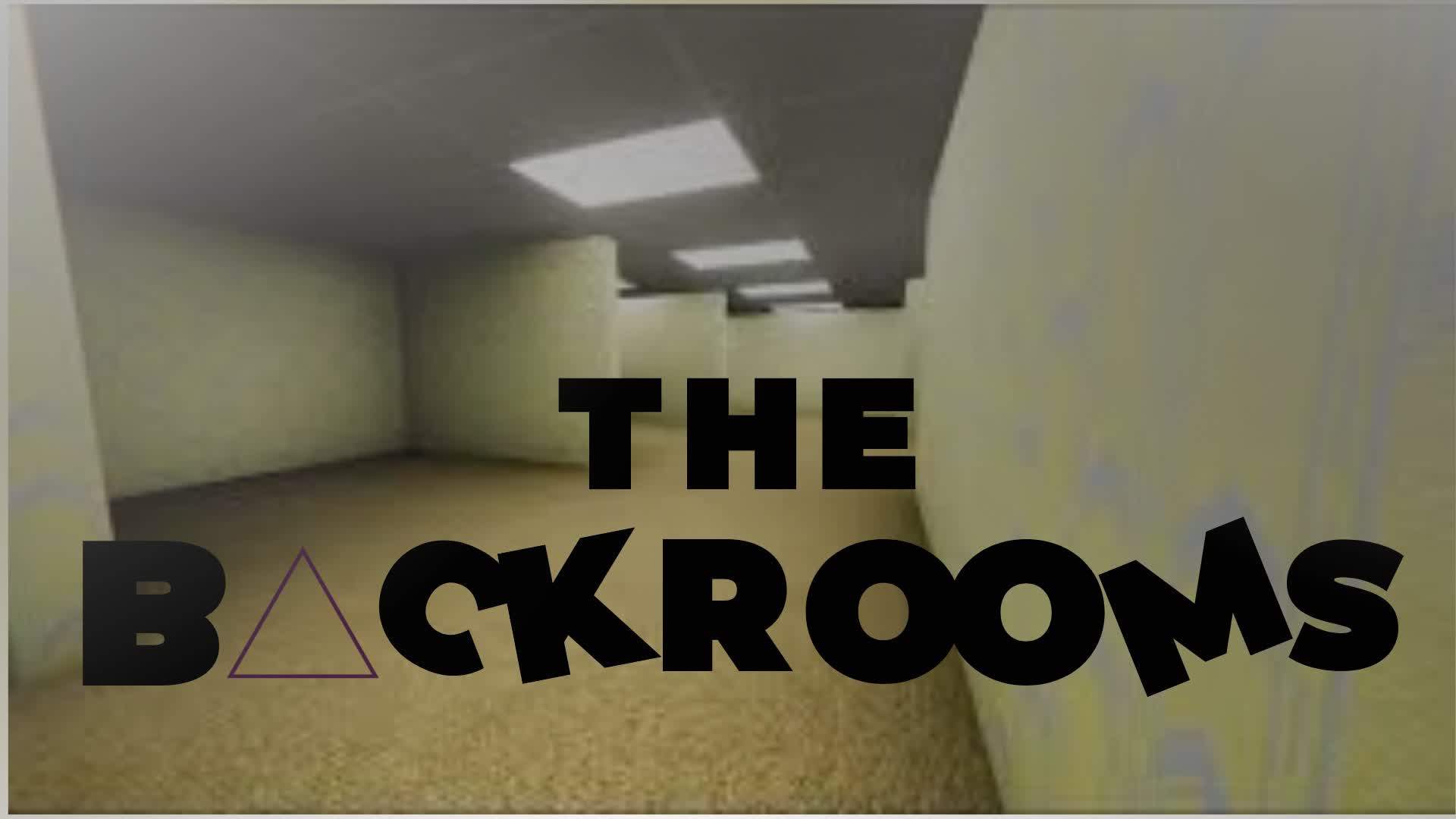 UNI'S (CRAZY) MALL 😜 - Prophunt 5067-6379-3884
2 Teams: Props vs Hunter - Are you a prop? Then better hide😜 Are you a hunter? Then be attentive🔍 Discover UNI'S MALL with up to 8 unique areas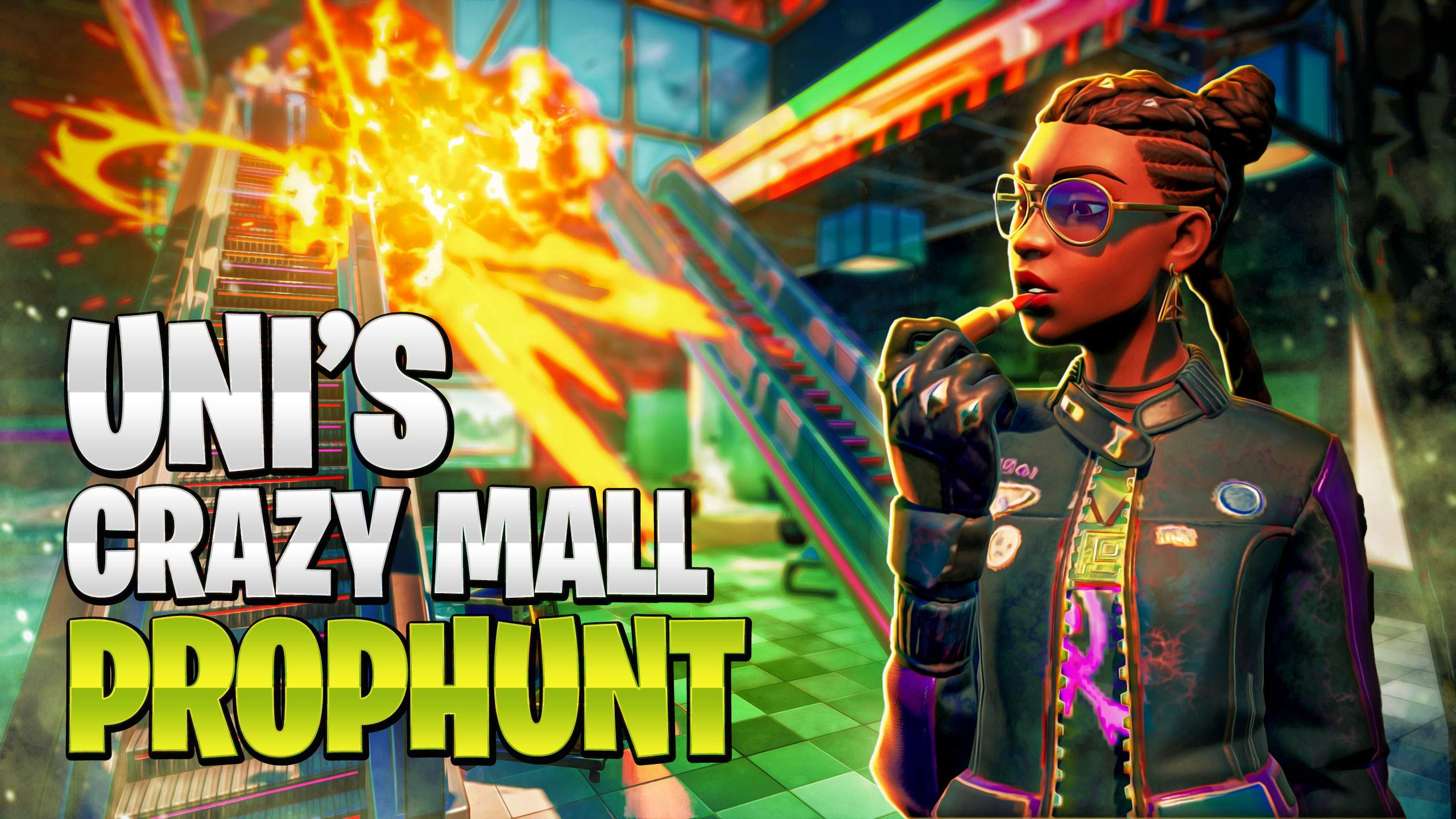 BR Solo AI Bot Practice - 99 BOTS 6285-5660-3783
Practice against 99 bots on the main Battle Royale island!
Show me more "Mini Games" maps