7 Best Mini Games Map codes
HIDE AND SEEK IN THE SANCTUM SANCTORUM 2863-4207-0118
HIDE AND SEEK AT DOCTOR STRANGE'S HOUSE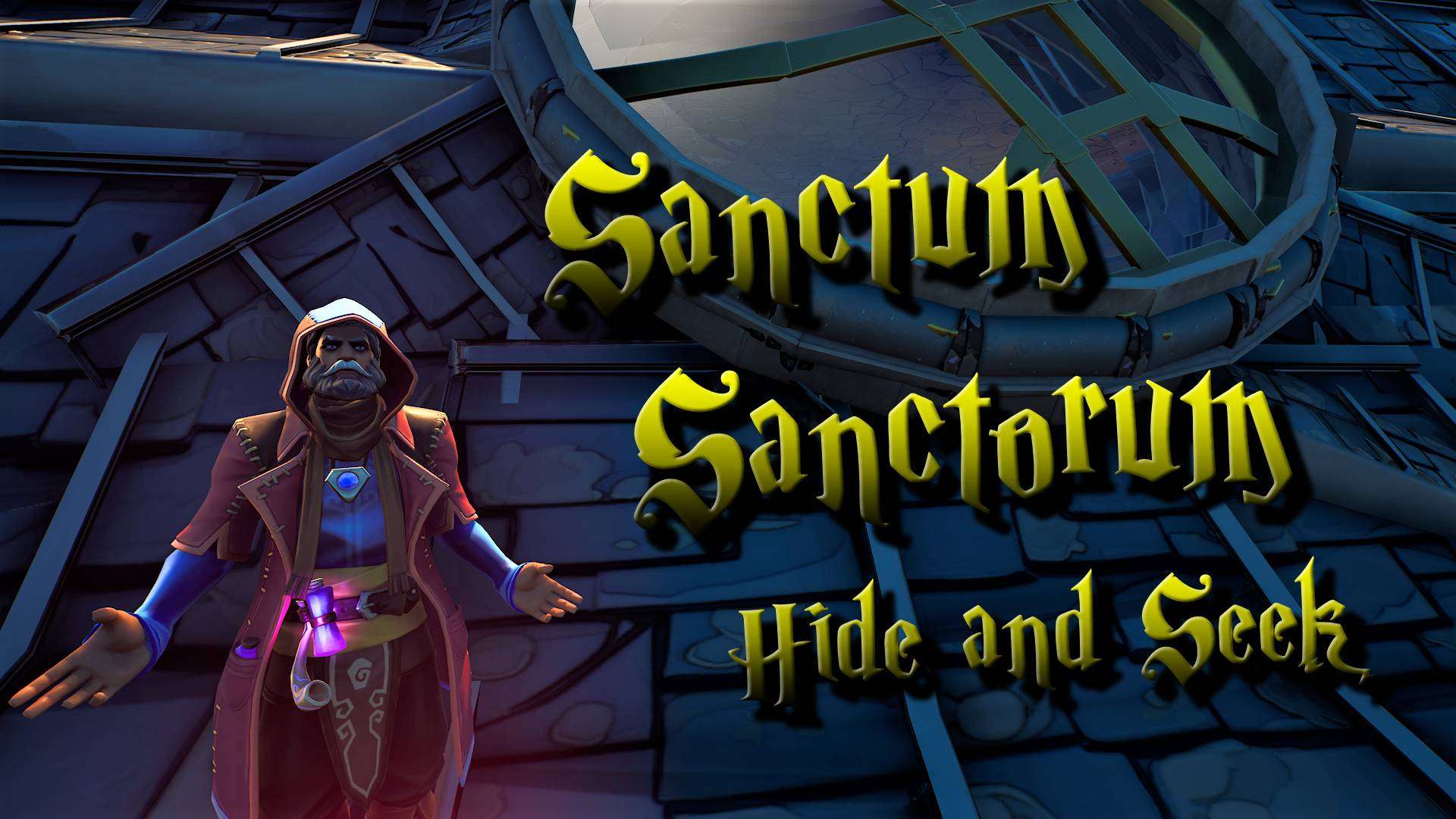 MAKE YOUR OPPONENTS FALL INTO THE VOID BY BREAKING THE SQUARES BY WALKING OR SHOOTING THEM AND BE THE LAST SURVIVOR TO WIN THE GAME!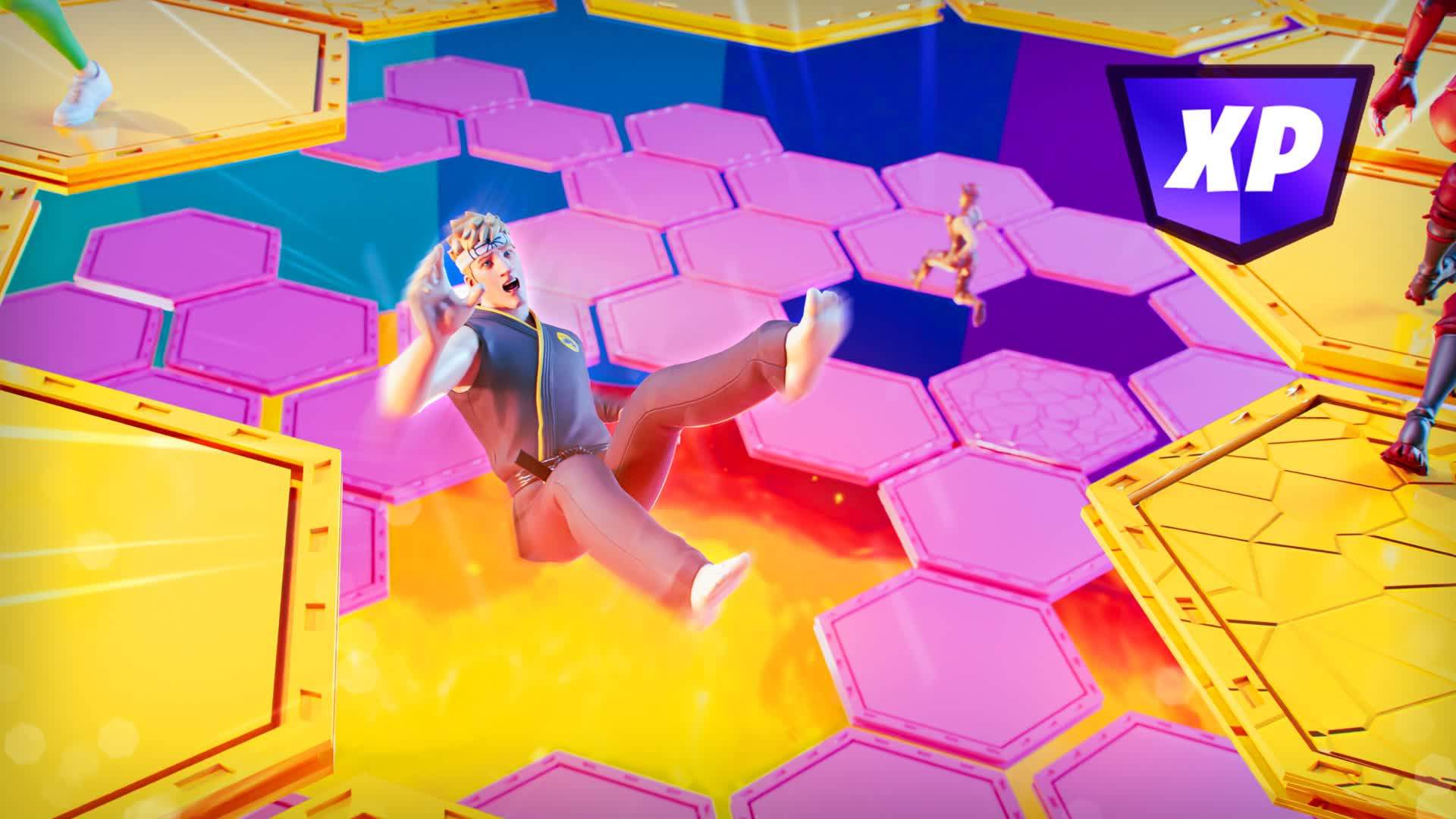 CLEANEST 1V1 ALL GUNS (MAX FPS/NO DELAY) 9155-2862-2172
🌠CLEANEST PRO BUILD FIGHT 🌠
⭐BEST XP EVER⭐
⏱NO DELAY + HIGH FPS⏱
🏆LEADERBOARD🏆
🔫ALL WEAPONS (MYTHIC + EXOTIC)🔫
BORDERLANDS: INFECTION HIDE & SEEK 4819-8403-7360
Play as either a Survivor or have a chance at being Infected on this classic Borderlands-inspired gamemode!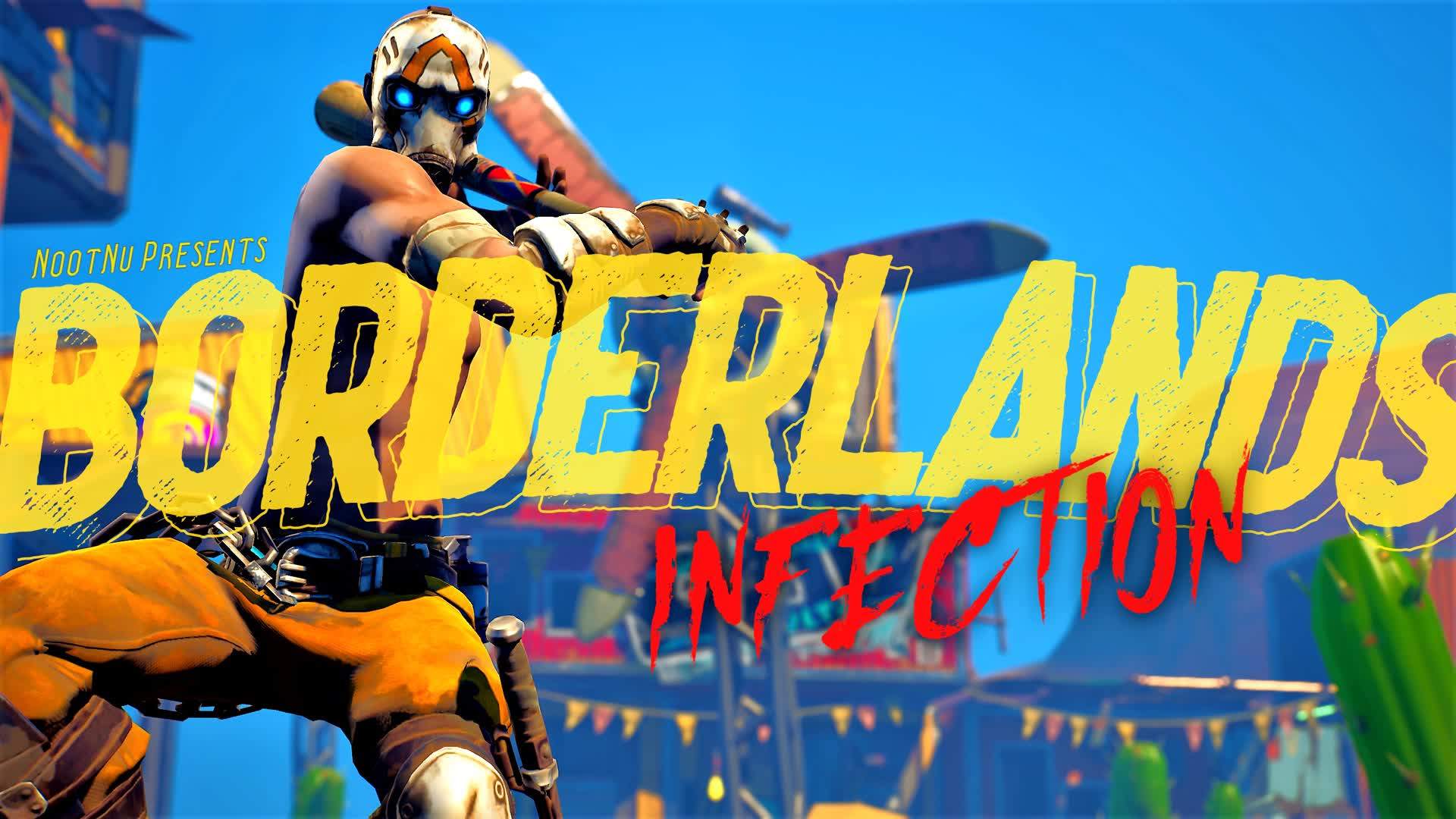 FIND THE KEY TO UNLOCK THE NEXT LEVEL!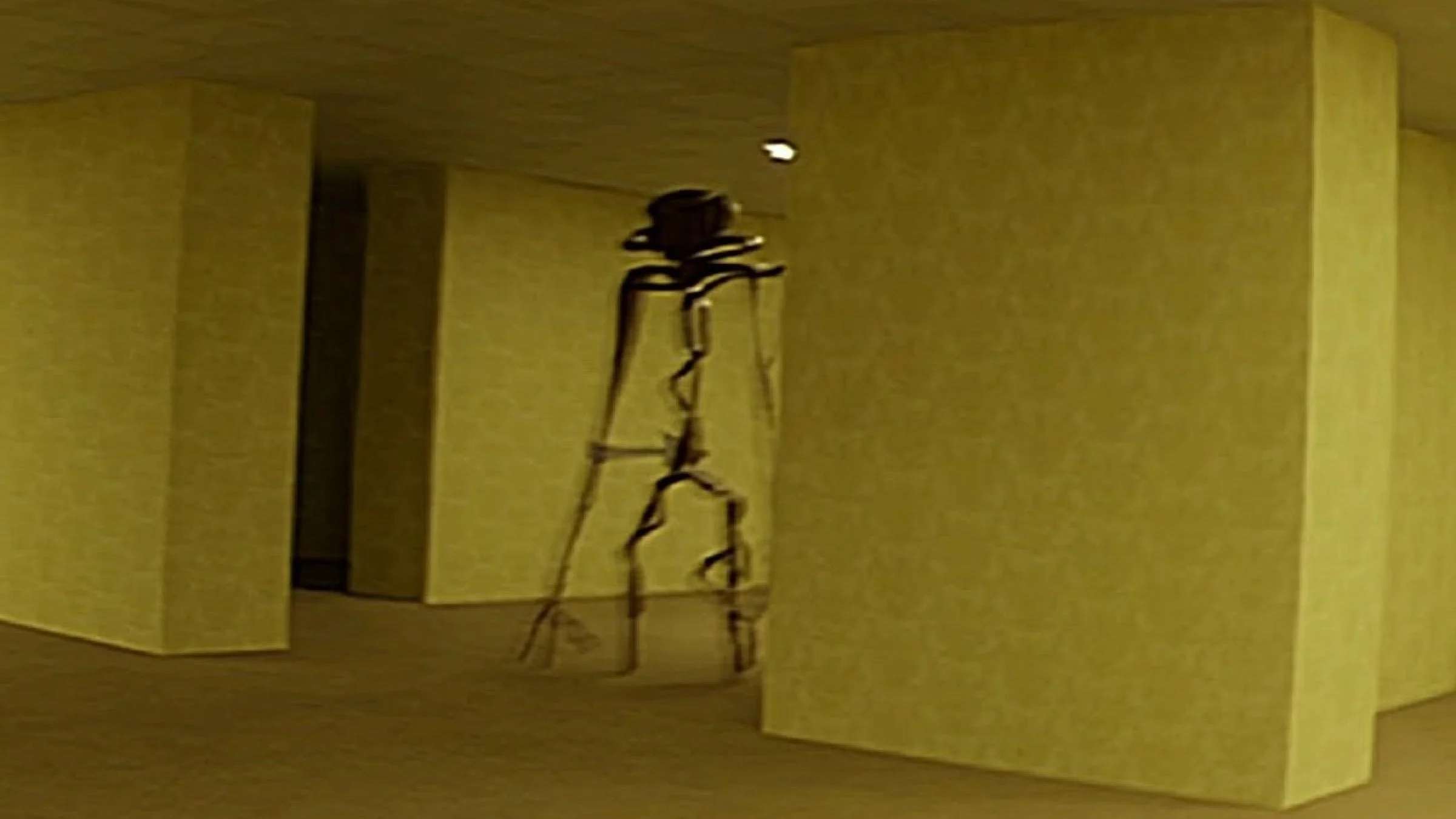 ROCKETS VS CARS 🤯[CHAOS MODE]🤯 0952-5252-2978
3 HUGE RAMPS TOTAL CHAOS 12V12 SHOPPING CARTS COLOUR SWITCH DEATHRUNS DAILY XP CHALLENGES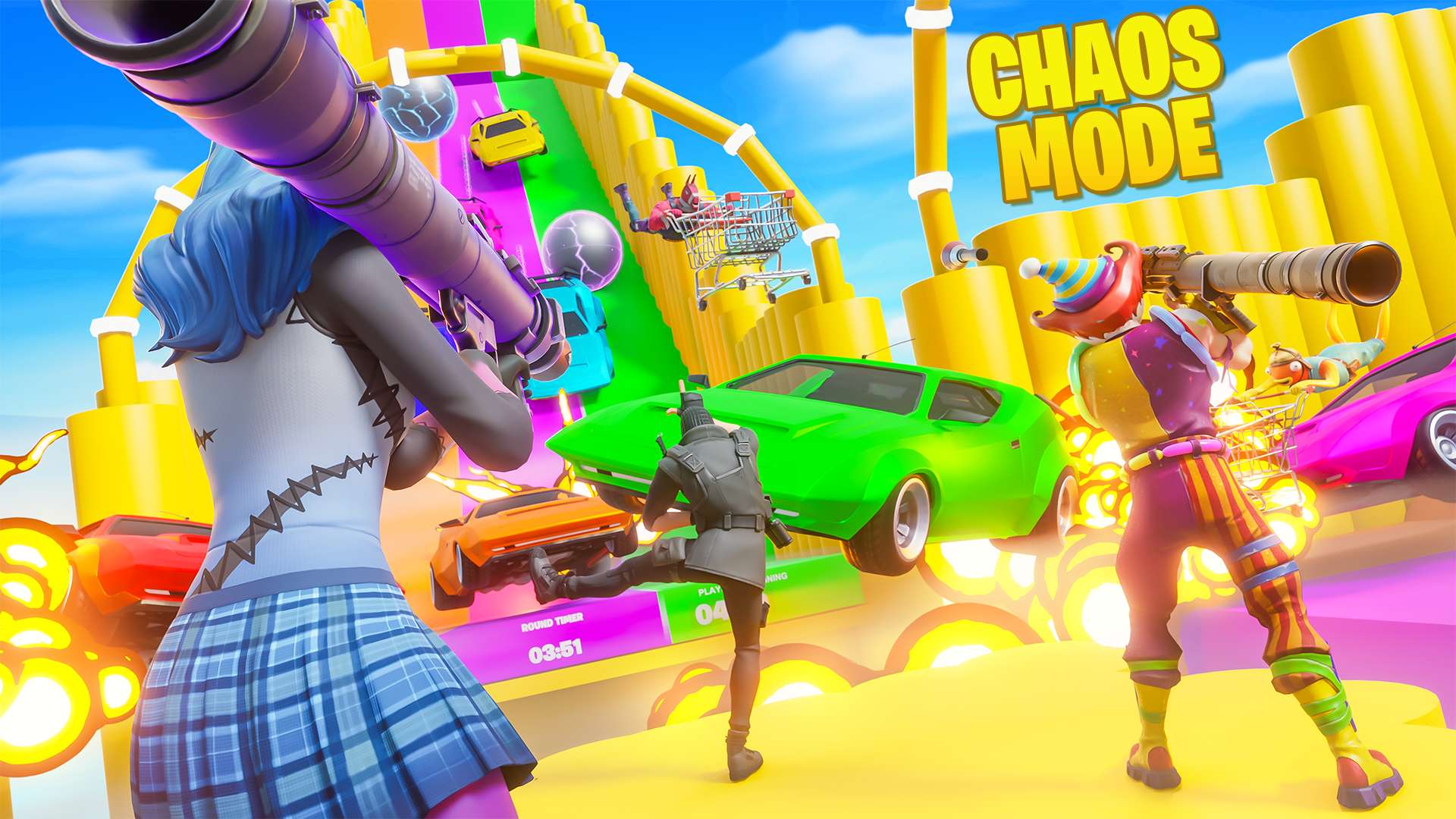 PROP HUNT HAVE FUN EVERYONE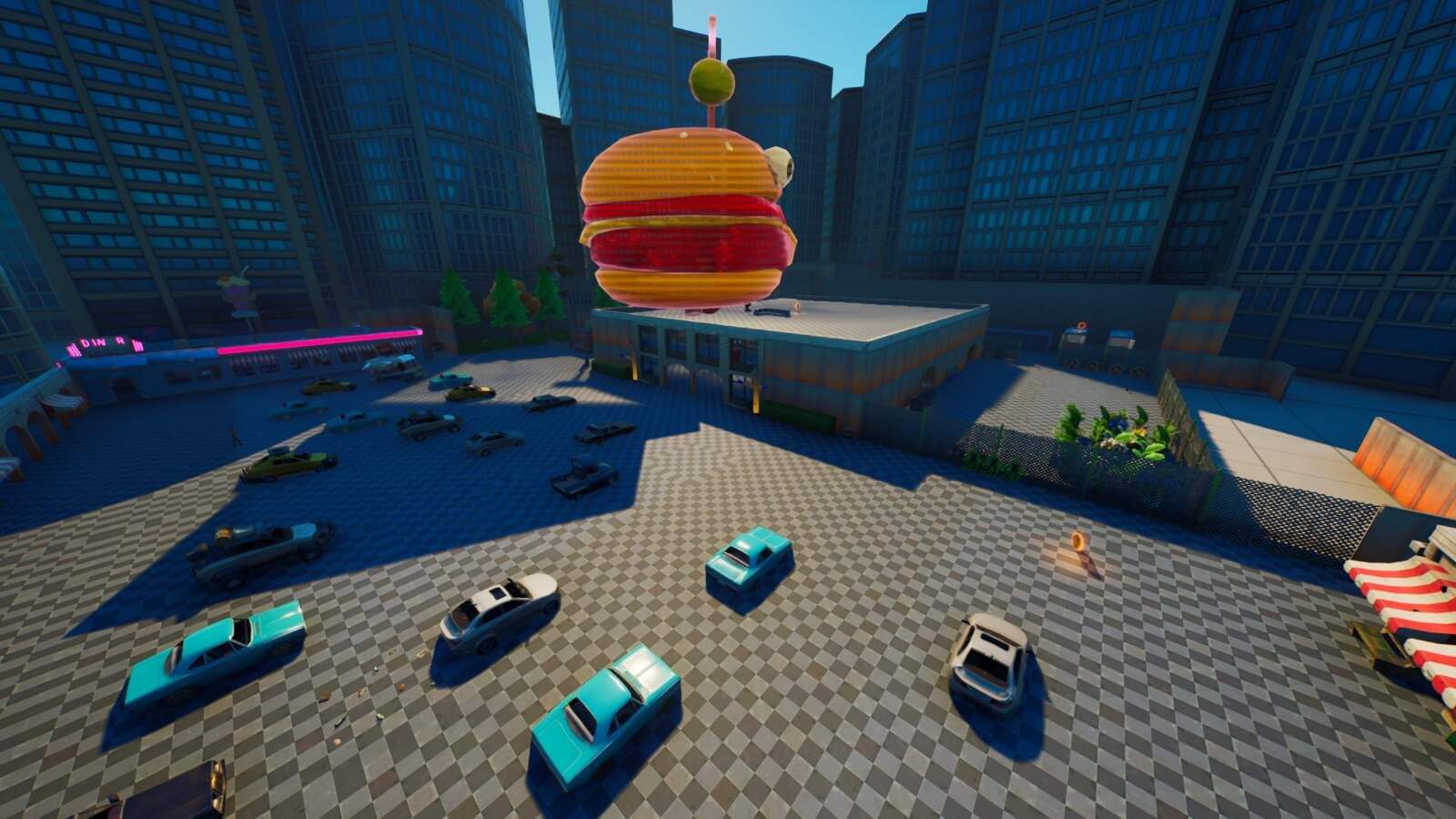 Show me more "Mini Games" maps