7 Best Murder Mystery Map codes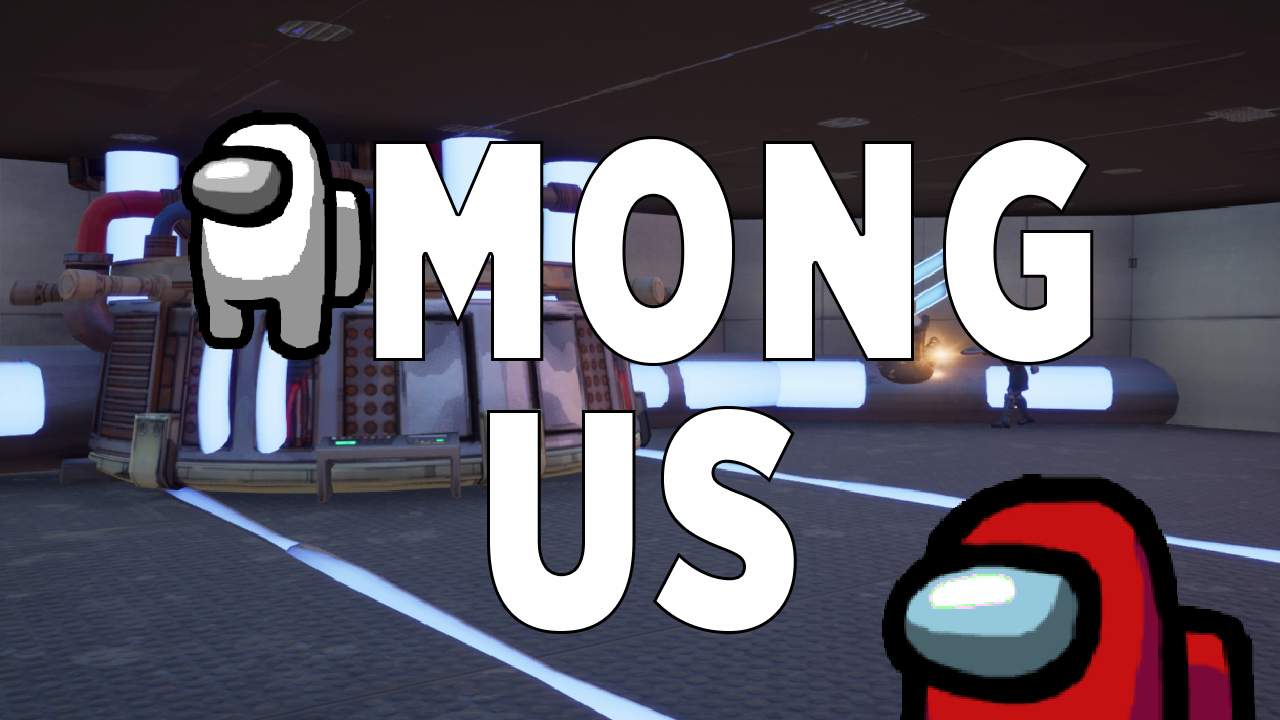 FIVE NIGHTS AT FREDDY´S 4 / MULTIPLAYER 4783-1838-1193
1-10 JUGADORES / EL MAPA TIENE LAS MISMAS MECÁNICAS QUE EL JUEGO ORIGINAL, ASÍ QUE ESCUCHA ATENTAMENTE Y LOGRA SOBREVIVIR HASTA LAS 6AM.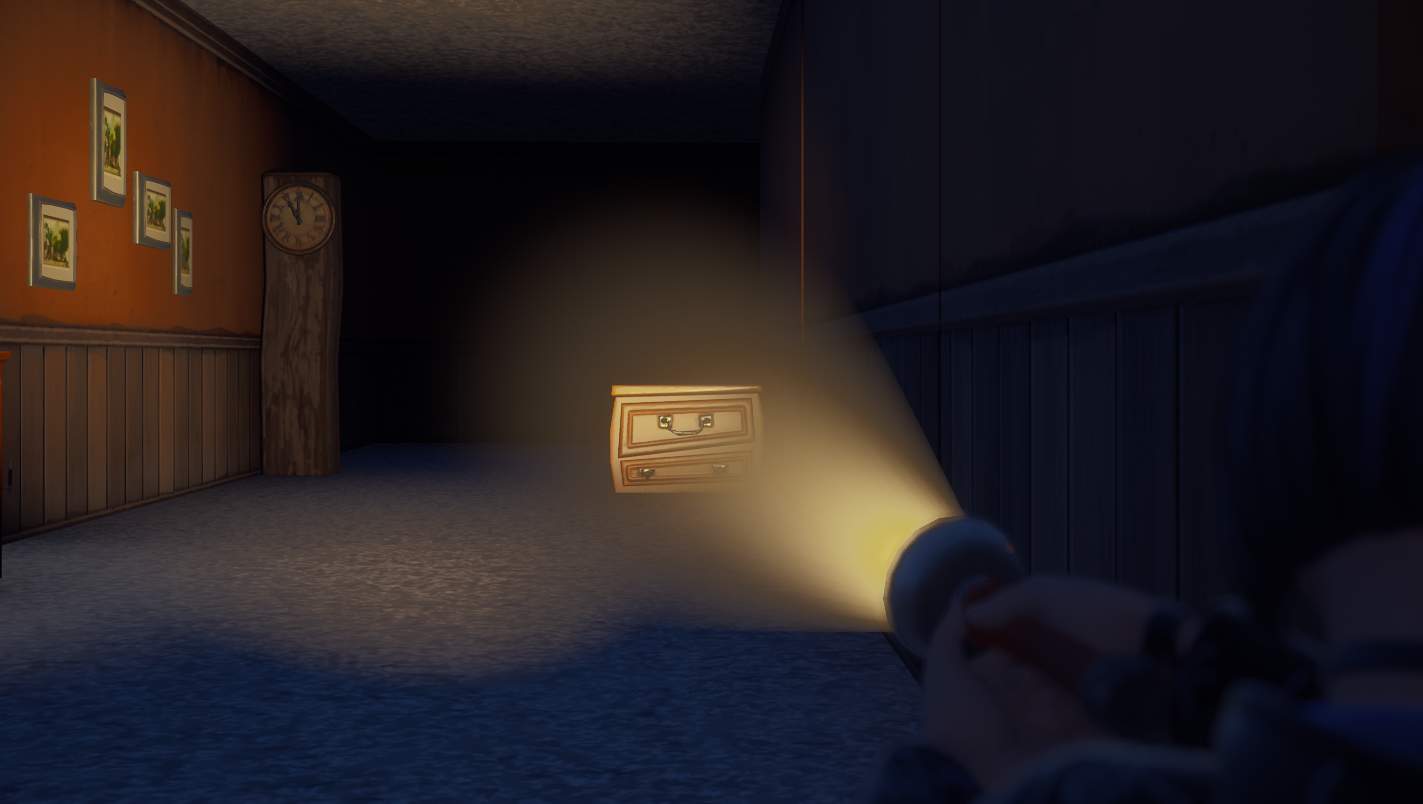 Welcome to Impostors! Become the impostor eliminating the agents or become an agent and complete the tasks to win!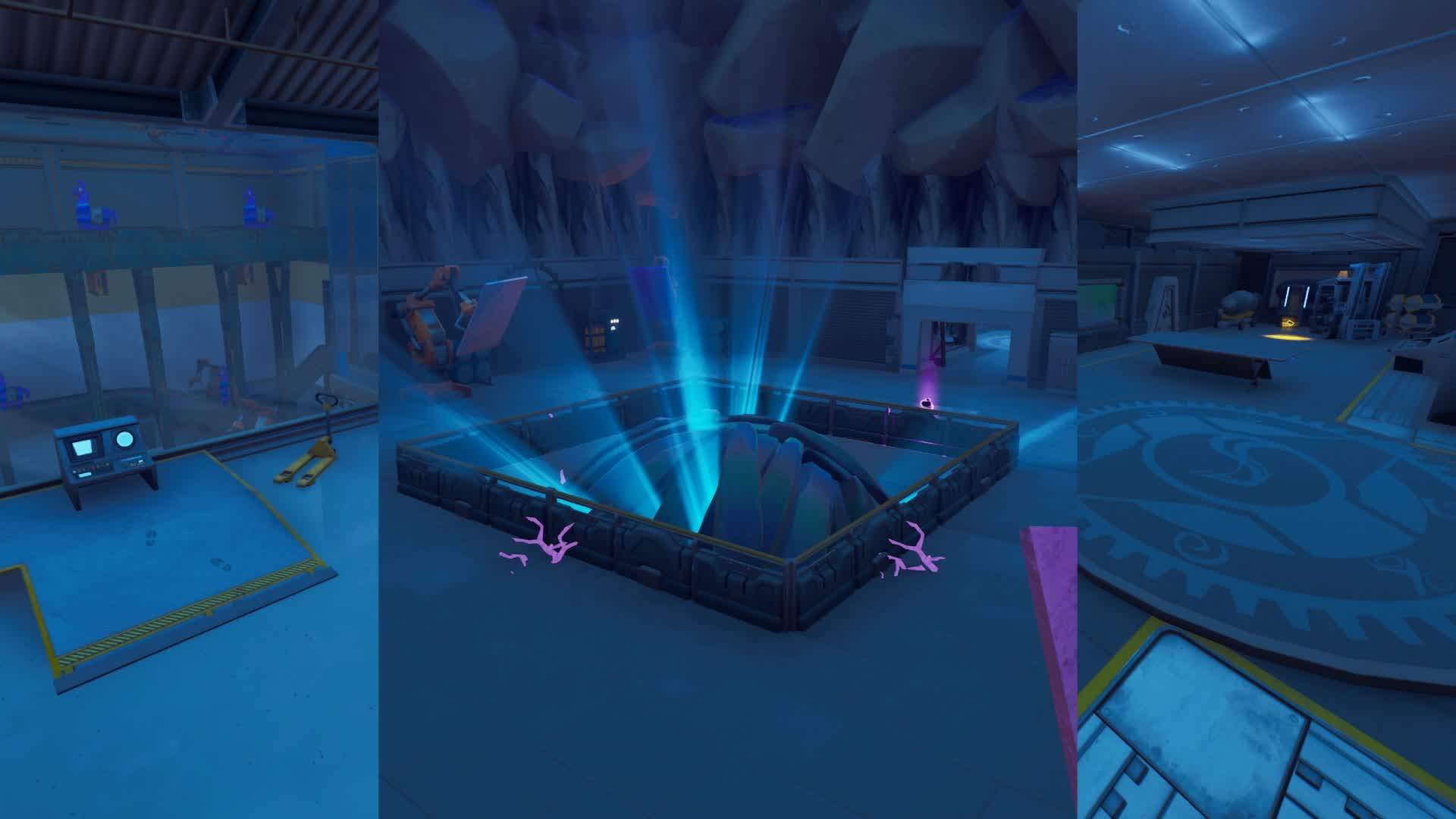 MURDER MYSTERY - BLOODY MINES/DARK MINES 9736-4845-6318
Players: 3-16 | How to Play: There's one Murderer, one Detective and Innocents. Murderer should kill them all and Detective should kill the Murderer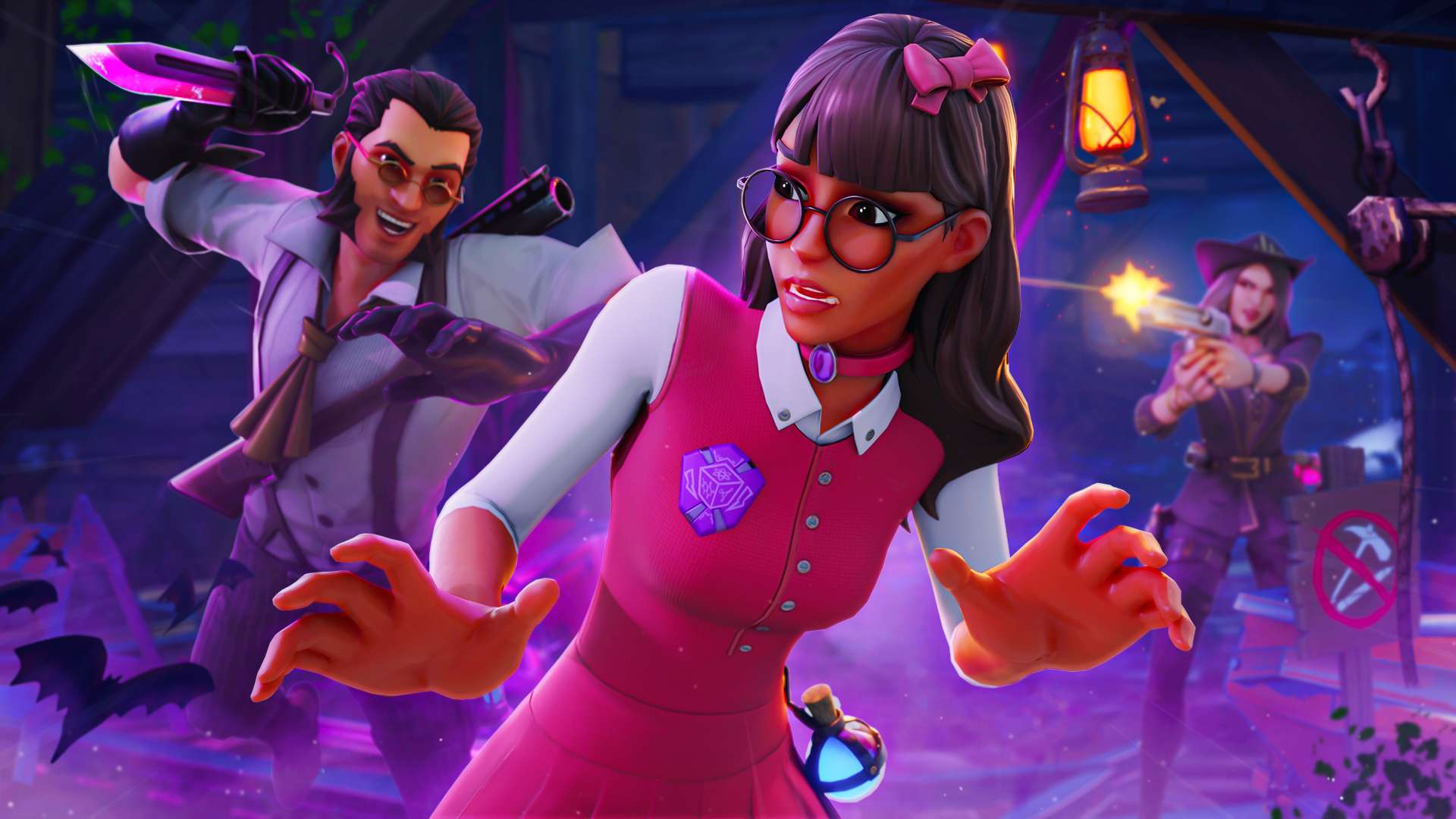 The intriguing game of teamwork and betrayal!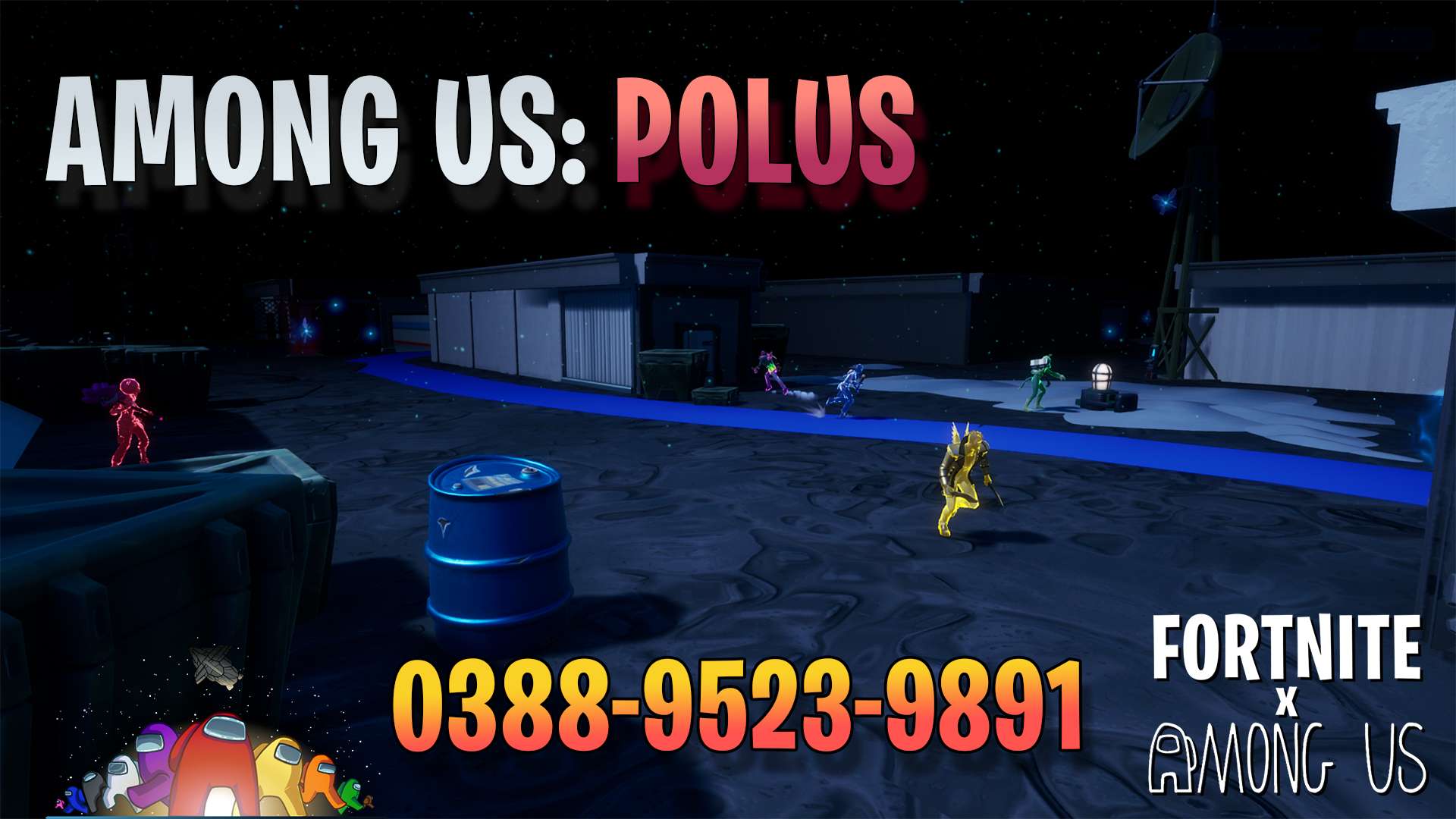 A woman has gone missing. As a detective it is your duty to solve the case. This case however, is something else...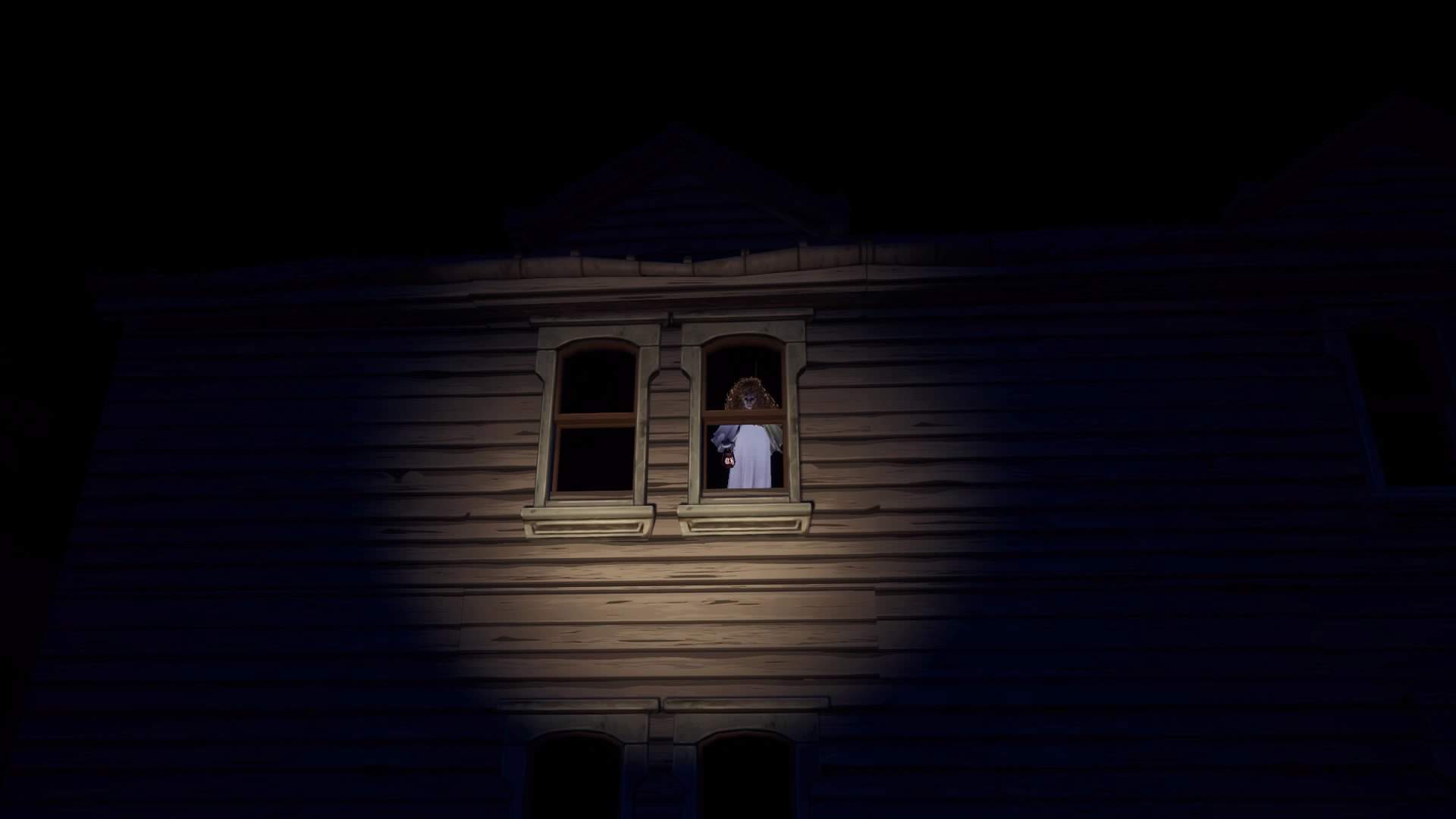 💯 The NAUGHTY ONE ... Murder Mystery 🔪 4377-6515-6390
The Naughty One must Elimimate Everyone To Win
The Sheriff must Eleminate the Naughty One to Win or Live for 10 minutes
The Citizen must live 10 minutes to win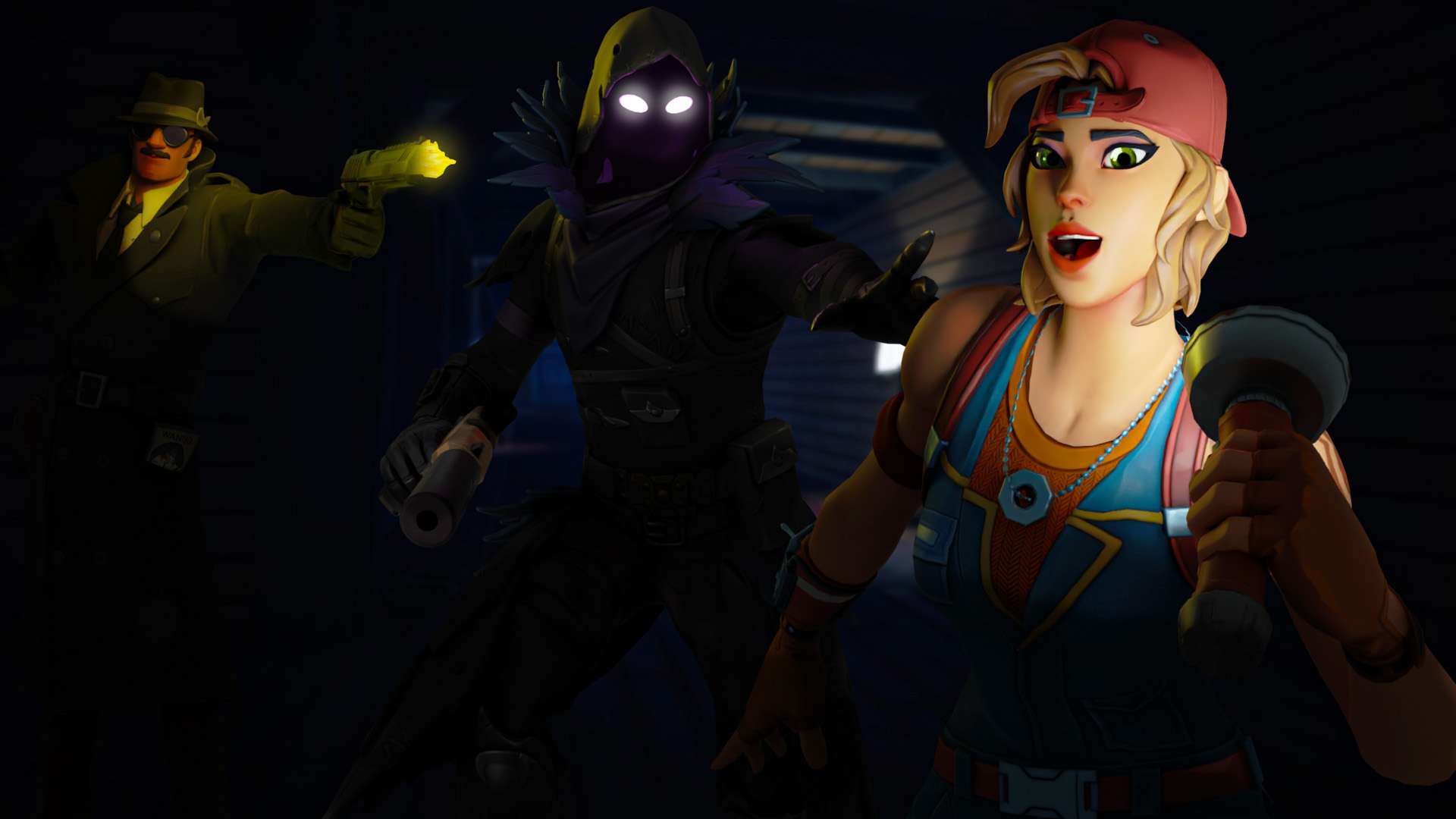 Show me more "Murder Mystery" maps