7 Best Open World Map codes
Fortnite - 13,500 Vbucks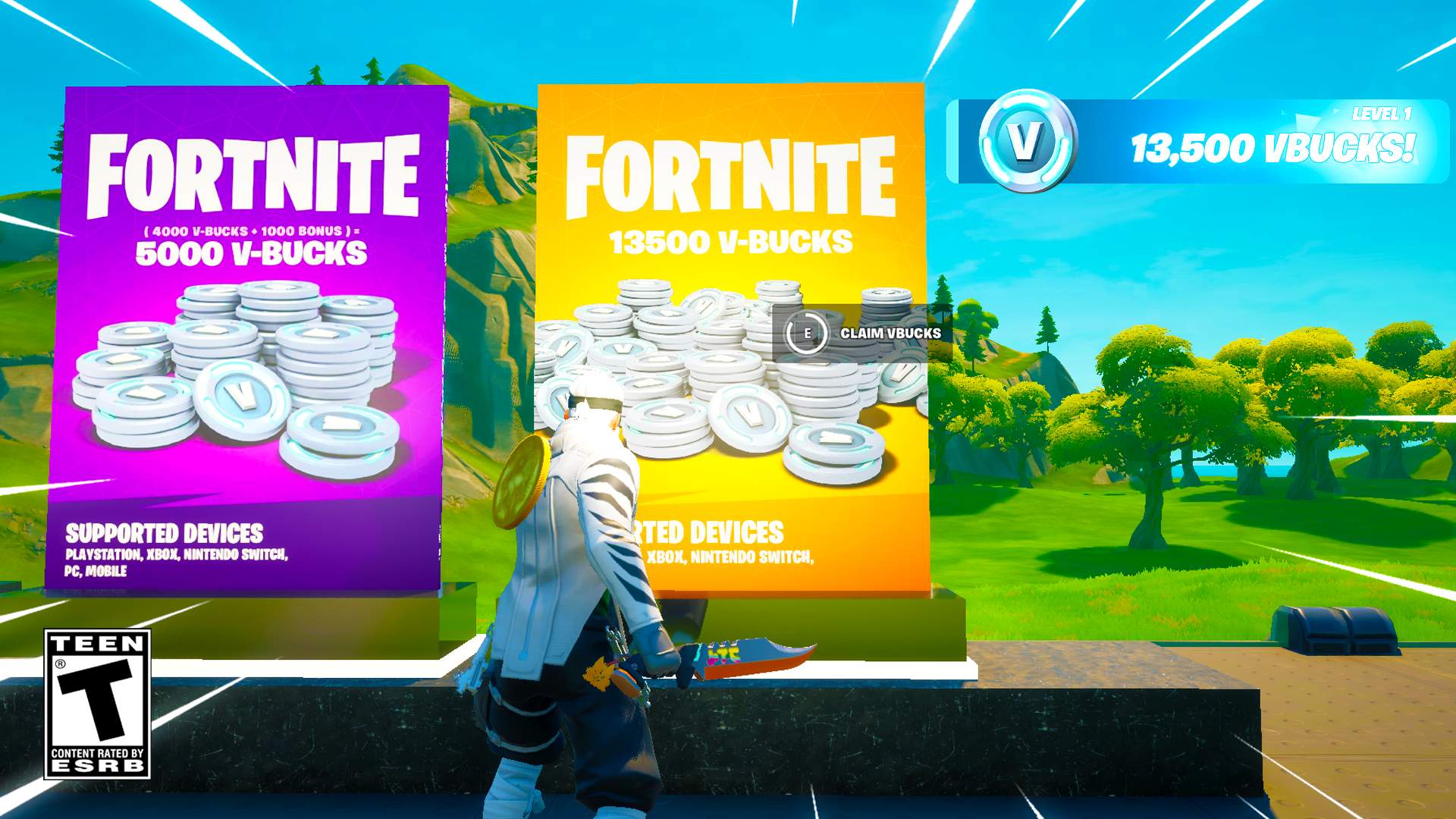 BORDERNITE - AN OPEN WORLD RPG 2731-2533-2140
Welcome to Bordernite! This is a full open world game with 7 quests and an endboss! 1-4 players.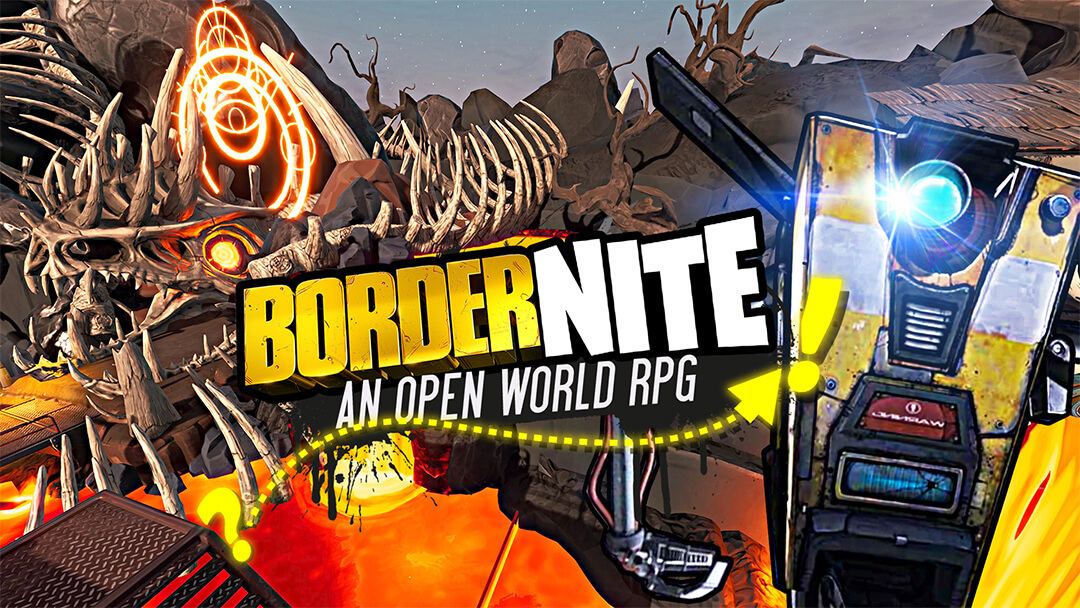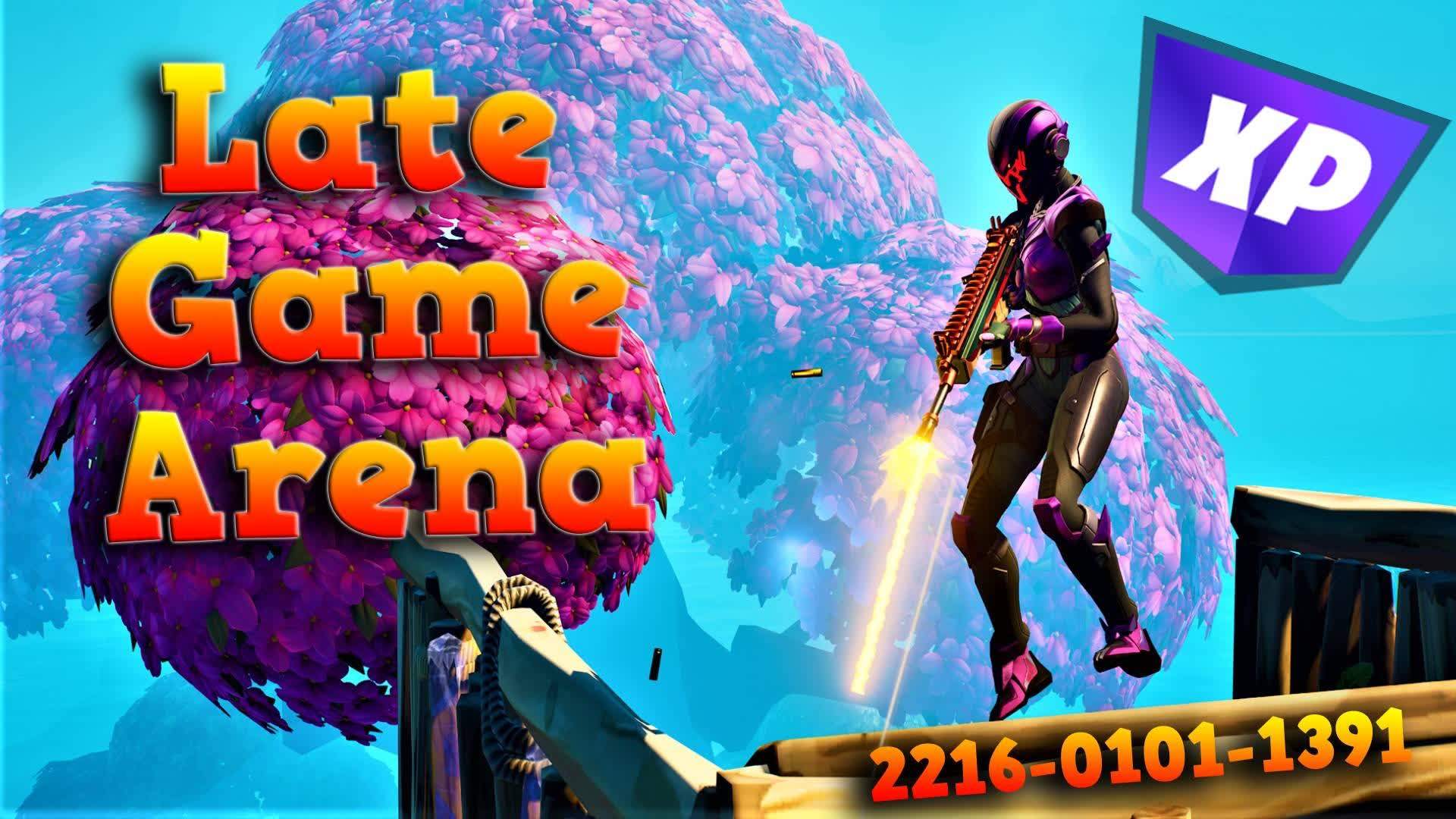 LEVEL UP; BUY ITEMS; GET STANDS & OTHER ABILITIES;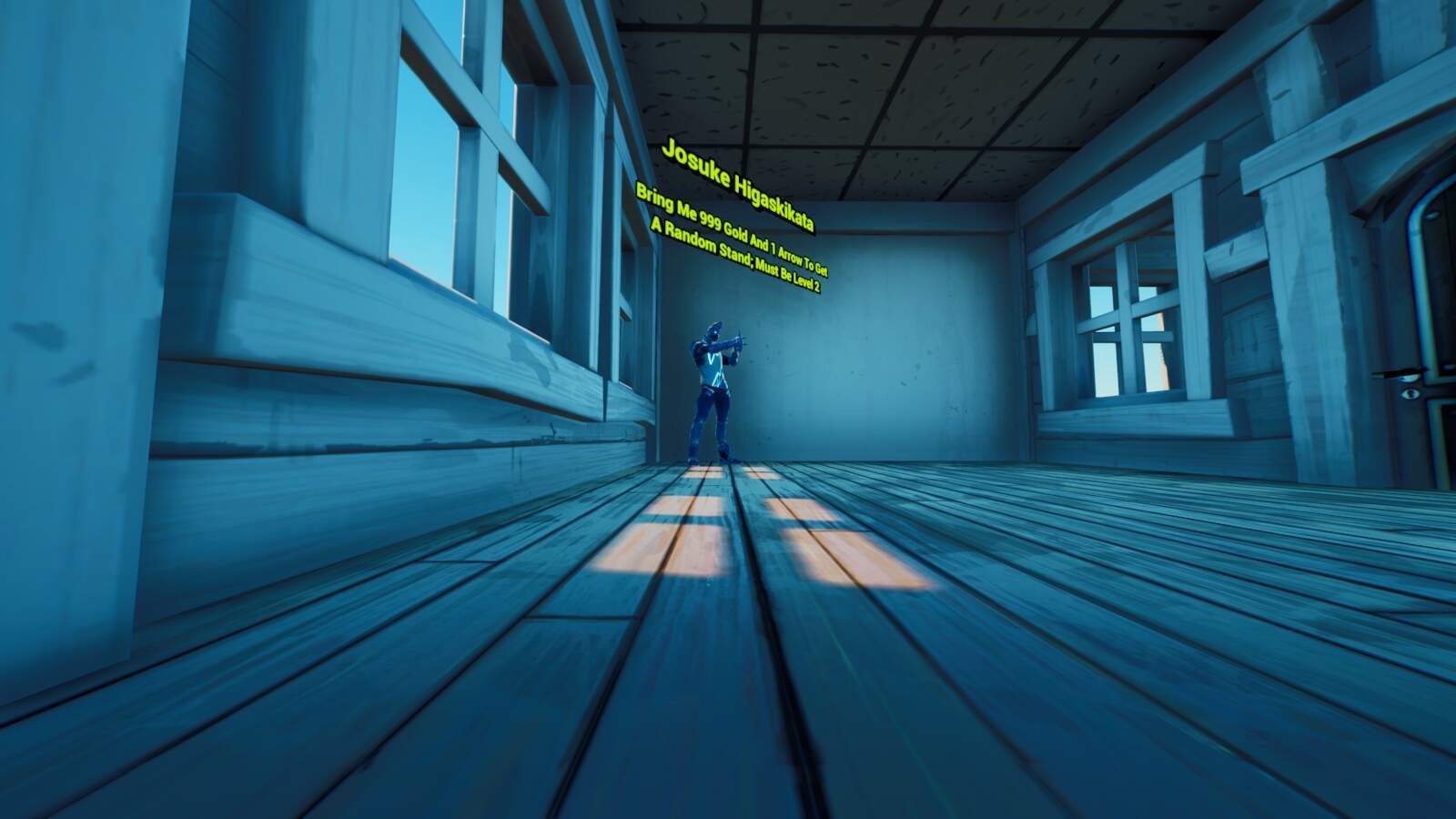 RELIVE THE VICTORIES OF MICHAEL SCHUMACHER OR THE MISFORTUNES OF CHARLE LECLERC, THROUGH A REPRODUCTION OF THE MONACO CIRCUIT ON FORTNITE.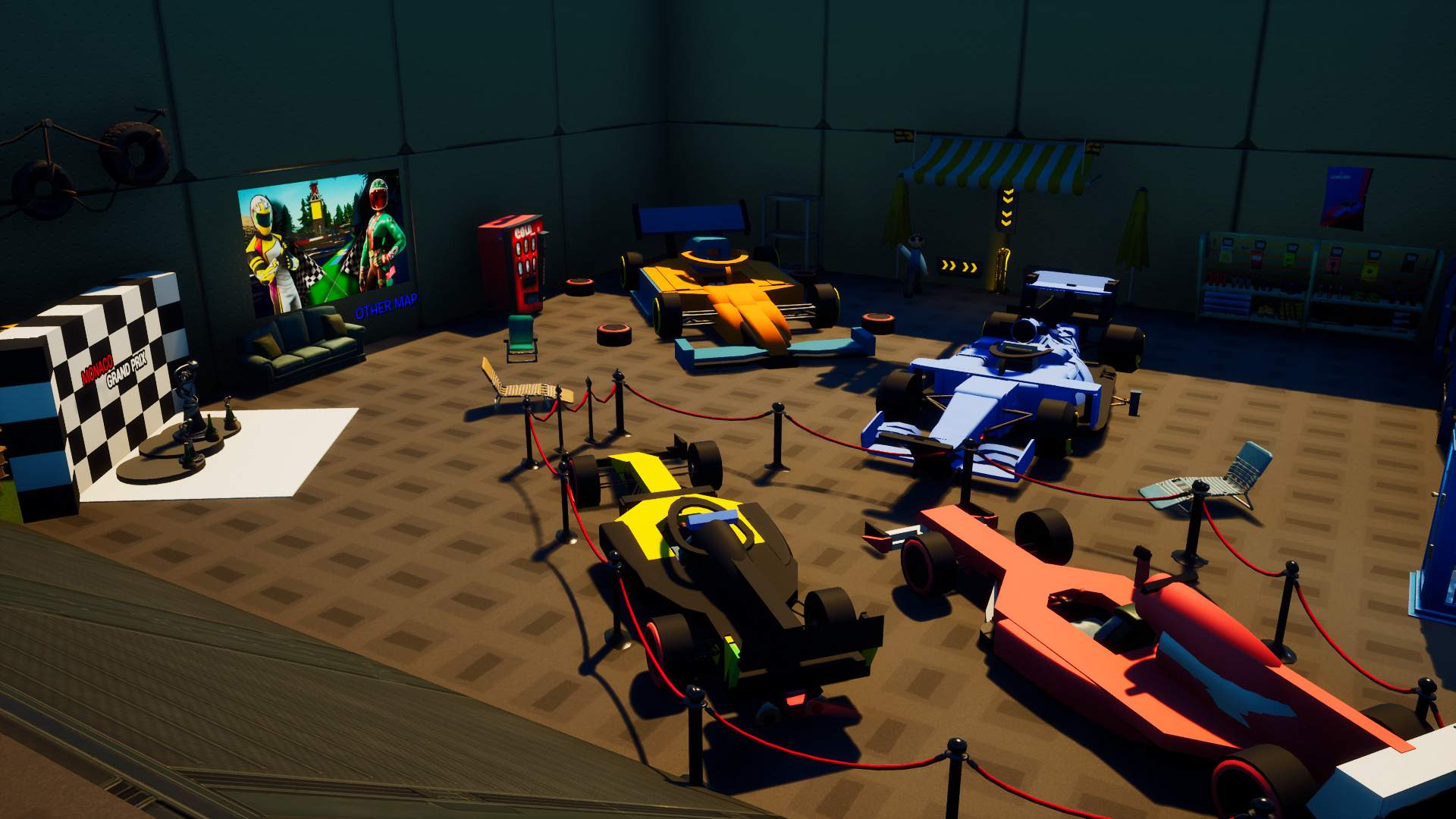 The Largest Party Royale Map WIth Xp, Working Elevators, Secret Room and Disco Room as well. Relax and have fun with your friends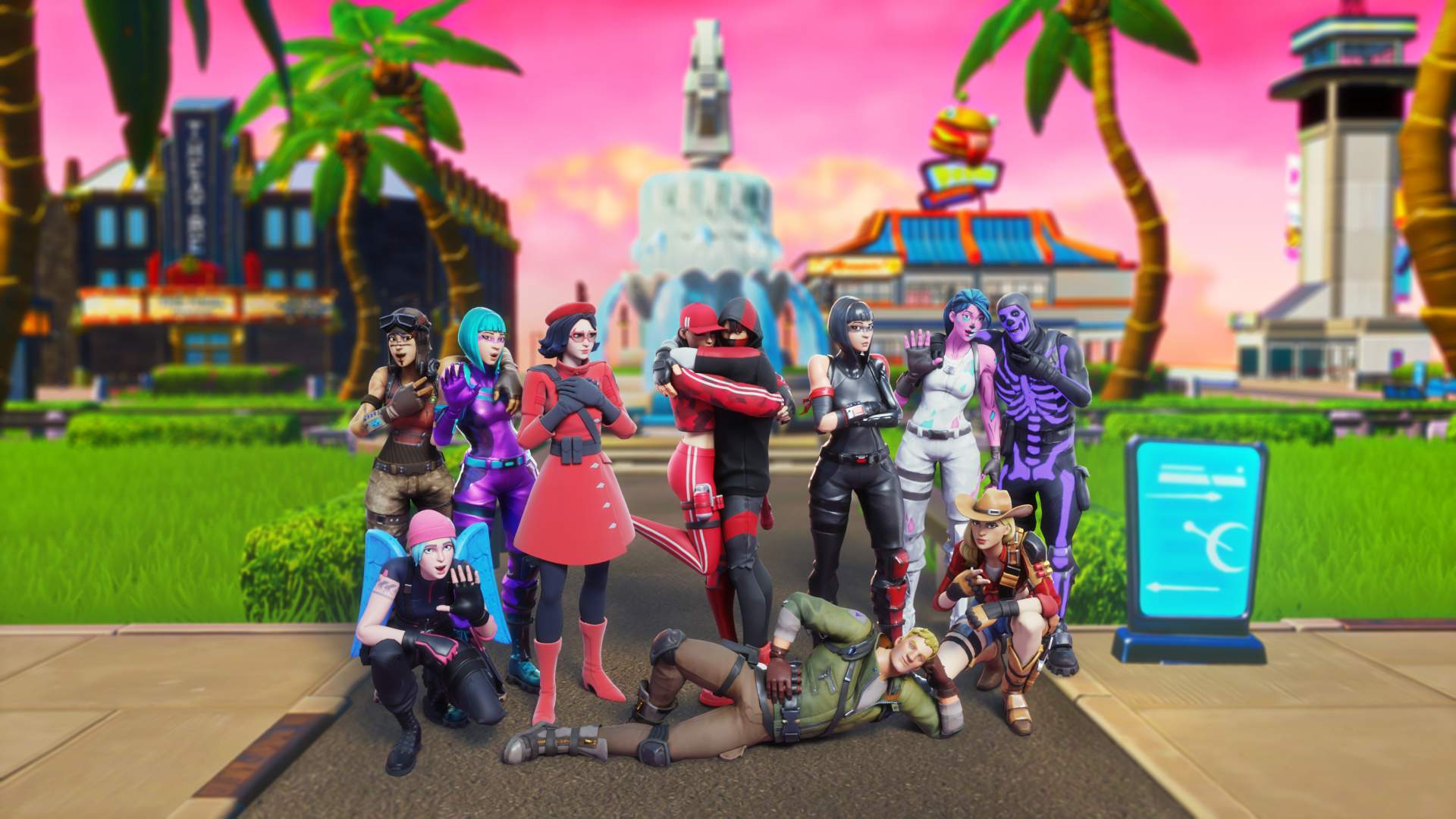 🌎 16 PLAYERS
🌀 LEVEL UP SKILLS
🗡 EXPLORE * NEW * AREA
🤑 SELL RESSOURCES - BECOME RICH
💾 AUTO-SAVE
MORE STUFF SOON !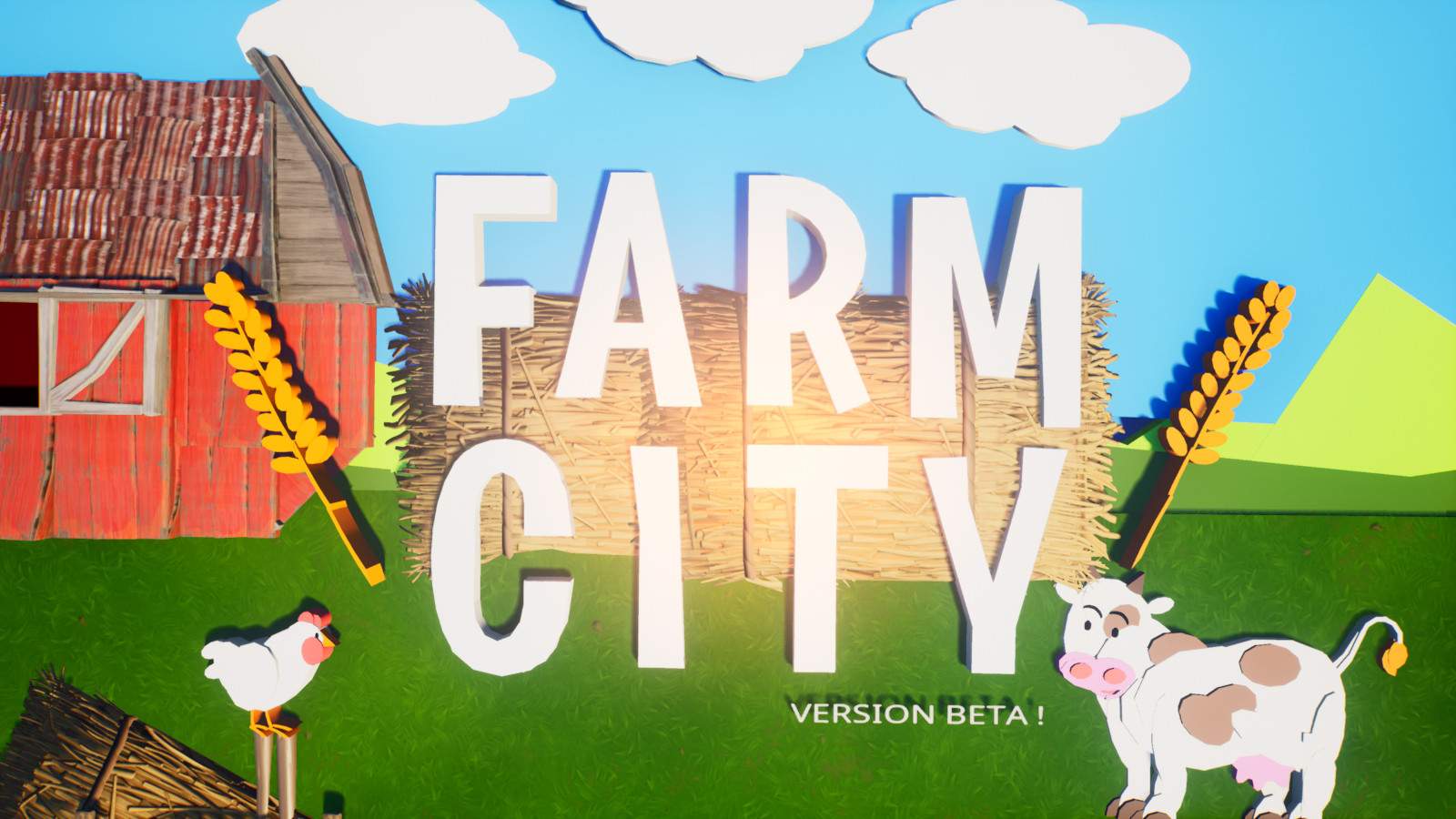 Show me more "Open World" maps