7 Best Open World Map codes
🗡️🔨NEW Swords & Hammers! 🏫Go to Magic School ✨Hangout 🏹Duel Players ☠Battle Bosses 📝Complete Quests 🛡️Join a Guild 🔼Frequent Updates
🎈Revenant Royale Season 1 (NEW WORLD)🖼 3224-3396-4306
A Constant Changing Battle Royale That Makes It Truly A One Of A Kind BATTLE ROYALE!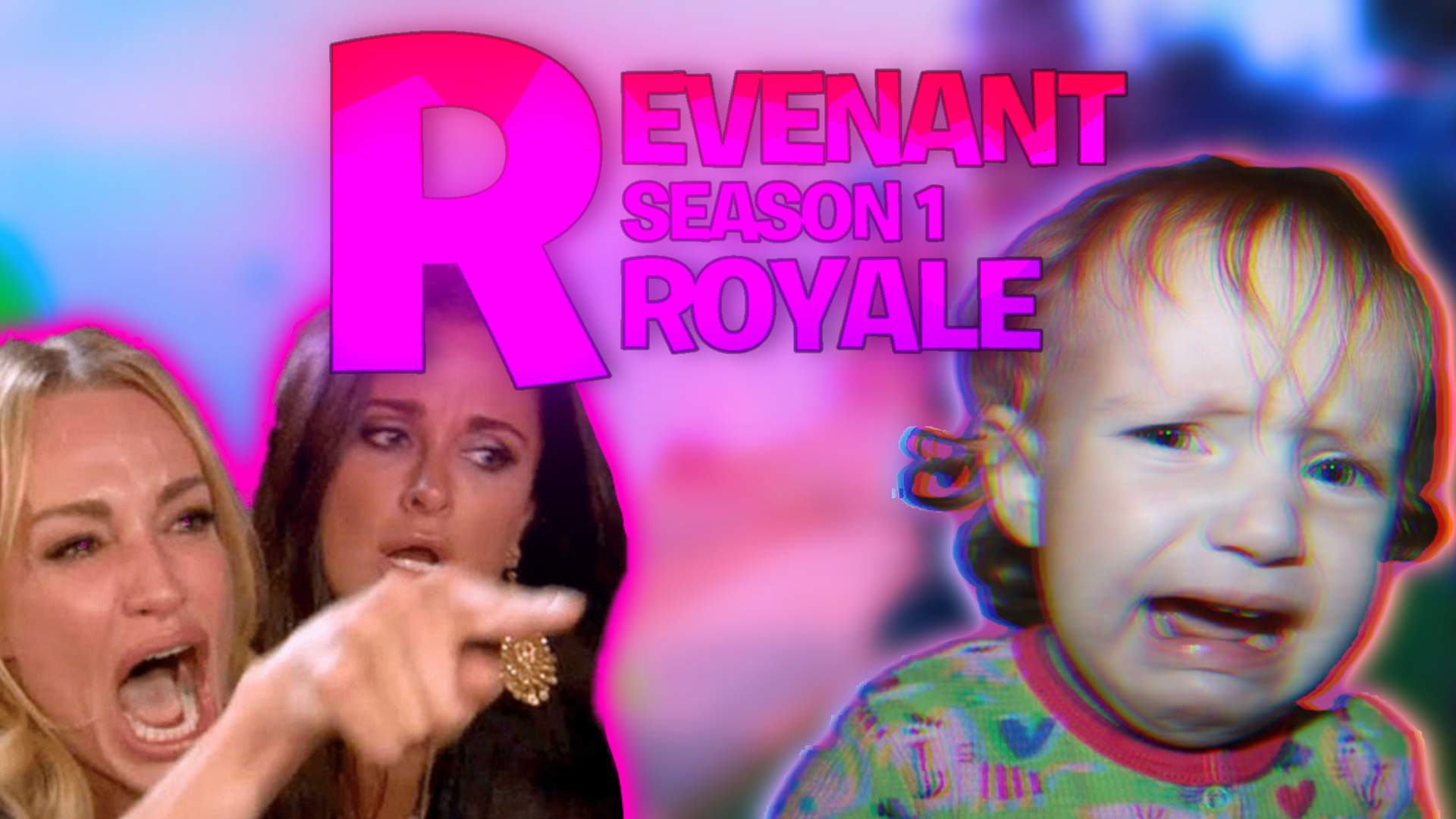 ✨ TILTED TOWERS - ROLEPLAY 👑 (BIG XP) 5580-1753-1871
Summer Party 🏖️ Roleplay ⭐ Realistic day cycle 🌤️ Gold saves 💾
📦2V2 BOX FIGHTS 🏆Who wins 💾AutoSave 🥊 war 2 on 2 💯Dedicated Team 🔫First round custom weapons 💎Second round random weapons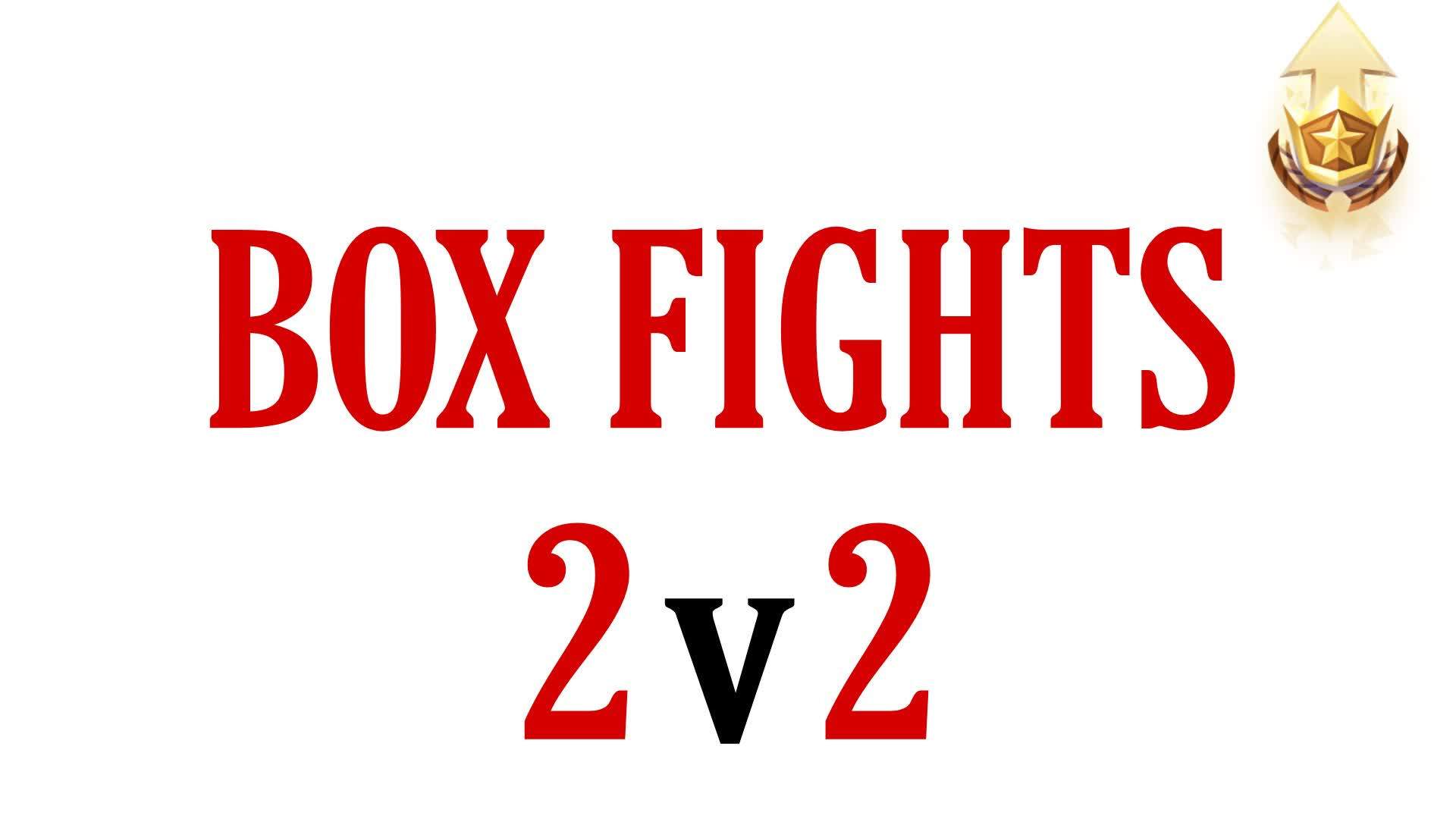 Welcome to THE GARDEN! A hide-and-seek map with 50 players!
This is a world where you are the size of an ant!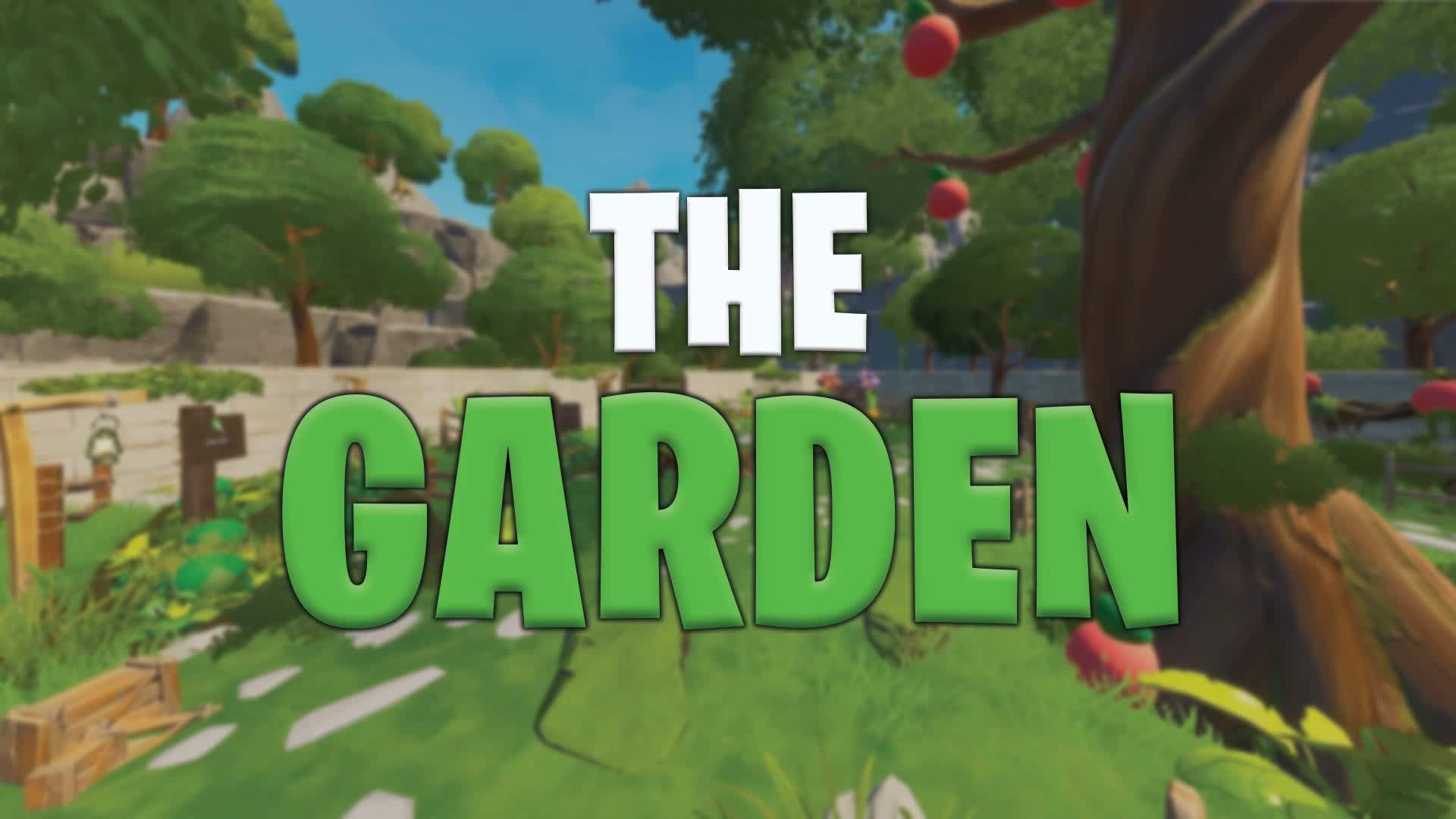 Grand Hyatt Bali/グランドハイアットバリ 0408-9195-2604
高級リゾート"グランドハイアットバリ"をモチーフにした島です。スクショや探索、3種のスライダーやサーフボードでプチレースなど楽しみ方は無限大!綺麗なリゾートで夏を楽しもう!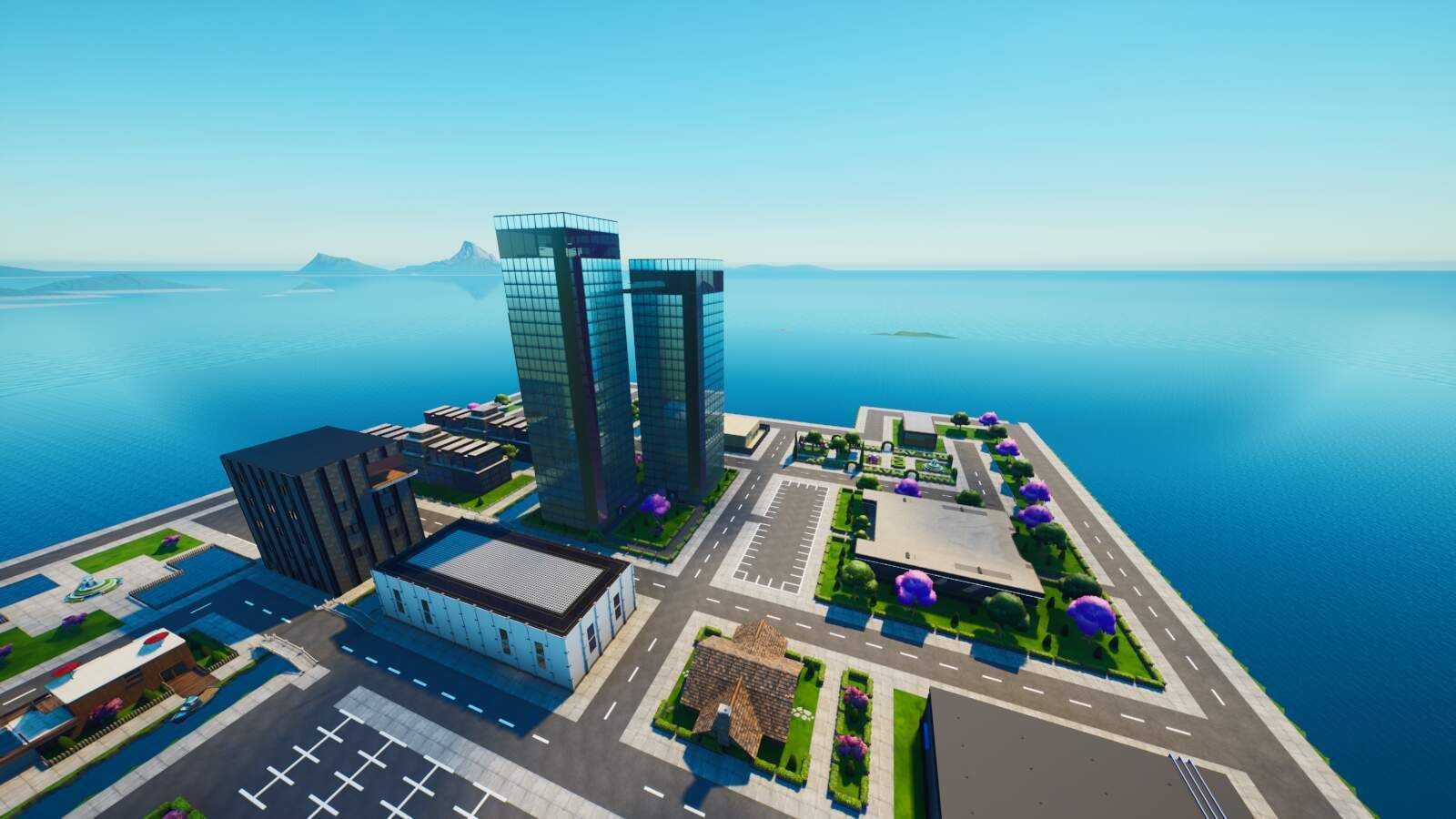 Show me more "Open World" maps