7 Best Other Map codes
Swing into Action and Immerse yourself into the Spider-man Suit!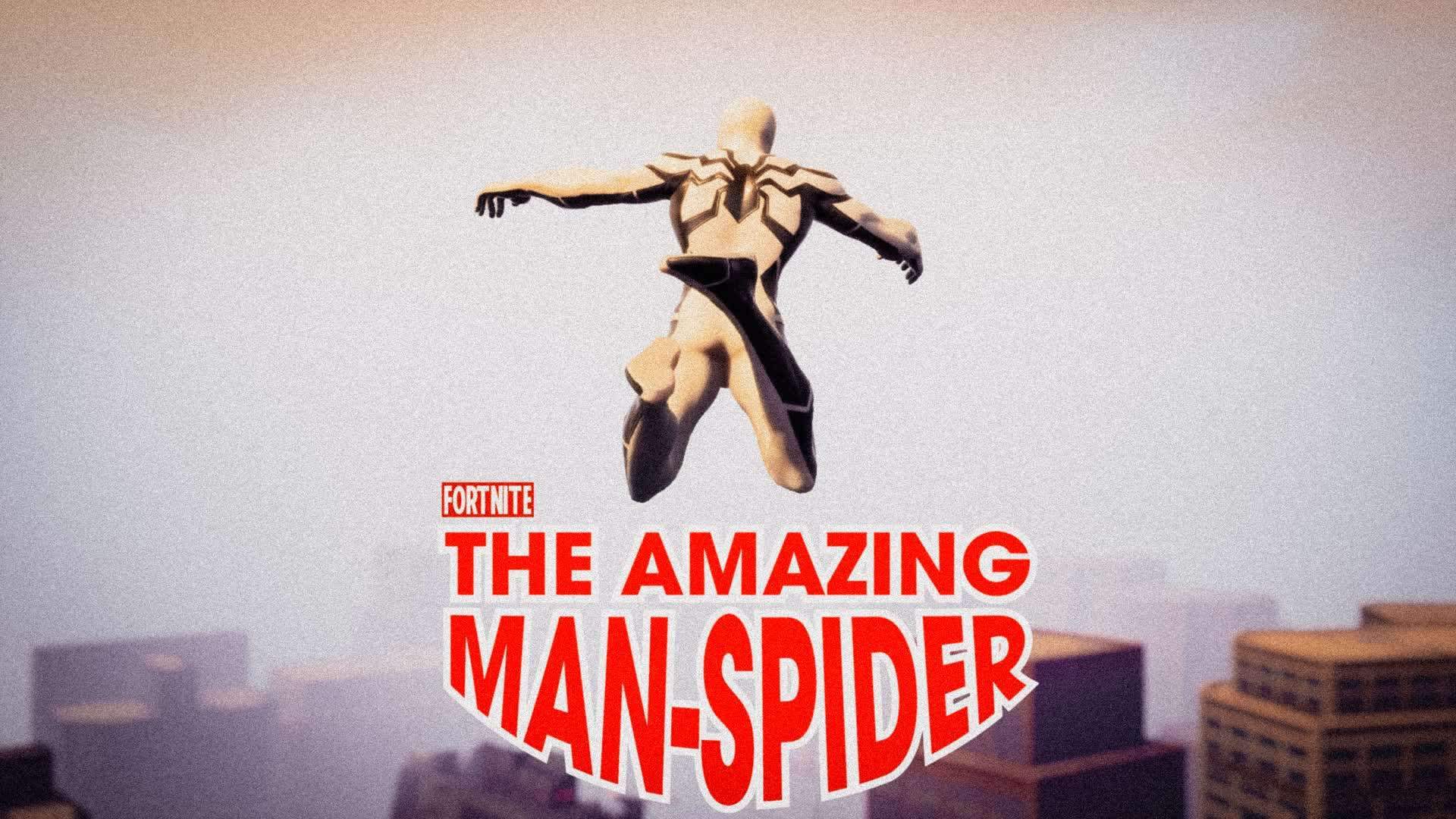 🧟‍♂️SURVIVAL🧟‍♀️ 🛠CRAFTING🛠 🐔HUNTING CHICKENS🐔 🛒BUY STUFF🛒 🚽TOILETS-SYSTEM🚽 🛡BUILDS TRAPS🏹 🚶‍♂️BUILD YOUR WAY🧭 💾AUTO-SAVE💾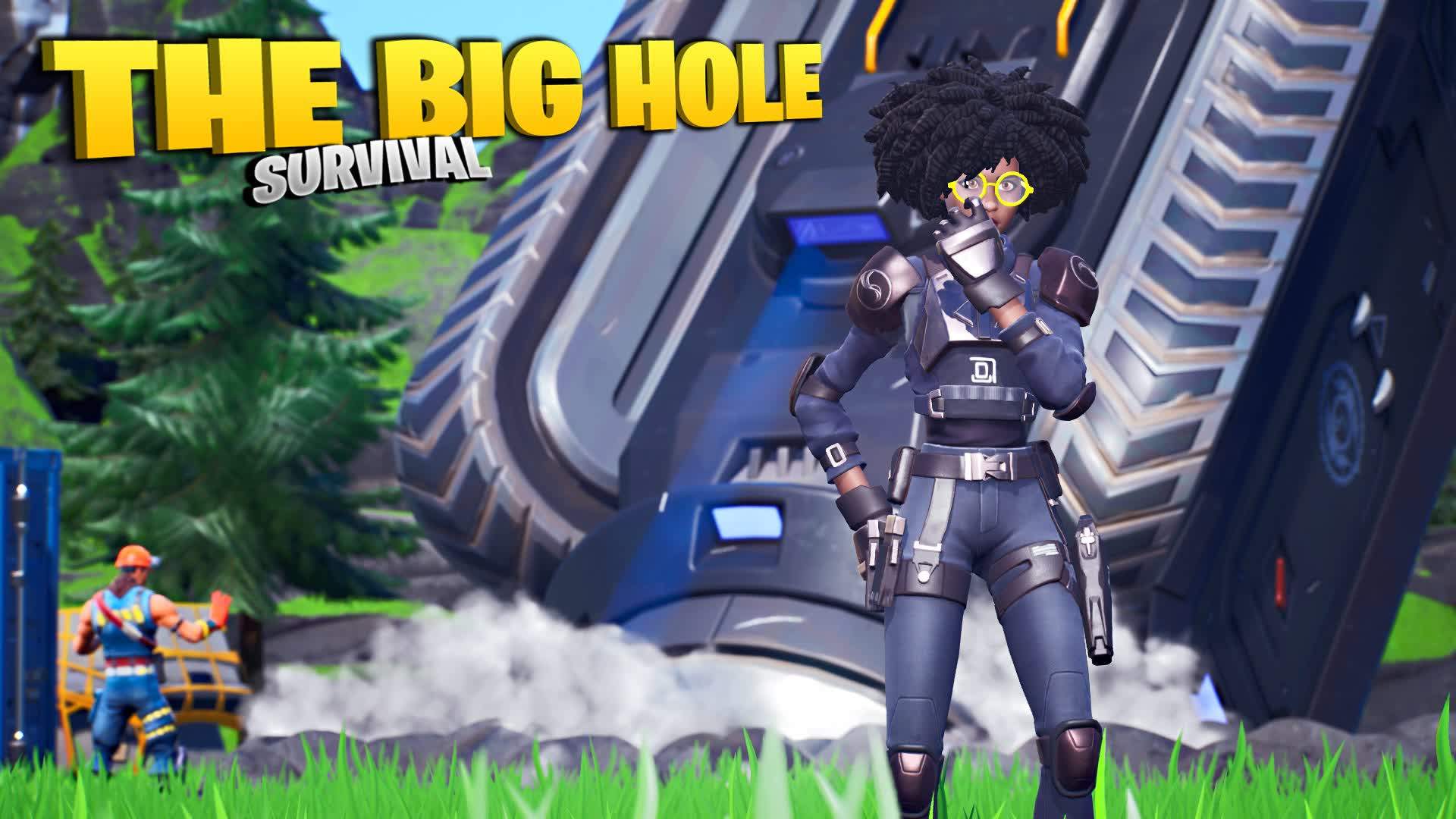 ENTRAINE TOI A EDIT ET AVANCE DANS LE PASS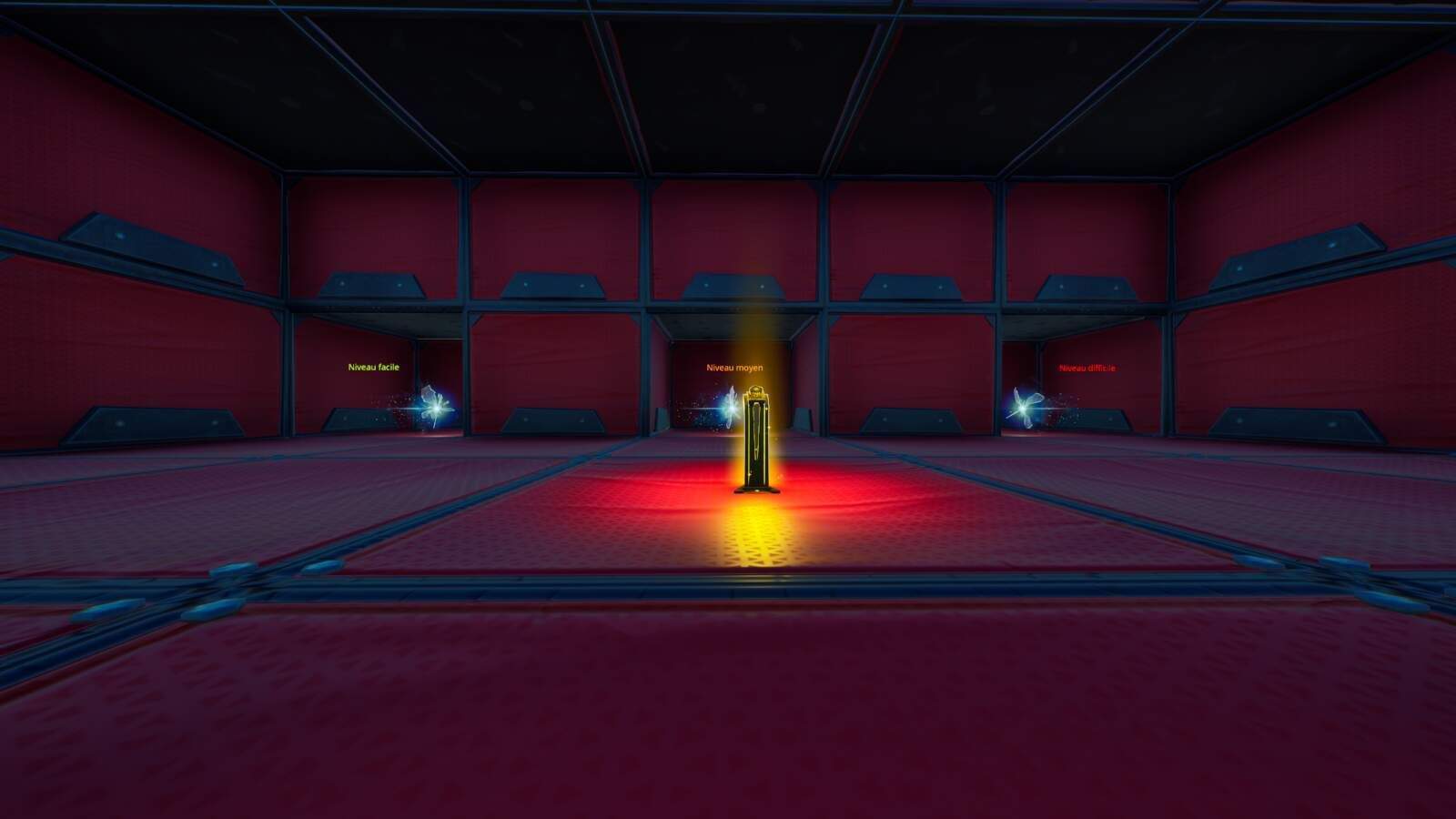 THE BLOCK 2.0 furniture store 1601-6057-5700
A SMALL FURNITURE STORE WITH A MODEST APARTMENT ABOVE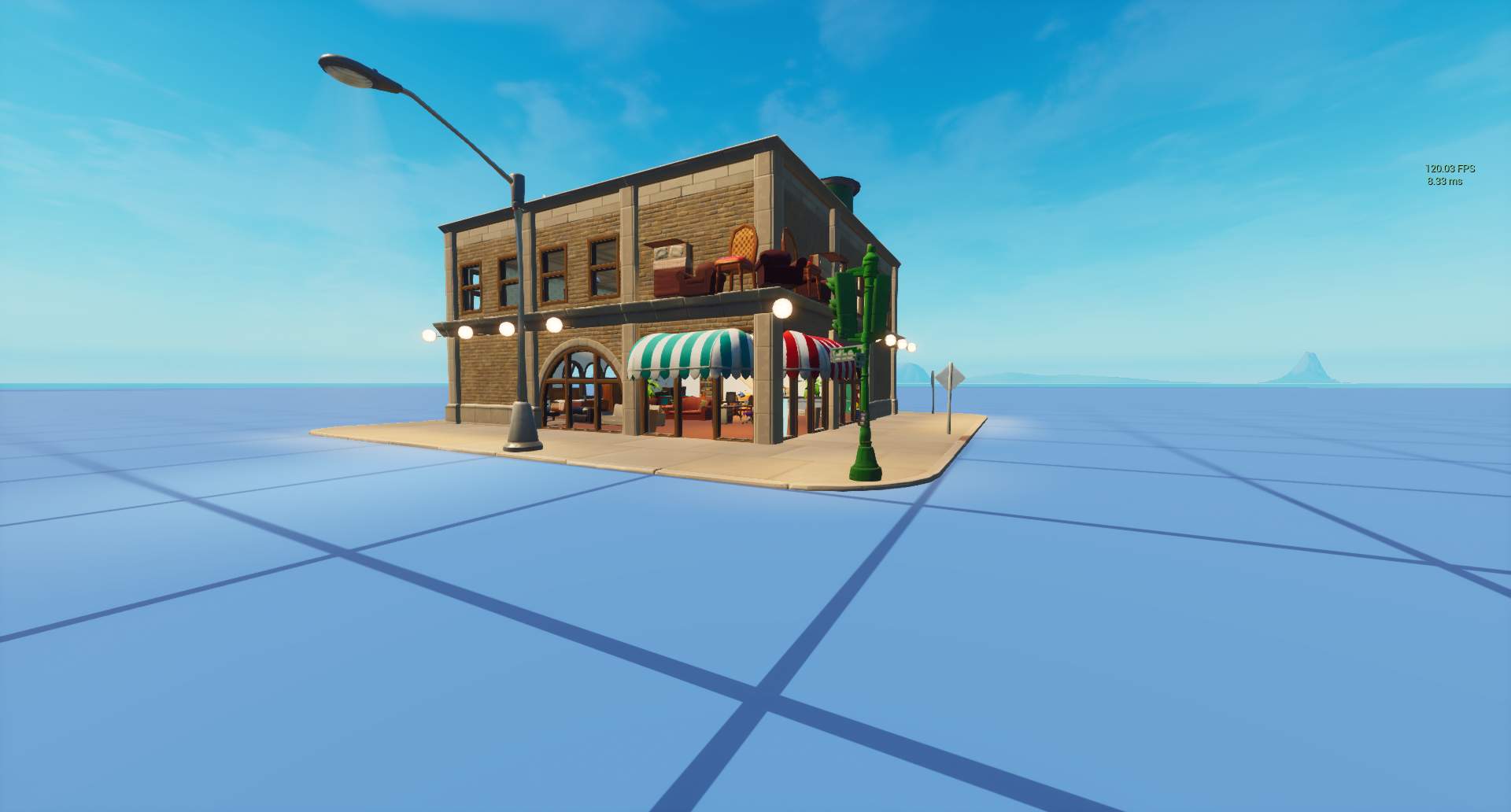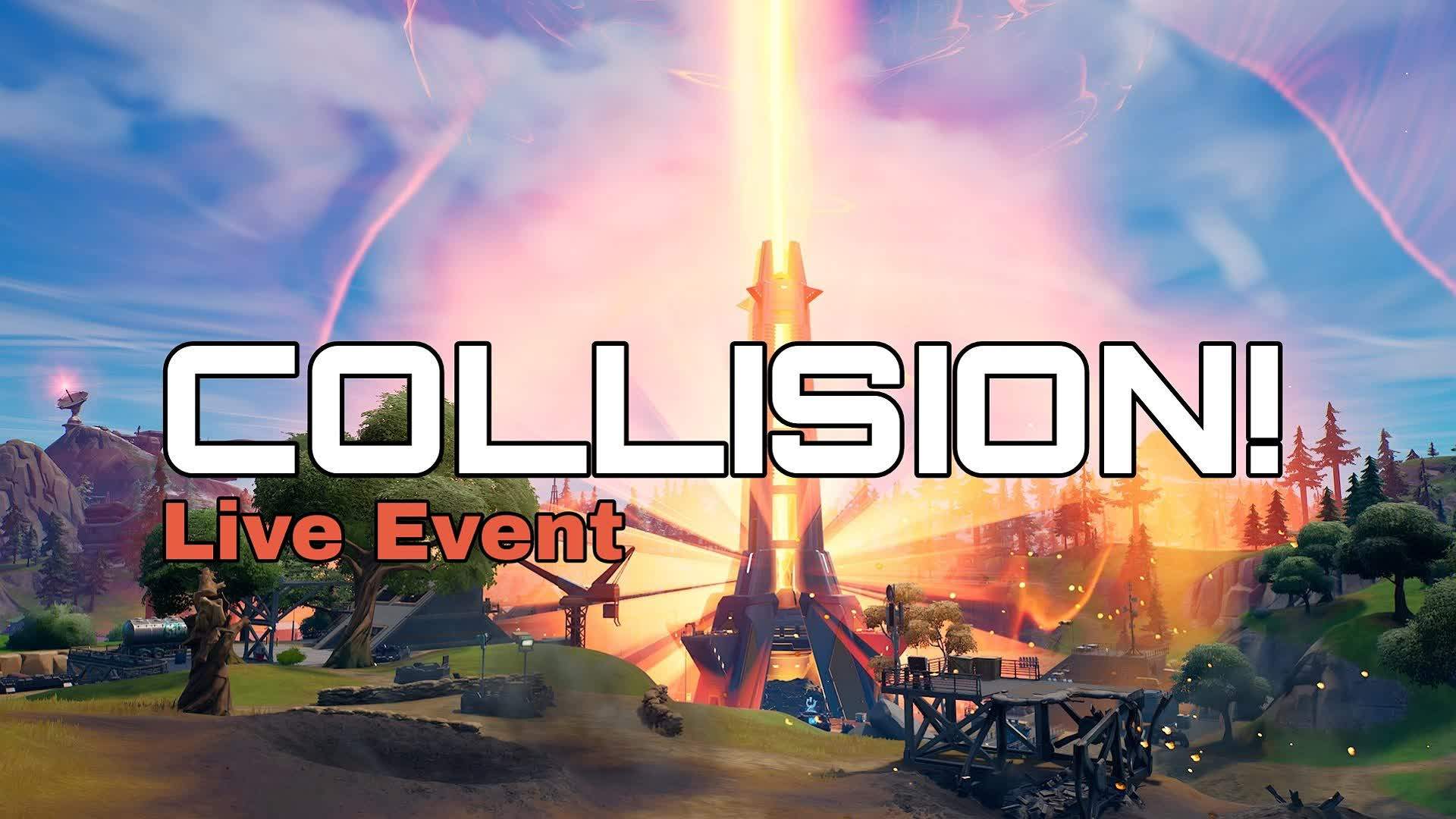 🌲 CHOP TREES TO GET WOOD 💰 SELL YOUR WOOD TO EARN COINS 💎 BUY UPGRADES, AREAS, MACHINES & MORE 🥇 BE THE BEST LUMBERJACK ON THIS MAP!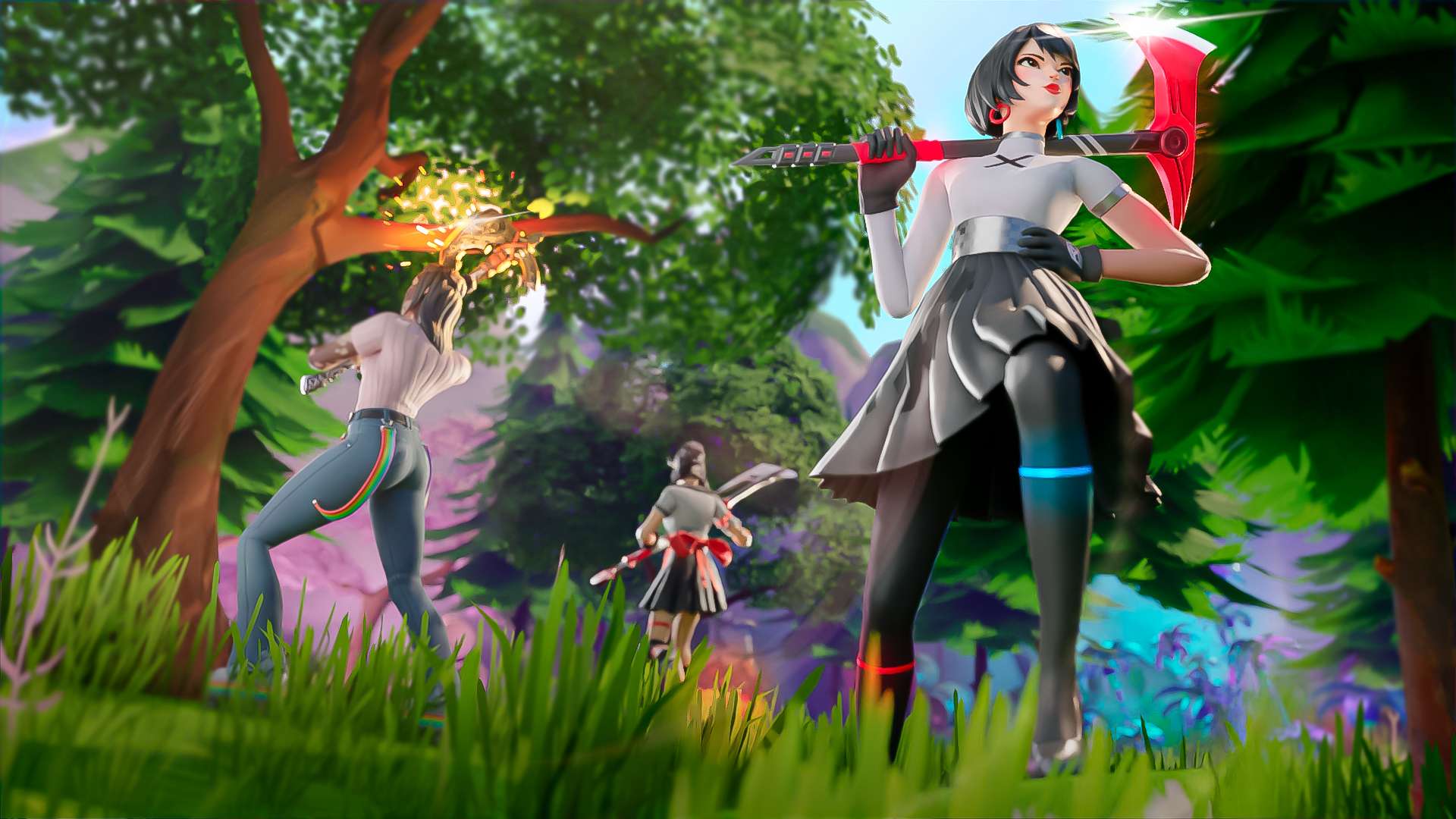 LIVE EVENT: THE COLLIDER SEASON 2 6964-1096-4858
HELP THE SEVEN TO PREVENT THE TOTAL DESTRUCTION OF THE FORTNITE ISLAND. DEFEAT THE IMAGINED ORDER AND DOCTOR SLONE BEFORE IT'S TOO LATE.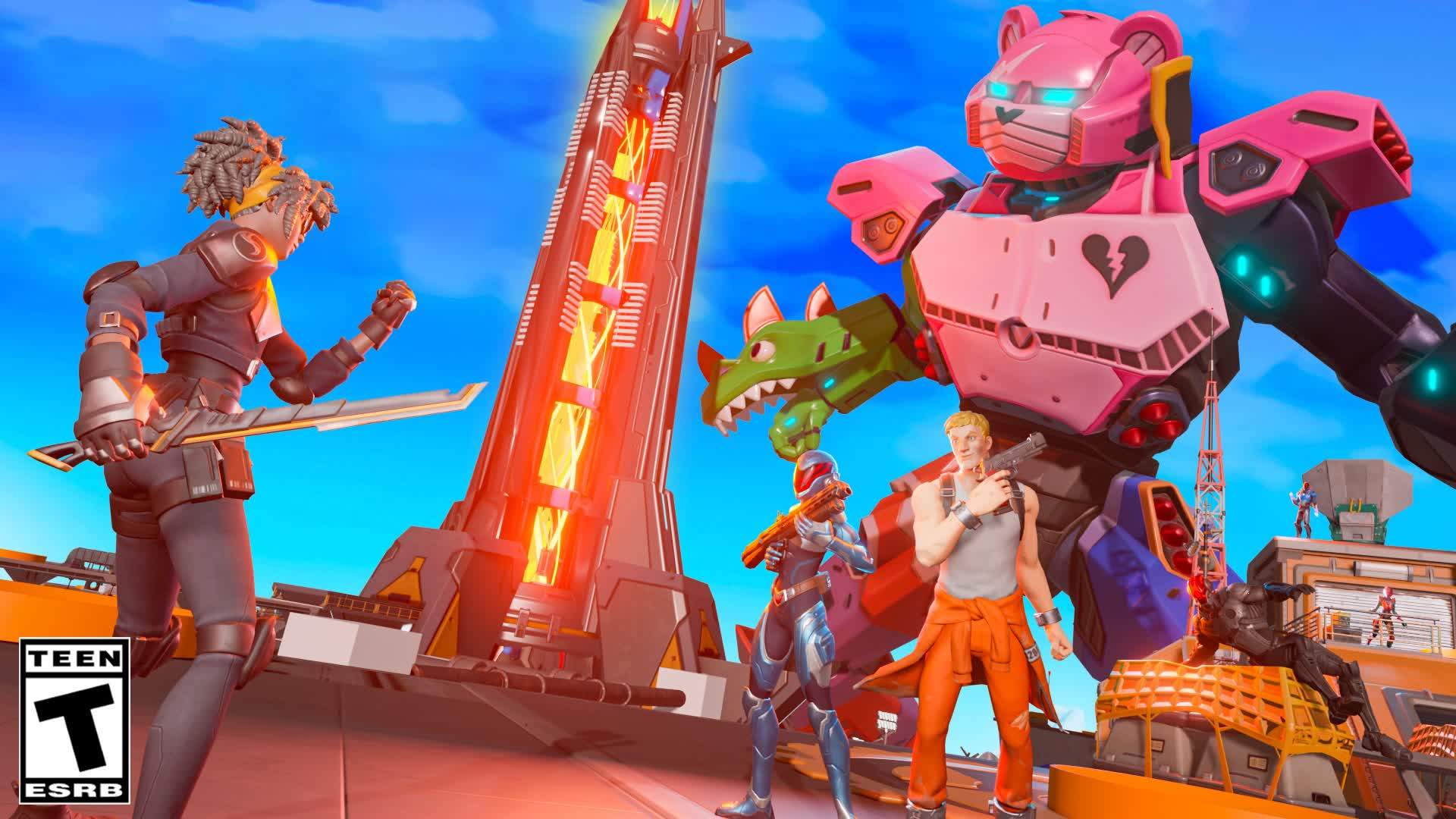 Show me more "Other" maps