7 Best Prop Hunt Map codes
🔫 PROP HUNT 💥 COMPETITIVE 👀 HIDE & SEEK 👥 TEAMS 🎡 CARNIVAL 😂 UNLIMITED FUN CODE: EATYOUSHAY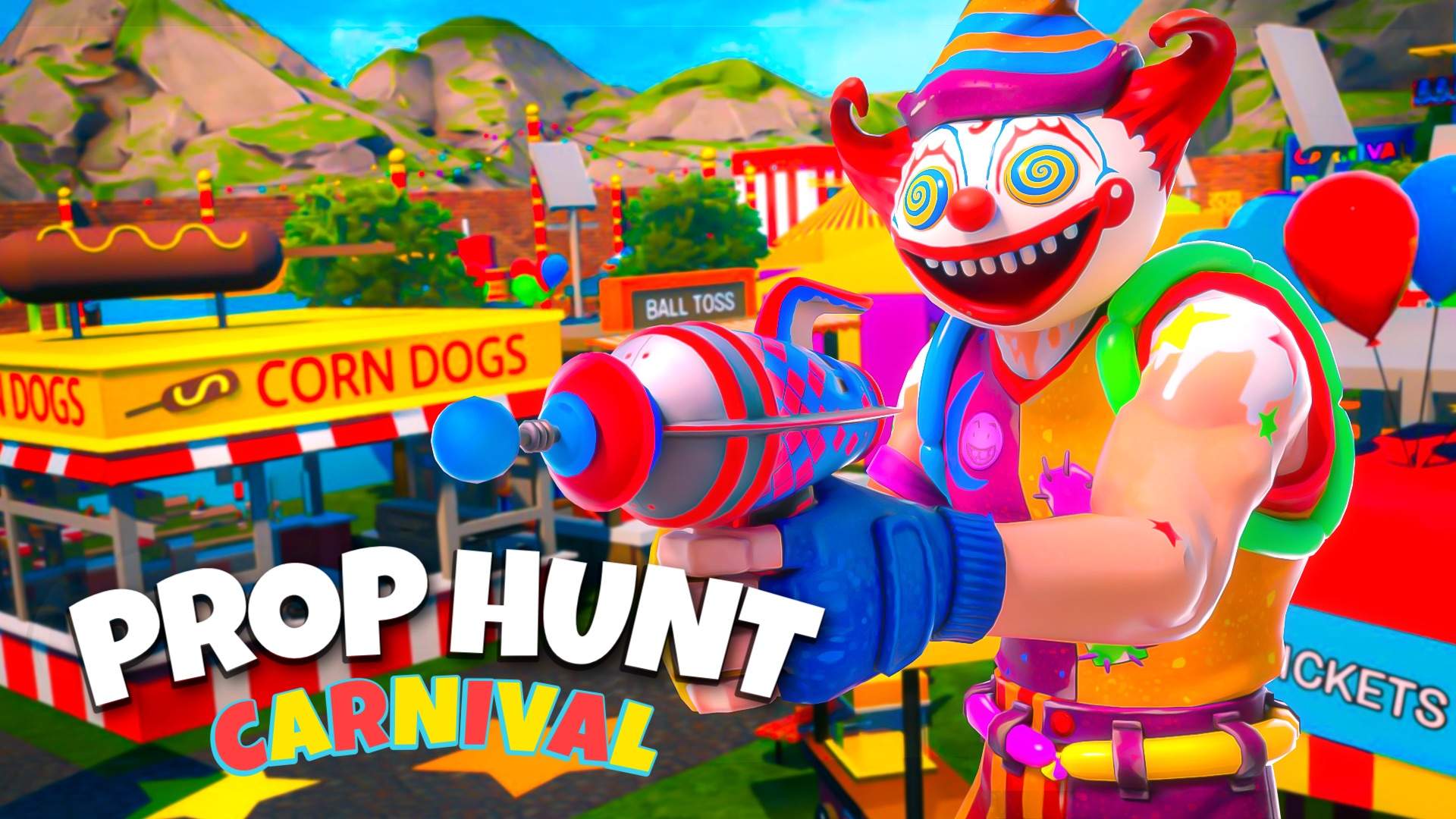 VOICI UN PROP HUNT AVEC 3 MAPS DIFFÉRENTES QUI CHANGENT RÉGULIÈREMENT !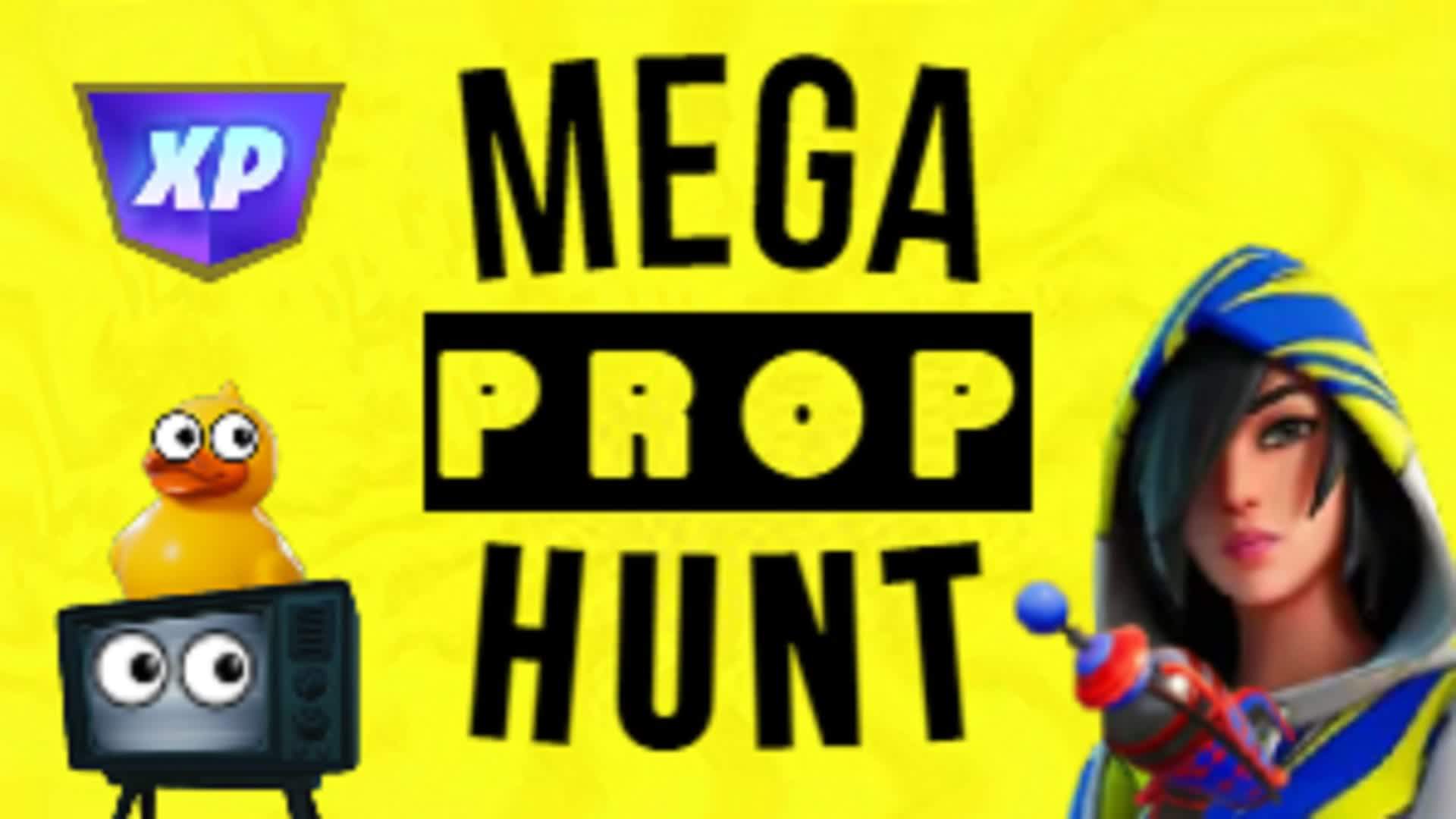 🥞 COME ON DOWN TO THE BUTTER BARN, AN INFECTION-STYLE PROP HUNT. 🥞 COOKS (SEEKERS) VS CUSTOMERS (HIDERS) 🥞 TRY THE NEW RANGER SHOTGUN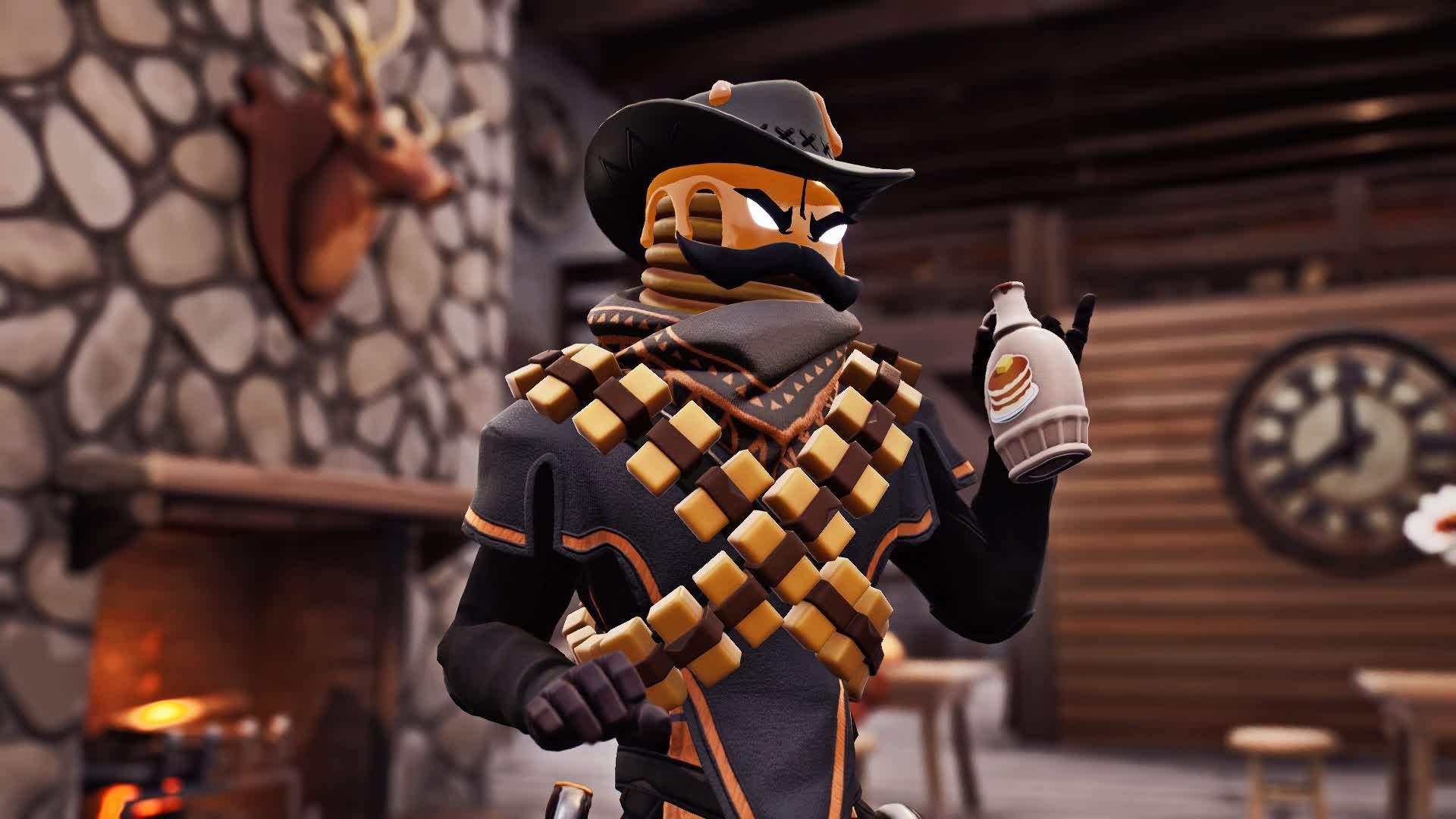 PROPHUNT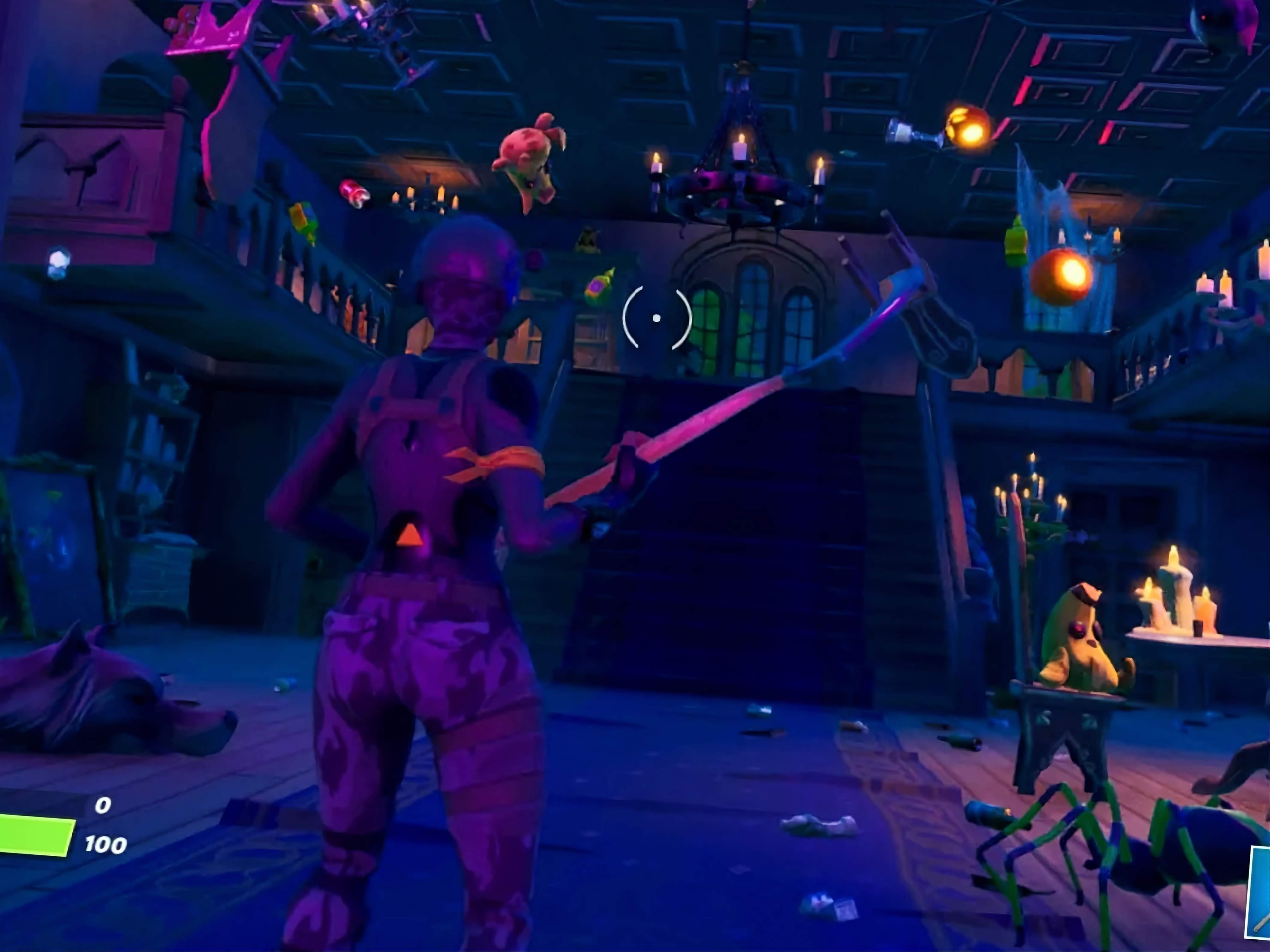 PLAY WITH YOUR FRIEND AND HAVE FUN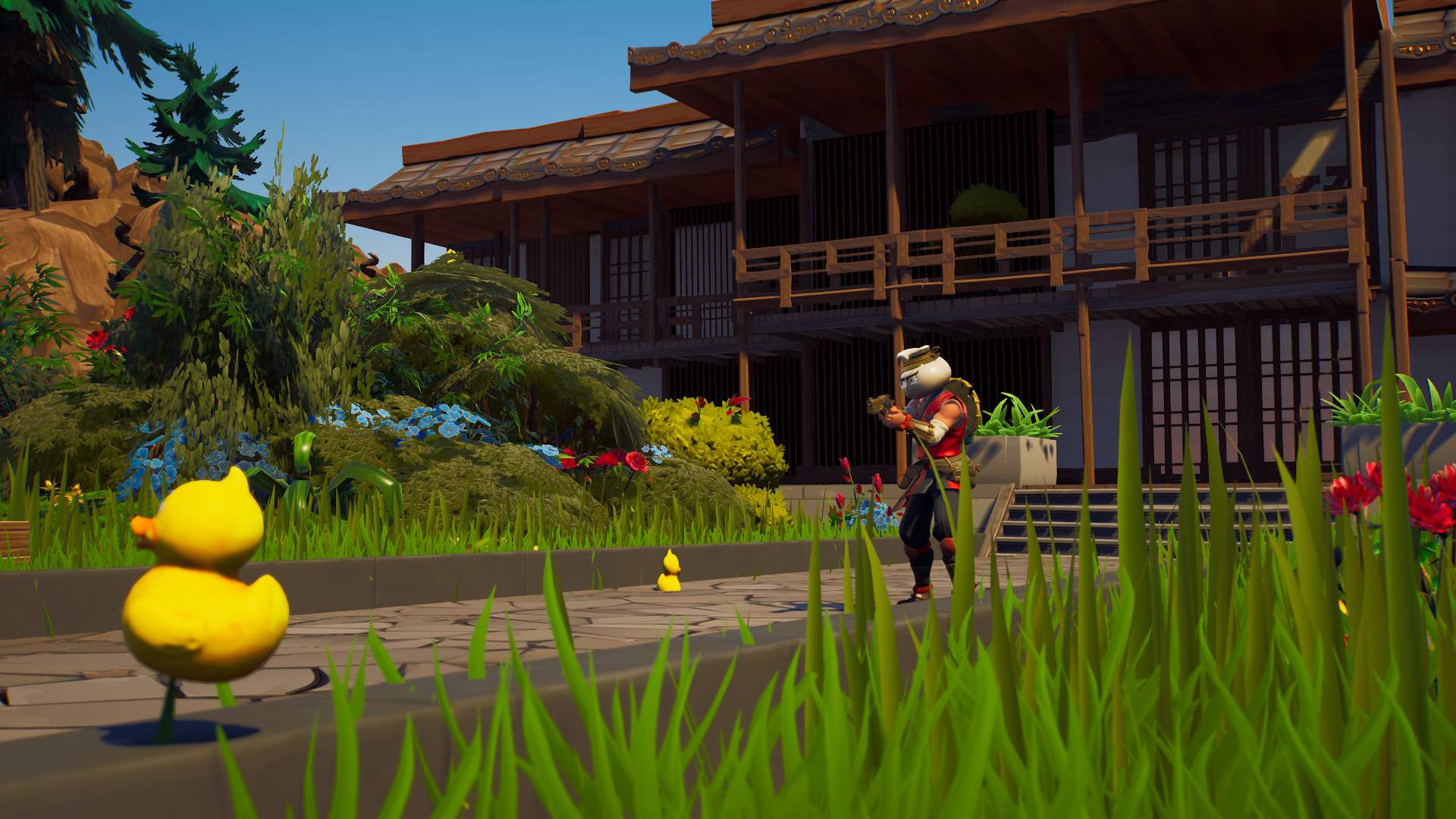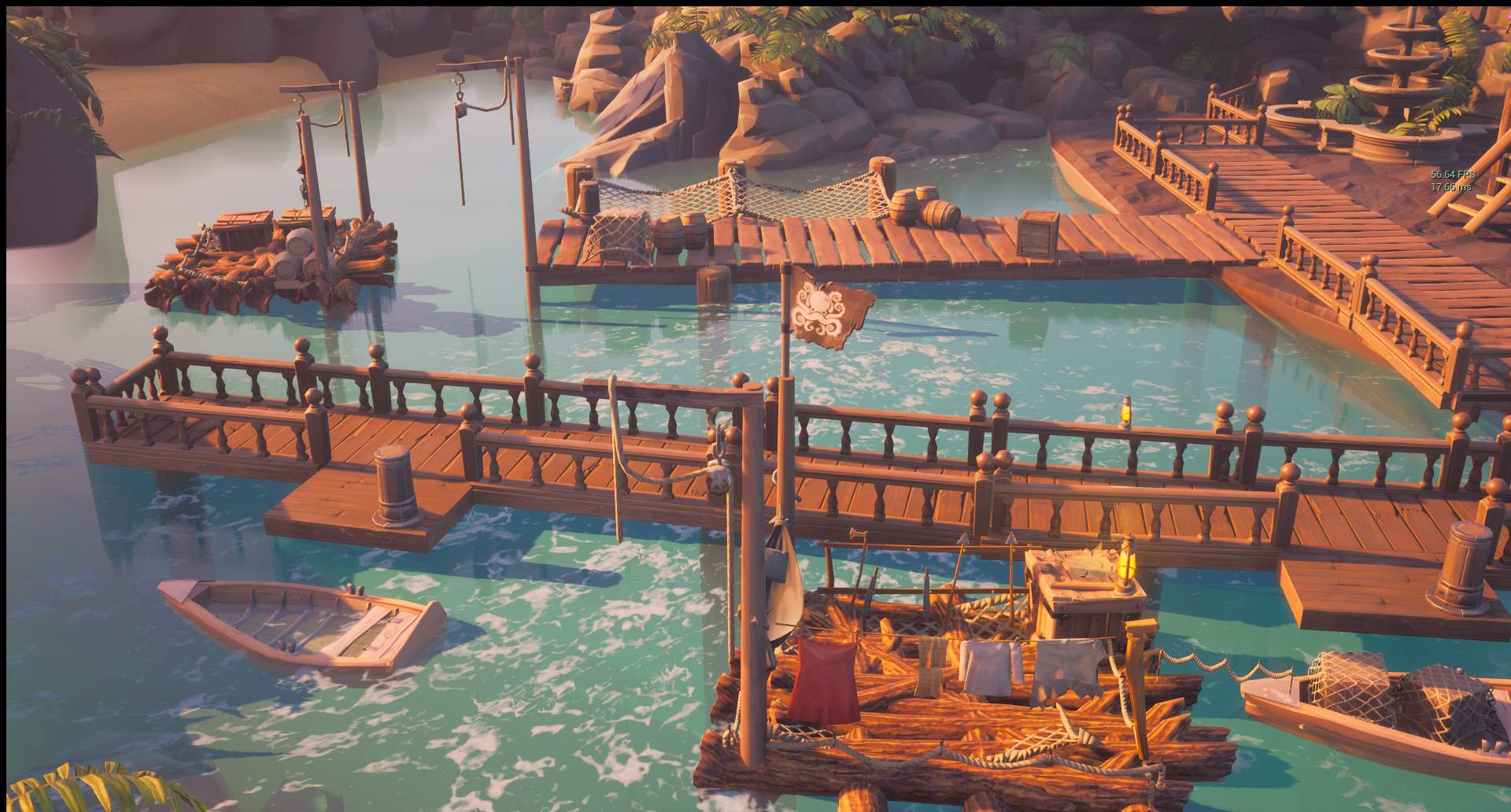 👥 2-16 PLAYERS. 🚮HIDE AS TRASH INSIDE VERY MESSY TAXI CABS!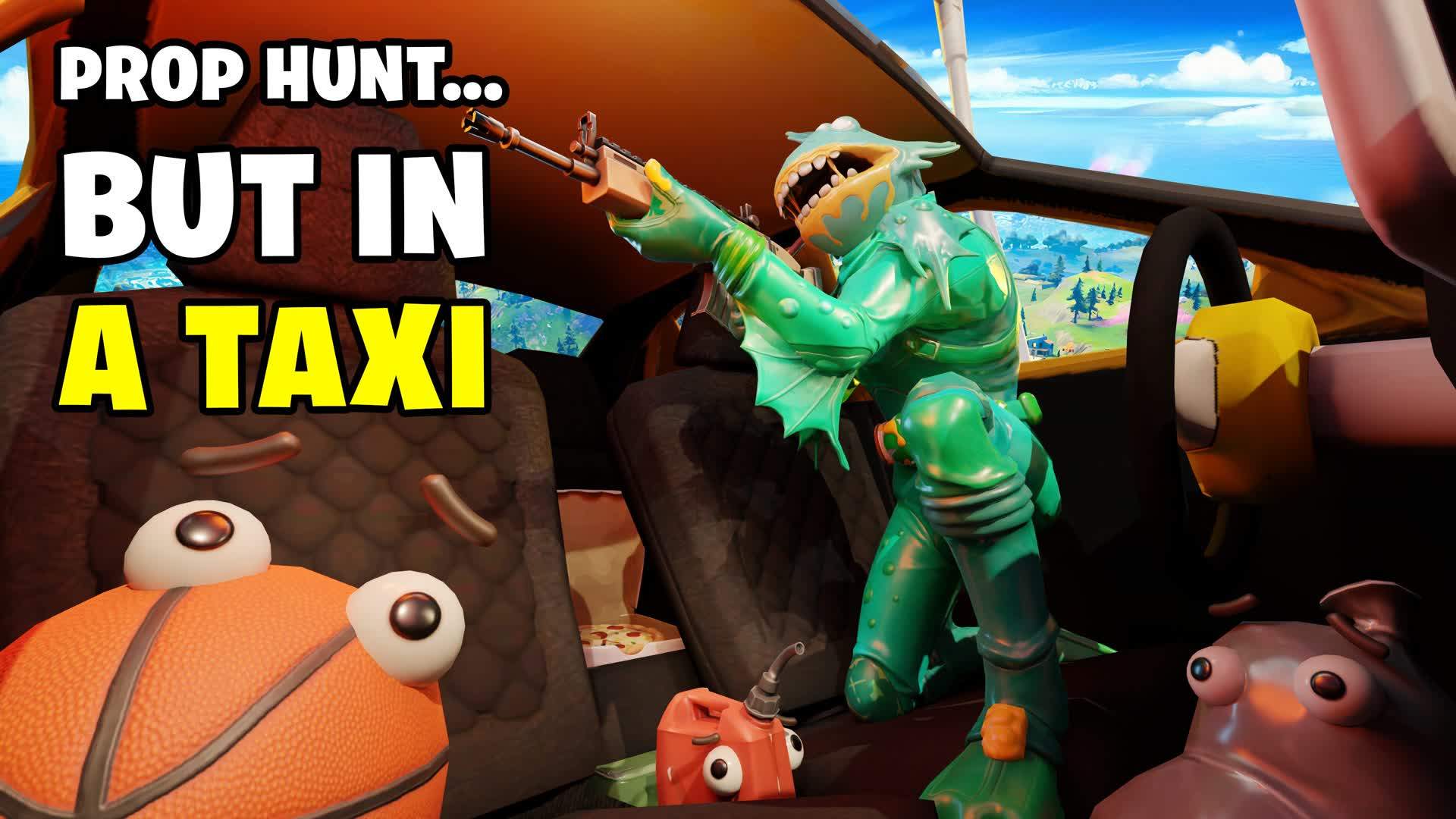 Show me more "Prop Hunt" maps