7 Best Puzzle Map codes
There are 15 escape rooms compacted into ONE MAP! Every day from July 1st-14th a new escape room will be playable. Good luck!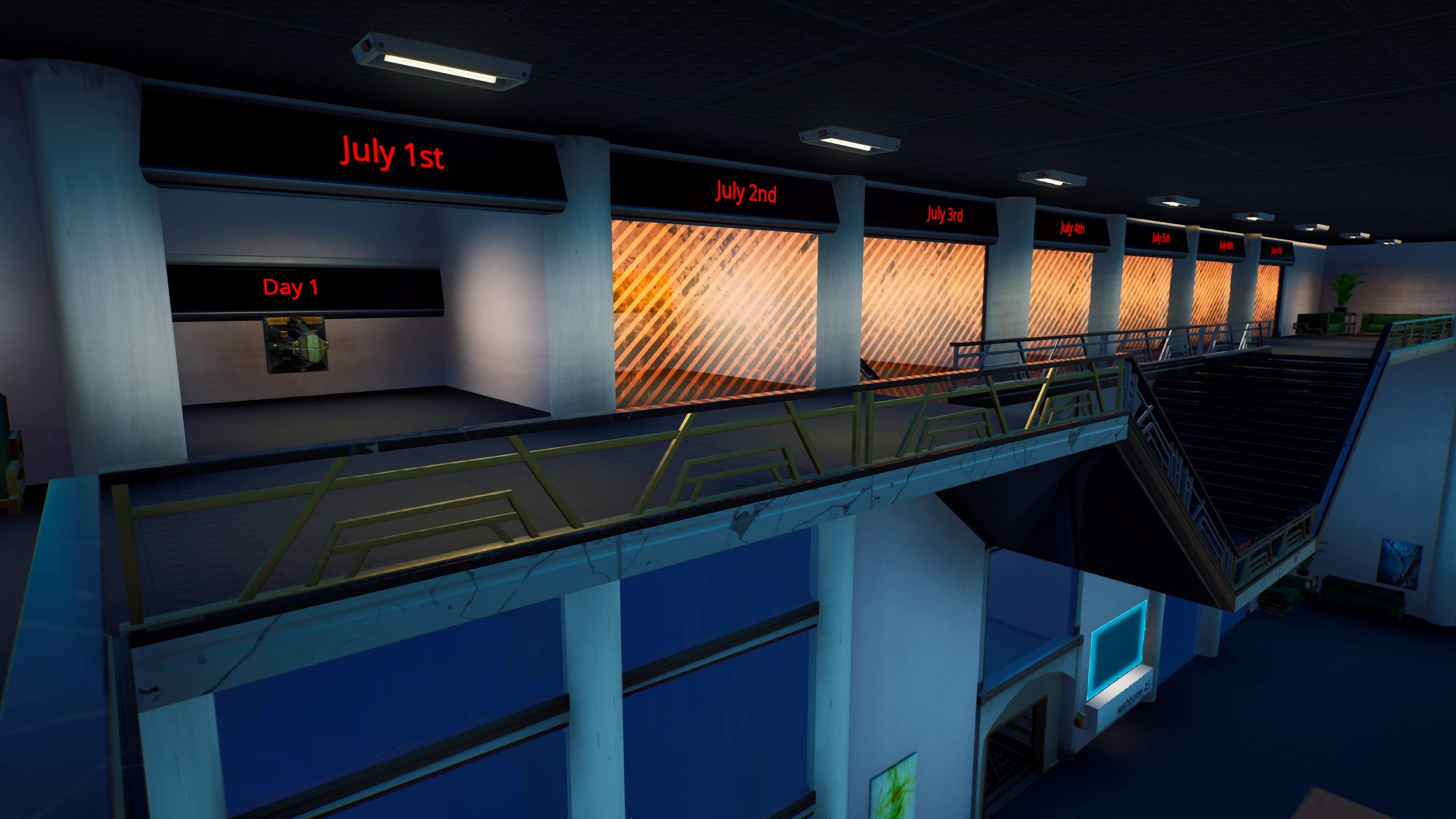 🌞Summer Vibes🌞
🧩22 Levels🧩
😃Really Fun😃
🔒Secrets🔒
🔑Can You Escape🔑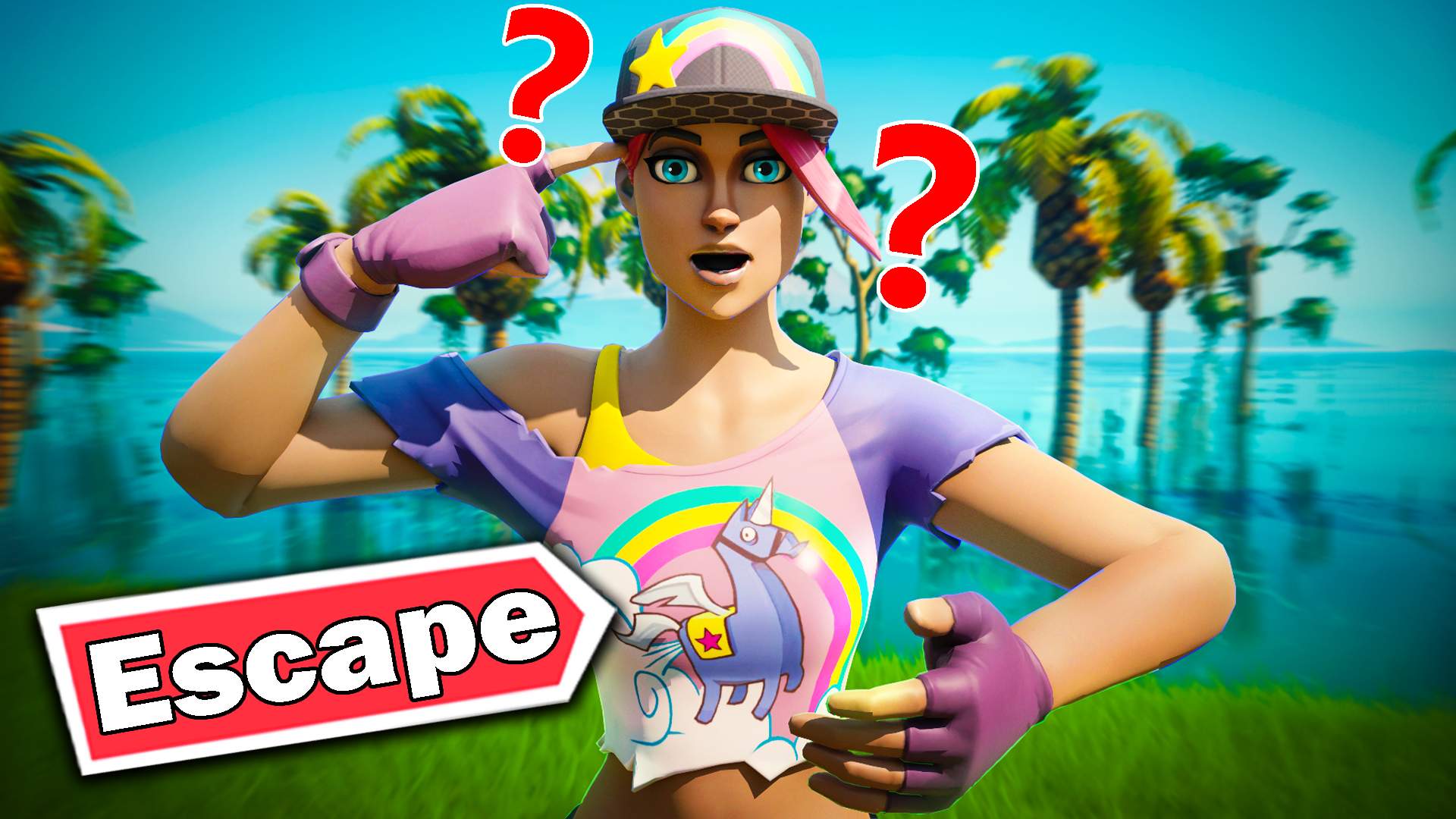 LOST IN THE UNKNOWN: DUO ESCAPE 9883-0392-5529
TWO BEST FRIENDS DESERTED ON AN ISLAND, CORA AND LUNA MUST FIND THEIR WAY ACROSS FOREIGN LANDS TO MAKE IT SAFETLY TO A RESORT!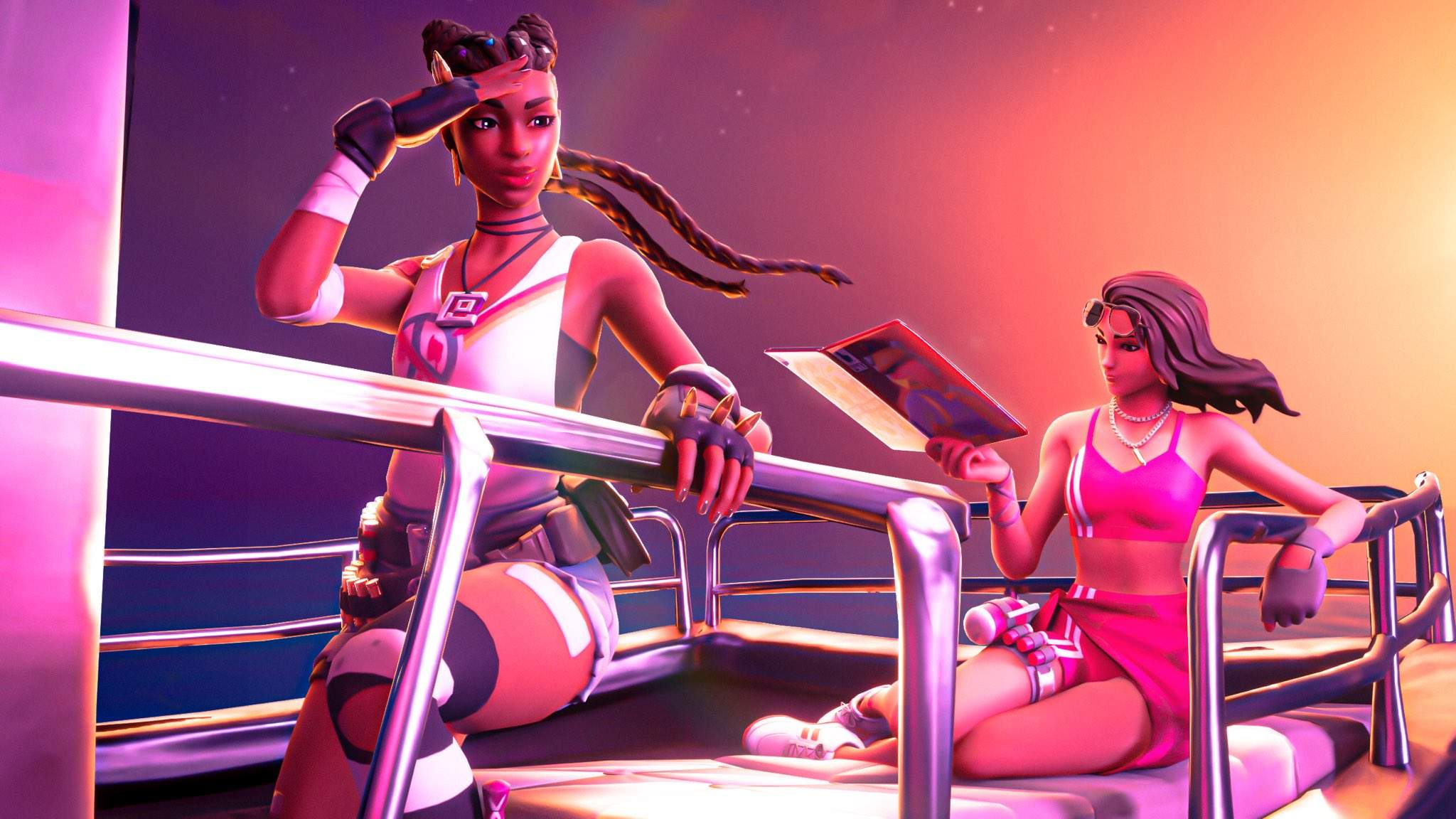 18 ROOMS TO EXPLORE FIND THE BUTTON TO UNLOCK THE DOOR BUT SOME BUTTONS ARE TRICKY ;-))))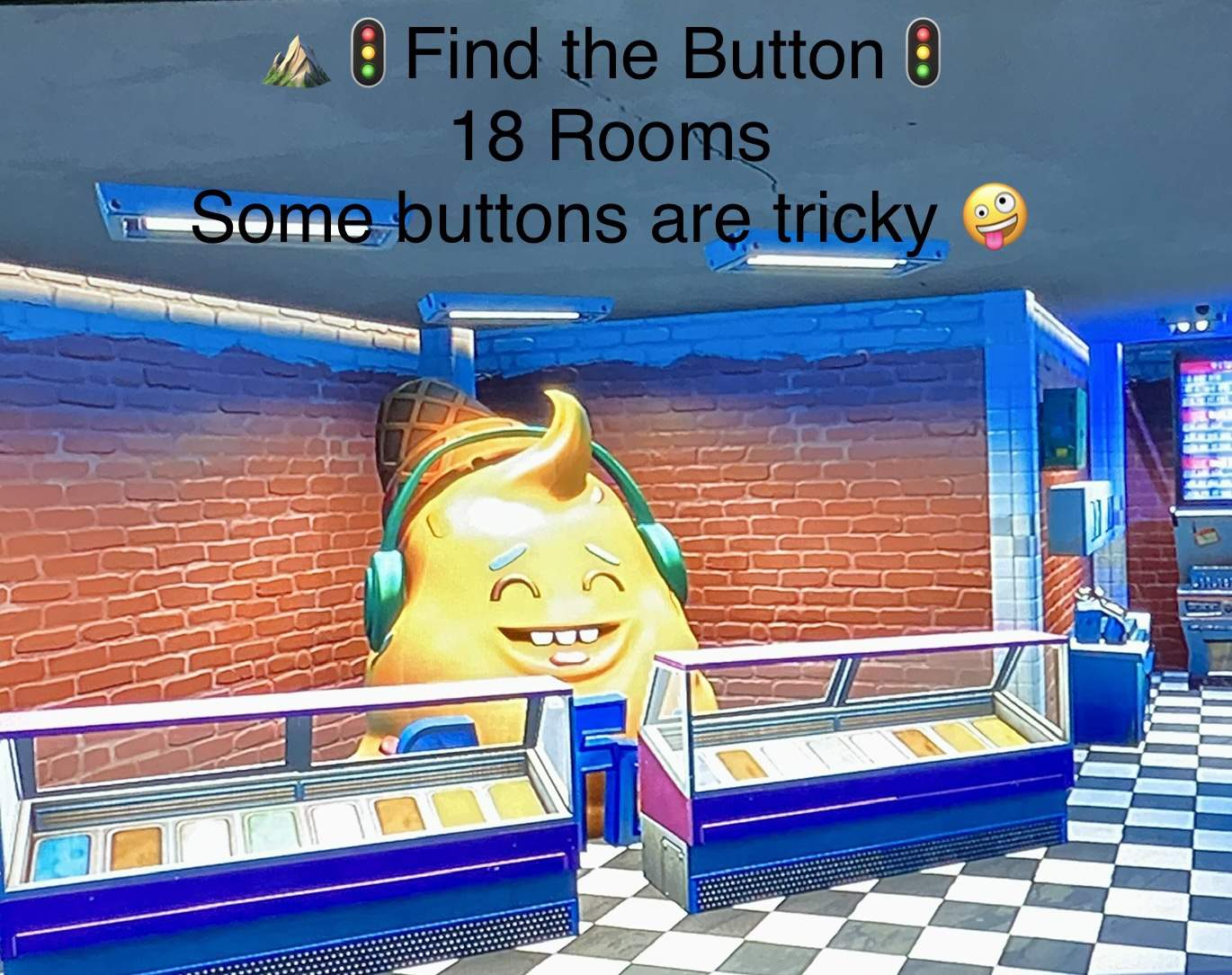 DEMO - 3 VERSION
STRANGER THINGS FIND THE BUTTON 0996-1187-3976
STAGES: THE UPSIDE DOWN, WILL BYERS HOUSE, THE POOL, HAWKINS MIDDLE SCHOOL, HAWKINS NATIONAL LABORATORIES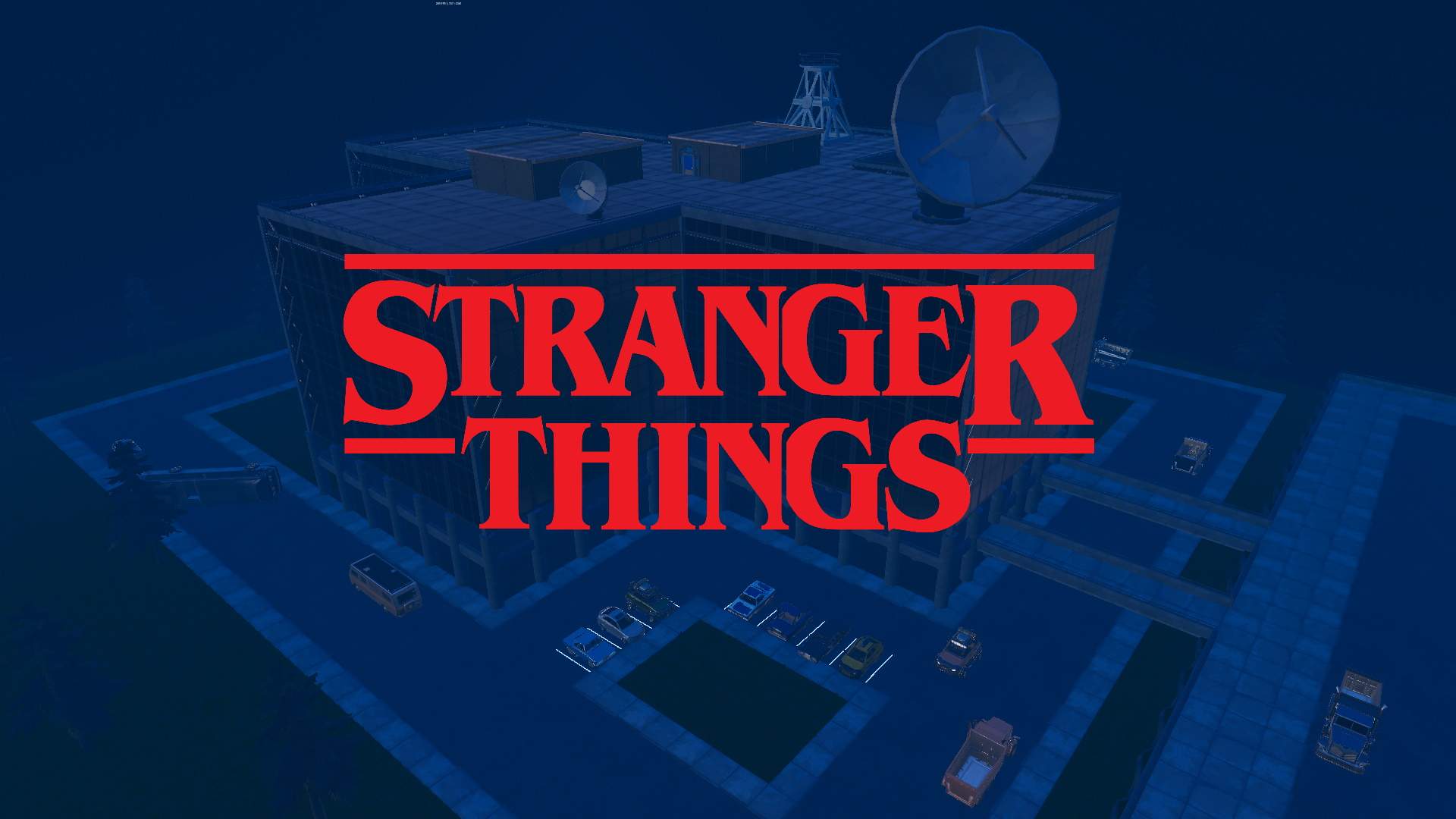 ESCAPE ROOM: WITCH HOUSE (EN) 0843-7298-3578
WELCOME TO THE ENCHANTED FOREST TOUR. IN THIS FOREST, ACCORDING TO LEGEND, AN EVIL WITCH LIVES. BE CAREFUL!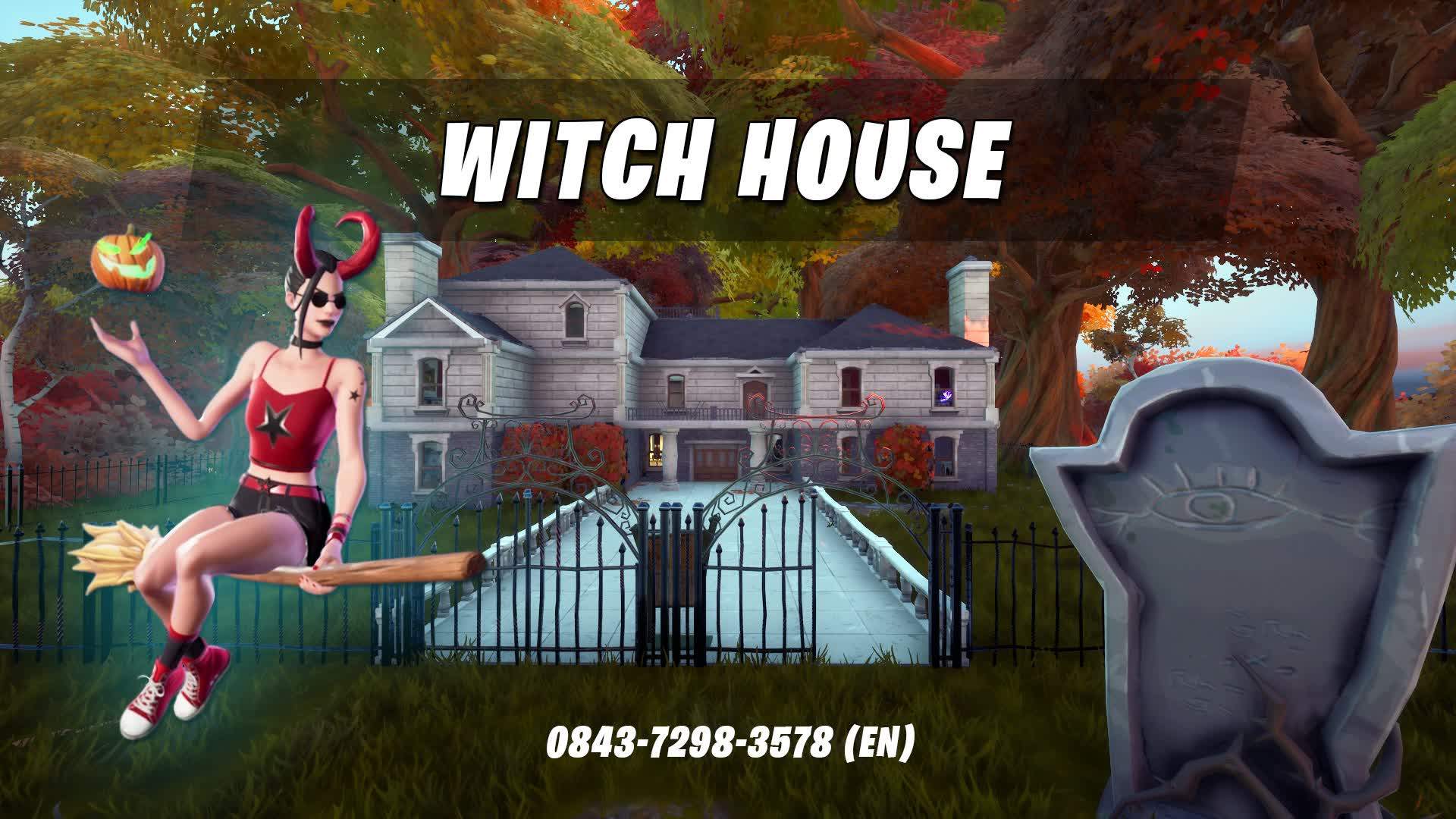 Show me more "Puzzle" maps