7 Best Remake Map codes
CAPTURE THE FLAG
TEAM DEATHMATCH
10v10
NEW AND RANDOMIZED LOOT
HIDE AND SEEK IN THE SANCTUM SANCTORUM 2863-4207-0118
HIDE AND SEEK AT DOCTOR STRANGE'S HOUSE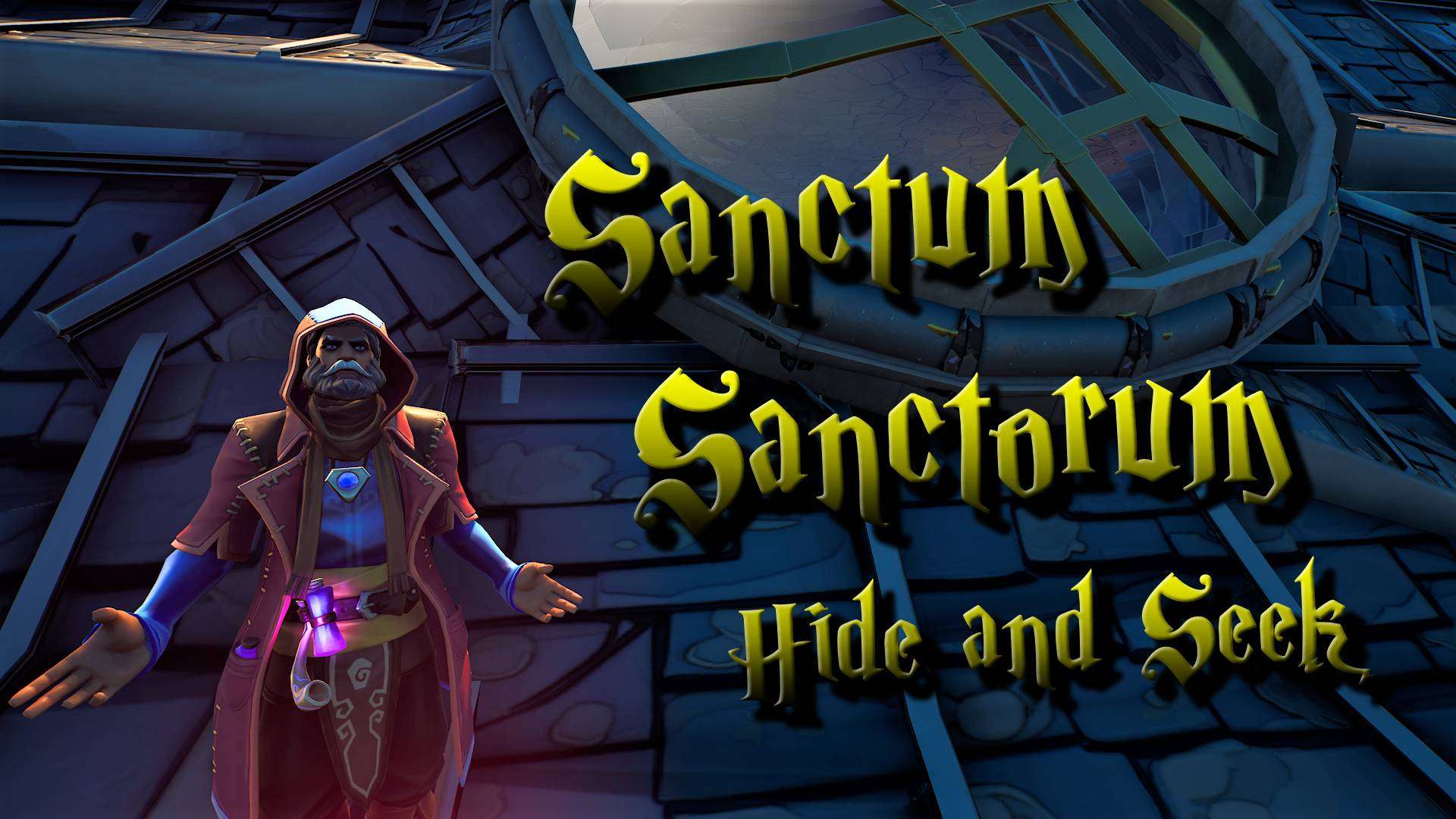 1-12 PLAYERS COMPLETE ARC TROOPER CADET TRAINING- CHOOSE YOUR CLASS- FIGHT ON GEONOSIS AAT THE START OF THE CLONE WARS!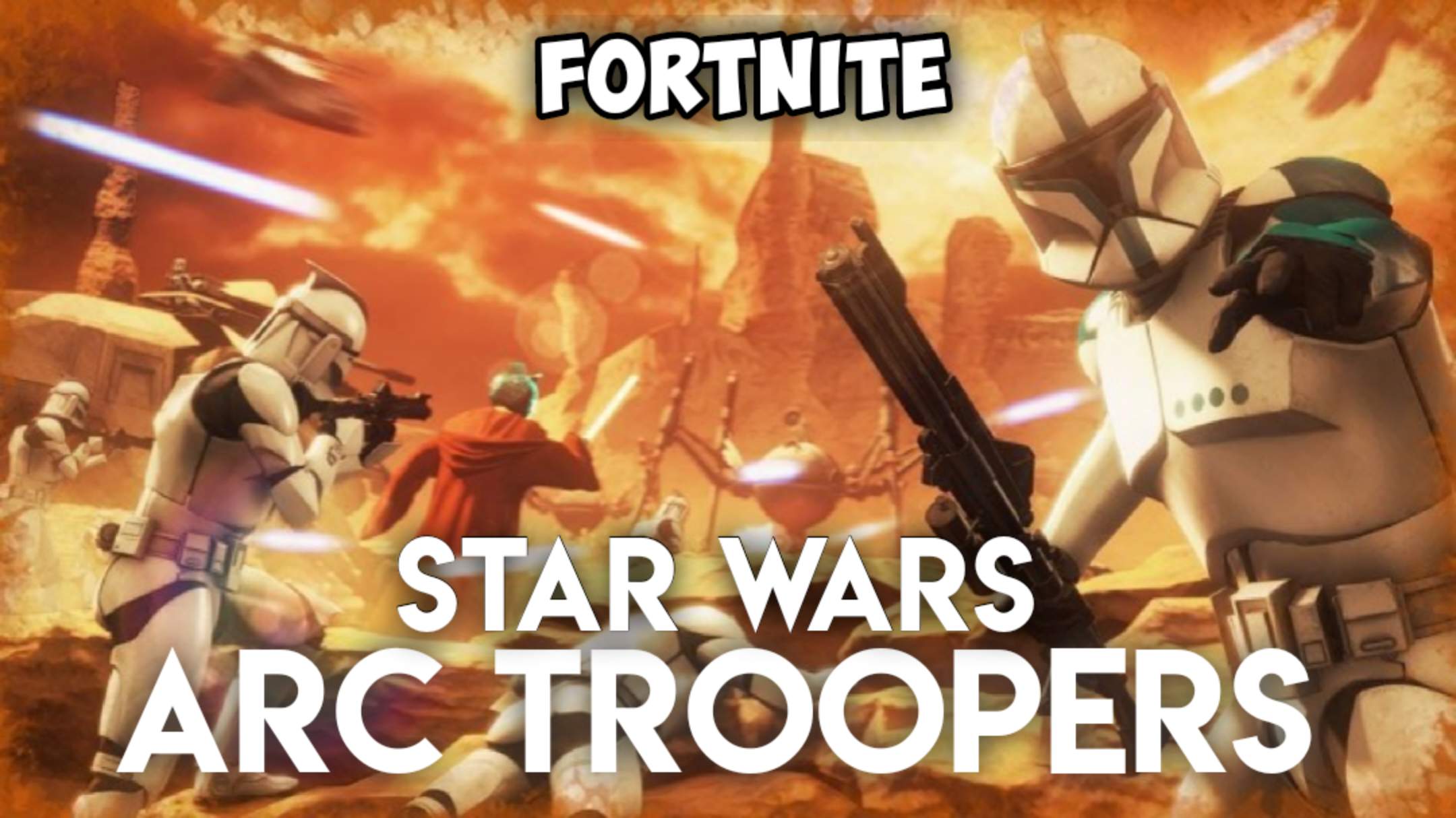 BOB-OMB BATTLEFIELD MARIO REMAKE 9129-7126-3702
A REMAKE OF THE FIRST LEVEL IN MARIO S64 MADE BY ARCADEROOM!
DEAD CENTER LFD2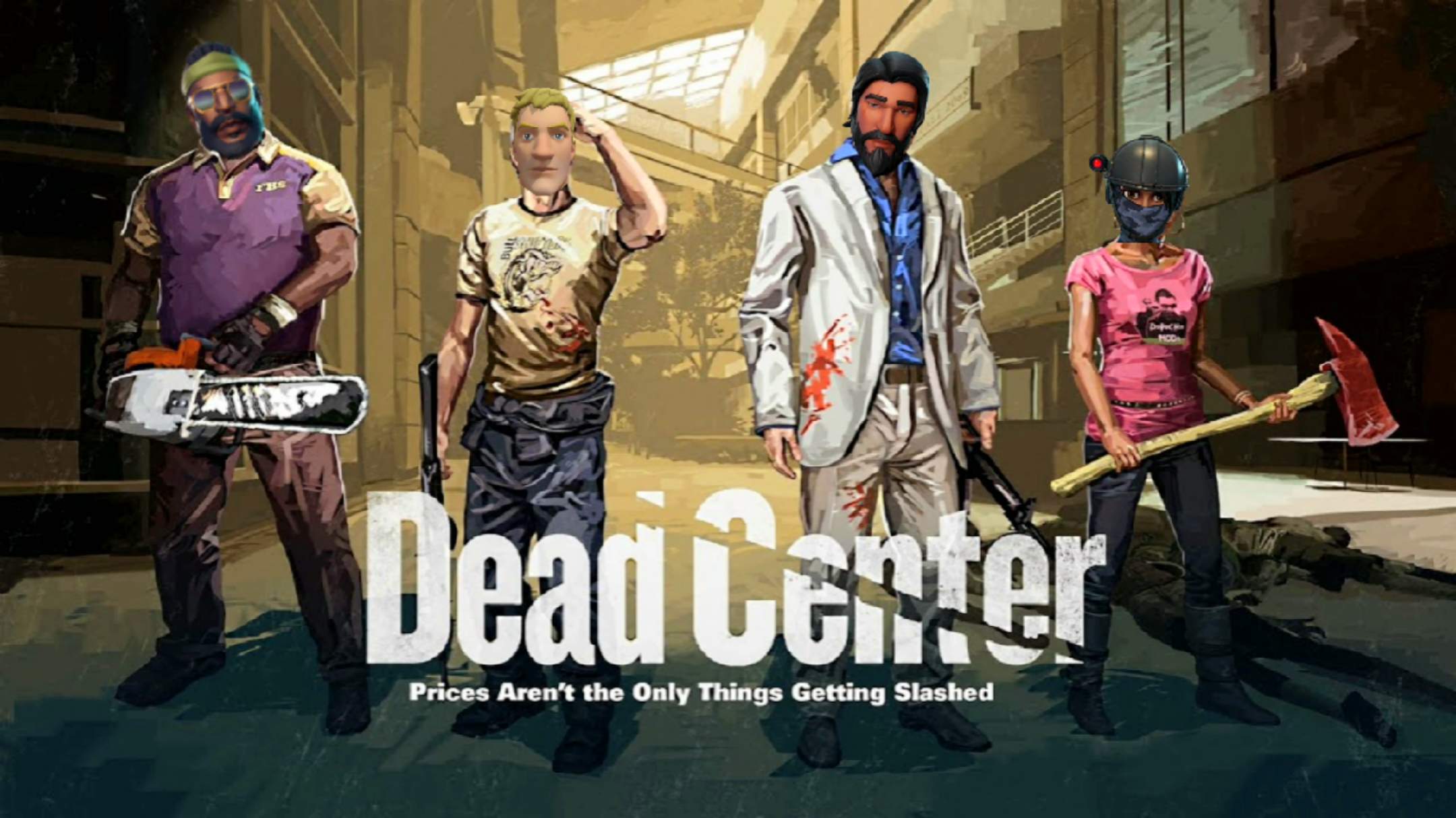 🚗 AVOID THE TRAFFIC 🛥️ CROSS THE RIVER 🌟 EARN XP FOR CROSSING!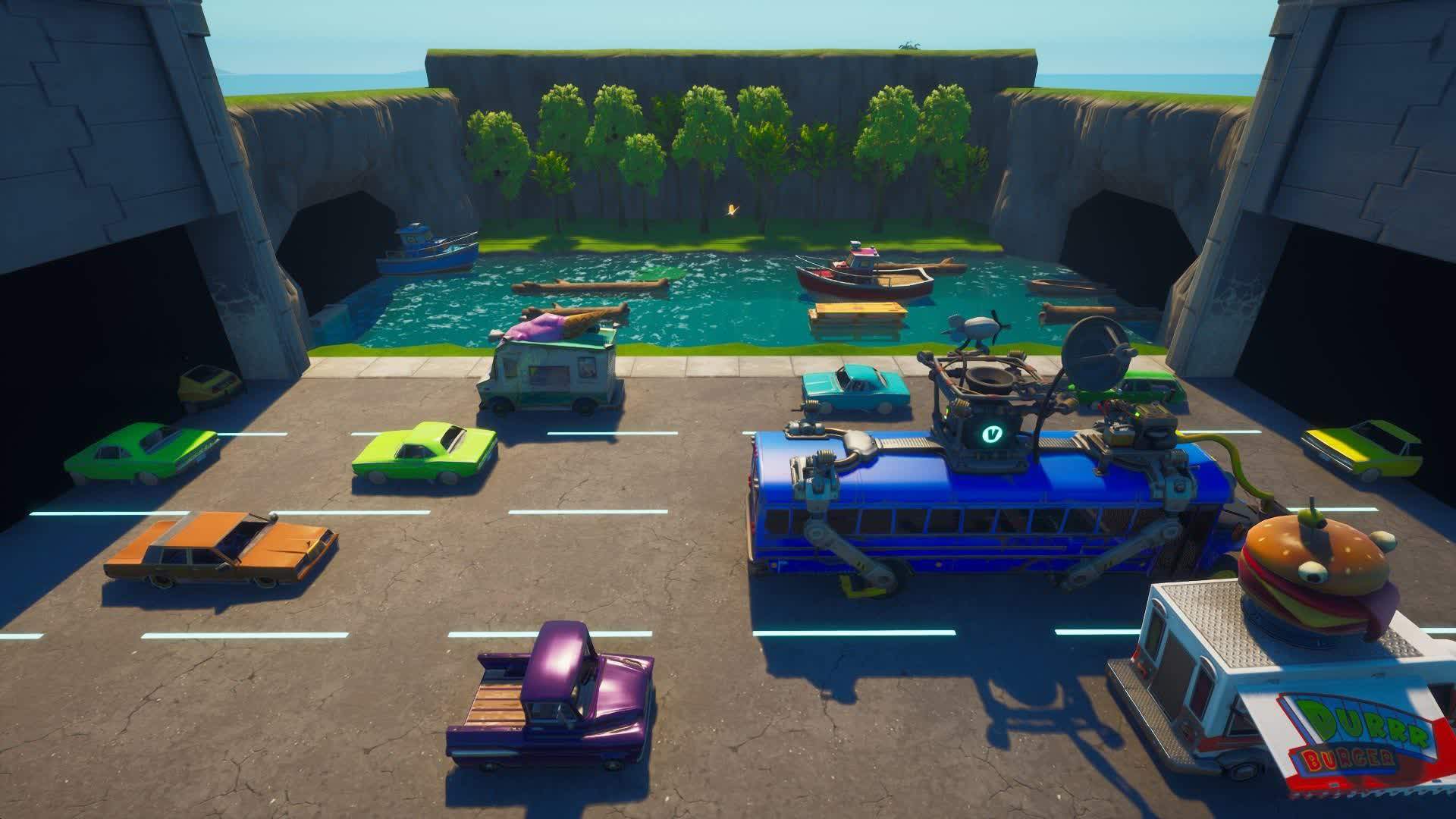 STANDOFF 💯 EARN XP 🤩 UPDATED REGULARY 🎮 NEW WEAPONS 🔫 SLIDE, SPEED AND OVERSHIELD ENABLED ✨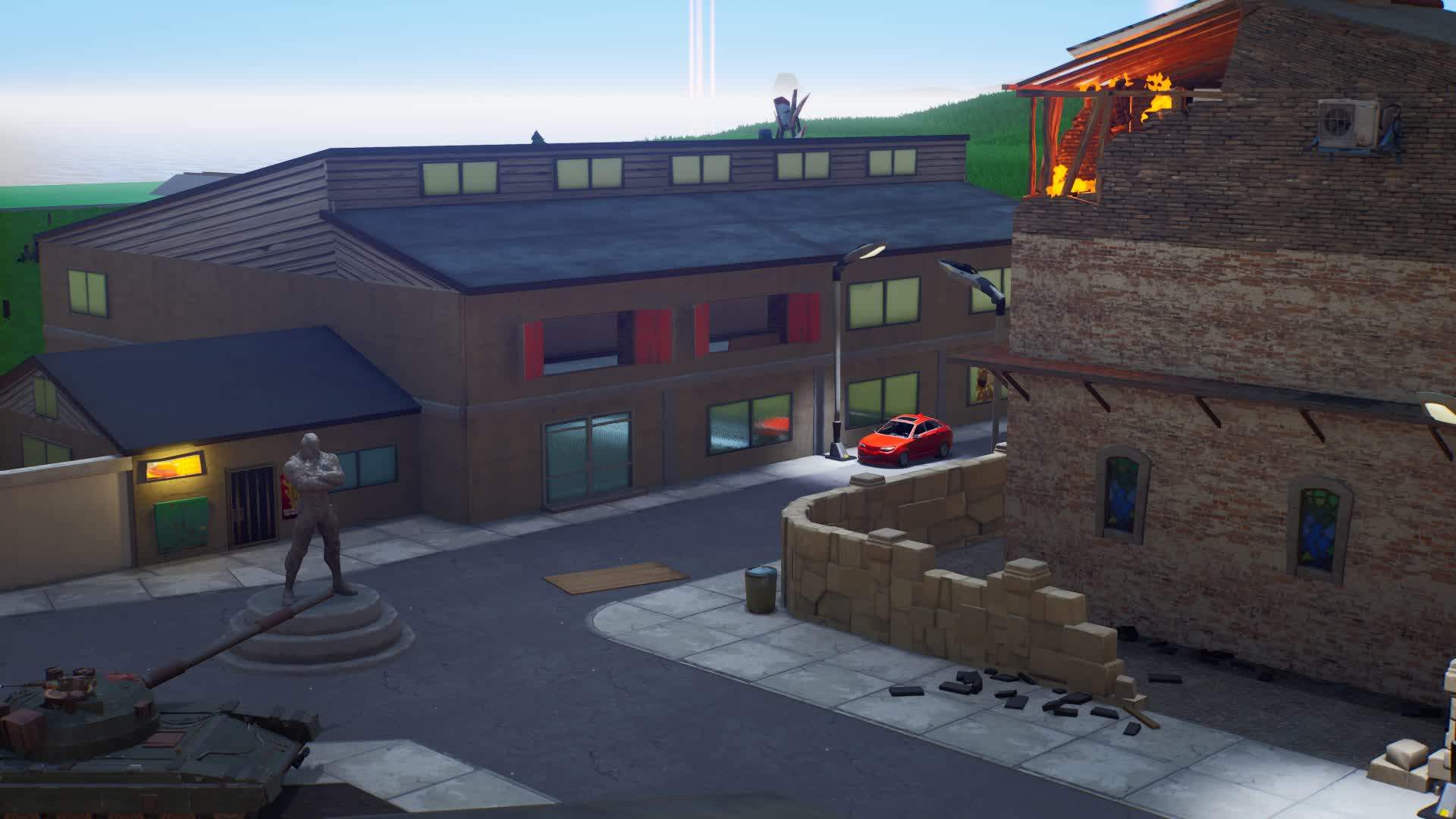 Show me more "Remake" maps