7 Best Tycoon Map codes
🎁 Presents Factory | مصنع الهدايا 🎁 6179-5337-8141
Create your own gift factory🏭, collect resources to upgrade the factory💾, explore the secrets of the city🏙️ , have fun🎁.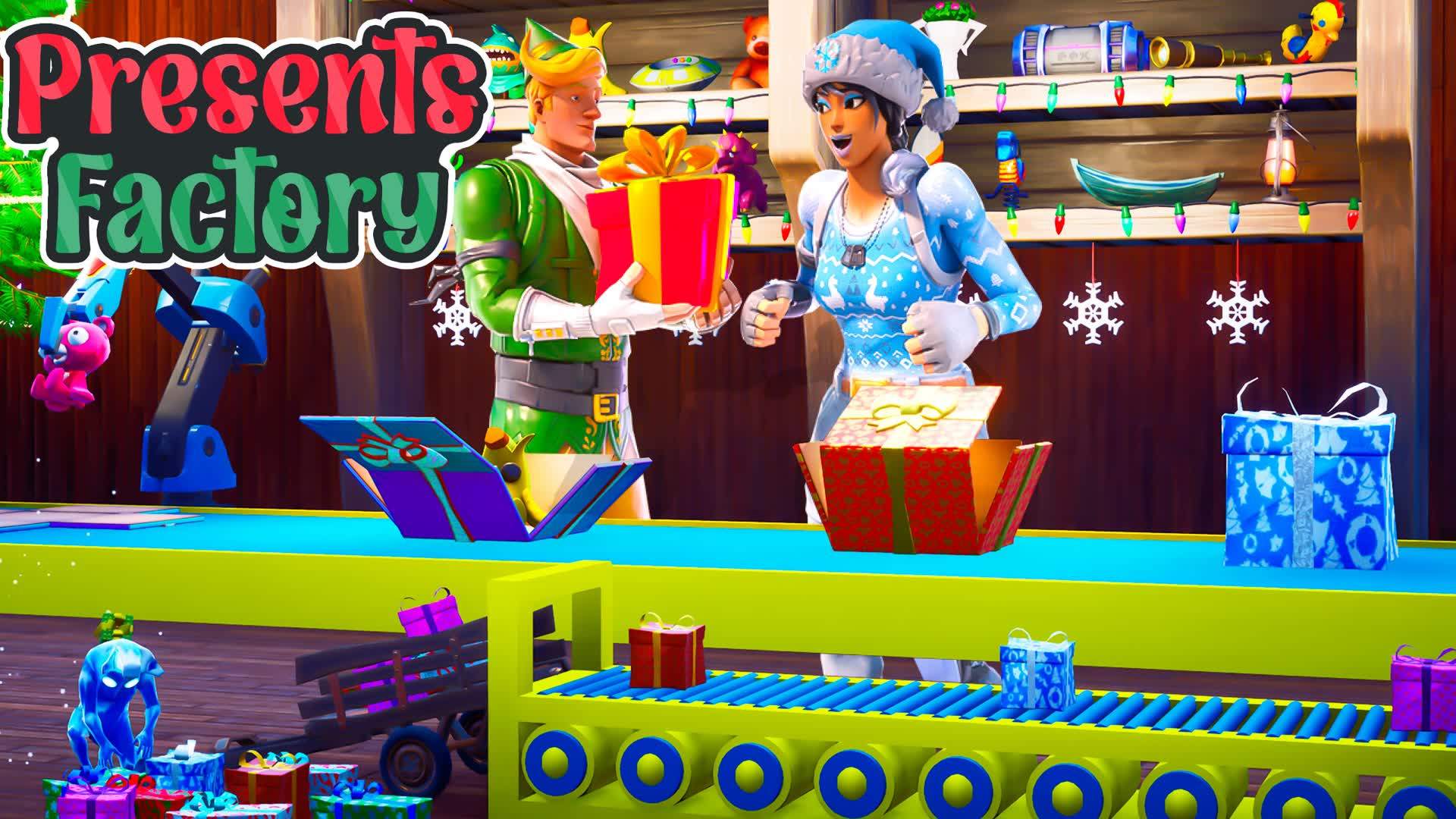 Duo up and protect your bed! Collect resources and unlock upgrades to protect your bed and attack others'.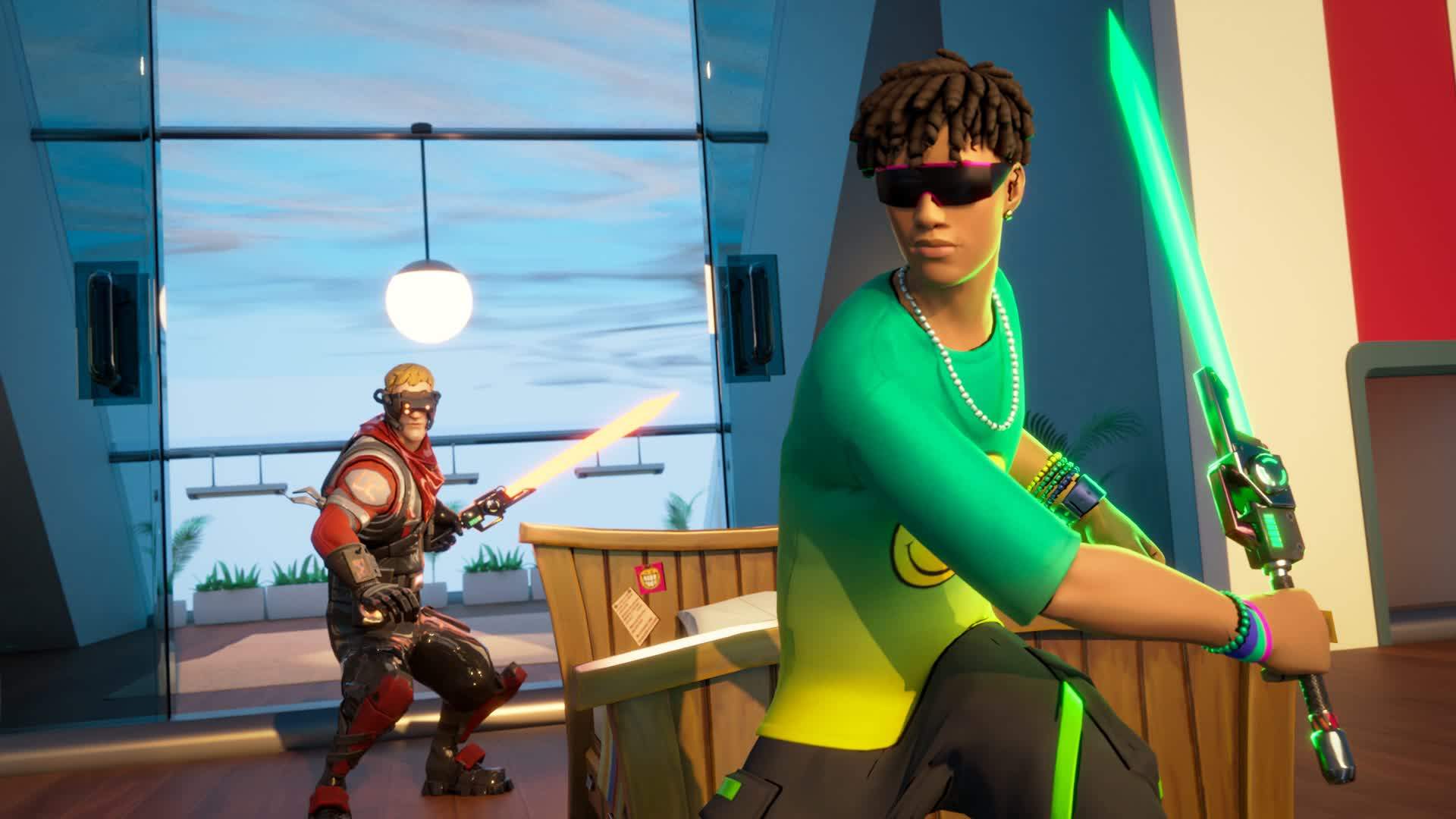 🔨 Go Mining 💸 Buy Upgrades in the SHOP 🌿 Complete Quests & Achievements 💯 Show up on the Leaderboard 💾 Progress Saved ✏ & More to DISCOVER..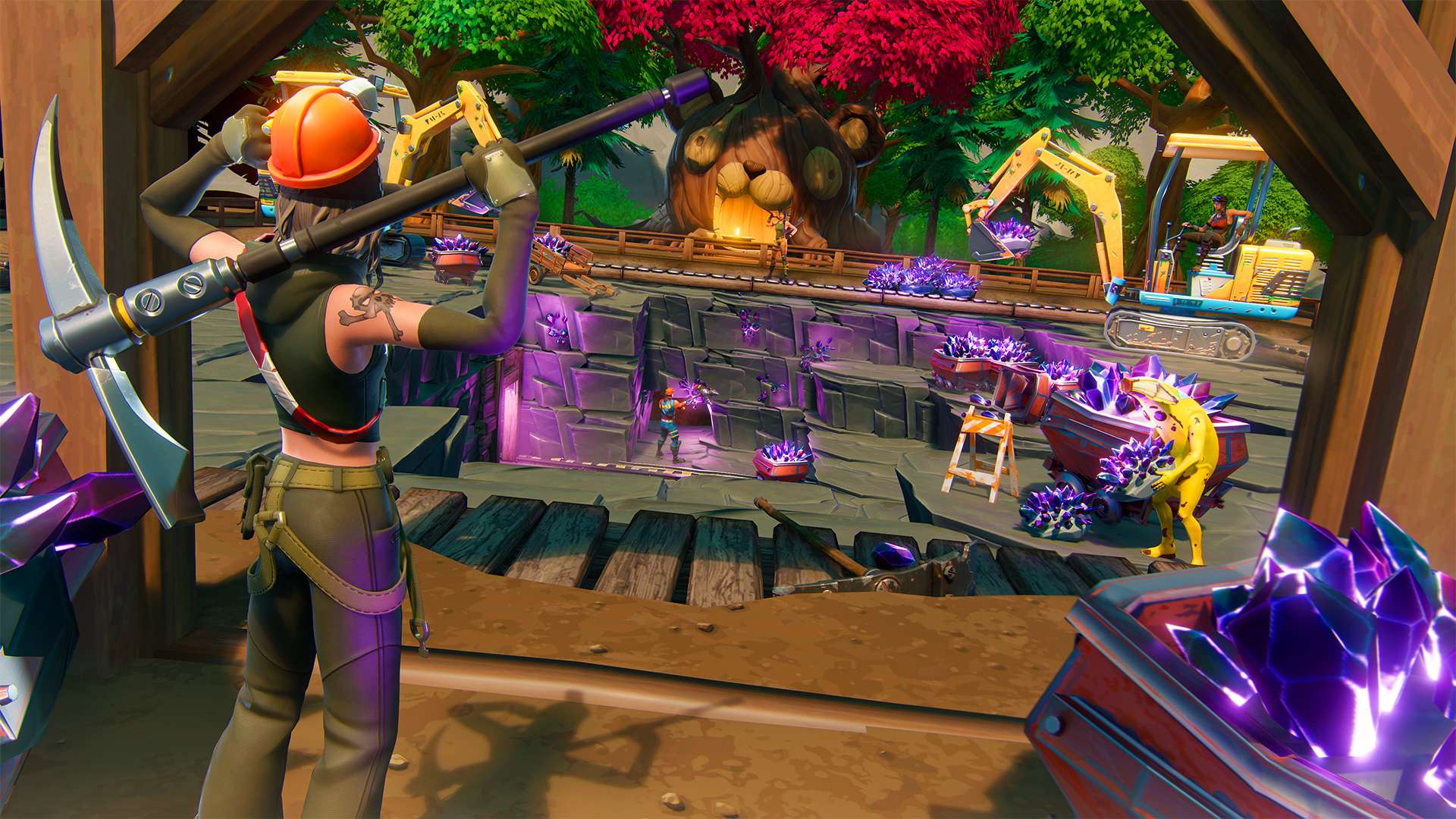 🏯4 UNIQUE CIVILIZATIONS🏛 📈UPGRADE YOUR BASE📈 🛌PROTECT YOUR BED TO WIN🛌 🦊By KalEl🦊
Build your tycoon and become a millionaire! Hire workers, buy collectibles, unlock upgrades, and fight enemies to become the richest!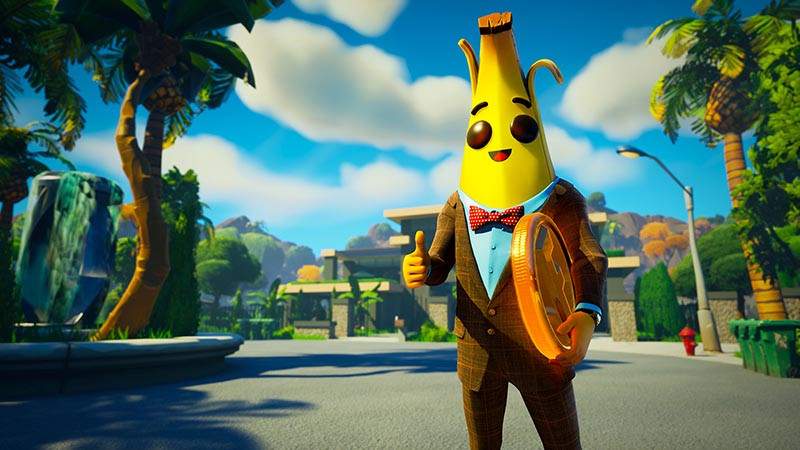 BUILD YOUR OWN HOUSE AND HAVE FUN!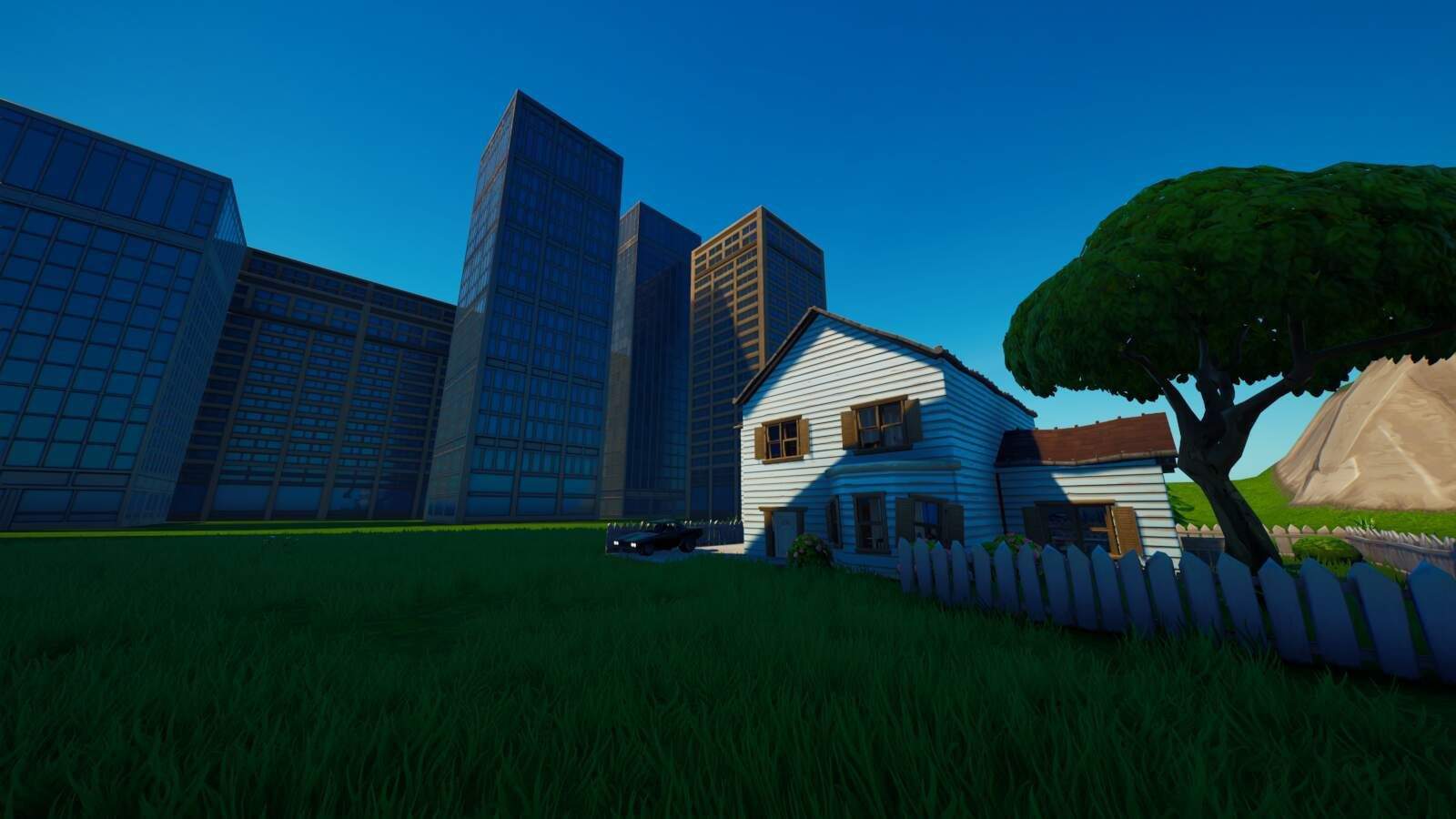 🌲 CHOP TREES TO GET WOOD 💰 SELL YOUR WOOD TO EARN COINS 💎 BUY UPGRADES, AREAS, MACHINES & MORE 🥇 BE THE BEST LUMBERJACK ON THIS MAP!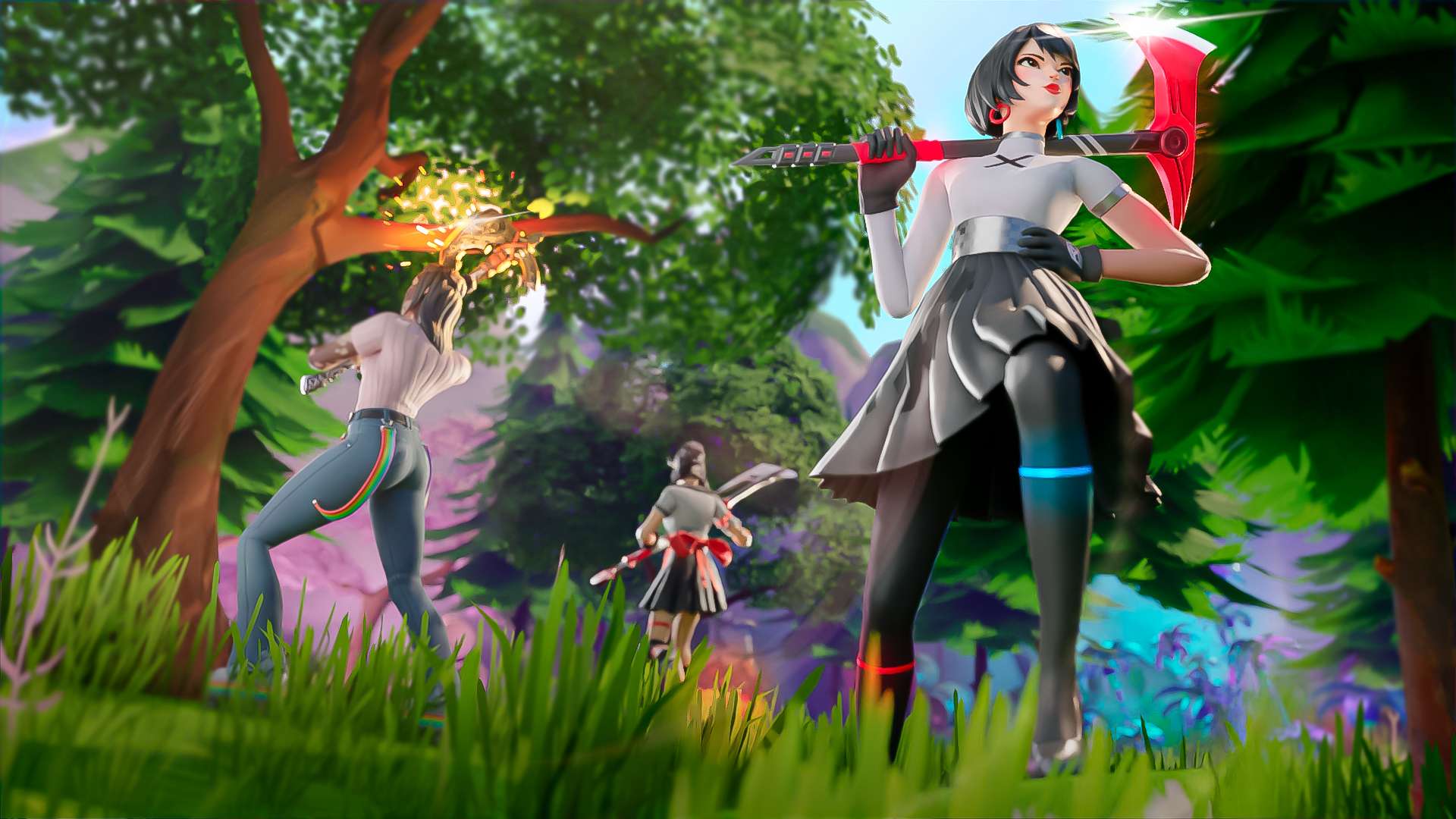 Show me more "Tycoon" maps