7 Best Warm Up Map codes
TILTED TOWERS LATEGAME ZONE WARS 9156-1960-9303
🔥 TILTED TOWERS LATEGAME 🌩 REALISTIC ENDGAME PRACTICE 🤩 DROP IN FROM ABOVE 😁 HAVE FUN
RANDOM WEAPONS, NO BUILD, TIME TO FIGHT !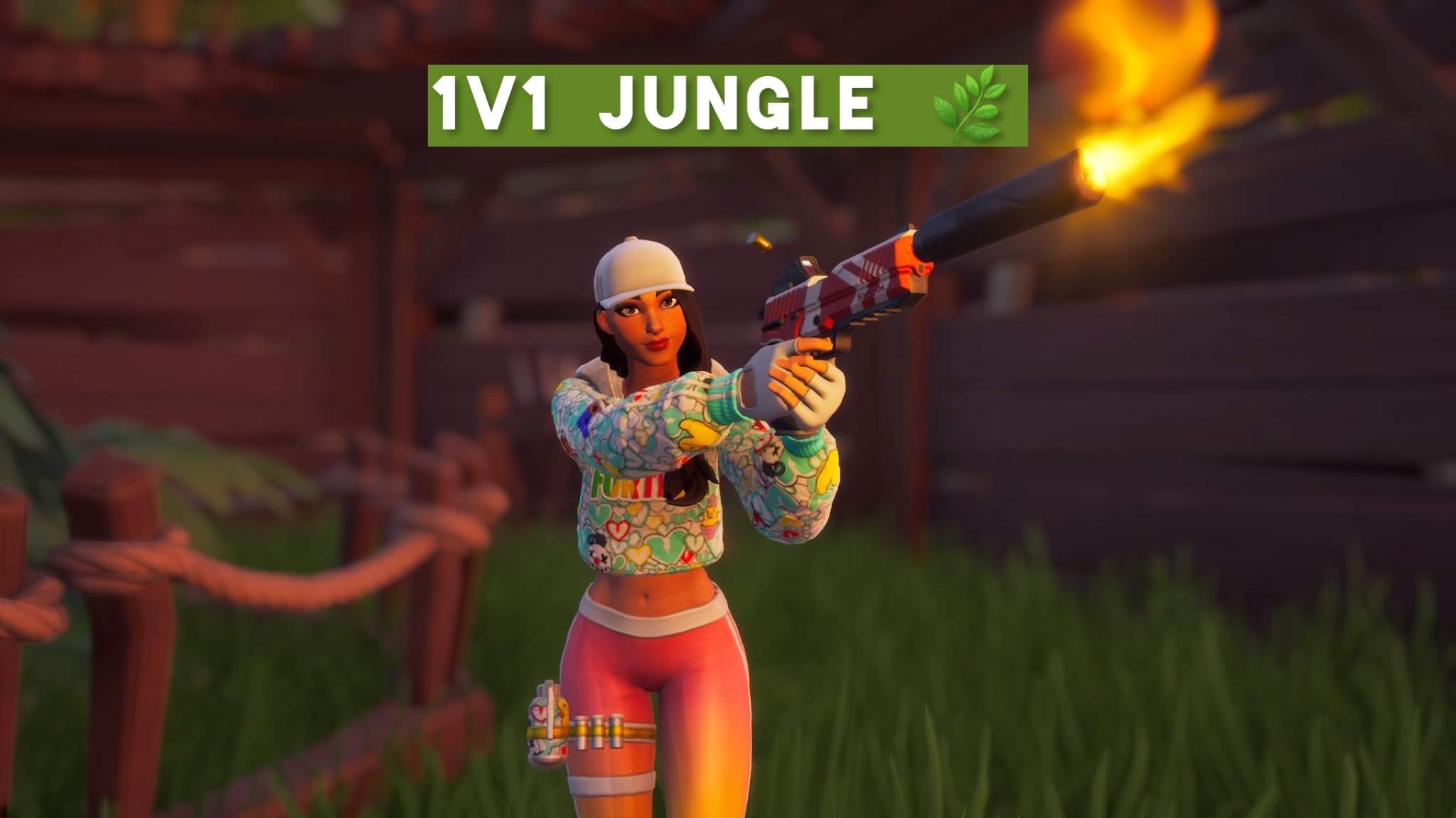 WOOD ONLY, NO FPS DROP, 8X8 BLOCKS ARENA
ULTIMATE WARMUP & PRACTICE MAP 1198-7857-6250
HERE YOU CAN PRACTICE EDIT COURSES, PIECE CONTROL, 90'S AND FREE BUILDING! COMPETE AGAINST YOUR FRIENDS IN THE 1V1 BUILD FIGHT AREA AND AIM DUELS! XP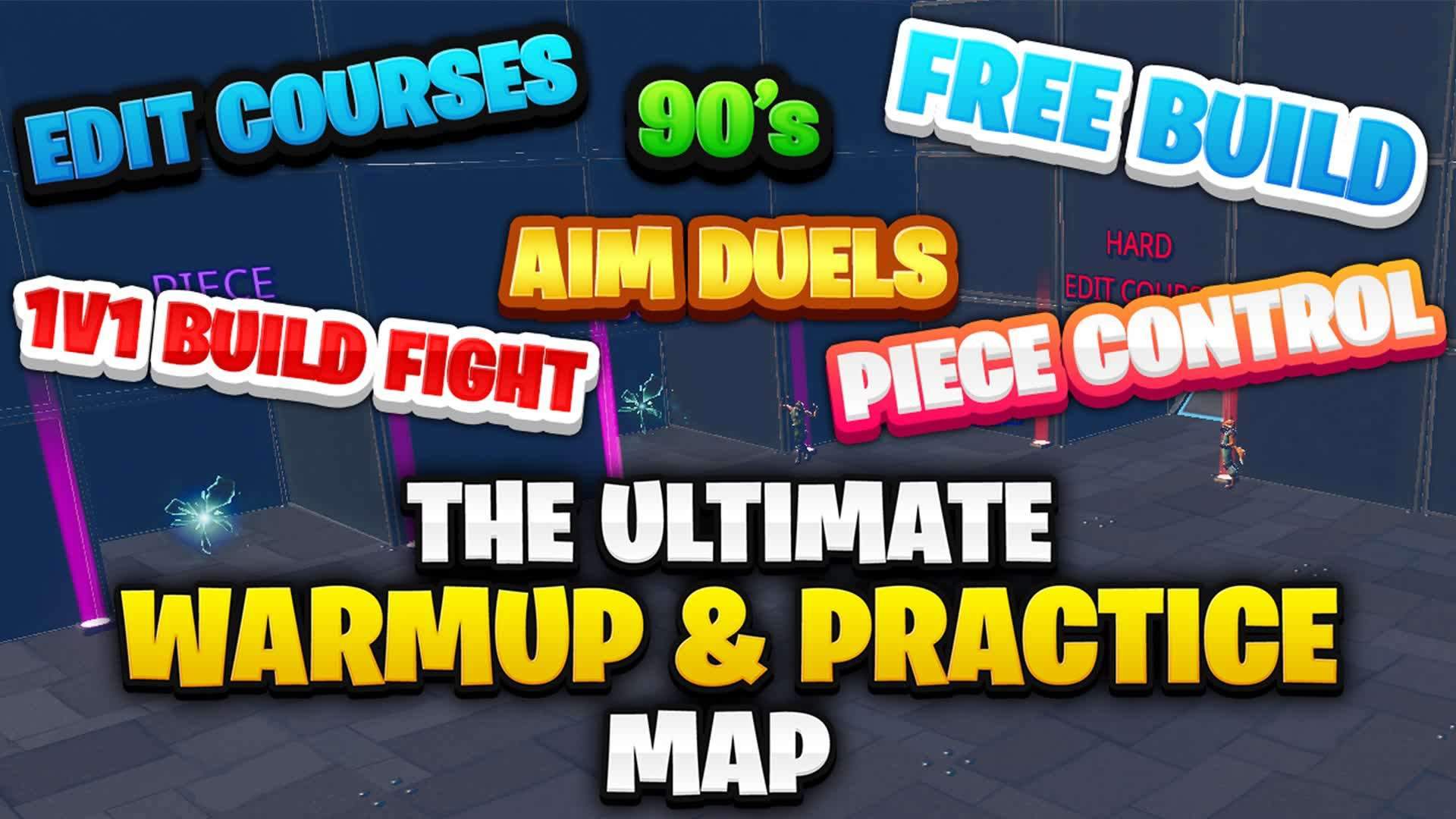 THIS IS MY FIRST EDIT AND PIECE CONTROL COURSE PLS ENJOY AND USE CODE TEAM EVOLZ IN THE ITEM SHOP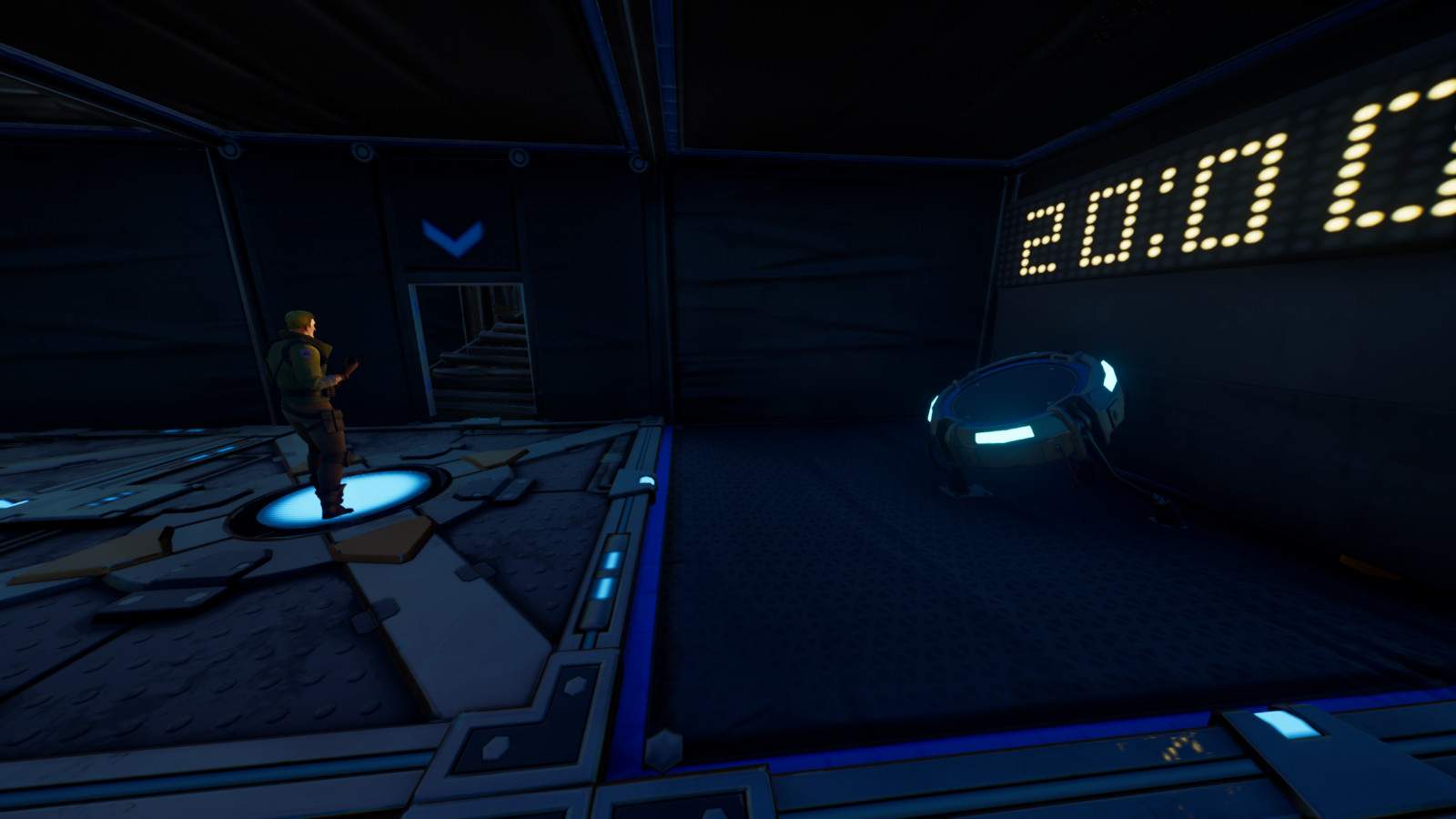 RUDEDAWG'S WARM UP PRACTICE MAP 3106-3188-5429
PERFECT FOR ADVANCED AND BEGINNERS, THERES SOMETHING FOR EVERYONE, PIECE CONTROL, BEGINNER EDITS, SHOTGUN PRACTICE, EDIT COURSE, SHOOTING RANGE.
🕵️‍♂️SPY ROYALE C2S2 | BOSSES + VAULTS 2794-1837-3507
C2S2 ZONE WARS WITH A BATTLE ROYALE STYLE! DROP INTO POIS FROM THE PAST, LOOT UP, FIGHT BOSSES, AND BE THE LAST STANDING IN THIS HOT DROP SIMULATOR!
Show me more "Warm Up" maps