7 Best XP Map codes
A minigame in which the drivers must try to take down the snipers without being eliminated with the hunting rifle that the snipers will have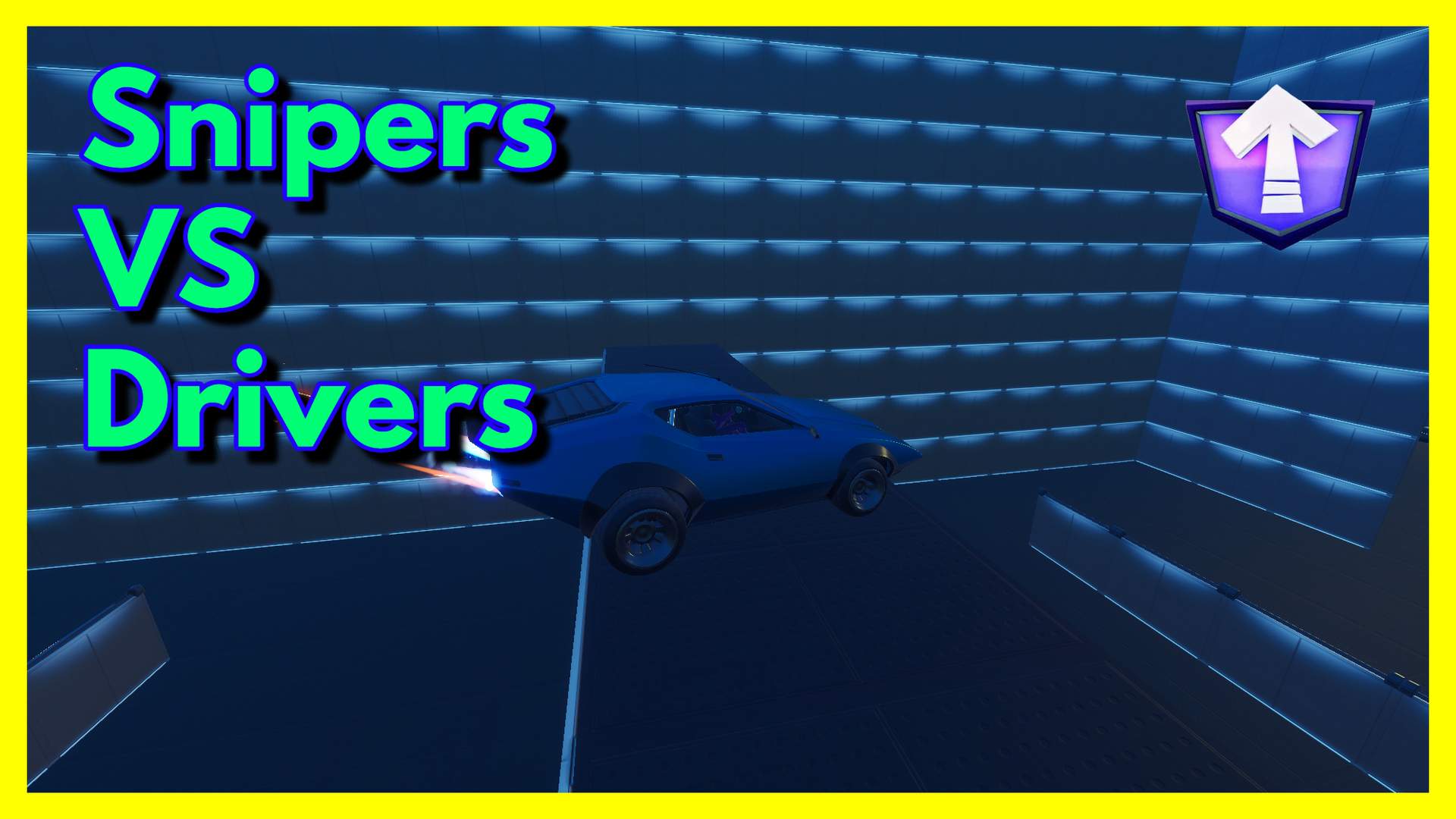 Gain XP, First Person To Hit the button enters the Control Room, Runners have to make it to the end to win while being controlled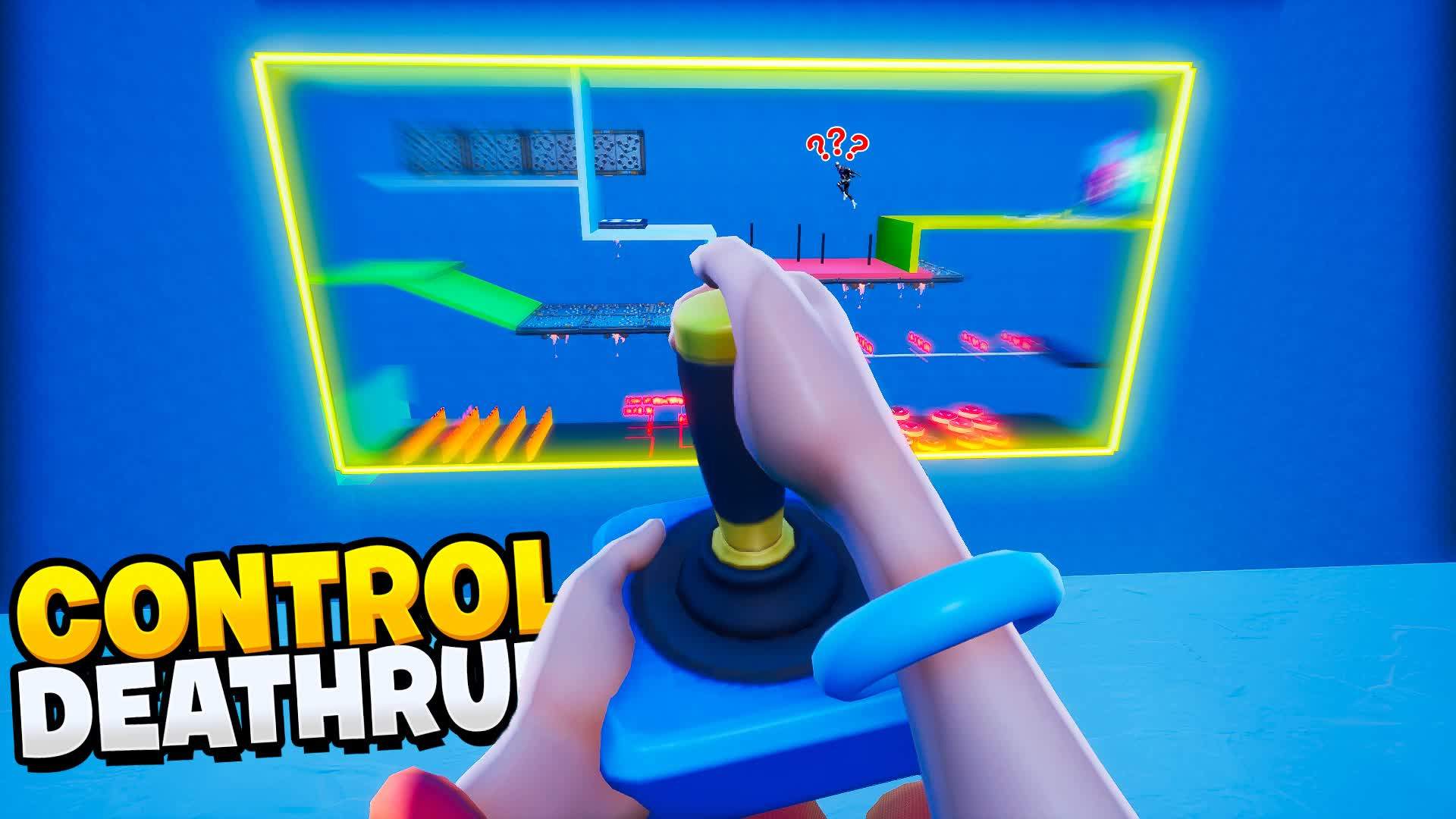 🏃🏆 Super Fortnite Bros Brawl 🏆🏃 1502-0838-7529
Try to throw your enemy with the grenades that appear in the game! each of you have 3 lives, whoever loses all of them will lose the round!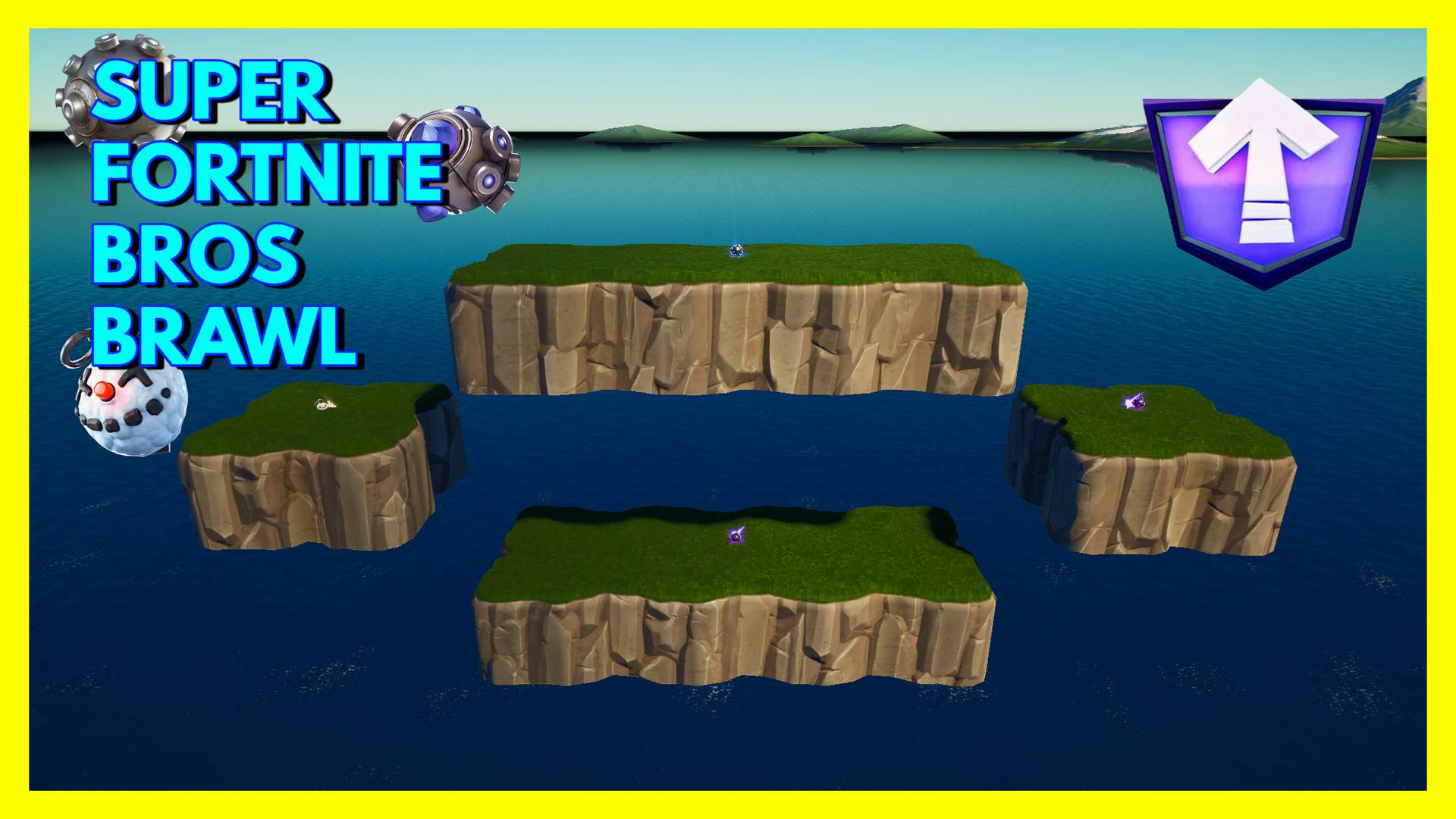 ❗1V1 MAP WITH EVERY WEAPON + MYTHICS AND EXOTICS + CHALLENGES!❗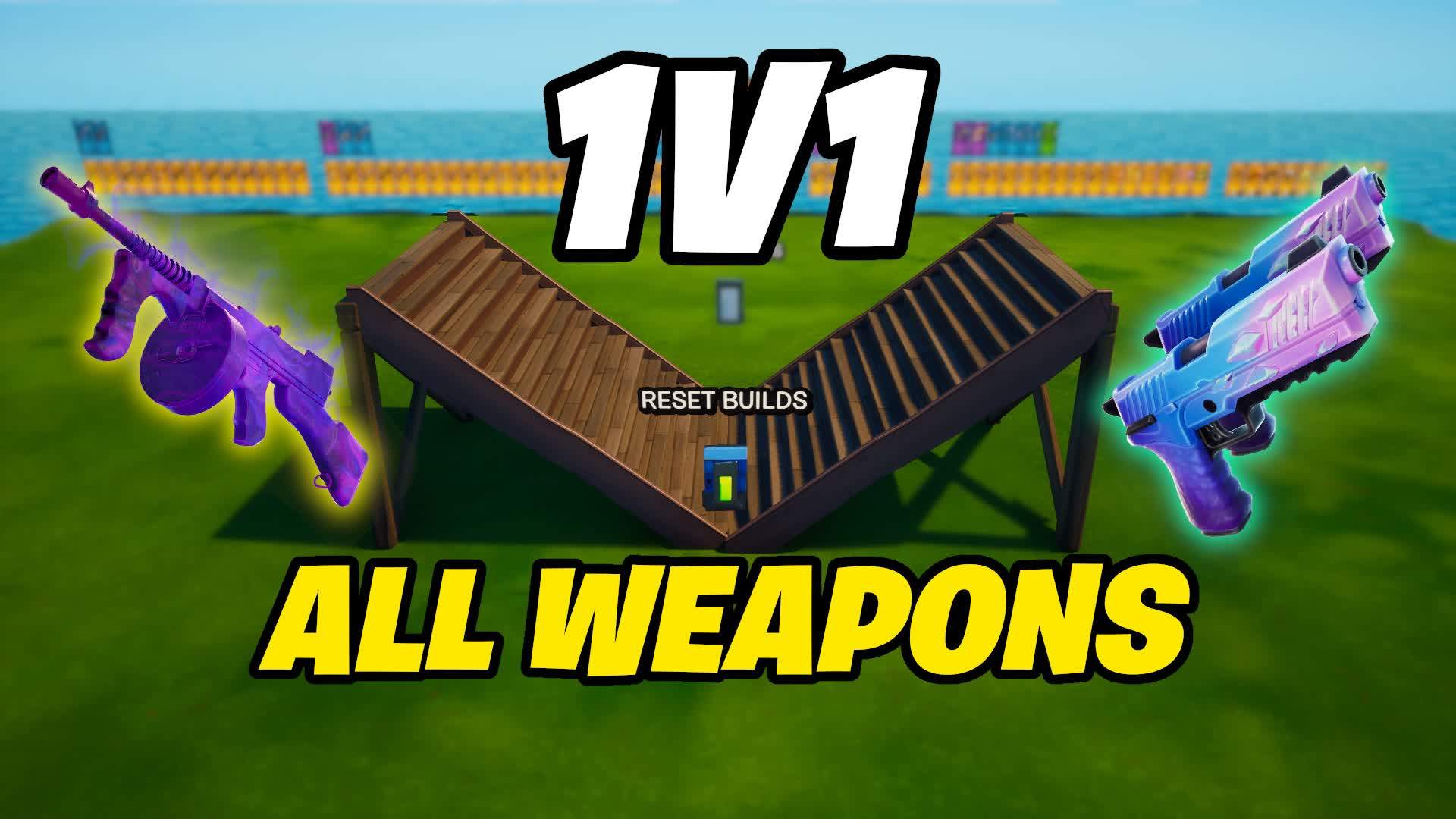 A CREATURE TOOK THE SURVIVORS TO THE MINE, YOU MUST BRING THEM ALL BACK TO THE CAMP!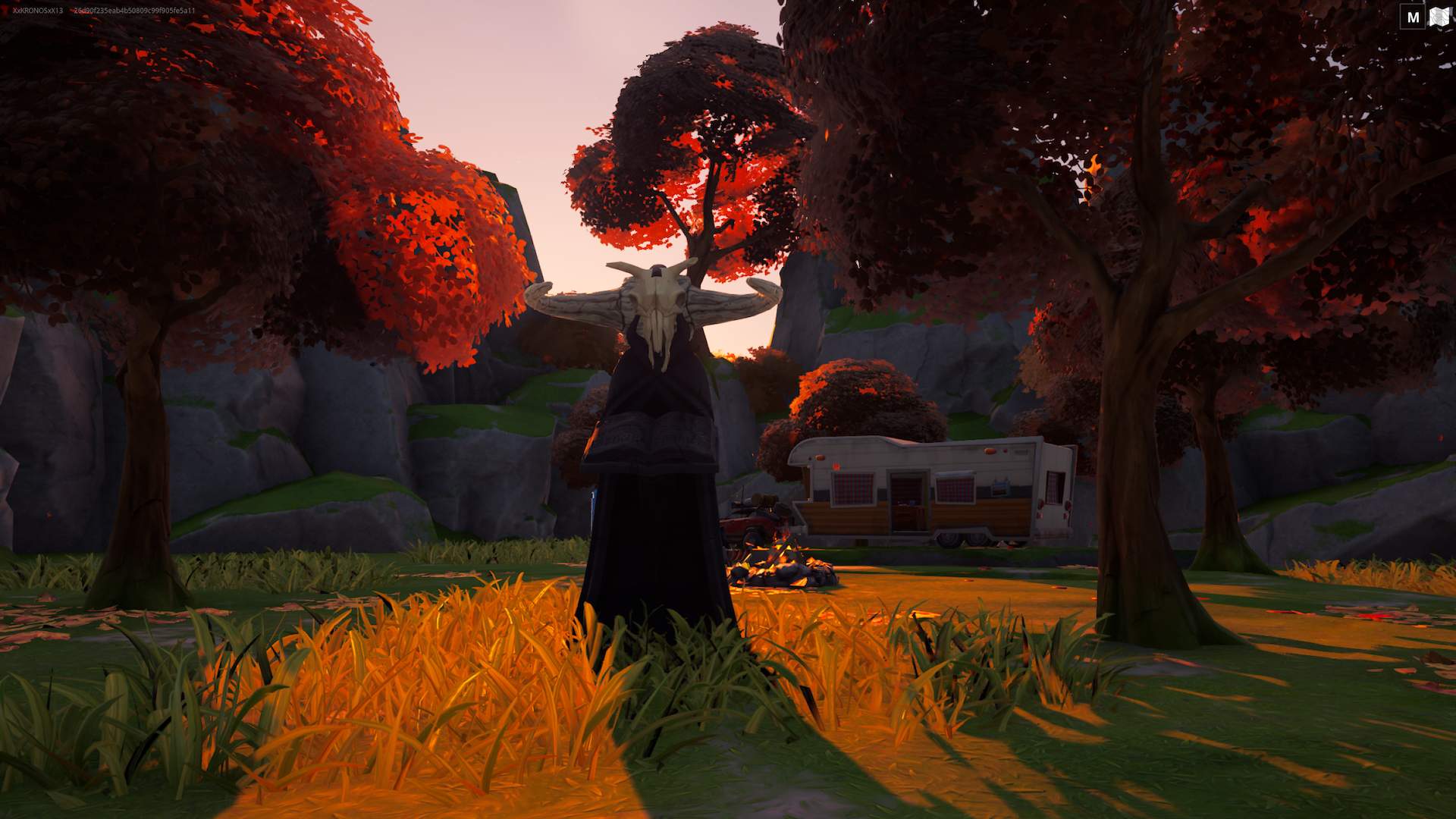 🌩LIGHTNING FAST ROUNDS🌩 🔄ENDLESS 8V8 COMBAT🔄 💥ACTION PACKED ARENA💥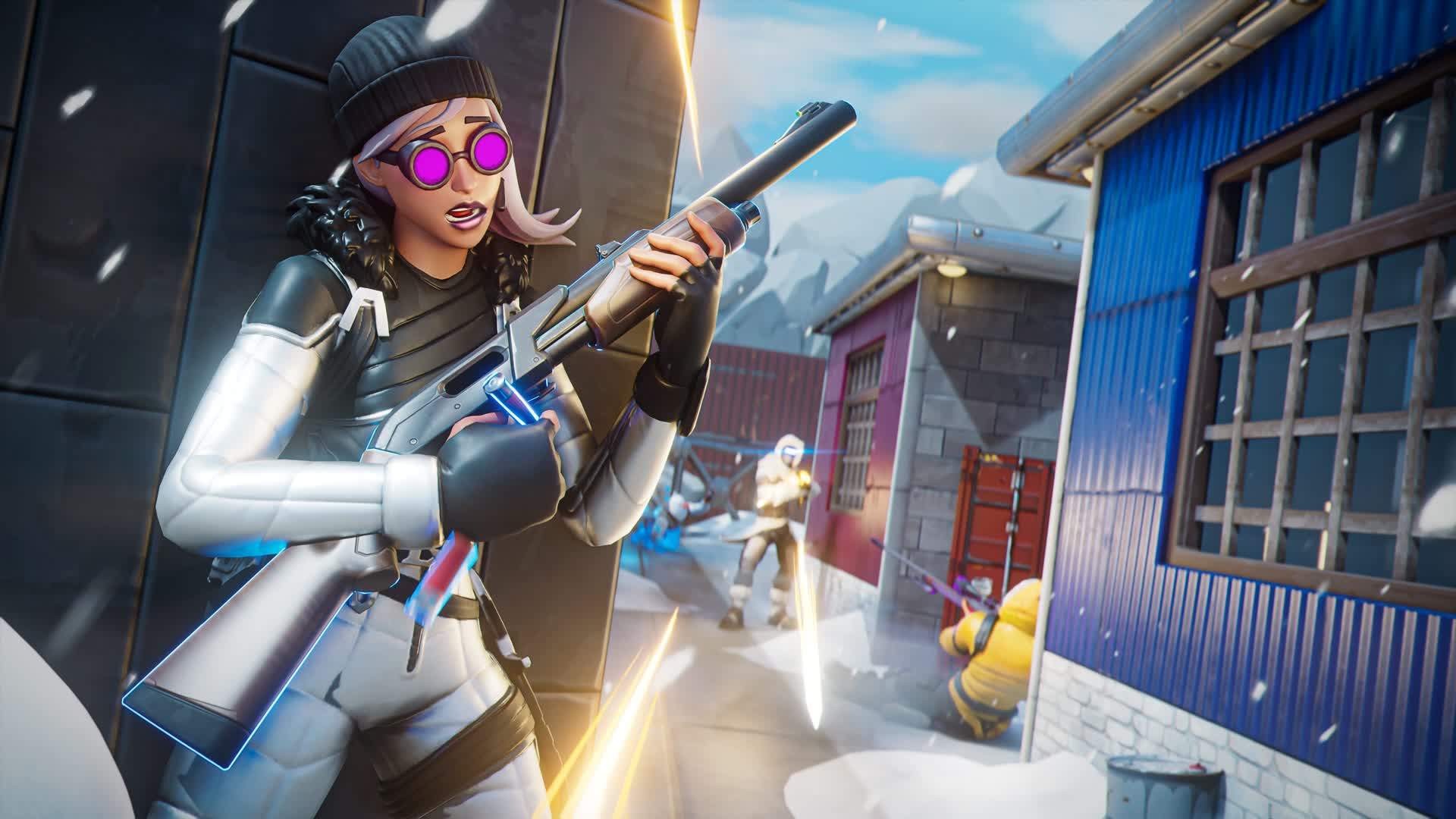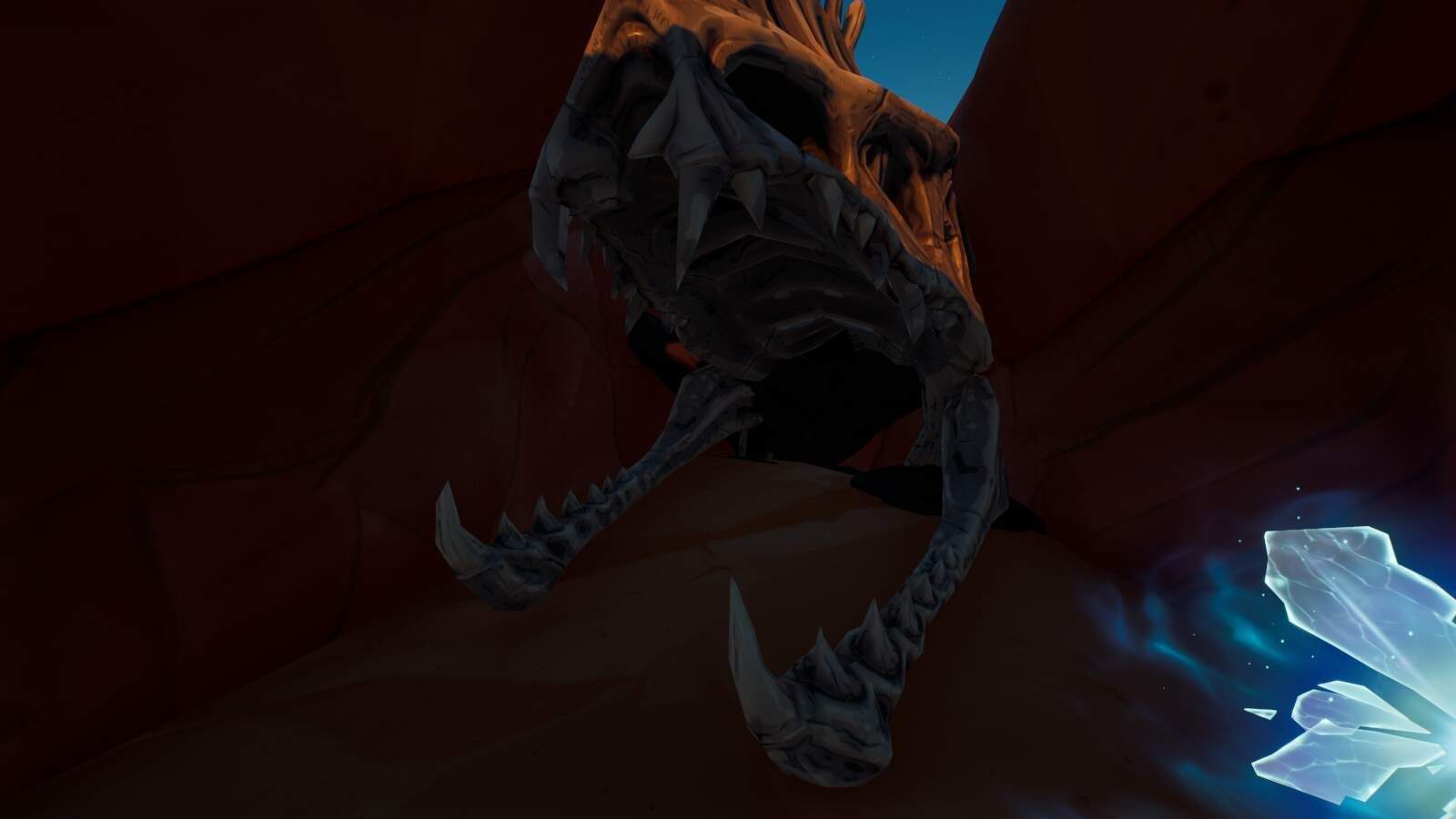 Show me more "XP" maps