PAC-MAN (FORTNITE EDITION)!
Play with your friends in this mini game to see who can collect the most coins as Pac-Man! For more maps, go to www.youtube.com/Gamerzhits!
CODE COPIED 24x
3,049 views
CATEGORIES
2.1K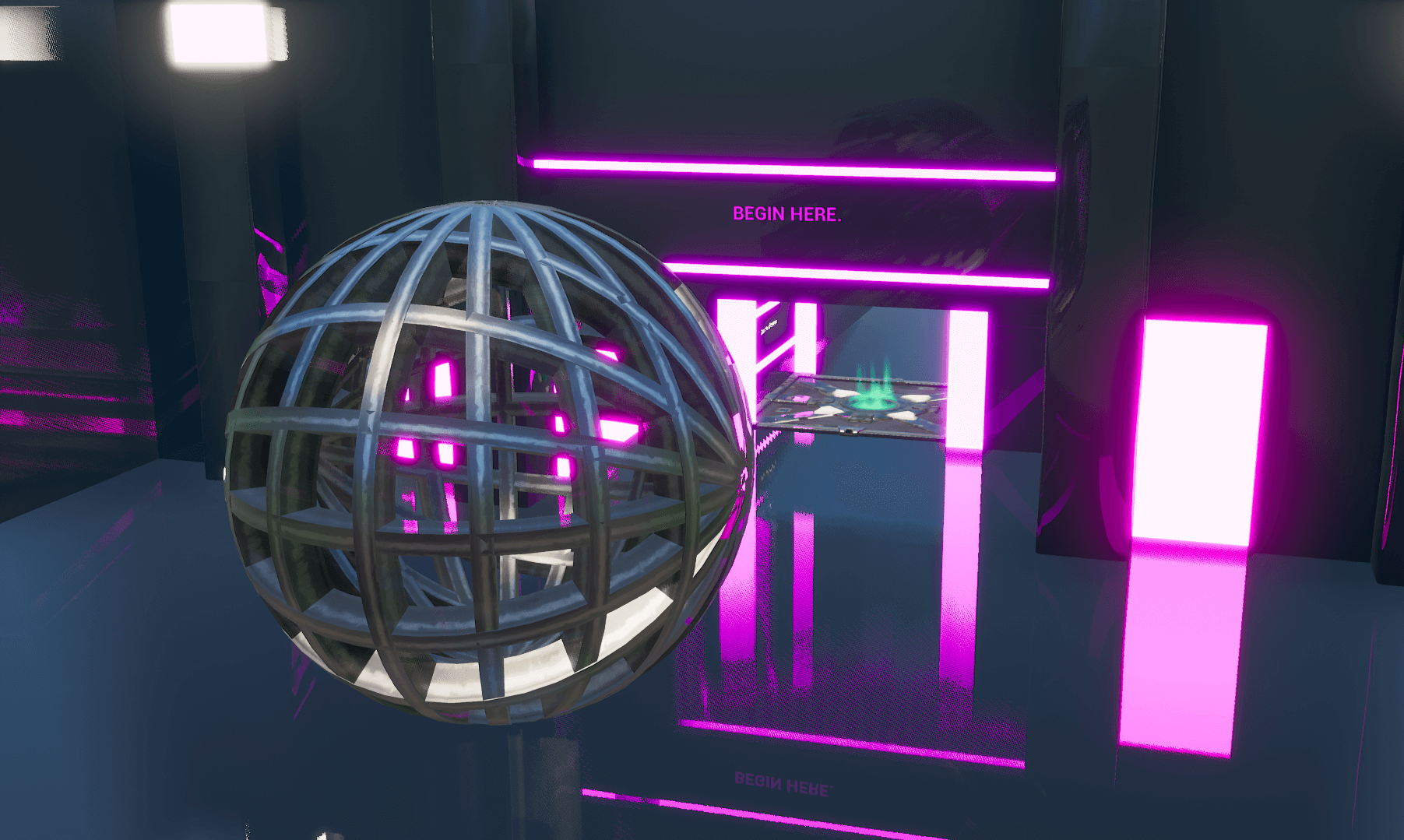 NEON SPOT THE DIFFERENCE
1.3K
SNIPERS VS STUNTERS
2.6K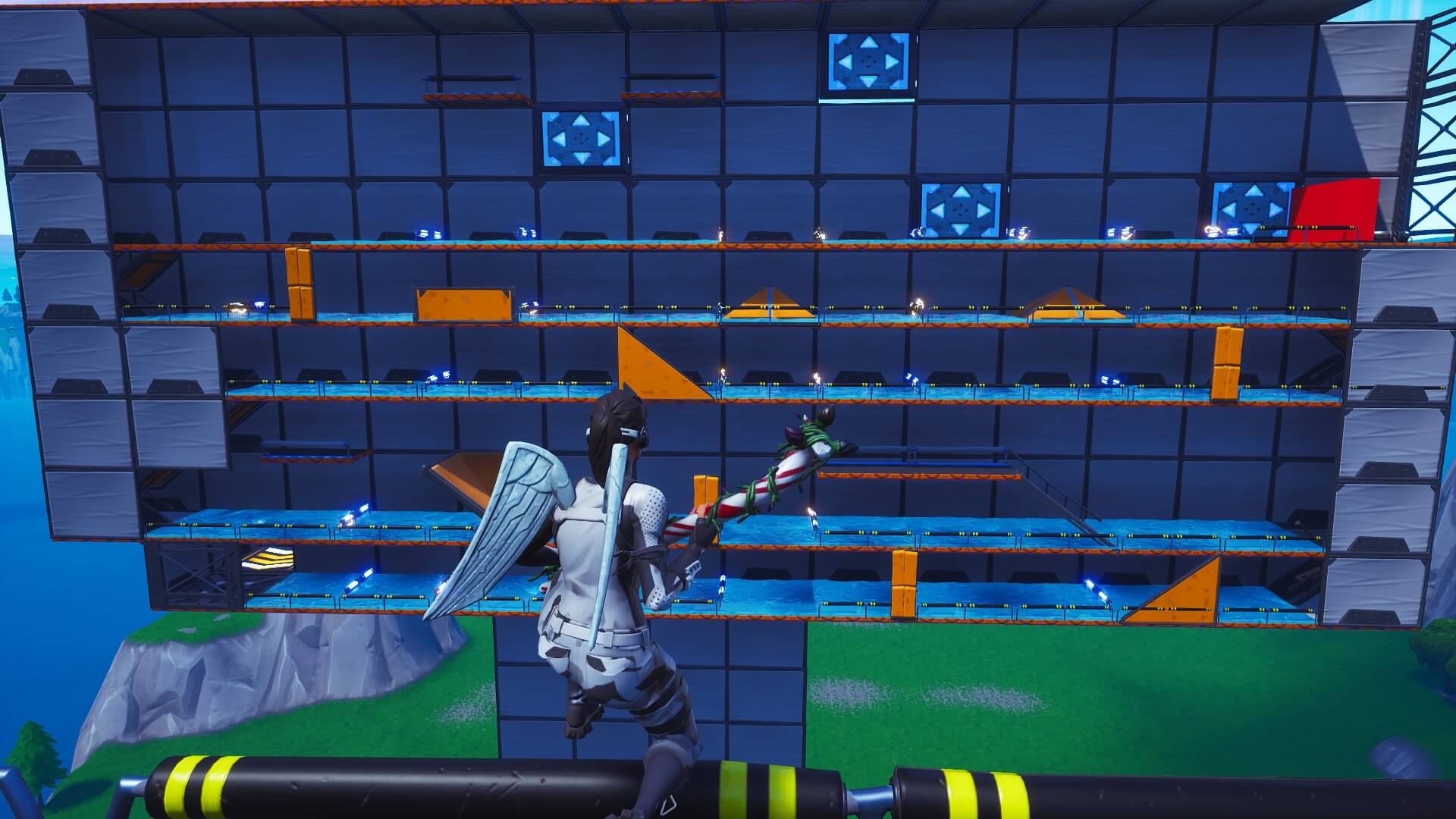 RUNNERS VS TRAPPEUR
228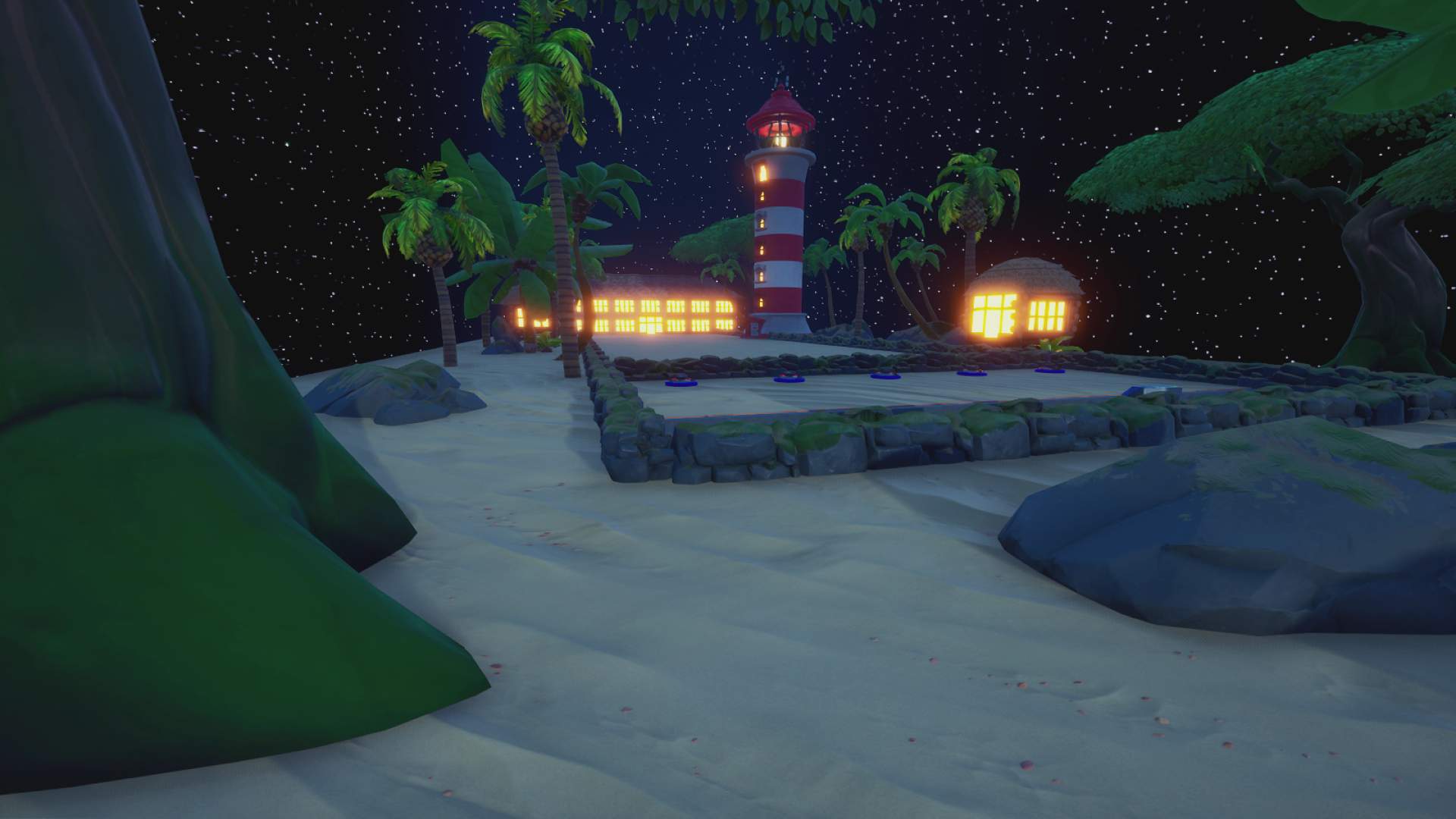 HOLE IN THE ZONE!
580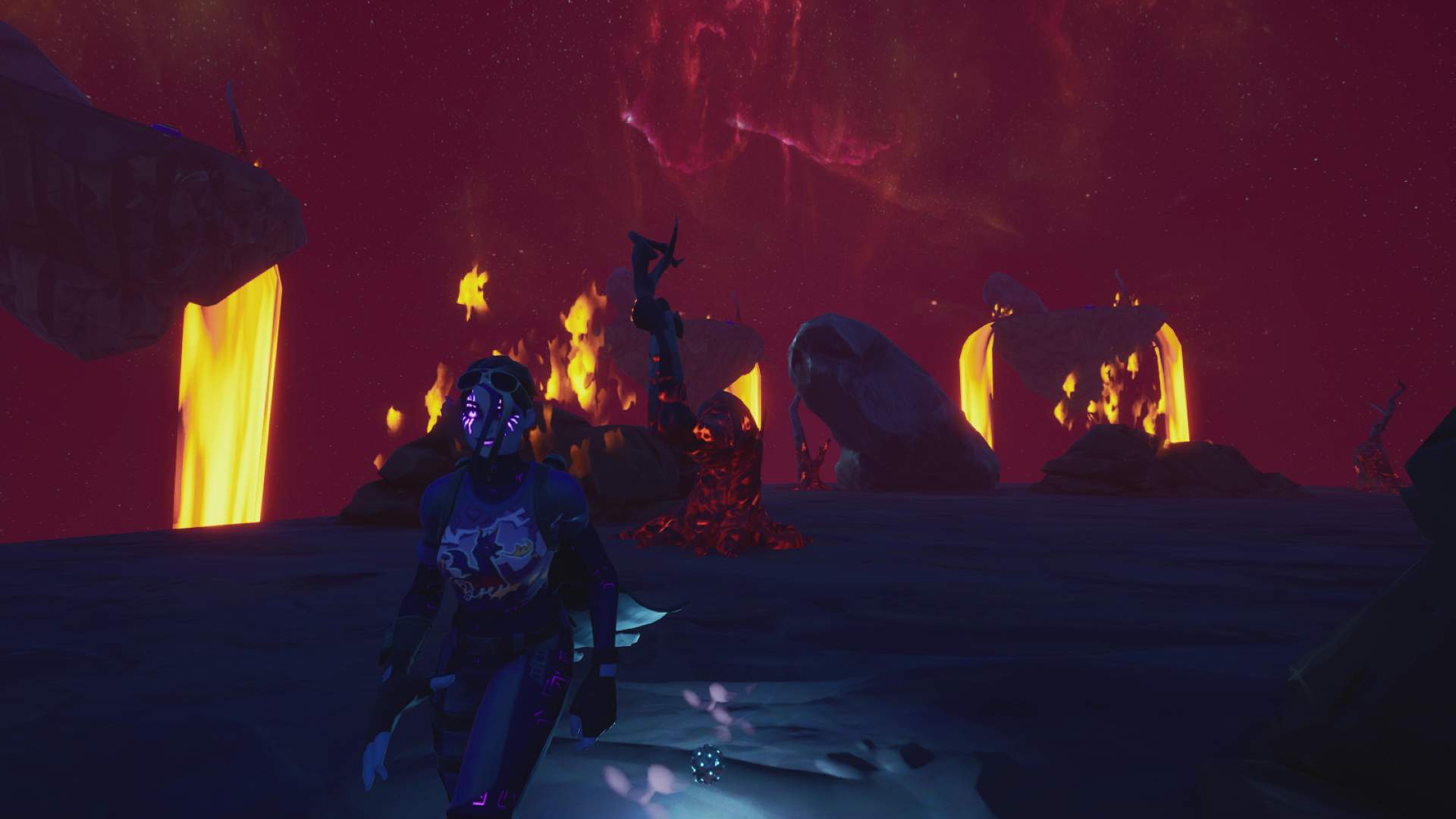 SKYWARS: LAVA EDITION!