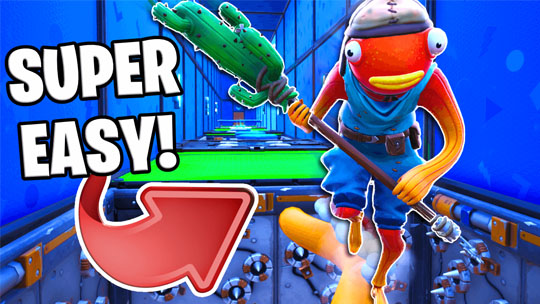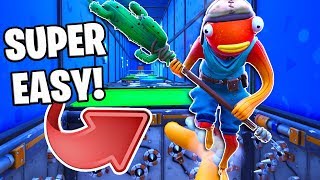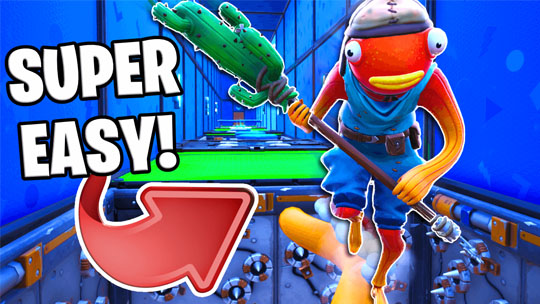 KENWORTH'S SUPER EASY DEFAULT DEATHRUN!
223,096 views • Dec 1, 2019
A very easy deathrun that anyone can complete! If a level gives you trouble check out my video on YT to see me play through it and how I did it! <3
CATEGORIES
Some players have reported that this map won't load.