THE SEVEN LEVELS OF DOOM!
The 7 Levels Of Doom!! A 7 Level Death Run Map With A Range Of Different Obstacles And Challenges To Get Through
CODE COPIED 14x
1,472 views
CATEGORIES
2.1K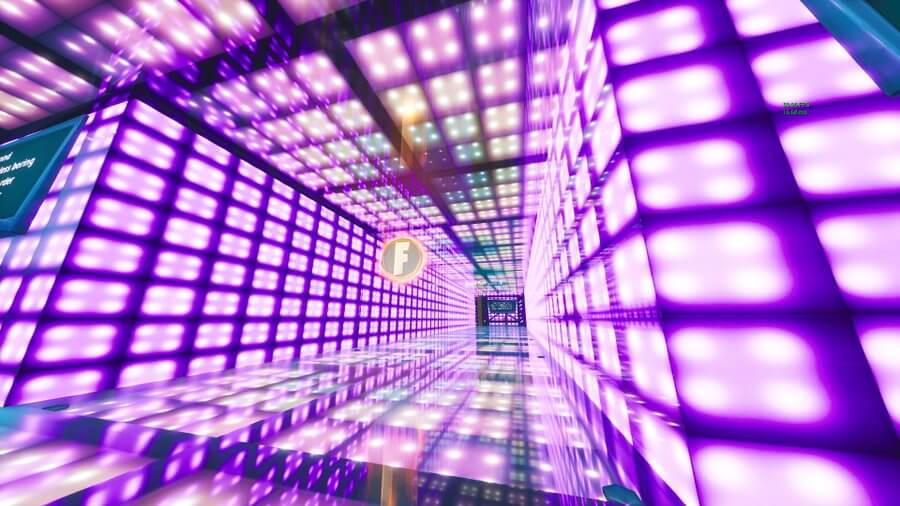 JADUBZ DEATHRUN 2.0
1.4K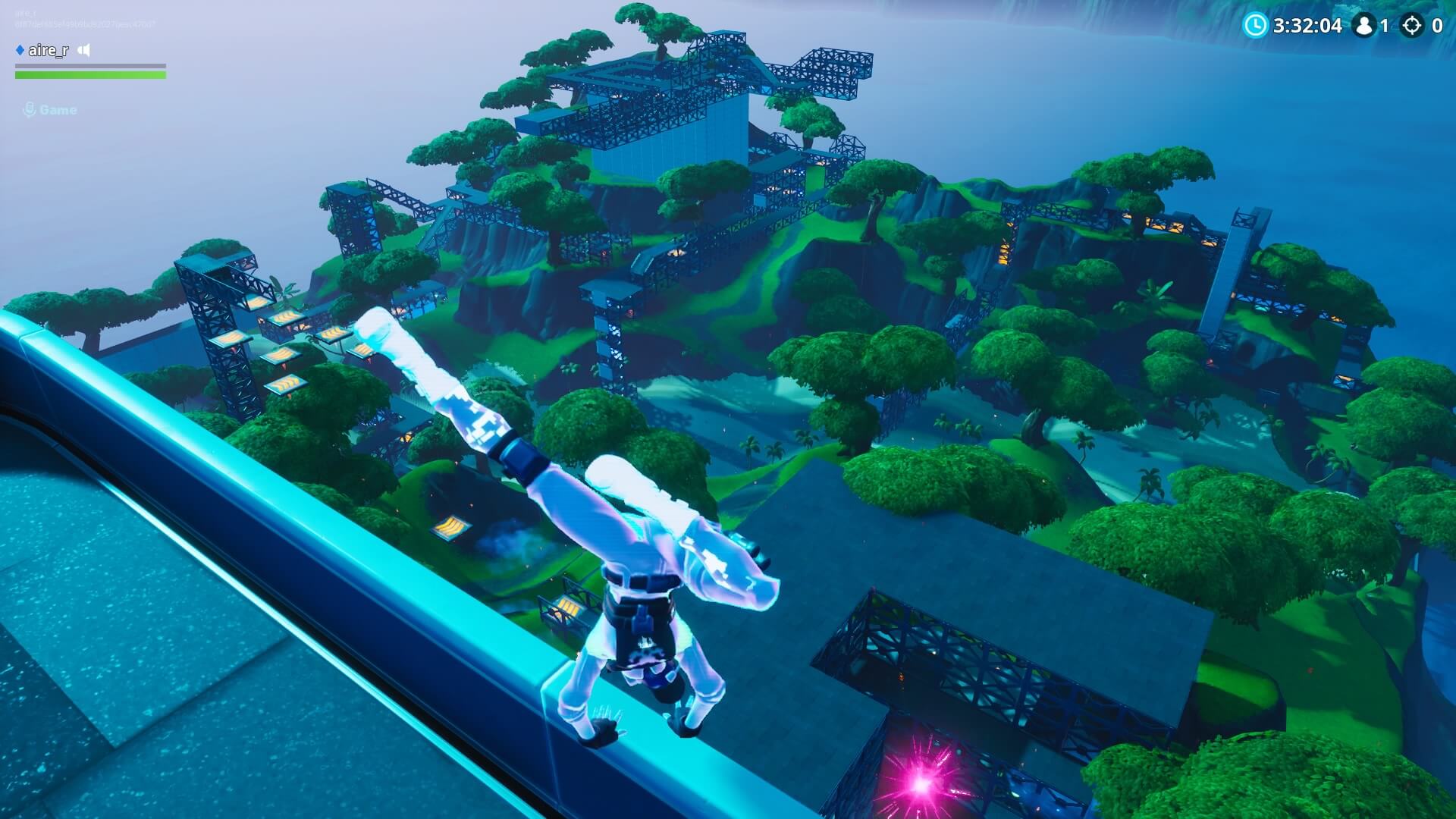 NOT A DEFAULT DEATHRUN
2.7K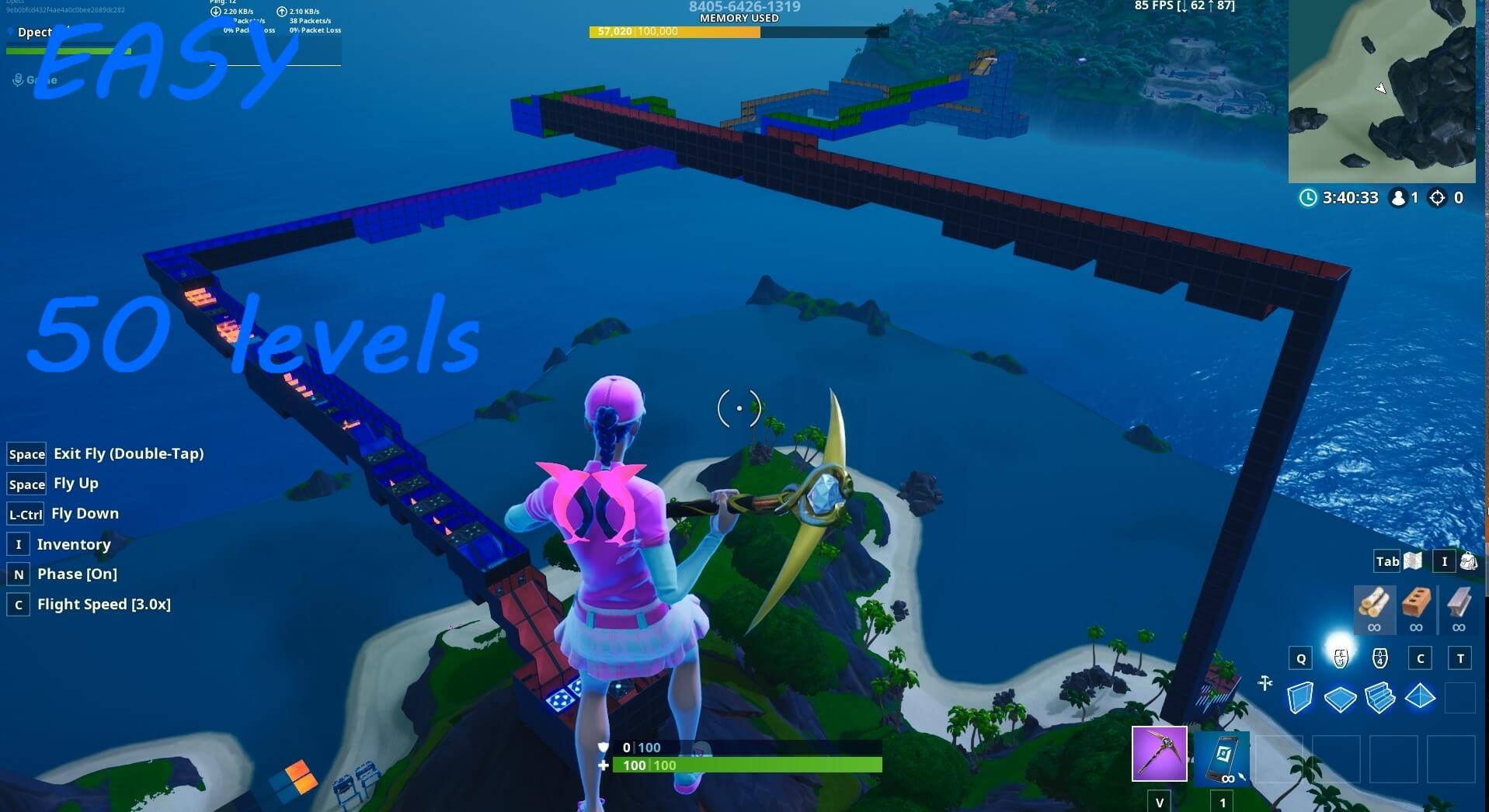 EASY DEATHRUN WITH 50 LVLS
2.3K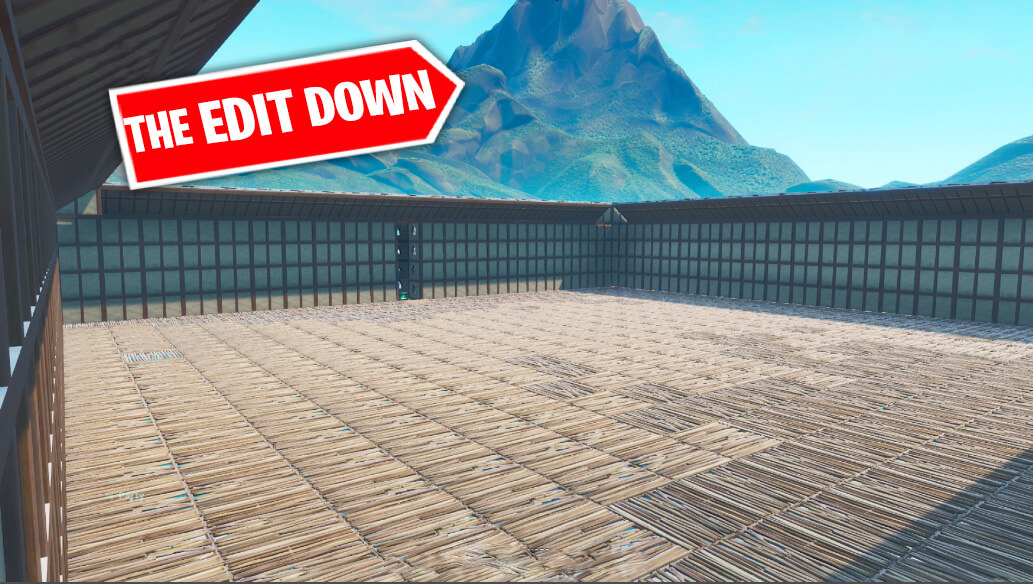 THE EDIT DOWN!!
4.2K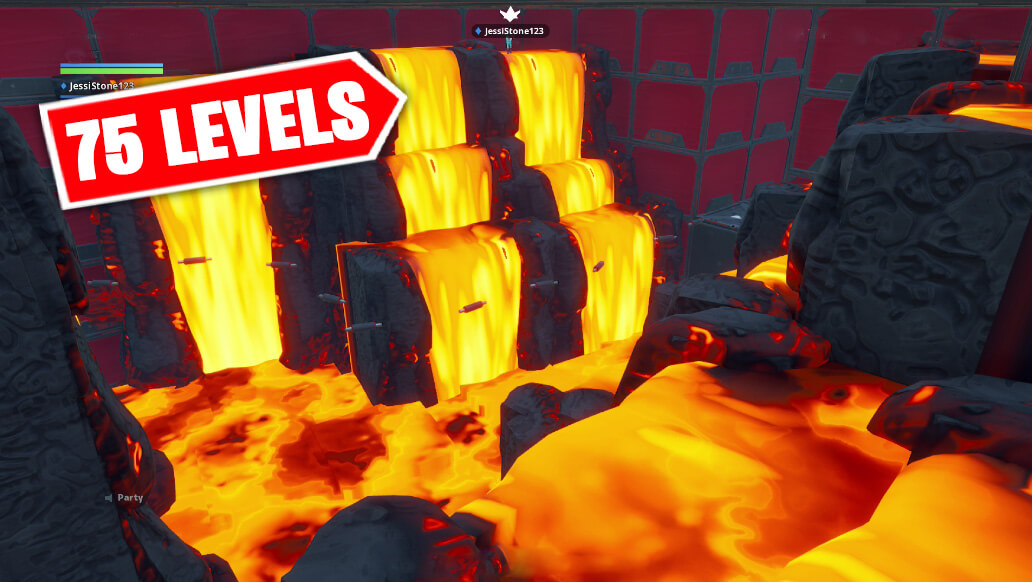 THE 75 LEVEL DEATH RUN!!