DEFAULT ESCAPE ROOMS - 20 LEVELS
This is my 20 level default escape room map. Each level has it\'s own unique design. Can you beat the biome level?
CODE COPIED 454x
12,905 views
CATEGORIES
2.0K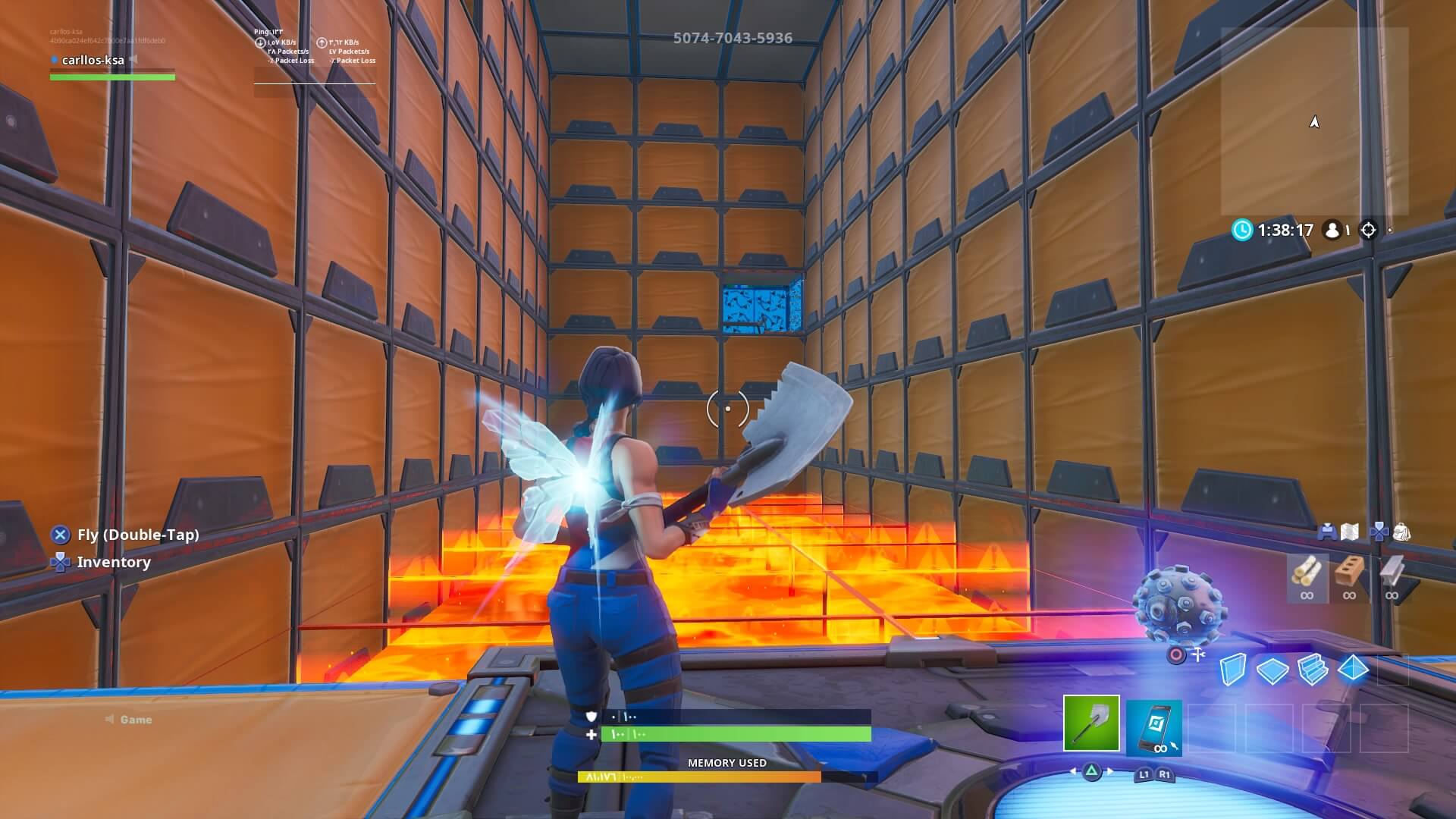 10 STAGES - YOU CAN
5.0K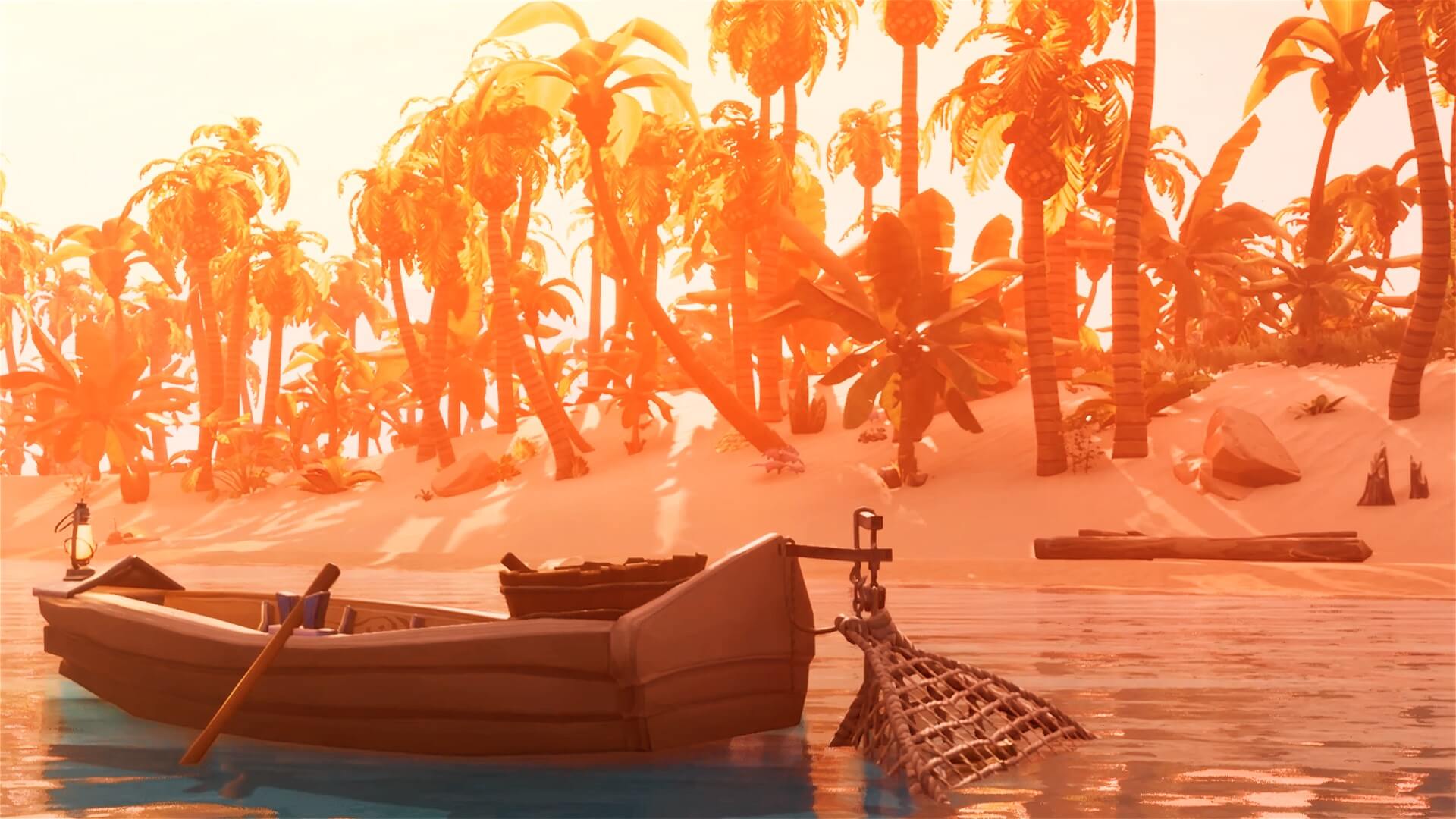 ESCAPE THE ISLAND
4.6K
MANUFACTURING PLANT ESCAPE
4.7K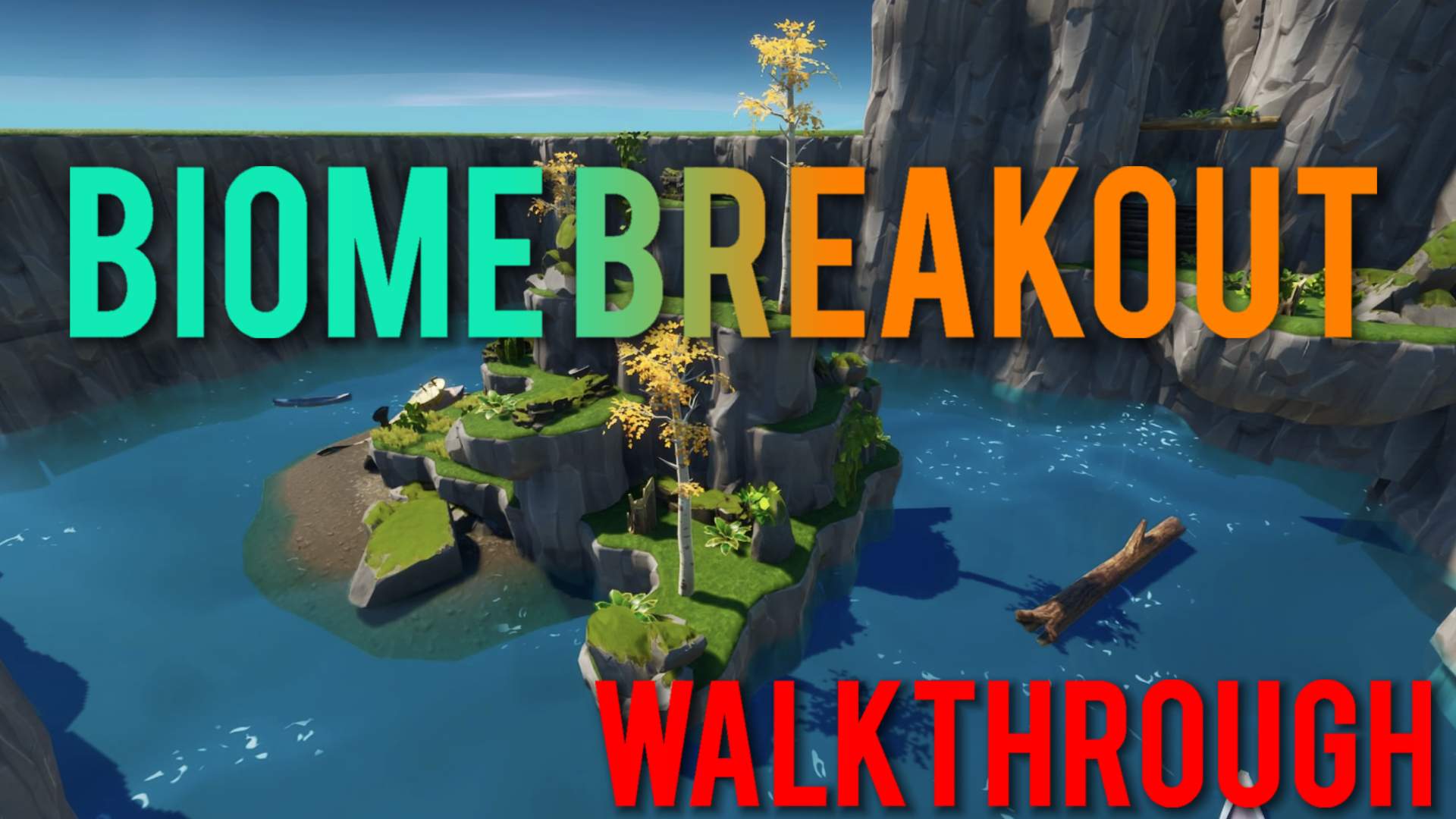 BIOME BREAKOUT!
3.5K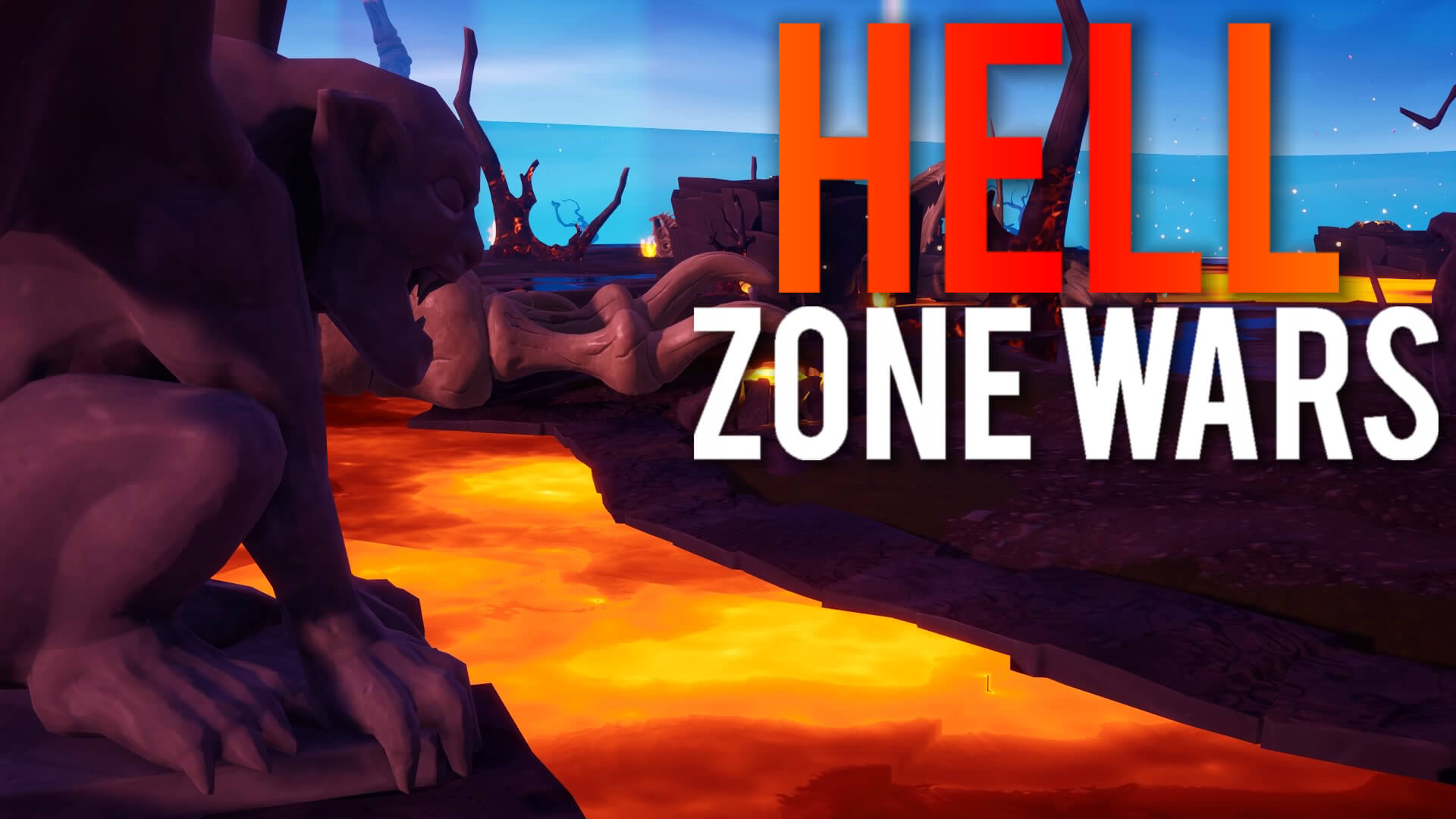 HELL - ZONE WARS
5.5K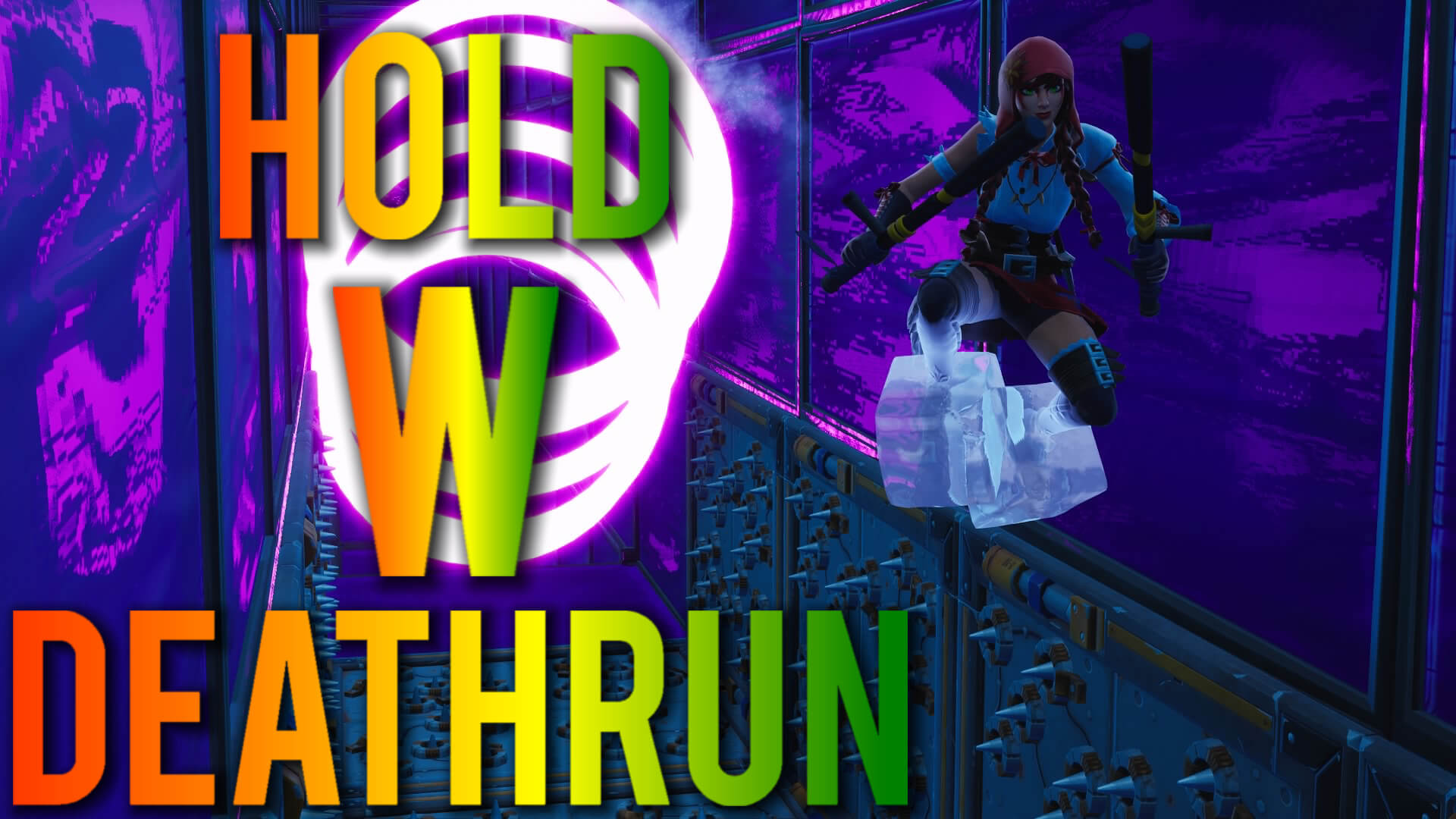 THE HOLD W DEATHRUN!