SHRINKING ESCAPE ROOMS!
Travel through 5 sneaky escape room levels with each level, you smaller until you are the size of a golf ball! Rescue the llama stone to win!
CODE COPIED 255x
5,259 views
CATEGORIES
1.9K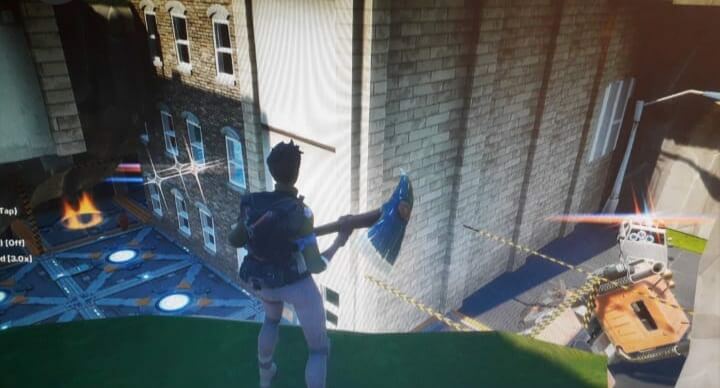 ESCAPE THE APARTMENT
2.5K
DER RIESE ZOMBIES
2.9K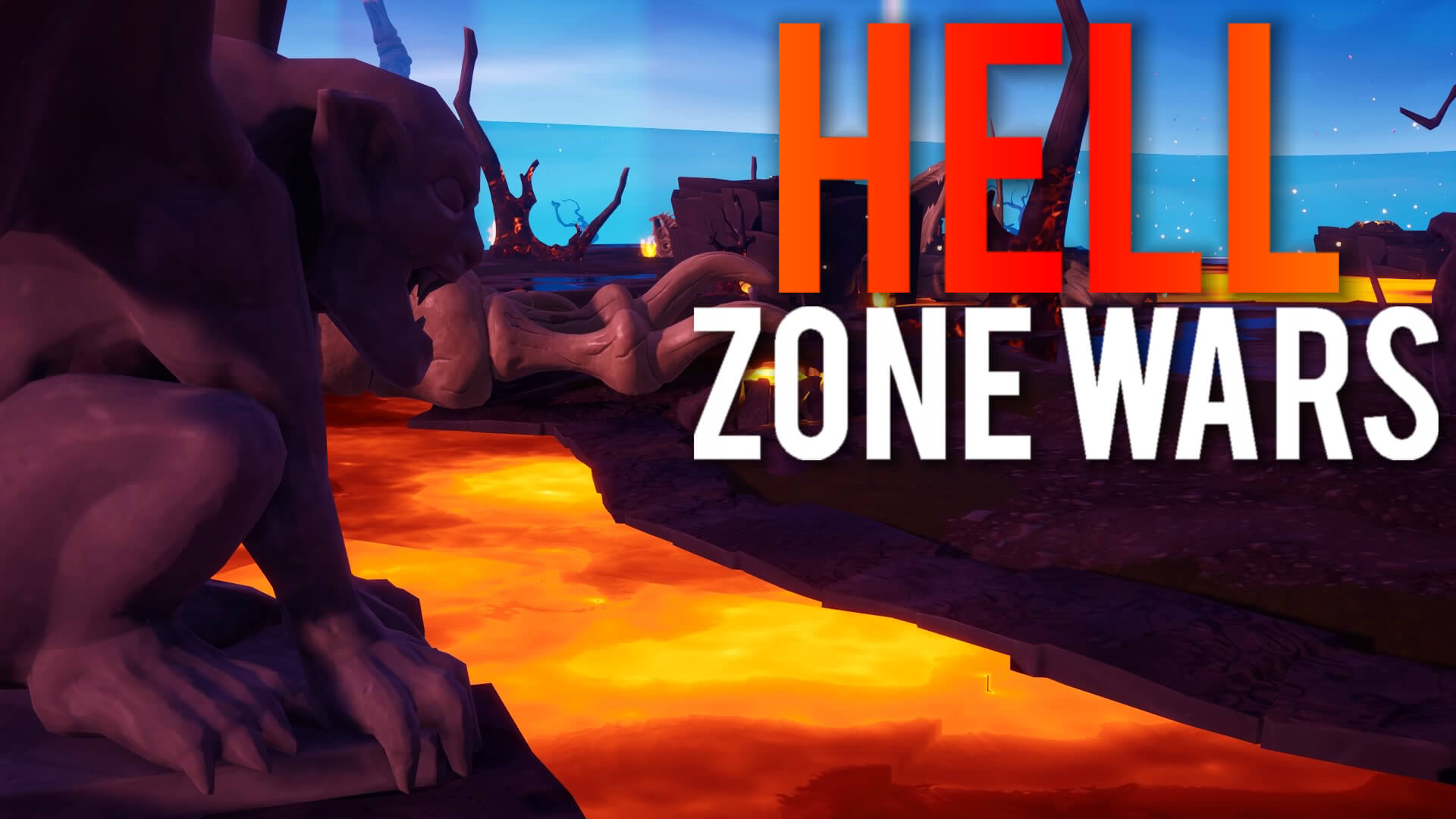 HELL - ZONE WARS
2.6K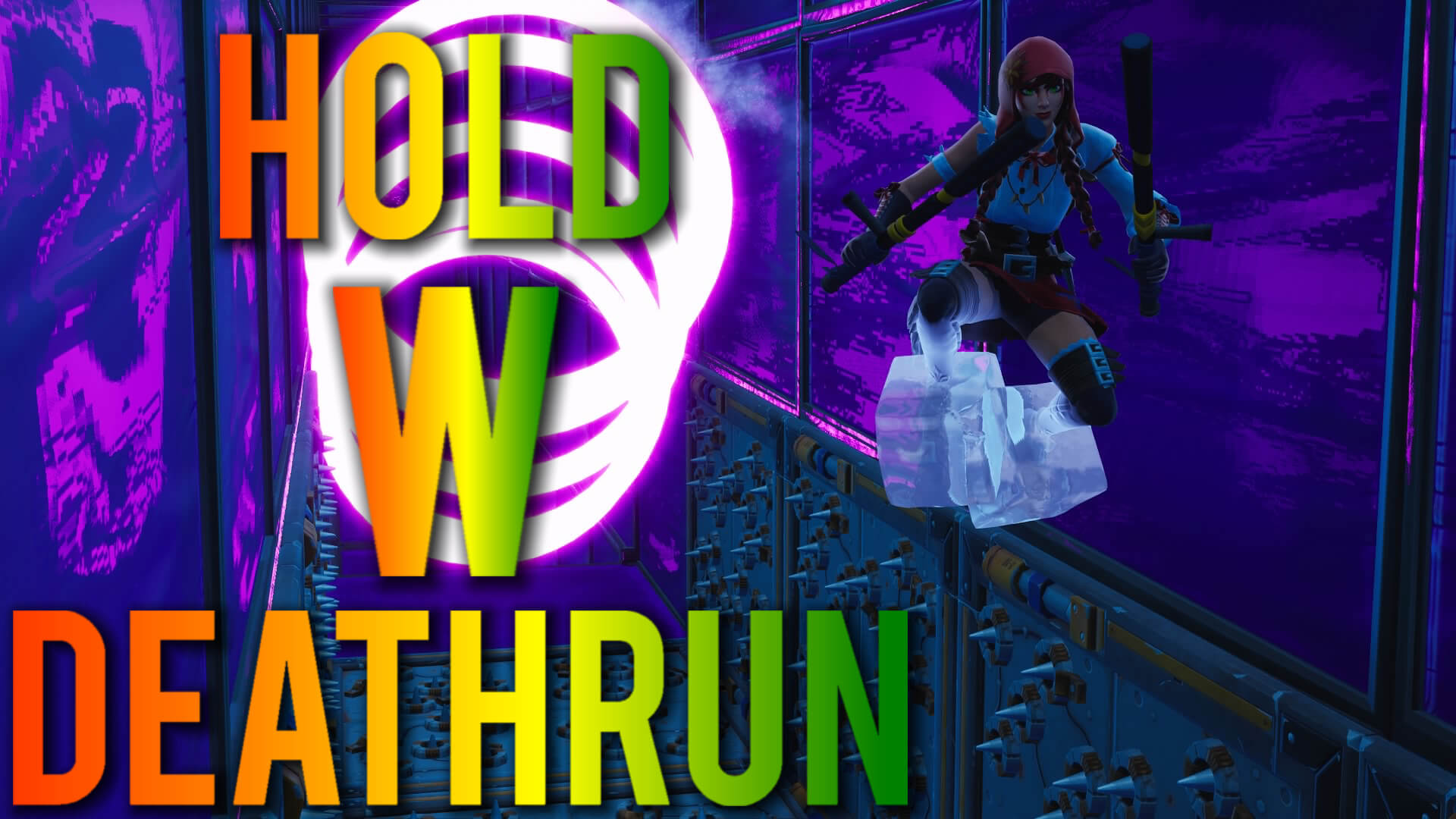 THE HOLD W DEATHRUN!
9.6K
THE NIGHT HEIST